"Stop storing your food in some random boxes 😰 We've got you something safe and clean to use 😍 A good one to keep your food fresh 💯 Can also allow you to use it in microwave oven 💖 Trying using these food storage containers to organised your fridge ✨ It's easier for you to look for the stuff you need 👌🏻 Grab yours now with code "POSALLERGY" to enjoy free shipping ❤️


Feature : Microwaveable
Colours: Transparent / White
Materials: Food grade PP
Dimensions:
750ml: 115mm x 115mm x 73mm
1150ml: 112mm x 112mm x 105mm
2600ml: 240mm x 115mm x 105mm
3300ml: 240mm x 148mm x 105mm
4700ml: 238mm x 148mm x 150mm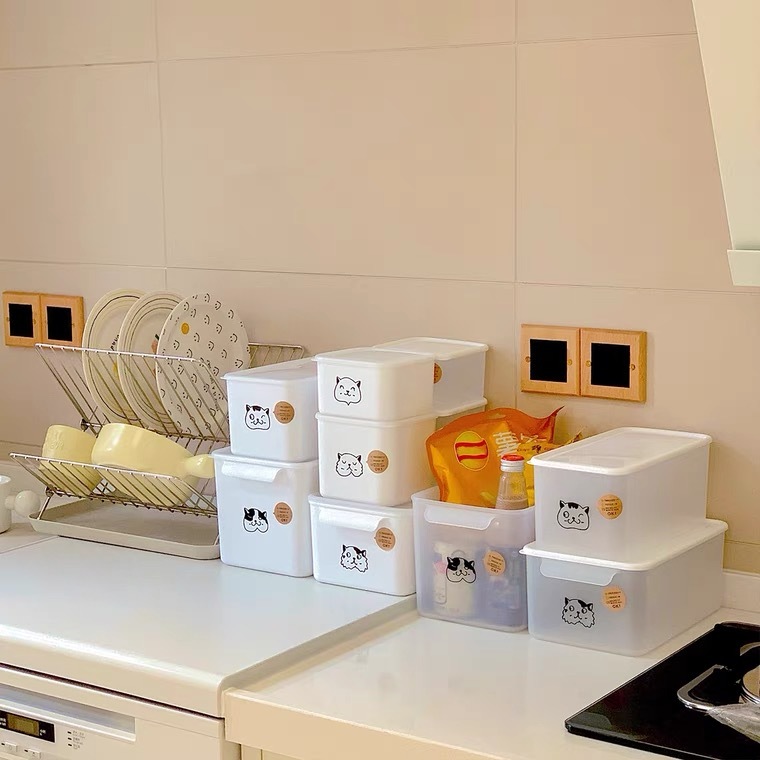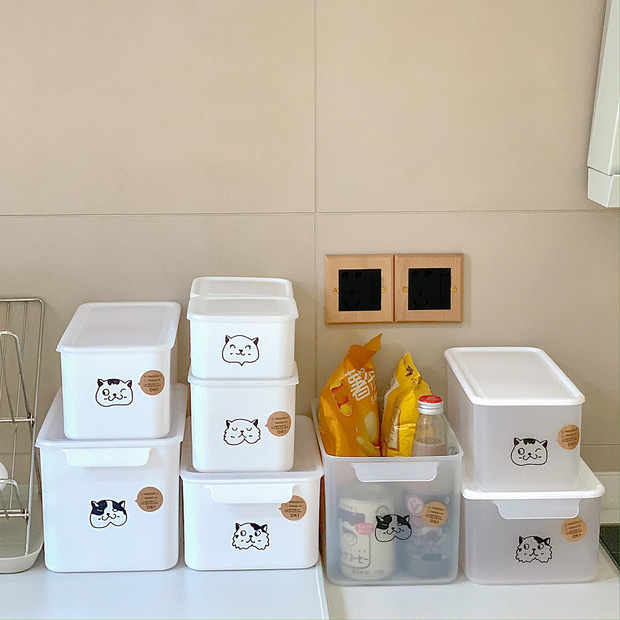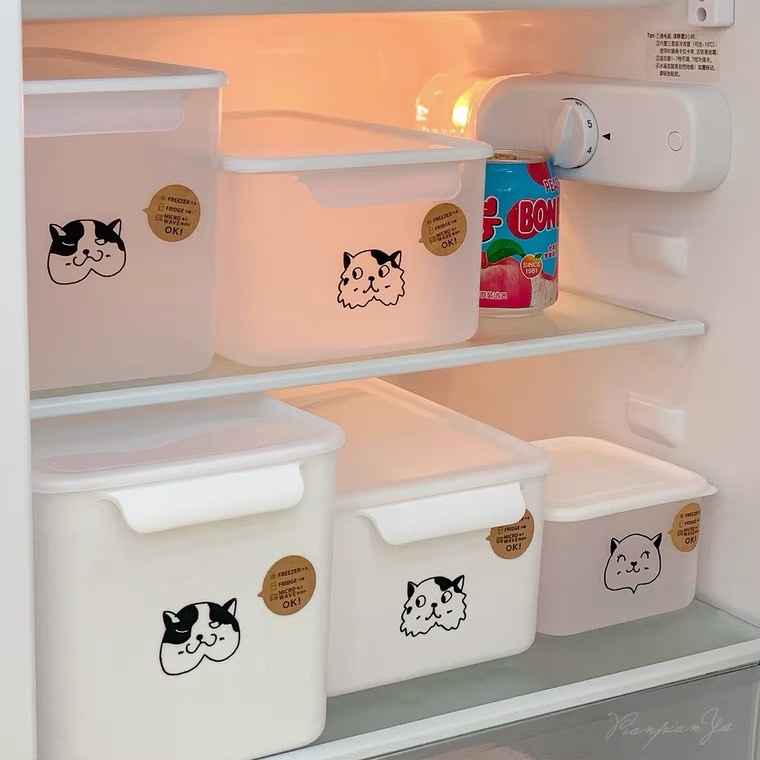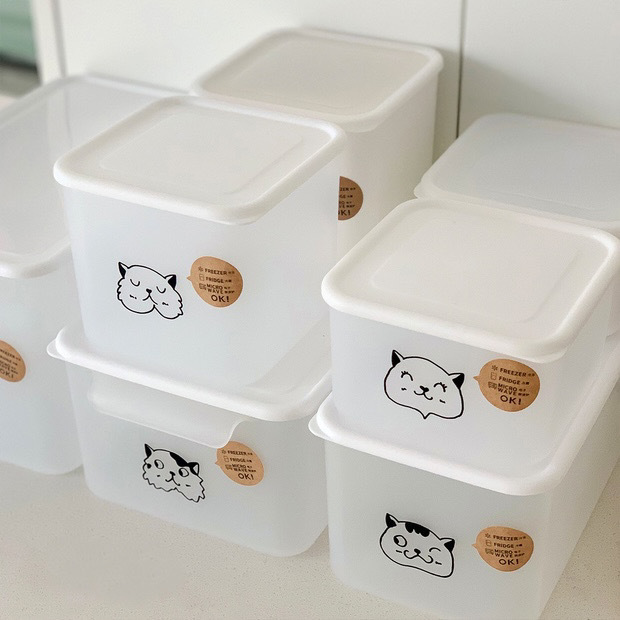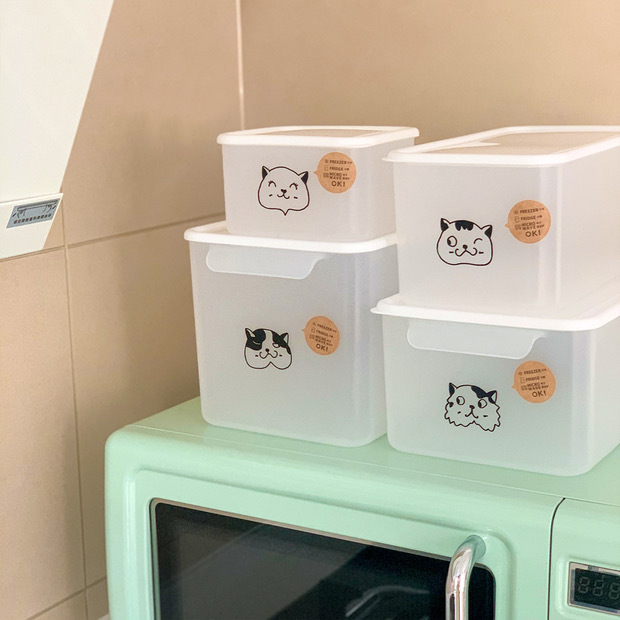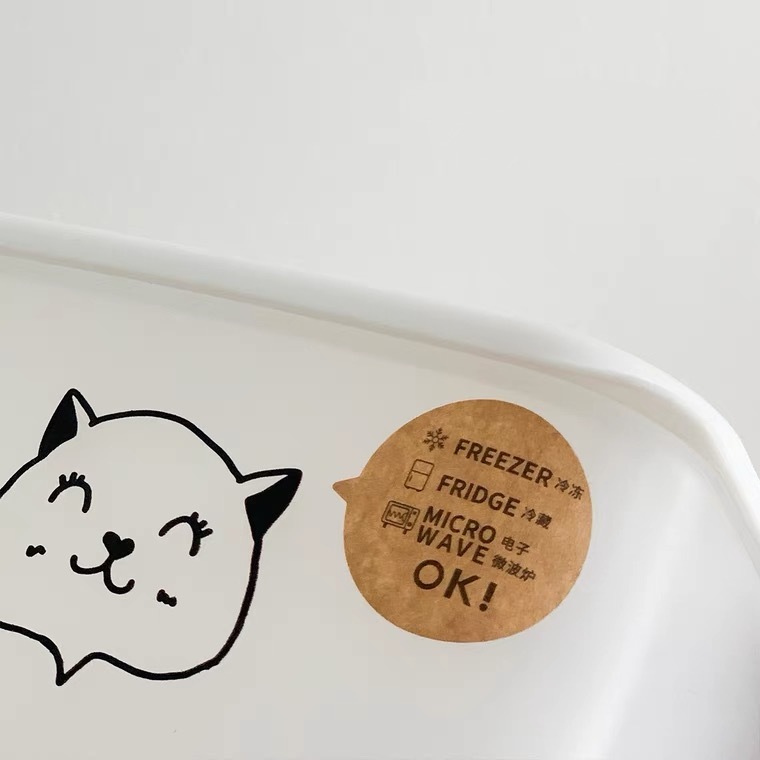 Is this a Gift for yourself or for your loved ones?
Let us know by writing a remark 'IT IS A GIFT' at the check out page so we can deliver your love to them! We provide FREE Birthday Cards & Celebration Cards with Handwritten notes (below 40 words if possible).
Copyright © 2020 Getaholic Getaway Shopaholic