Spare some time for an enjoyable high tea ✨ Especially when it comes with the elegant tea set 💕 The classic tableware you need for a good high tea session 🍰 Grab yours now and get ready to have a fun tea time with your bestie 🌈 Also enjoy some free gifts from us too 🥰



This collection includes 23 items:
- 1 teapot
- 1 mini porcelain stove
- 1 seasoning bottle
- 1 tray
- 6 teacups
- 6 saucers
- 1 teacups rack
- 6 floral metal spoon

Colours: Green / Pink / White
Materials: Ceramic & Glass
Dimensions:
Teapot: 185mm x 155mm (1000ml)
Teacup: 95mm x 50mm (150ml)
Saucer: 125mm x 16mm
Seasoning bottle: 82mm x 155mm
Mini stove: 150mm x 68mm
Rack: 235mm x 235mm x 152mm
Tray: 405mm x 242mm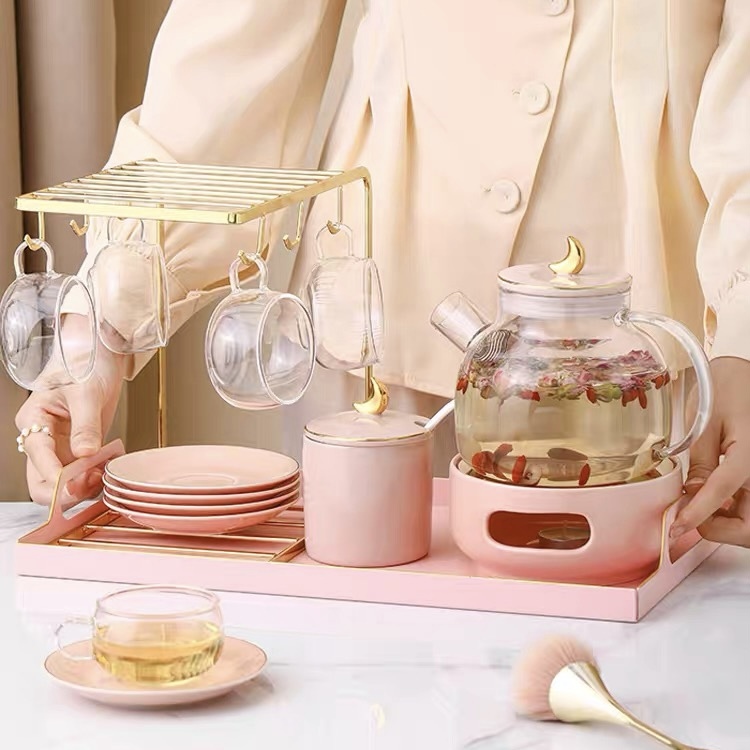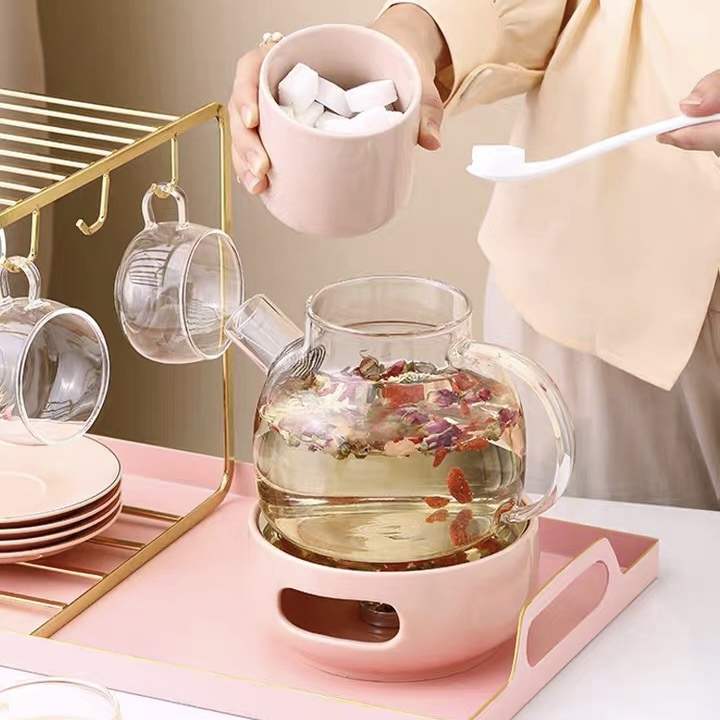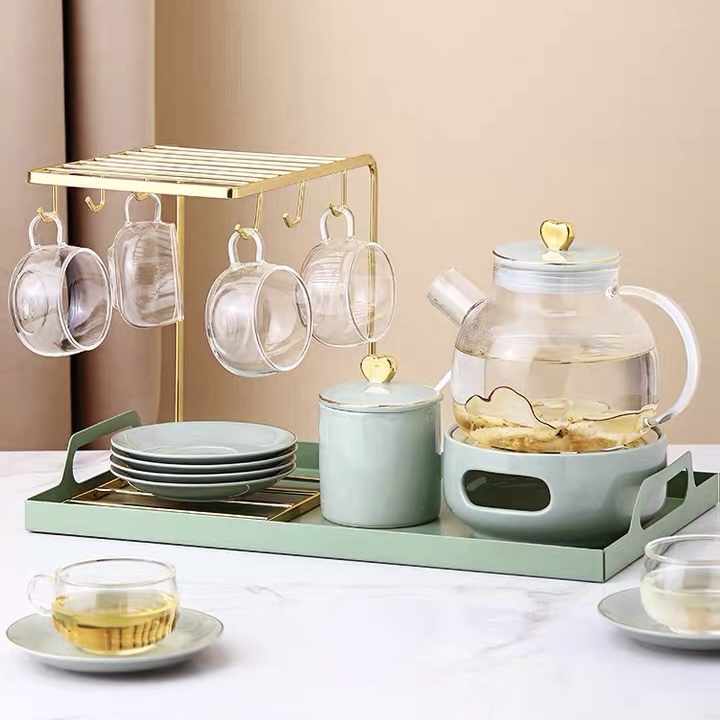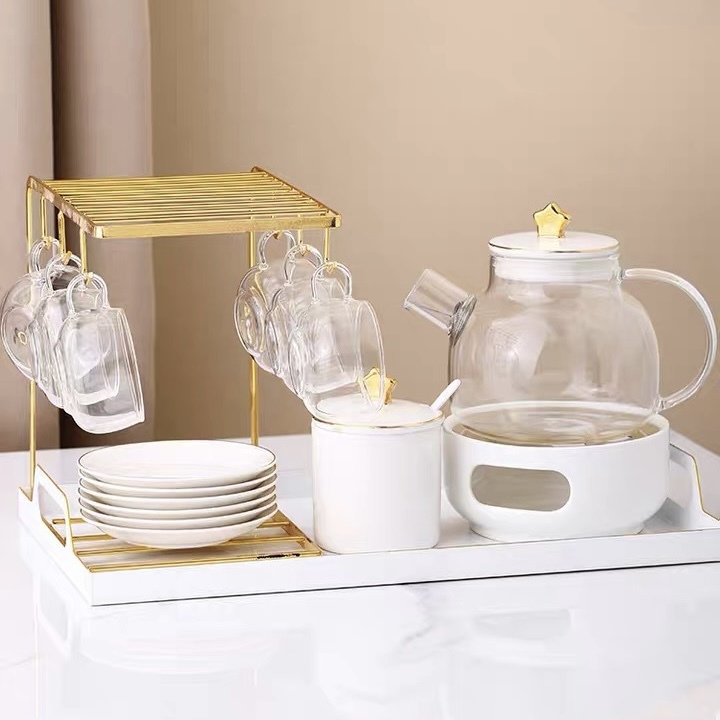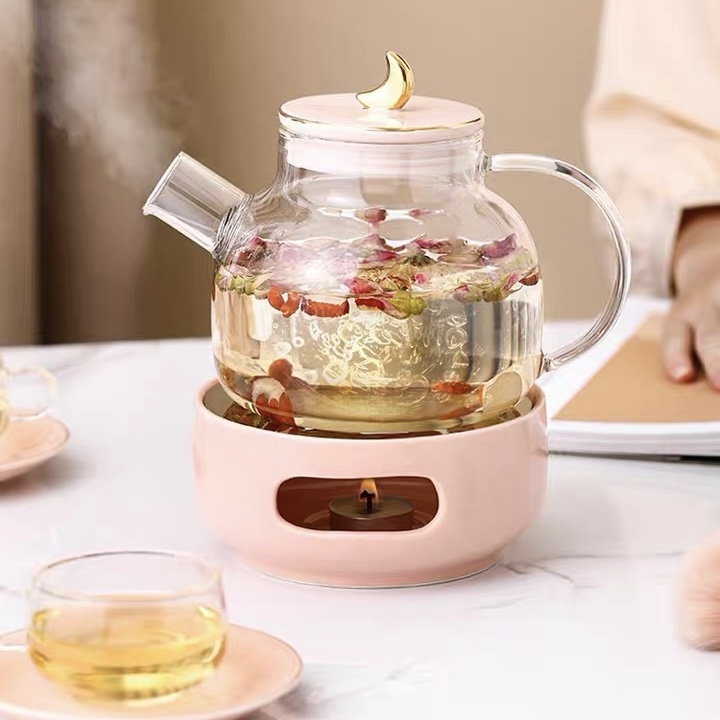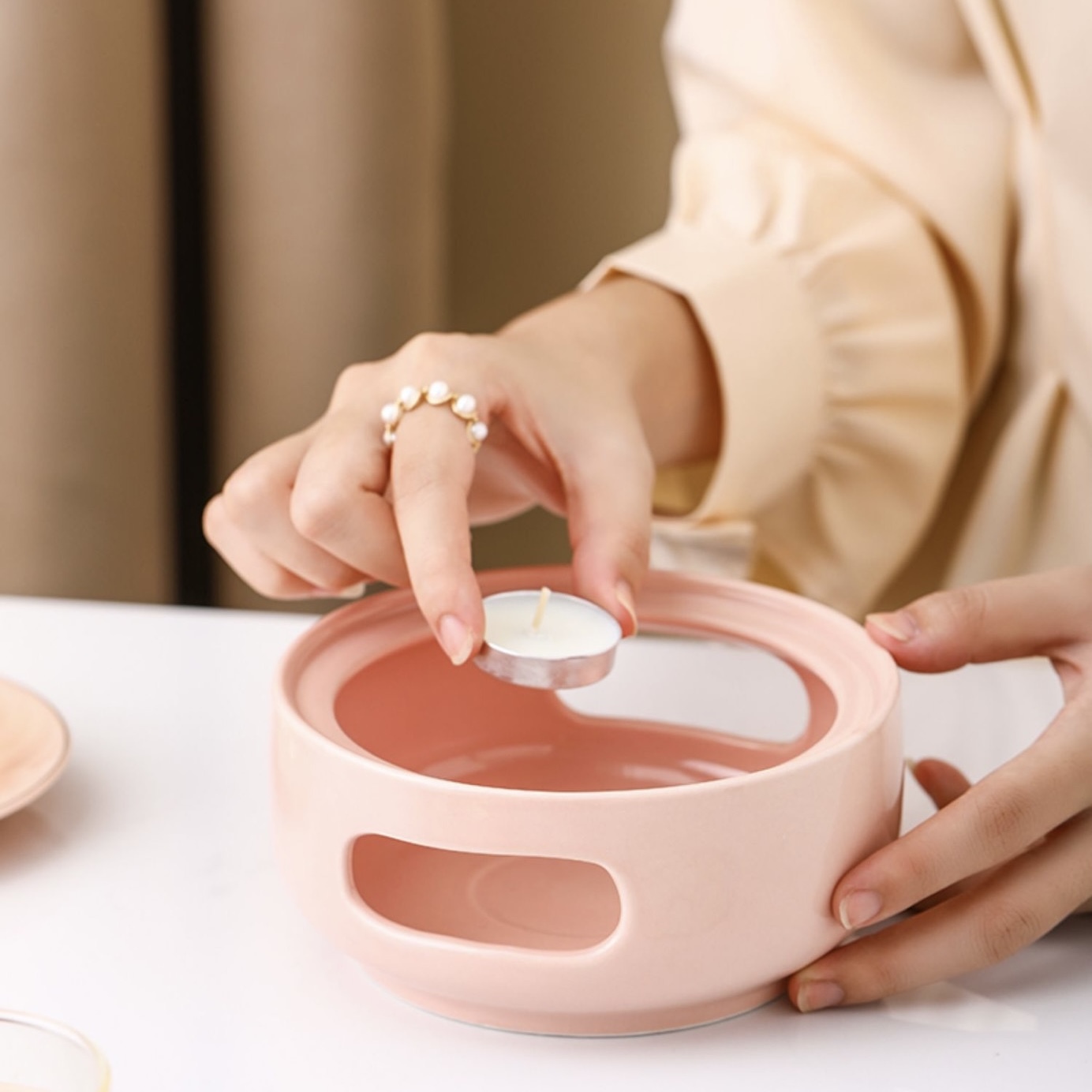 Is this a Gift for yourself or for your loved ones?
Let us know by writing a remark 'IT IS A GIFT' at the check out page so we can deliver your love to them! We provide FREE Birthday Cards & Celebration Cards with Handwritten notes (below 40 words if possible).
Copyright © 2020 Getaholic Getaway Shopaholic