The tableware that surely worth collecting 😍 Having your food on the cutest plates and bowls 🥺 How wonderful is that!! ❤️ Feeling like you're having a meal in a fantasy land 🌈 Get the entire set to enjoy a pleasurable meal 🍽 Order now with code "POSALLERGY" to get free shipping ✨



The collection includes 1 long plate, 4 round plates, 4 bowls, 1 big container, 1 small container and 2 mugs.

Materials: Ceramic
Dimensions:
Long plate: 330mm x 170mm x 25mm
Round plate: 180mm x 20mm
Bowl: 138mm x 60mm
Big container: 115mm x 215mm
Small container: 100mm x 190mm
Mug: 125mm x 100mm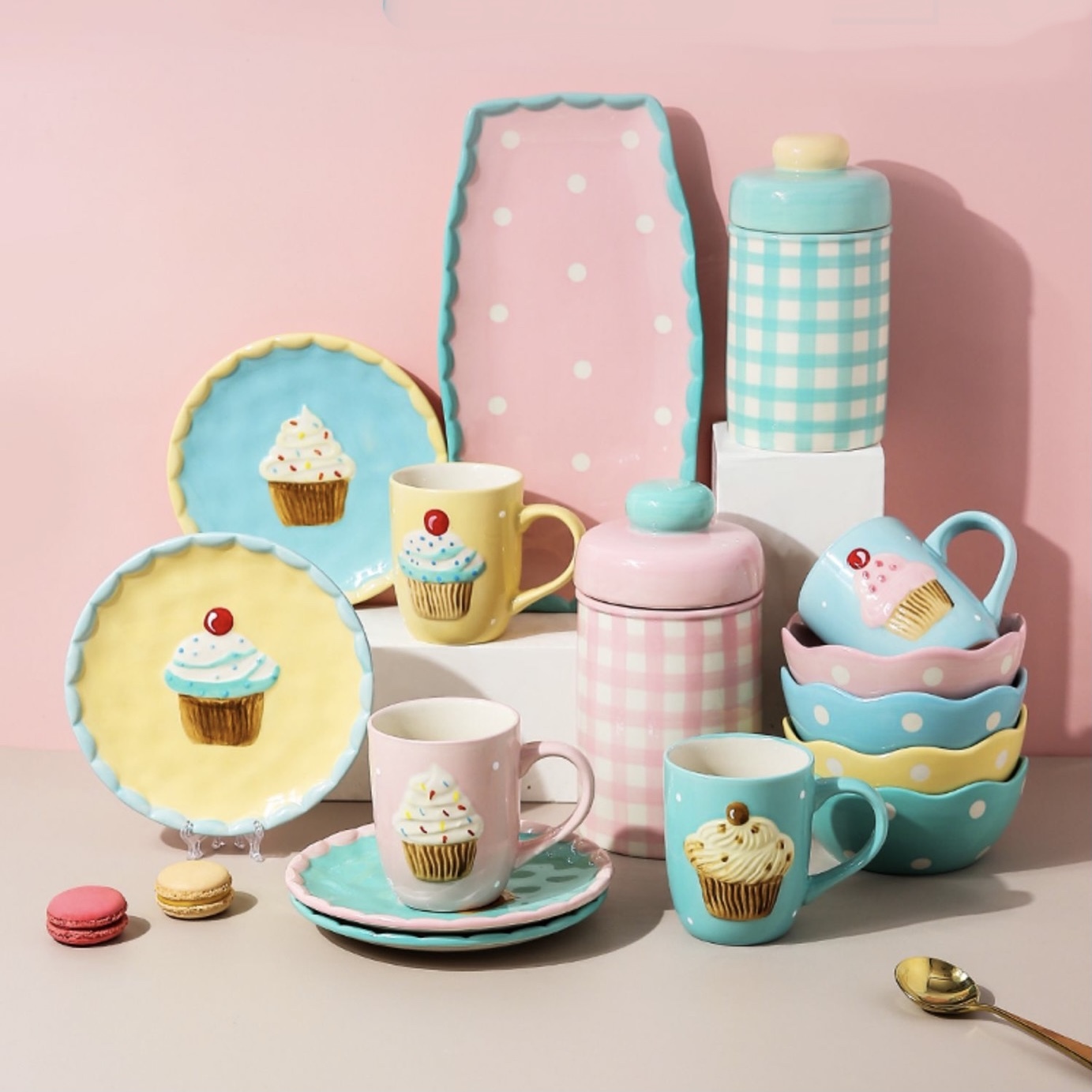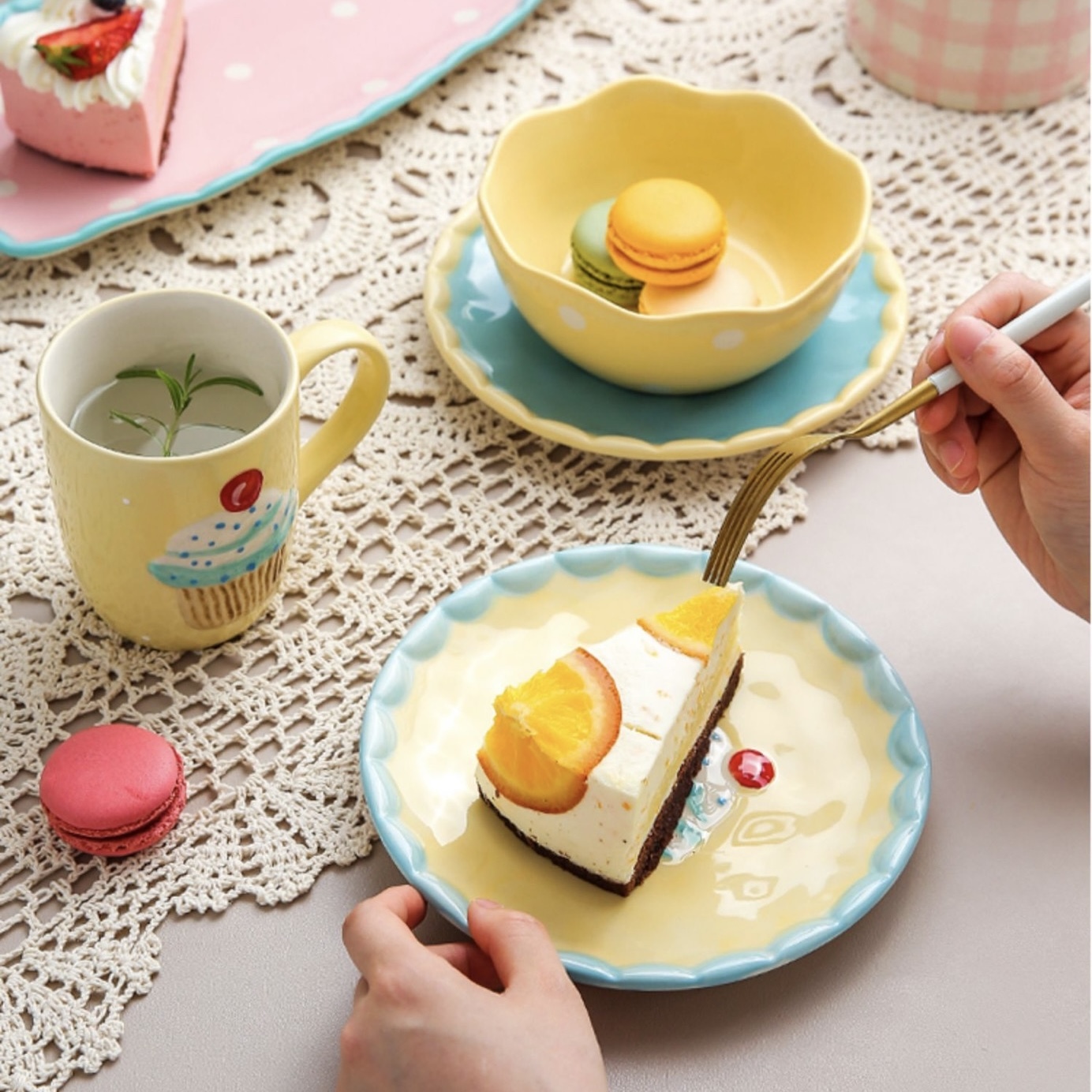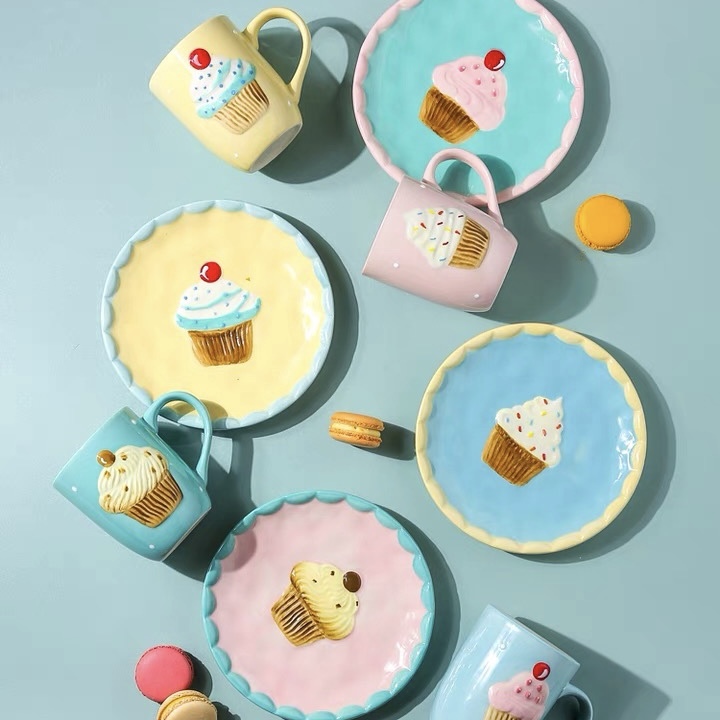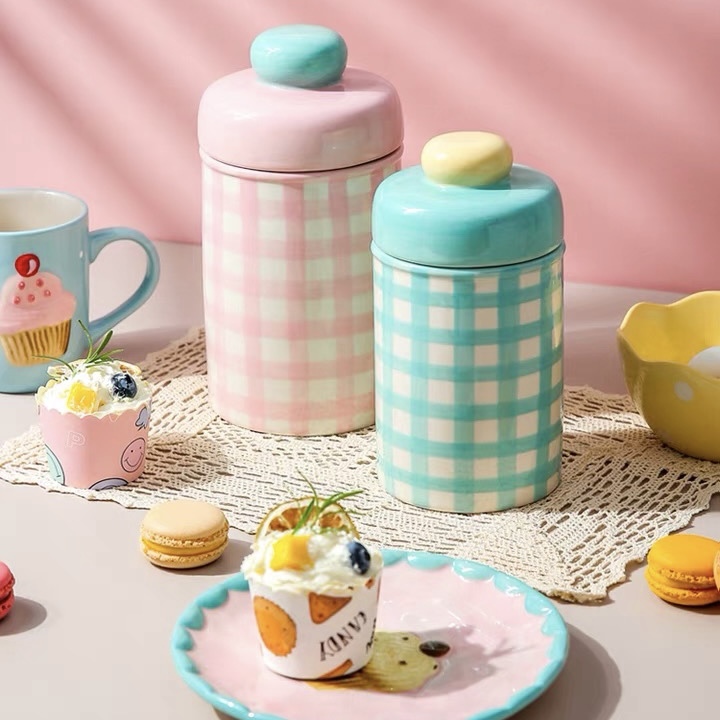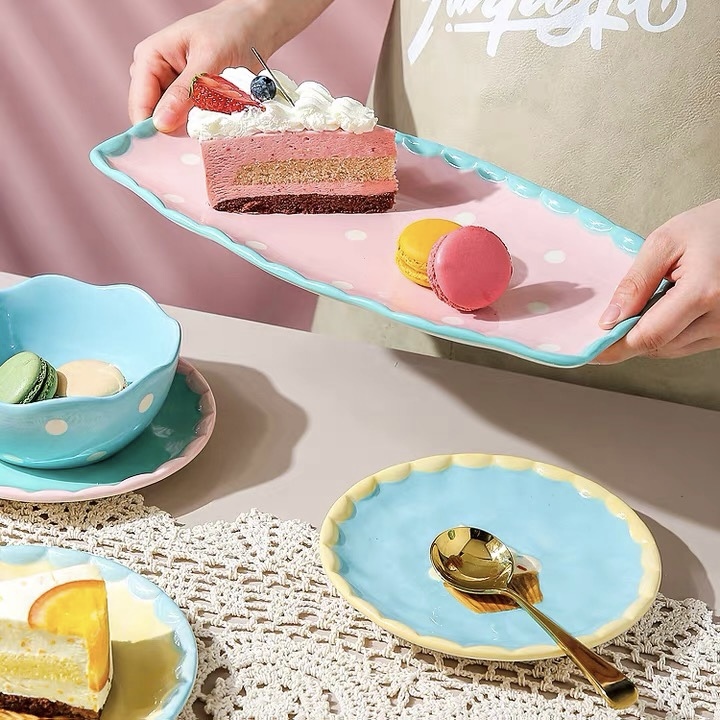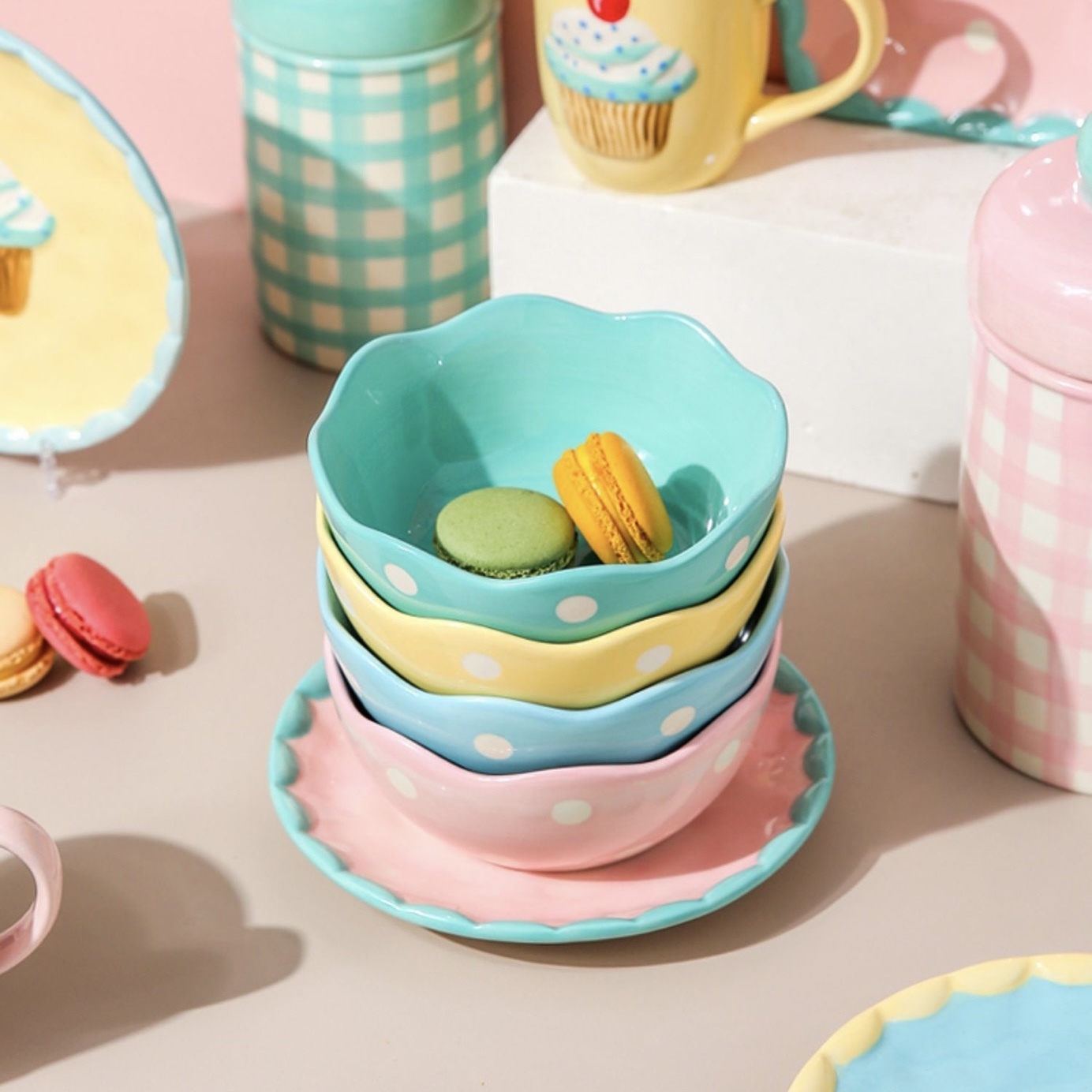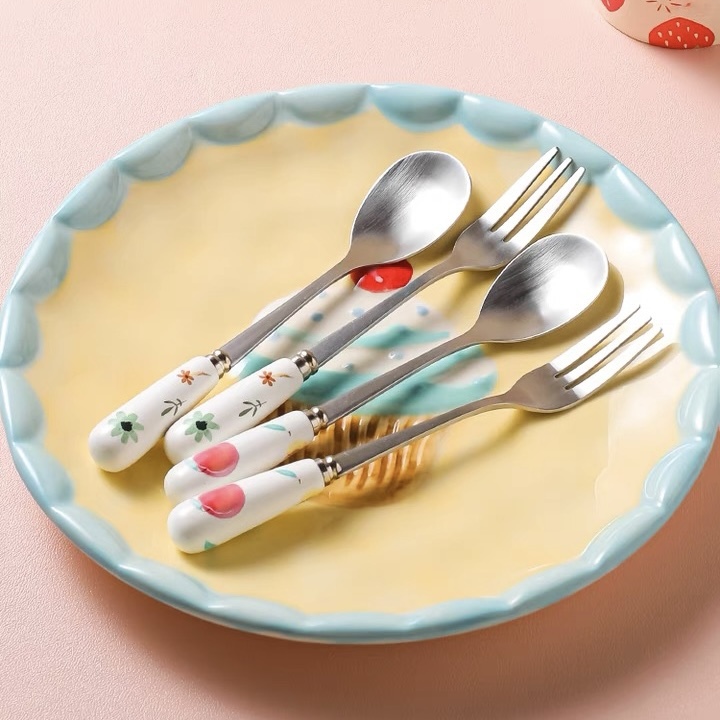 Is this a Gift for yourself or for your loved ones?
Let us know by writing a remark 'IT IS A GIFT' at the check out page so we can deliver your love to them! We provide FREE Birthday Cards & Celebration Cards with Handwritten notes (below 40 words if possible).
Copyright © 2020 Getaholic Getaway Shopaholic