2021 is just around the corner 🥳 Are you ready for it? 💫 This new year, it's time to manage your time and day well! 🥰 Improve slowly everyday ❤️
Every book comes with a book cover and a pen.
Cover Dimension : 223mm x 150mm
Inner Pages Dimension : 209mm x 140mm
Inner Pages Material : 80gsm
Inner Pages : 128
Inner Pages Content : Calendar (1pg), Wish List (1pg), Yearly Planner (2pg), Body Weight Management (1pg), Monthly Major Planner (24pg), Ready Books Management (12pg), Weekly Planner (61pg), Line Notes (61pg), Grid Notes (24pg), Year Summary (2pg), Travel Itinary (2pg), Account Security Details (2pg), Bill Payment (2pg)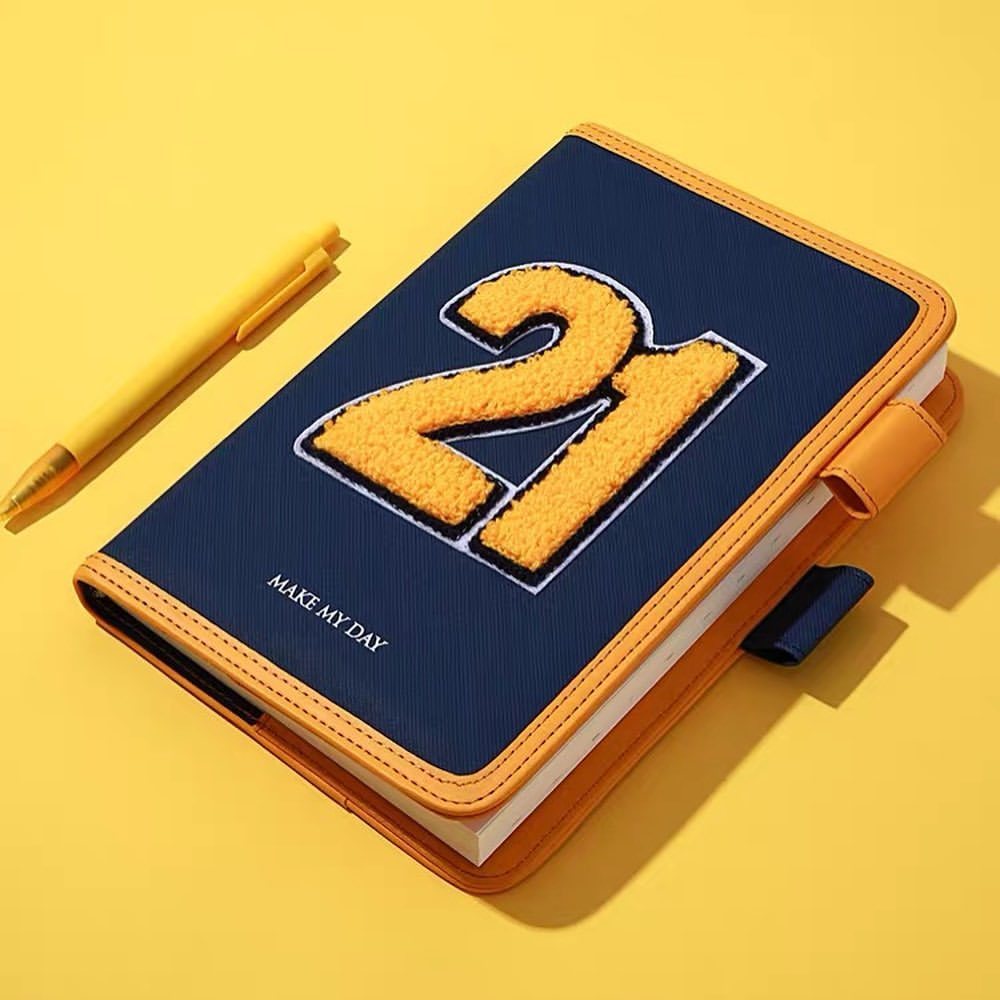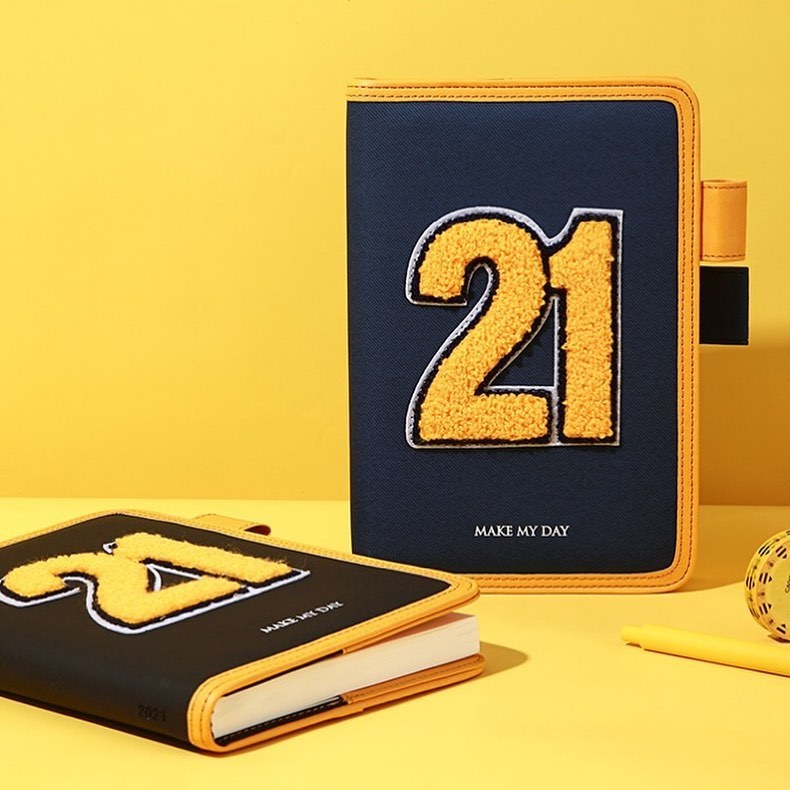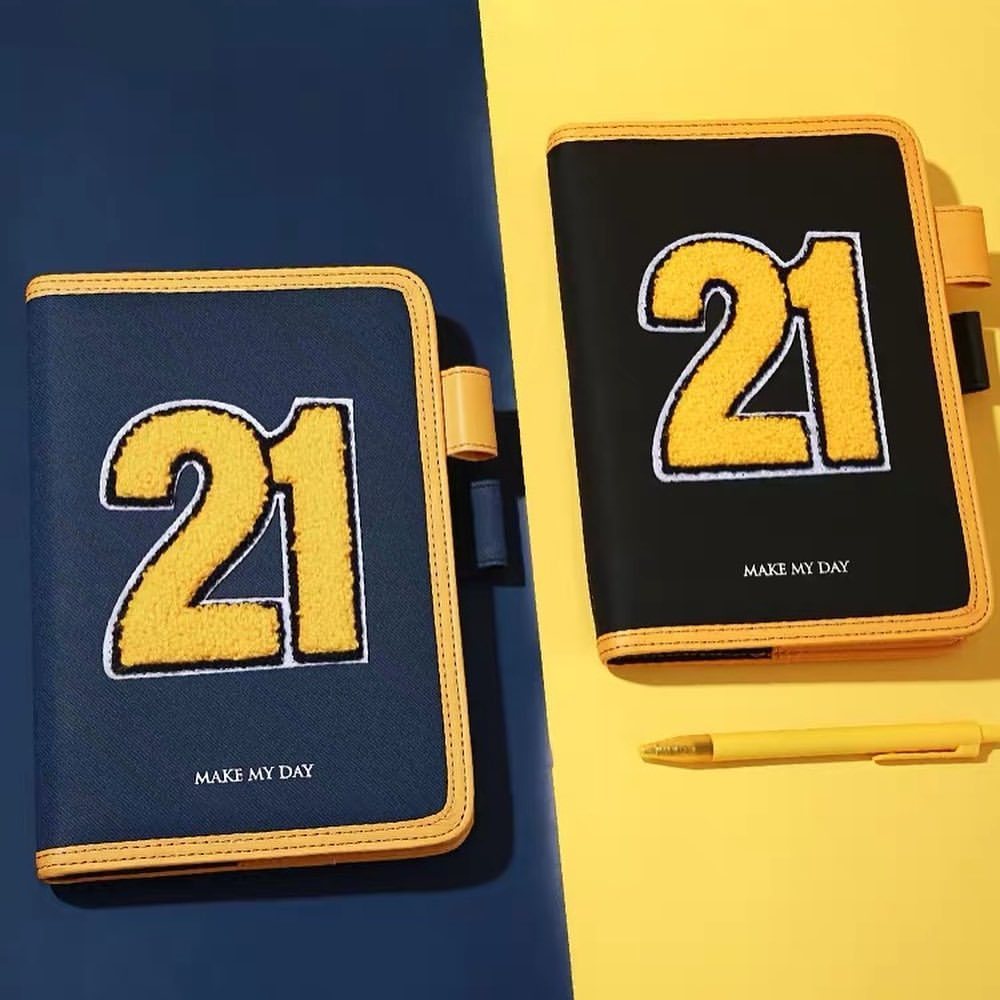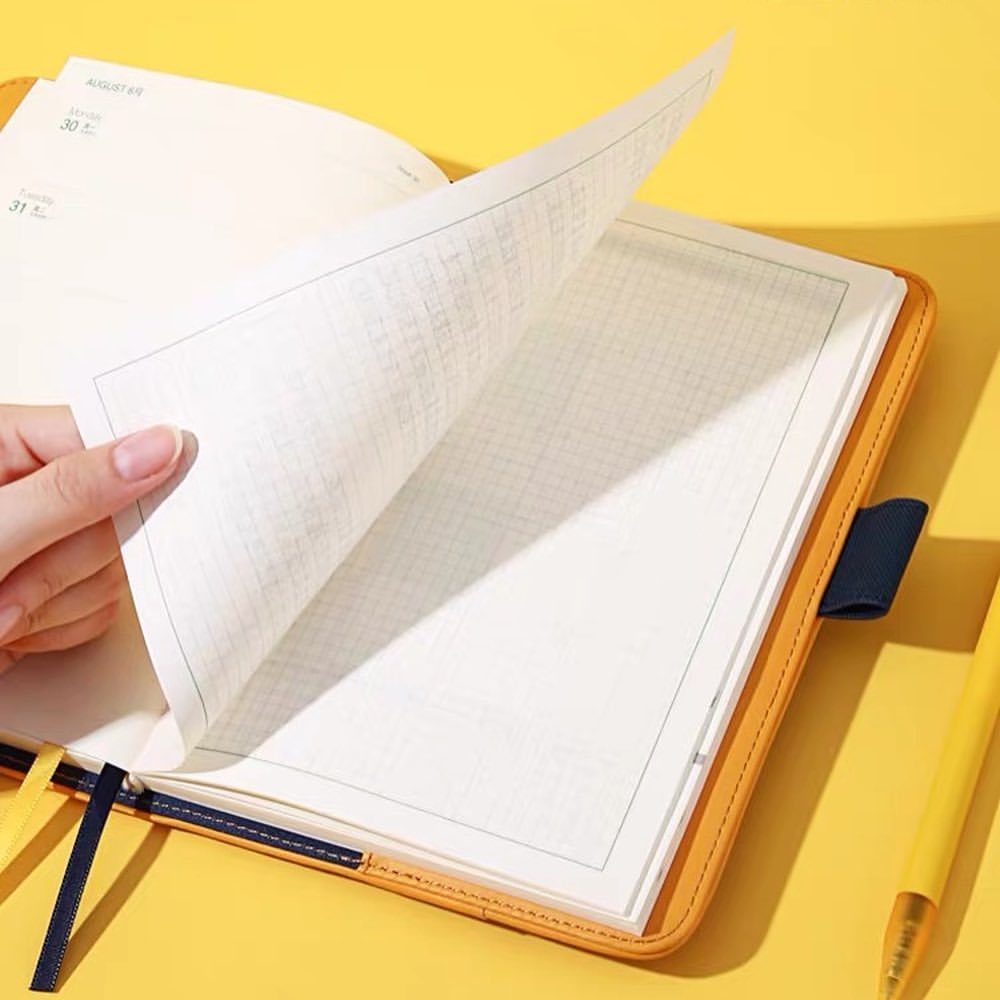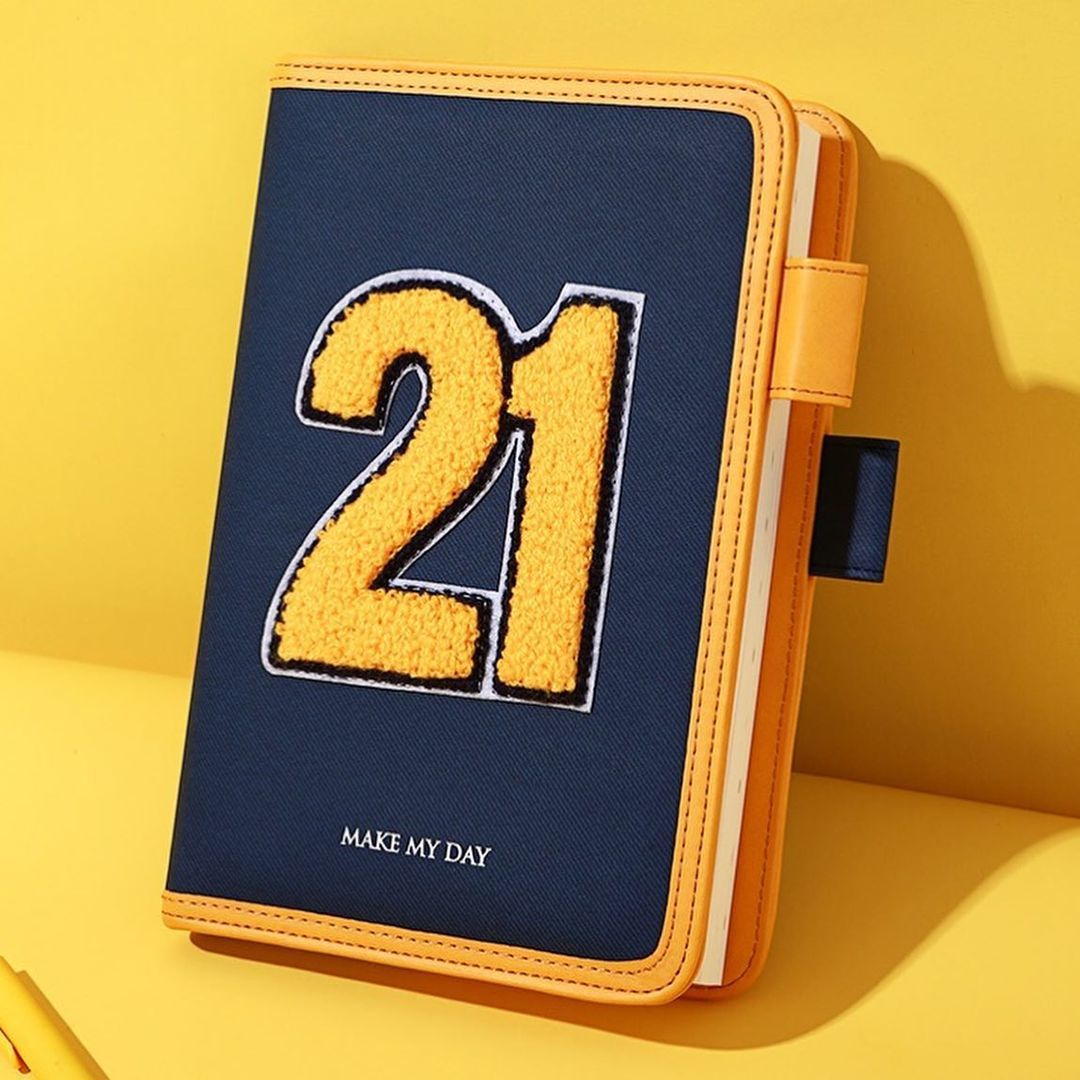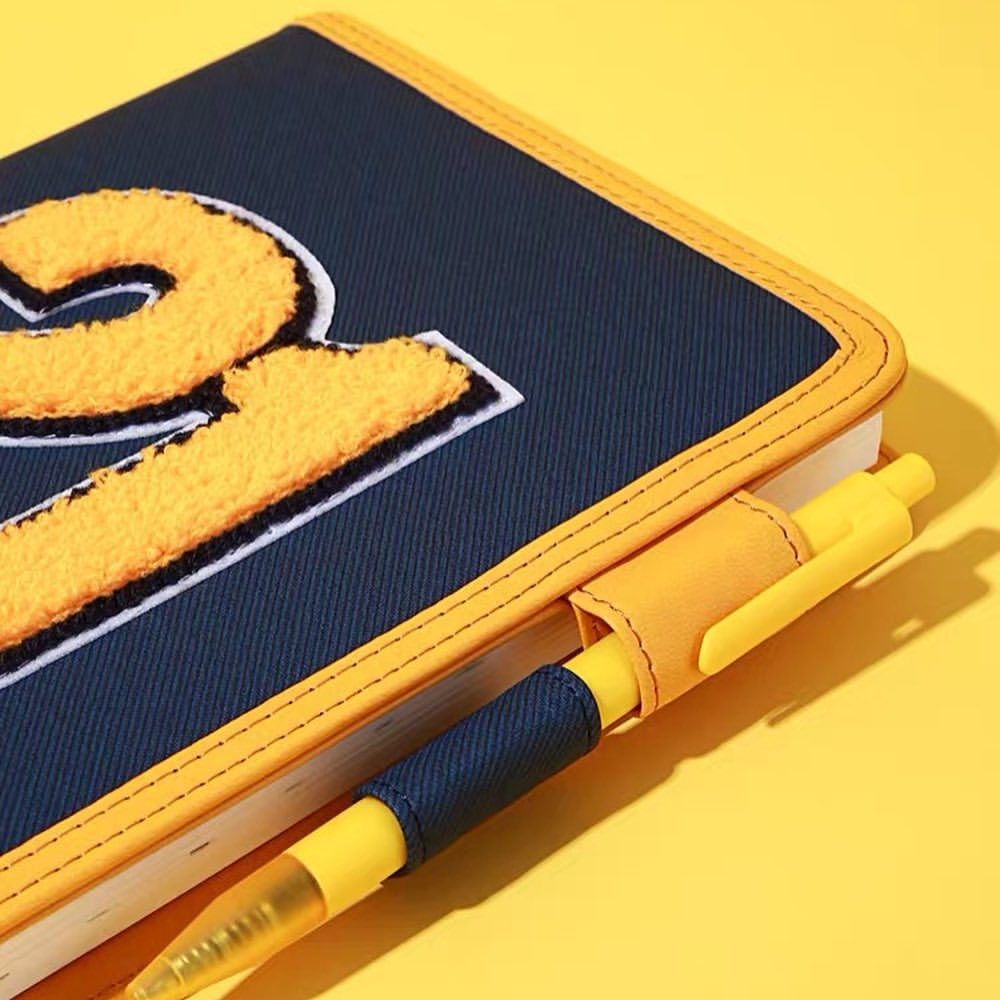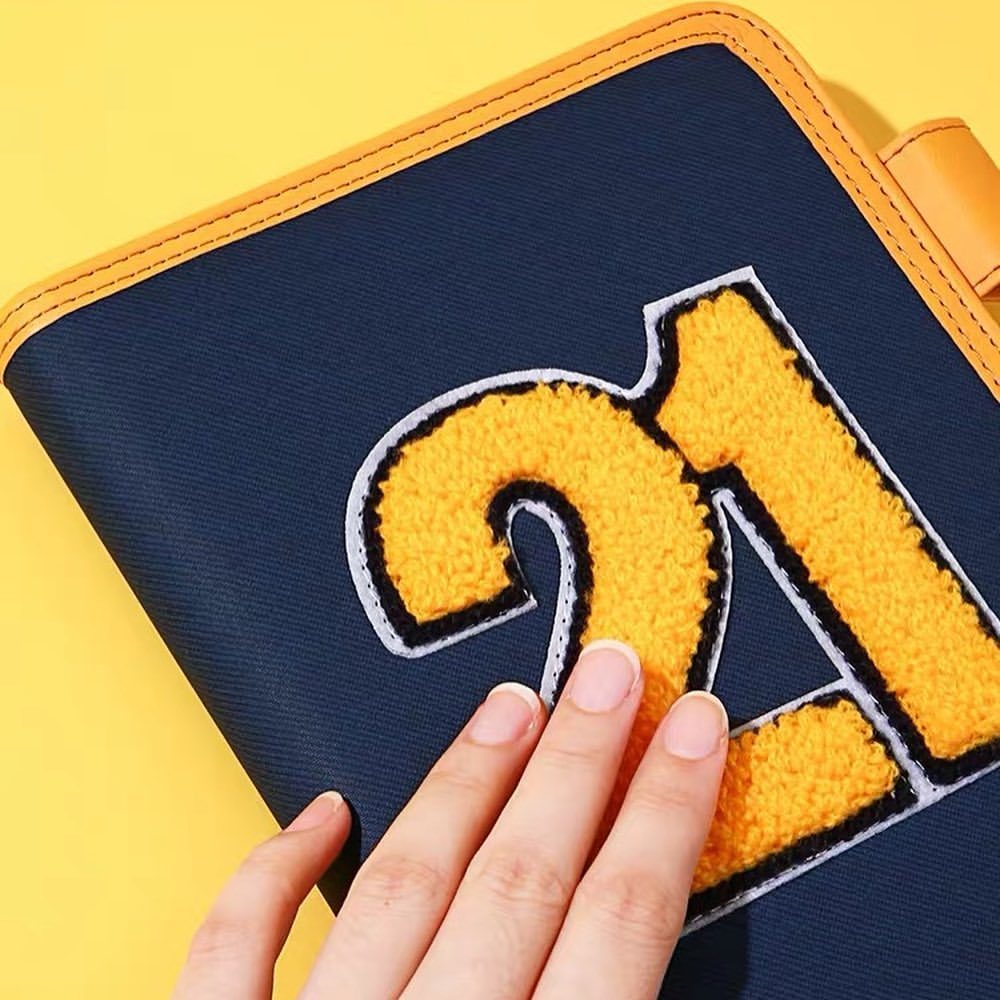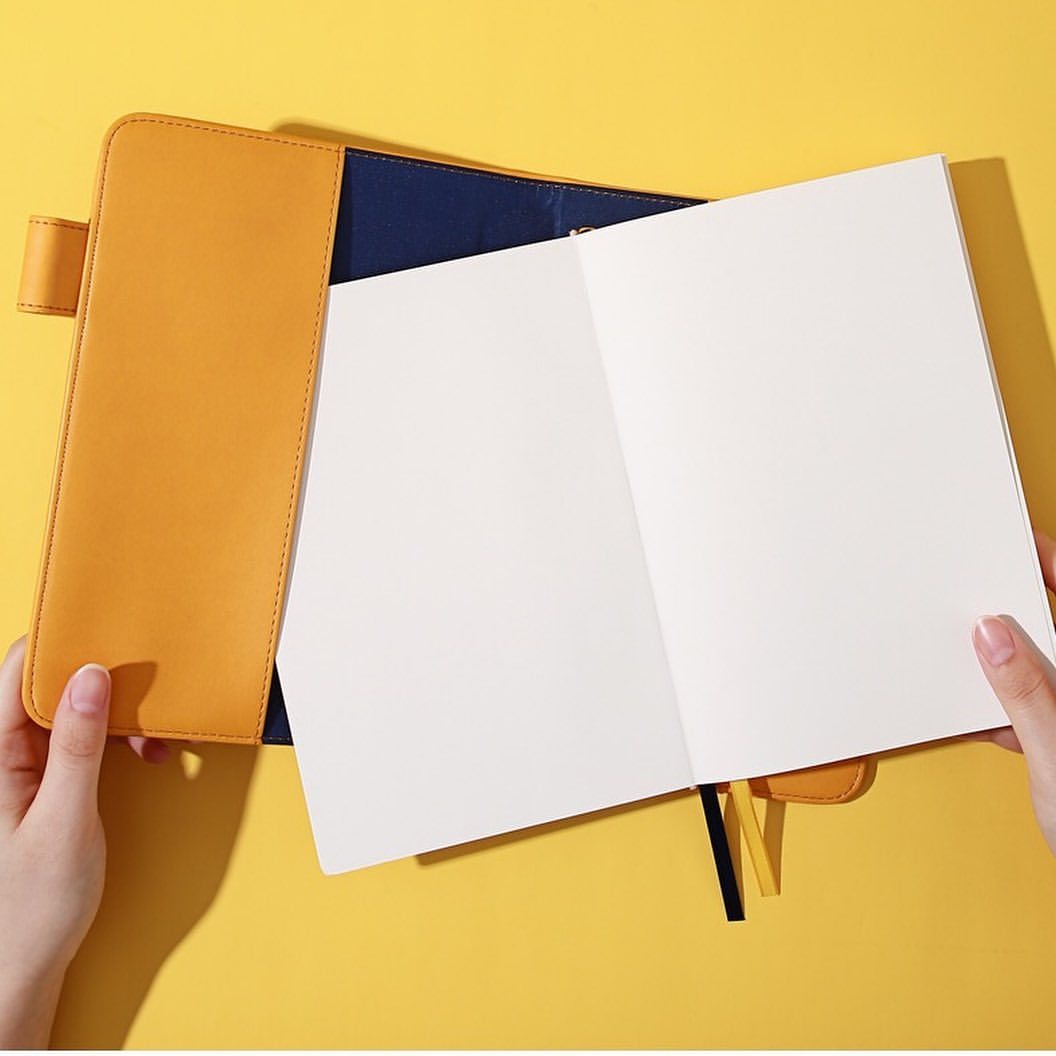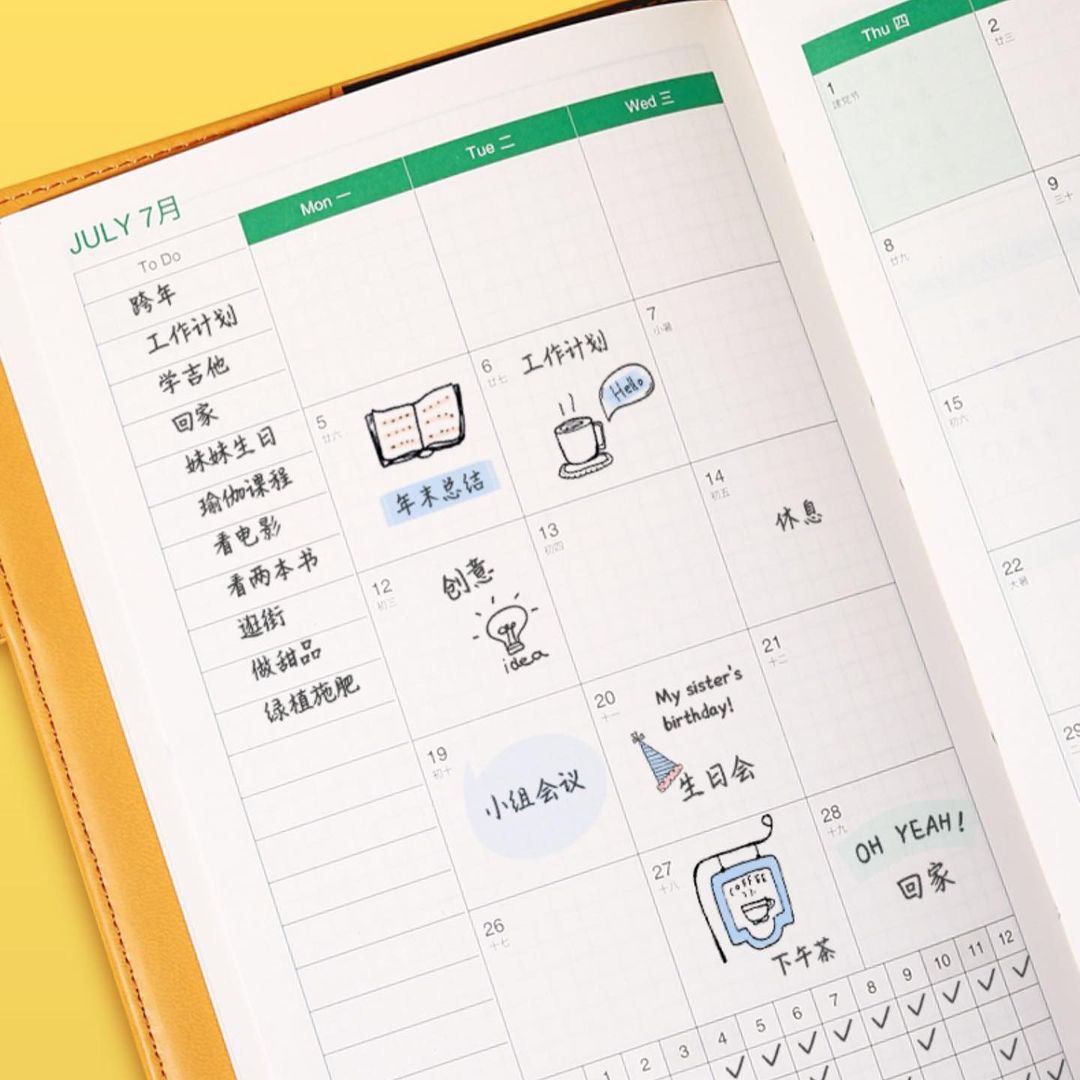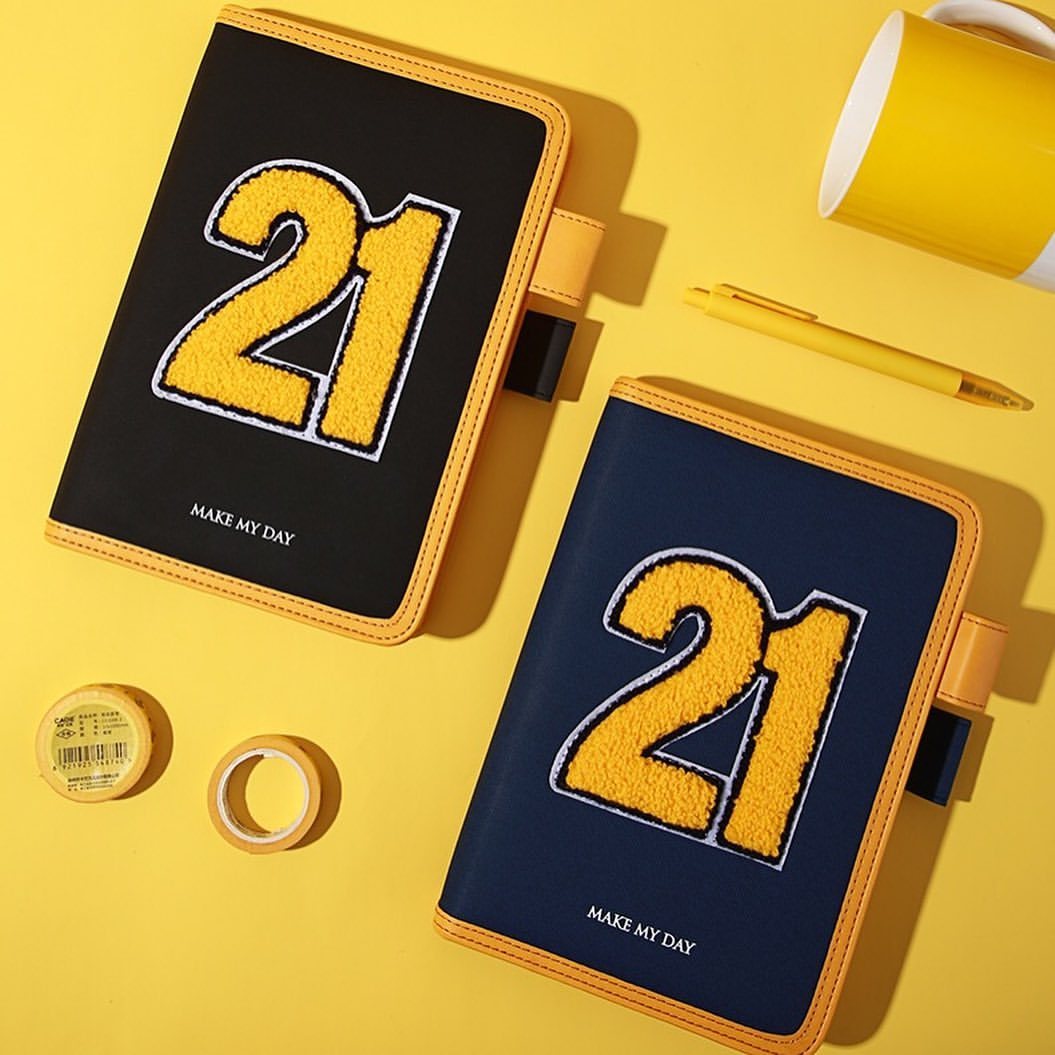 Is this a Gift for yourself or for your loved ones?
Let us know by writing a remark 'IT IS A GIFT' at the check out page so we can deliver your love to them! We provide FREE Birthday Cards & Celebration Cards with Handwritten notes (below 40 words if possible).
Copyright © 2020 Getaholic Getaway Shopaholic