Tag your mum and show her these cute seasoning bottles 💕 A little cuteness added to the kitchen 😍

Cuteness comes in pair 💕 Just like how your salt and sugar need to stand by each other 😂 Adorable shape and size ✨ Perfect capacity for your seasoning materials 🌟 Available in different designs for various uses 💖 Grab your pick now to enjoy more exclusive free gifts from us 😍



Each set comes with both Teddy and Bunny designs.
Dimensions: 95mm x 100mm (seasoning bottle)
Materials: Ceramic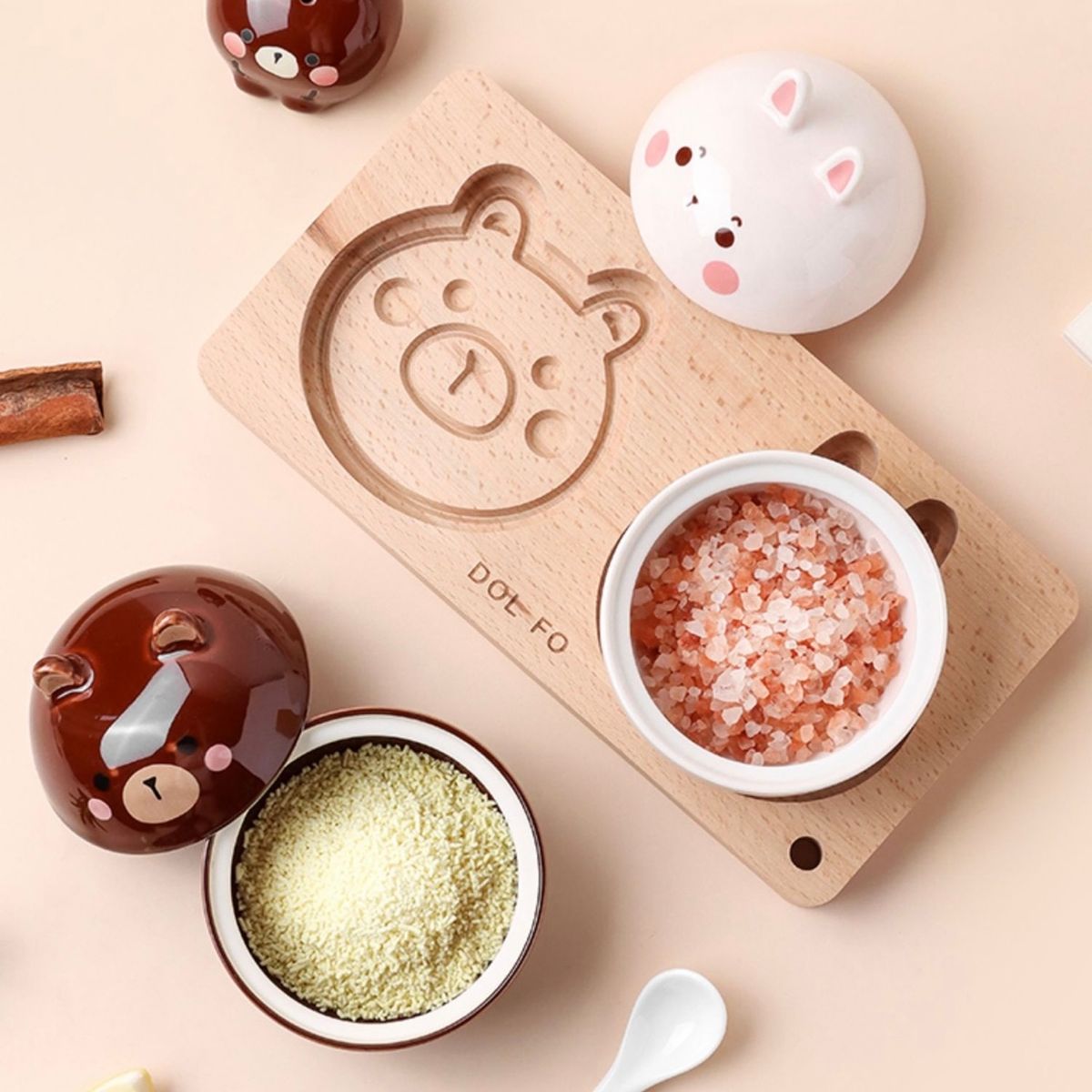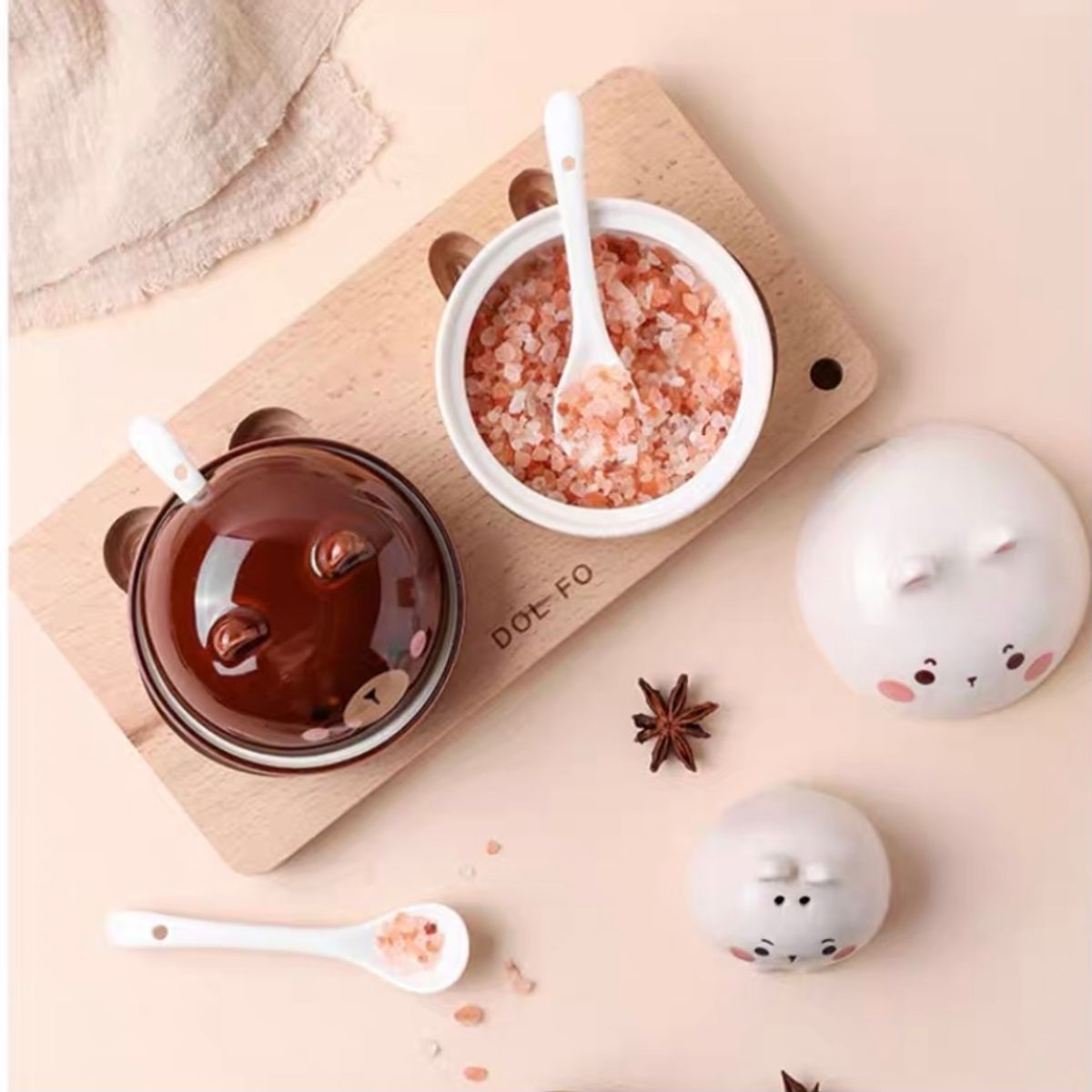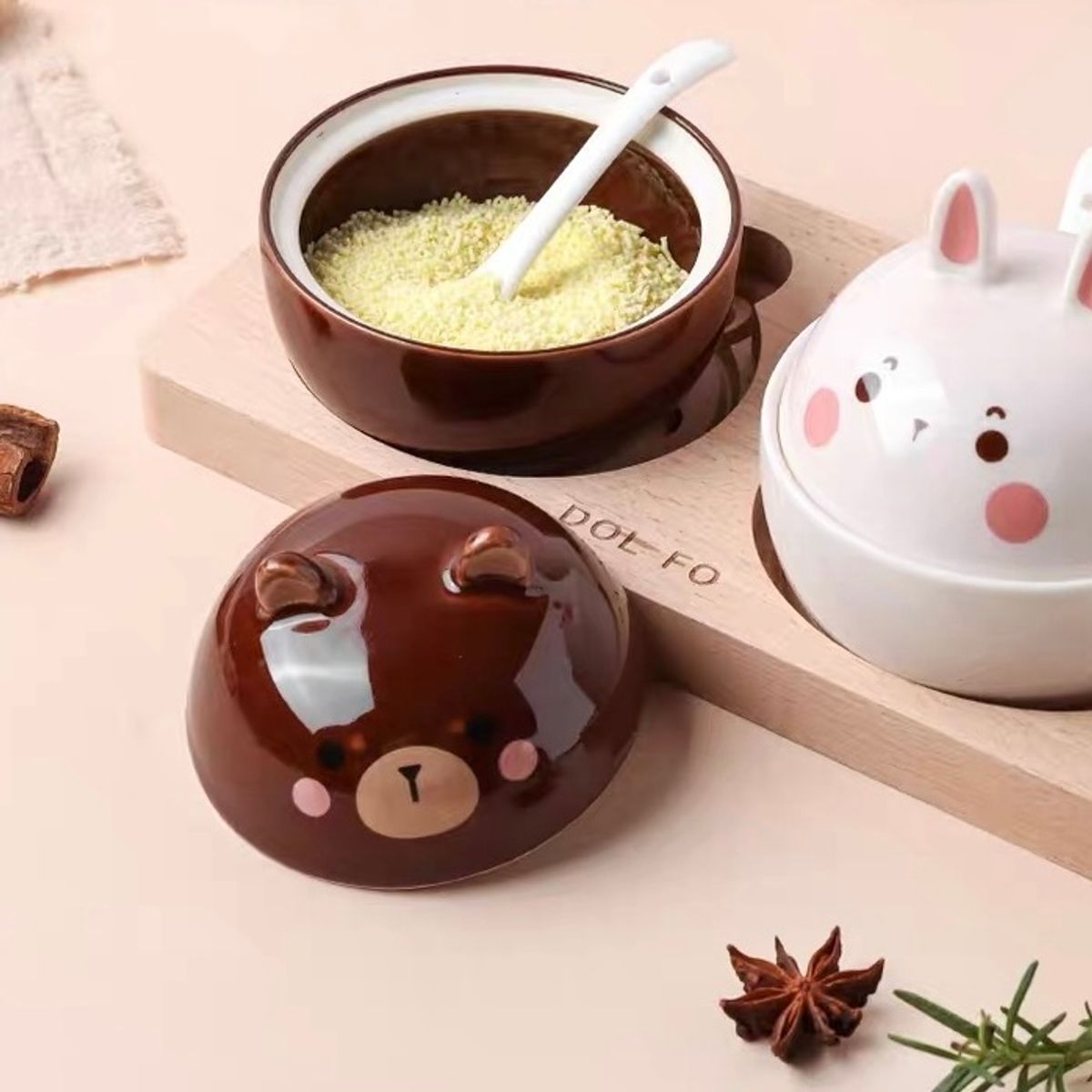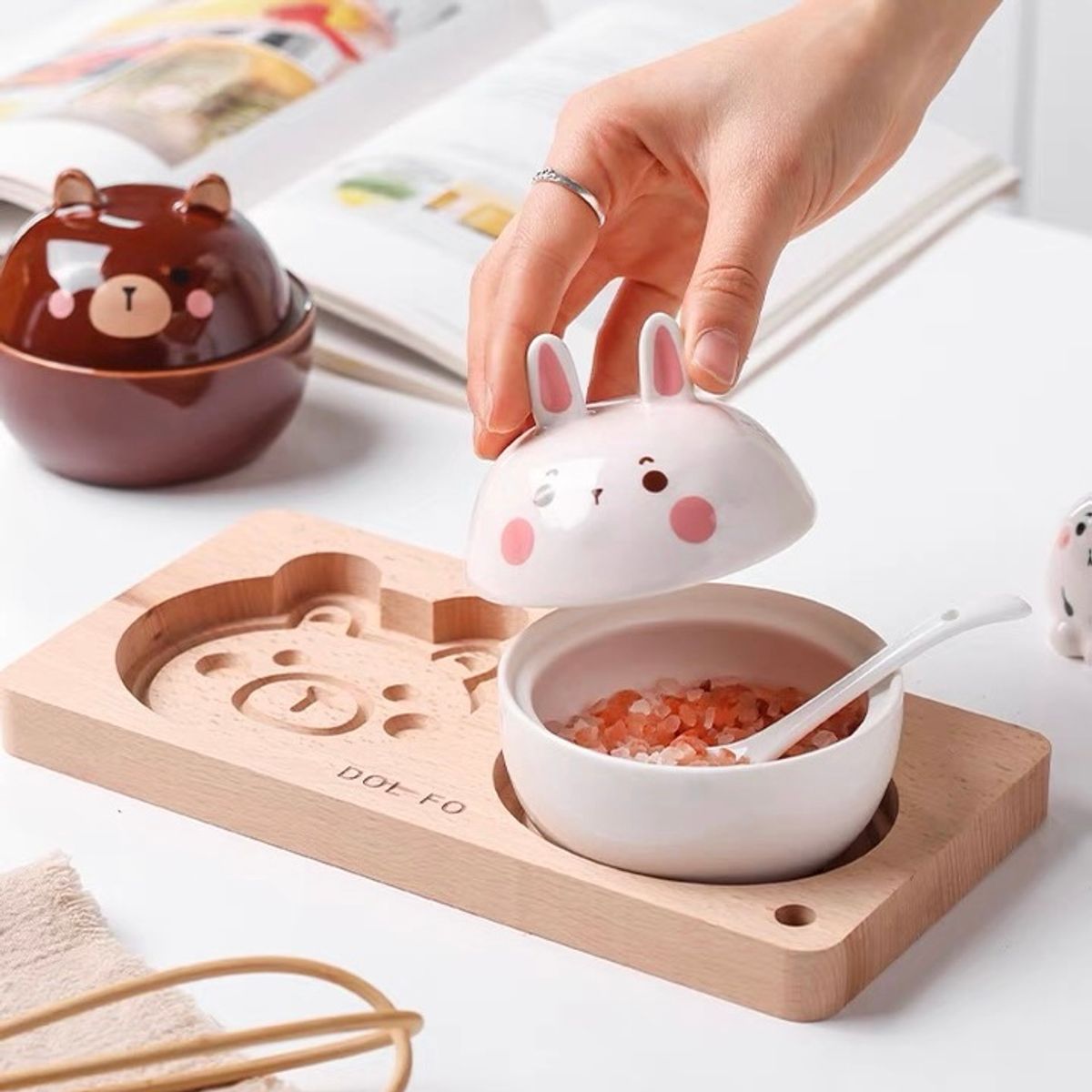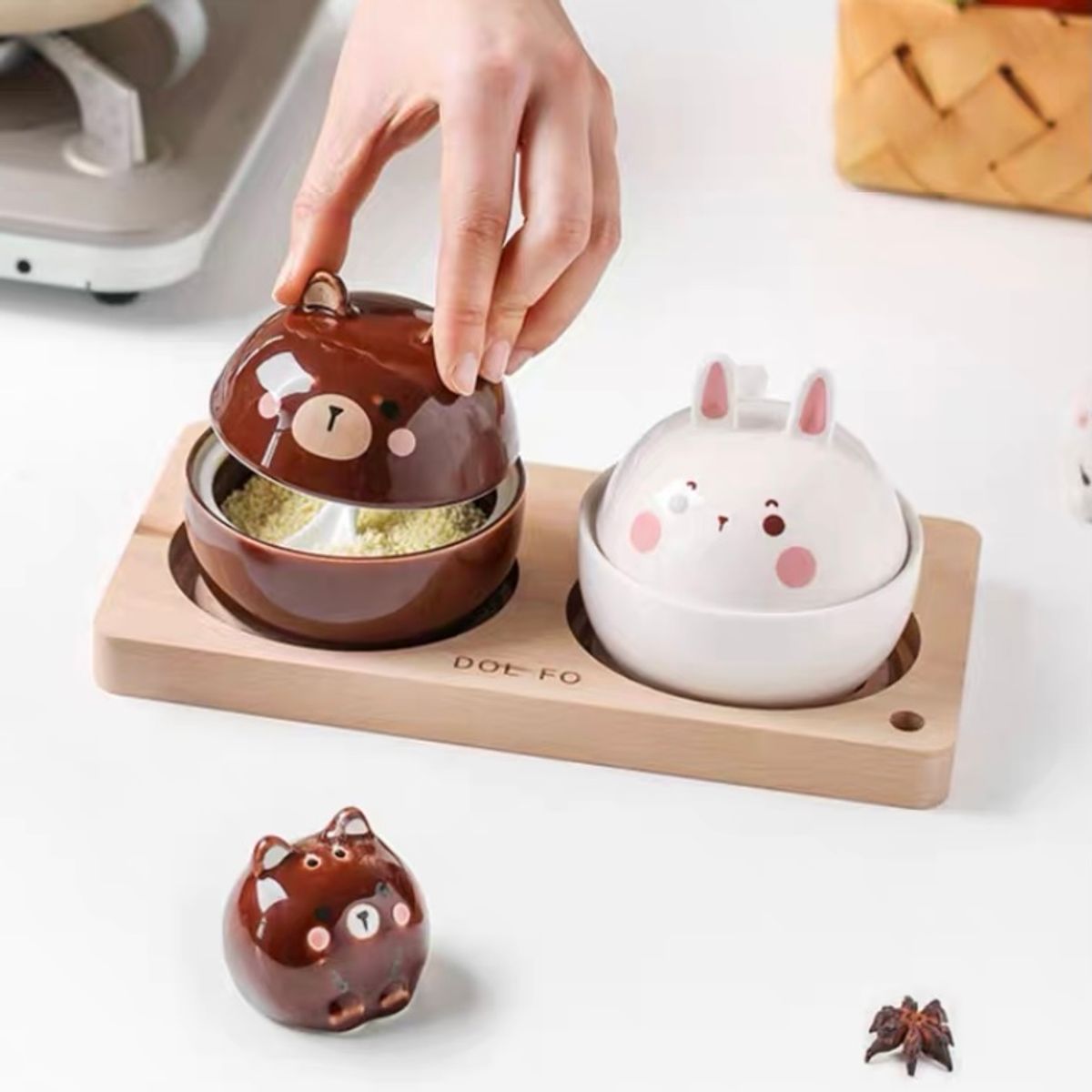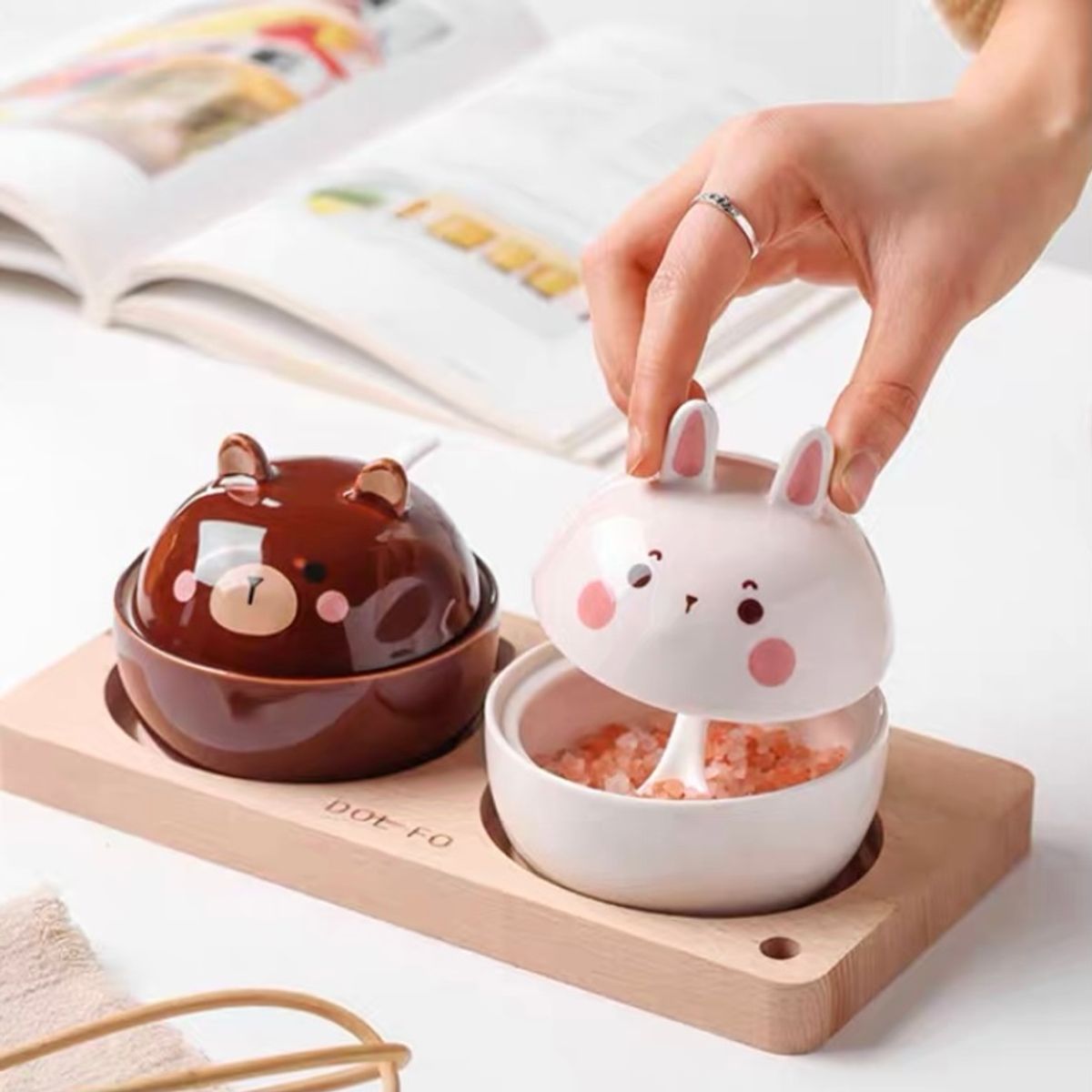 Is this a Gift for yourself or for your loved ones?
Let us know by writing a remark 'IT IS A GIFT' at the check out page so we can deliver your love to them! We provide FREE Birthday Cards & Celebration Cards with Handwritten notes (below 40 words if possible).
Copyright © 2020 Getaholic Getaway Shopaholic