A delicate water dispenser for party or even daily use 💗 Could've get one for office's pantry too 💕 Premium quality that make it safe to use within -20°C to 150°C 💯 Stainless steel tap with unique design 💦 Make sure the water comes out smoothly with filter inside 😍Strong and sturdy base made with bamboo hold the tank ✨ Definitely a very great choice as an ideal water dispenser ❤️



Colours: Gold / Transparent
Dimension:
254mm x 150mm (Water tank)
204mm x 130mm (Bamboo base)
Volume: 3.8 litre
Materials: Borosilicate glass + stainless steel + bamboo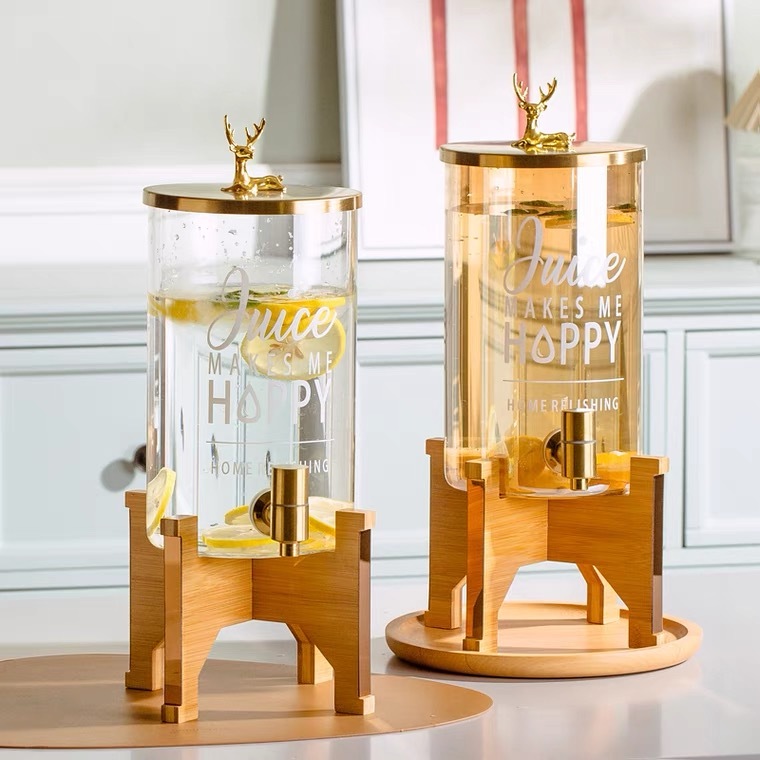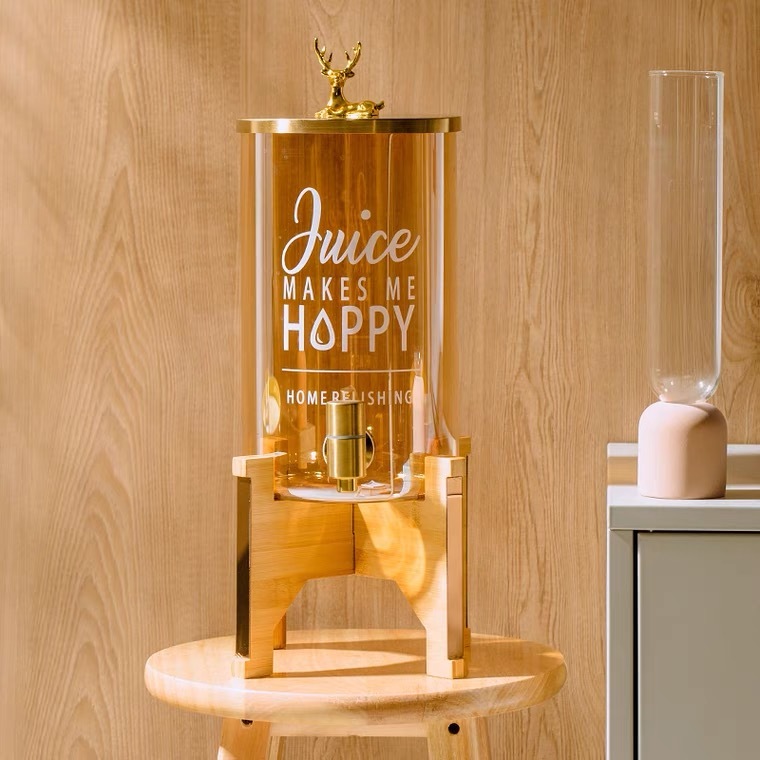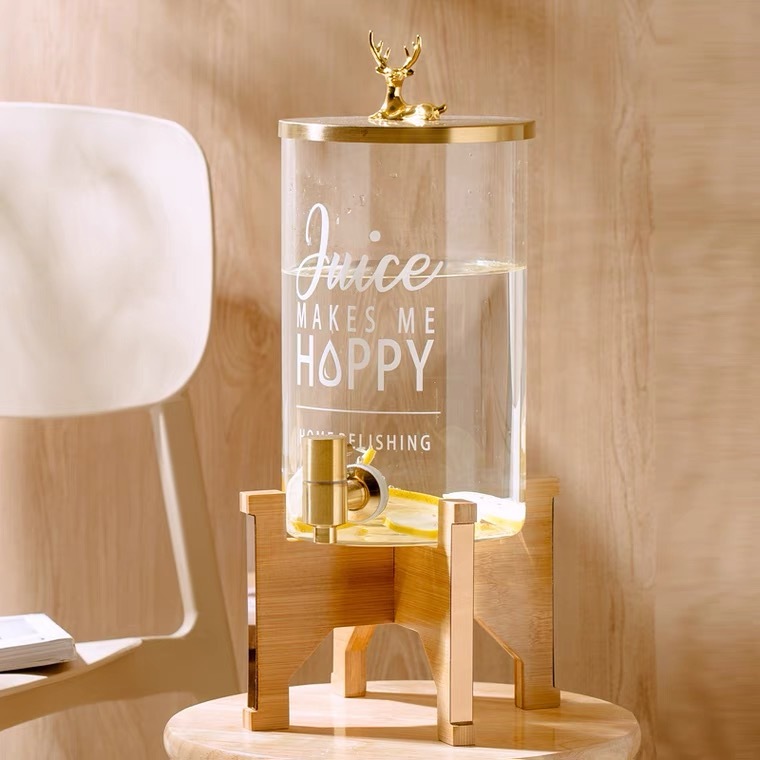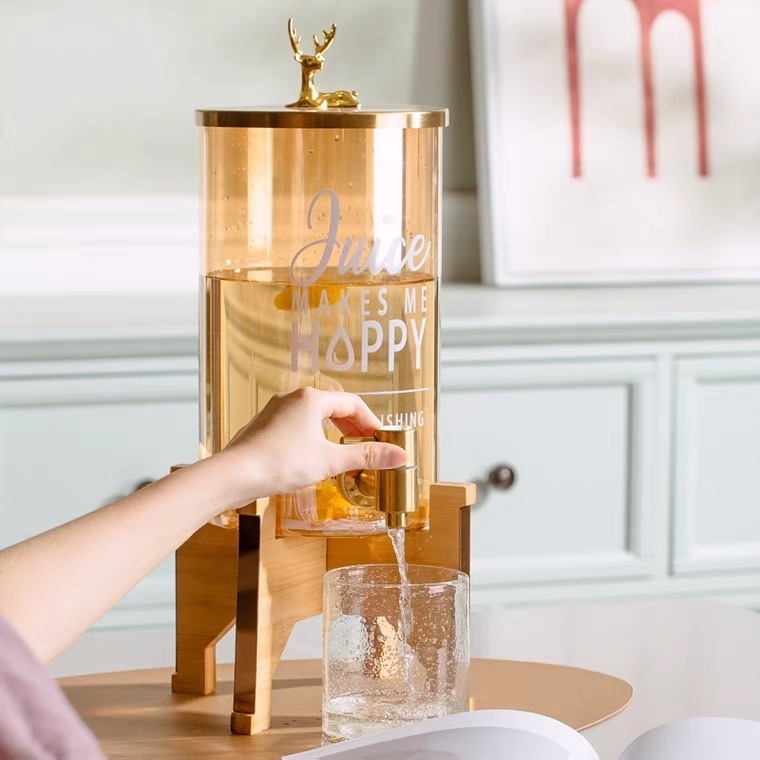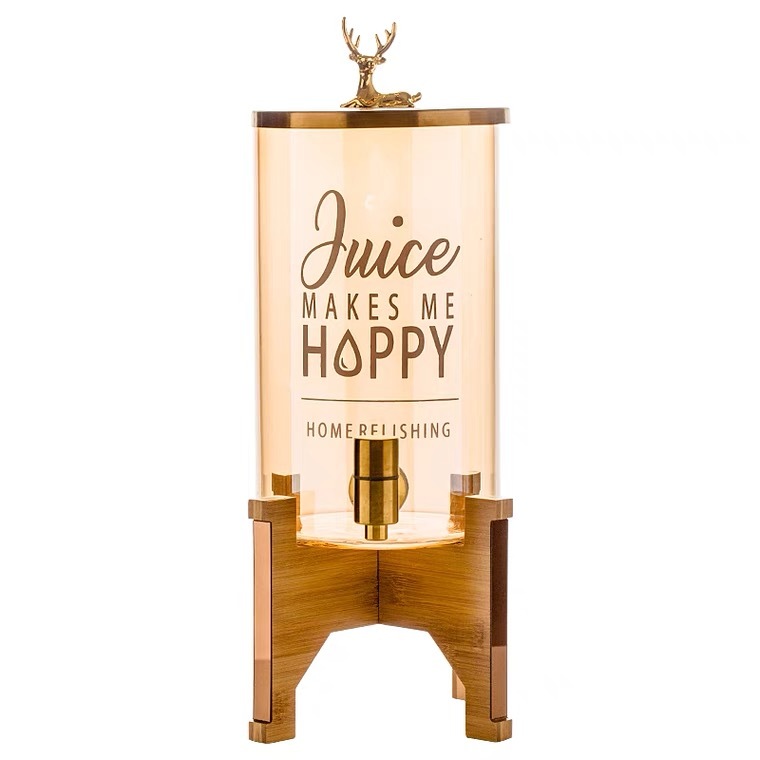 Is this a Gift for yourself or for your loved ones?
Let us know by writing a remark 'IT IS A GIFT' at the check out page so we can deliver your love to them! We provide FREE Birthday Cards & Celebration Cards with Handwritten notes (below 40 words if possible).
Copyright © 2020 Getaholic Getaway Shopaholic