Tag that makeup guru in among your friends 💋 The perfect set of makeup blenders is now available 💫

Usual droplet sponge can't reach every spot on your face? 😰 Get all three makeup sponges in different shapes 💓 Each for different part of face 💞 Make sure the foundation goes neat and natural on face ✨ Grab the set now to enjoy a FREE sponge holder, sponge case, foundation brush and even a blender cleanser💗 Order through dm and our website now !! ❤️"


This set includes 3 makeup sponges, 1 foundation brush, 1 sponge holder, 1 sponge case and 1 bottle or blender cleanser.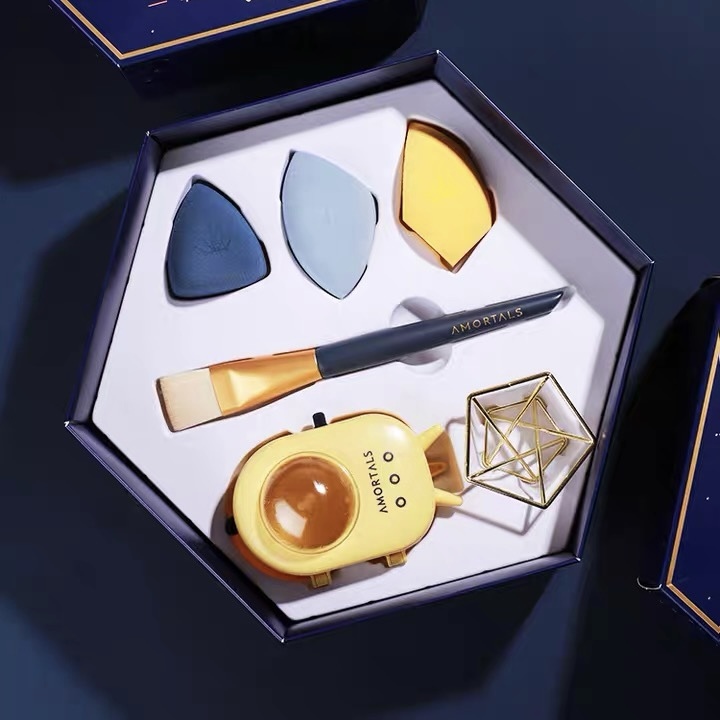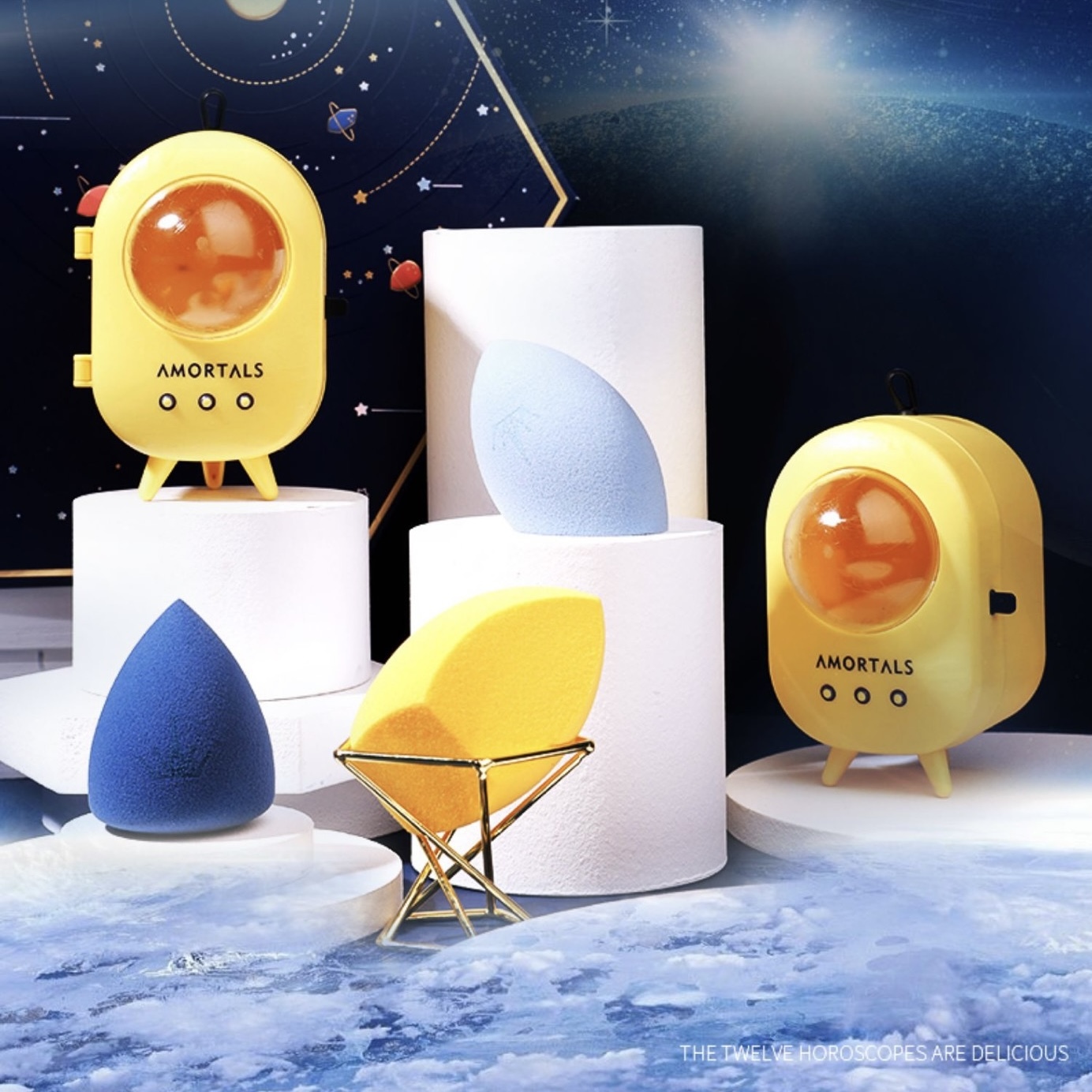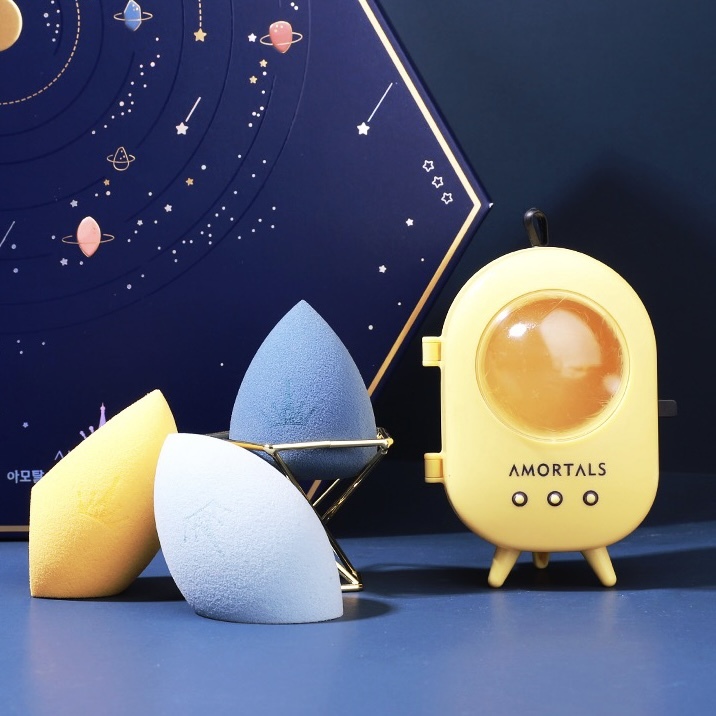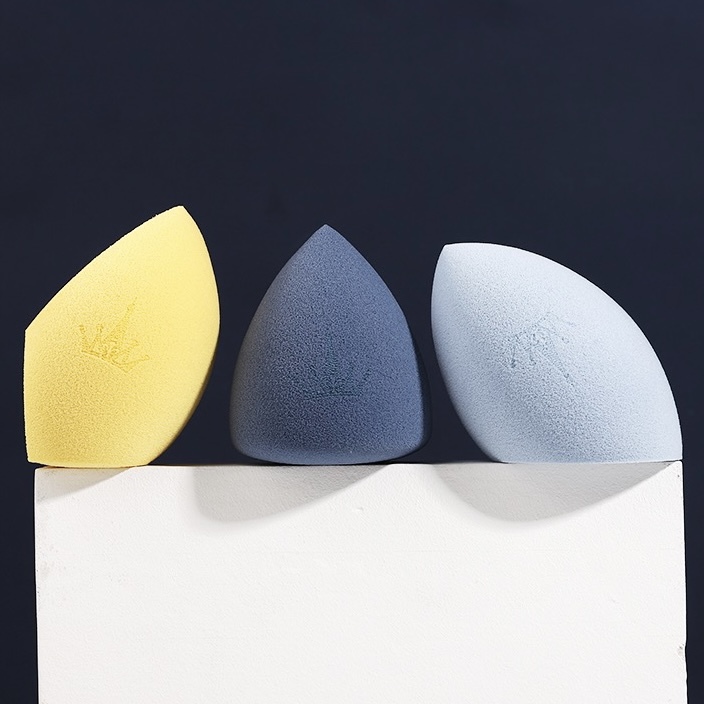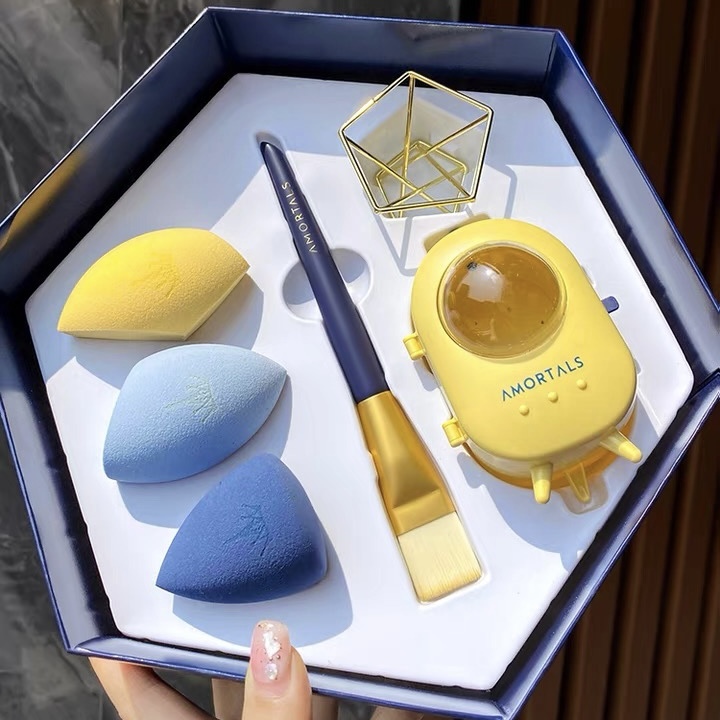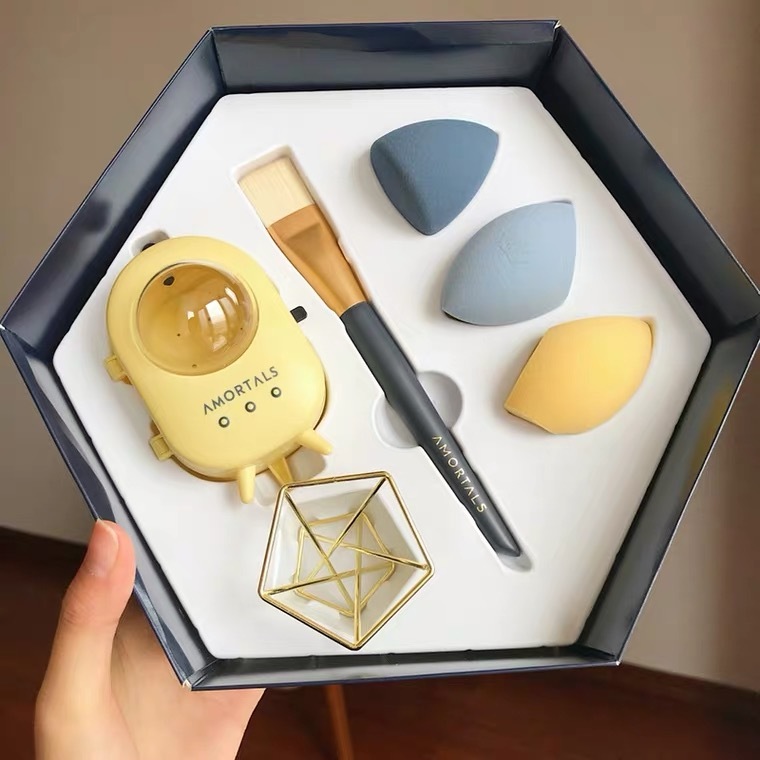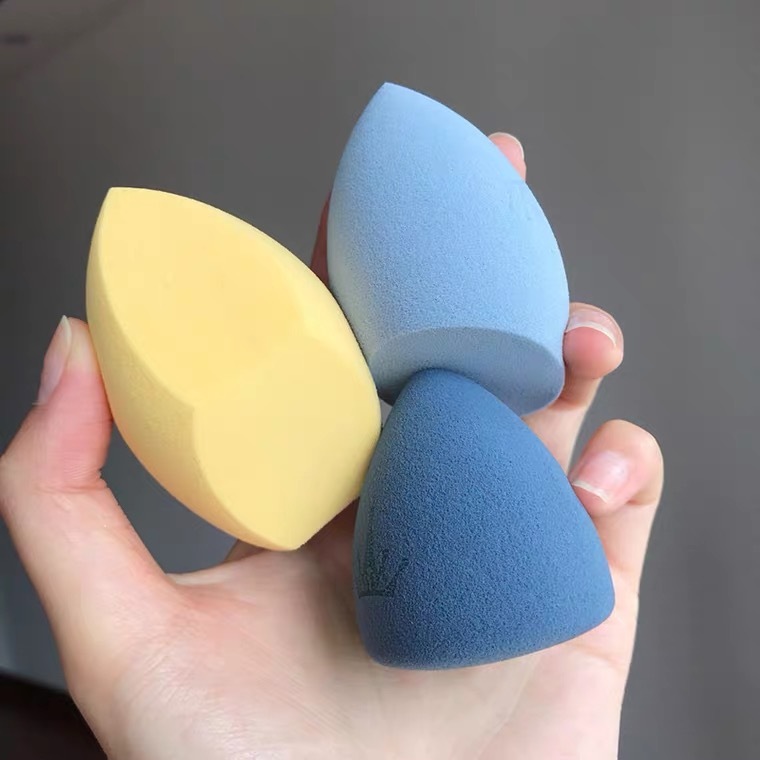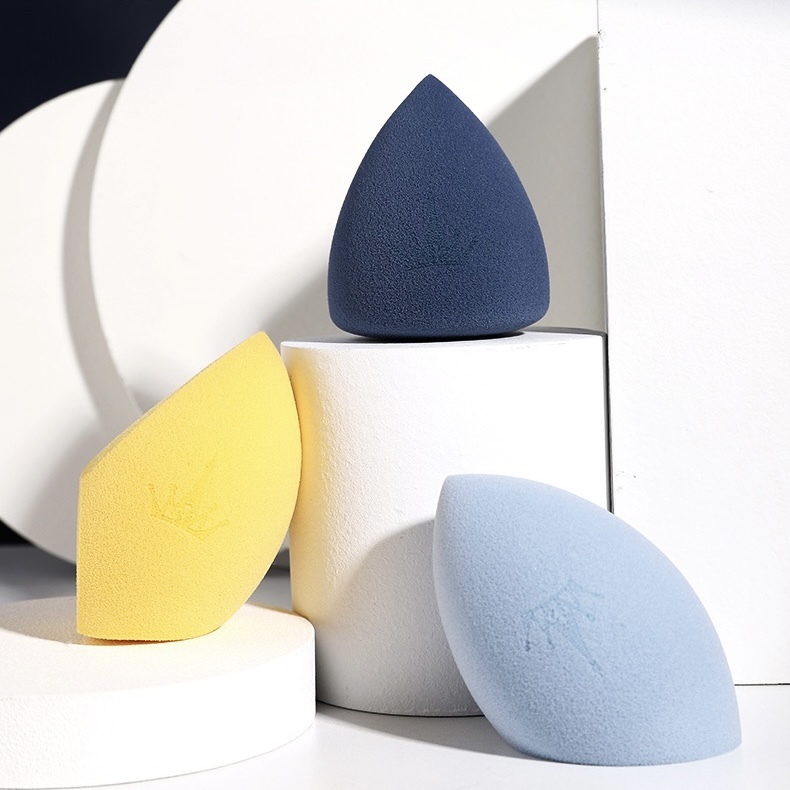 Is this a Gift for yourself or for your loved ones?
Let us know by writing a remark 'IT IS A GIFT' at the check out page so we can deliver your love to them! We provide FREE Birthday Cards & Celebration Cards with Handwritten notes (below 40 words if possible).
Copyright © 2020 Getaholic Getaway Shopaholic