Looking for some creative gifts? 🎁 Handcrafted one would be a good choice 😍 Get your loved one a DIY mirror 💕 Make them think of you whenever they're looking into the mirror ✨ Easy to start with the tutorials and all materials given 💯 Get one now to enjoy a fun DIY session and some cute free gifts from us 🥰



Mirror Dimensions: 300mm x 400mm
DIY Pack inclusion:
- 1 mirror
- Crochet needle
- Glue
- 3 rolls of yarn
- Non-woven cloth
- Needle and thread
- Water erasable pen
- Clip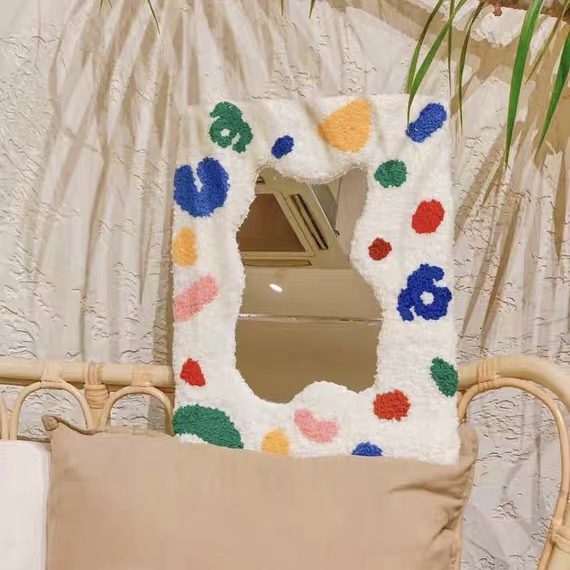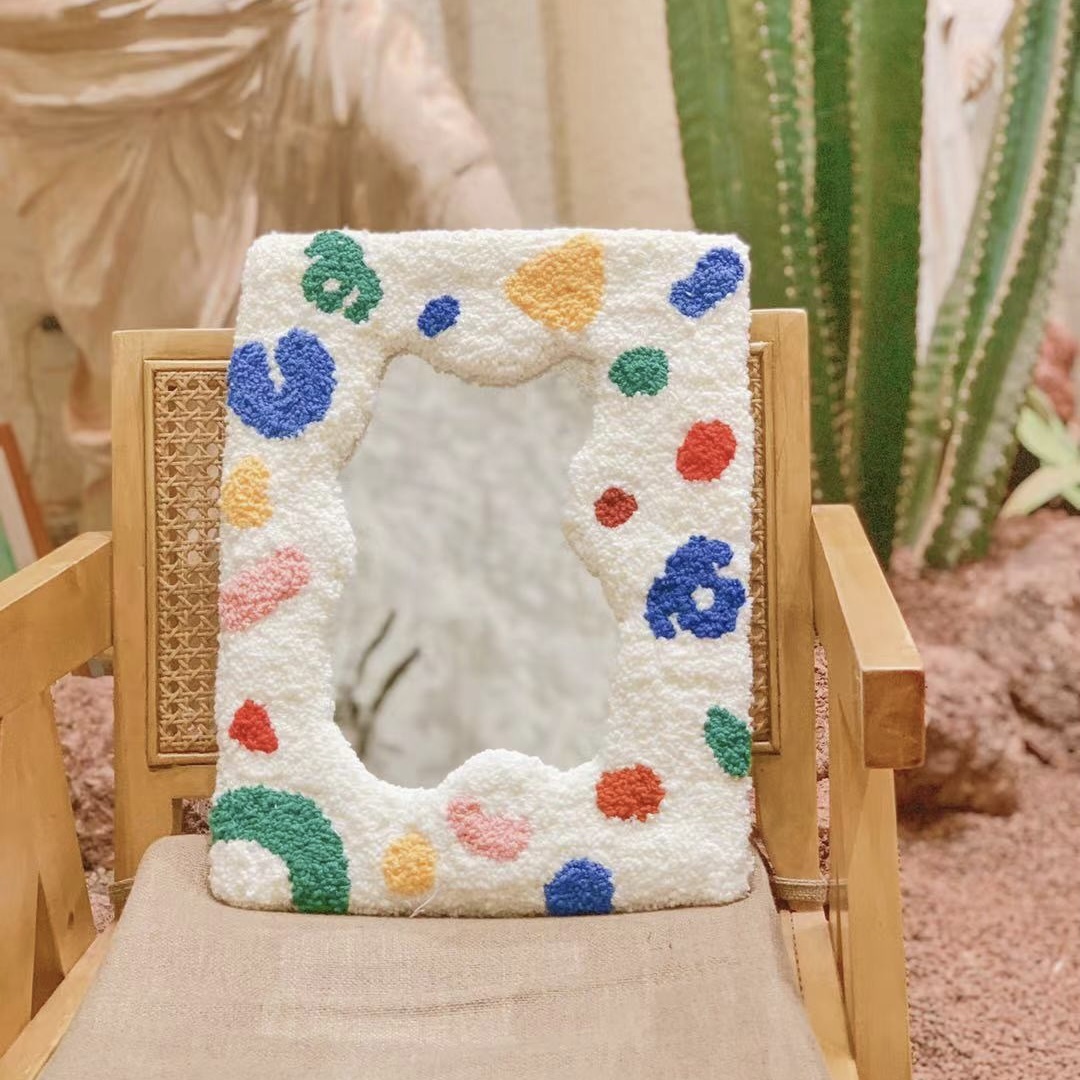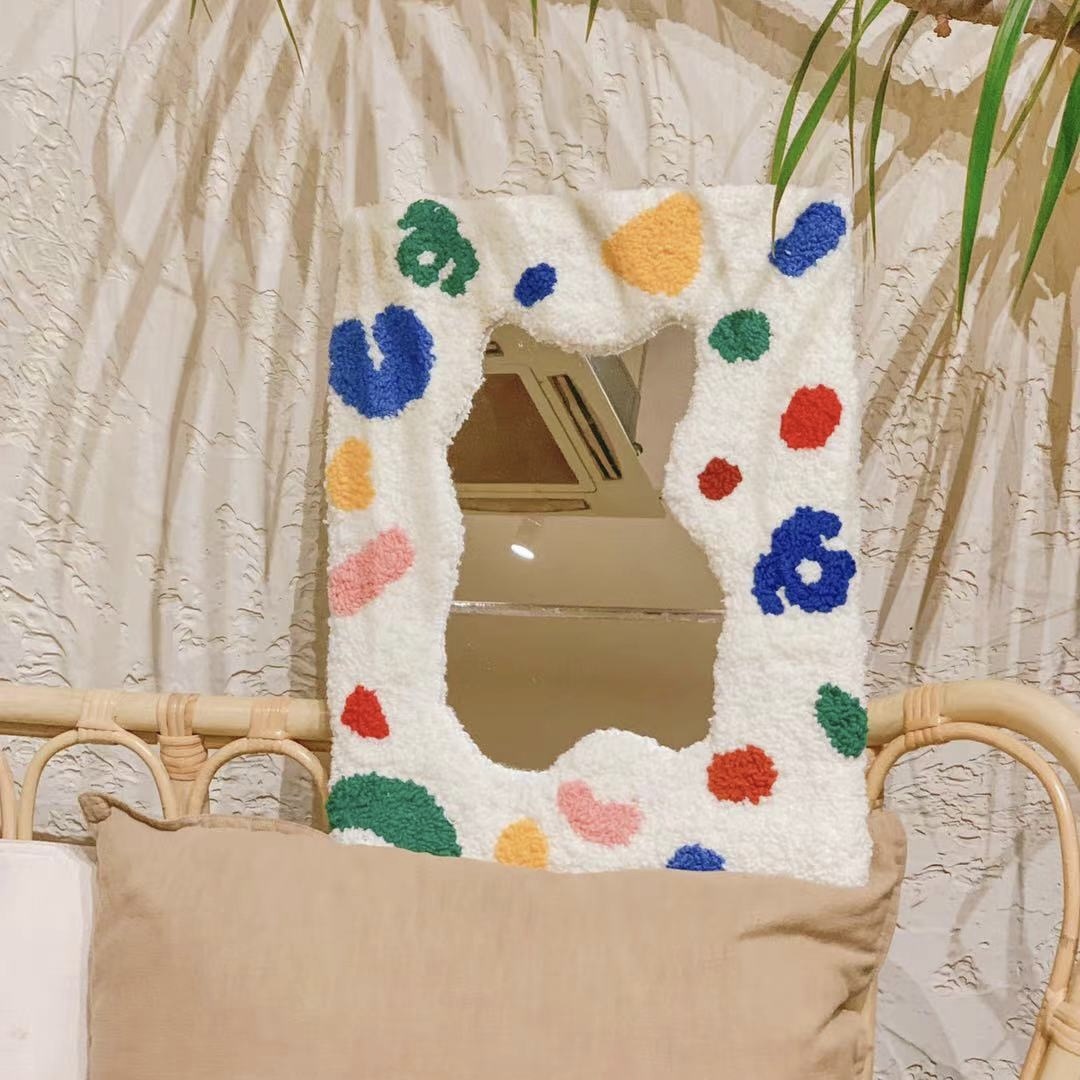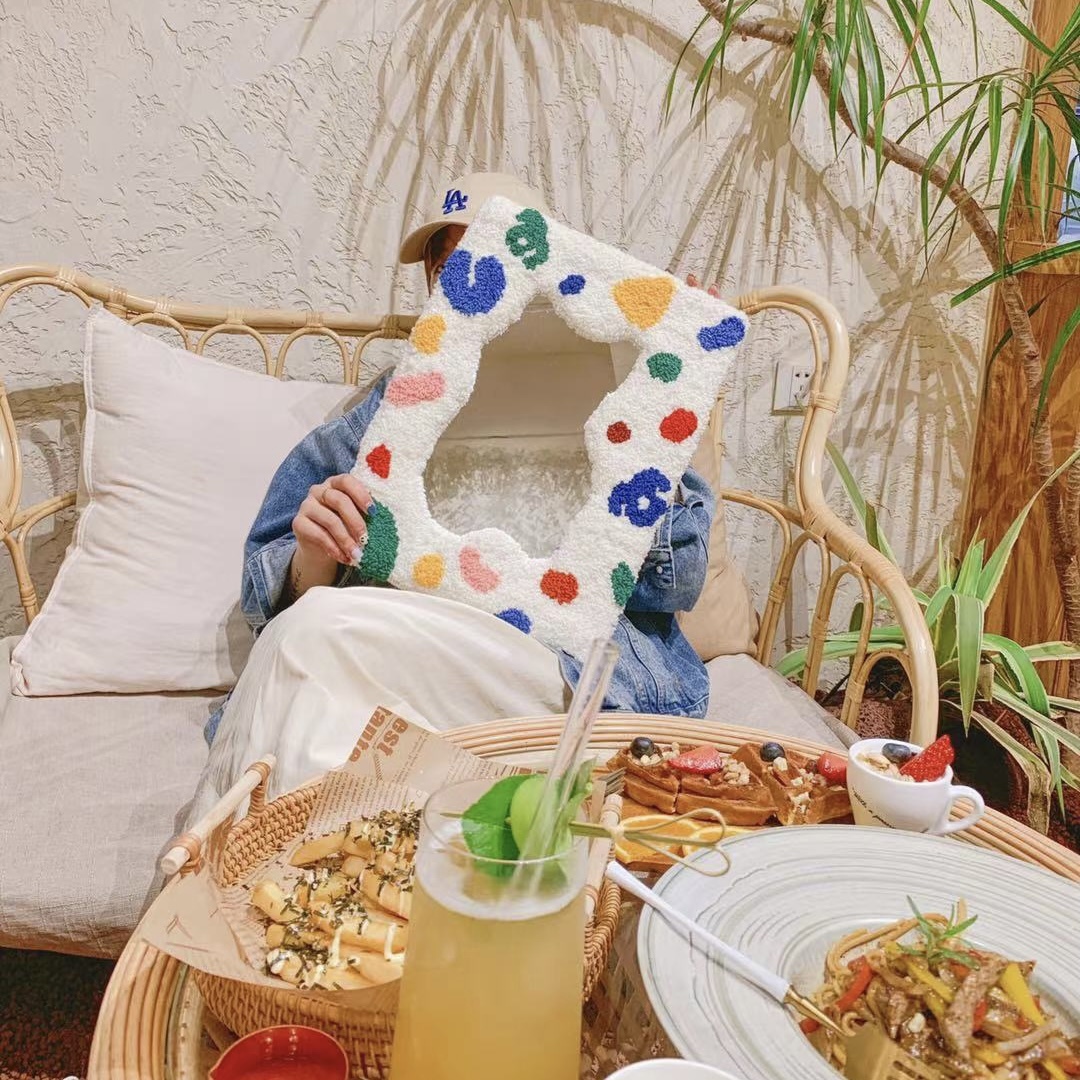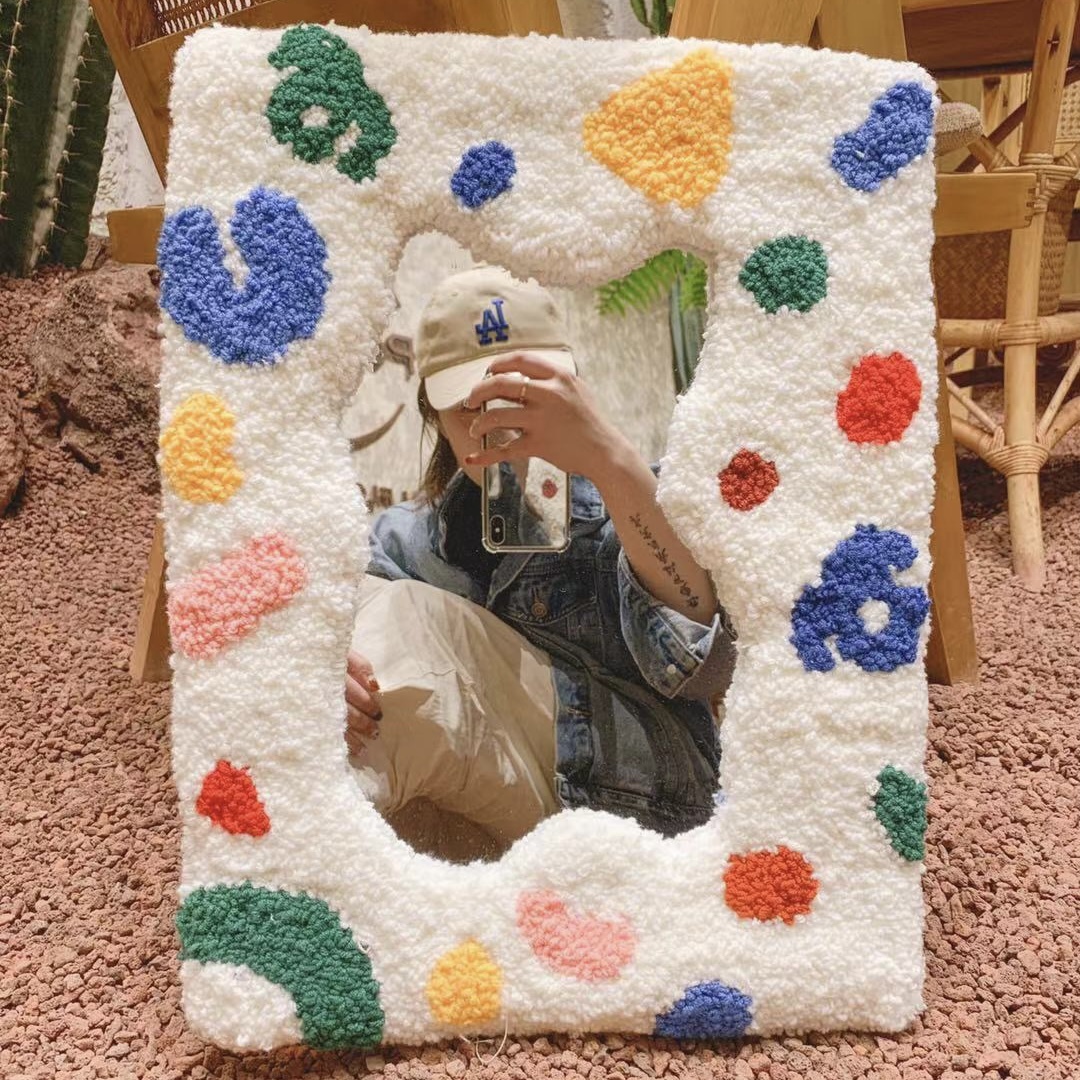 Is this a Gift for yourself or for your loved ones?
Let us know by writing a remark 'IT IS A GIFT' at the check out page so we can deliver your love to them! We provide FREE Birthday Cards & Celebration Cards with Handwritten notes (below 40 words if possible).
Copyright © 2020 Getaholic Getaway Shopaholic