No more messy living room ❌Sick of seeing everything simply placed at every corner 😰Comment 🆘 if you are in need of a proper place to keep your space clean and tidy ✨

No more stacking your snacks 🍪🥜 Newspaper 📰 Magazine 🗞 and even remote controls on that one coffee table 🤔Heres's a better option to organise your belongings 💕A two tier trolley to store these items 💓Unlike a regular big organiser or cupboard, the trolley is easily to move around 💯Make it more convenient while doing the chores 🤩Bigger capacity with double layer of storage area 💫Strong and stable structure to bear greater weight 💪🏻 Grab one now to enjoy more exclusive free gifts from us ❤️



This item required self-assembly with clear instructions given.
Colours: Green / White
Dimensions: 560mm x 500mm x 350mm
Materials: ABS
Caster brake: Yes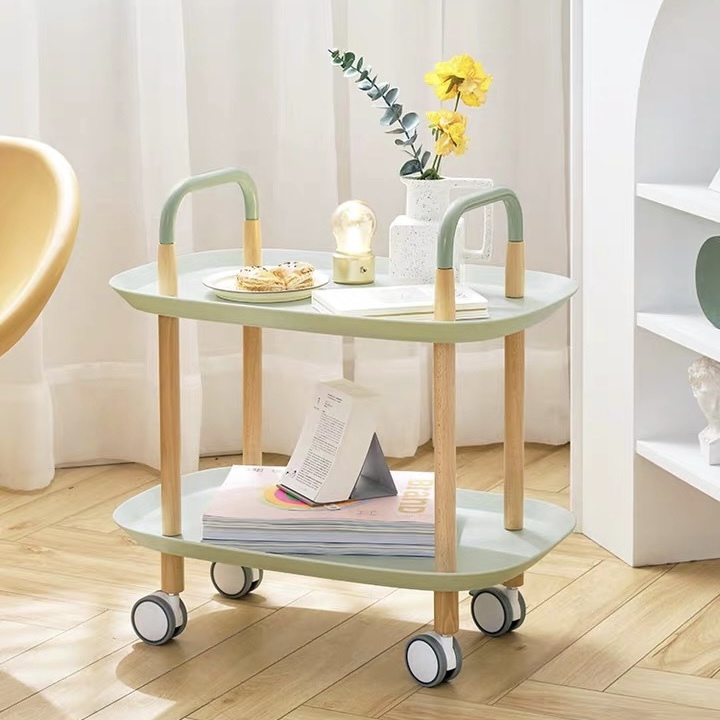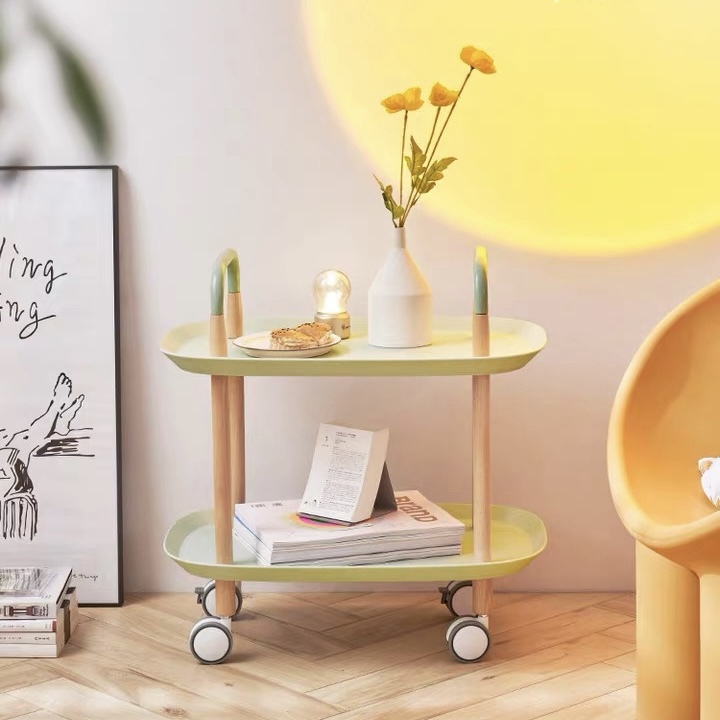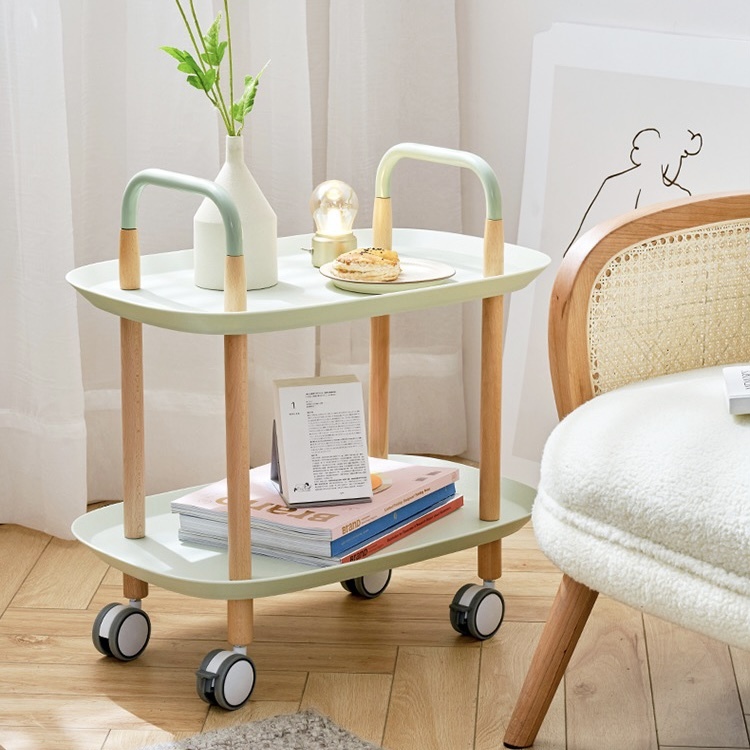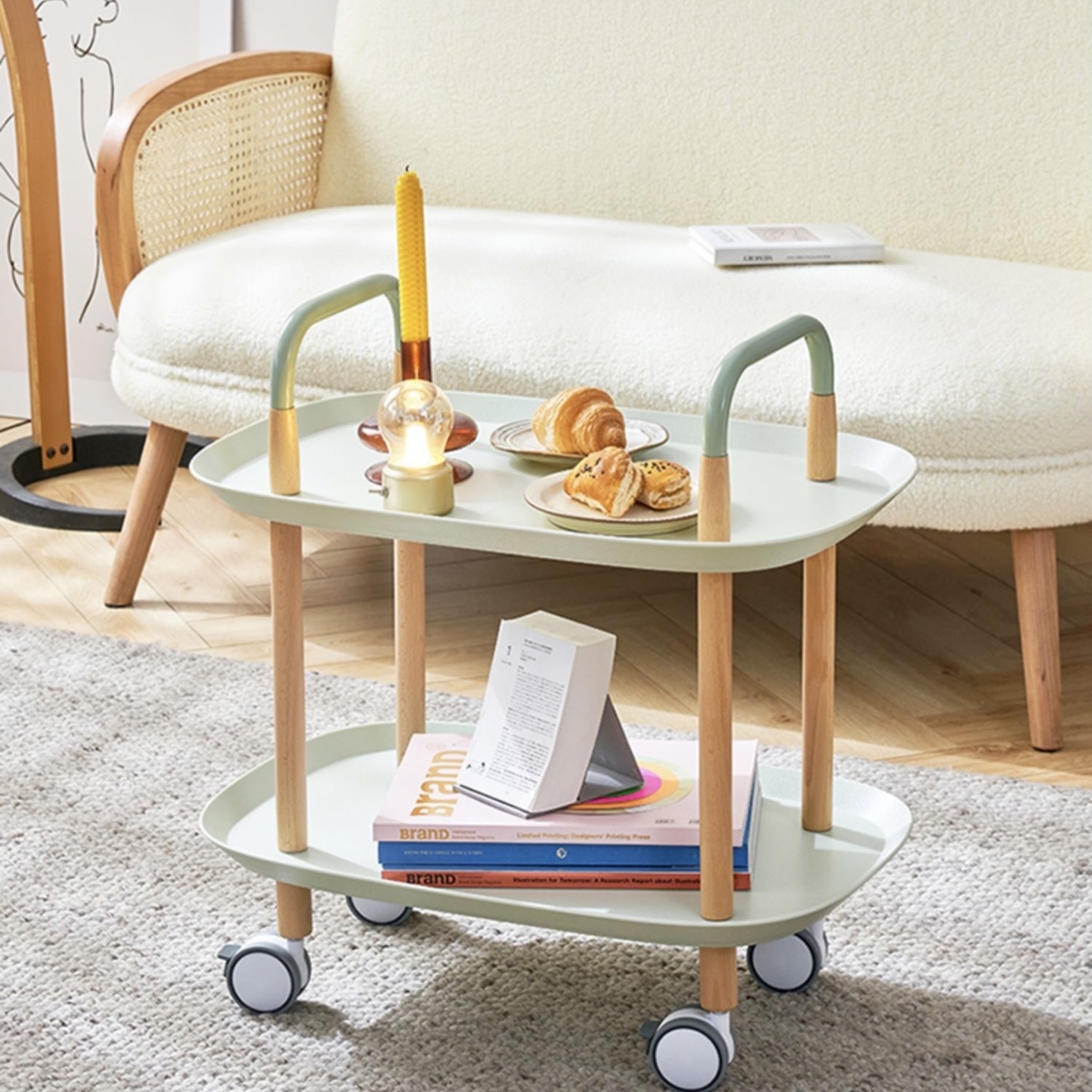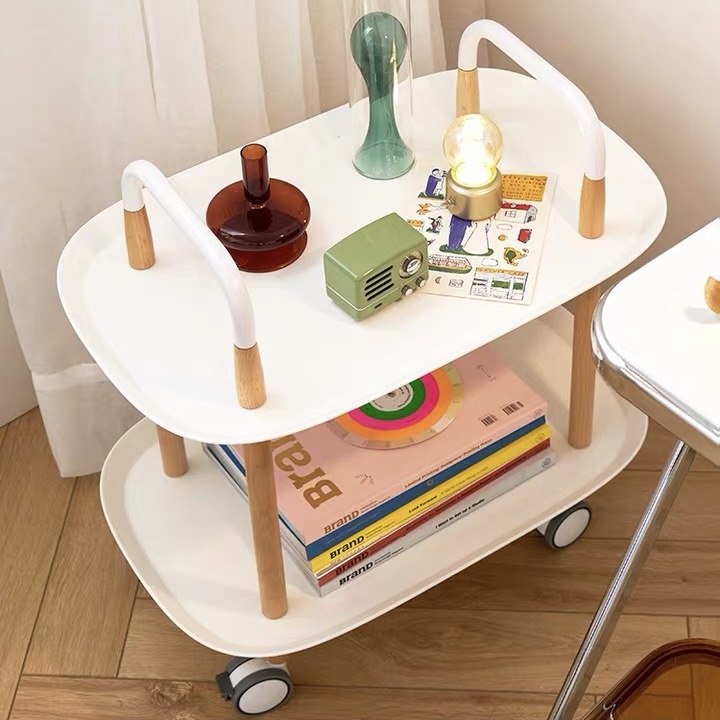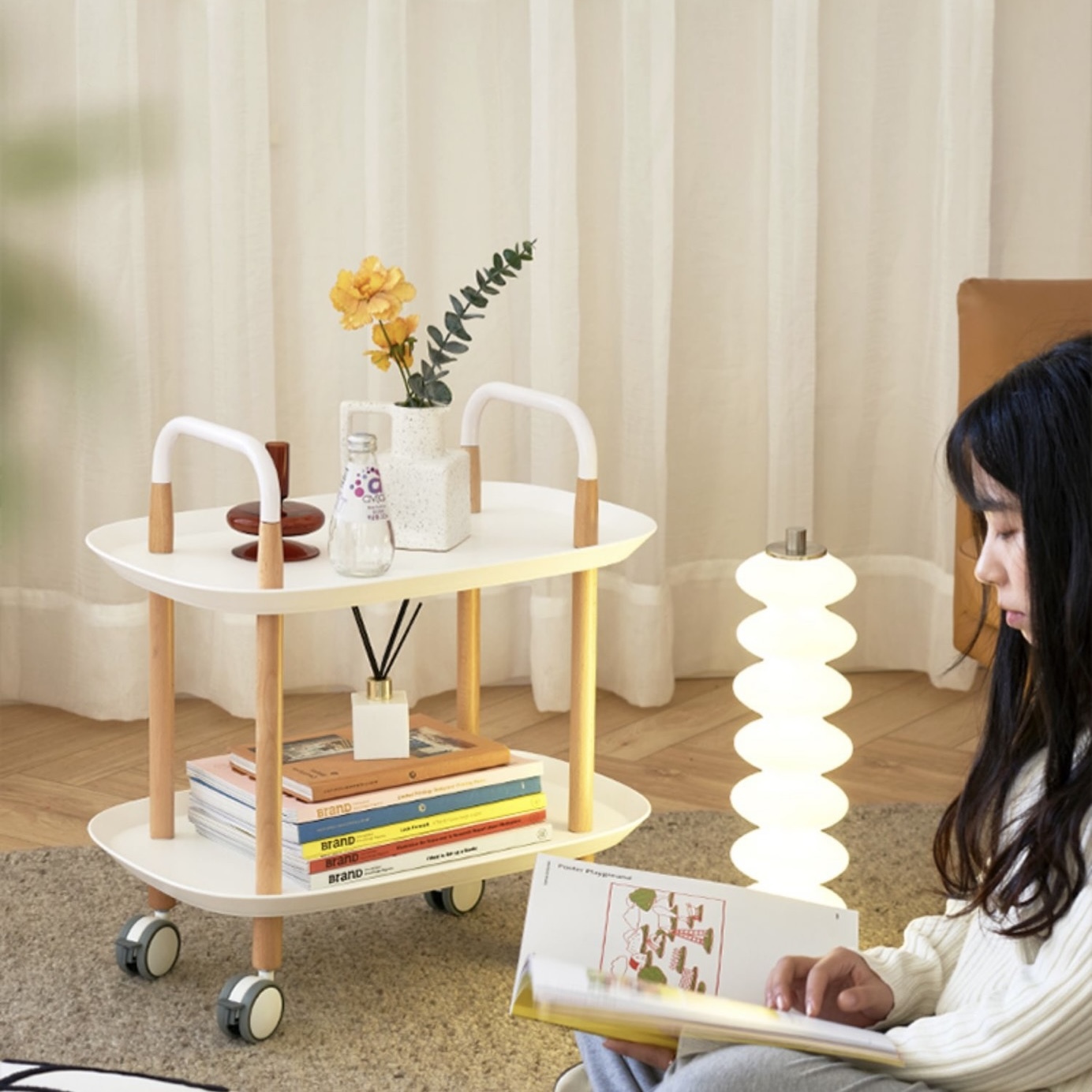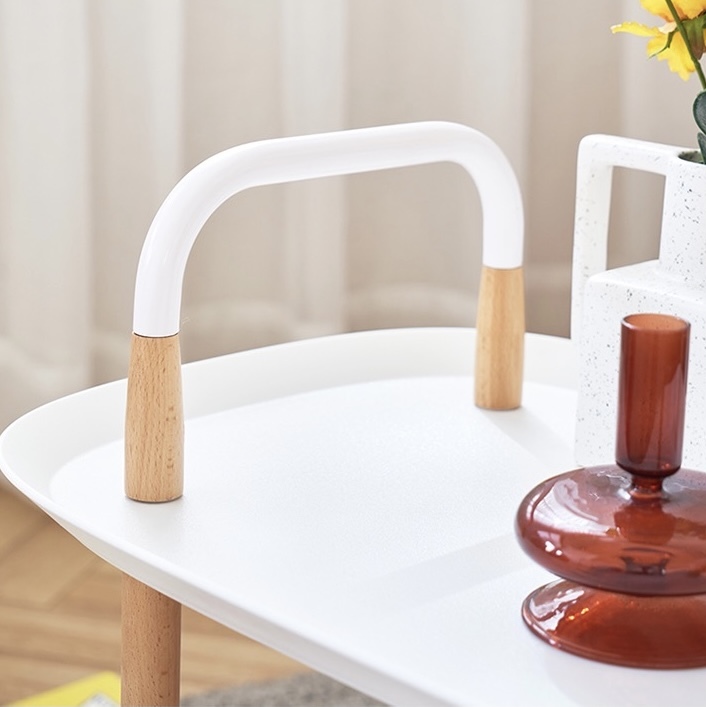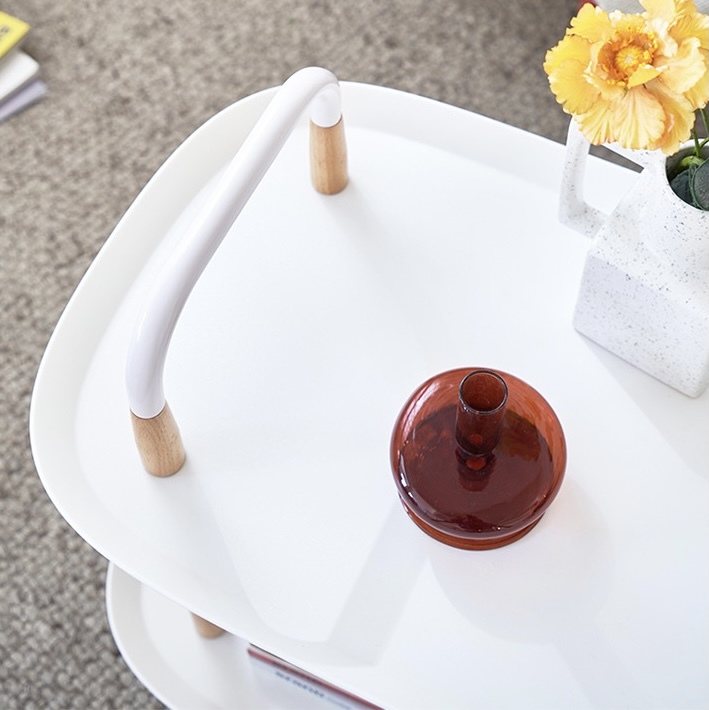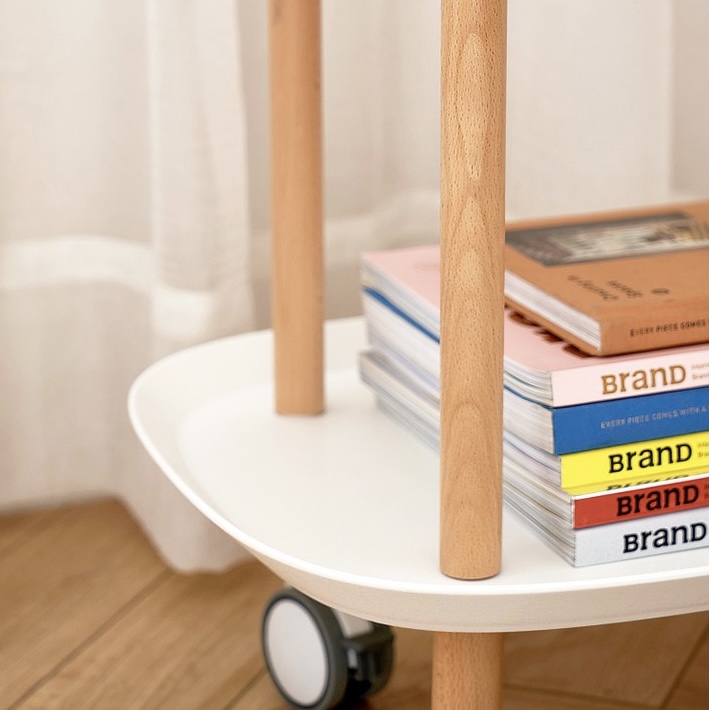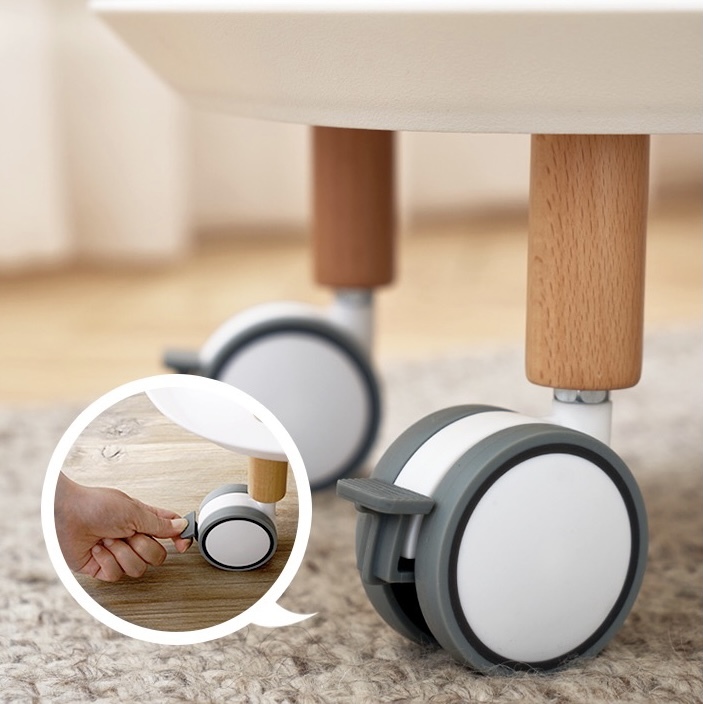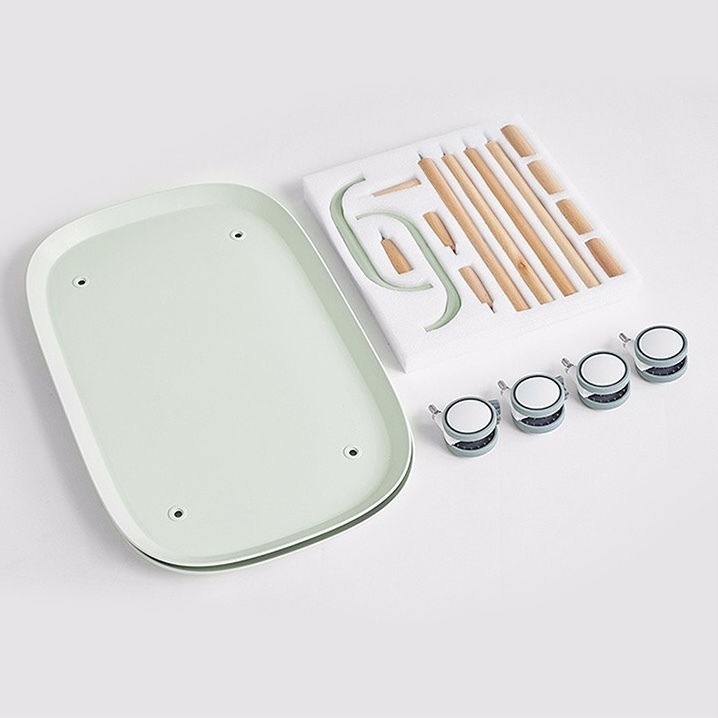 Is this a Gift for yourself or for your loved ones?
Let us know by writing a remark 'IT IS A GIFT' at the check out page so we can deliver your love to them! We provide FREE Birthday Cards & Celebration Cards with Handwritten notes (below 40 words if possible).
Copyright © 2020 Getaholic Getaway Shopaholic