Omg it's so fluffy I love it 😍 The fluffiest griptok you can ever get 🥰 Now you can this fluff ball support your phone 😂 To make it stand still while you watching drama 💕 To hold it better when you're texting ✨ Get yours now to enjoy more free gifts from us ❤️



This is an official merchandise from BBGR.
Design: Plain fluff ball / Bow fluff ball / Shades fluff ball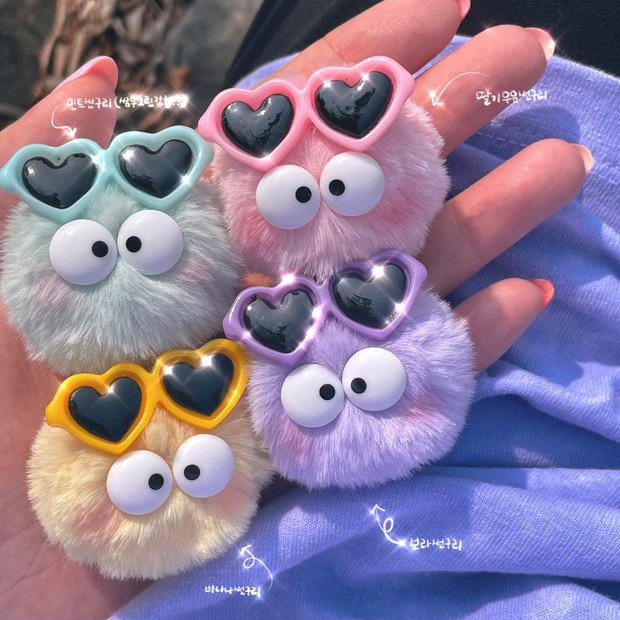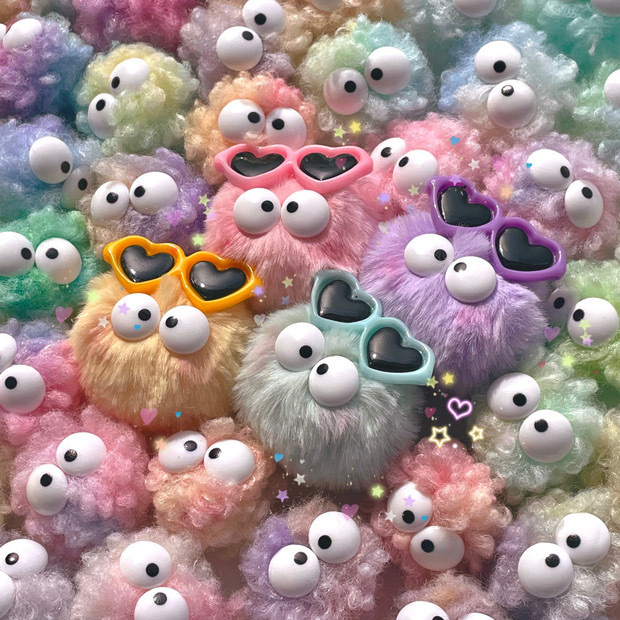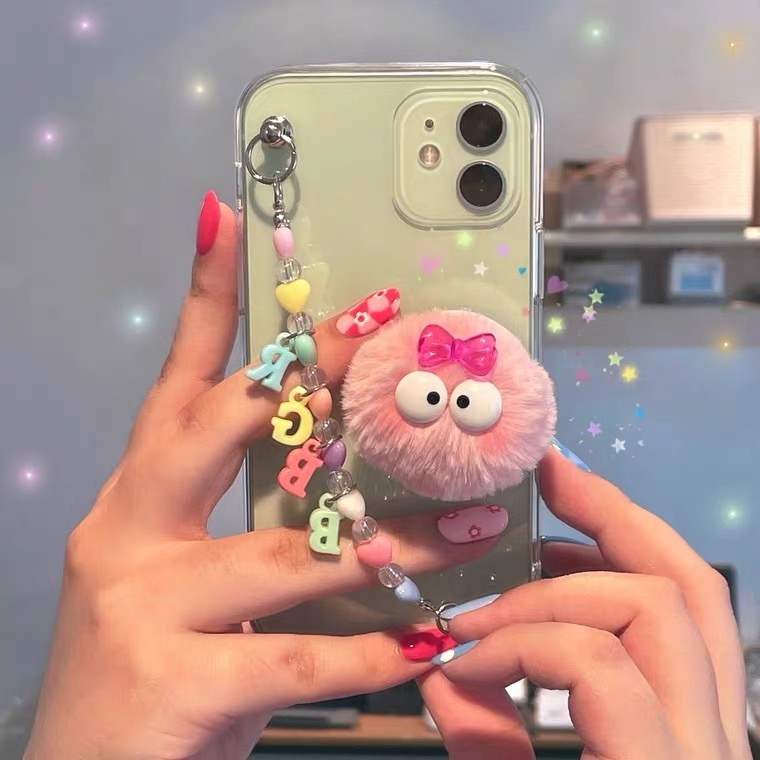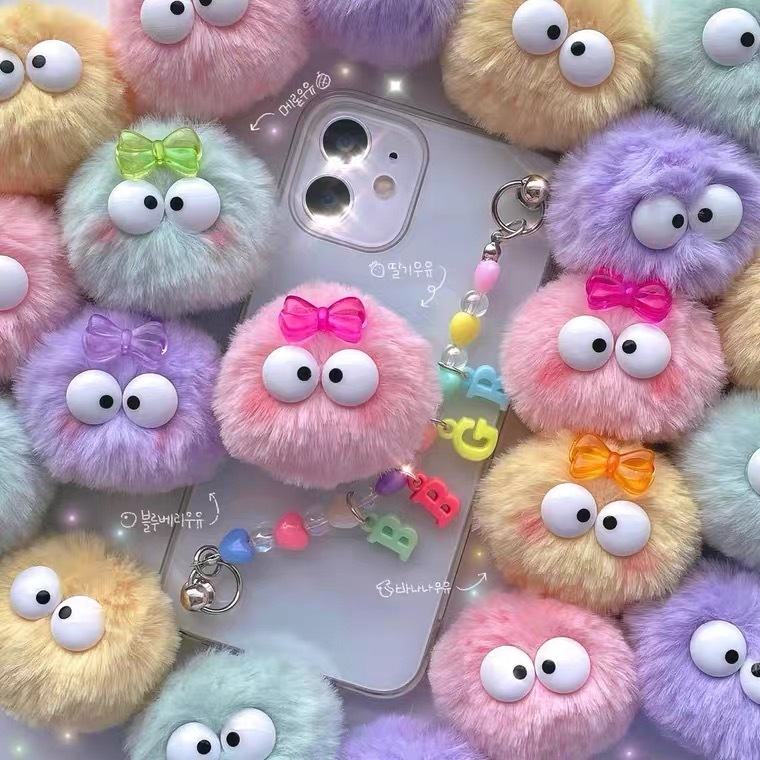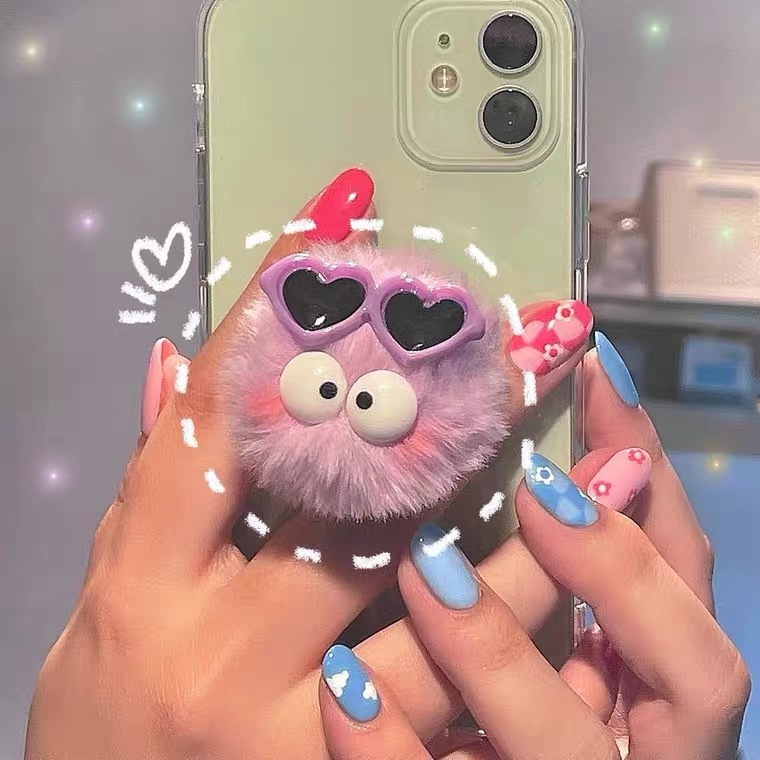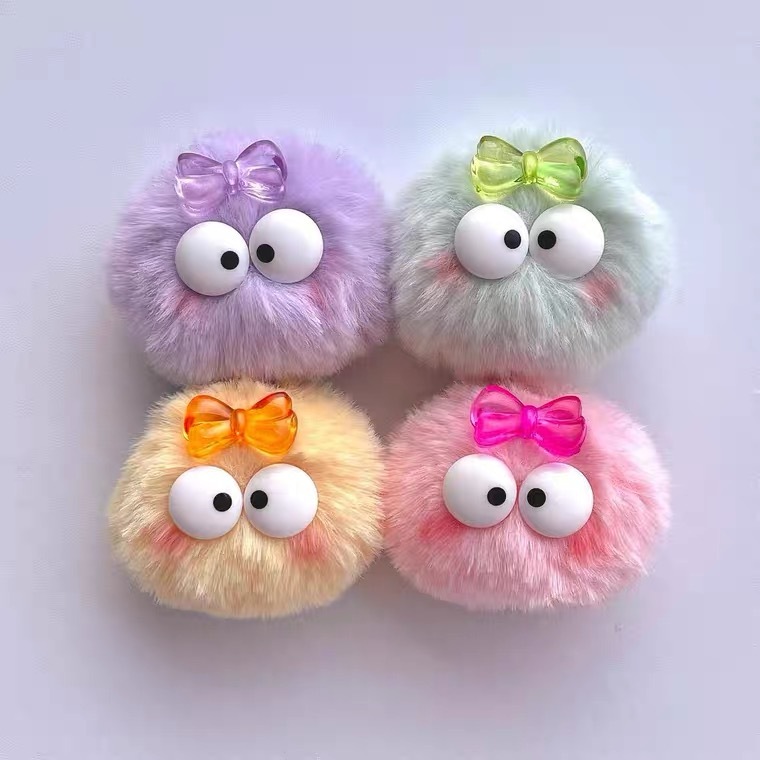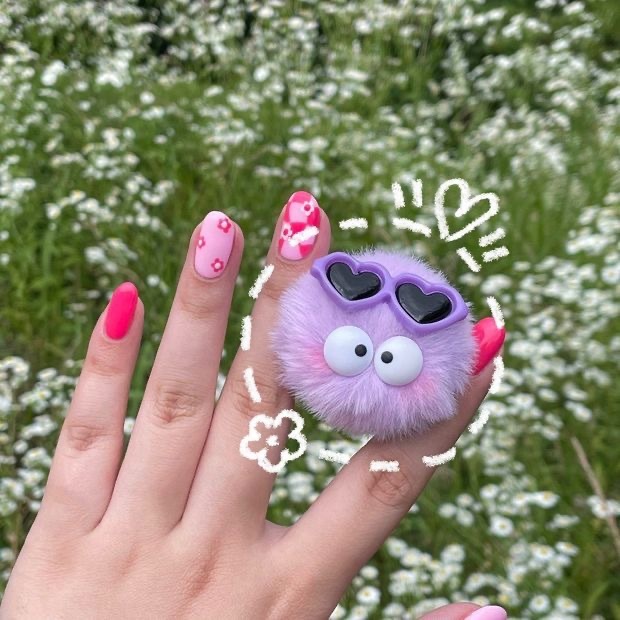 Is this a Gift for yourself or for your loved ones?
Let us know by writing a remark 'IT IS A GIFT' at the check out page so we can deliver your love to them! We provide FREE Birthday Cards & Celebration Cards with Handwritten notes (below 40 words if possible).
Copyright © 2020 Getaholic Getaway Shopaholic