No more copying your science notes 📝 No need to write down tasks given by your boss 🖌 Don't have to look for scrapbook materials anymore 😍 Just screenshot/take photo and print it directly with your phone‼️

Perfect for PT3/SPM/STPM students! 😍 Now just SS the tips and formula then print out directly! 🥰 Super efficient ⚡️Print & Memorise immediately‼️

Use Bluetooth and print everything off your phone ❤️ This is an INK-less printer too!! ✨ Edit everything with the apps directly 💕 Enjoy printing with this mini printer today! 💖
Each printer comes with a box, 13 rolls of papers, user manual and charging wire.
Feature : HD Printing, Photo Printing, Take Photo/Screenshot & Print, Shop Receipt, Scrapbook, Notes, Name Card Printing, Simple Operation, Seconds Bluetooth Link

Ink-less Printing : Heat Printing, Black Colour Printing
Dimension : 110mm x 80mm x 35mm
Charging Method : USB Charging
Bluetooth Version : 4.0
Resolution : HD 230DPI
Paper Rolls Dimension : 8m/roll
Apps Language : English & Chinese
How to Download Apps : Scan QR Code
Apps Compatible : iOS and Android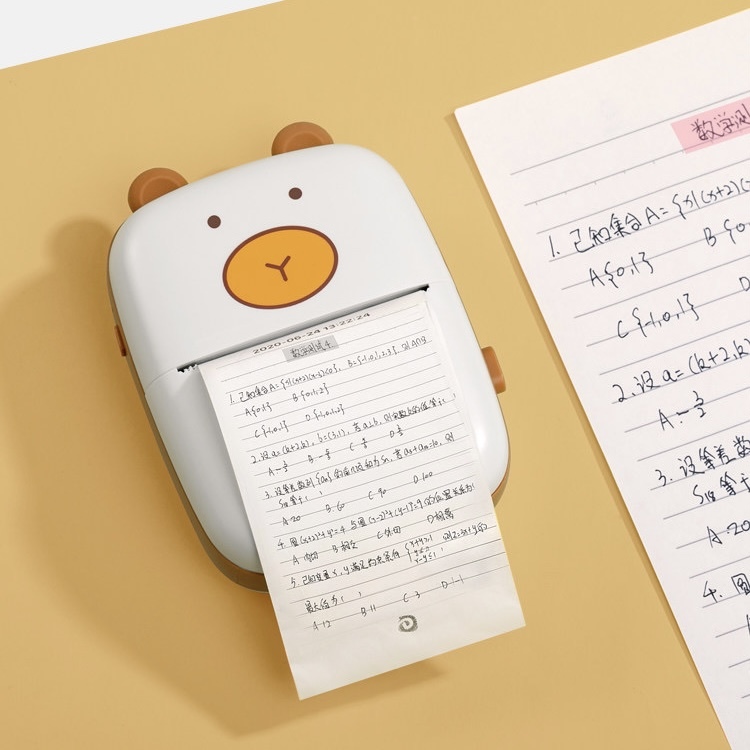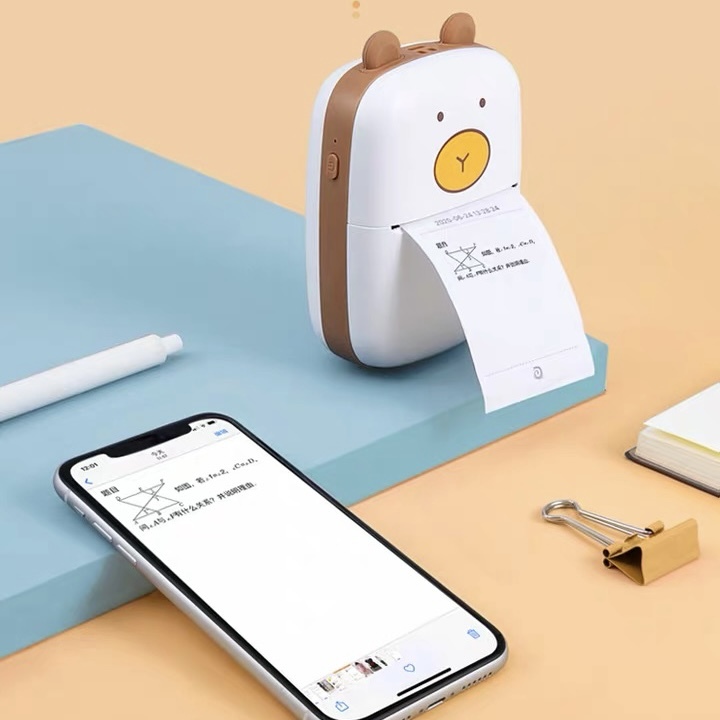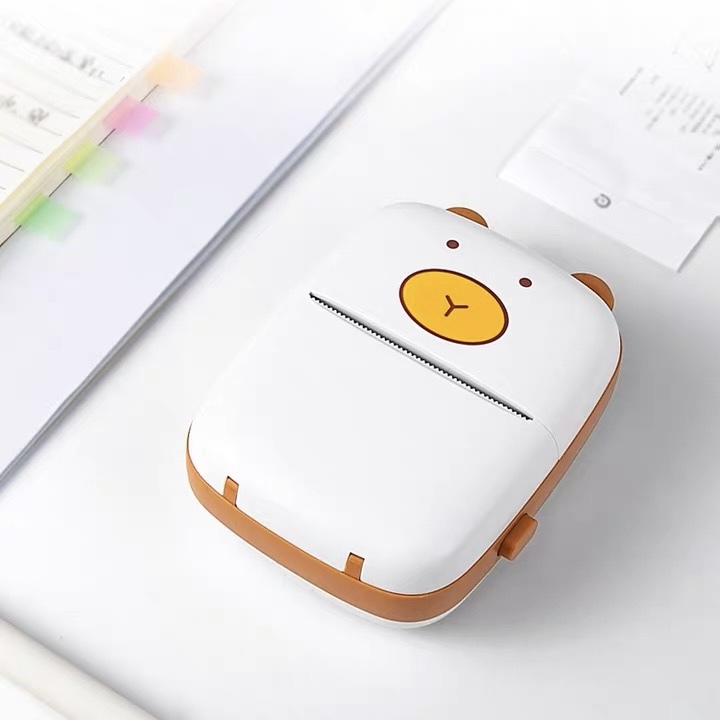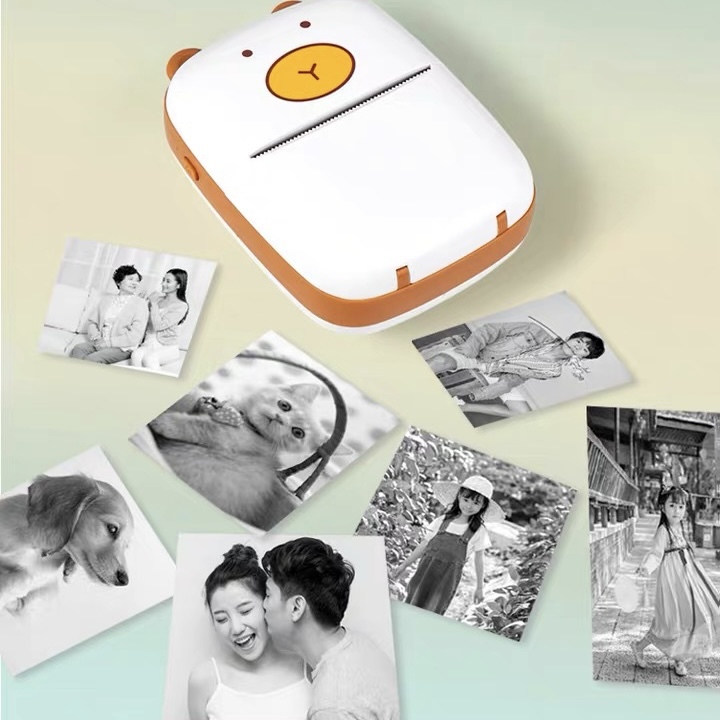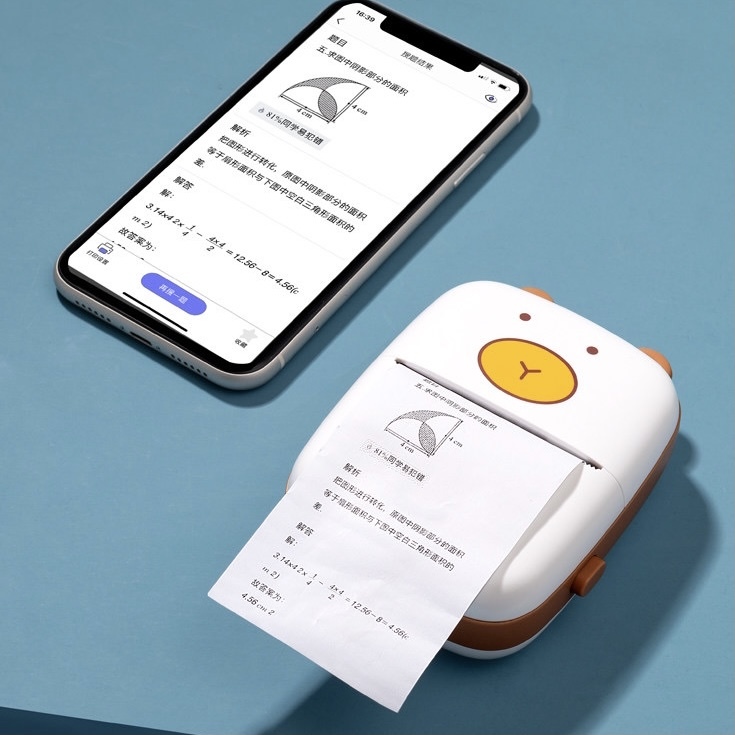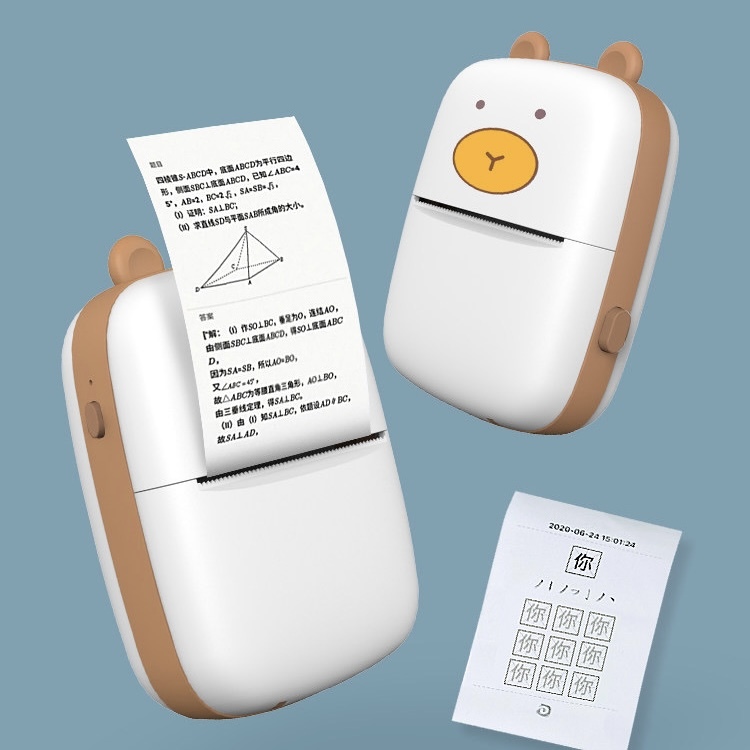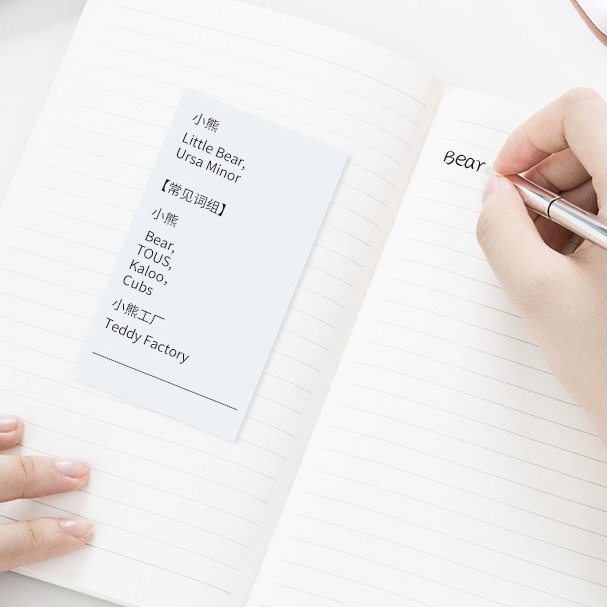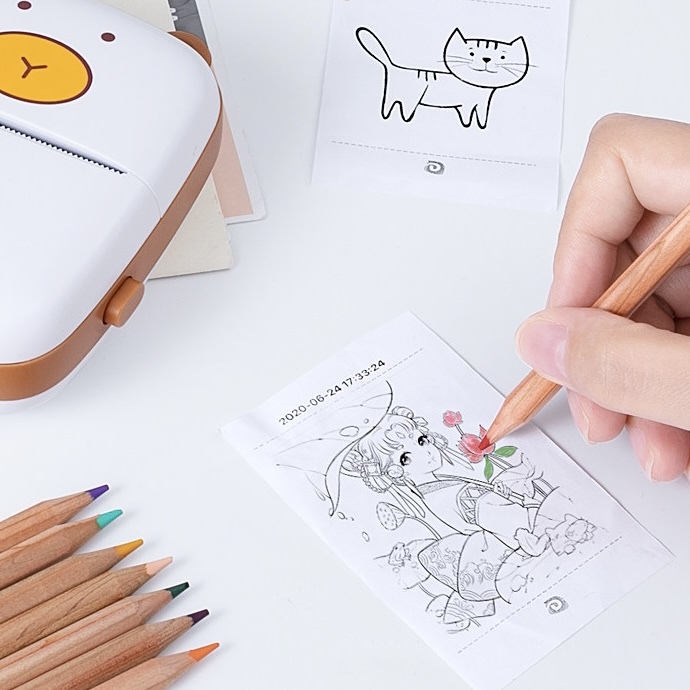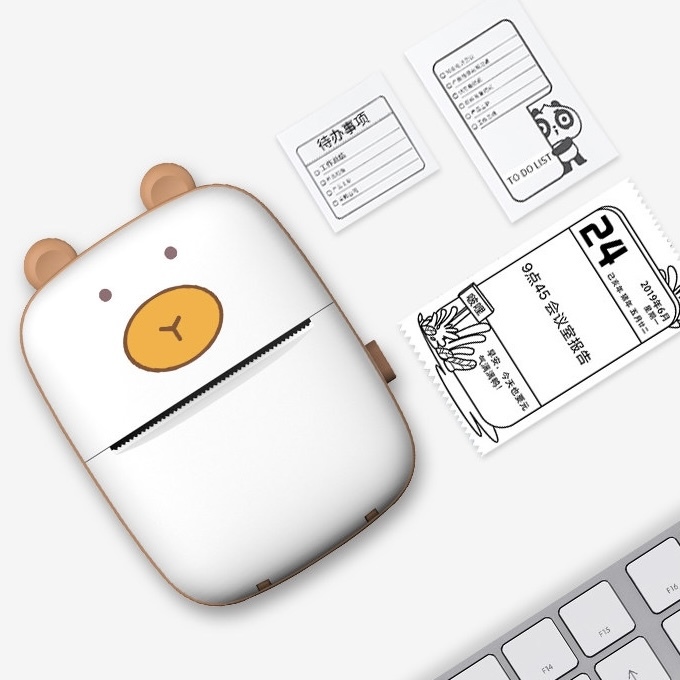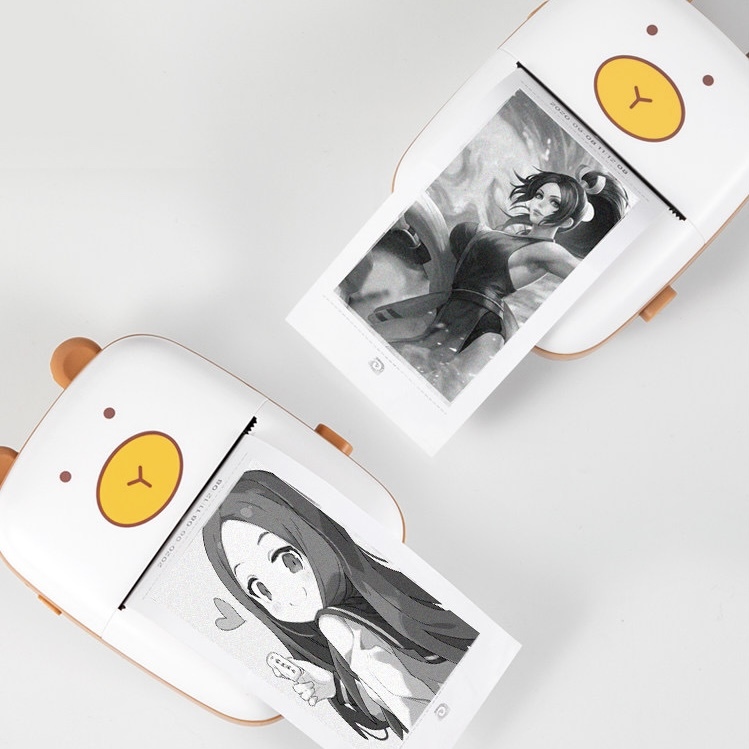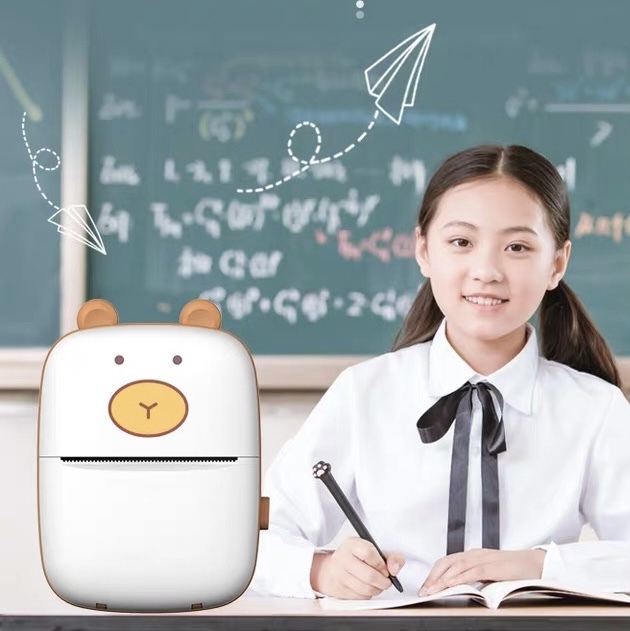 Is this a Gift for yourself or for your loved ones?
Let us know by writing a remark 'IT IS A GIFT' at the check out page so we can deliver your love to them! We provide FREE Birthday Cards & Celebration Cards with Handwritten notes (below 40 words if possible).
Copyright © 2020 Getaholic Getaway Shopaholic