Not your usual big and inflexible keyboard 🤩

Getting a keyboard for your tablet but turn out it's too trouble to carry around😰 Wanna do work 24/7 at anywhere but an external keyboard takes up too much space in your bag 😫Don't worry my workaholic people, we've got your back!! 💫

This keyboard is flexible and easy to keep in the same bag with your devices from its foldable feature 🌟 Bringing the keyboard with you in the size of a mobile phone and maybe less weighty than it 📱It works perfectly on wireless by connecting via Bluetooth ✨ Adding the new power saving mode to allow the keyboard to function up to 8 days by charging less than 2 hours 😍Now no more delay on work with the excuse of slow performance with your on-screen-keyboard, no more holding your huge external keyboard to work outside of home and office like a fool 🤣

Getting numerous positive reviews and feedbacks from previous buyers, it work on sync with their devices perfectly 🥰Fast connection via Bluetooth 3.0, and its performance has been proven strong and stable 💪🏻❤️

Wanna know more about it? 💞Give us a text on dm and we are ready to assist! 🥰
Every package content includes a wireless keyboard, a user manual, a charging cable, a velvet pouch and a protective box.

Colour : Sakura Pink / Emerald Green / White / Black

Feature :
* Foldable, Lightweight & Portable
* Supports iOS, Android, Windows, MacBook
* Durable Material Metal

Full Dimension : 252mm x 90mm x 7.5mm
Folded : 145mm x 90mm x 15mm
Bluetooth Version : 3.0
Connection Range : Within 10 Metre
Working Voltage : 3.0 ~ 4.2V
Working Power : <2.5mA
Resting Power : <0.3mSleeping Power : <40UA
Charging Power : >200mA
Charging Hour : < 2 Hours
Working Hours : Over 8 Days
Working Temperature : -10 to 55 Degree C
Battery Size : 35mm x 20mm x 4mm
Battery : 210 Lithium Battery
Resting Hour : 4 Hours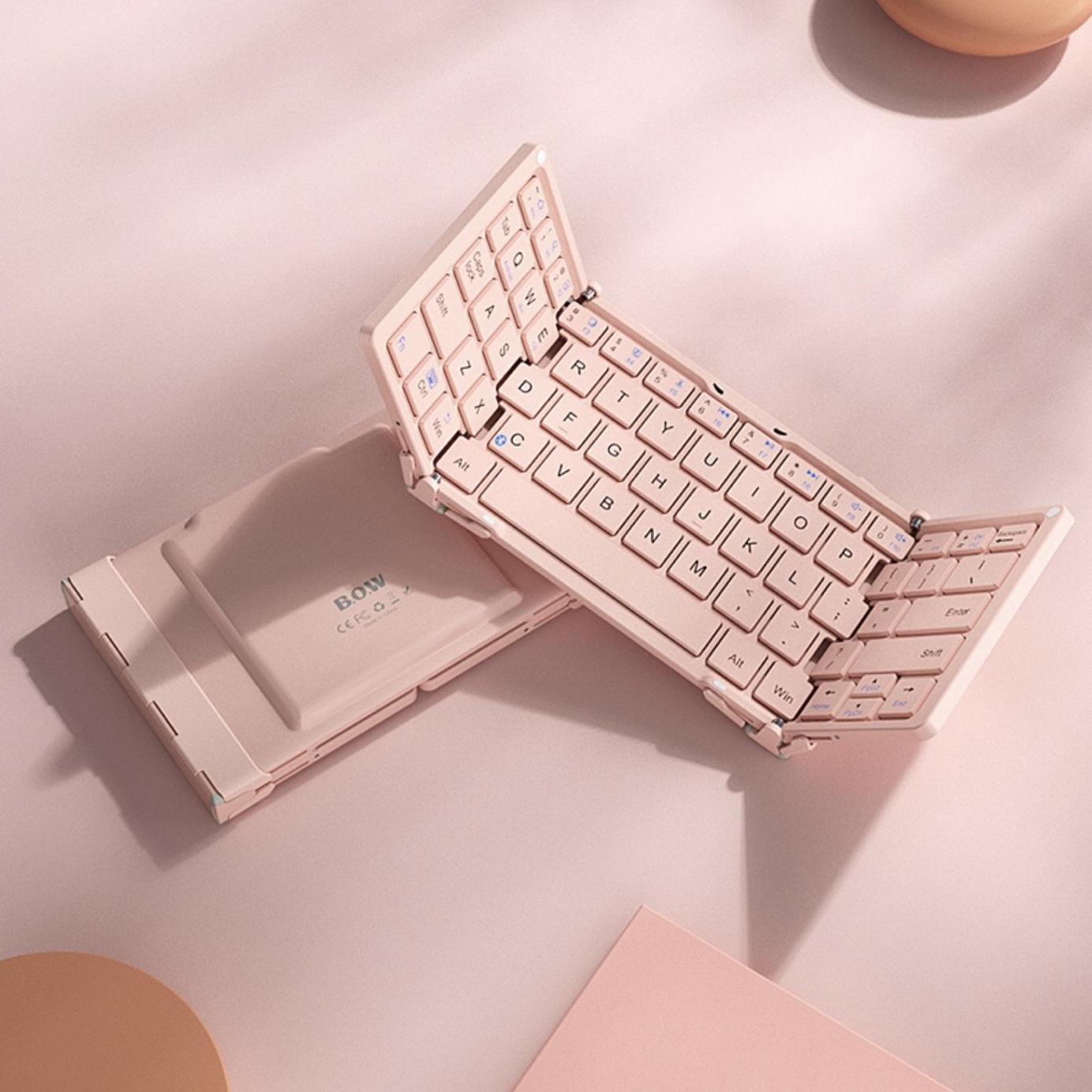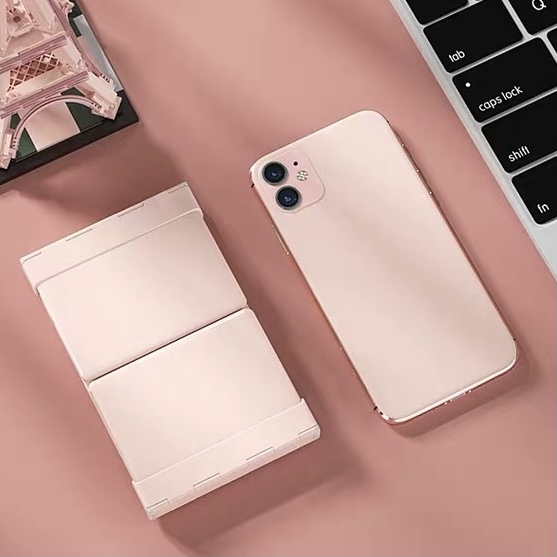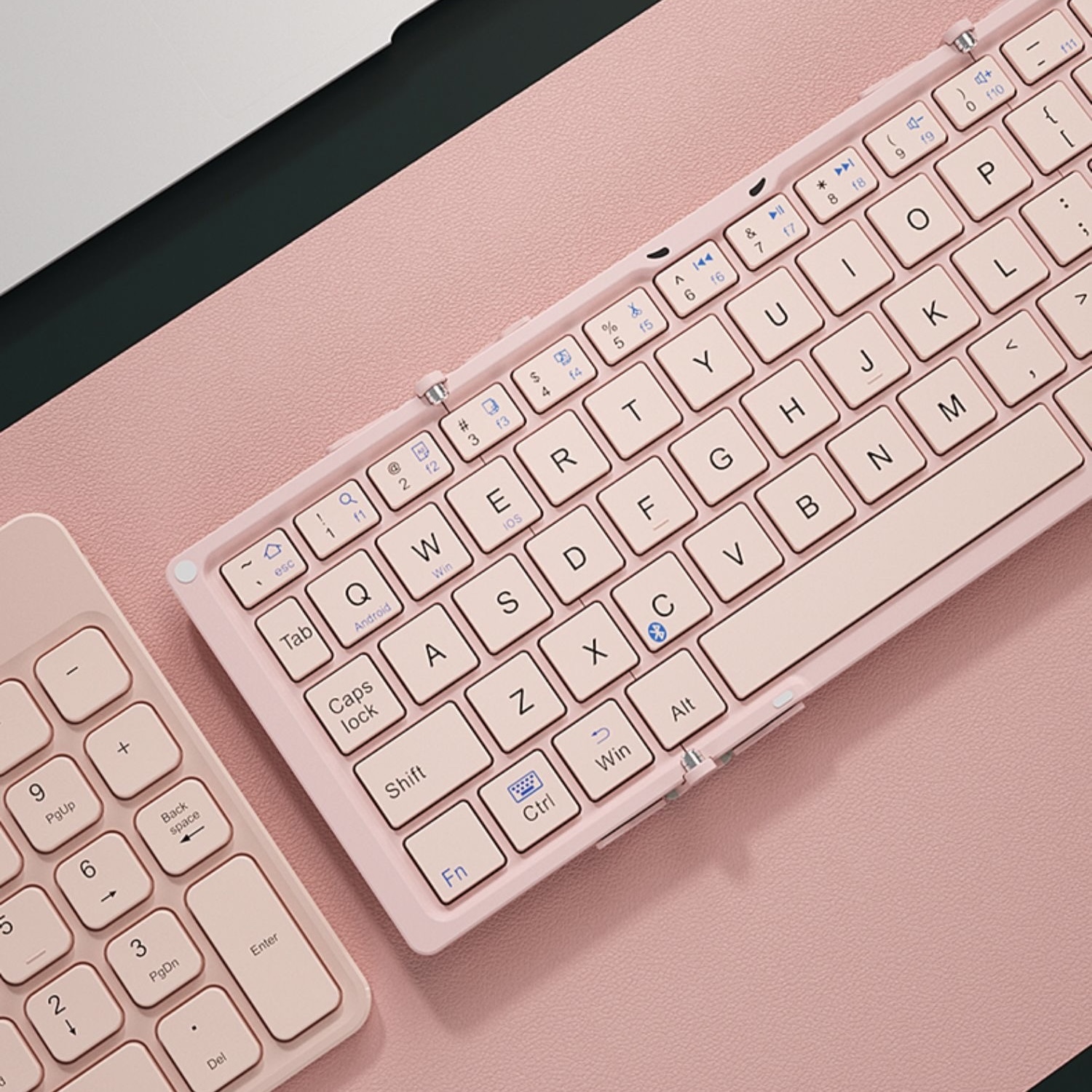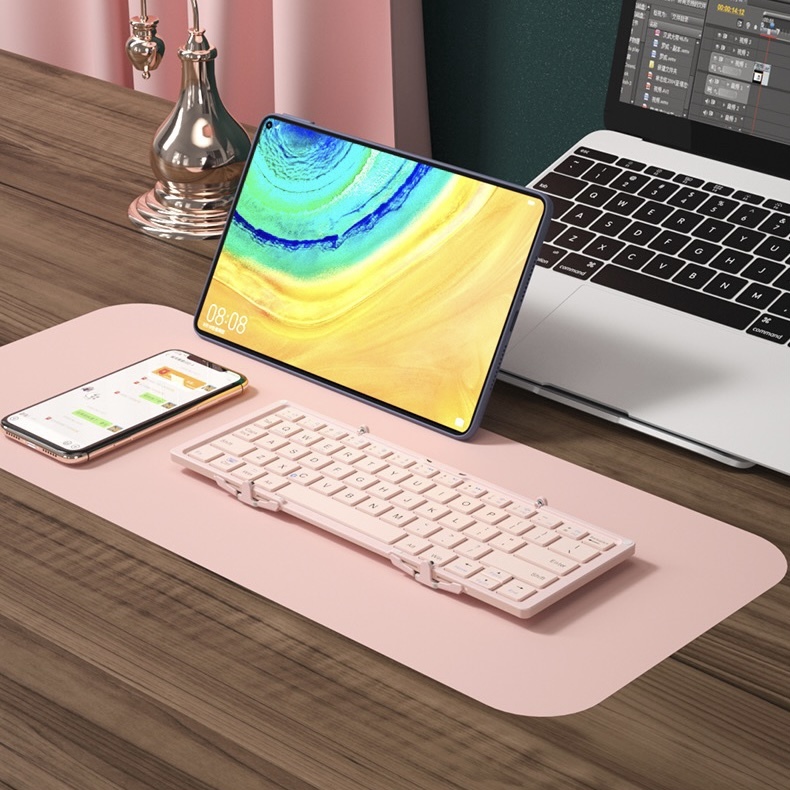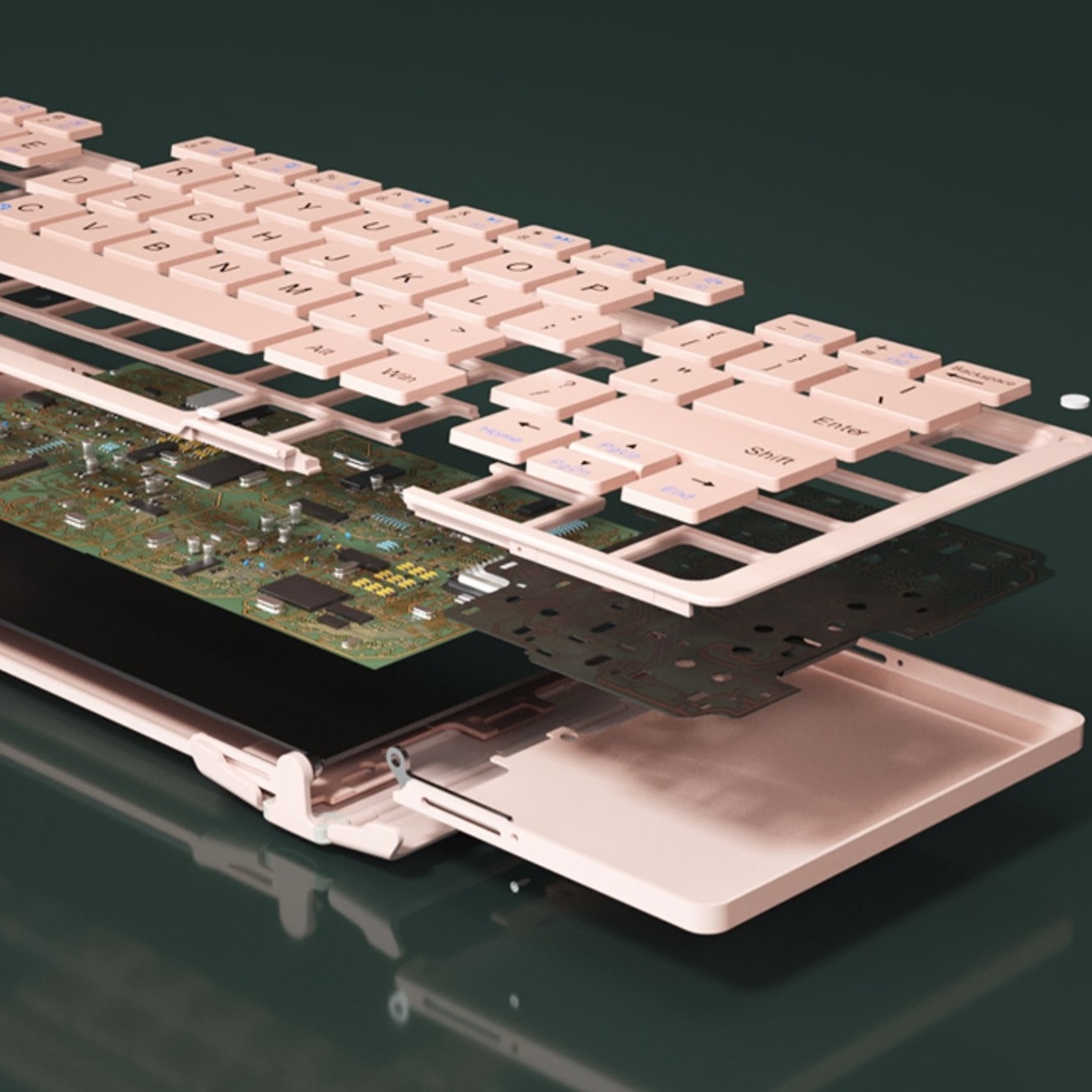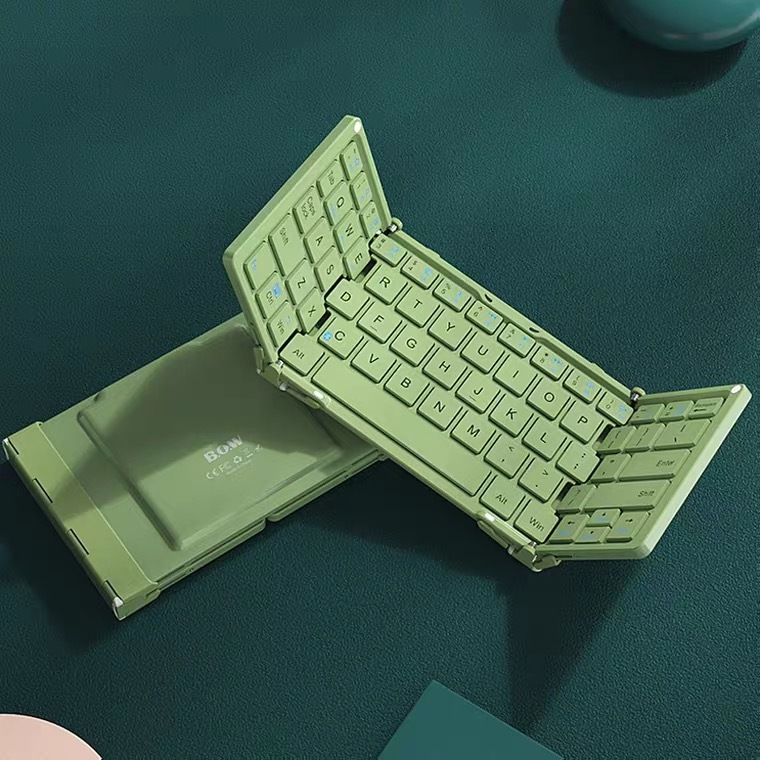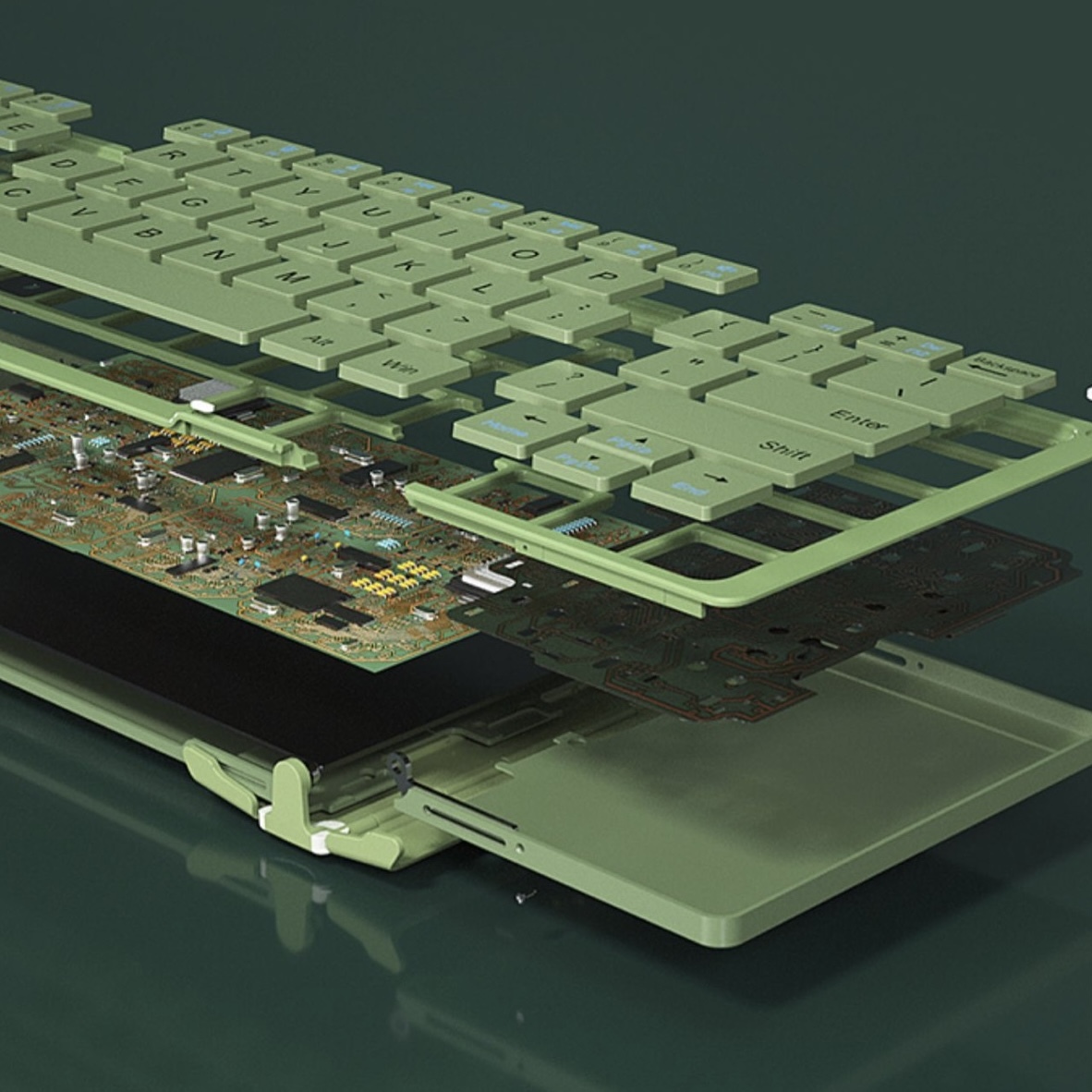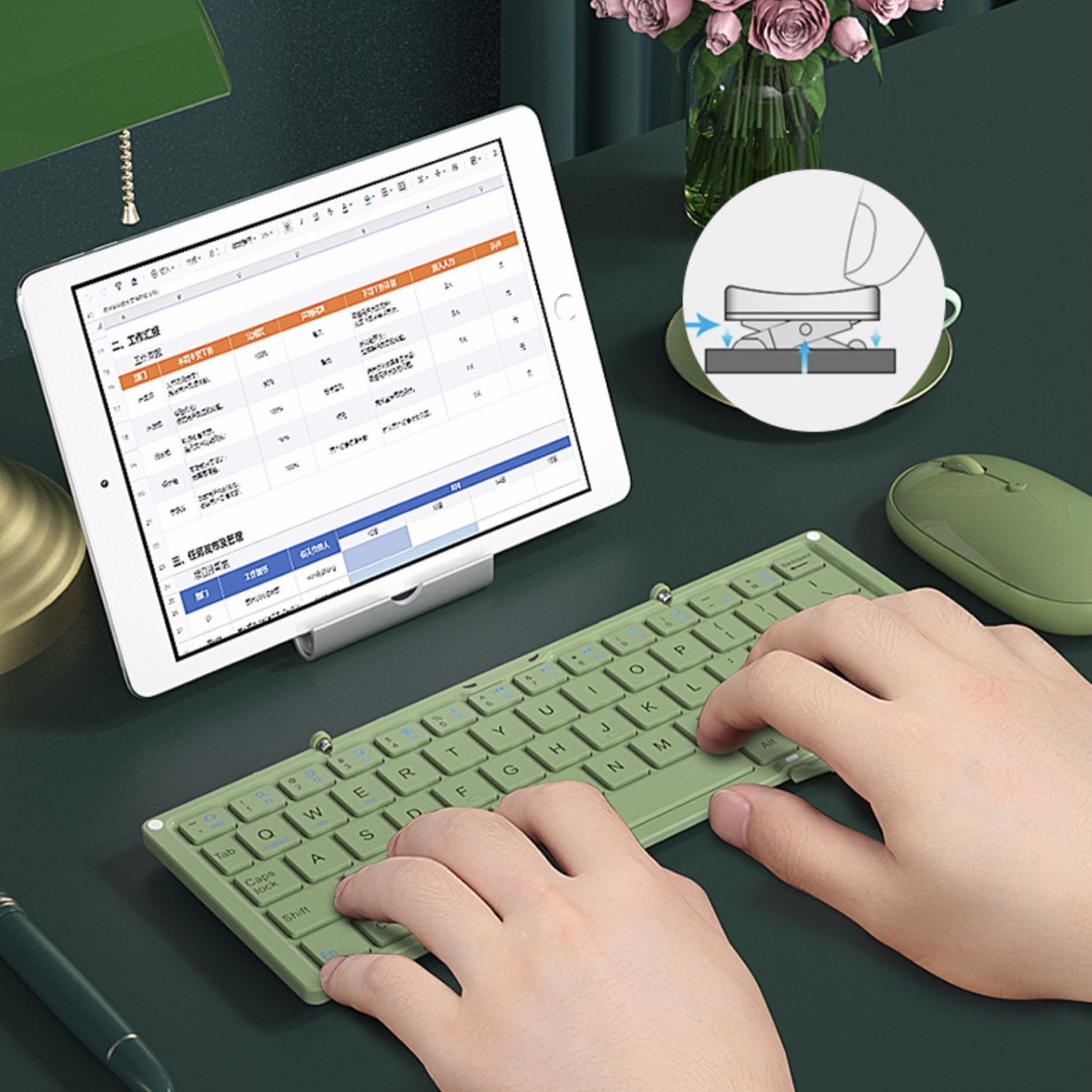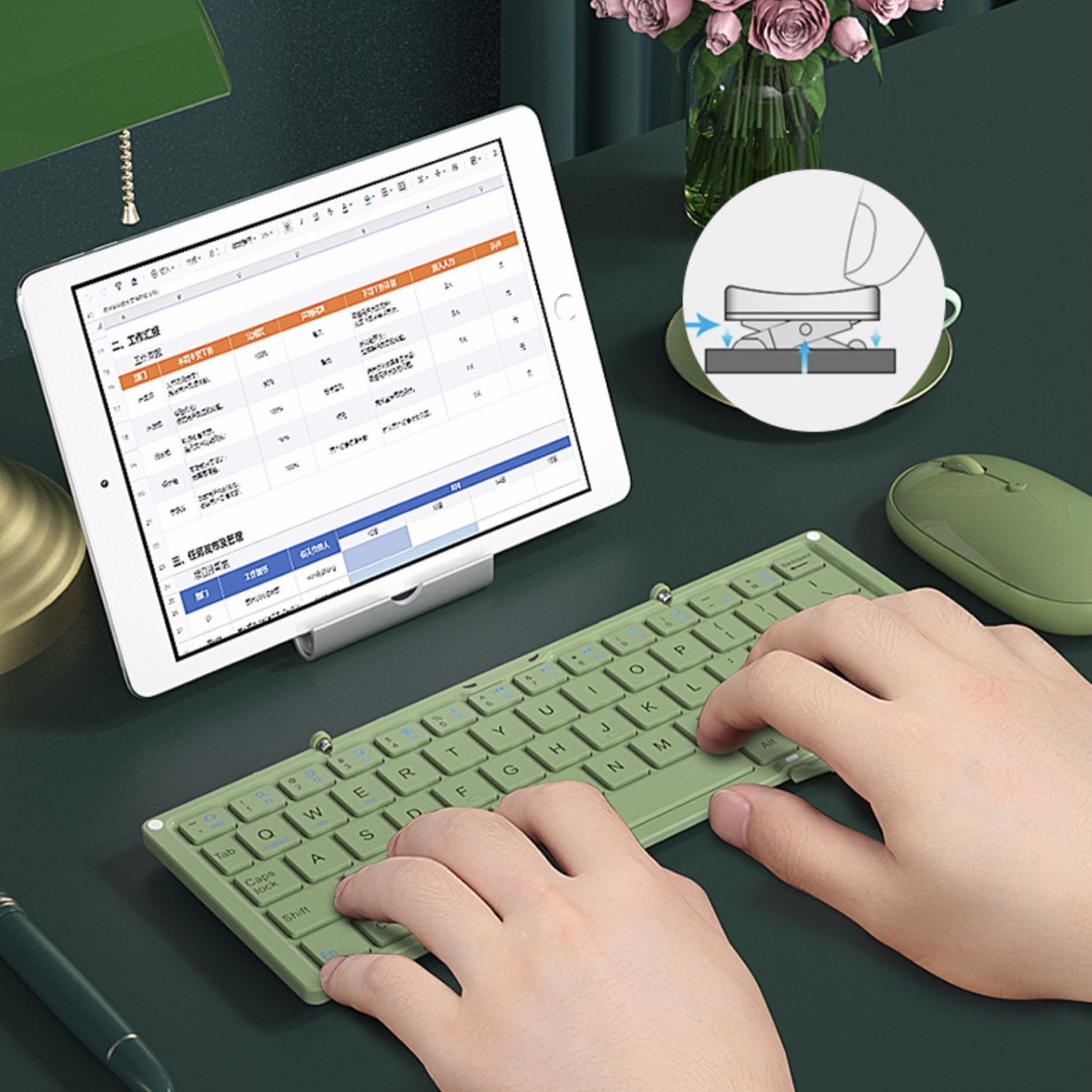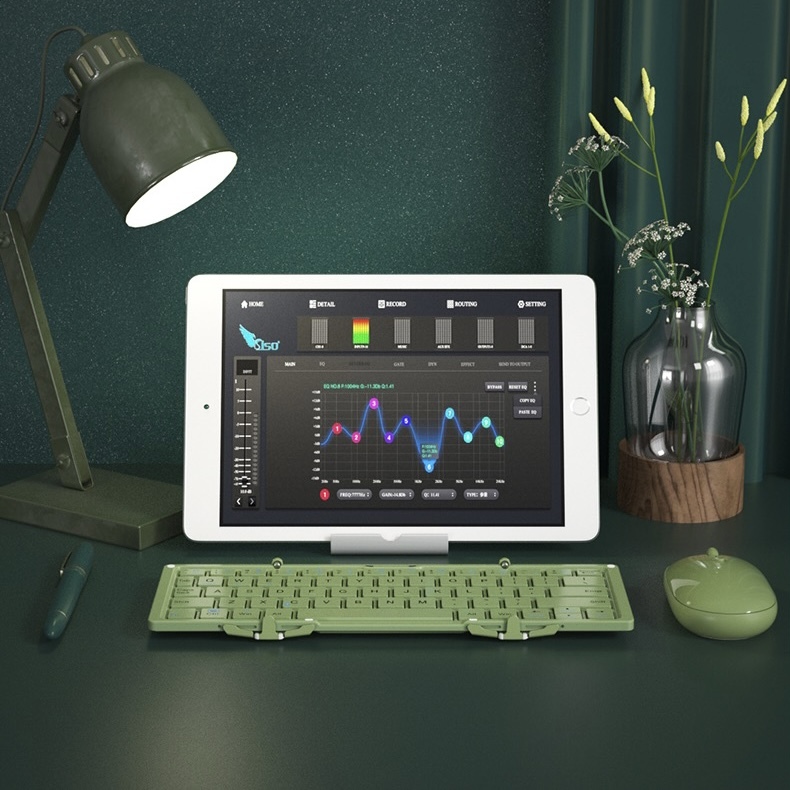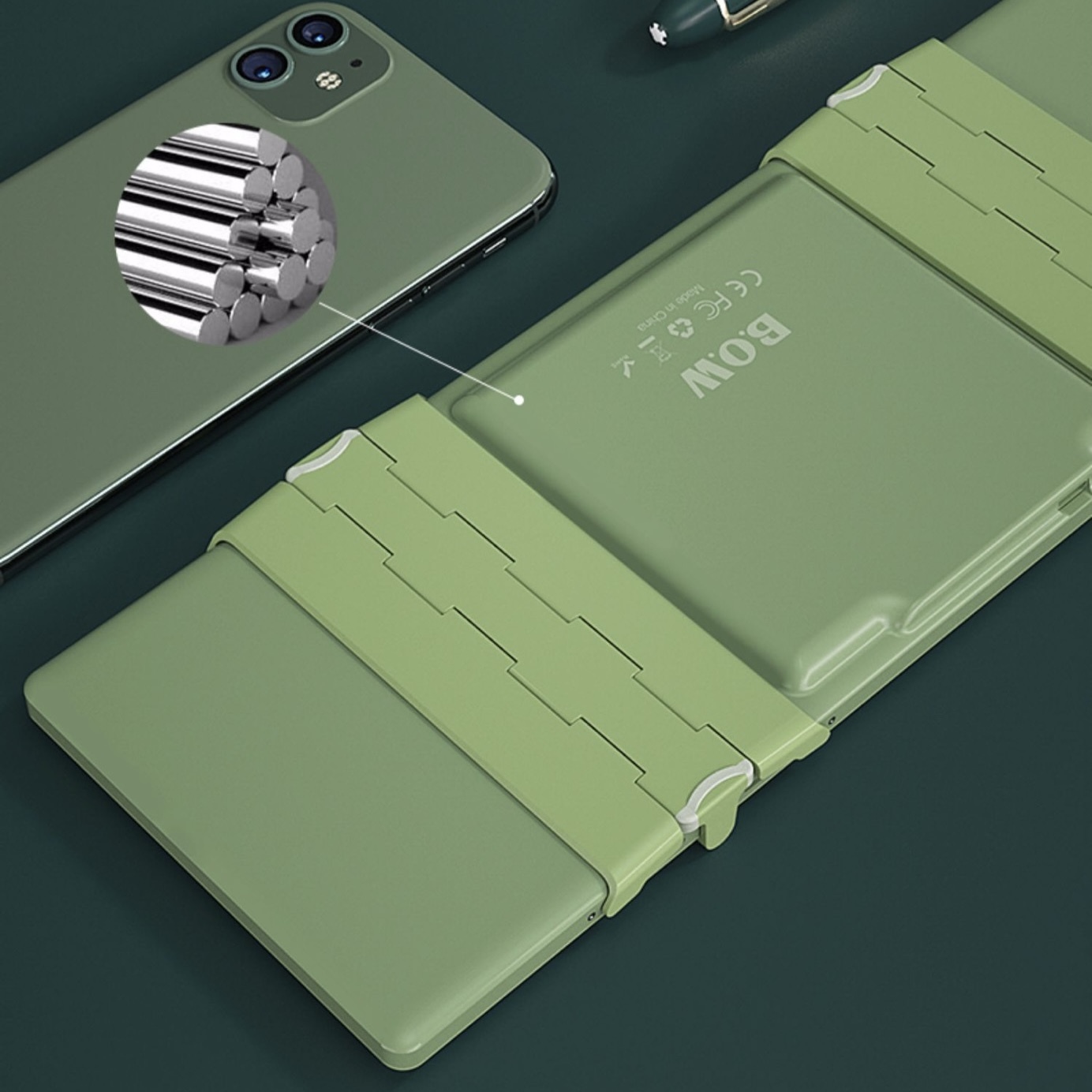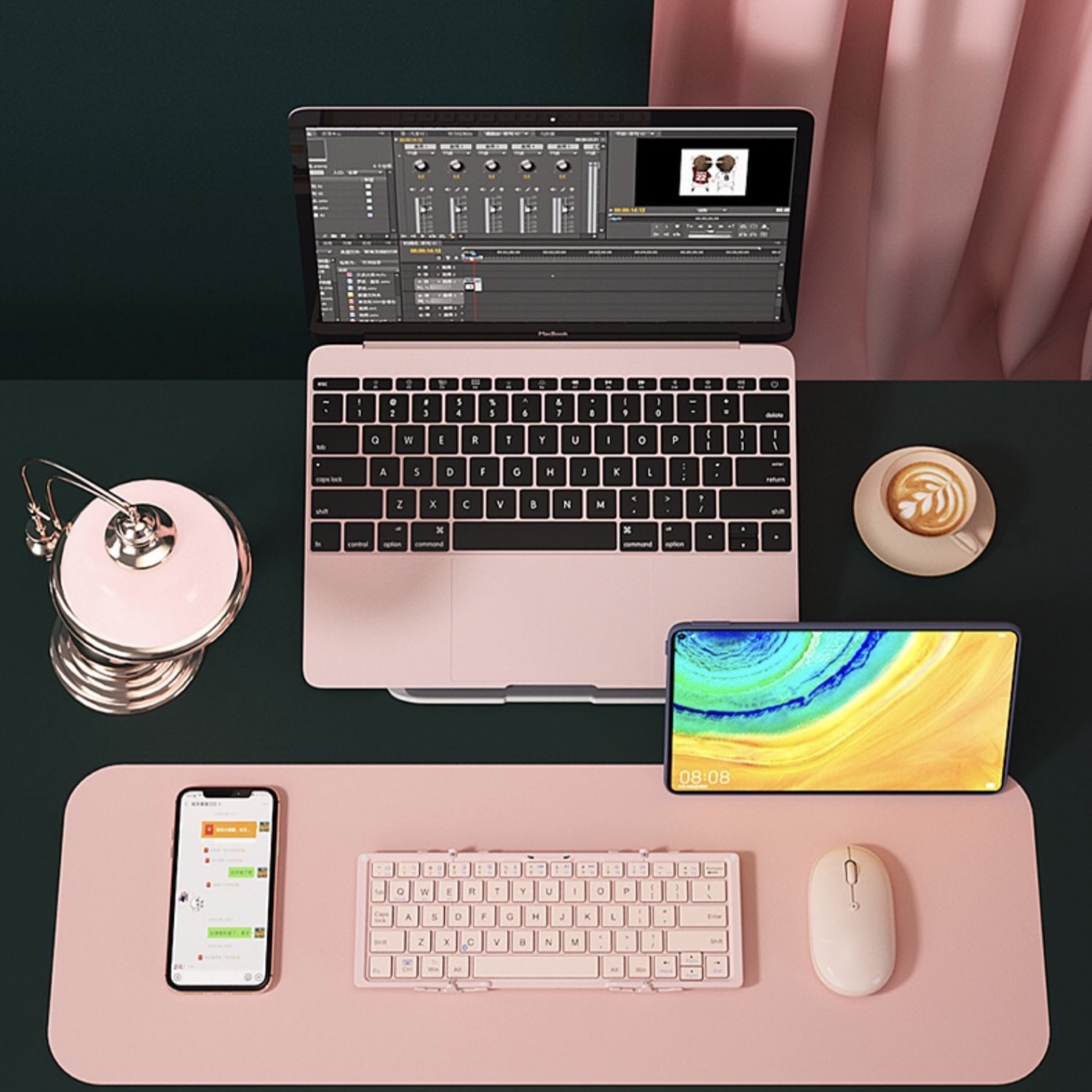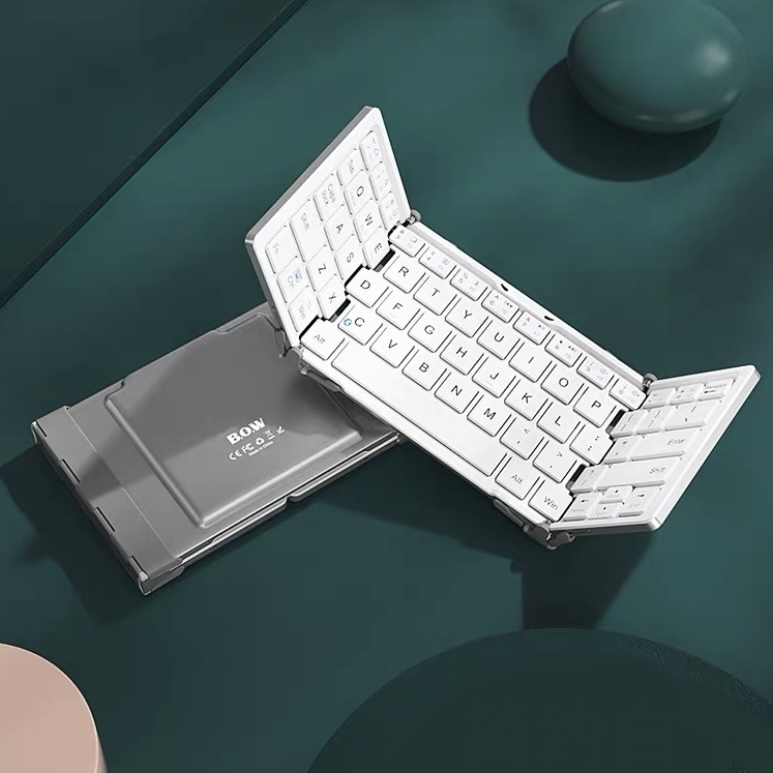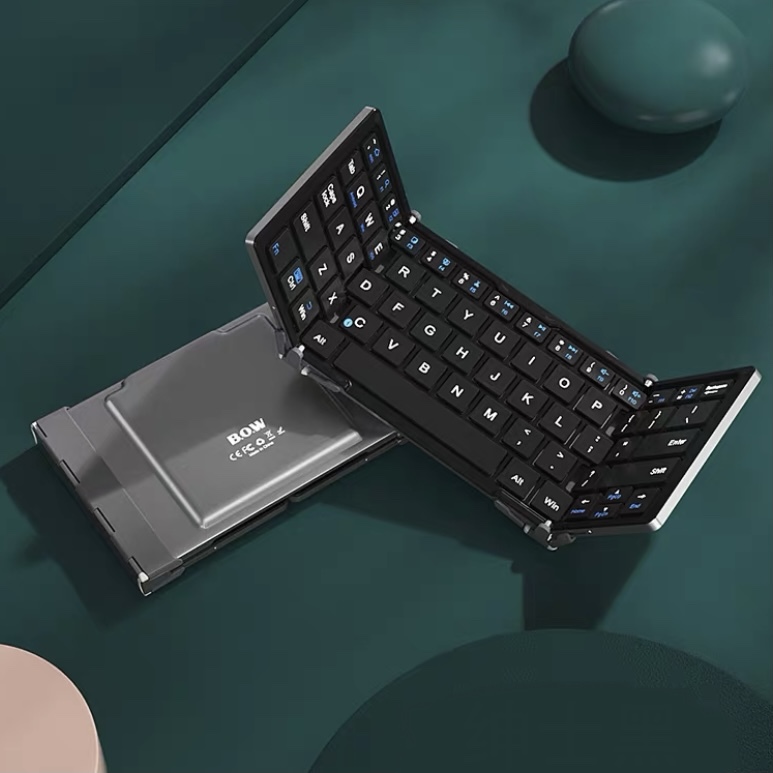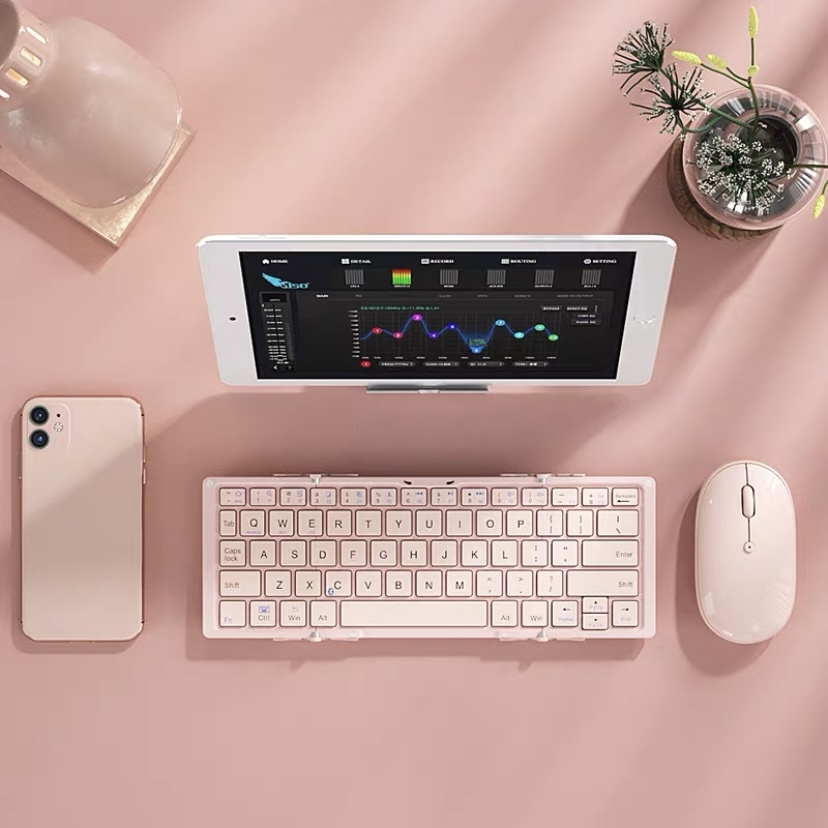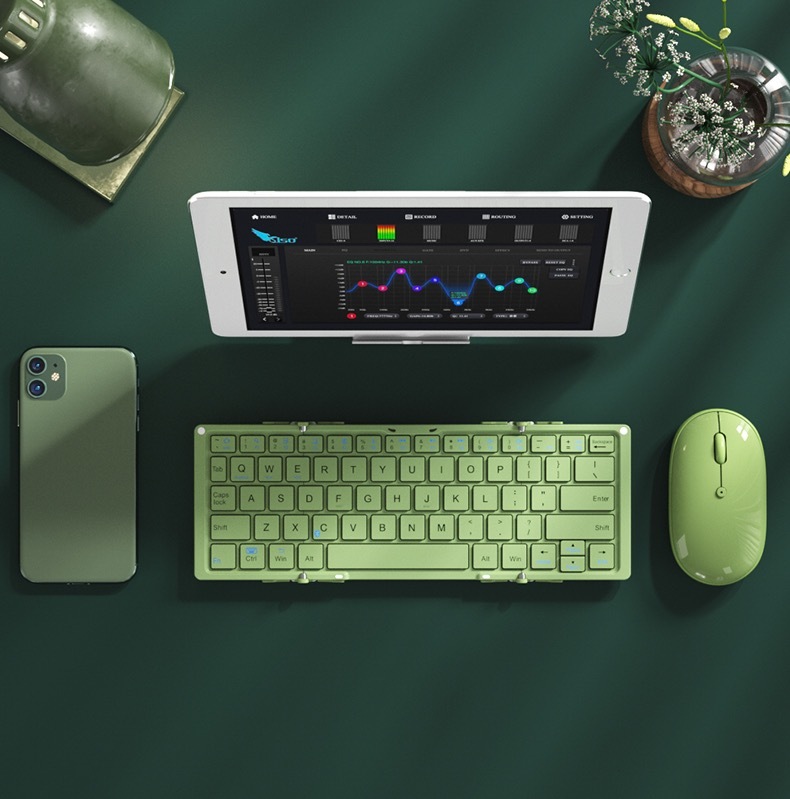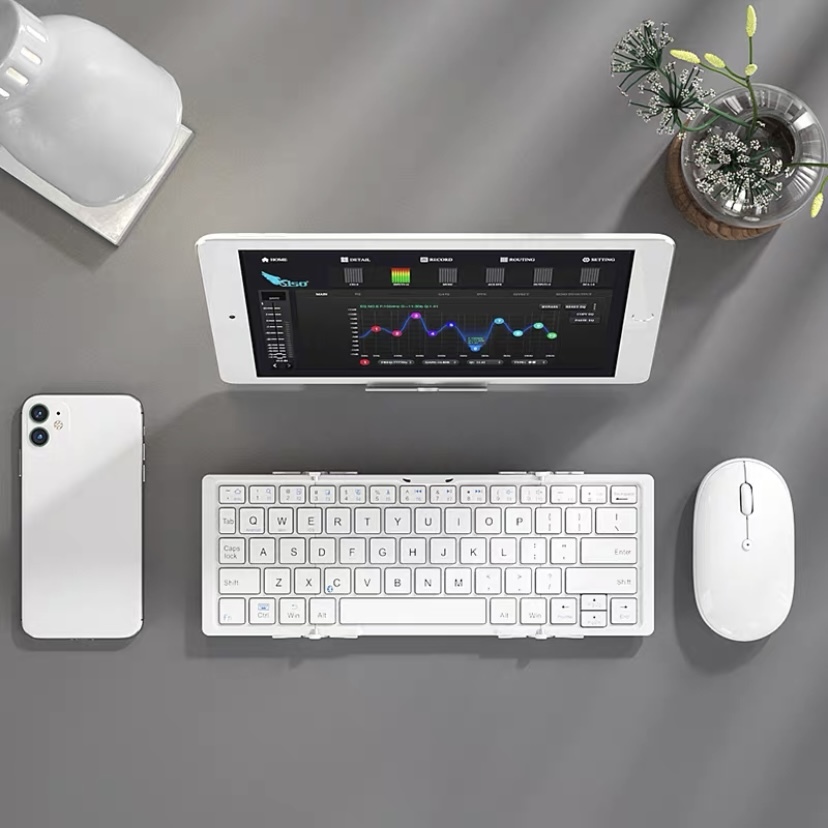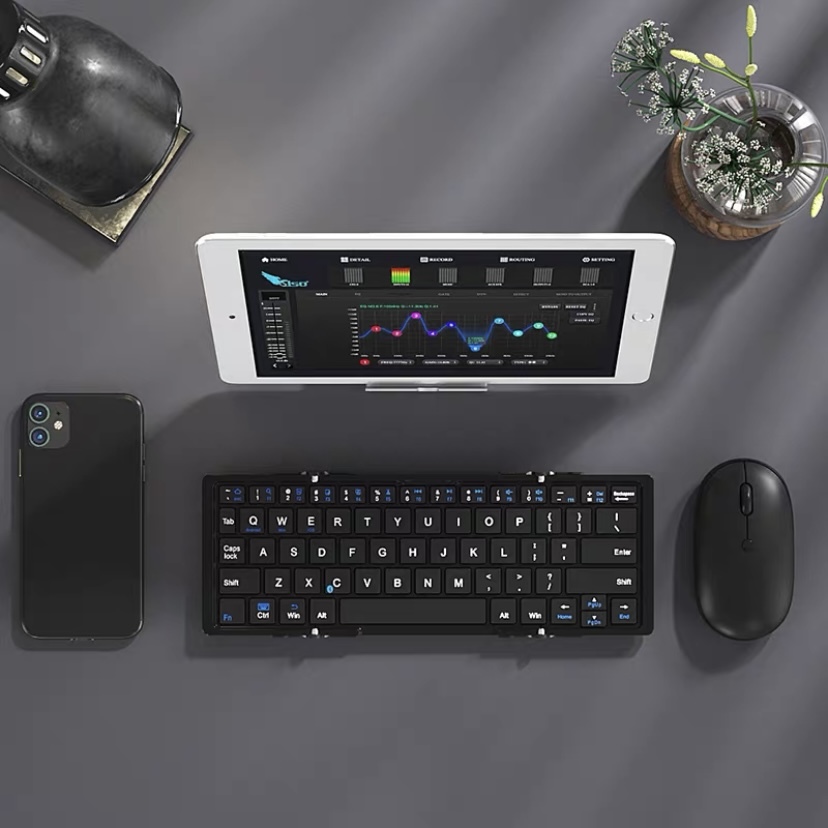 Is this a Gift for yourself or for your loved ones?
Let us know by writing a remark 'IT IS A GIFT' at the check out page so we can deliver your love to them! We provide FREE Birthday Cards & Celebration Cards with Handwritten notes (below 40 words if possible).
Copyright © 2020 Getaholic Getaway Shopaholic