Couldn't be with your girlfriend this MCO? 🥺
Get her a BIG BEAR to take care of her 💞 With premium cotton within the bear, your gf can lay on it just like laying on your shoulder 😉💕
Tag your boyfriend to drop a hint now! 🐻💖
This bear comes with a 30cm Bear, an extra gift for your girlfriend and a wishing card.
She'll be able to put the 30cm bear in your/her car and hug it when you're driving 💖
Every bear comes with a free knitted sweater! 😍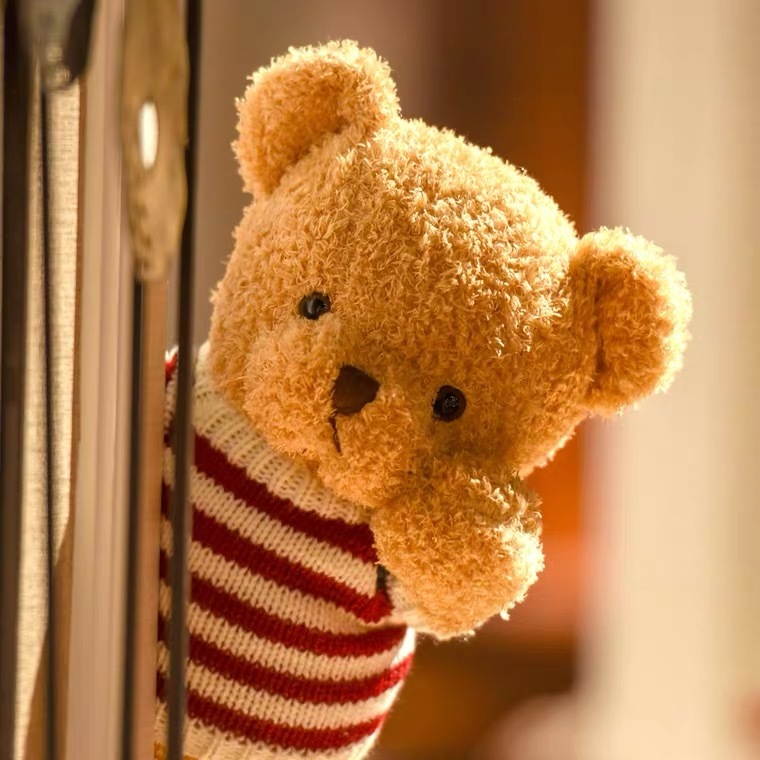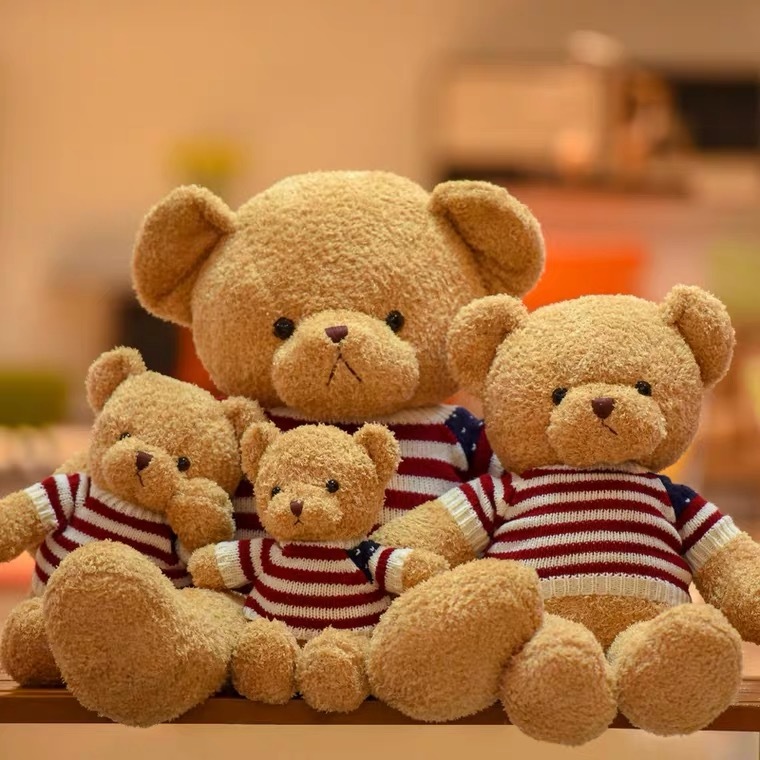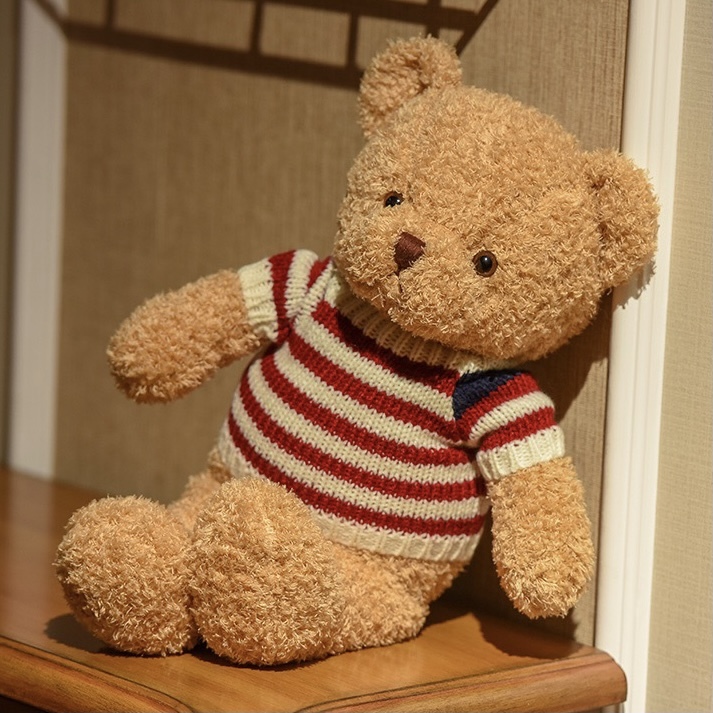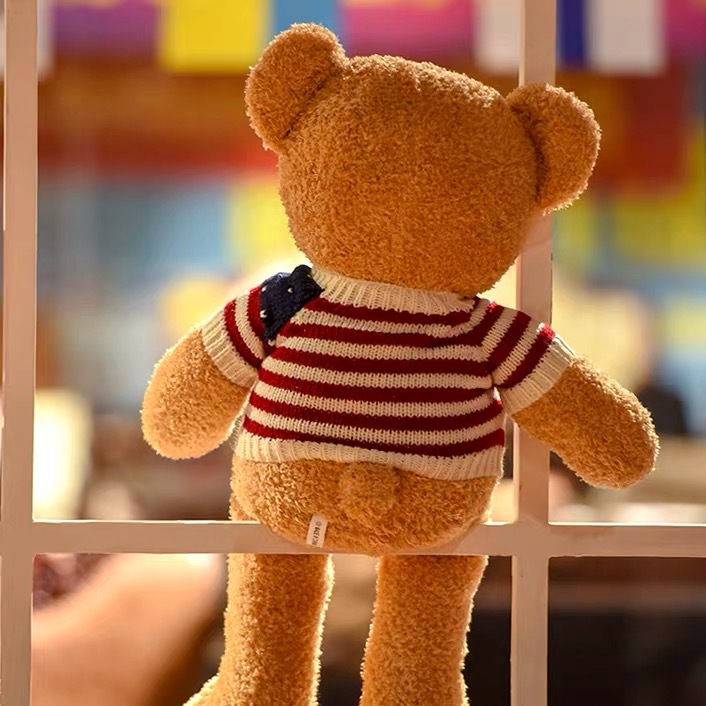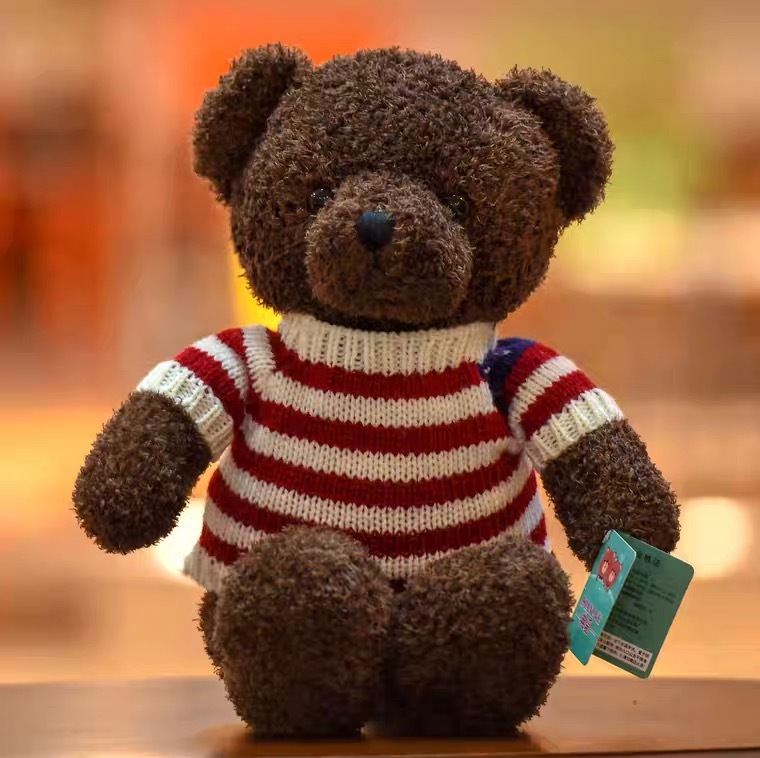 Show her that you appreciate her care and sacrifices for you 💞 She's the apple of your eye and you'll always love every part of her 💜
Imagine her sweet smile while receiving this bear 🐻🥰 It all will be worth it ✨
Is this a Gift for yourself or for your loved ones?
Let us know by writing a remark 'IT IS A GIFT' at the check out page so we can deliver your love to them! We provide FREE Birthday Cards & Celebration Cards with Handwritten notes (below 40 words if possible).
Copyright © 2020 Getaholic Getaway Shopaholic