Original strap or fancy strap for your smart watch? ⌚️Comment below and make a stand 😍

Get bored of your original strap? 🥺 Time to get some new "clothes" for your smart watch 💕 Make it more casual with a sporty strap ✨Available in various colours 🌈 Change a different one everyday according to your mood 😛 Order now to enjoy more exclusive free gifts from us ❤️"


This product only contains the strap only.
Sizes: 38mm / 40mm / 42mm / 44mm
Materials: Silicon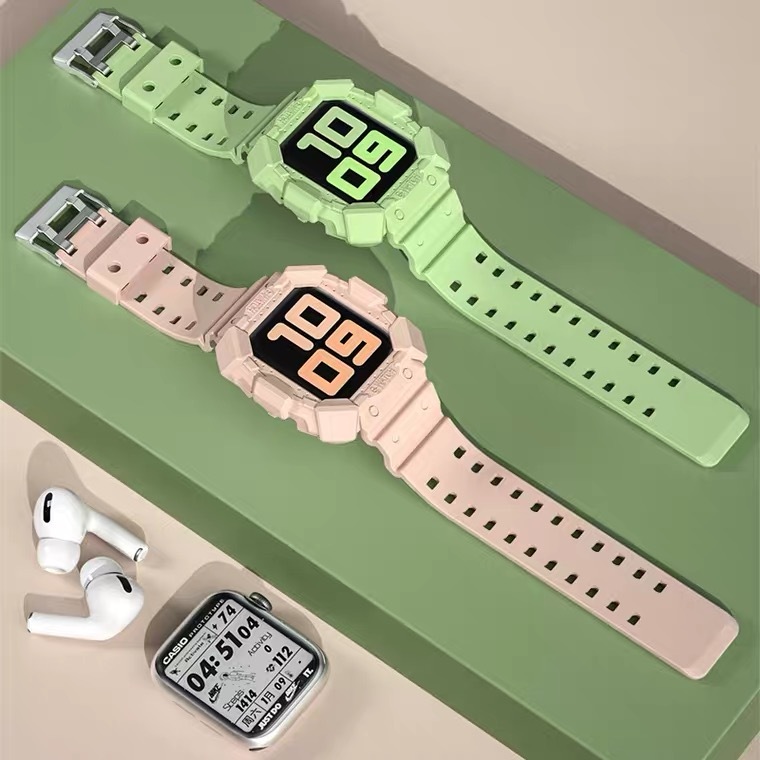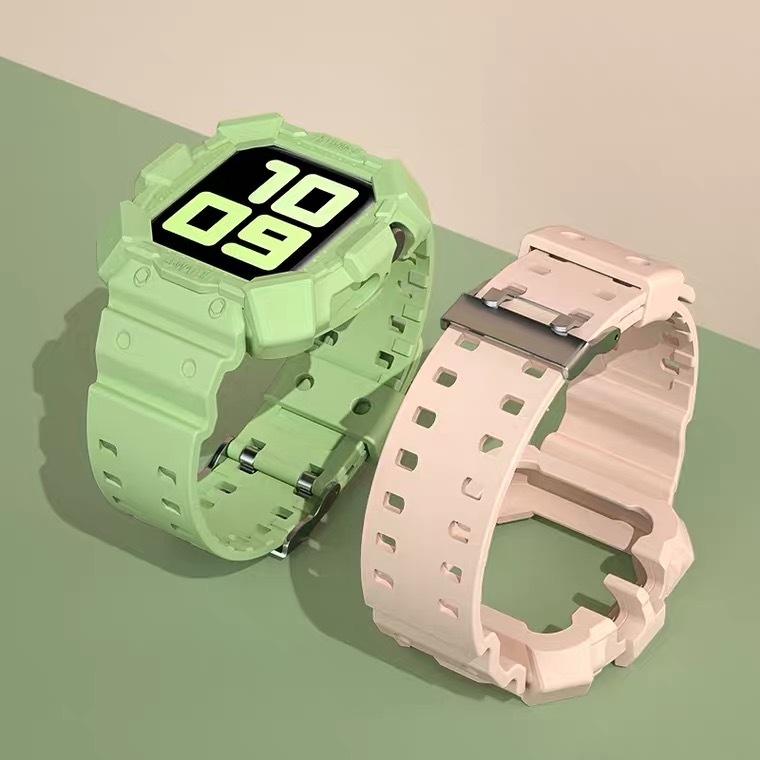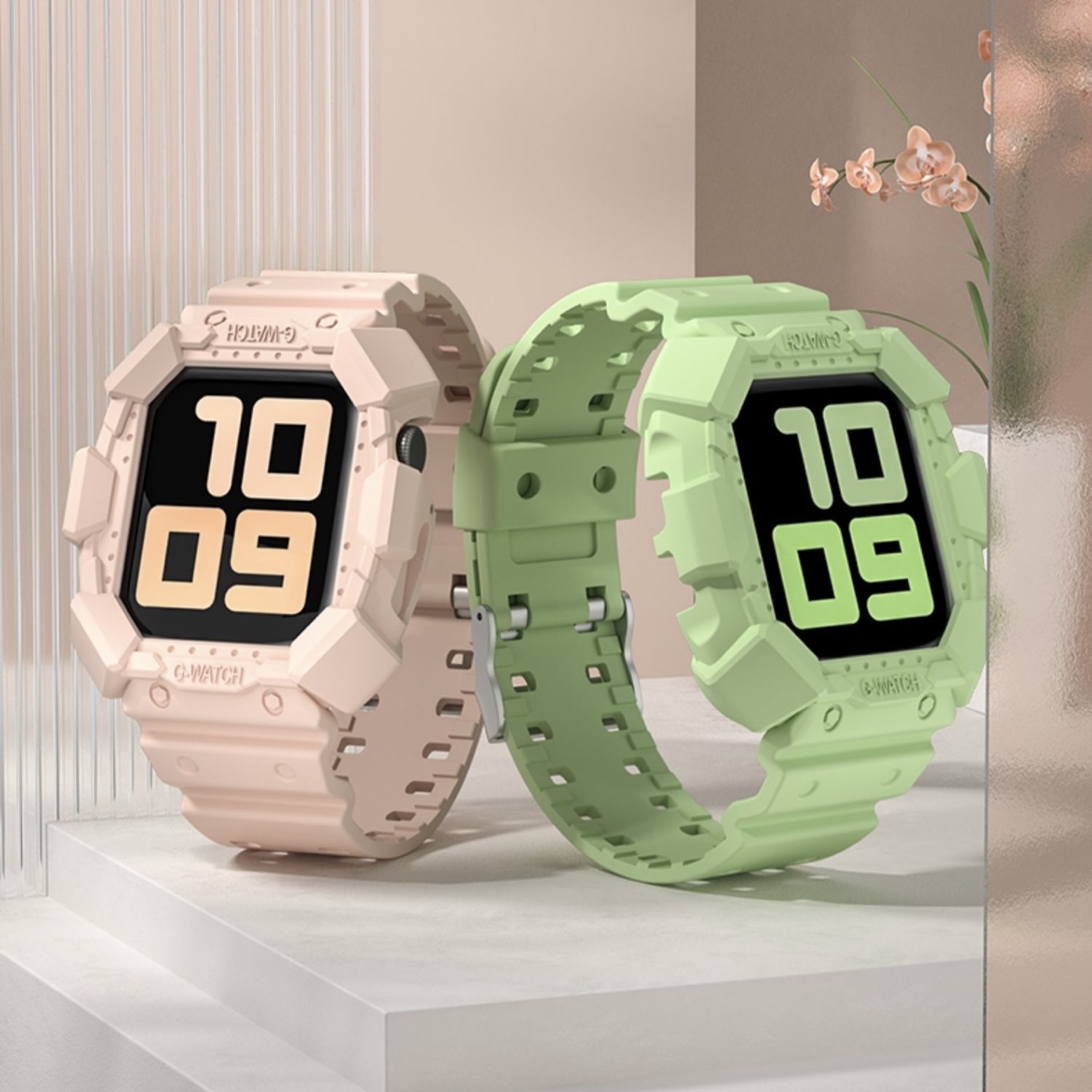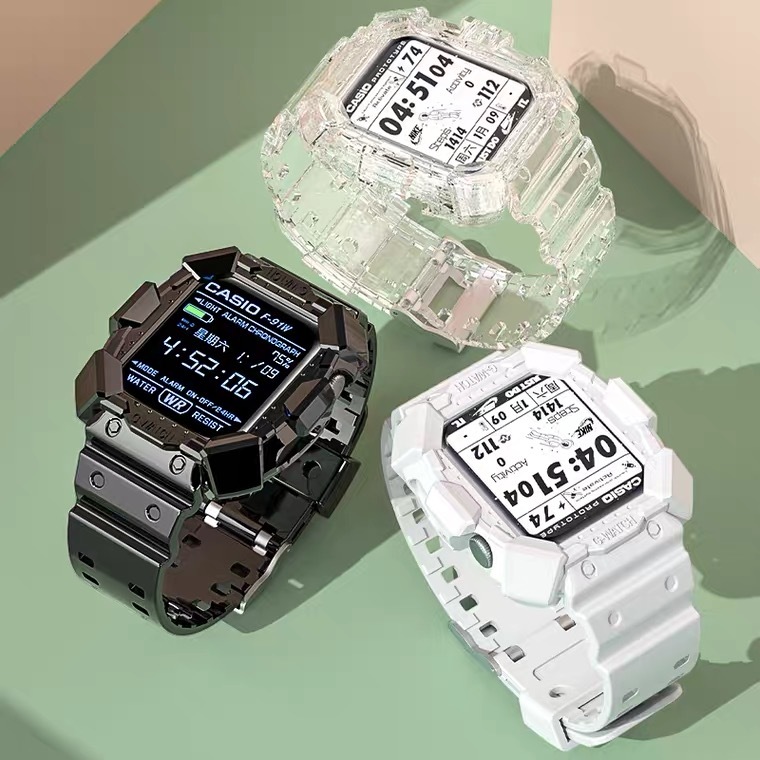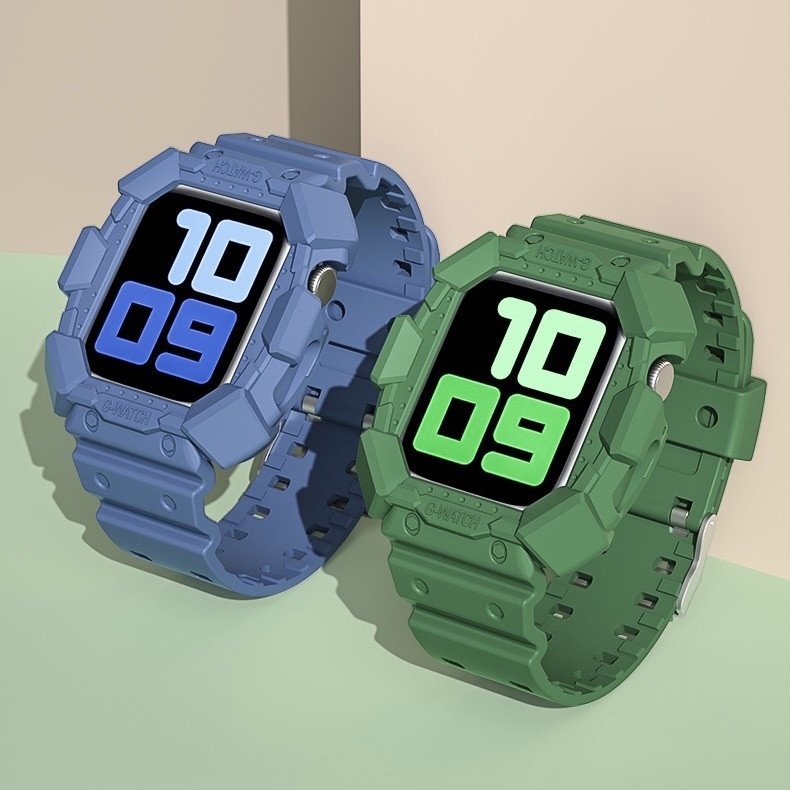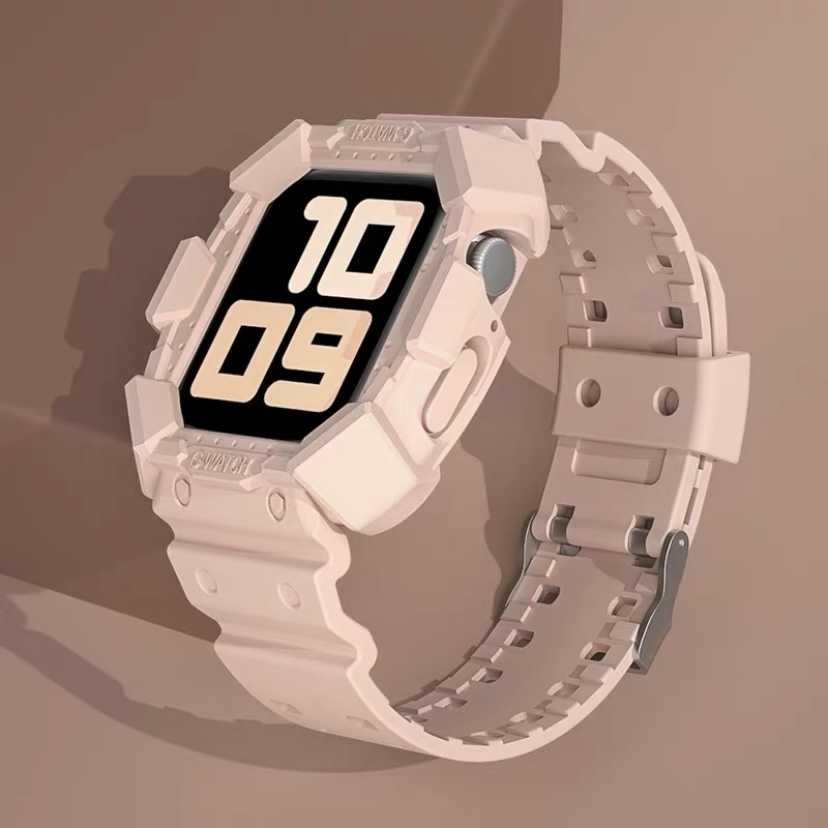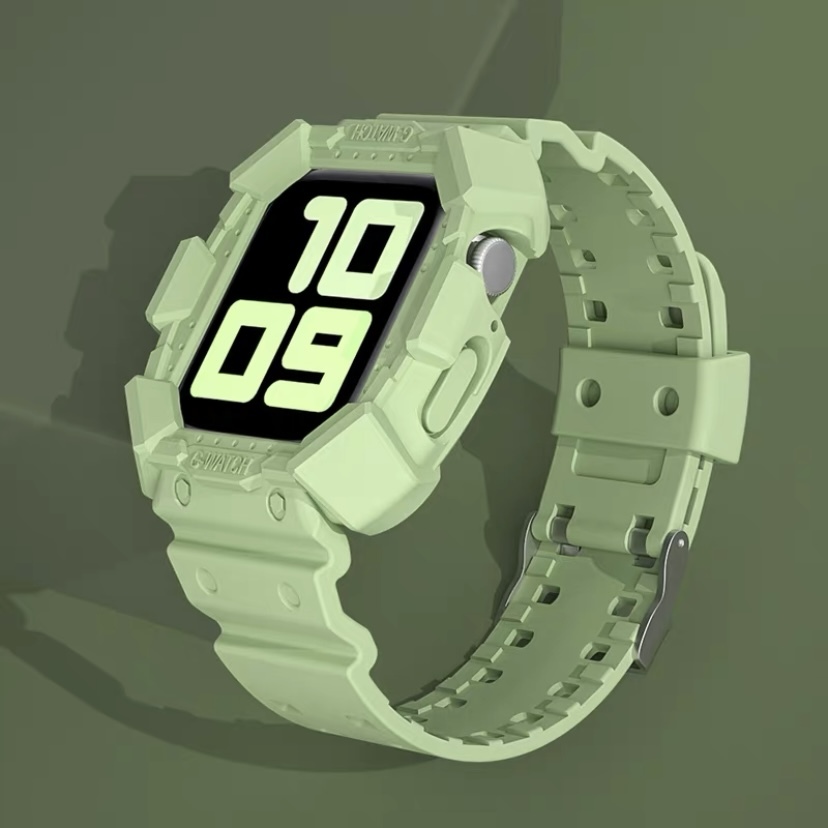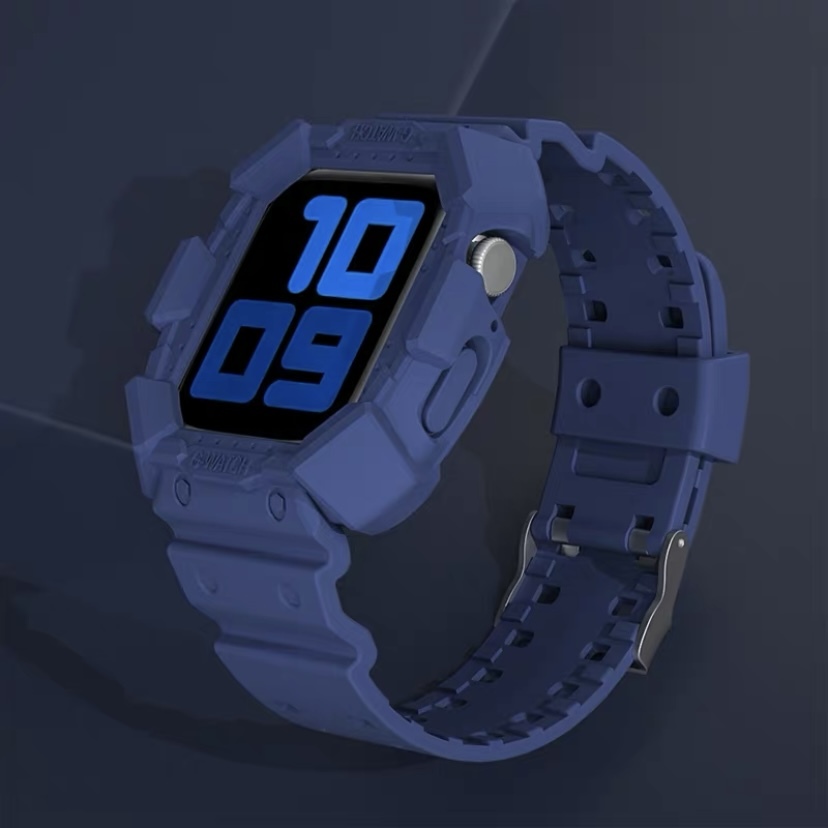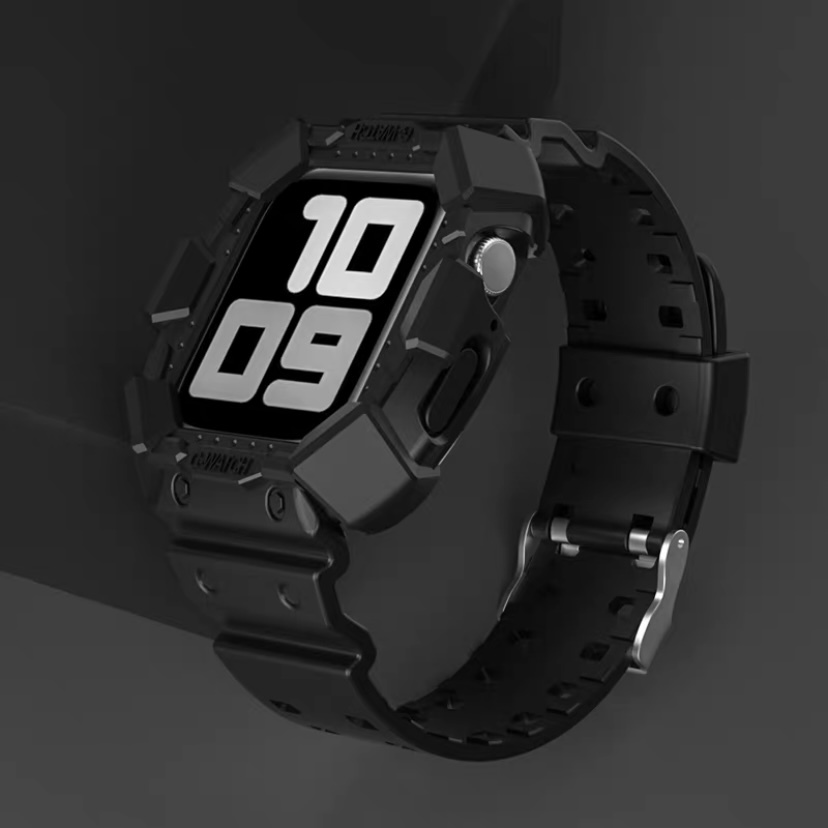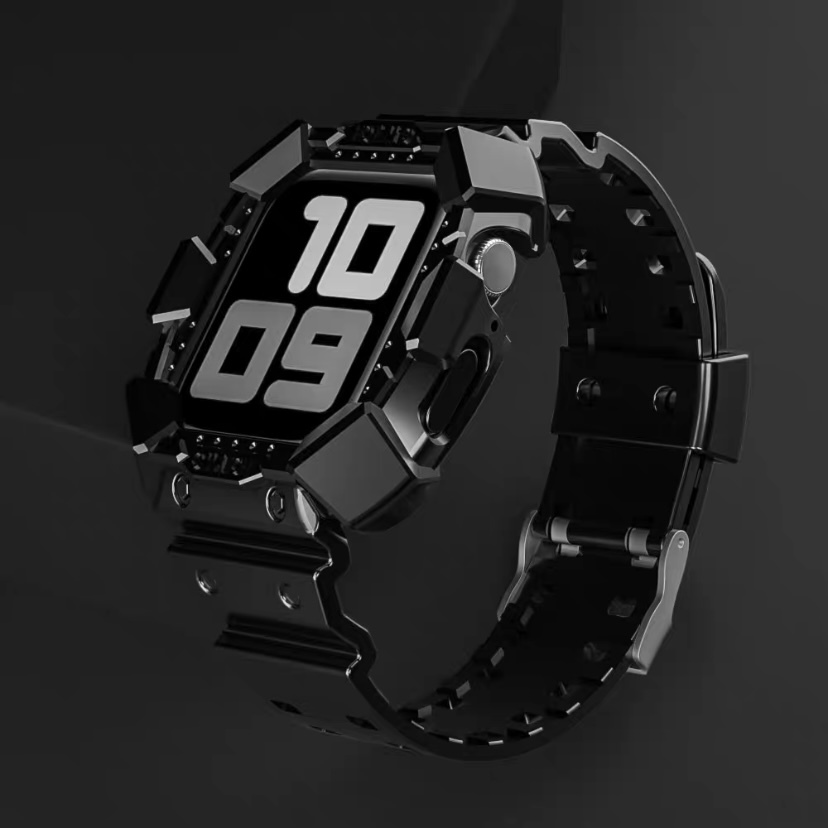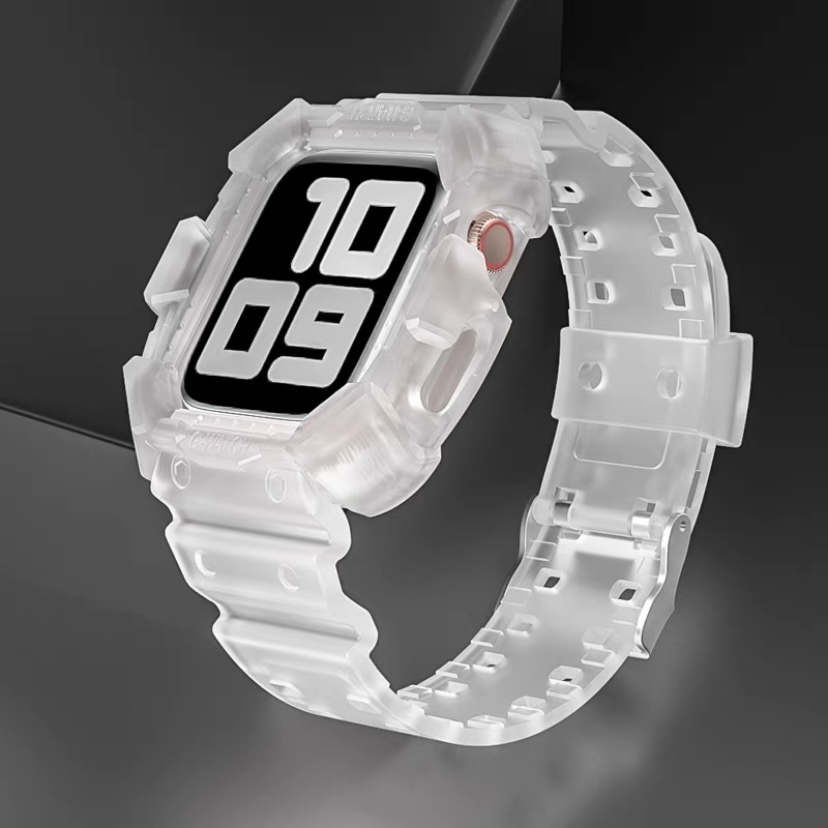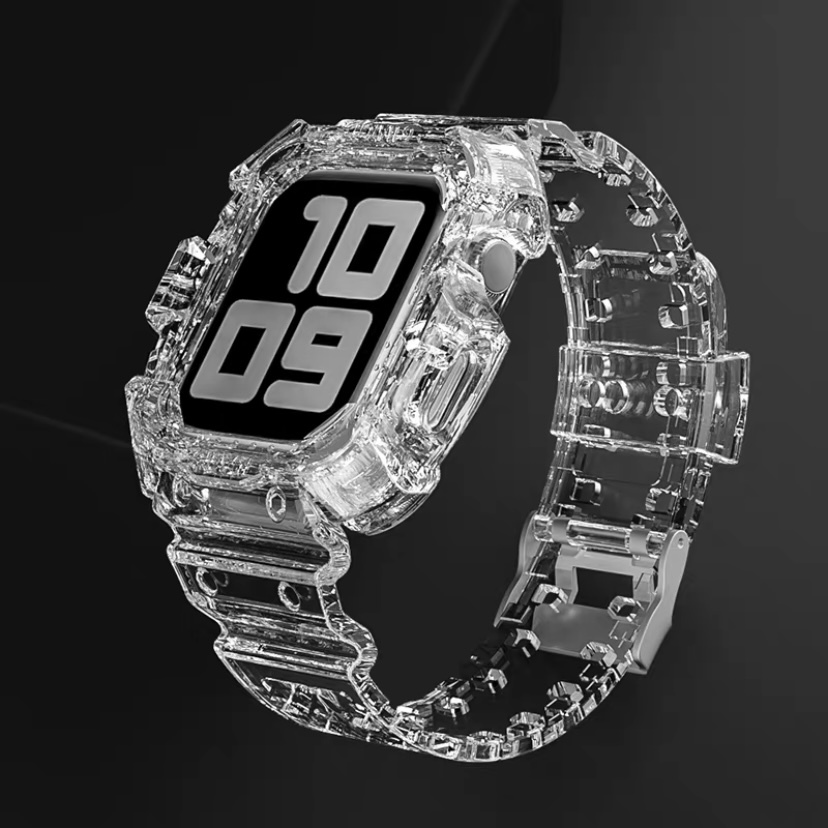 Is this a Gift for yourself or for your loved ones?
Let us know by writing a remark 'IT IS A GIFT' at the check out page so we can deliver your love to them! We provide FREE Birthday Cards & Celebration Cards with Handwritten notes (below 40 words if possible).
Copyright © 2020 Getaholic Getaway Shopaholic