"Powerbank to Save Your Life! 💯 0% BATTERY PHONE when you need it? 😱 Worst feeling ever 😭 Crying can't help! But we can!! 🤣💕

If your Powerbank is too heavy / too big to fit in your bag 🥺 & hunting for a mini & lightweight to fit in your purse? 👜 You've come to the right place 😉

This Powerbank can fit in your purse & pocket easily! 🤩 So small you can even lift with one finger 👈 No more excuse saying it's too big/heavy to carry now 🤣 Bet you've never seen a Mini Powerbank this cute too 💓

It's available for Apple Lightning & Type C cable, suitable for ALL BRANDS & Nintendo Switch too! ❤️

When you're charging at night, it has a night lamp function as a playful decorations too! 💛

Easy to go lightweight Powerbank! No more forgetting cable, heavy, space-consuming Powerbank when you have this 💕"
Every package includes 2 Powerbank, 1 Charging Port, 1 Charging Cable, 1 User Manual & 1 Packaging Box.

Feature :
• Small to fit in Purse & Pocket
• Lightweight, 1 Finger Lifting
• Fast Charging

Available for : 2 Apple Lightning, 2 Type-C, 1 Apple Lightning & 1 Type-C

Dimension Charging Port : 92.5mm x 103mm
Charging Port Material : Acrylic + ABS + Electronics
Charging Input : Type C 5V
Powerbank Dimension : 80mm x 50mm
Powerbank Material : ABS + Electronics
Outer Surface : Smooth & Matte
Each Capsule Power : 800mah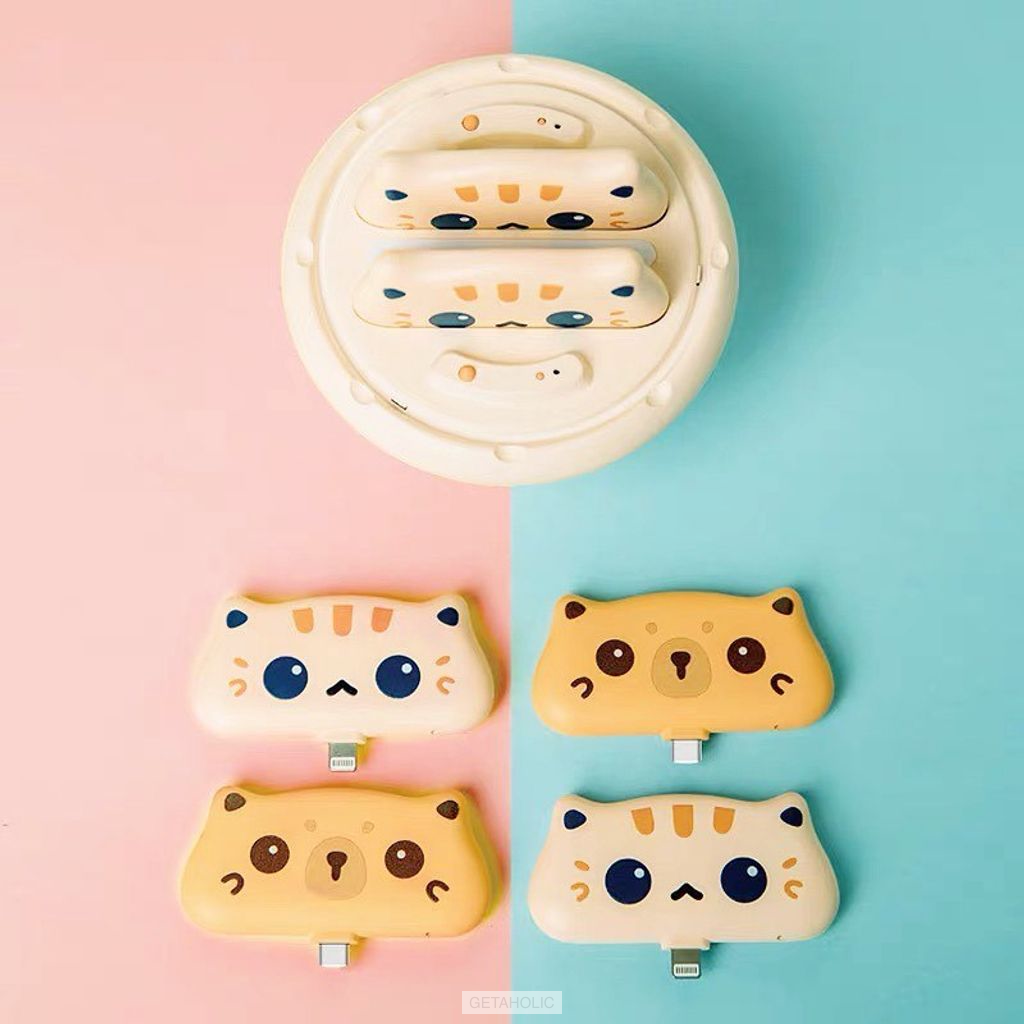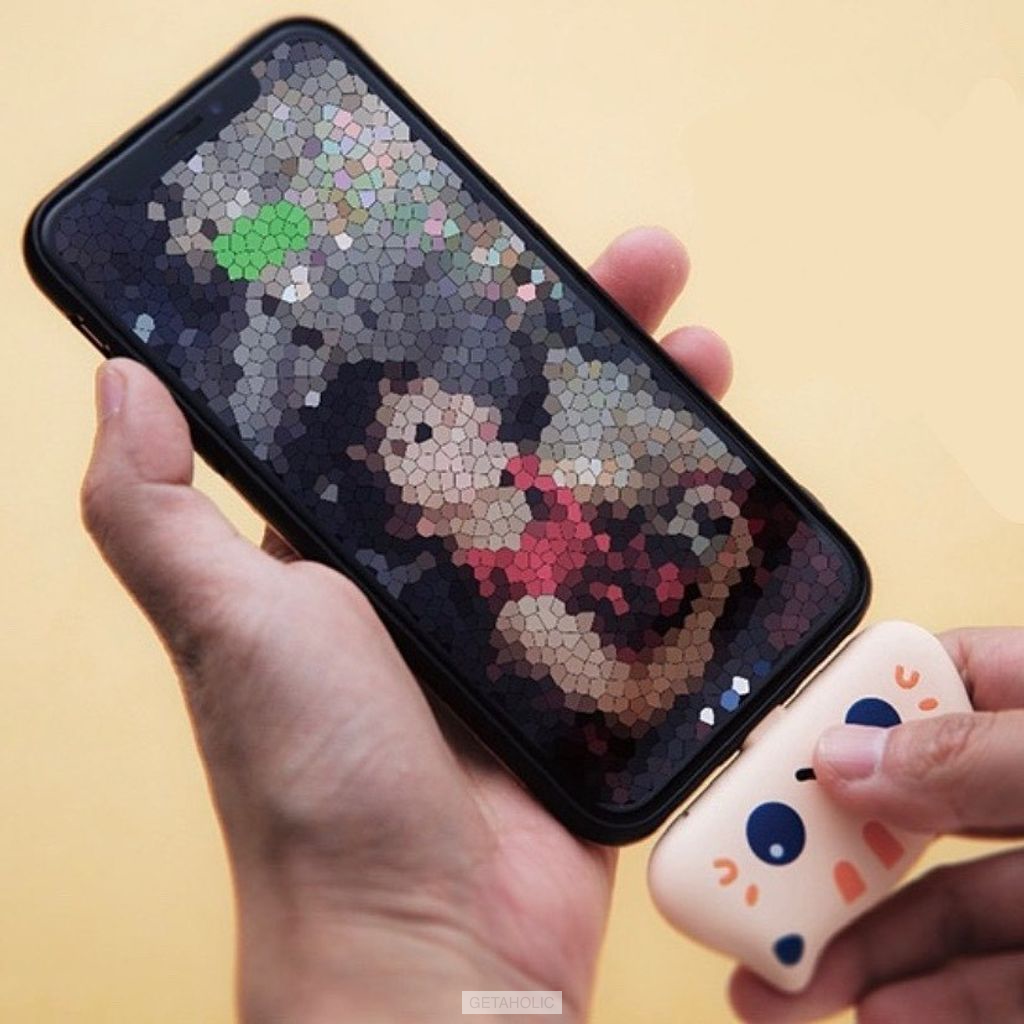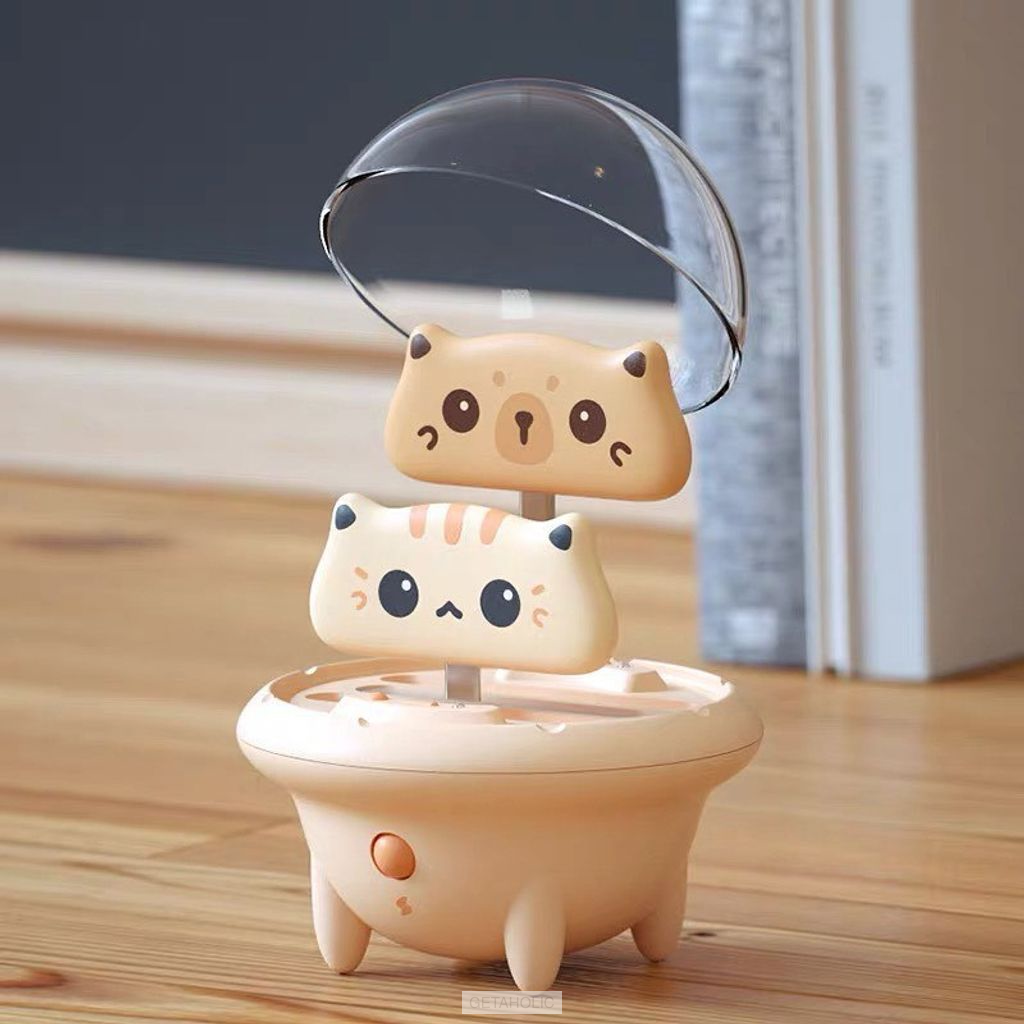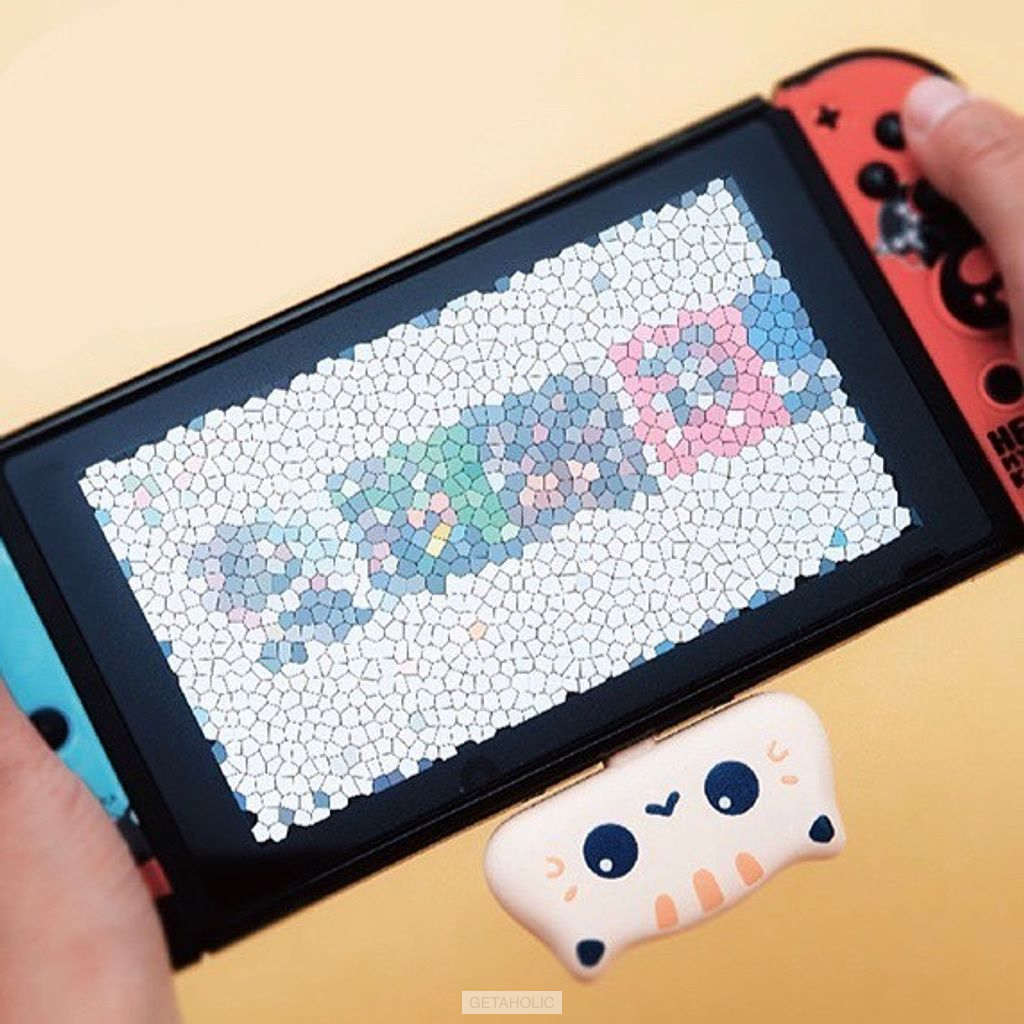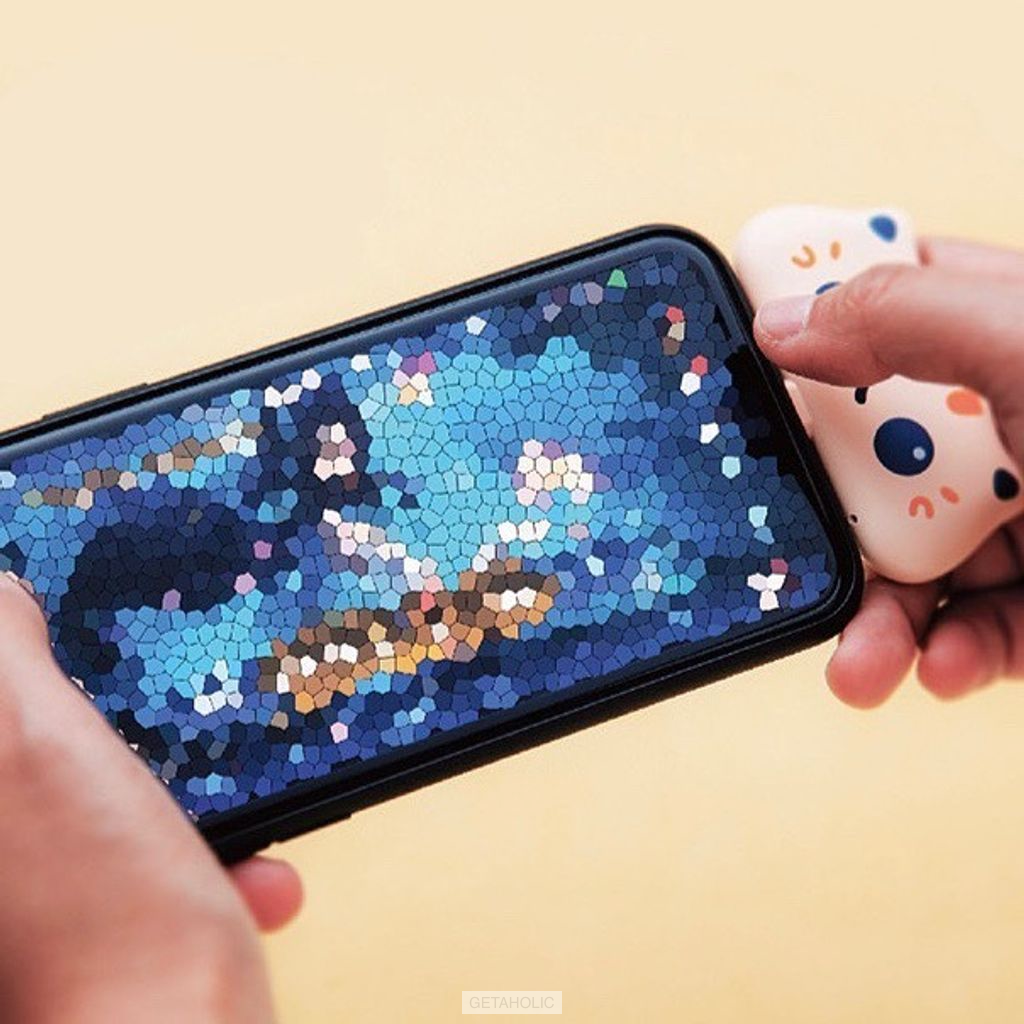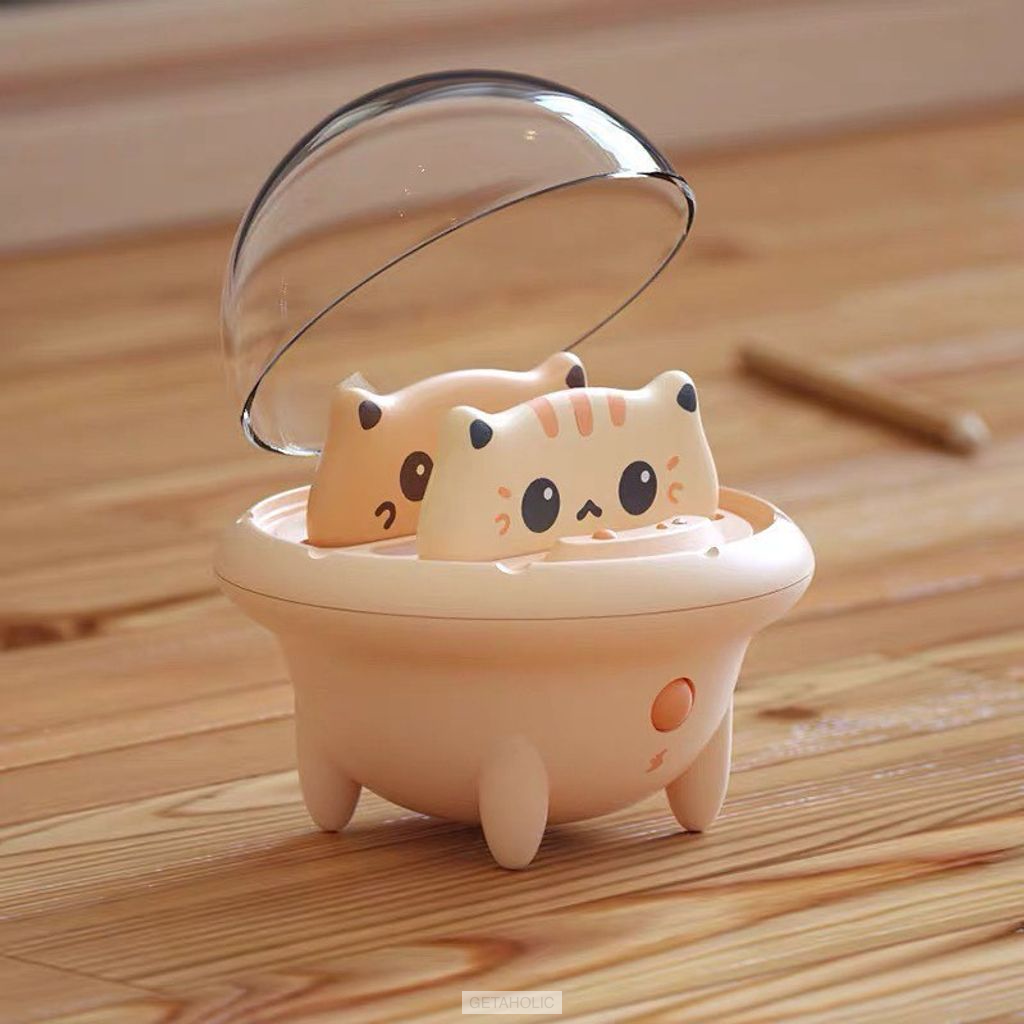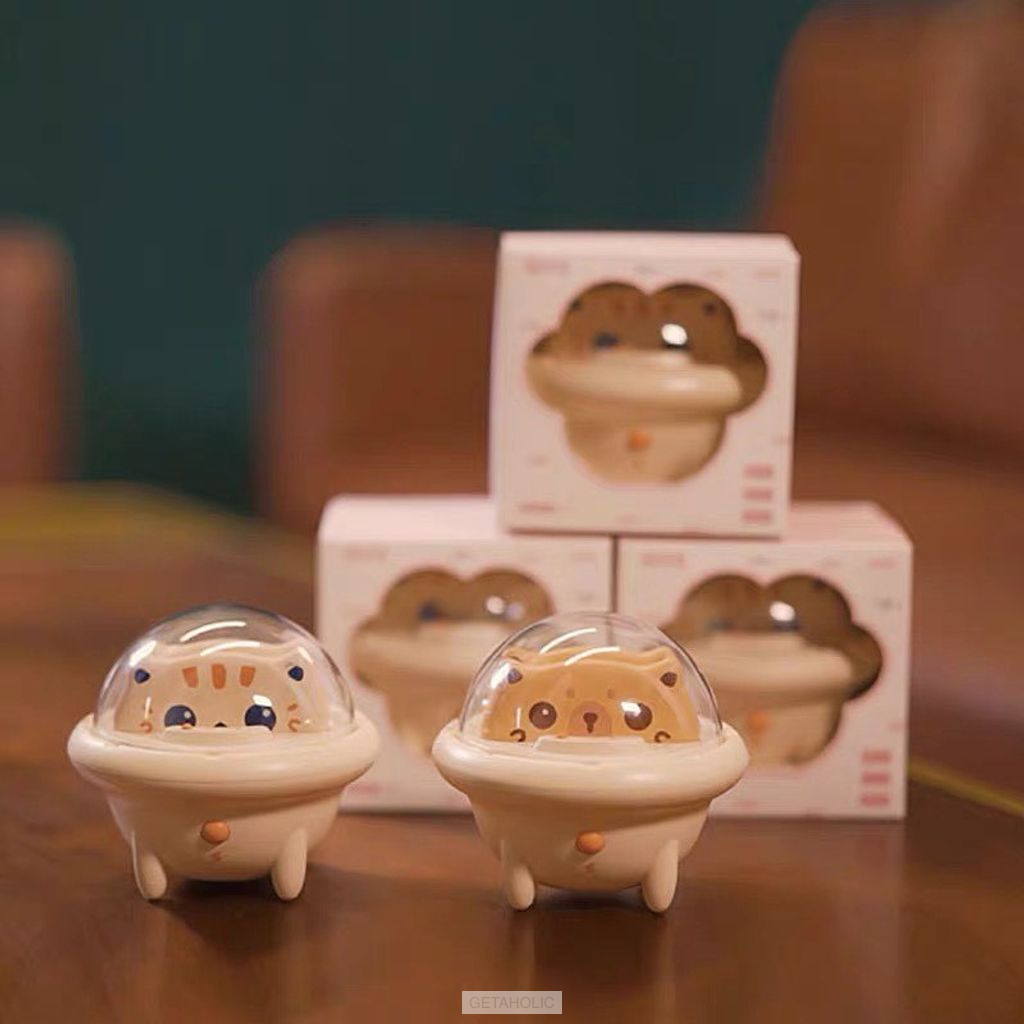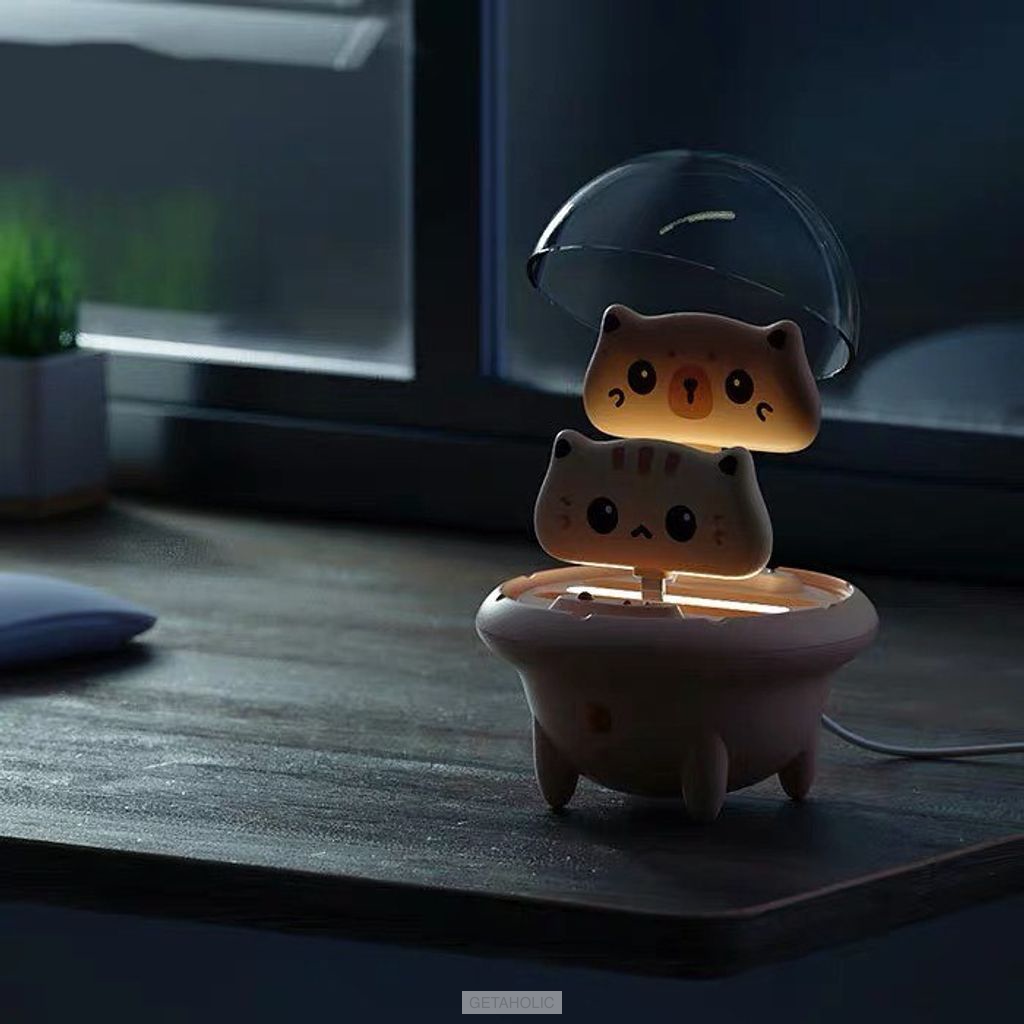 Is this a Gift for yourself or for your loved ones?
Let us know by writing a remark 'IT IS A GIFT' at the check out page so we can deliver your love to them! We provide FREE Birthday Cards & Celebration Cards with Handwritten notes (below 40 words if possible).
Copyright © 2020 Getaholic Getaway Shopaholic