A sweet bear that keeps you sleep all night 🐻 If you love plain designs with sweet doodles, you'll absolutely love this 🥰 The bear is made to feel like a 3D designs as a creative attempt. Full cotton beddings are safe even for sensitive skin babes 🥳





Every set includes a bed sheet, a quilt cover & 2 pillow case

Set Single 1.2 Metre, 1 pillow case only.

Disclaimer : The set only comes with brown pillow cases.

Flat Bed Sheet : Single 1.2 Metre, Queen 1.5 Metre, King 1.8 Metre,


Feature : Two-Sides Quilt Cover, Comfortable Fabric, Low Shrinking, Sensitive Skin Friendly

Fabric : Cotton 100&

Bed Sheet : Yellow White Checkered

Flat Bed Sheet Measurements (cm)

Dimensions:
1.2 Metre (Single) : 160cm x 210cm
1.5 Metre (Queen) : 180cm x 230cm
1.8 Metre (King) : 200cm x 230cm
Pillow Case: 74cm x 48cm
⚠️ Caution

1. FIRST WASH might cause de-colouring & this is a normal situation.


❓ Common Questions

1. My skin is Sensitive, does this suits me?

Yes, this will not cause sensitive skin & itchiness to your skin. Our advice is to wash the bedding set once before using it.


❗️Washing Instructions

1. ❌ DO NOT submerged in water over 5 minutes to avoid size shrinking

2. ❌ DO NOT dry under direct sunlight to avoid size shrinking

3. ✅ DO Wash dark & light colour fabric separately to avoid de-colouring.

4. ✅ DO Wash at Room Temperature water.

5. ❌ DO NOT bleach.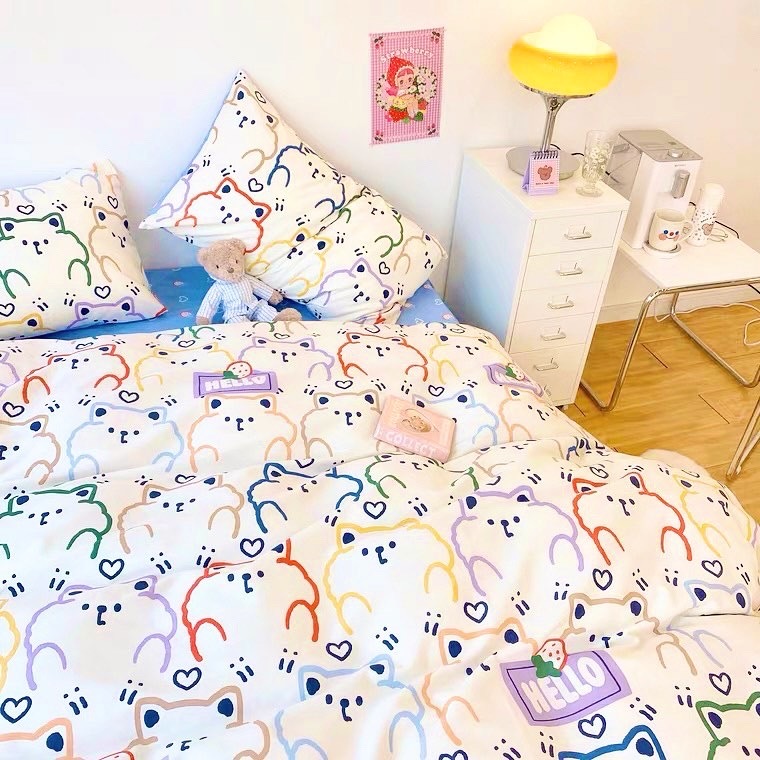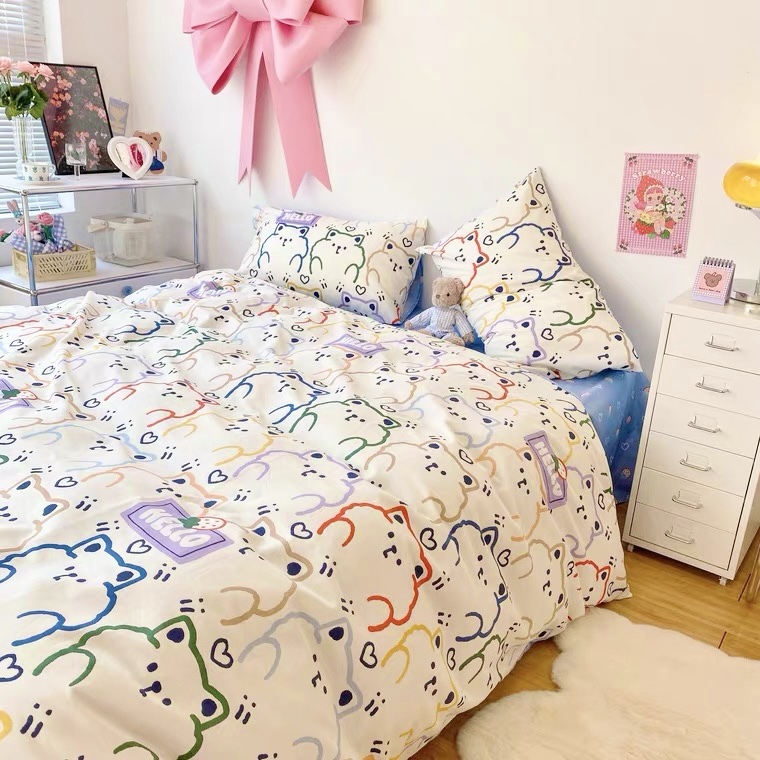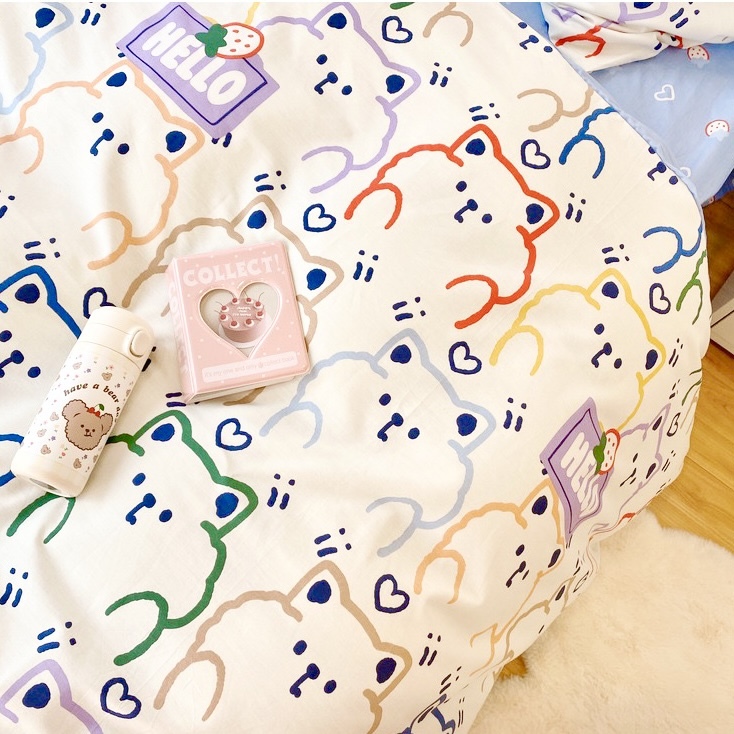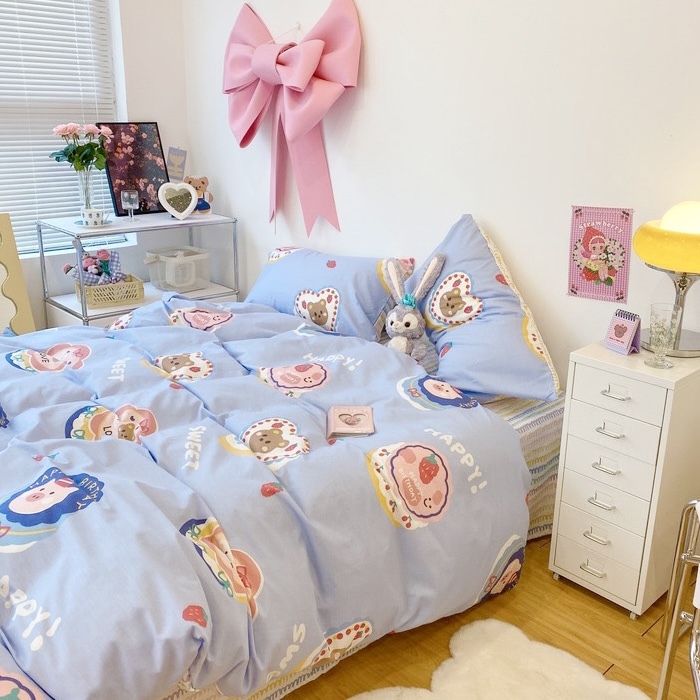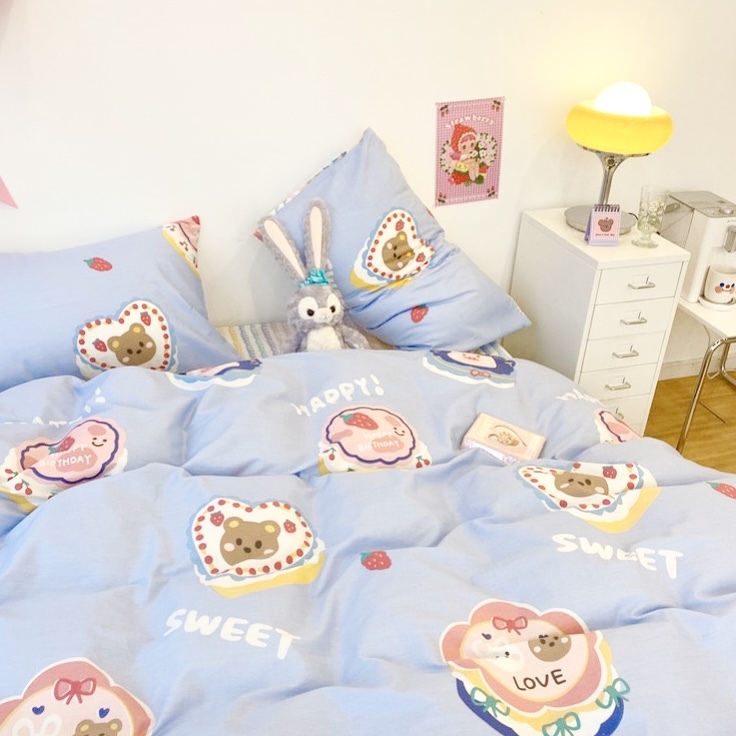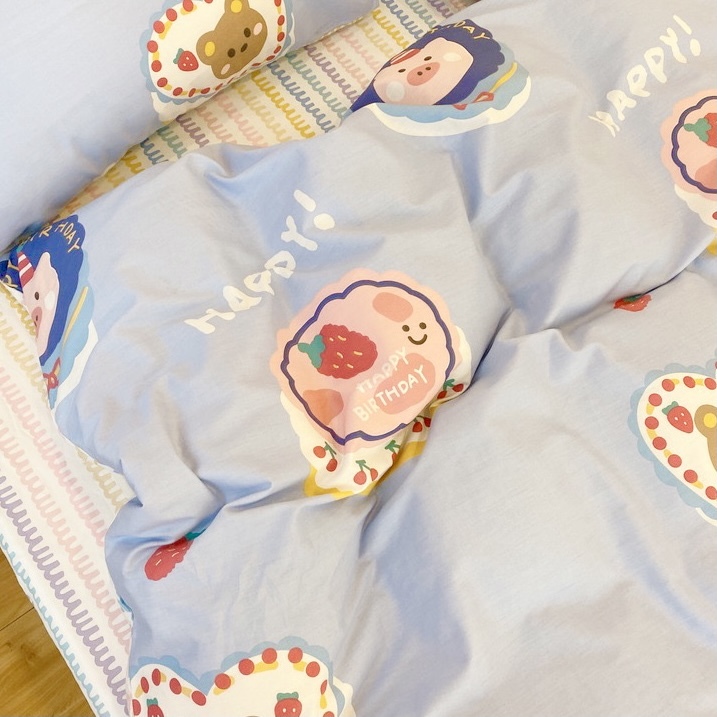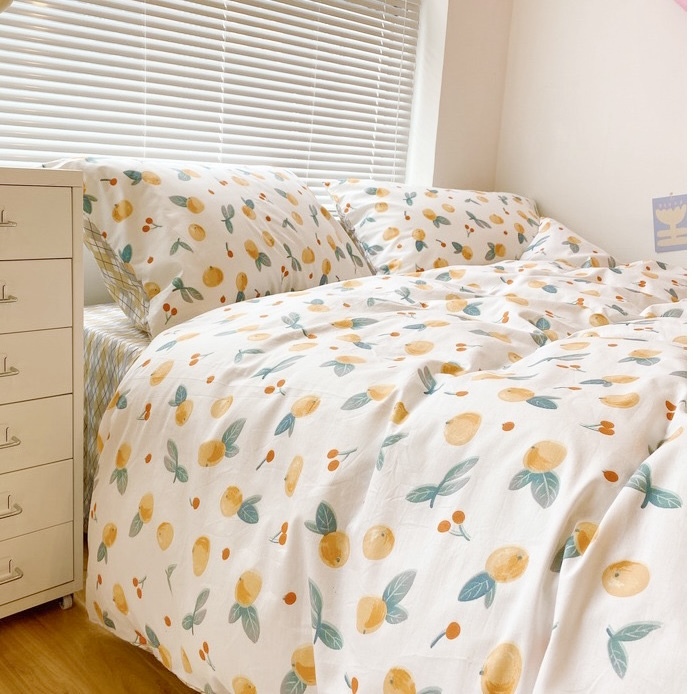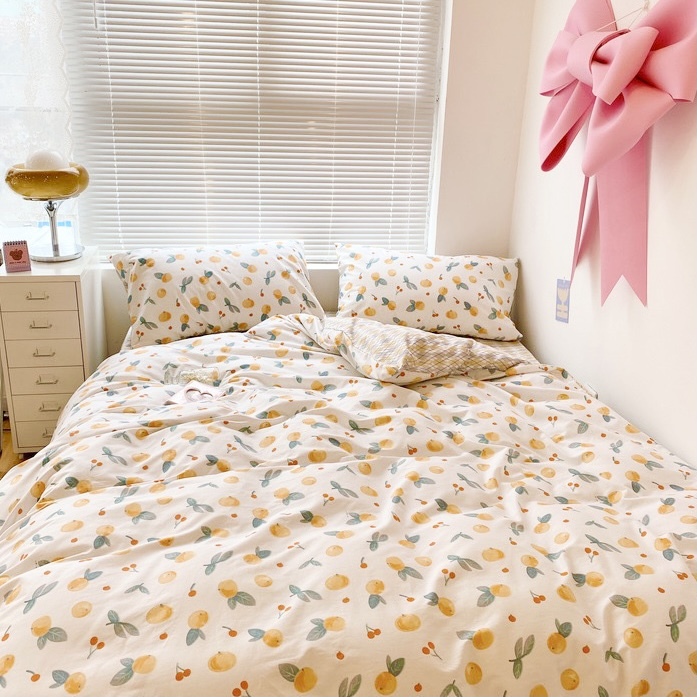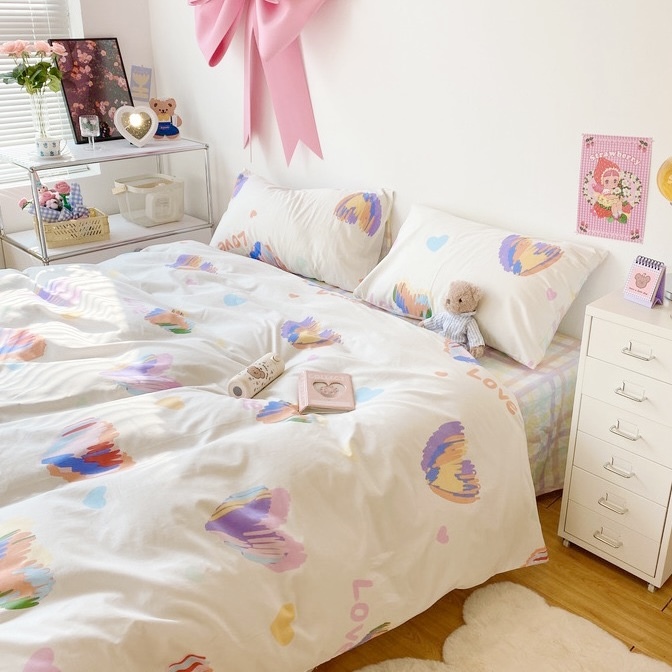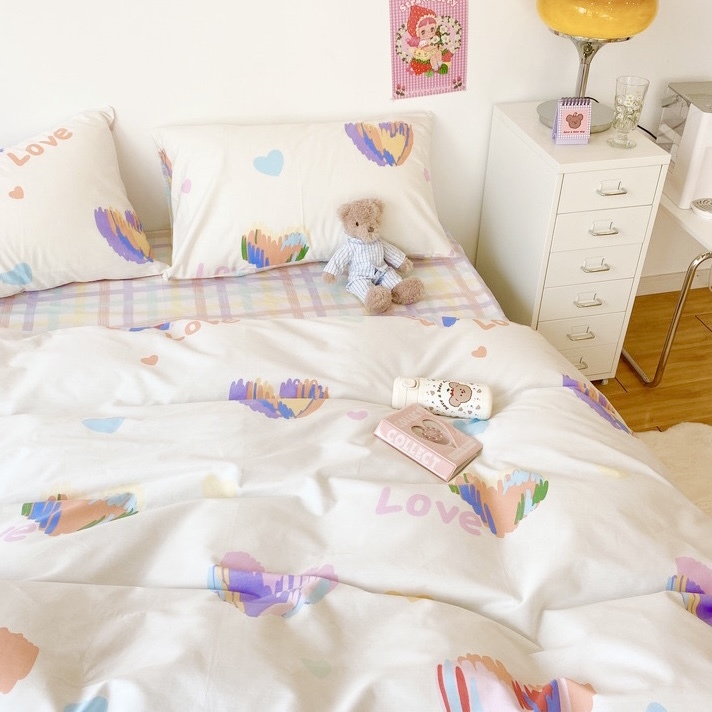 Is this a Gift for yourself or for your loved ones?
Let us know by writing a remark 'IT IS A GIFT' at the check out page so we can deliver your love to them! We provide FREE Birthday Cards & Celebration Cards with Handwritten notes (below 40 words if possible).
Copyright © 2020 Getaholic Getaway Shopaholic