Pet lovers look at here! ❤️Are you looking for a comfortable "room" for your furbaby? 🐱Normal fully covered shelter got them feeling fussy and lonely? 🥺 Your clingy babies might need this 😍

Let your furbabies experience the "capsule hotel" too 😆 It comes in the shape of capsule with fully transparent view 💕 Your meow meow could see you from the inside 👀 Now they can rest well without walking around to look for you 😂💞

Make it extra comfy ✨ The capsule house comes with a thick cotton cushion blanket too 💗 Soft and fluffy 💫 Your furbaby will surely love it 💝

Proven that it can fit cats that weight up to 5kg 😻 My own meow meow as a current user says she loves it too 😽💗

Dm us now for more details ✨ Order through dm or website getaholic.co ❣️"



This item comes with a cushion blanket.

Dimension: 400mm*620mm*500mm
Capsule diameter: 350mm
Materials: Wood + Acrylic
Cushion colour: Random
Cushion material: Cotton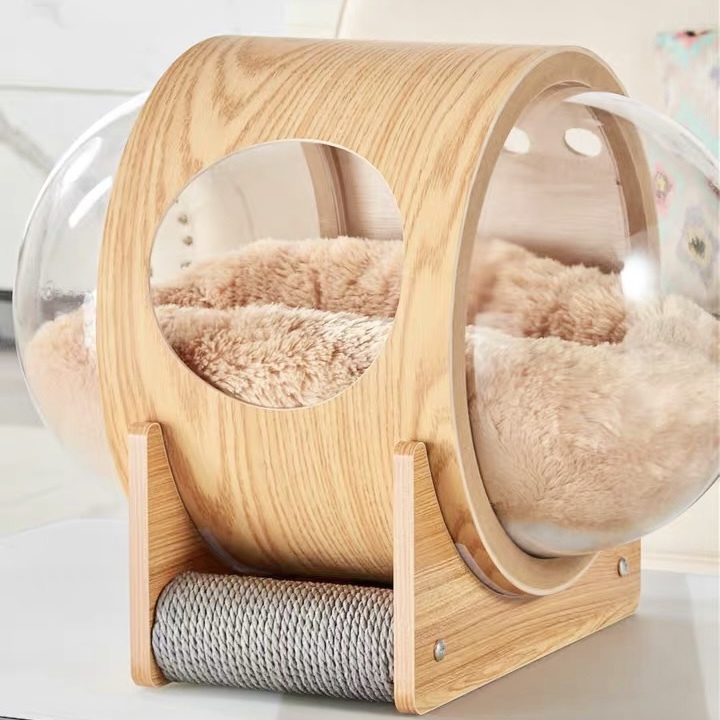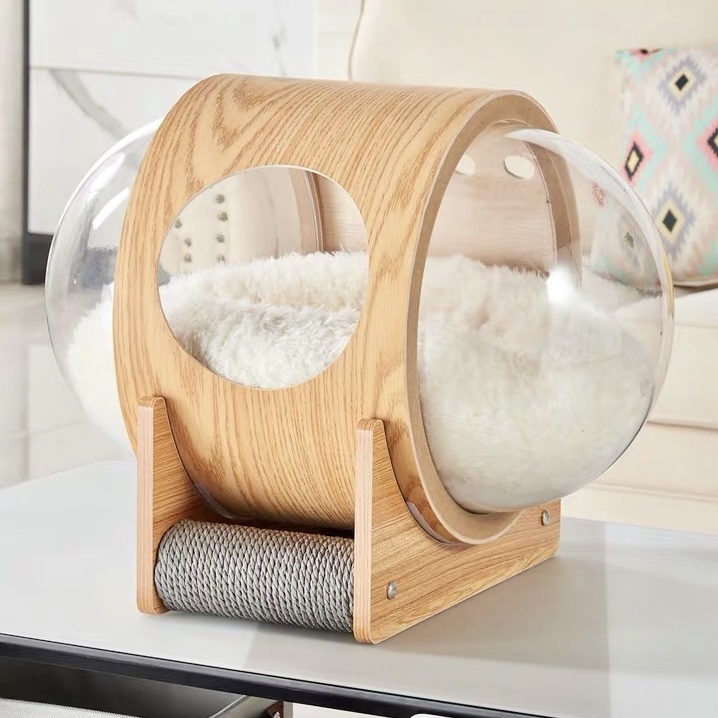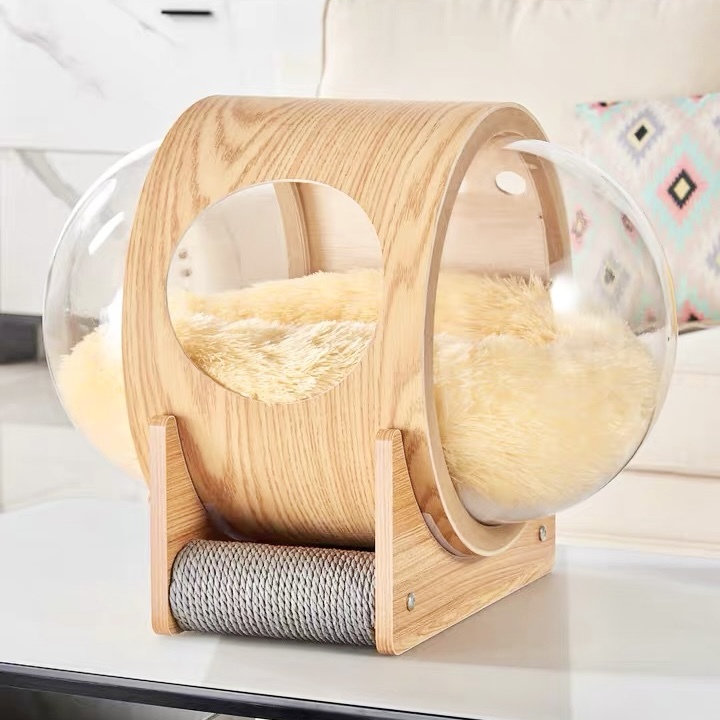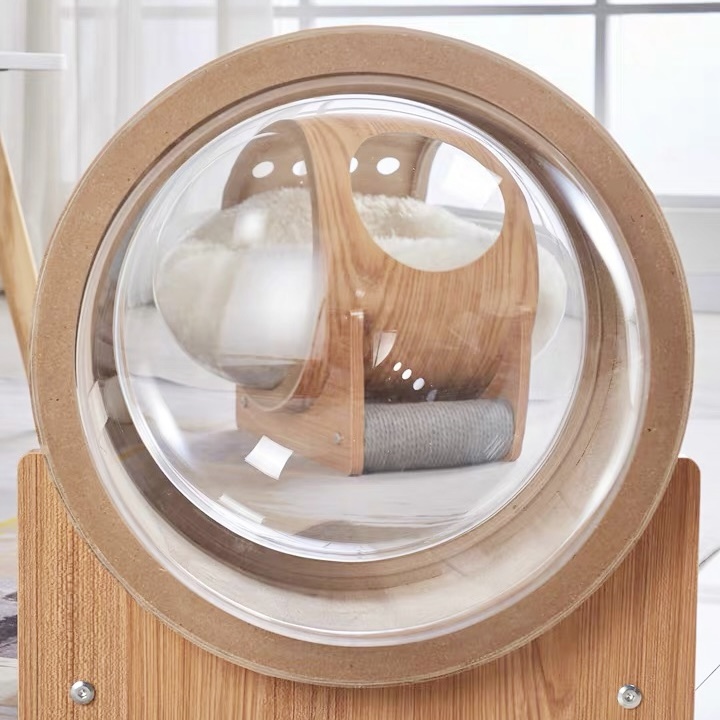 Is this a Gift for yourself or for your loved ones?
Let us know by writing a remark 'IT IS A GIFT' at the check out page so we can deliver your love to them! We provide FREE Birthday Cards & Celebration Cards with Handwritten notes (below 40 words if possible).
Copyright © 2020 Getaholic Getaway Shopaholic