No drilling is allowed on the wall 🙅🏻‍♀️ No spaces left for an organiser or shelves 😖 Tag that person who's facing the same problem 🥺 We've got you a solution 💕

Try using an organiser board on the wall 🤩 No drilling and screws required❌ Simply stick the board on wall will do 😍 Comes with several holes on the board ✨ Get some extra hooks and storage containers and hang on the holes 💖 Holes designed in shape of clover to hold in a more stable way 🍀 Strong materials used to make sure it's safe to hold big weigh 💯 Grab your organiser board now to keep your belongings neat and tidy 🥰 Enjoy some exciting free gifts from us too 😘



Design: Square / Rectangular
Colours: White / Blue
Materials: HIPS
Dimensions per Piece:
302mm x 302mm x 15mm (Square)
302mm x 120mm x 15mm (Rectangular)
Suitable surface: Marble, Stainless steel, Ceramic, Smooth glass

Extra hooks and containers
Big Hook: 107mm x 90mm x 50mm
Small Hook: 60mm x 26mm x 17mm
Long container: 202mm x 88mm x 30mm
Tube container: 80mm x 80mm x 93mm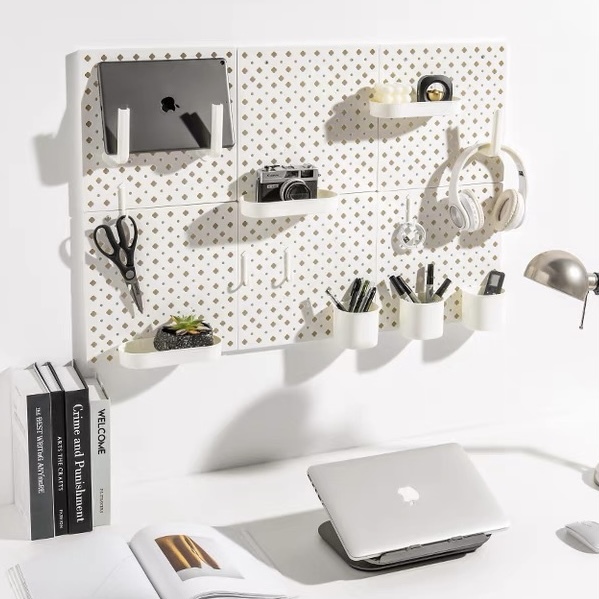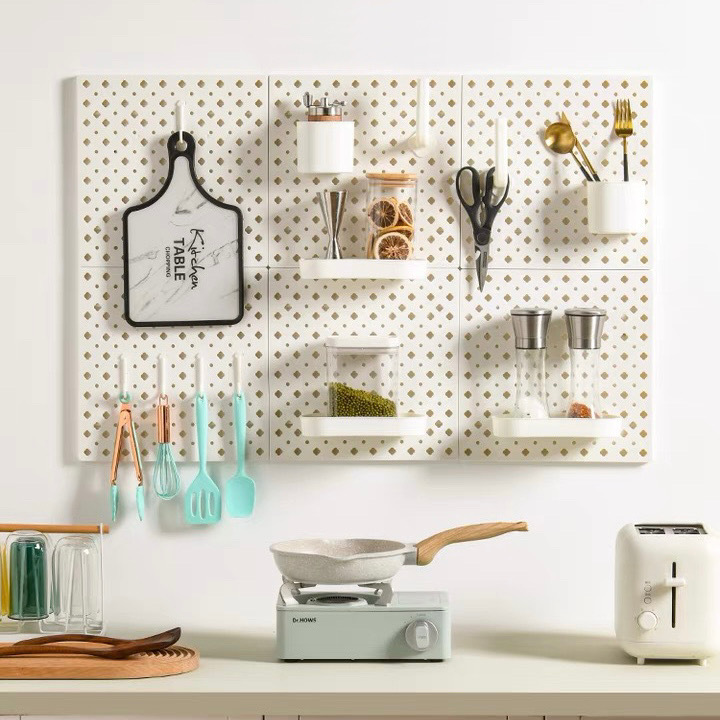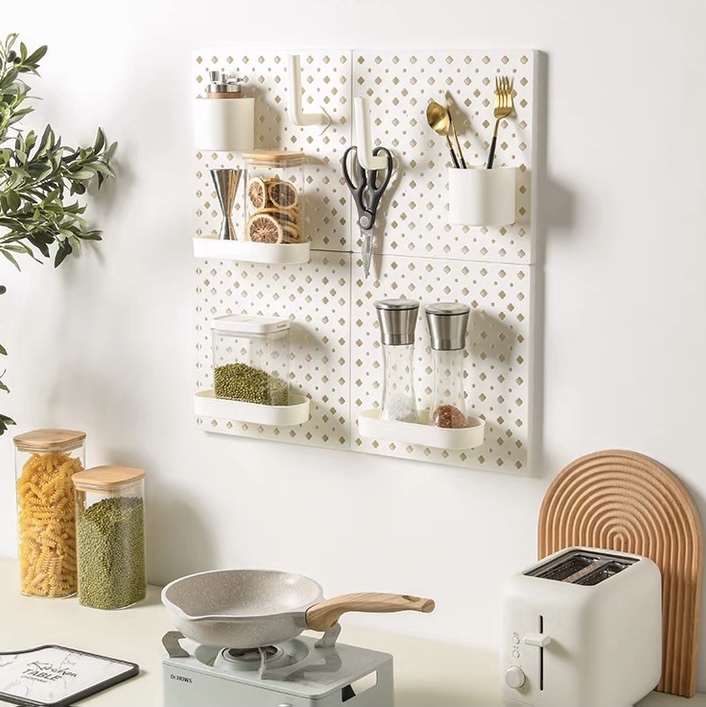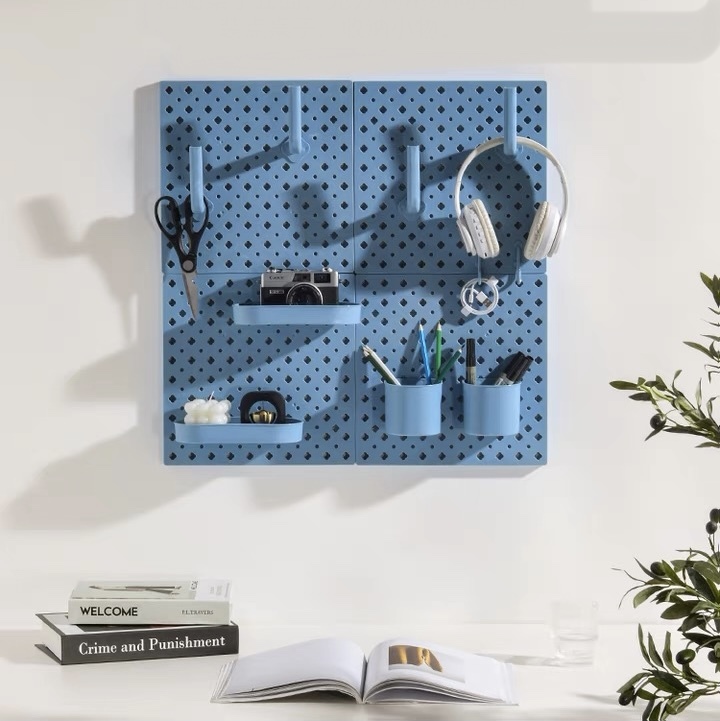 Is this a Gift for yourself or for your loved ones?
Let us know by writing a remark 'IT IS A GIFT' at the check out page so we can deliver your love to them! We provide FREE Birthday Cards & Celebration Cards with Handwritten notes (below 40 words if possible).
Copyright © 2020 Getaholic Getaway Shopaholic