Adorable night lamp ✨ An astronaut shooting to the sky on a rocket 🚀 A pretty night lamp for your sweet hearts 💕
Every package includes all materials for this DIY lamp.
Materials : 1x Rocket Figure, 1x Rocket Holder Pipe, 1x Base, 1x Cotton, 1x 2 Metre Fairy Lights, 1x Glue, 1x Manual Guideline.
Final Dimension : 200~250mm x 200mm x 200mm
Completion Period : 30 Minute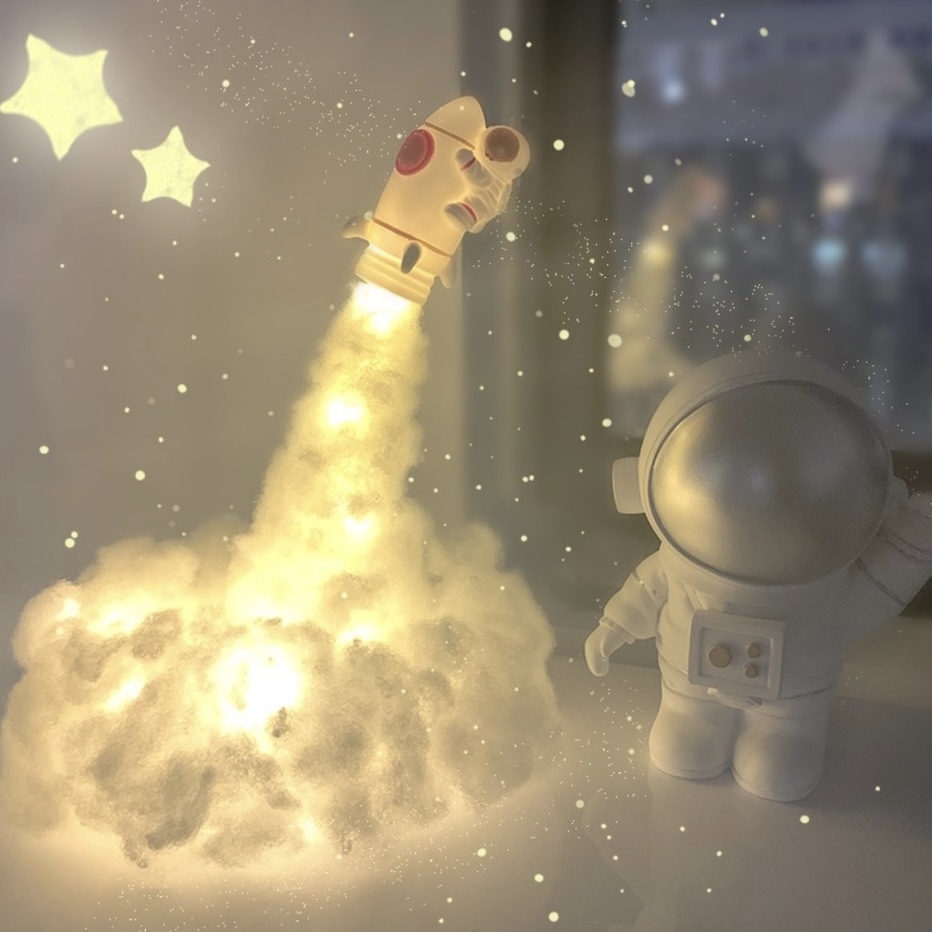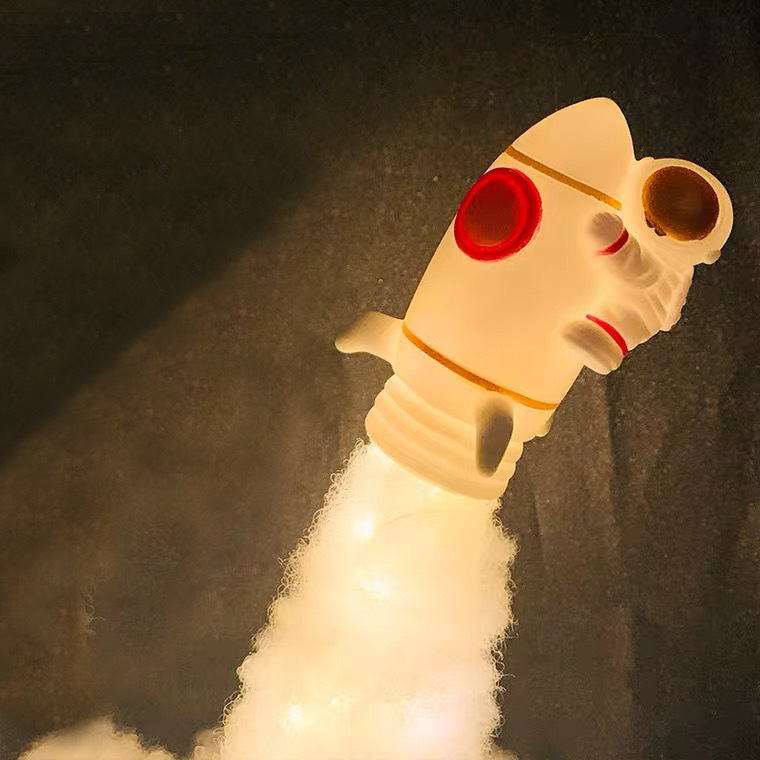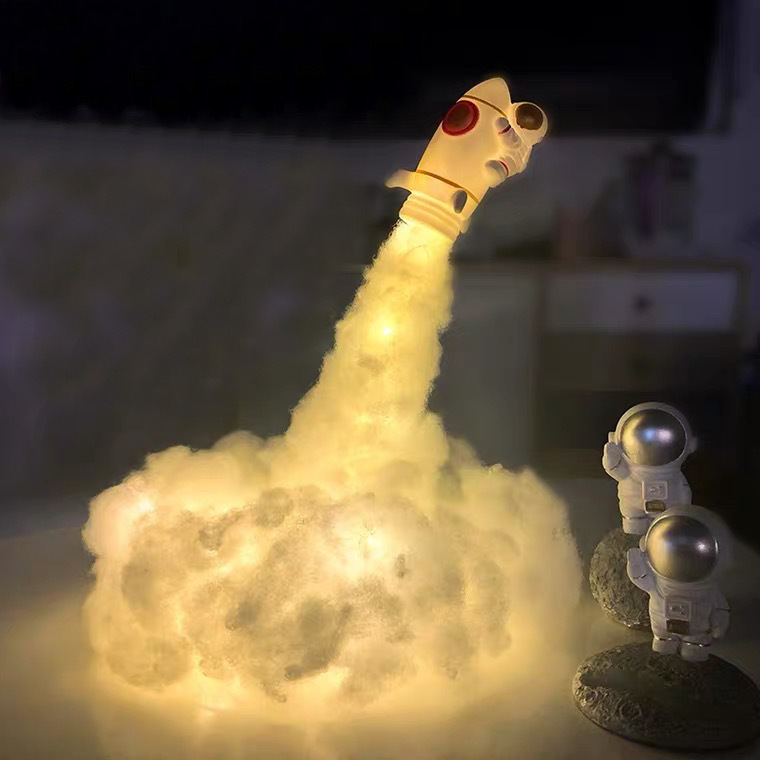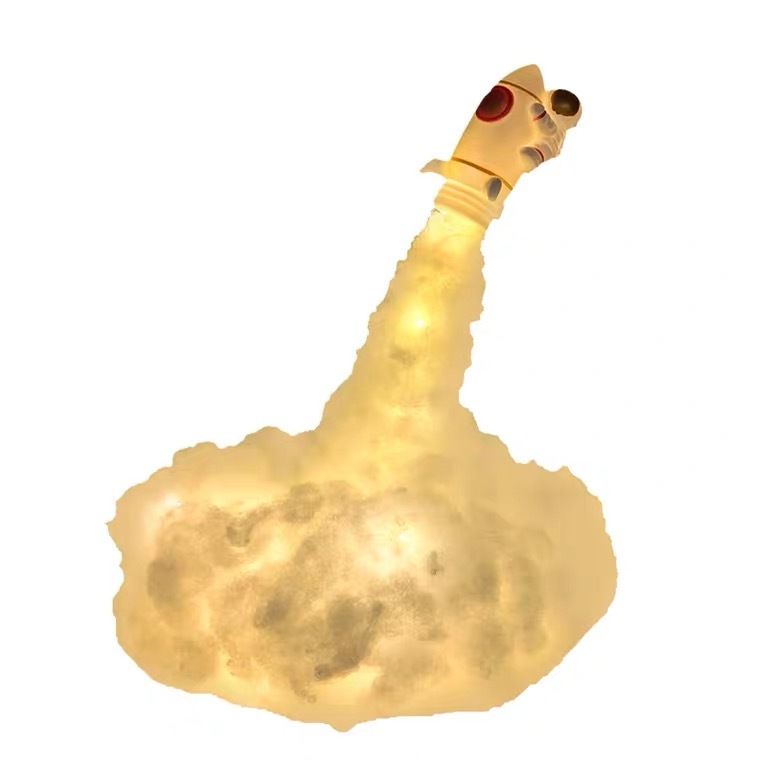 Is this a Gift for yourself or for your loved ones?
Let us know by writing a remark 'IT IS A GIFT' at the check out page so we can deliver your love to them! We provide FREE Birthday Cards & Celebration Cards with Handwritten notes (below 40 words if possible).
Copyright © 2020 Getaholic Getaway Shopaholic