It's better to bring your own set of cutleries now 💕 Especially during the pandemic ✨ Extra safe and hygienic to eat with these 🍽🥢 Easy to bring around with the container given 💗 Grab your set now to enjoy more free gifts from us ❤️



The set includes 1 spoon, 1 fork and 1 pair of chopsticks.
Colours: Gold / Silver
Case: Pink / Green / Blue
Materials: 316L Grade Stainless Steel
Dimensions:
Spoon: 190mm x 42mm
Fork: 190mm x 25mm
Chopsticks: 185mm x 5mm
Case: 222mm x 50mm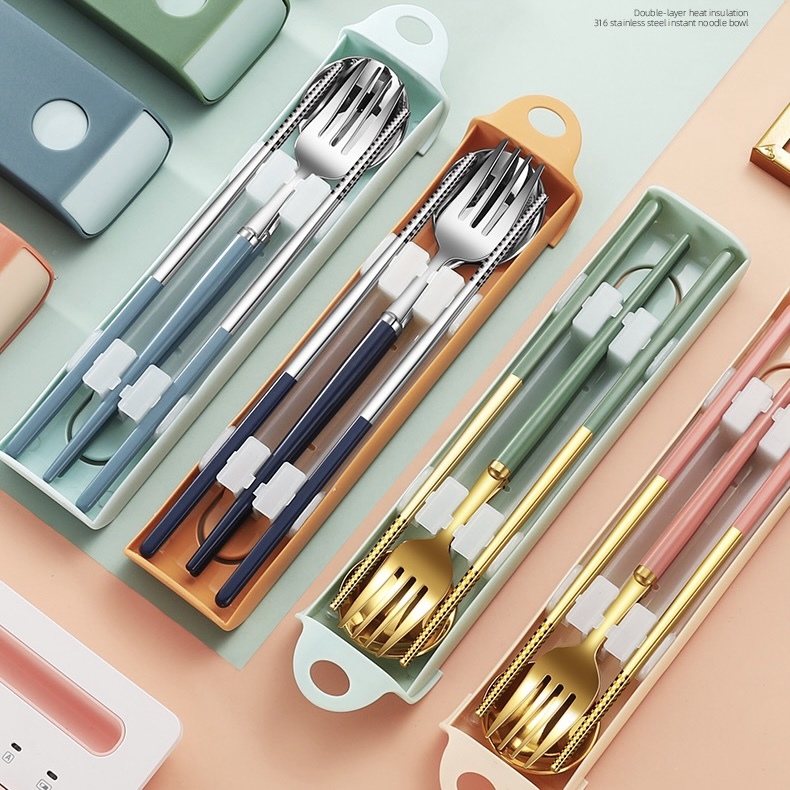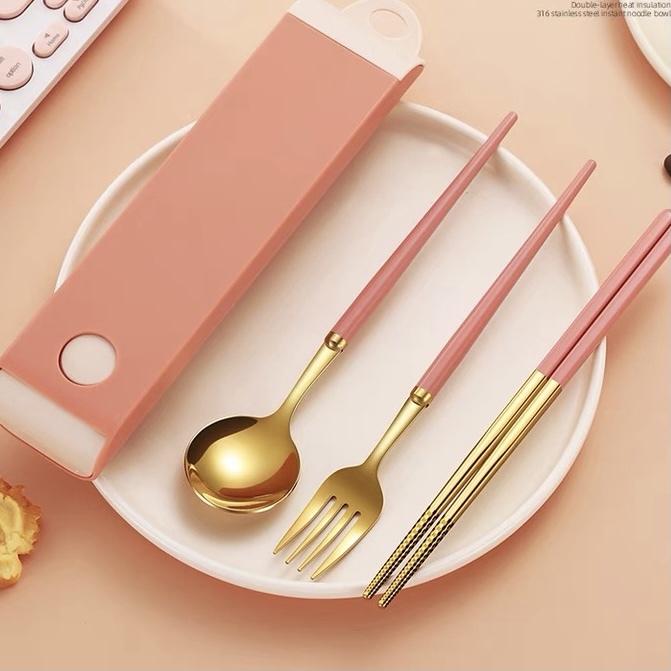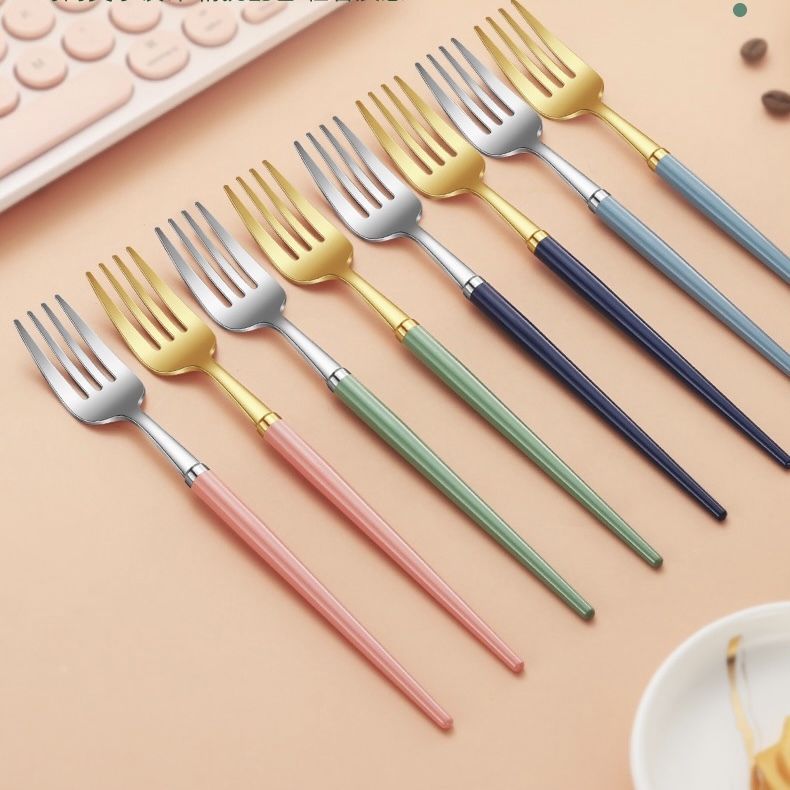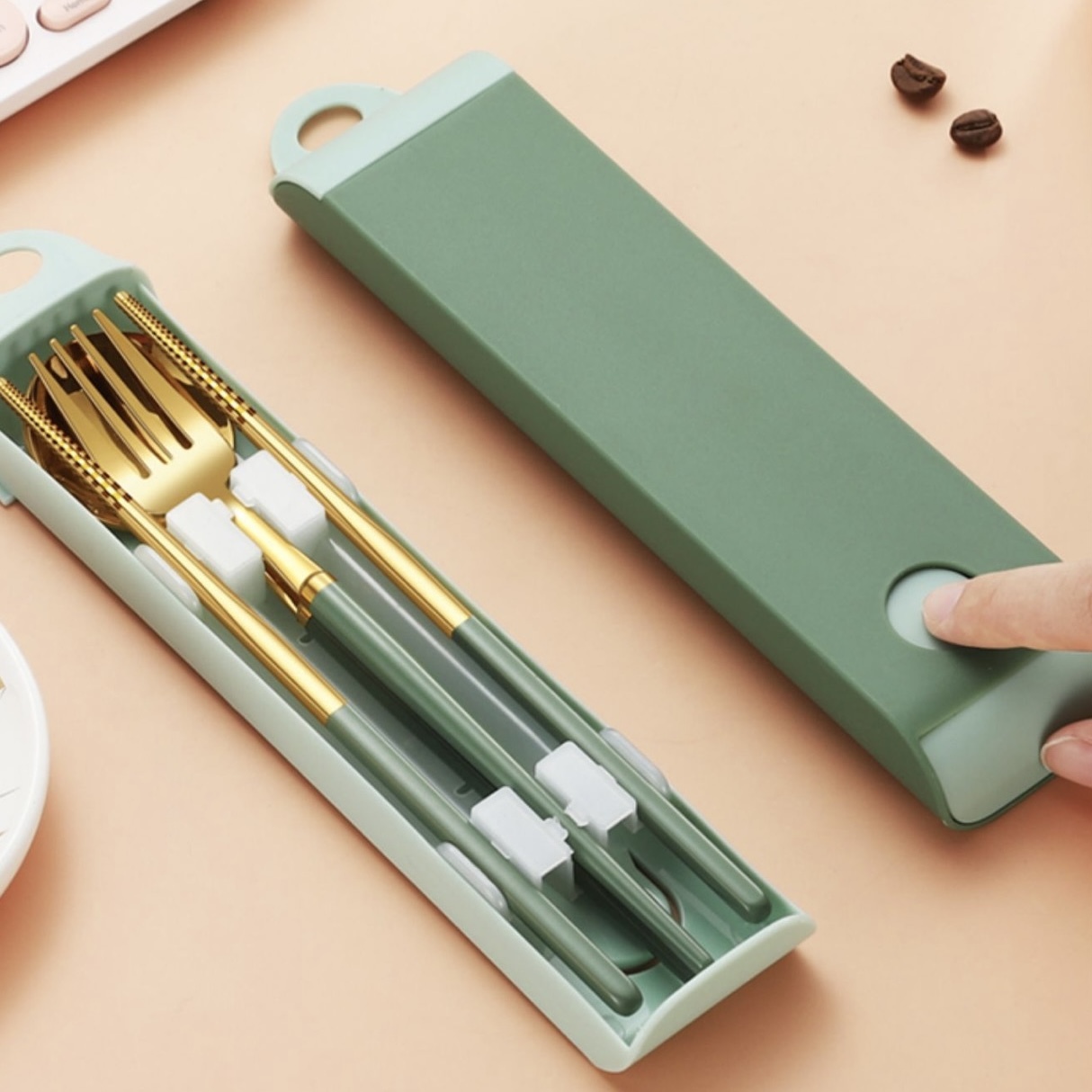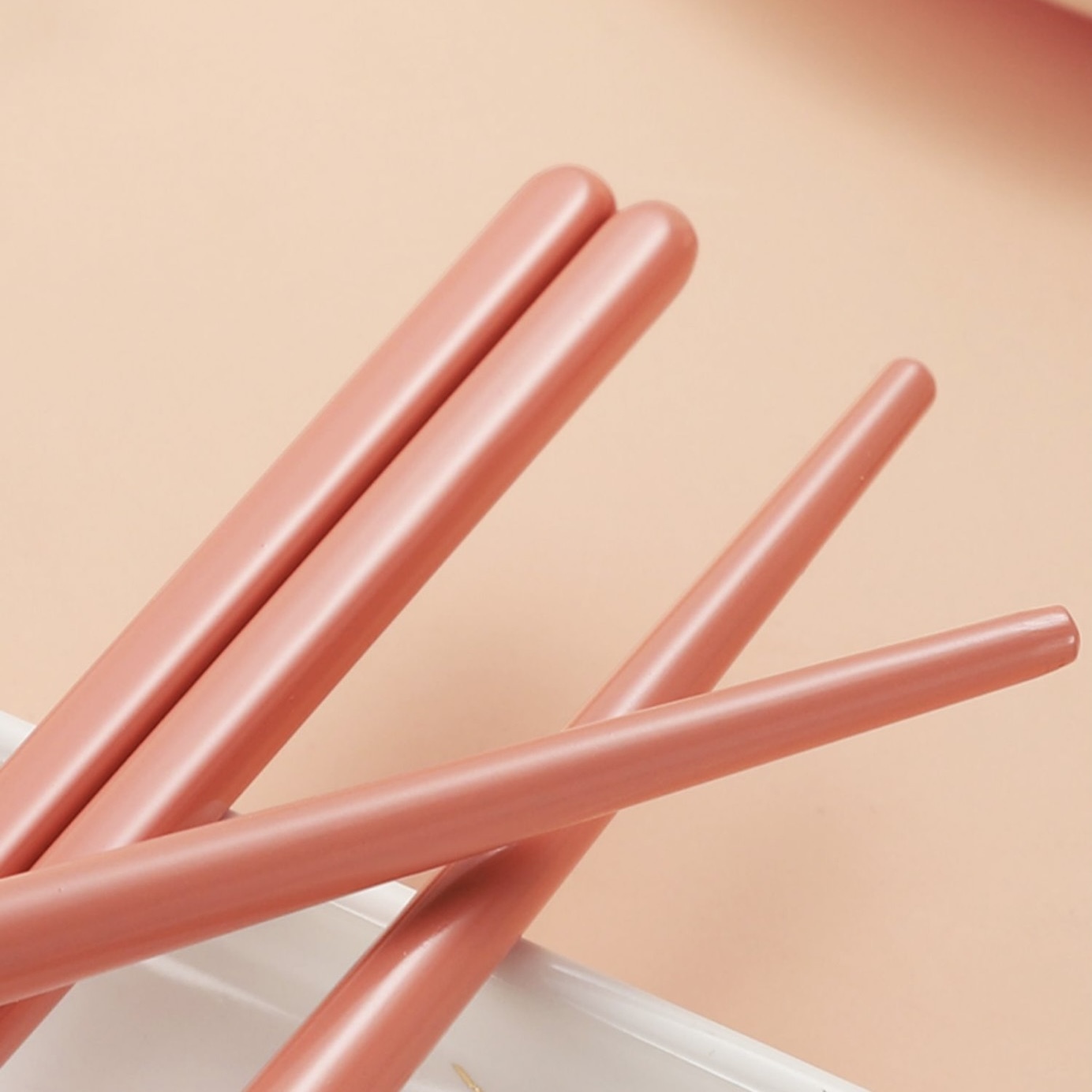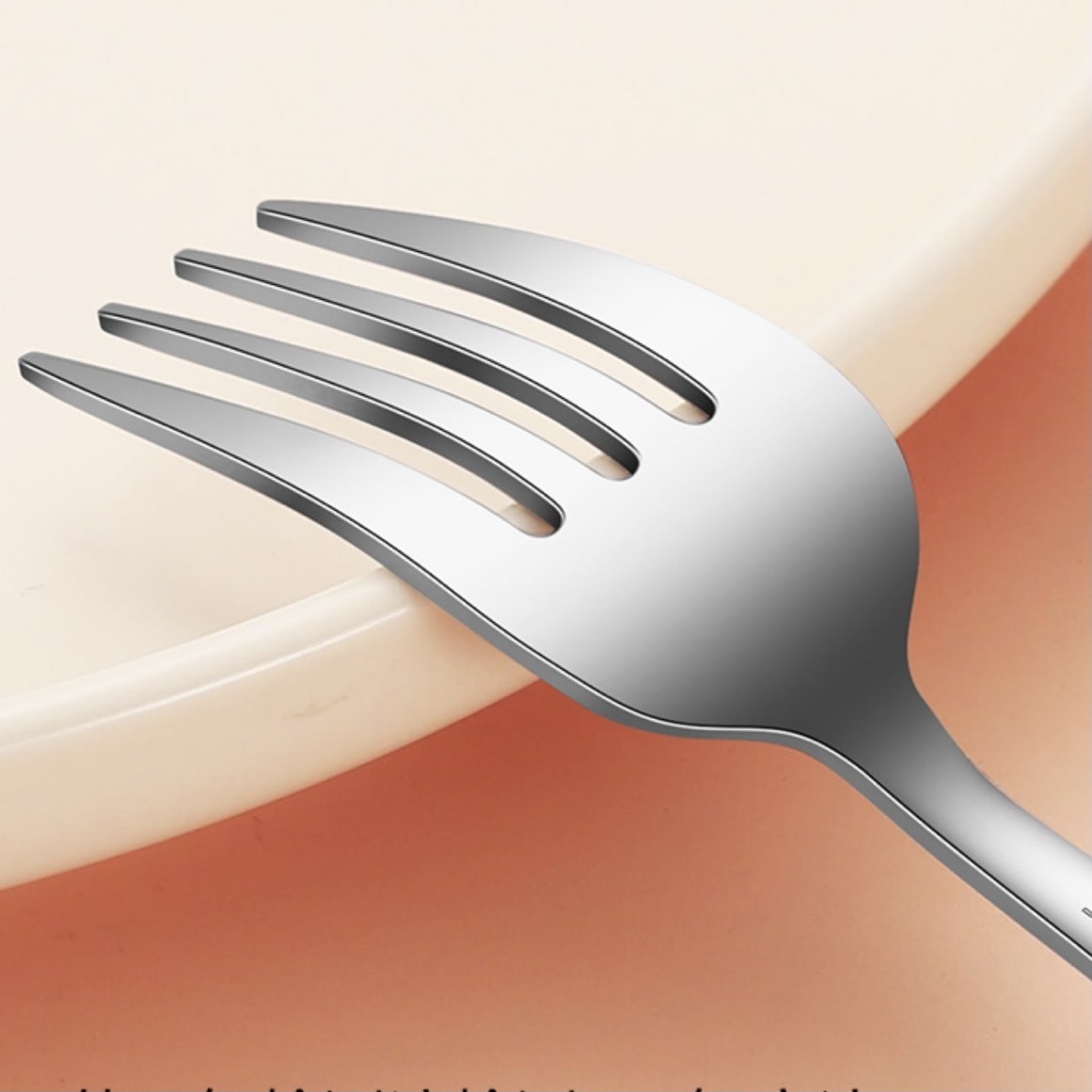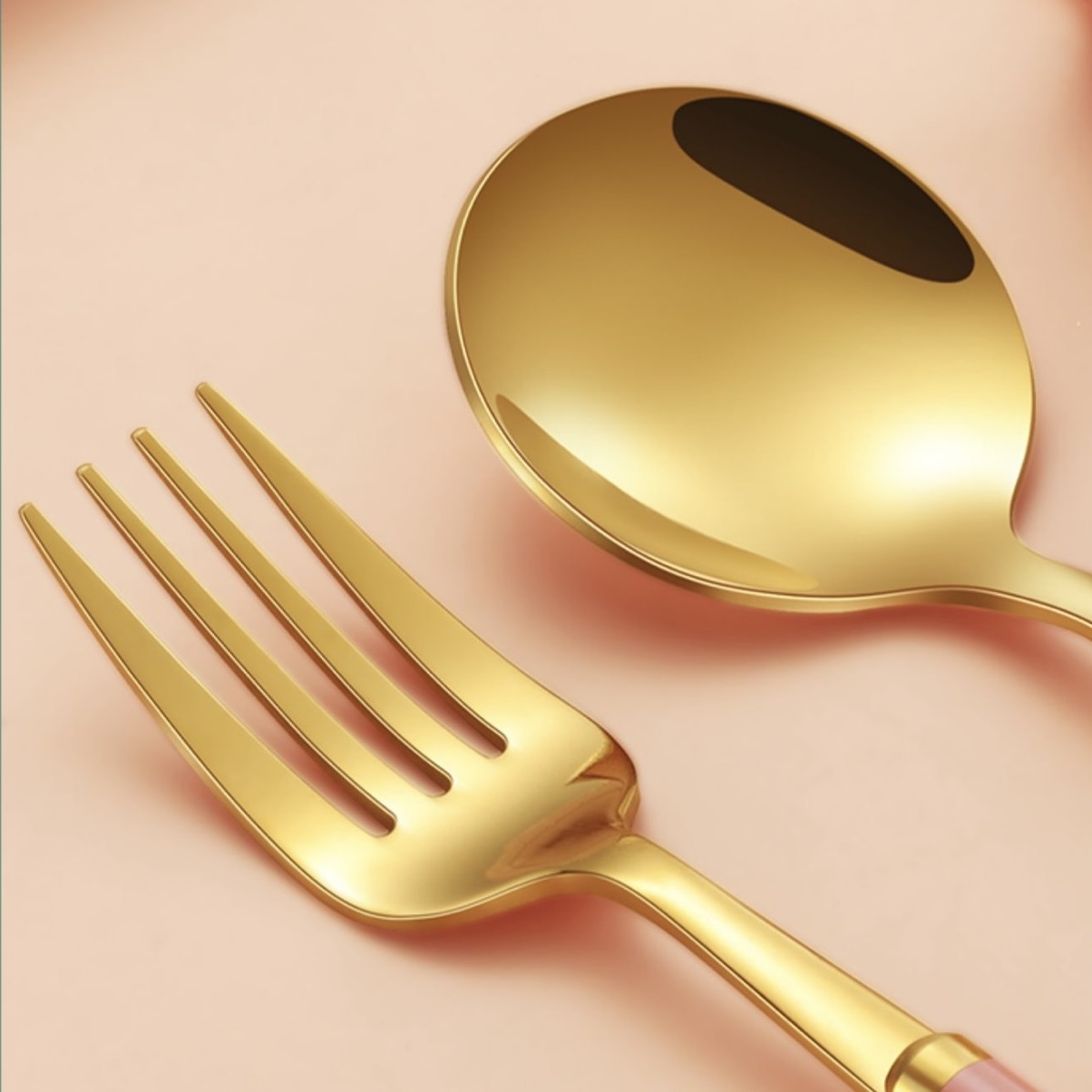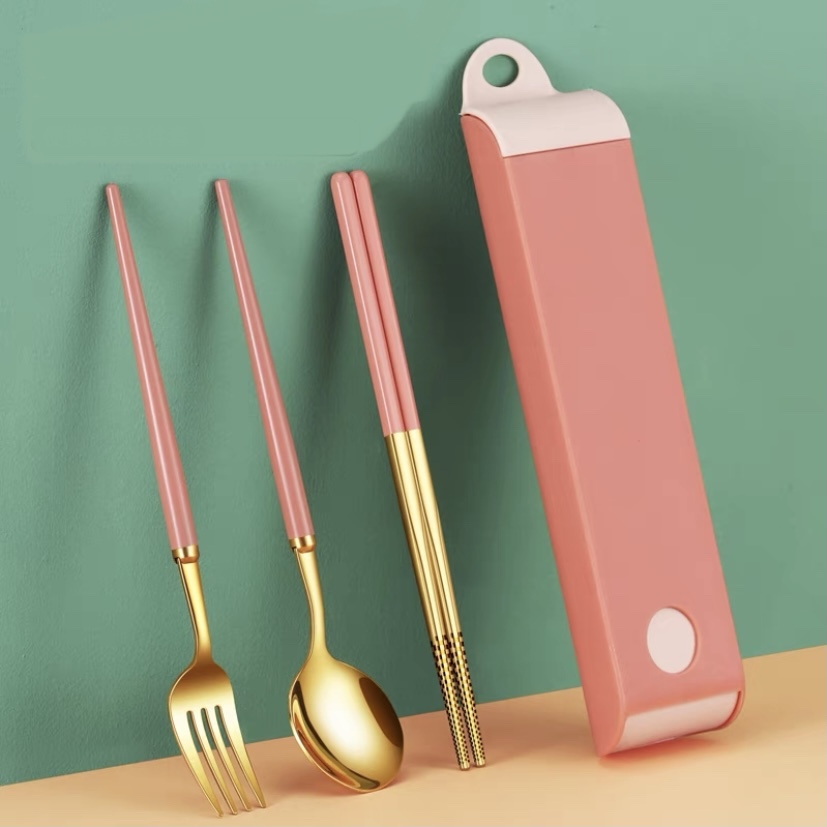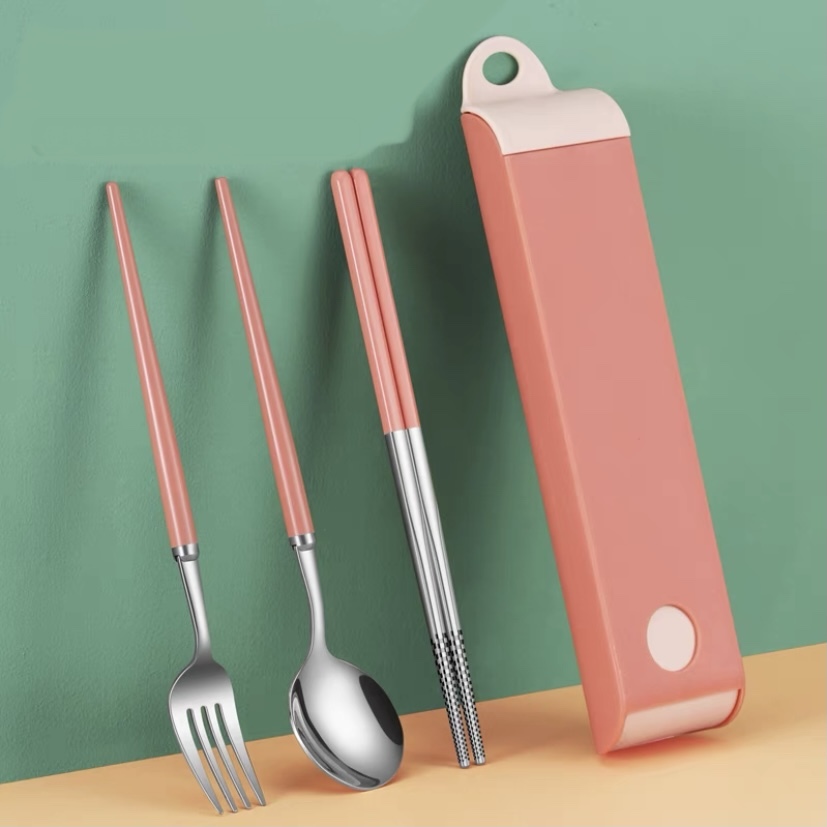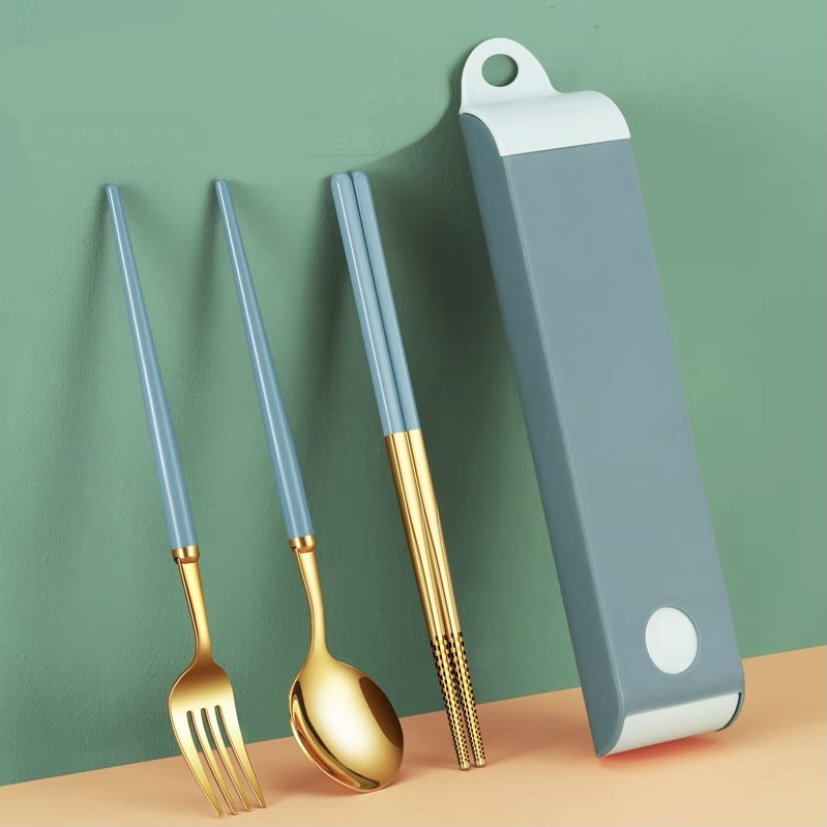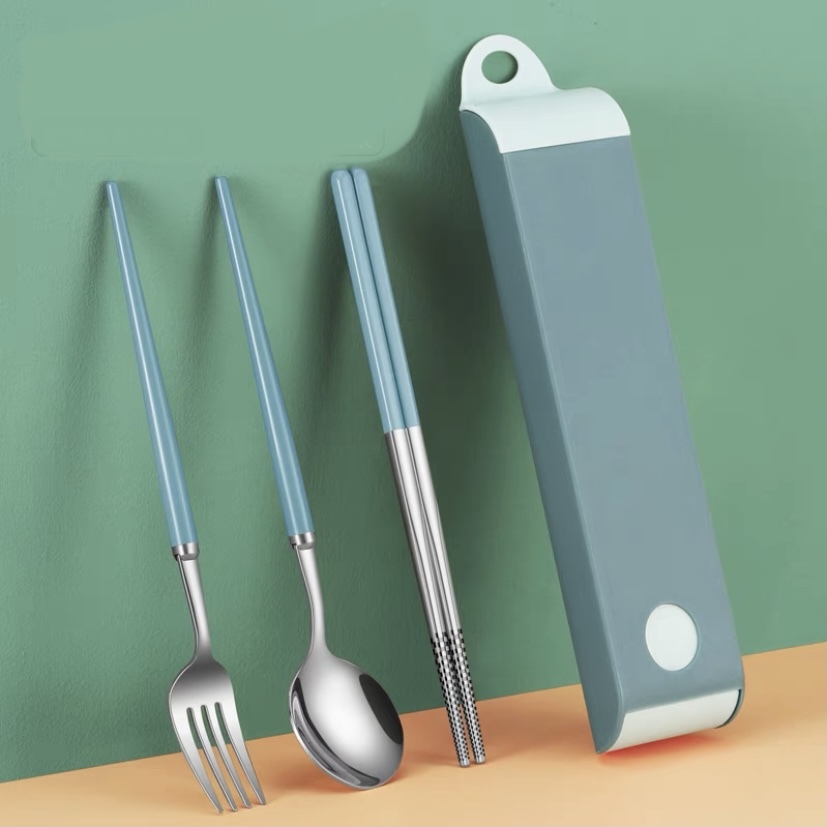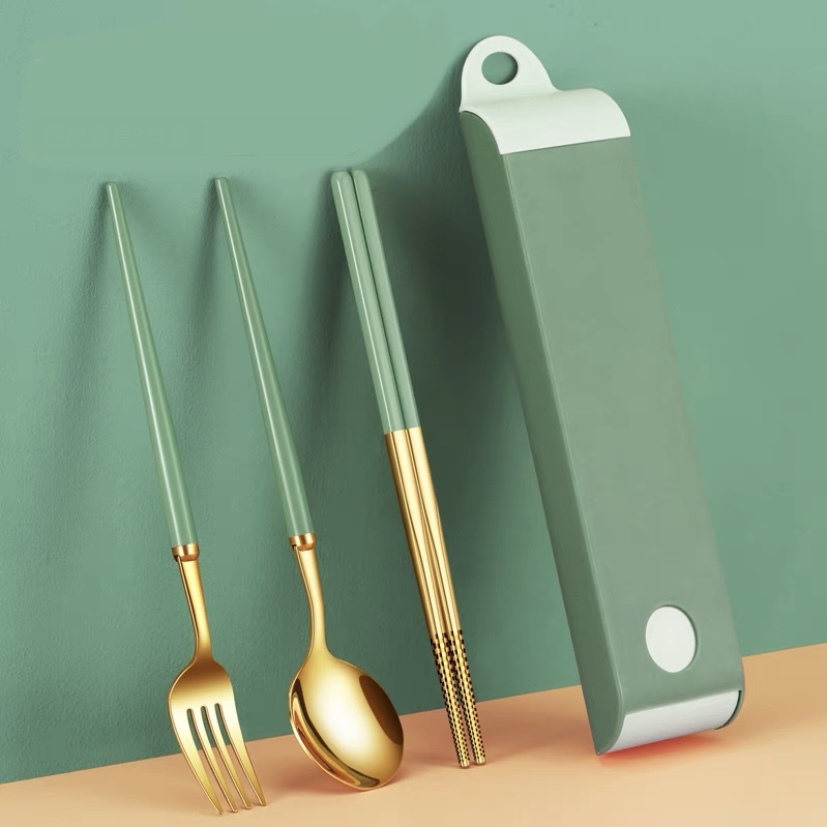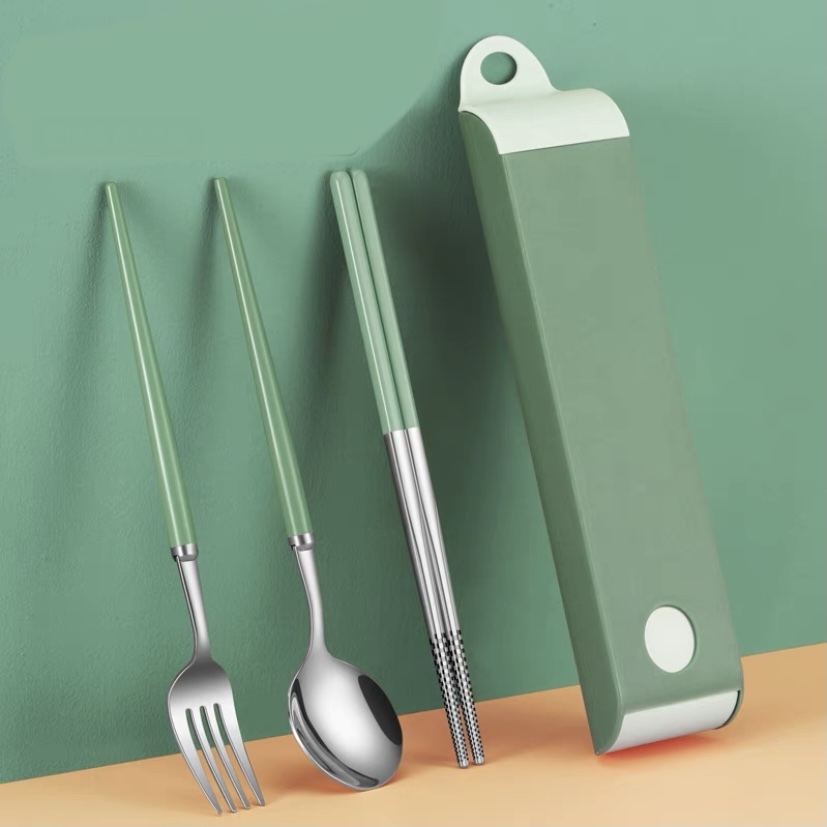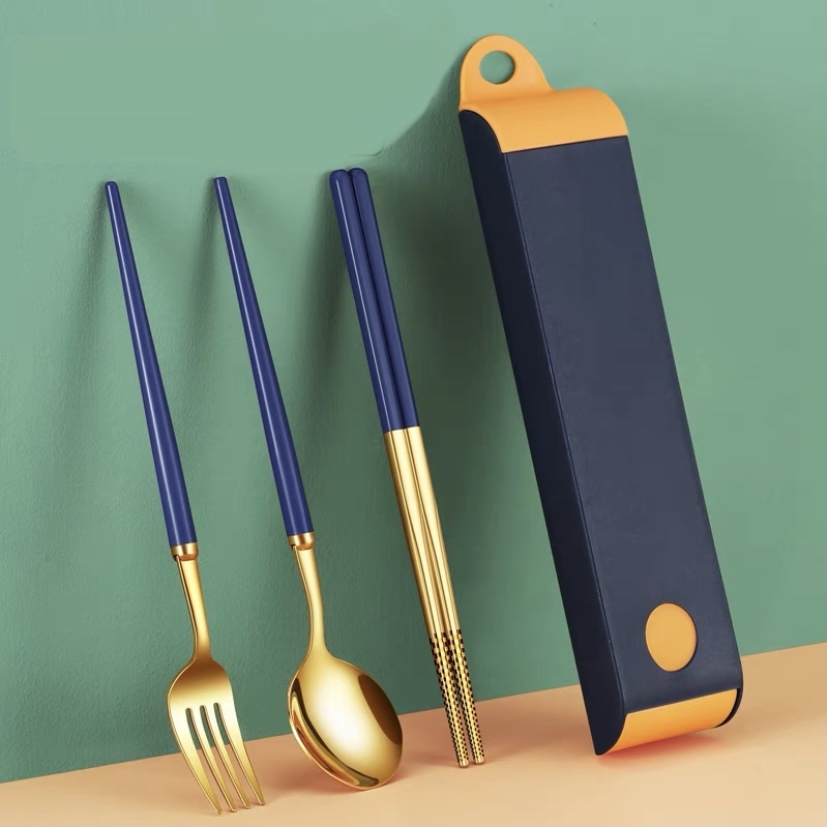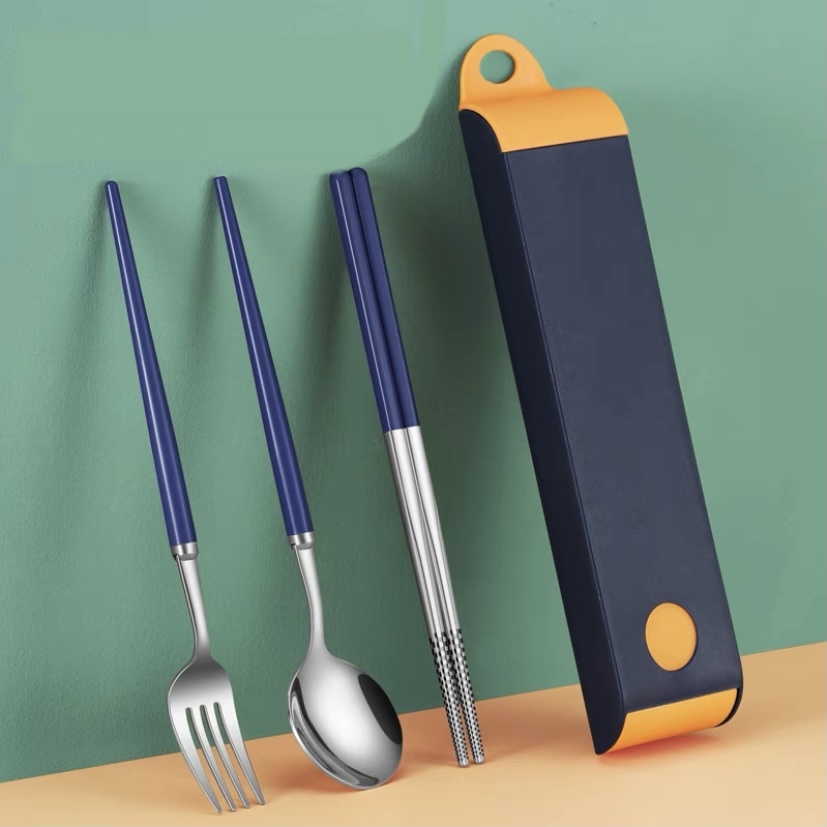 Is this a Gift for yourself or for your loved ones?
Let us know by writing a remark 'IT IS A GIFT' at the check out page so we can deliver your love to them! We provide FREE Birthday Cards & Celebration Cards with Handwritten notes (below 40 words if possible).
Copyright © 2020 Getaholic Getaway Shopaholic