Loves European patterns? 🤍 This glass water cup will absolutely be your precious lover 💞 With delicate hands creating this masterpiece, this worth more than just a normal glass! 🥛
This cup comes with a FREE Sakura Tea Spoon worth RM18 (While stock lasts).
Design : With Gold Line / Without Gold Line
Material : Glass
Short Edition Dimension : 100mm x 70mm x 70mm
Short Edition Weight : 375g
Tall Edition Dimension : 125mm x 70mm x 70mm
Tall Edition Weight : 500g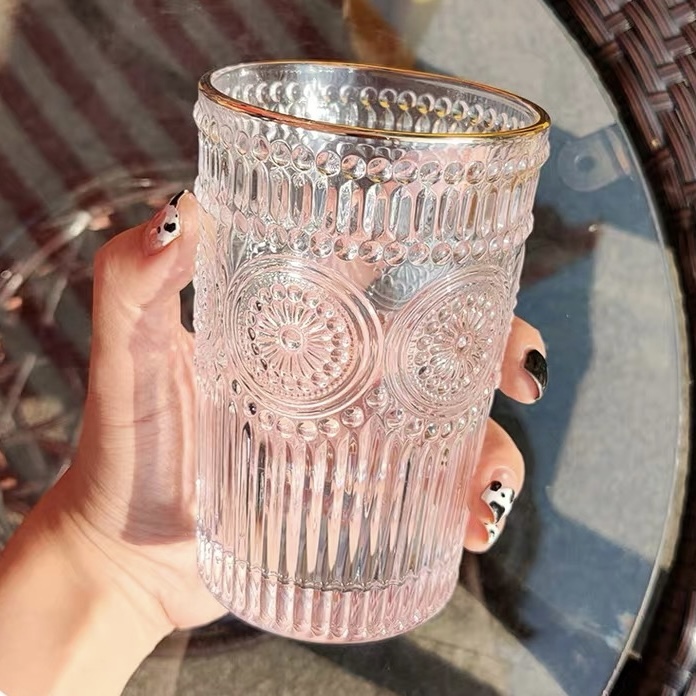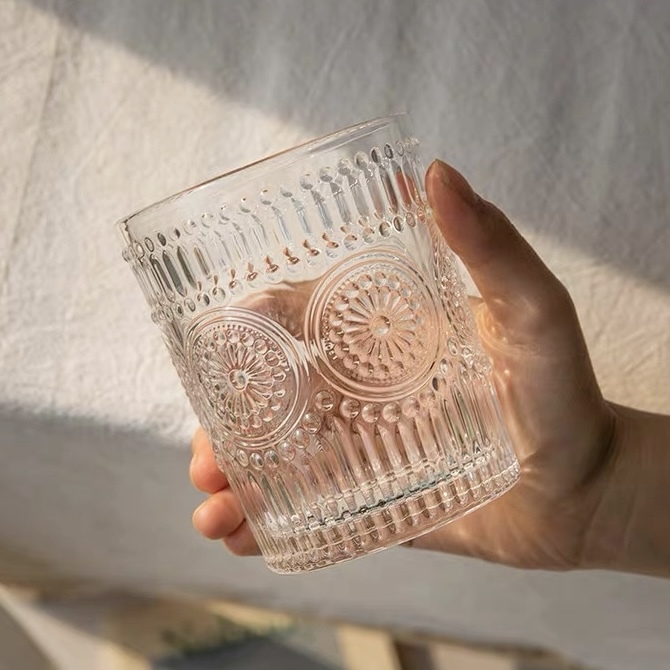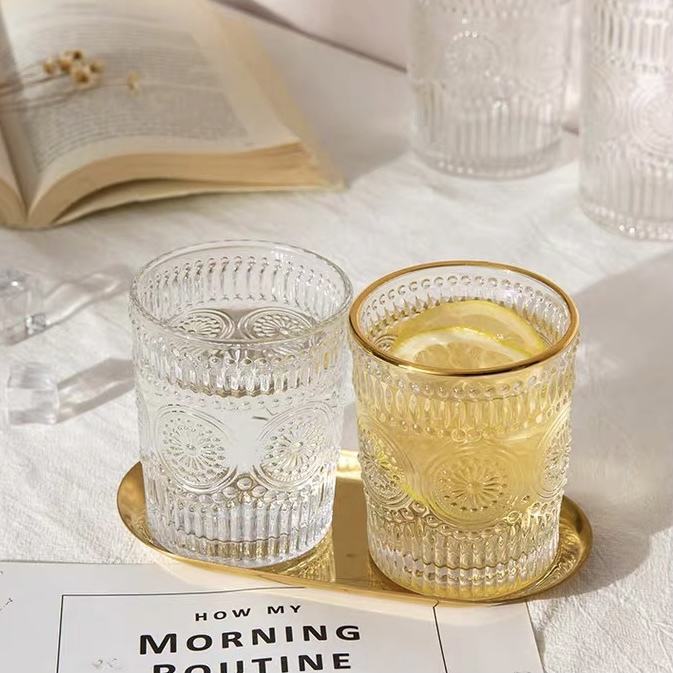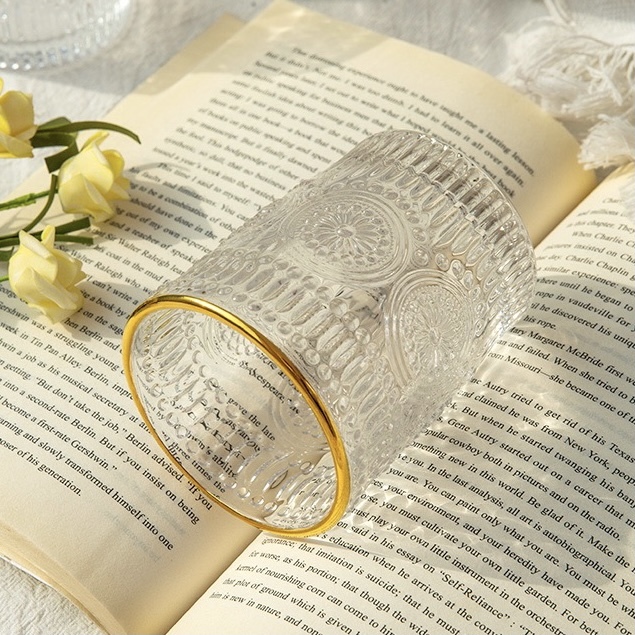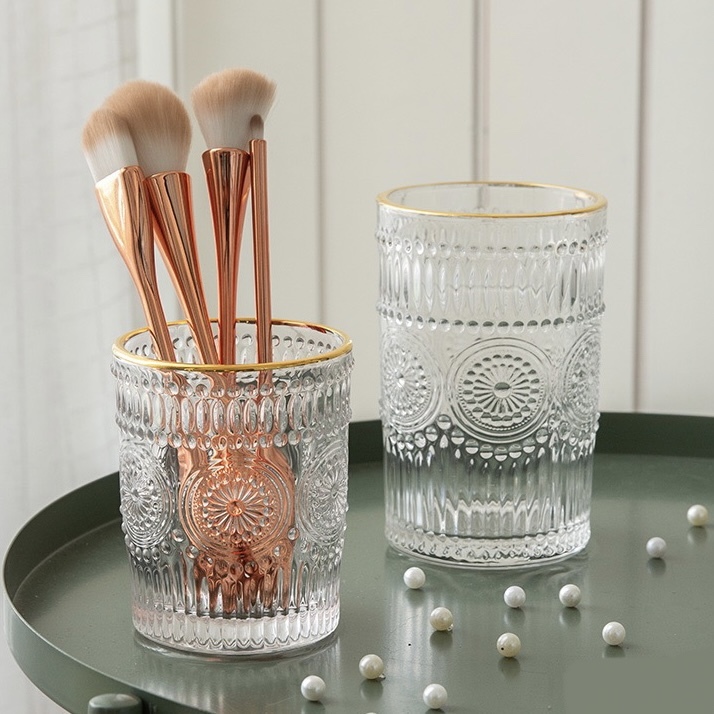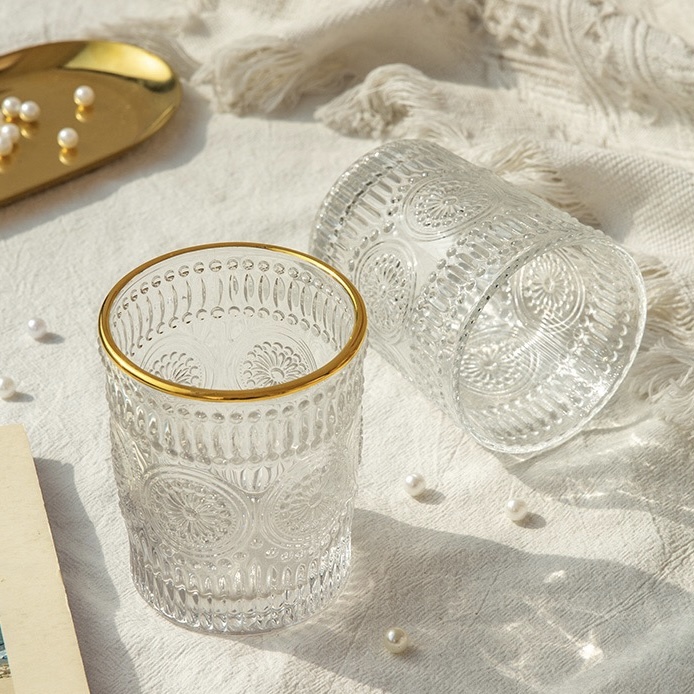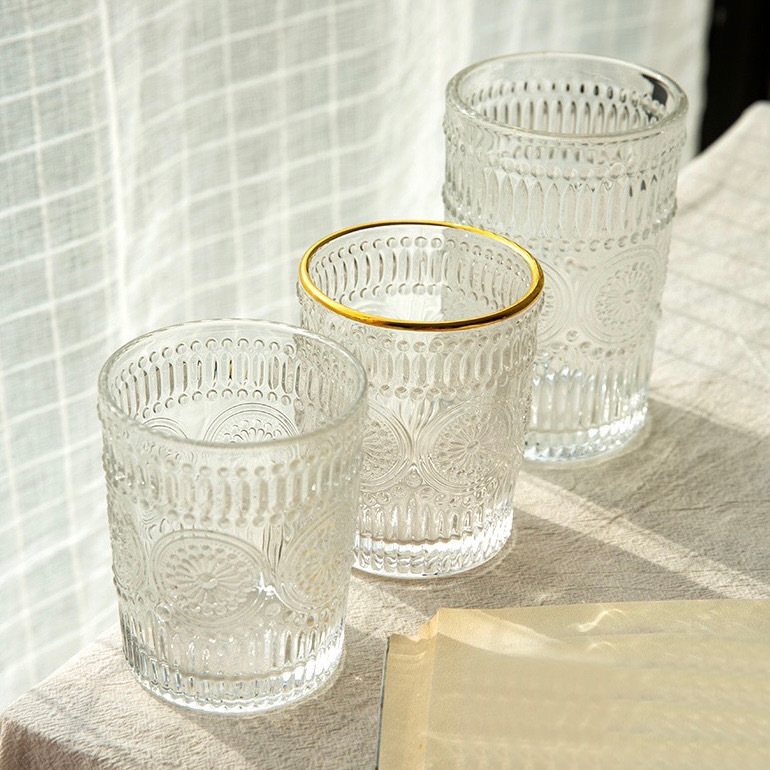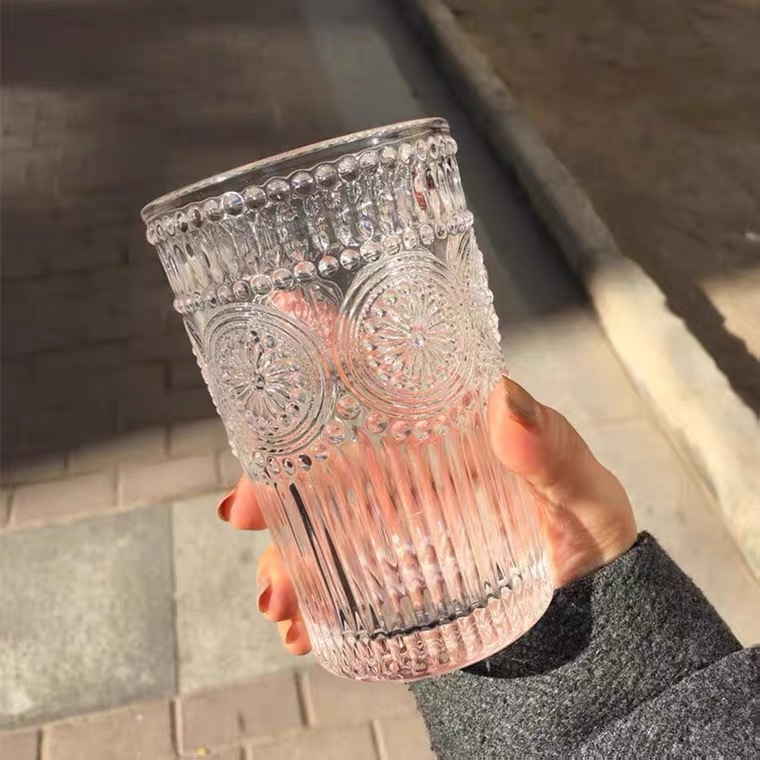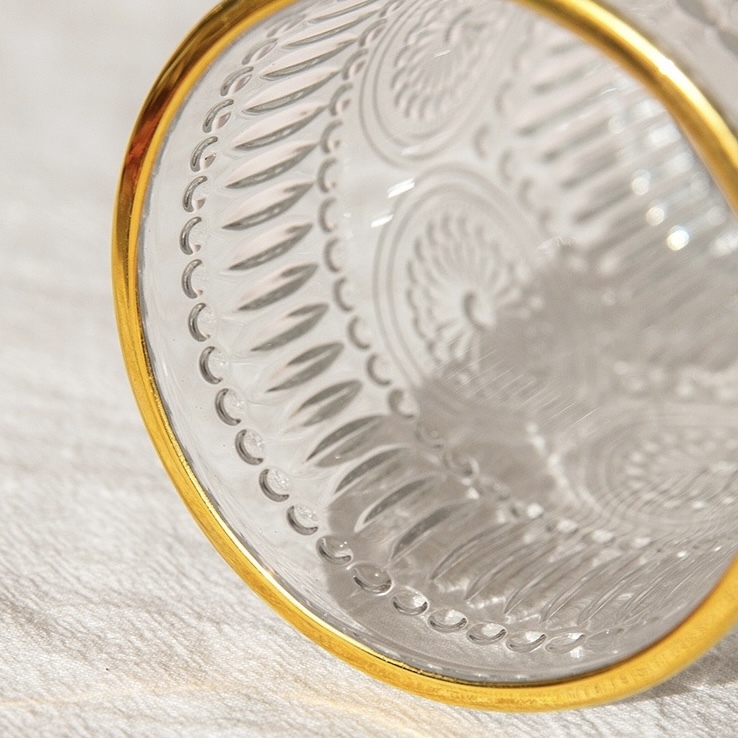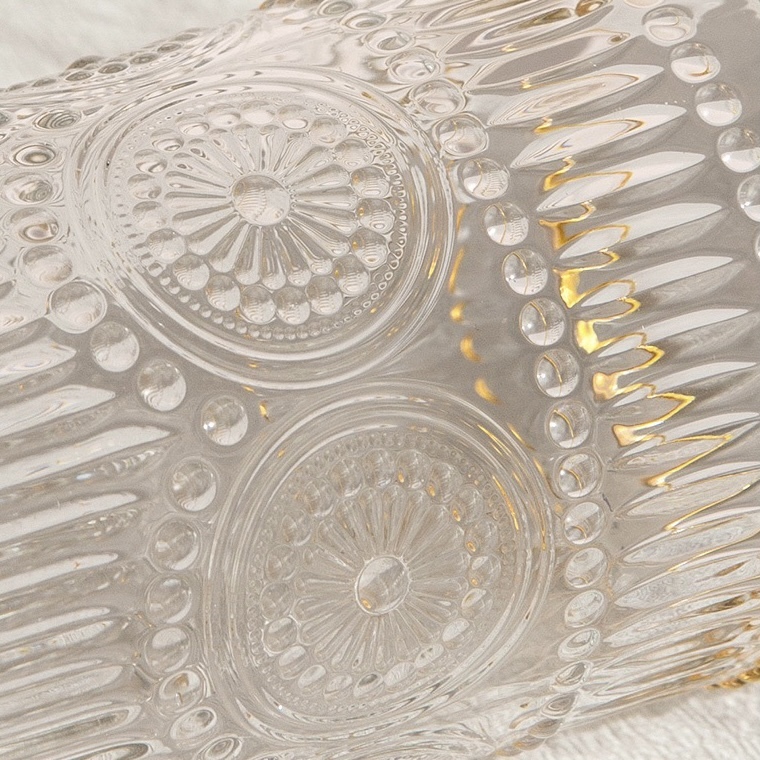 Is this a Gift for yourself or for your loved ones?
Let us know by writing a remark 'IT IS A GIFT' at the check out page so we can deliver your love to them! We provide FREE Birthday Cards & Celebration Cards with Handwritten notes (below 40 words if possible).
Copyright © 2020 Getaholic Getaway Shopaholic