If you love star gazing ✨ You should probably live this 💕 It's a soothing an therapeutic process to be under the night full of stars. ⭐️
The projector light has 3 different colours, calming blue, yellow and white 💫 Or you can combine all three layers of you love mixed up projections of stars 💖
It comes with 6 different projection designs too. (You can change yourself) Not only stars and galaxies, it has underwater world, Christmas night, Merry go round, Birthday Celebration and designs for Love Birds 👩‍❤️‍👨
In this critical moment where the world is chaotic, you can still enjoy your self-peace in your room 🍃
What is the difference between Portable & Non-Portable?
After fully charged, portable light box can be detached from the USB cable and you can move freely without the wire. While Non-Portable can only function when the cable is attached.
This design comes with 6 different project image. More choice, more fun !
Lighting : 5 different lighting options
Dimension : 130mm x 130mm x 140mm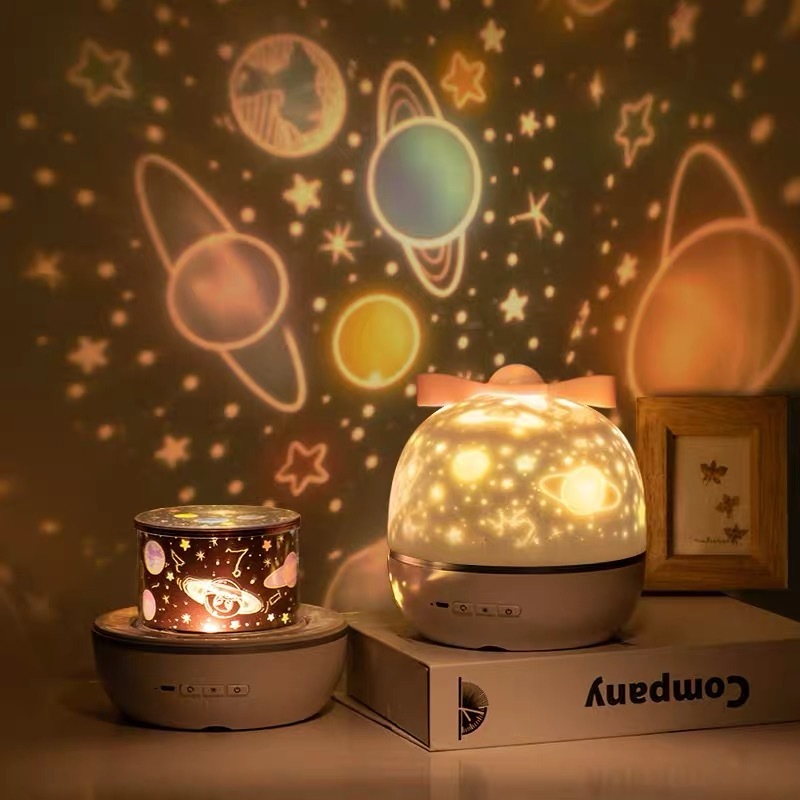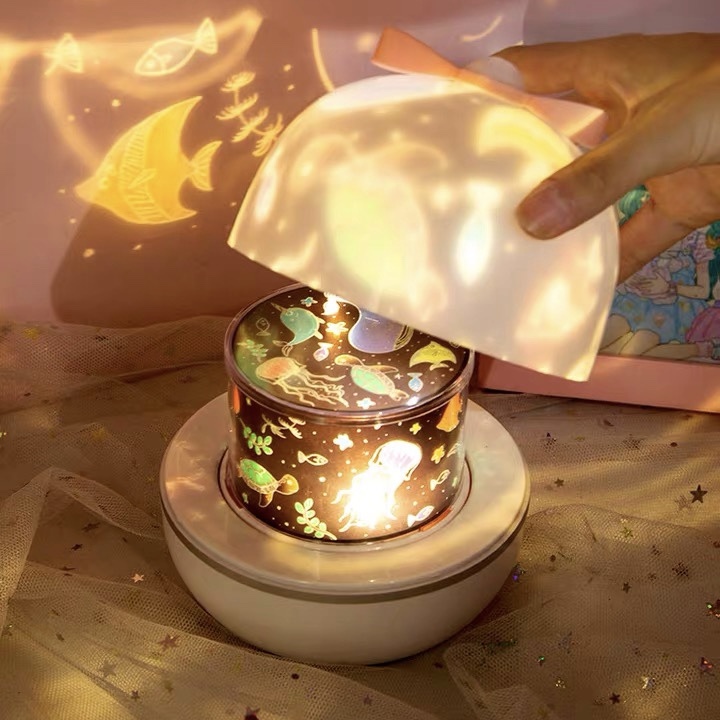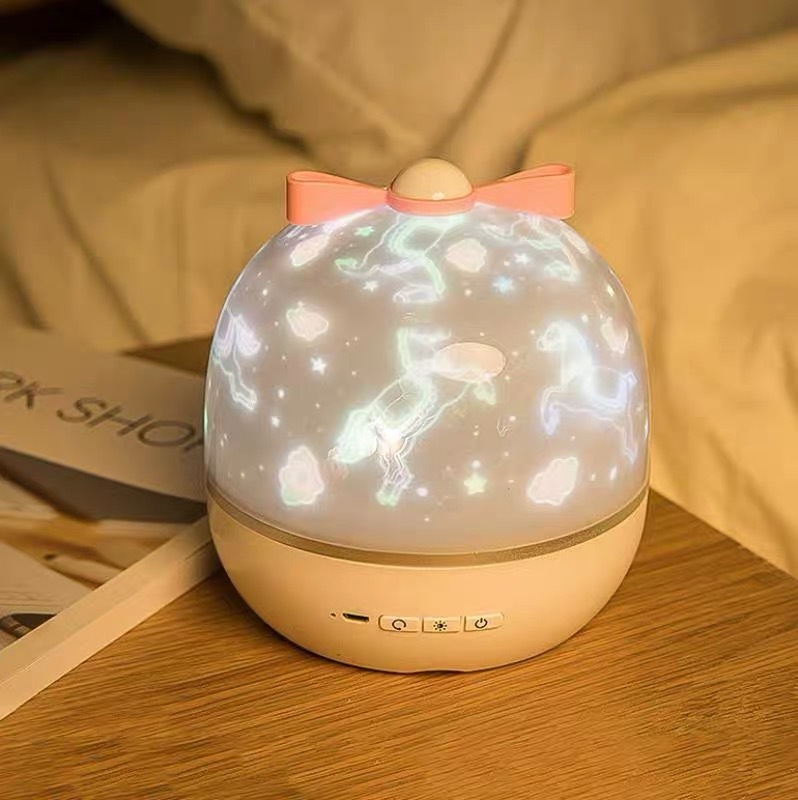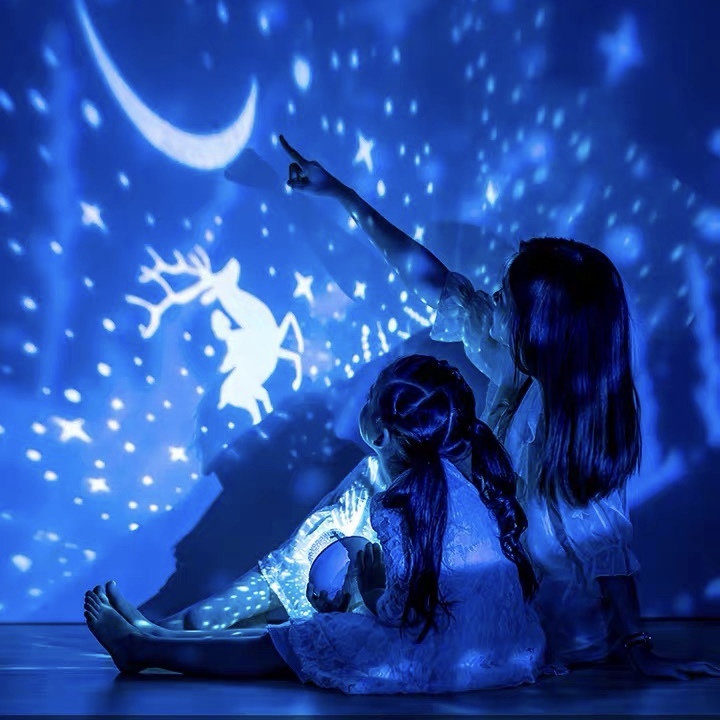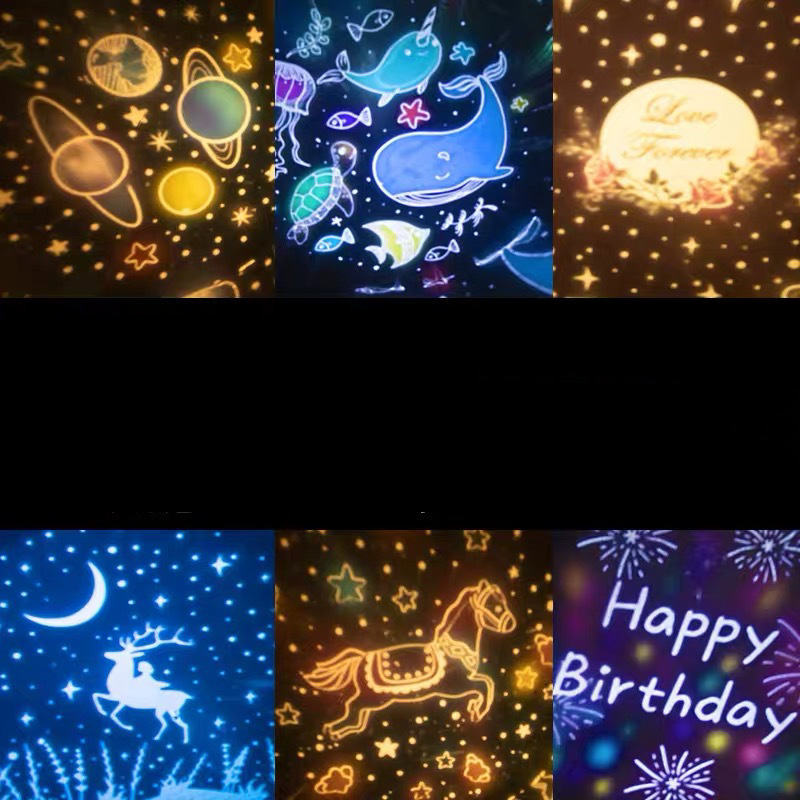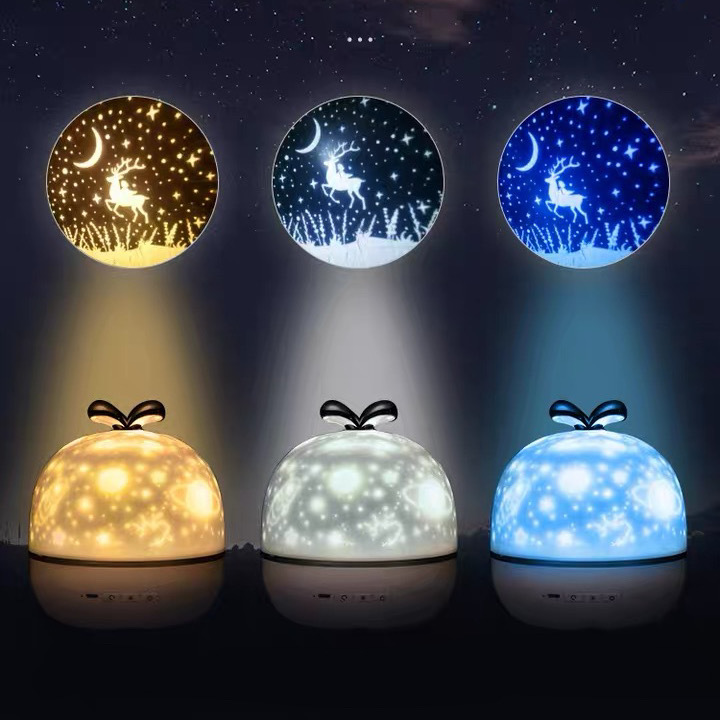 Is this a Gift for yourself or for your loved ones?
Let us know by writing a remark 'IT IS A GIFT' at the check out page so we can deliver your love to them! We provide FREE Birthday Cards & Celebration Cards with Handwritten notes (below 40 words if possible).
Copyright © 2020 Getaholic Getaway Shopaholic