In need of something exciting to spice up your working environment?😰 A little bit of changes could help much 🤔Like… a keyboard! 😍Tag someone who needs to get a new keyboard 😂Especially a fun and colourful one🌈

No more boring monotone keyboard ❌ This colourful one is gonna boost up your mood in seconds 🤩A full set keyboard that comes with the numeric keypad 💕Surely a better option for people that work with numbers 1️⃣2️⃣3️⃣ Wireless connection and distance coverage up to 10 metres 💯Enjoy the soothing typing experience with the retro round keys ✨High similarity to the classic typewriter's keys 💫Grab this desirable keyboard now to enjoy a FREE wireless mouse and a FREE keyboard skin ❤️ Of course some exclusive free gifts from us too 😘


Every set comes with a wireless keyboard and a wireless mouse.

Colours: Green Tale / Purple Fantasy
Dimensions:
445mm x 136mm x 35mm (Keyboard)
101mm x 75mm x 34mm (Mouse)
System Compatible: Windows XP / Win 7 / Win 8/ Win 10
Keys: 104 keys
Numeric keypad: Yes
Distance Coverage: 10metres
Connection: USB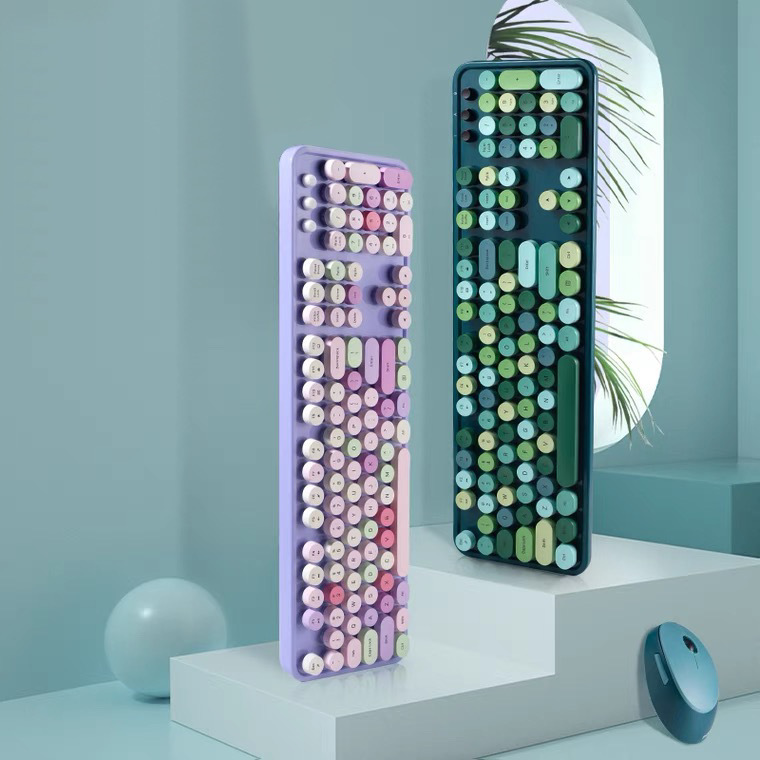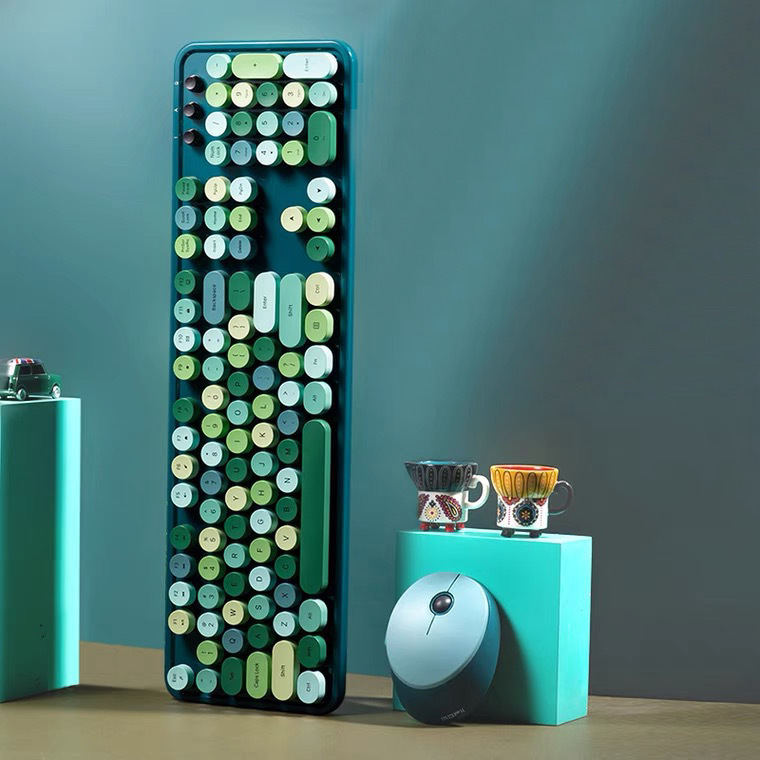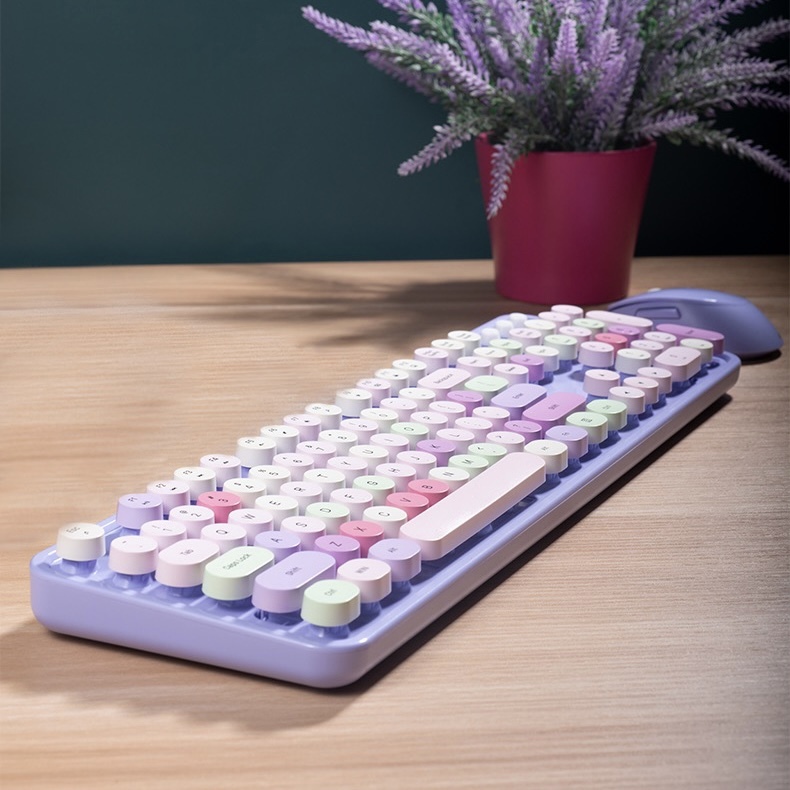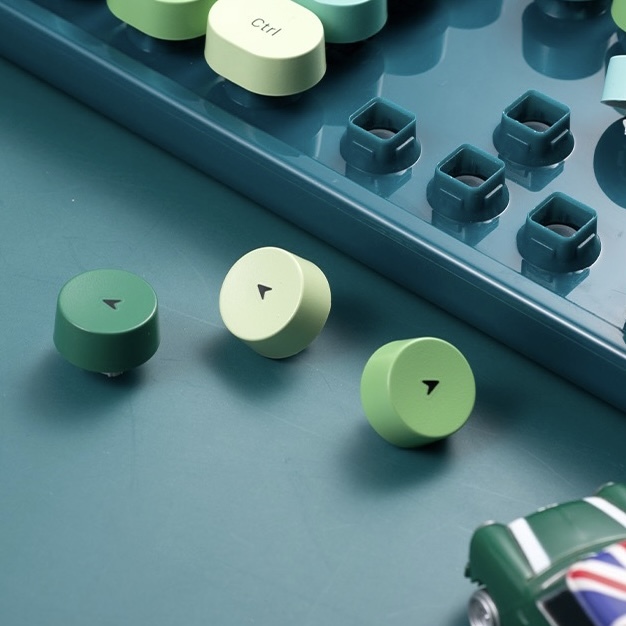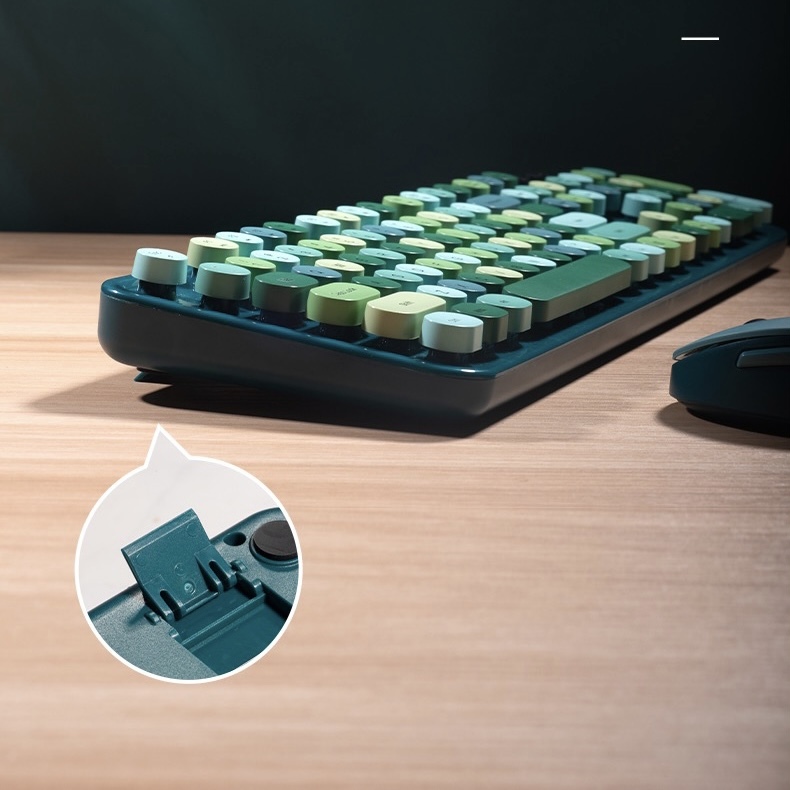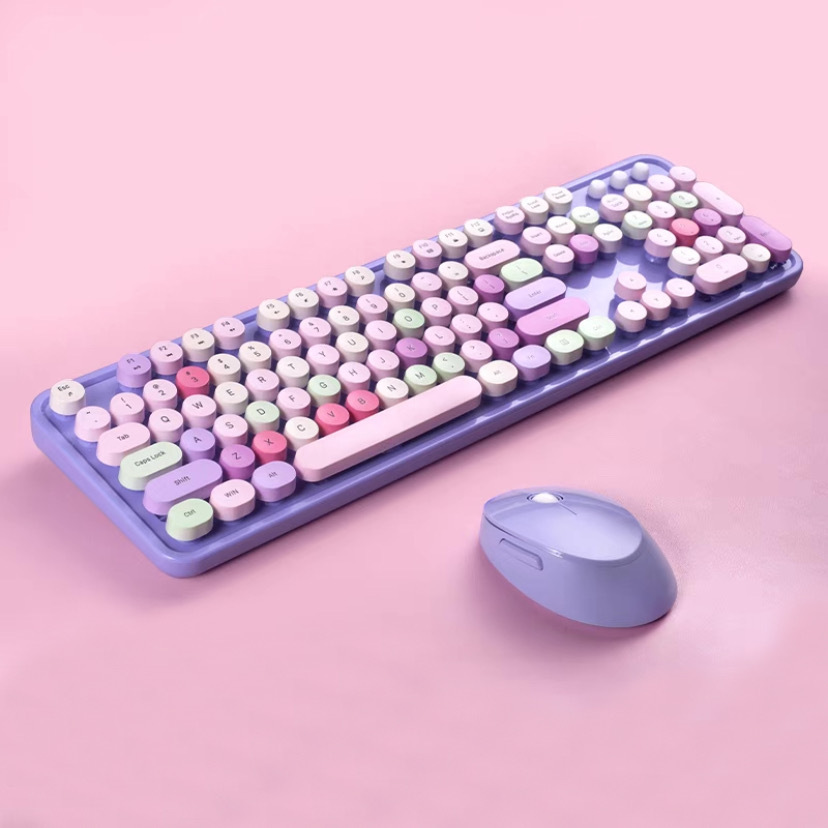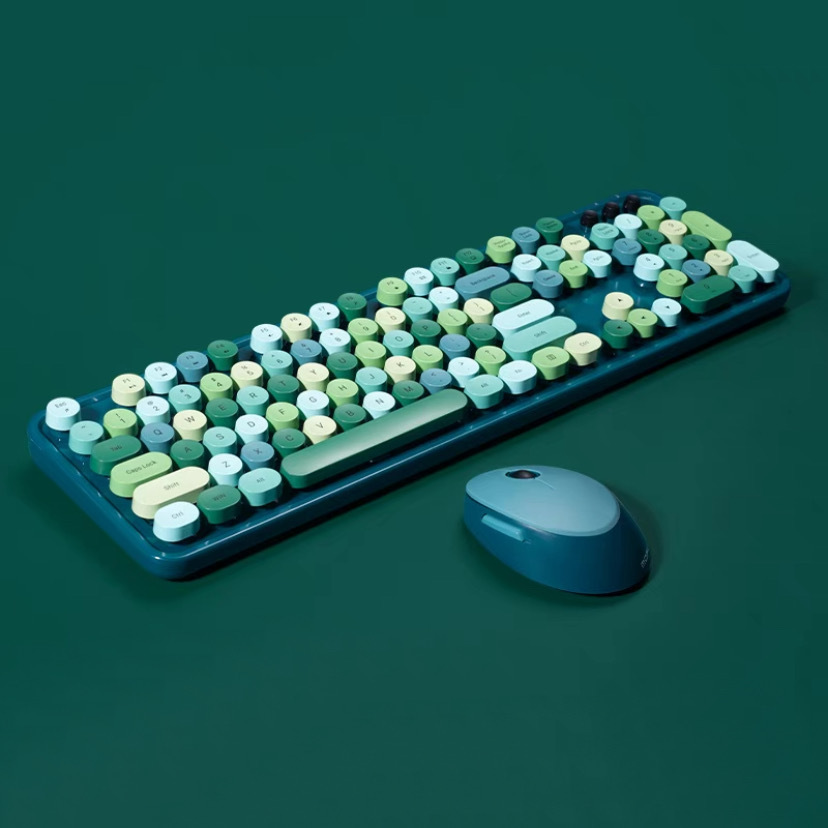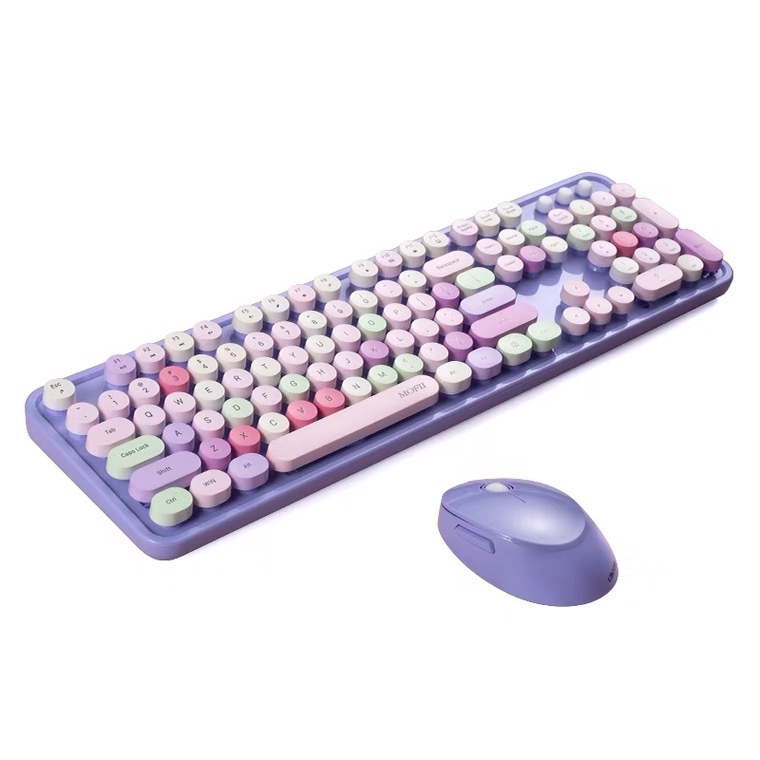 Is this a Gift for yourself or for your loved ones?
Let us know by writing a remark 'IT IS A GIFT' at the check out page so we can deliver your love to them! We provide FREE Birthday Cards & Celebration Cards with Handwritten notes (below 40 words if possible).
Copyright © 2020 Getaholic Getaway Shopaholic