Watches could be the best accessory to own ⌚️Easiest to match with any outfits 💓Could have make you a punctual person too 😍 Tag that person who needs to improve their punctuality and get them this watch 😂💕

Who doesn't love a blink blink item? ✨ A sparkling galaxy watch is all you need 😘Perfect as a gift 🎁 Good enough for personal use too 🥰 Suitable for all occasions 💖For work ✅ For casual outing ✅ All are fine to go with the watch 💯Comes with a galaxy bracelet as a matching item too 🌟 Get one now to enjoy more exclusive free gifts from us ❤️



This item comes with a gold galaxy bracelet worth RM28.
Every set comes with a watch, a bracelet, a cushion and a gift box.

Colours: Purple / Pink / Green / Blue
Thickness: 8mm
Diameter: 32mm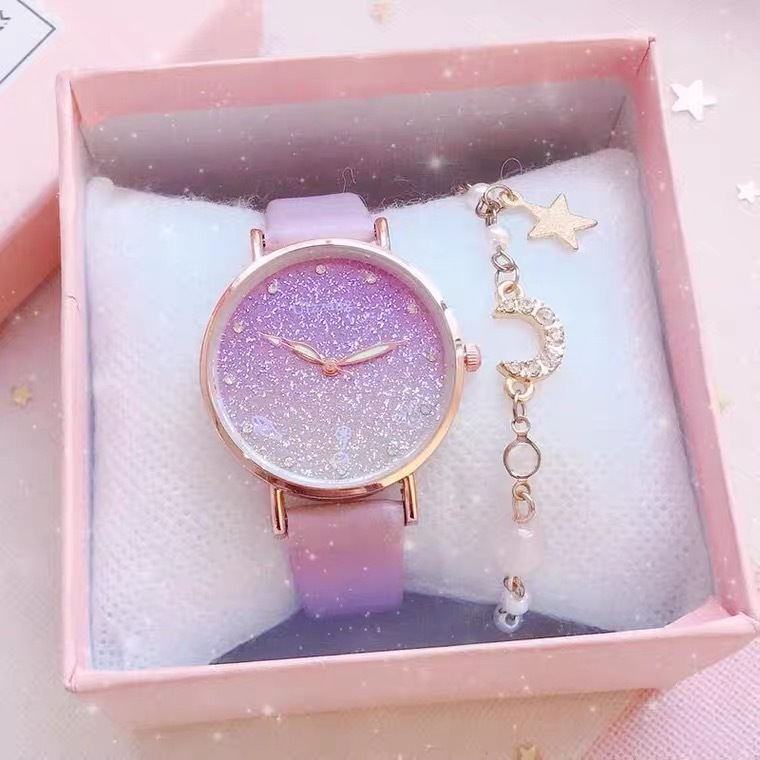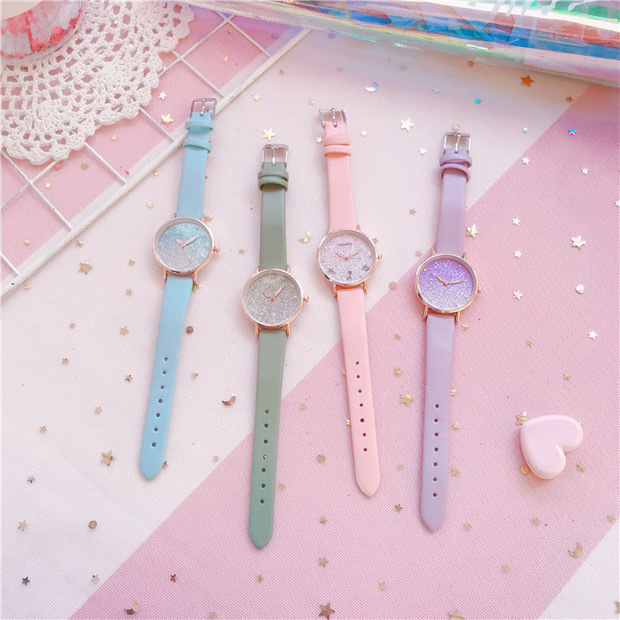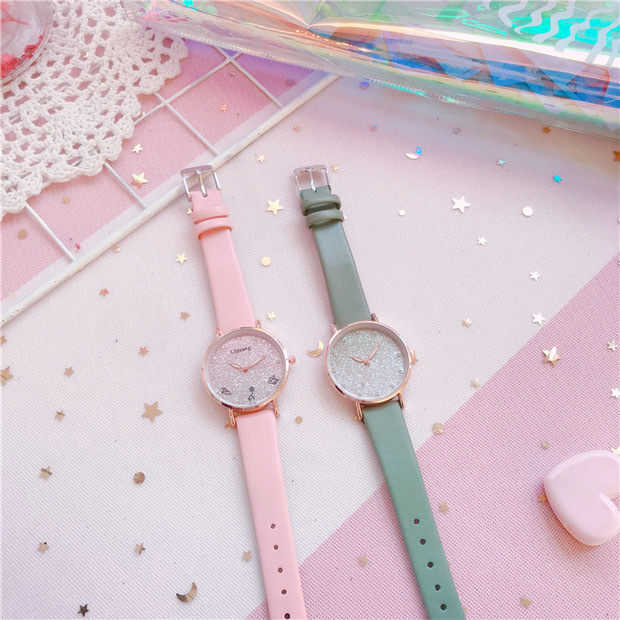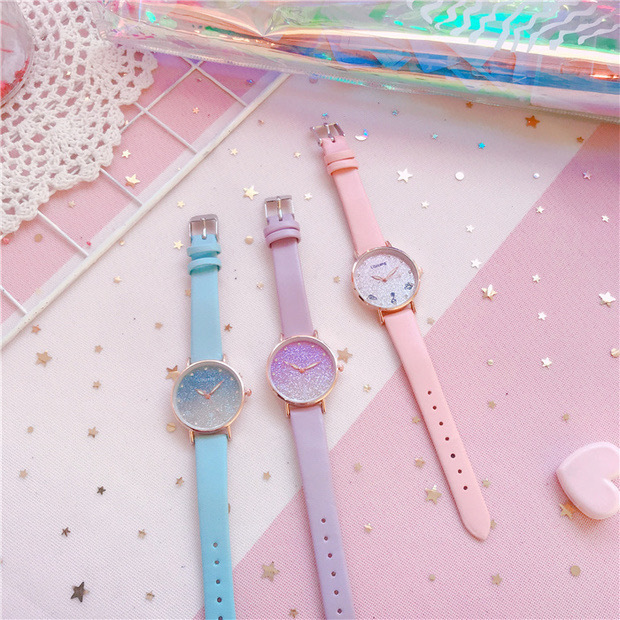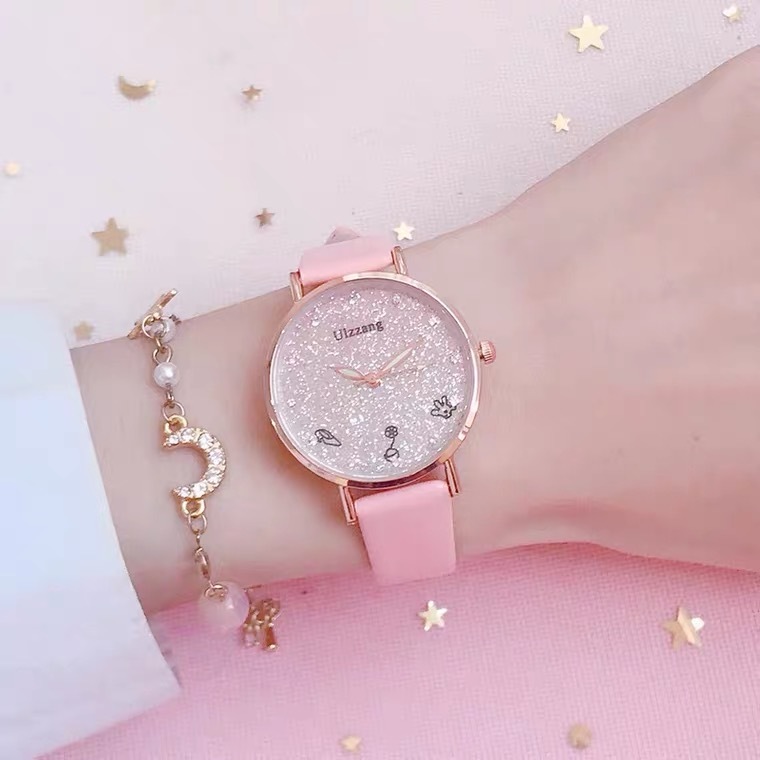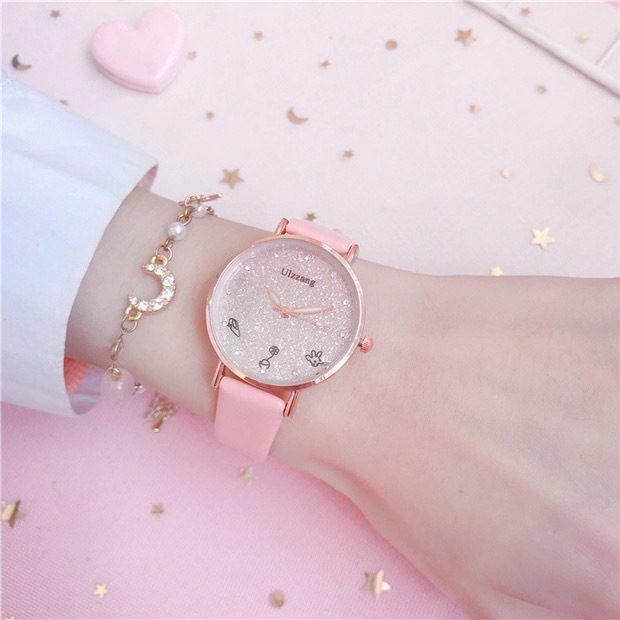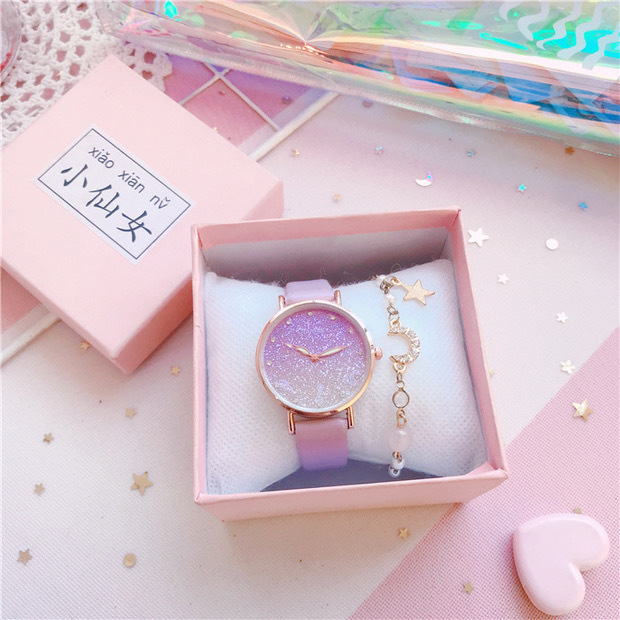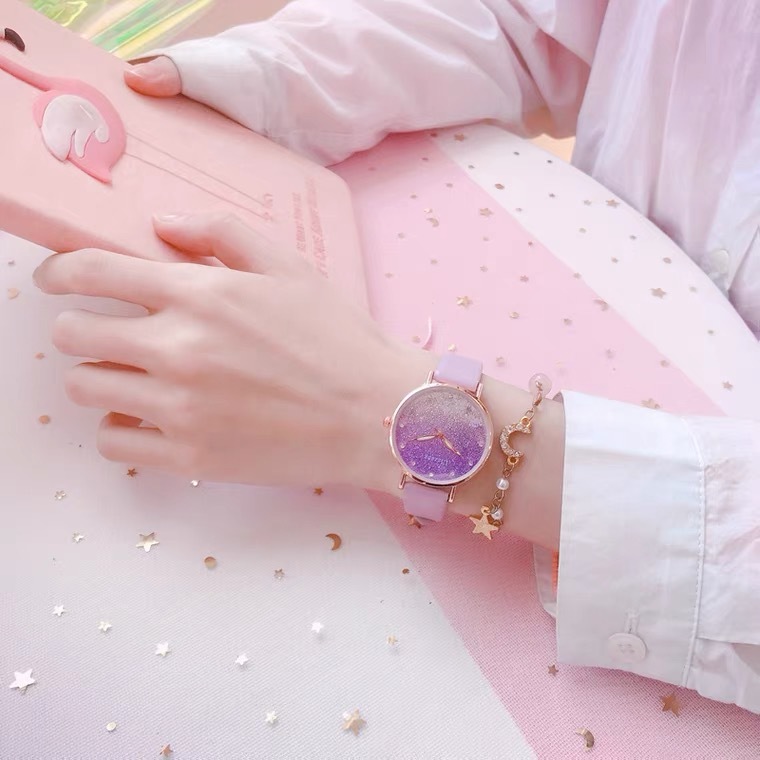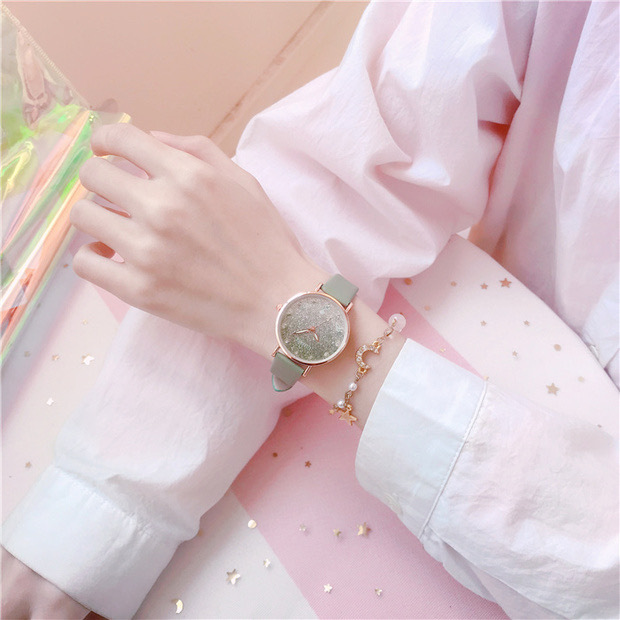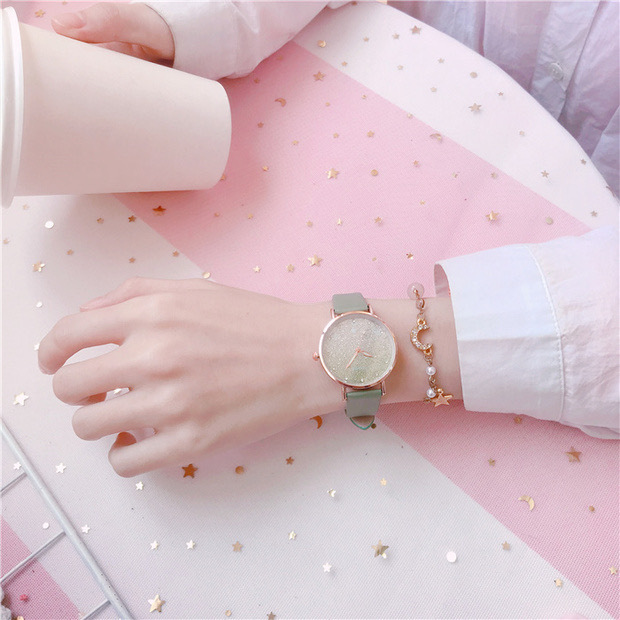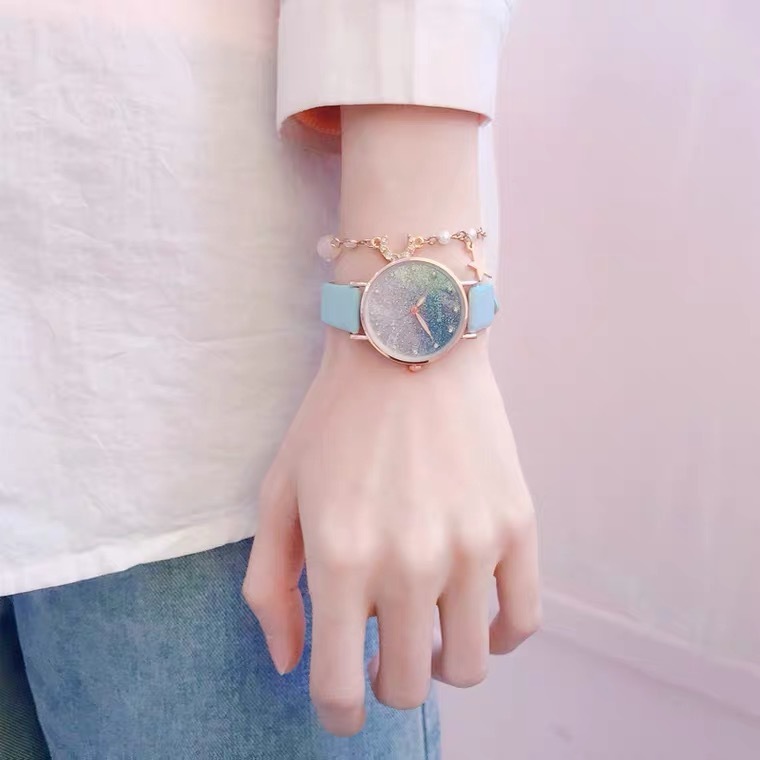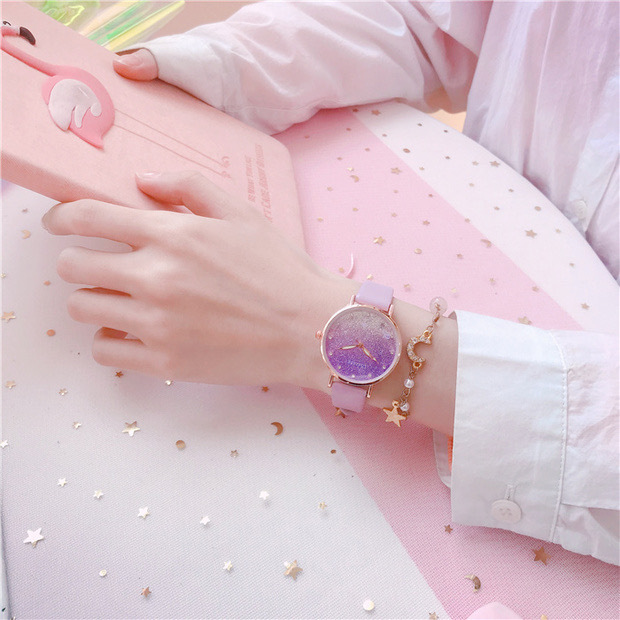 Is this a Gift for yourself or for your loved ones?
Let us know by writing a remark 'IT IS A GIFT' at the check out page so we can deliver your love to them! We provide FREE Birthday Cards & Celebration Cards with Handwritten notes (below 40 words if possible).
Copyright © 2020 Getaholic Getaway Shopaholic