If you love graphic painting, I bet you'll be so in love with this medium to paint your art 😍 It has double tip for each colour, suitable for painting and drawing 🖌
This design comes with a marker pen pouch, pens organiser, highlight pen, outline pen, and 3 more drawing techniques handbook.
Double Tip : 6.2mm & 3.2mm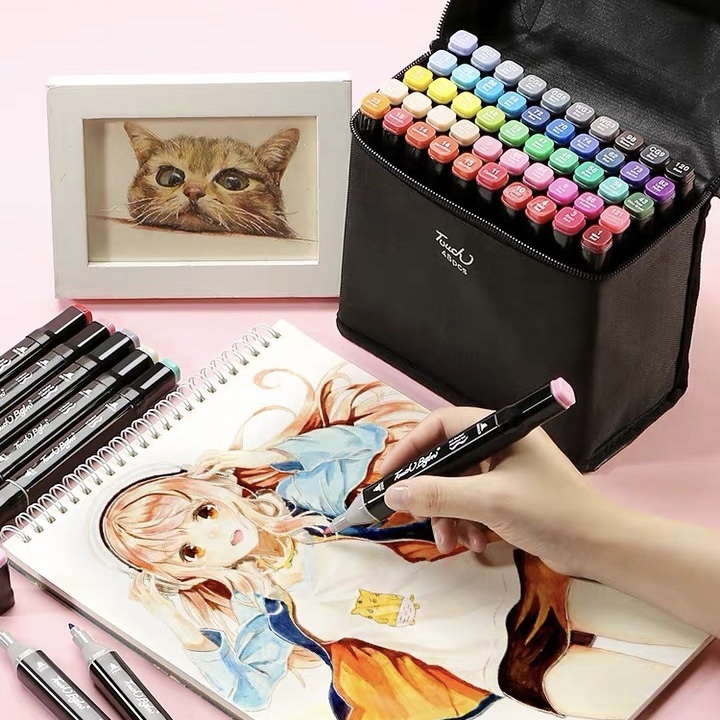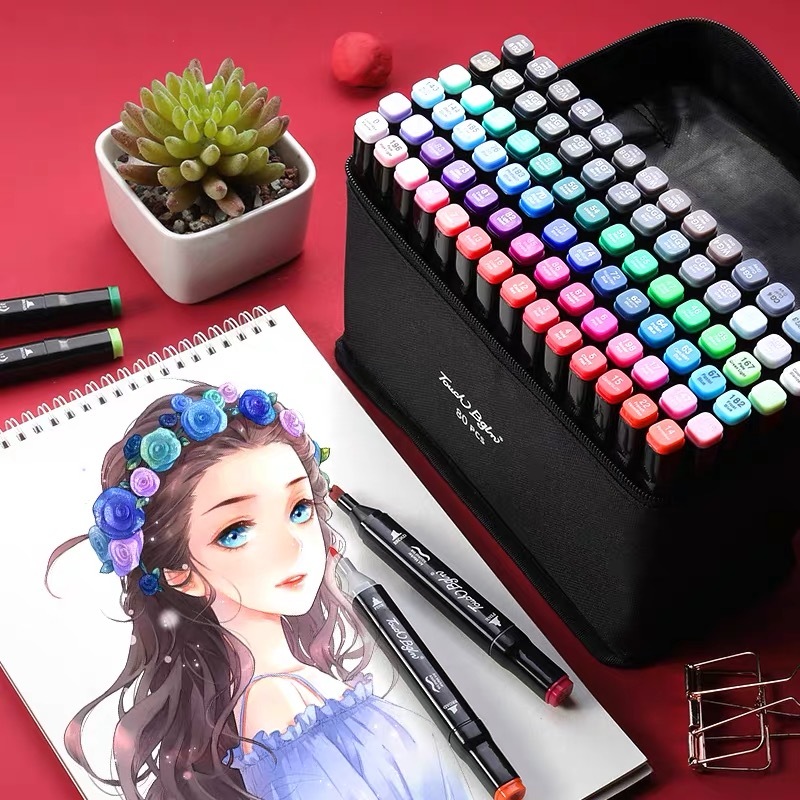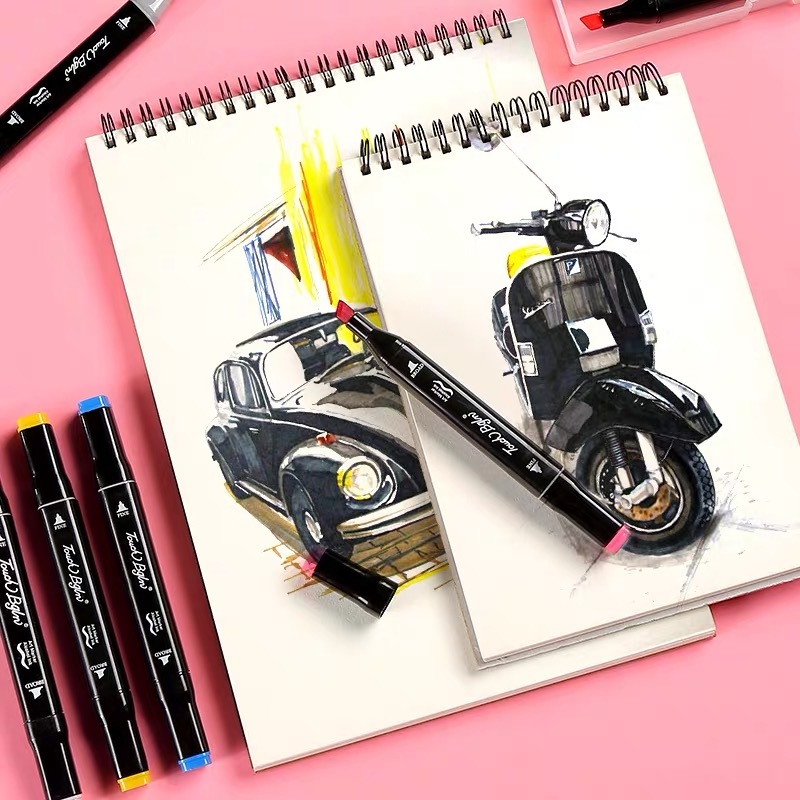 Is this a Gift for yourself or for your loved ones?
Let us know by writing a remark 'IT IS A GIFT' at the check out page so we can deliver your love to them! We provide FREE Birthday Cards & Celebration Cards with Handwritten notes (below 40 words if possible).
Copyright © 2020 Getaholic Getaway Shopaholic