Sophisticated purple large capacity backpack 🌸🪐 A bag to keep all your essentials items like clothings, travel items and more! 💞 It comes with 2 cute fluffy pouches too! ✨
This backpack comes with 2 fluffy pouches.
Feature : Large Capacity, Water Resistant, Removable Pouch
Dimension : 390mm x 340mm x 160mm
Flower Pouch Dimension : 170mm x 170mm x 10mm
Planet Pouch Dimension : 120mm x 120mm x 10mm
Material : Silk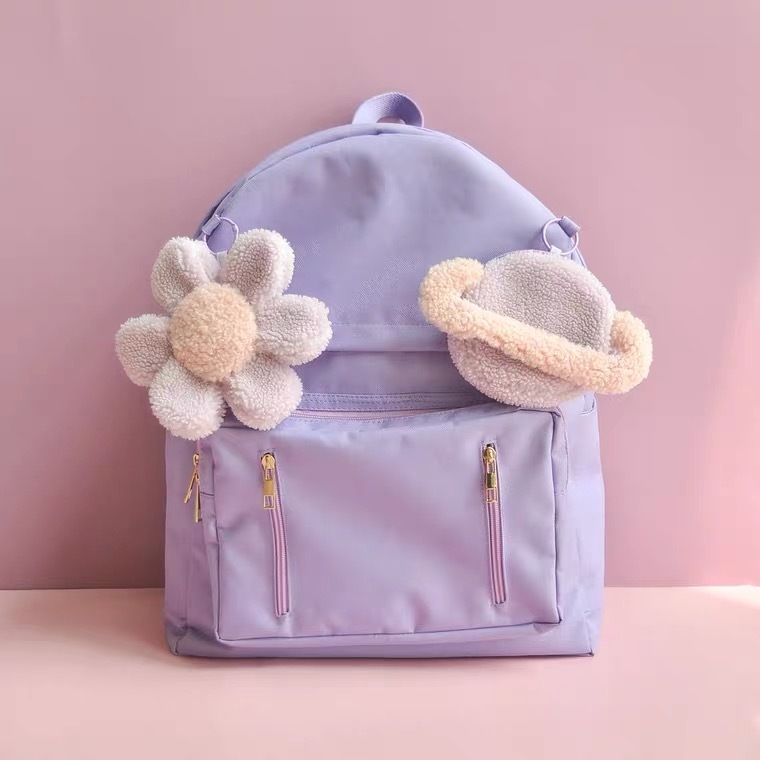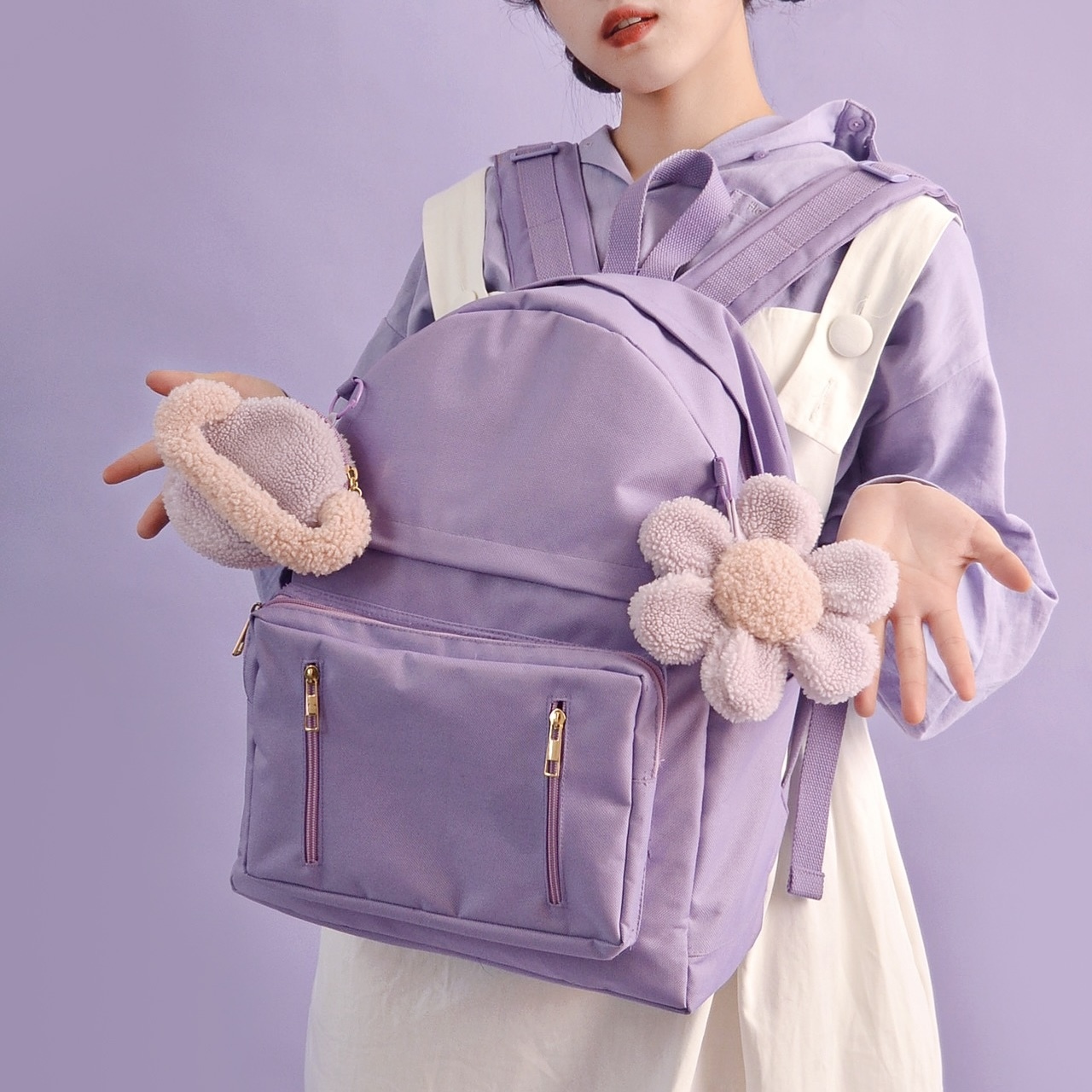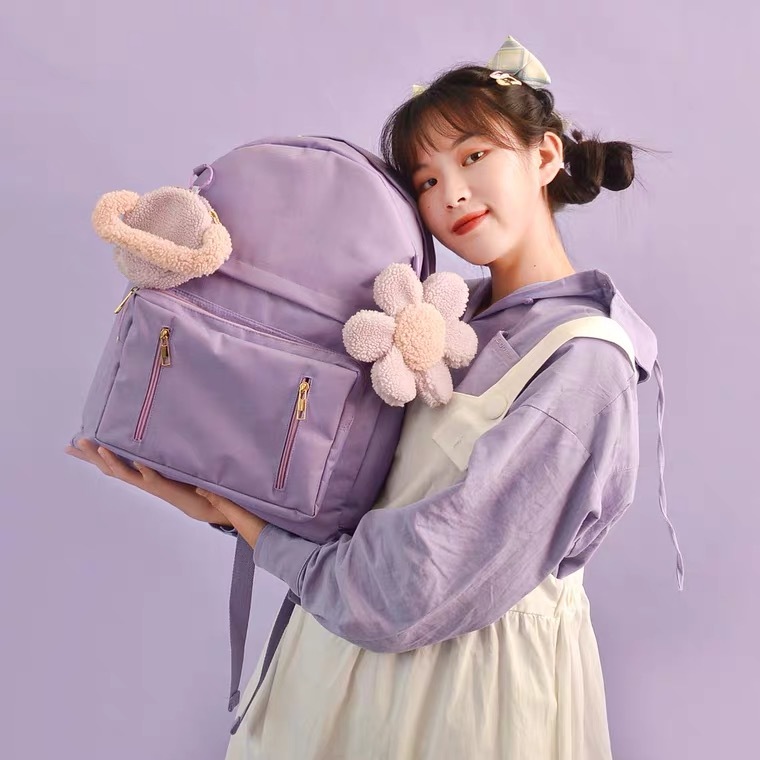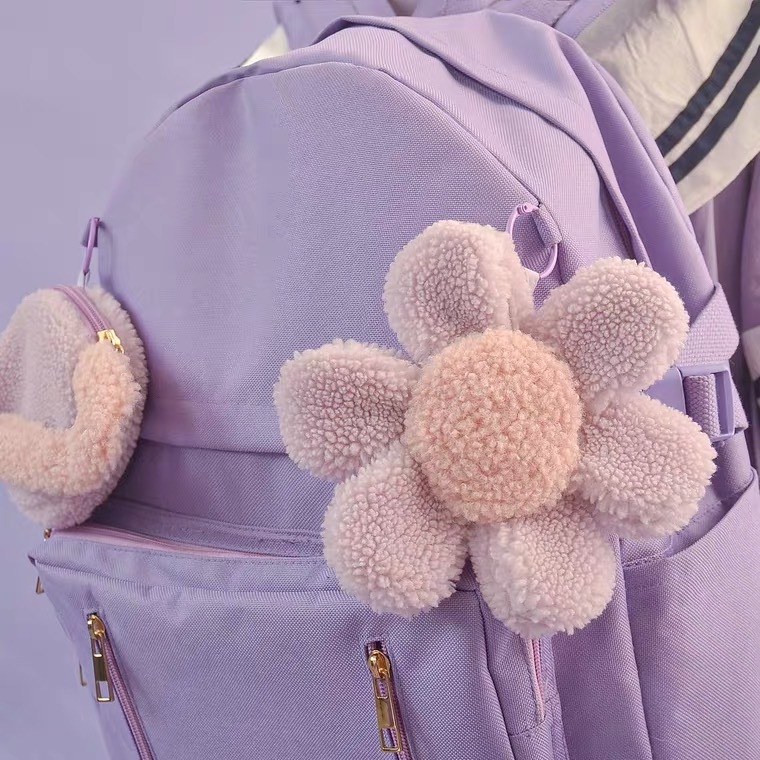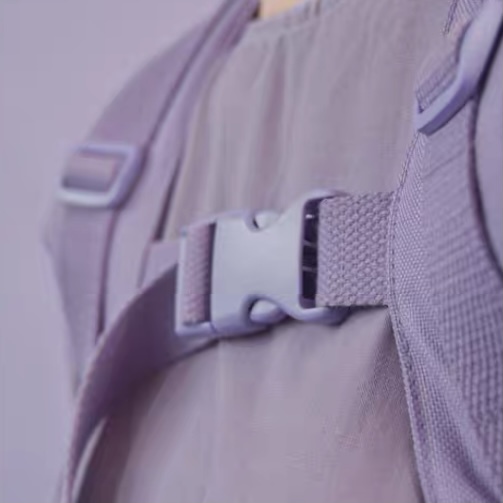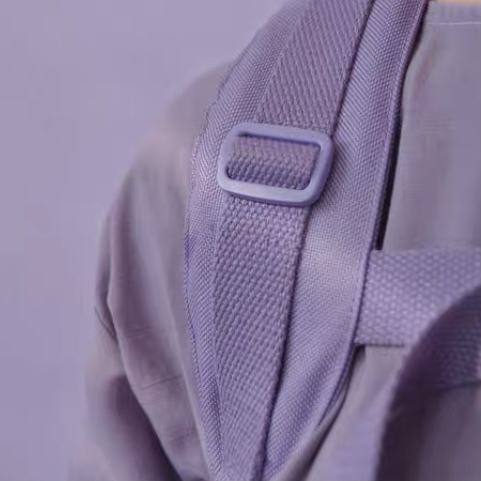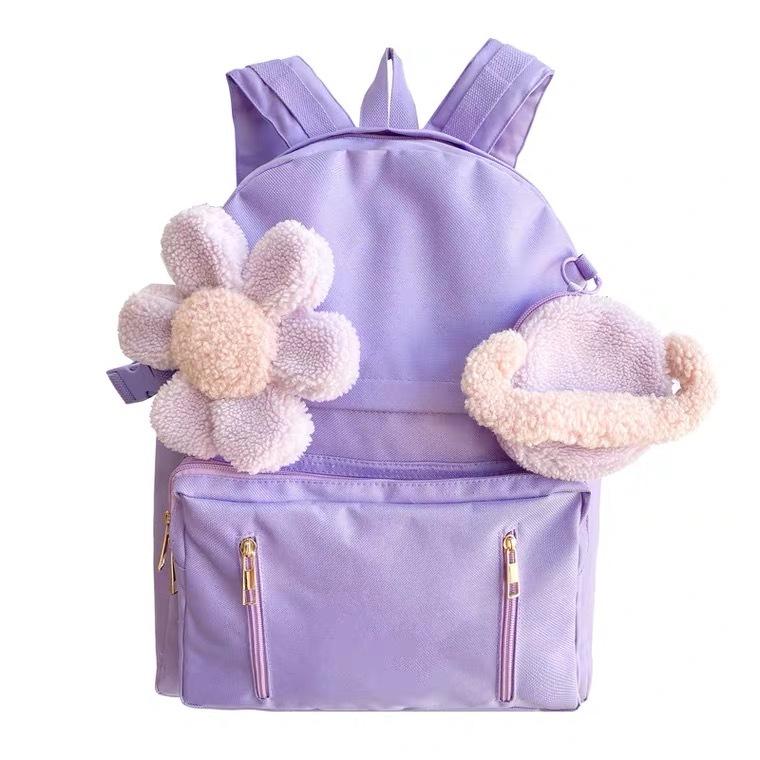 Is this a Gift for yourself or for your loved ones?
Let us know by writing a remark 'IT IS A GIFT' at the check out page so we can deliver your love to them! We provide FREE Birthday Cards & Celebration Cards with Handwritten notes (below 40 words if possible).
Copyright © 2020 Getaholic Getaway Shopaholic