Couldn't find a place to stabilise your phone? 😩 Shaky phone during Online Classes? 😣 Couldn't watch Make Up tutorial while doing your Make Up? 🥺 Or when you're cooking, you just wanna check out the cooking tutorial, but you can't ? 😞
Here's a phone holder just for you to fix your daily problems! 💯 It is small but with strong stabilisation functions to stable your phone at this tripod 🥰 It has a hidden Make Up mirror for you to watch Make Up tutorial too! 💓 If you and your friends have different event, it has 2-Sides to stabilise your phone! 👍 When not in use, fold it and keep them any place you want ❤️
It has proven to be have strong stable with its lower base weight 💯 With it's telescopic adjustable, you can adjust it smoothly too ✨
Order now and bring some ease to your life! 💕
• Connects you with your loved ones with stable Video Call
• Learns better & faster with stable online learning lessons
• Cooks cuisines perfectly while following Cooking Tutorials
• Easily put on Make Ups by following artist through videos
• No more worrying the phone would fall like the other tripods
• Bring it everywhere you want after folding it
Features :
• Stabilise your phone to Video Call with your Loved ones
• Focus on your Online Study without any shaking
• Cooking with Video Tutorial playing
• Watching Make Up tutorial during Make Up with mirror
• Foldable and Portable
• With small plate to keep small accessories
Suitable Devices : All devices from phones to iPads up to 13inch
Stabilise Phone Holder : Front & Back
Material : PP Plastic, Silicone and Metal
Full Dimension : Refer to Phone Below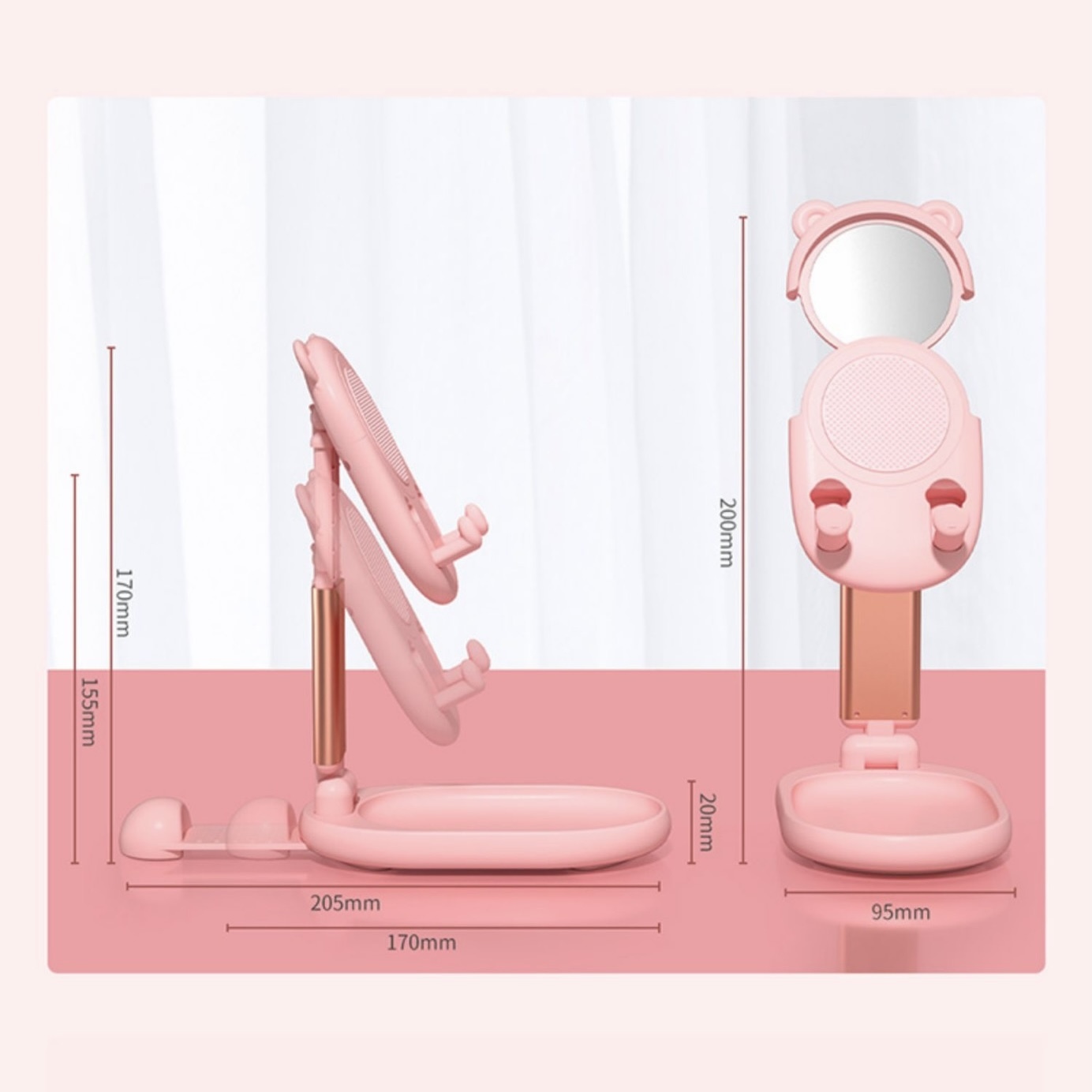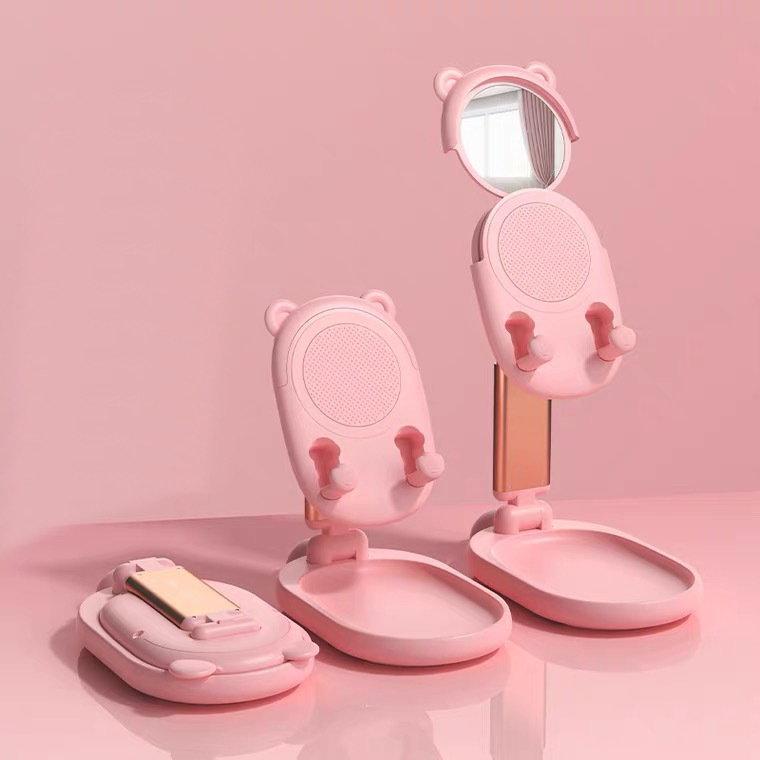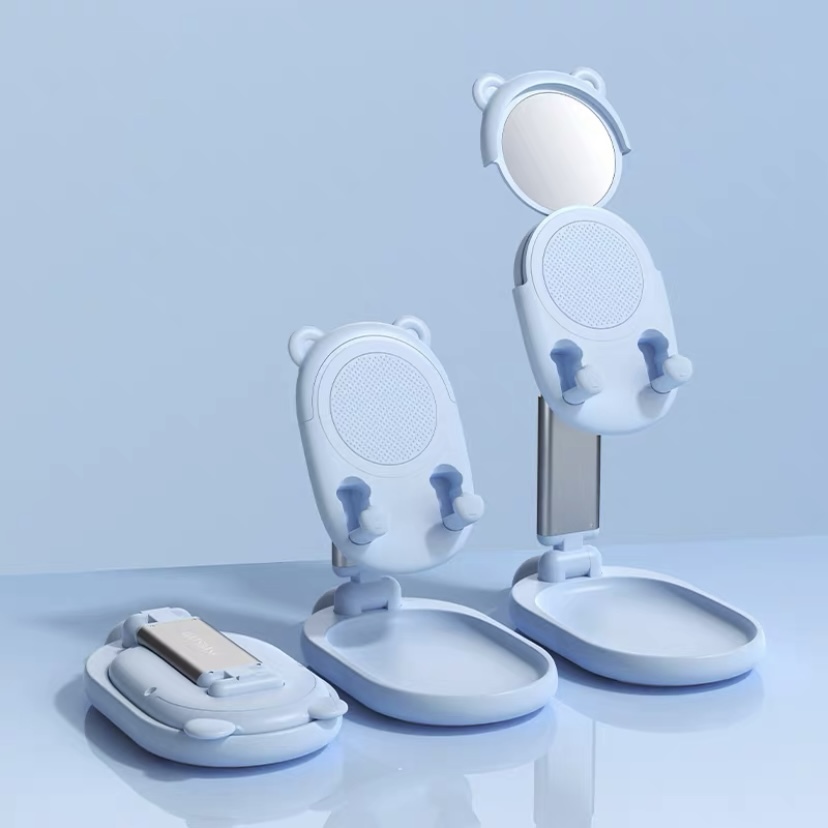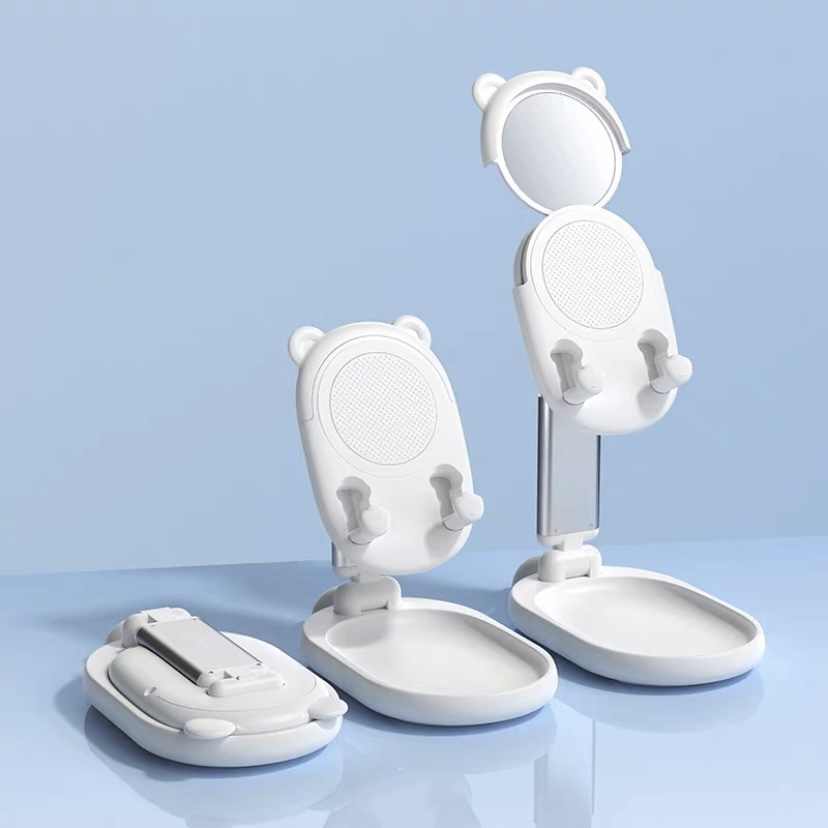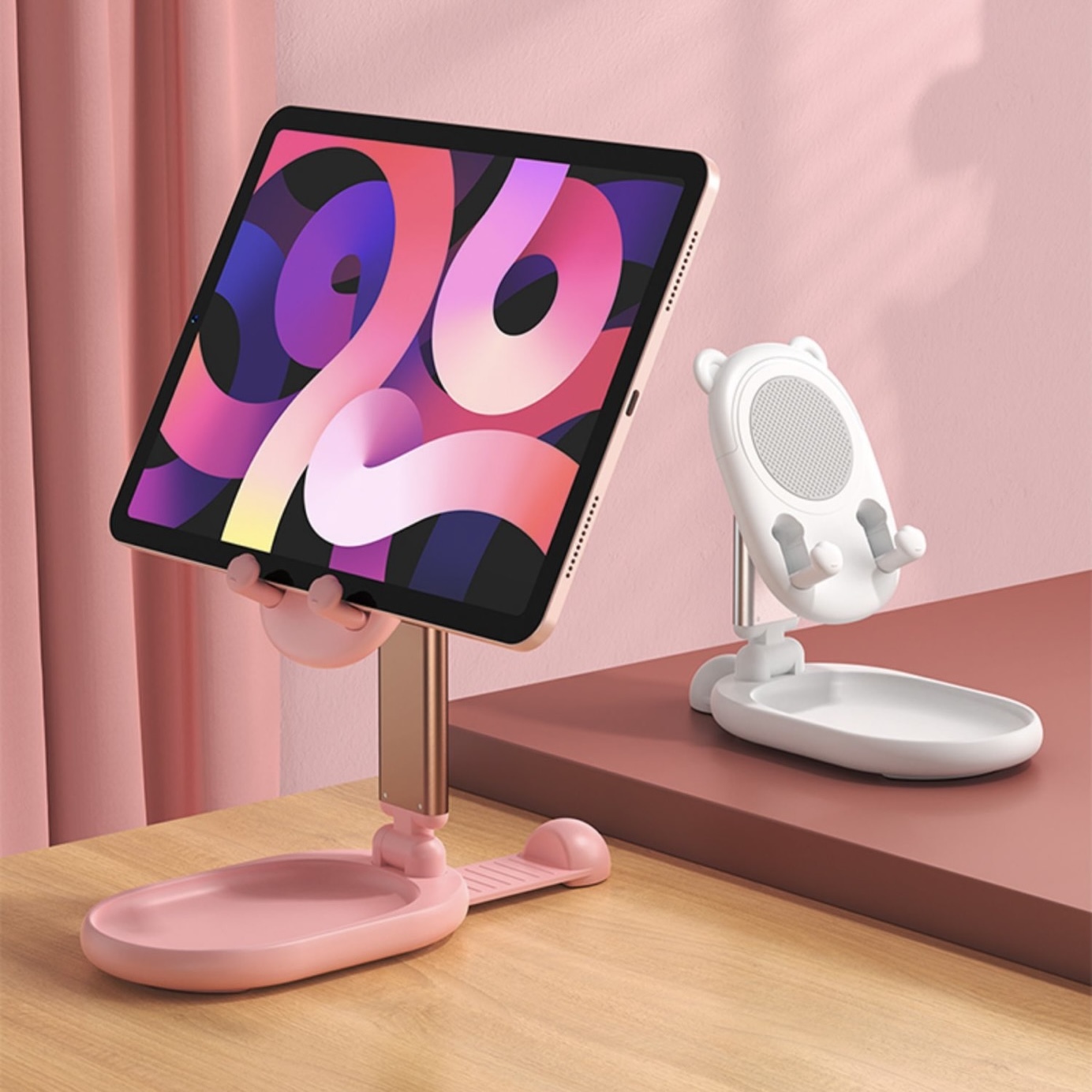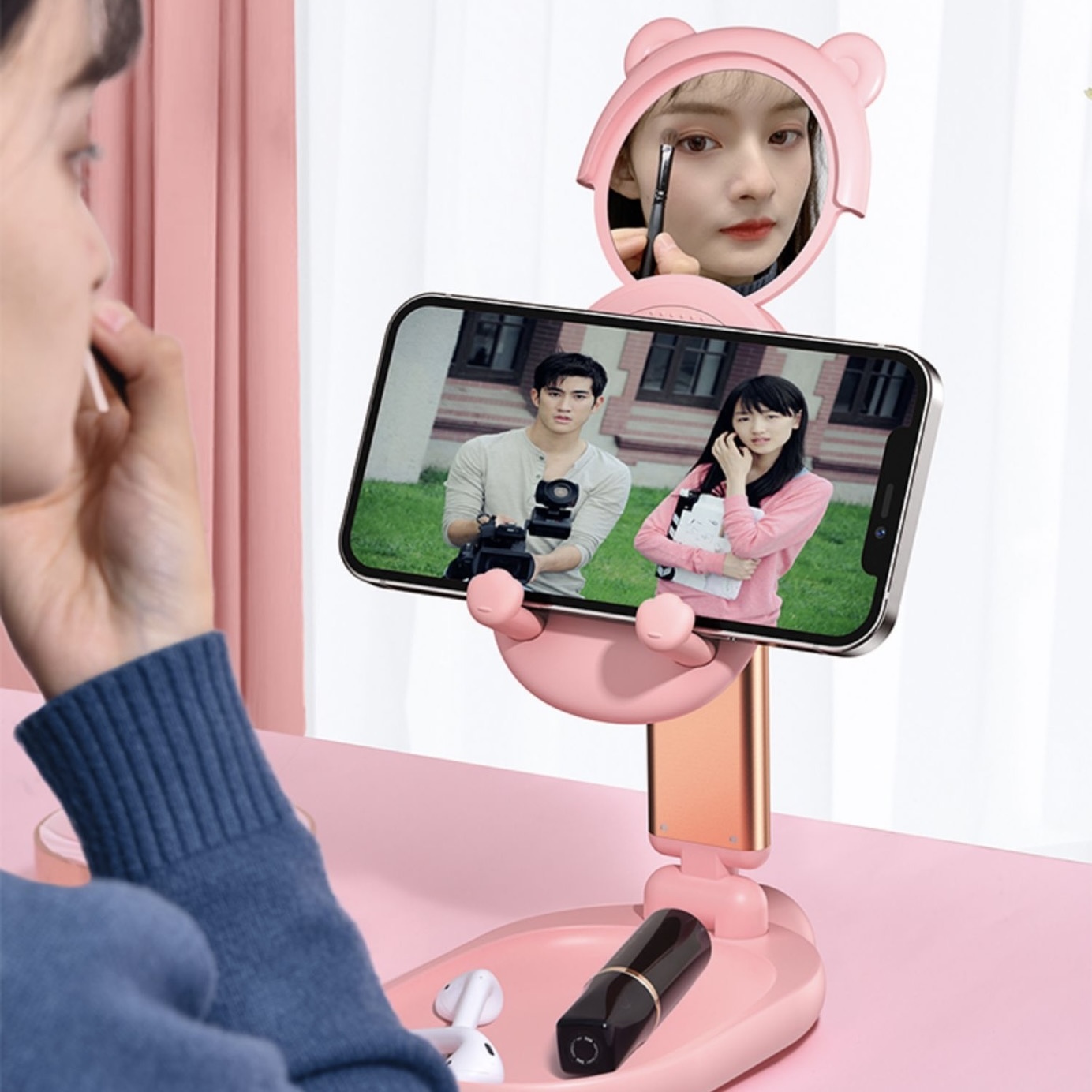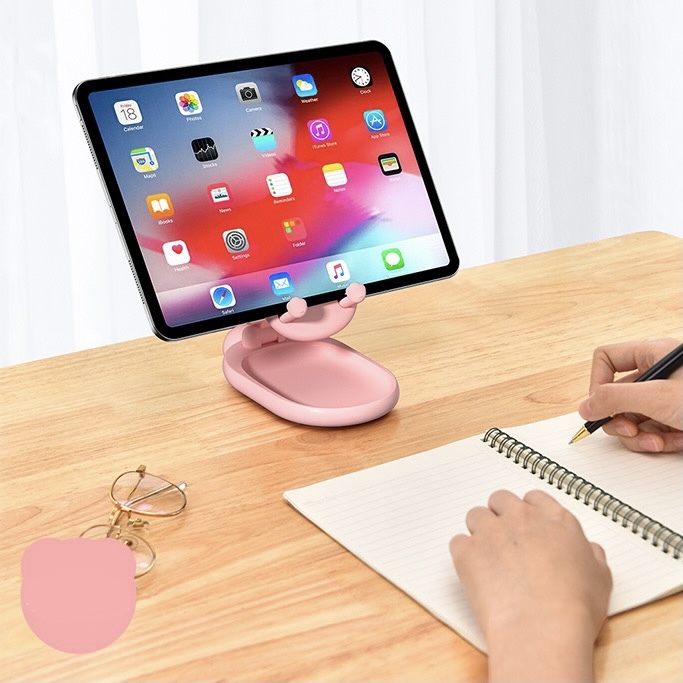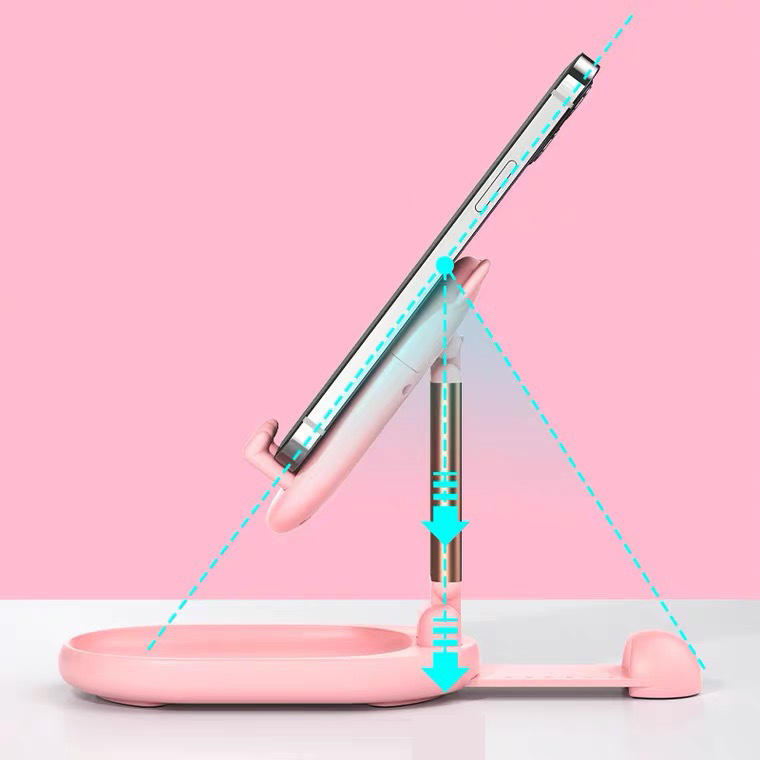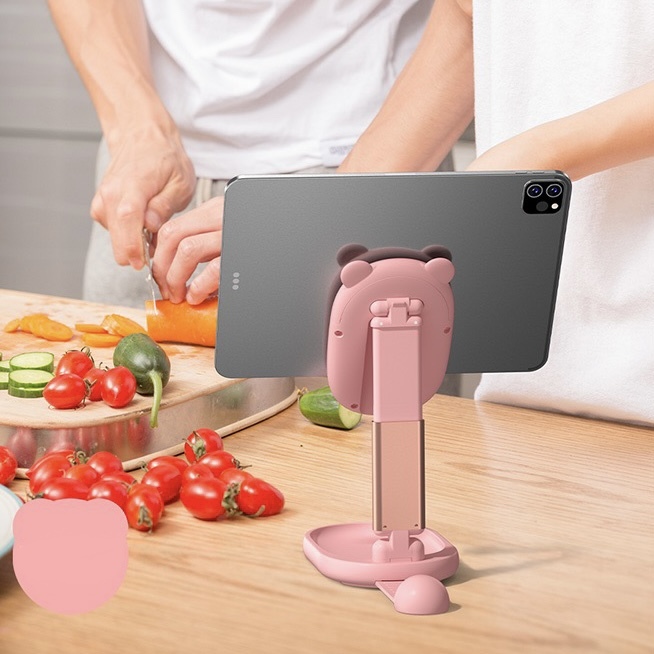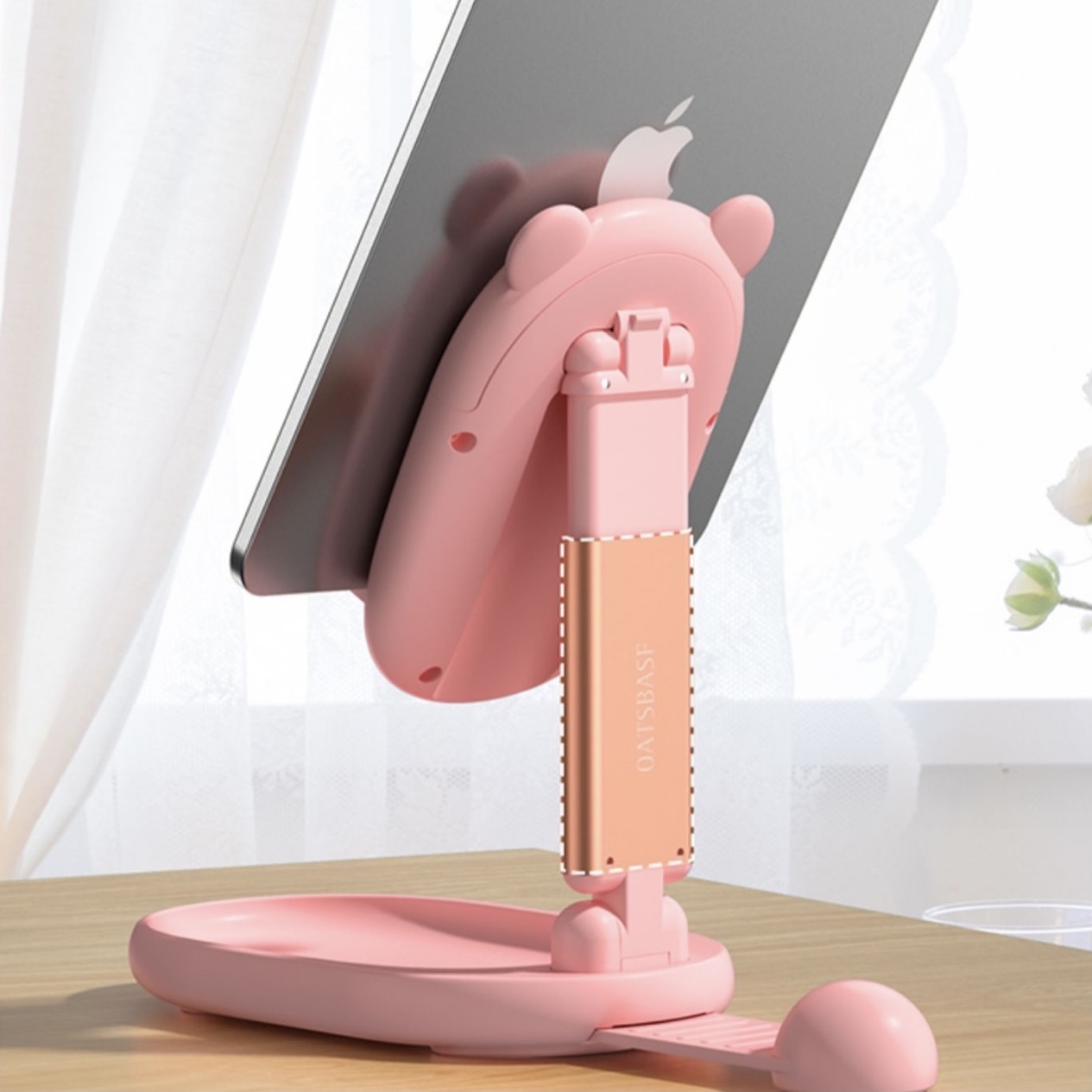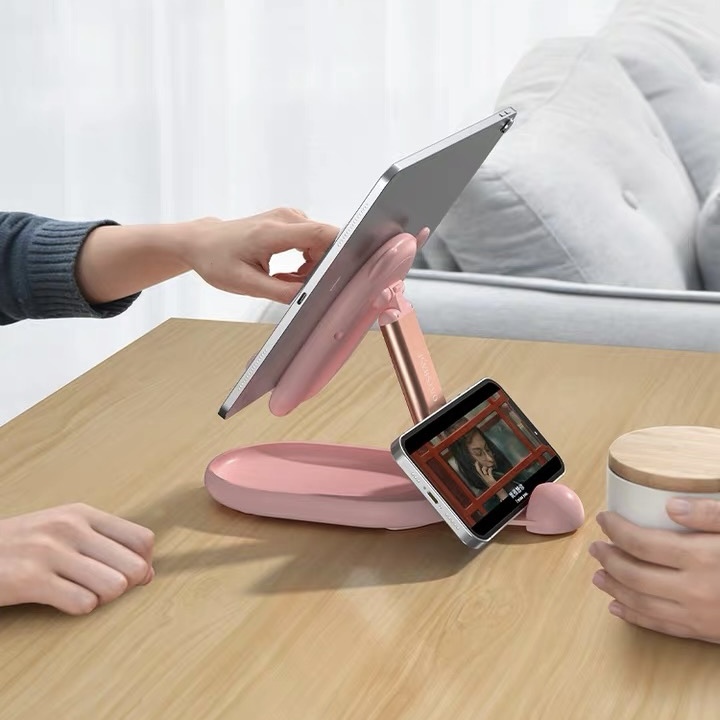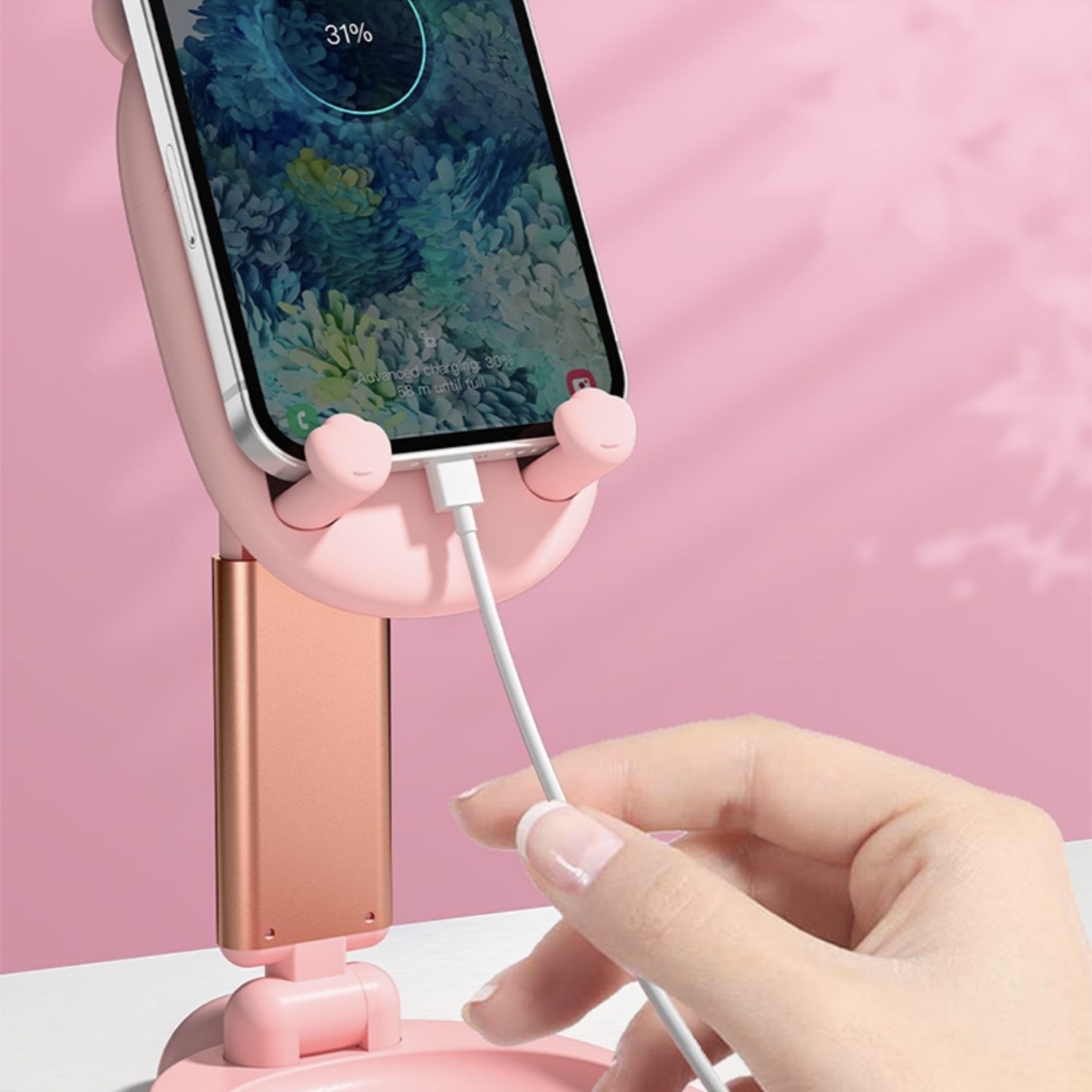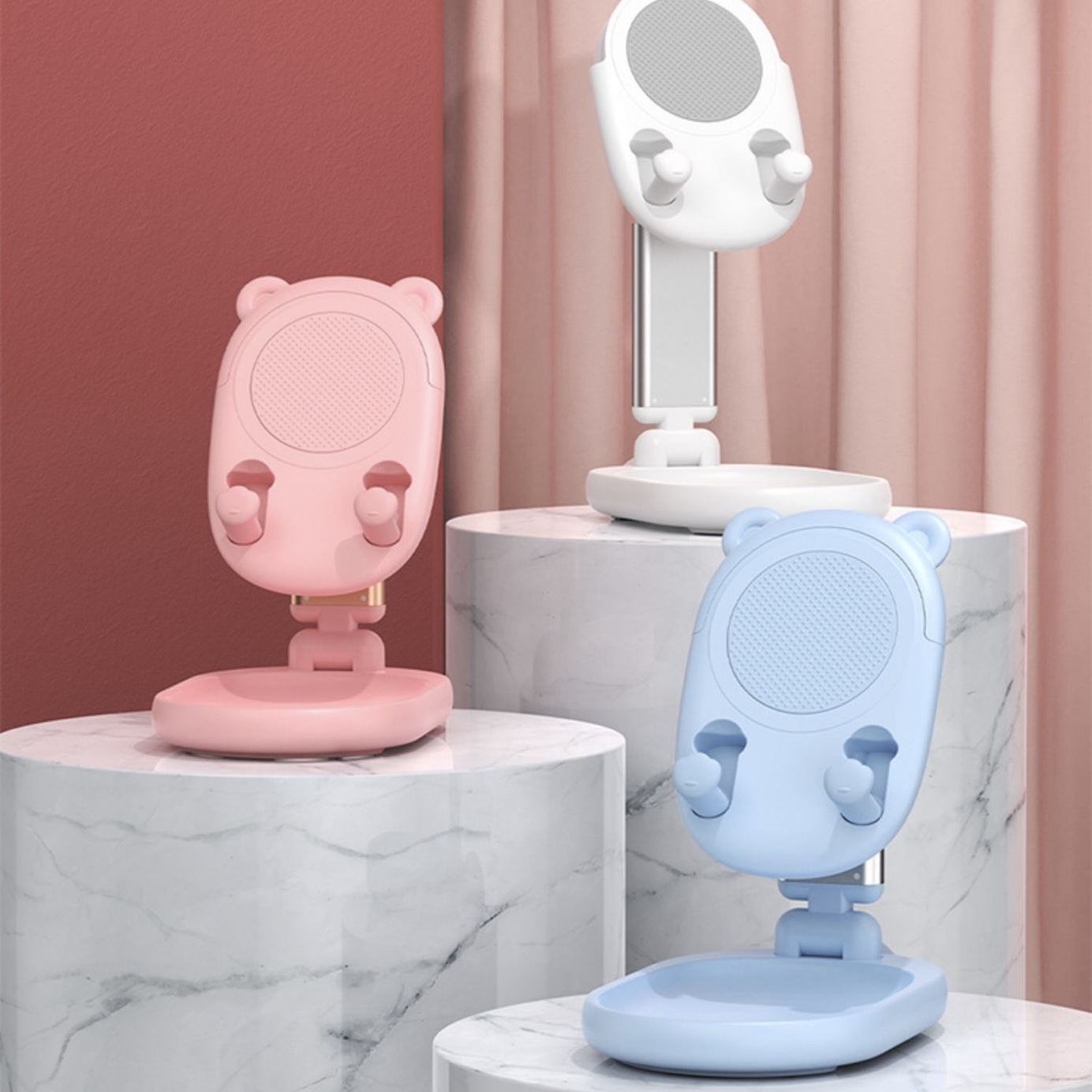 Is this a Gift for yourself or for your loved ones?
Let us know by writing a remark 'IT IS A GIFT' at the check out page so we can deliver your love to them! We provide FREE Birthday Cards & Celebration Cards with Handwritten notes (below 40 words if possible).
Copyright © 2020 Getaholic Getaway Shopaholic