A fancy high tea session requires some classy teapot and teacups ☕️ Have a look at this set of golden lining teapot and teacups collection✨ Elegant as it looks along with the thoughtful features inside ❤️

🍵 Heated directly on stove
🍵 High heat resistant
🍵 Tight lid fit to teapot
🍵 Tea filter and normal spout on lid

Comes with 6 matching teacups to make it a set 💯Every order will be given a FREE tray and teacups holder too 💗 Grab your set from us now 🥰




This item comes with a teapot, 6 teacups, a tray and a teacup holder.

Materials: Borosilicate glass + Silica gel + Stainless steel
Dimensions:
Teapot: 100mm x 75mm (1800ml)
Teacup: 75mm x 10mm (380ml)
Tray: 400mm x 295mm x 30mm
Teacup holder: 260mm x 210mm x 165mm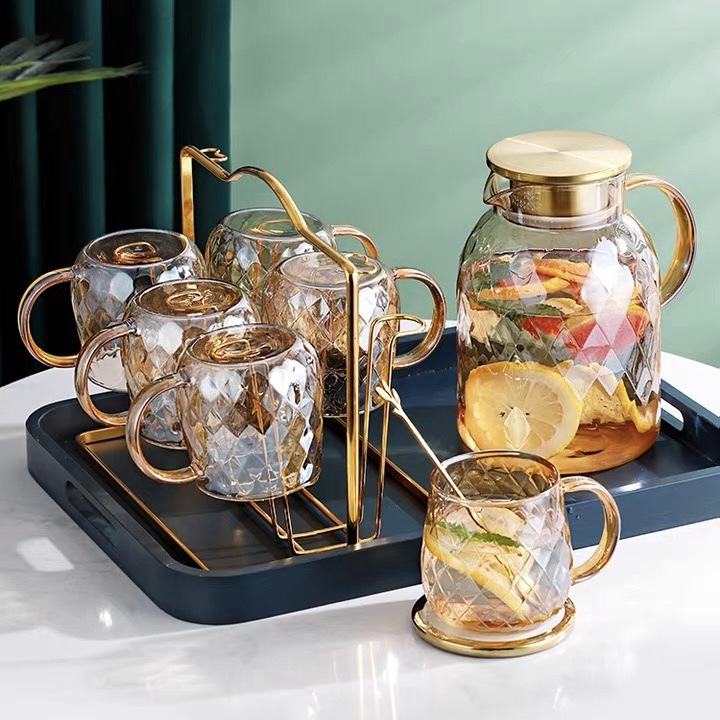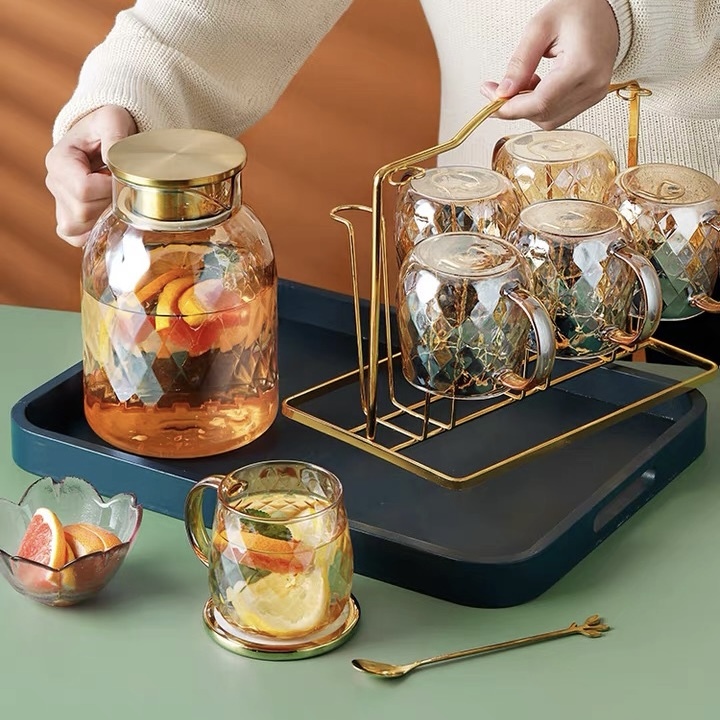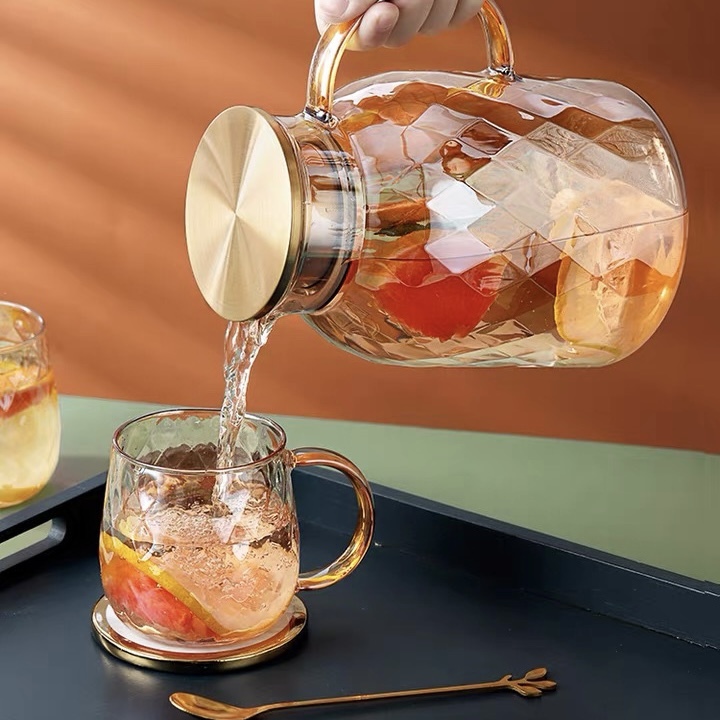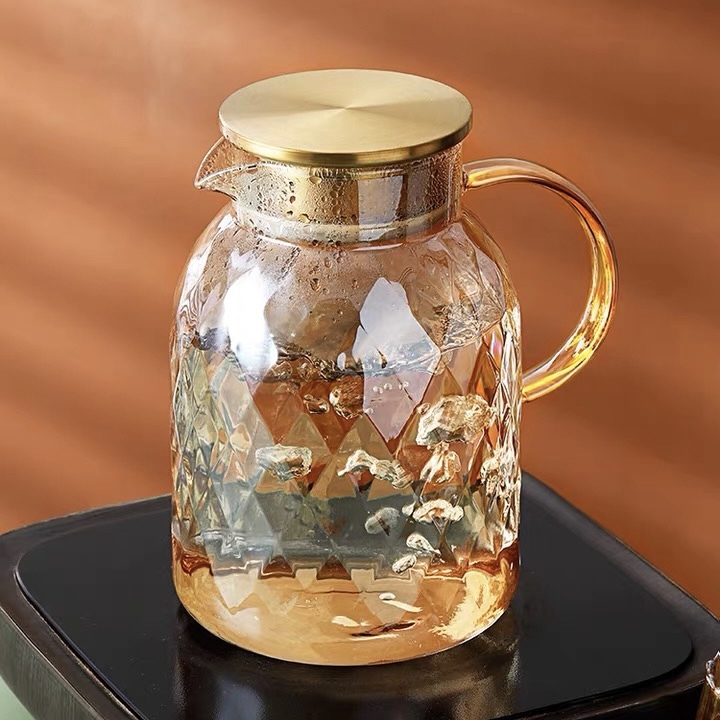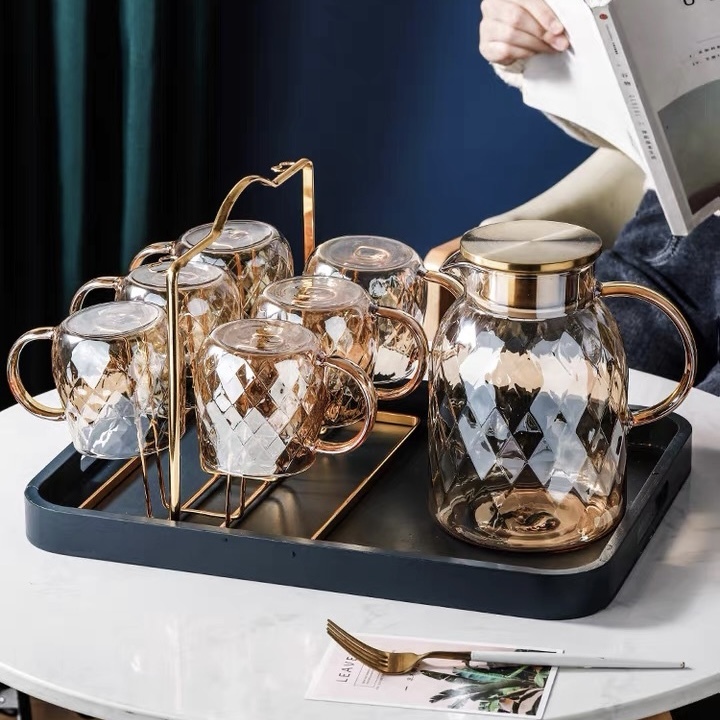 Is this a Gift for yourself or for your loved ones?
Let us know by writing a remark 'IT IS A GIFT' at the check out page so we can deliver your love to them! We provide FREE Birthday Cards & Celebration Cards with Handwritten notes (below 40 words if possible).
Copyright © 2020 Getaholic Getaway Shopaholic