Still using a normal Rice Tank? 😩 Every new refill that needs to wait till the bottom shown, or a rice tank without an actual measuring cup? 🧐 You do not wanna waste time on measuring rice and moving your rice tank her and there! 🤨 So, here's a solution! ✅
A rice tank dispenser with large 12kg rice to be used! With no more worry of old rice grain sinking at the bottom with this dispenser 💯 You'll always know when the refill with the transparent window. Just press a button & the rice is in your cup! 🥰 Wash the rice & rinse the water just with 1 cup! 😍 It's measuring cup with marker indicator gives accurate measure of how much rice to cook too ✨ Its sealed container prevents rice worms, soaked rice and prolonged its preservations 💓
No more food & grains wastage ever with this dispenser! 💕 Oh ya! It has an extra storage by the side to keep other ingredients like eggs too ✨
Feature :
• Large Storage 12kg Rice Tank
• Marker Indicator Rice Measuring Cup & Rinser
• Sealed Container for longer preservations
• Extra storage for other ingredients by the side
Benefits :
• You don't have to refill your rice constantly, less troubles 💯
• Know how much you should cook every meal
• Easier steps to measure & wash rice with just one cup
• Care for your meal & health by preventing rice worms & soaked rice
• Saves your space and Builds a nice kitchen
Every package includes a Rice Tank Dispenser and a Rice Measuring Cup
Food Tank Dimension : 385mm x 335mm x 210mm
Material : PP polypropylene
Measuring Cup Marking : 50g/marking from 50g to 800g
Sealed Container : Double Sealed
Dispenser Way : 1 Button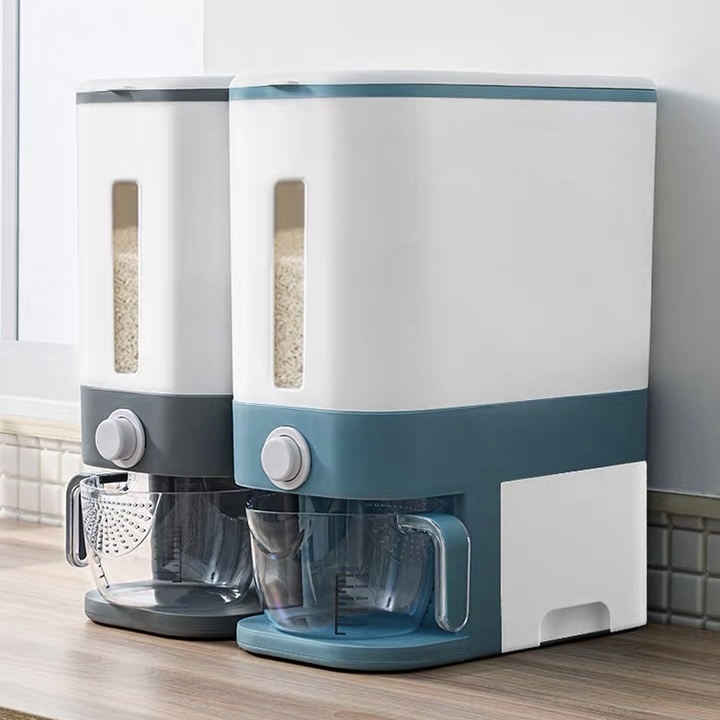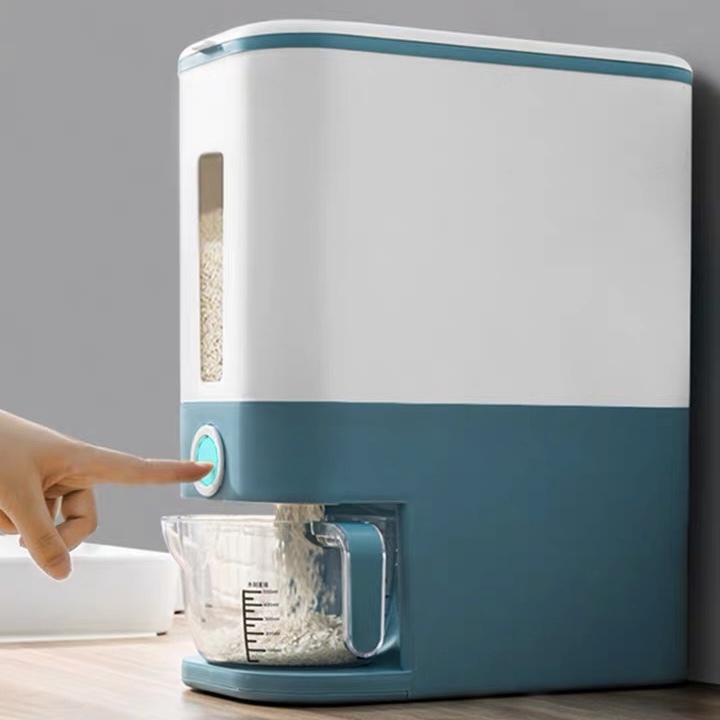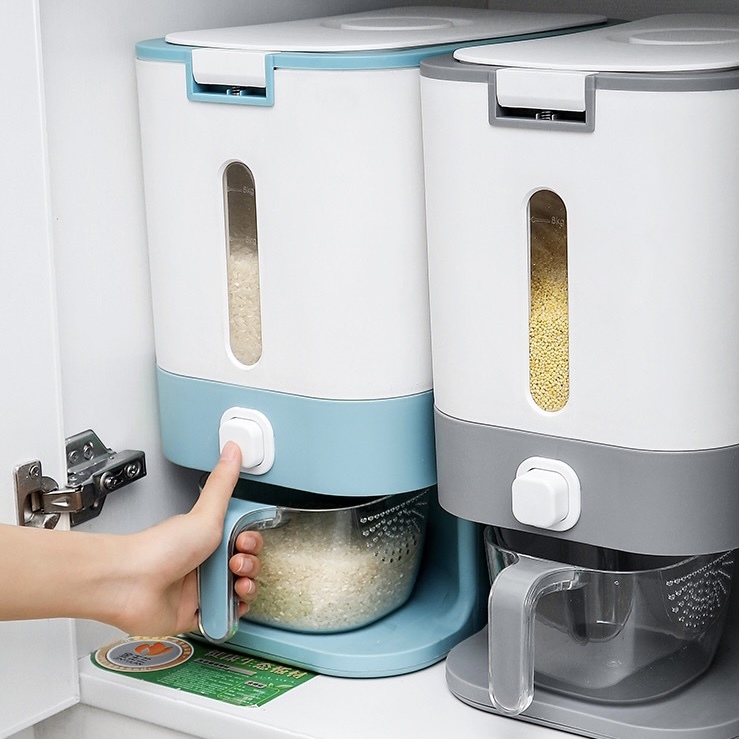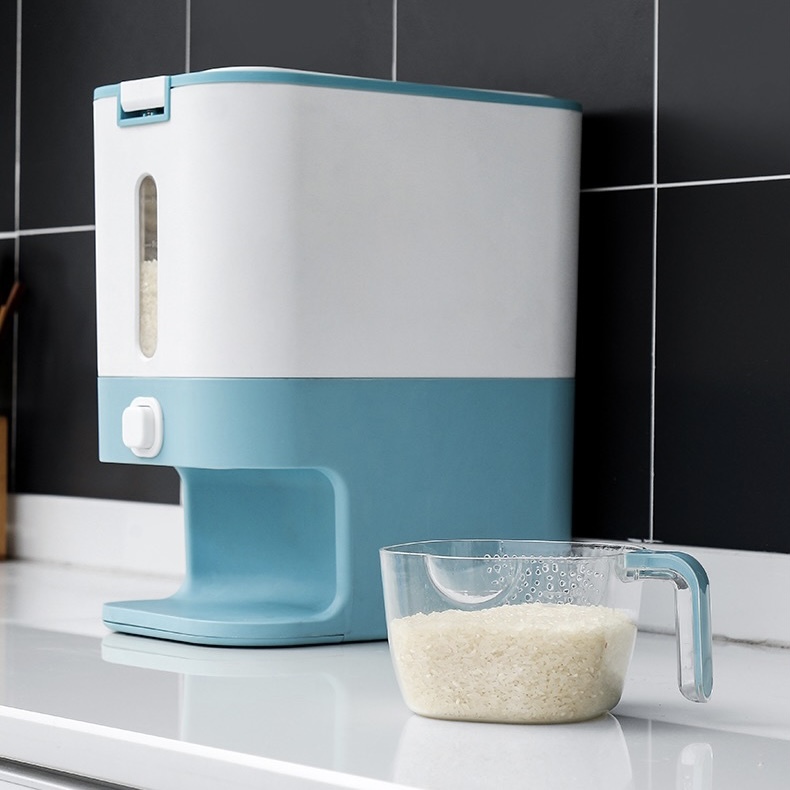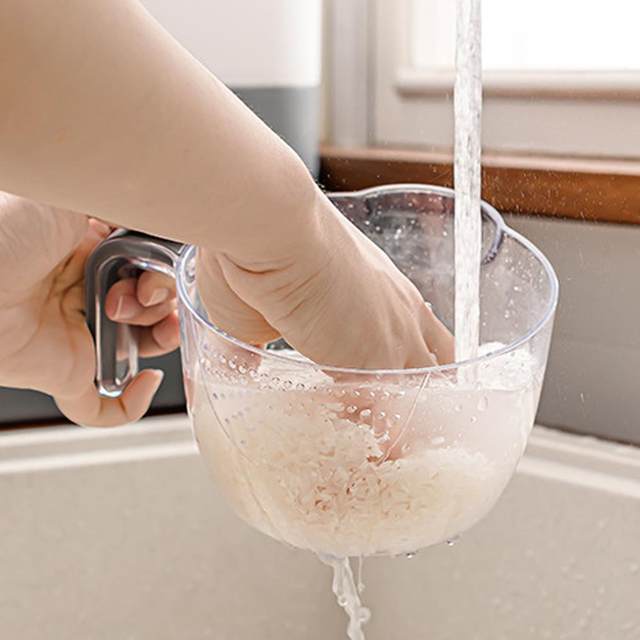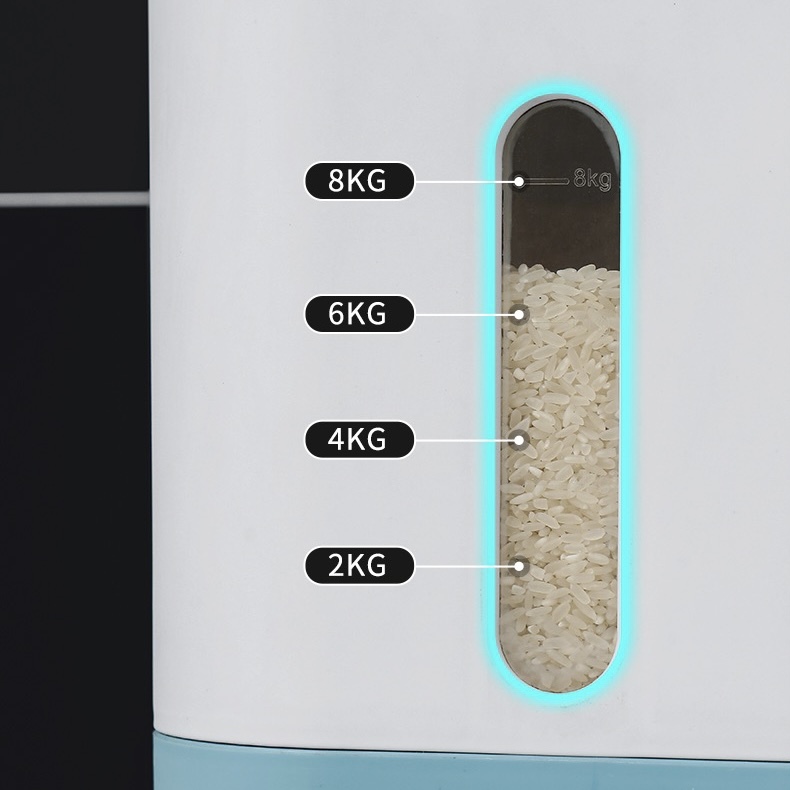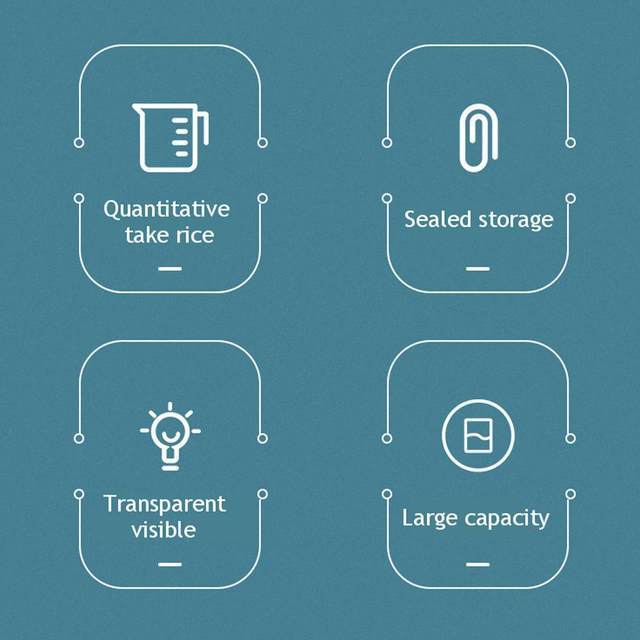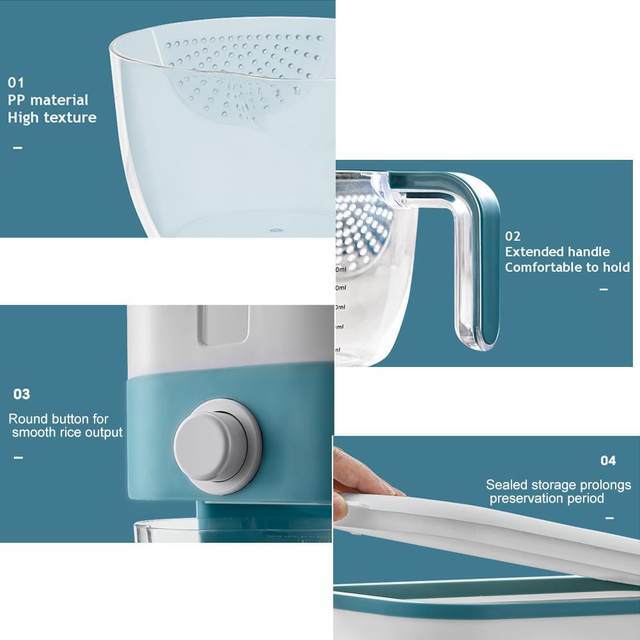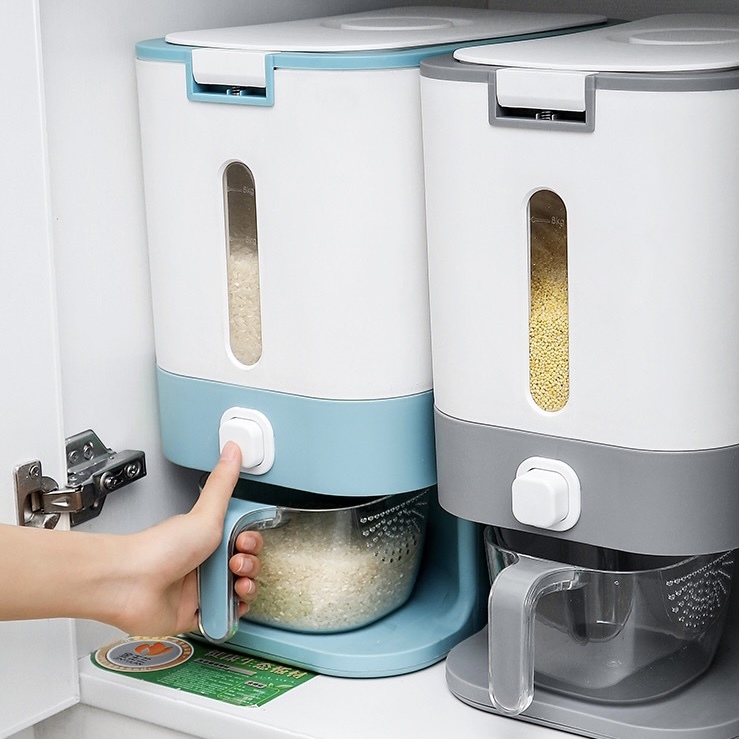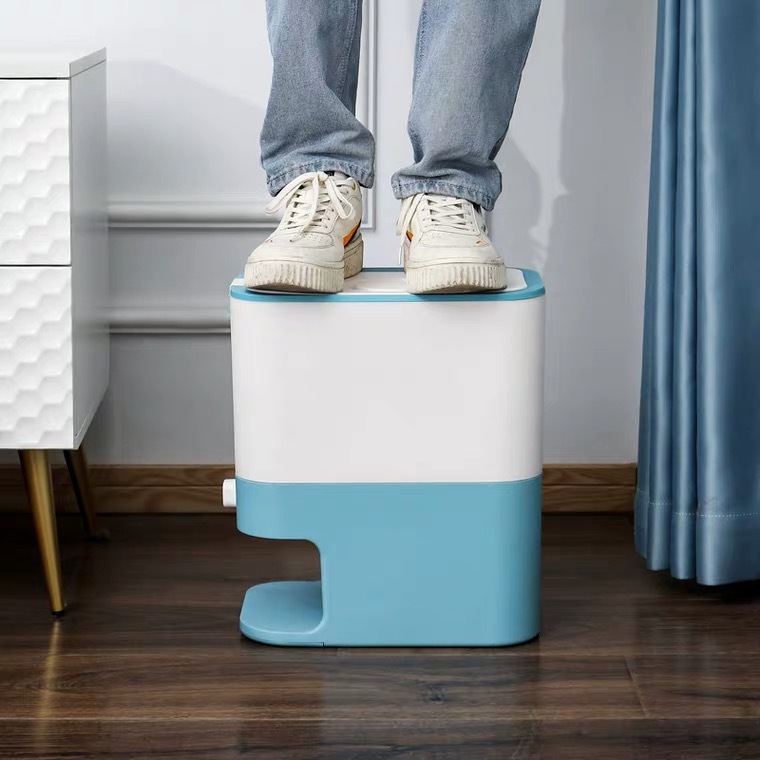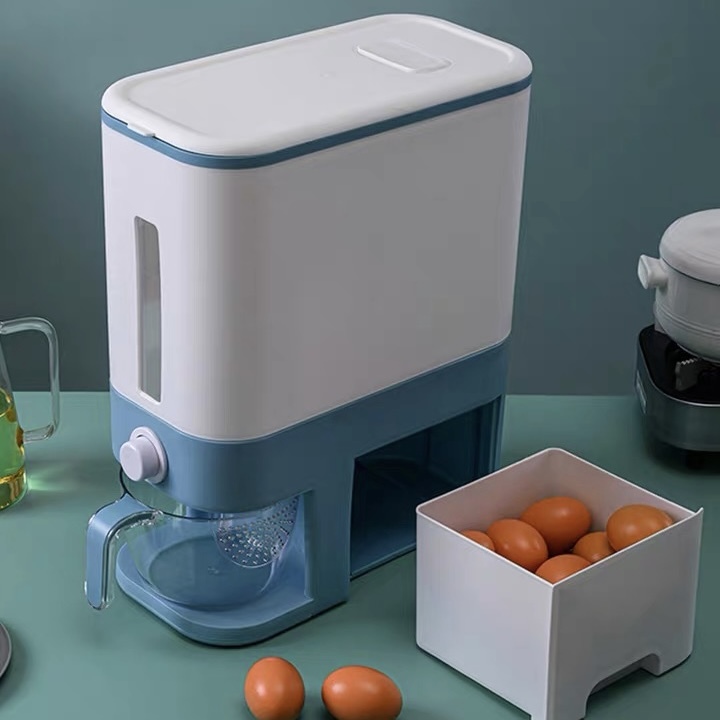 Is this a Gift for yourself or for your loved ones?
Let us know by writing a remark 'IT IS A GIFT' at the check out page so we can deliver your love to them! We provide FREE Birthday Cards & Celebration Cards with Handwritten notes (below 40 words if possible).
Copyright © 2020 Getaholic Getaway Shopaholic