The SECRET to live with your IDOL 🤫 ...
.
.
.
By printing their photos & bring it anywhere you want! 😍

Always want a printer for photo printing? 📸Too pricey to get your photos printed in stores?💸😥 Want a Polaroid which you can edit before printing? 🥺 Wanna keep your memory alive with videos? 📹 Get this Idol X-Printer to settle all your problems at one shot ❤️

Time to move your photos digital ➡️ physical 🌅🎑🏞 Print directly through your phone! 📲💻 Better than Polaroid Camera because you can edit before printing the most satisfied photo 🤩

If you love BTS, you can print out their photo and keep in your wallet too 🤣💜 The colour is verified by International Colour Certifications so it's exactly like the hue in your phone 🌈 So it's sure that your oppa & idols are in the perfect form 💯

What's best❓You can PRINT A scene from VIDEO 📹 With the latest AR image printing technique, you can print out a moment from your video! 😍 By scanning the photo, you can trace back the entire video in your phone 📱

If the video that you're printing is a dancing video, you can scan & see your Oppa Dancing!! 😭❤️ Super COOL 😎

Proven to perform very stable wireless connection via Wi-Fi with any devices 💯 Fast printing with only 59 seconds for one photo 👍🏻

DM us to know more details 😘 Reserve your slot now to avoid disappointment 🥰
Every package content includes a Printer, 60 Photo Paper, User Manual, Charging Wire and 1 Year Warranty.

Colour : Cream White / Coral Pink / Icy Blue


Feature :
- Wireless Phone HD Photo Printing
- AR Video Image Printing
- Fast Connection between Phone & Printer
- ONE click to start printing

Printing Time : 59 Seconds
Supported Devices : above Android 7.0 & iOS 9.0
Photo Size : 6 inch (148mm x 100mm)
Photo Definition : 300 x 300dpi
Charging Method : DC Output
Battery Capacity : 2300mah
Input : 20V 2A
Weight : 1.2kg

How to use AR Video Image Feature?
1. Select video clip
2. Trim Video to 15 Seconds (maximum)
3. Pick satisfied time frame for printing
4. After printed, scan photo for video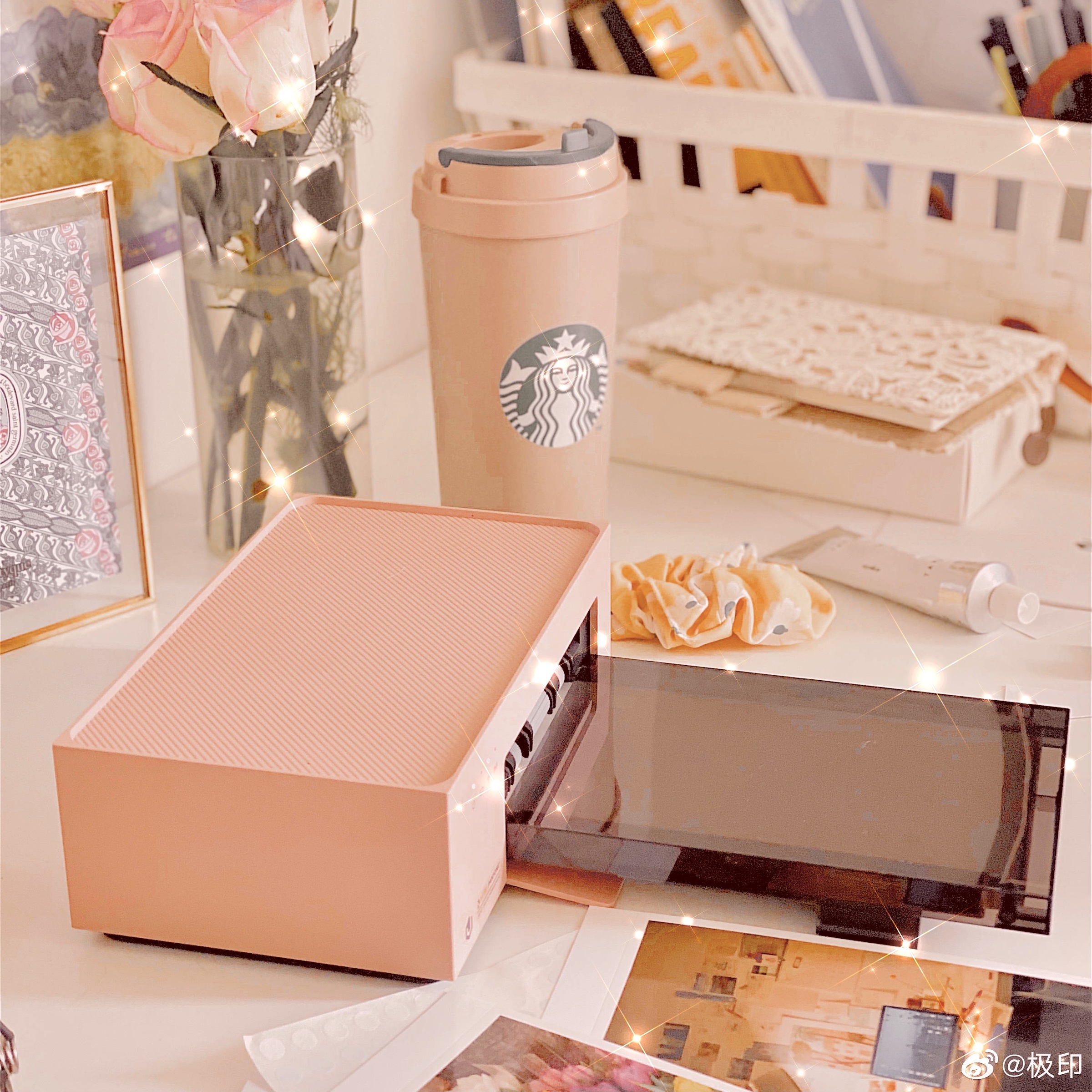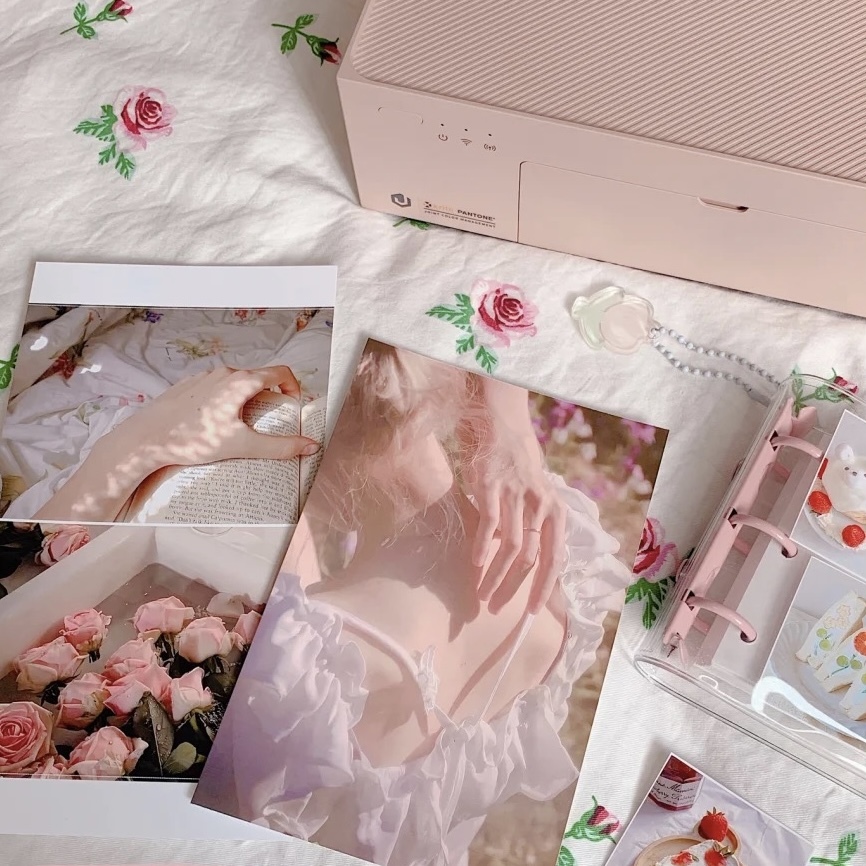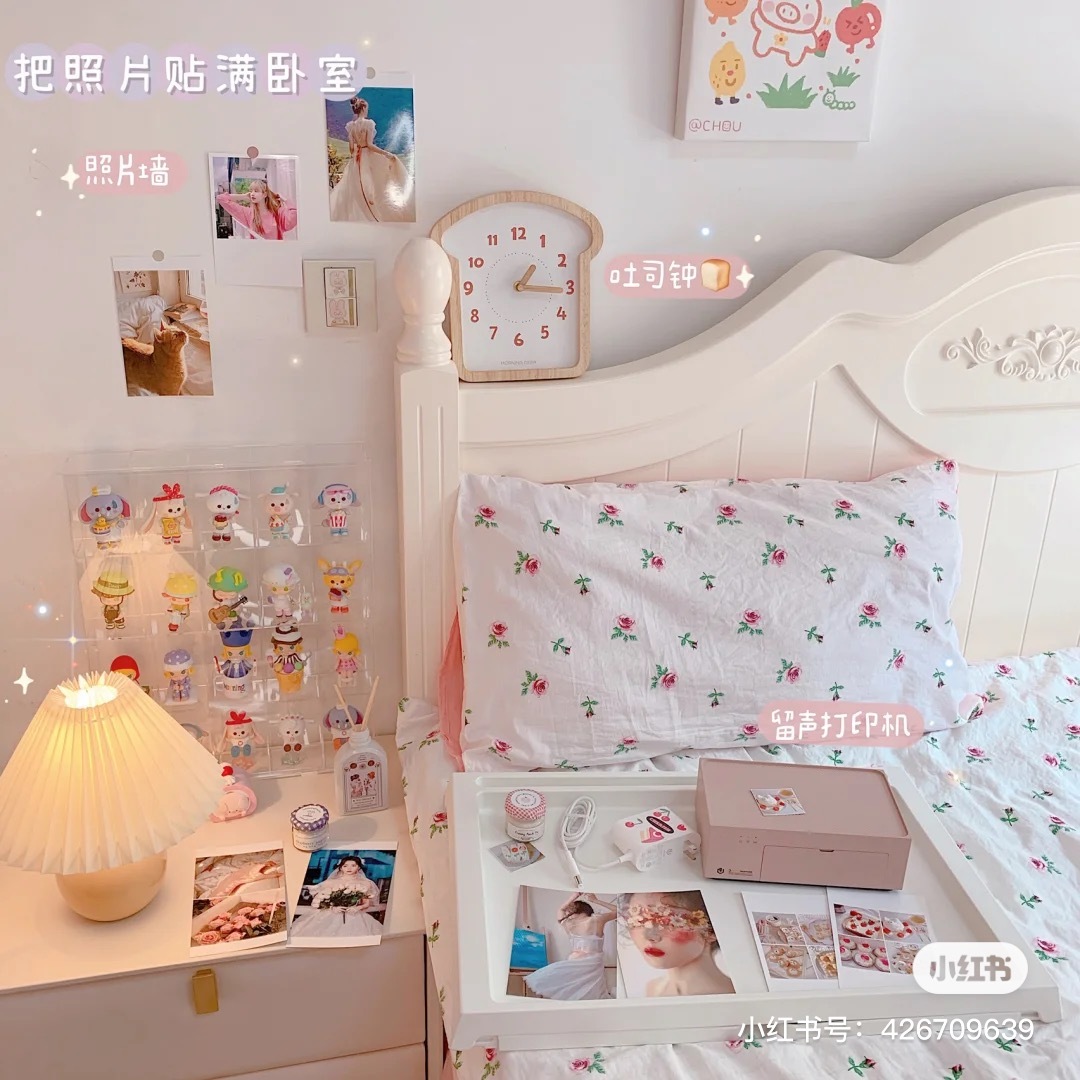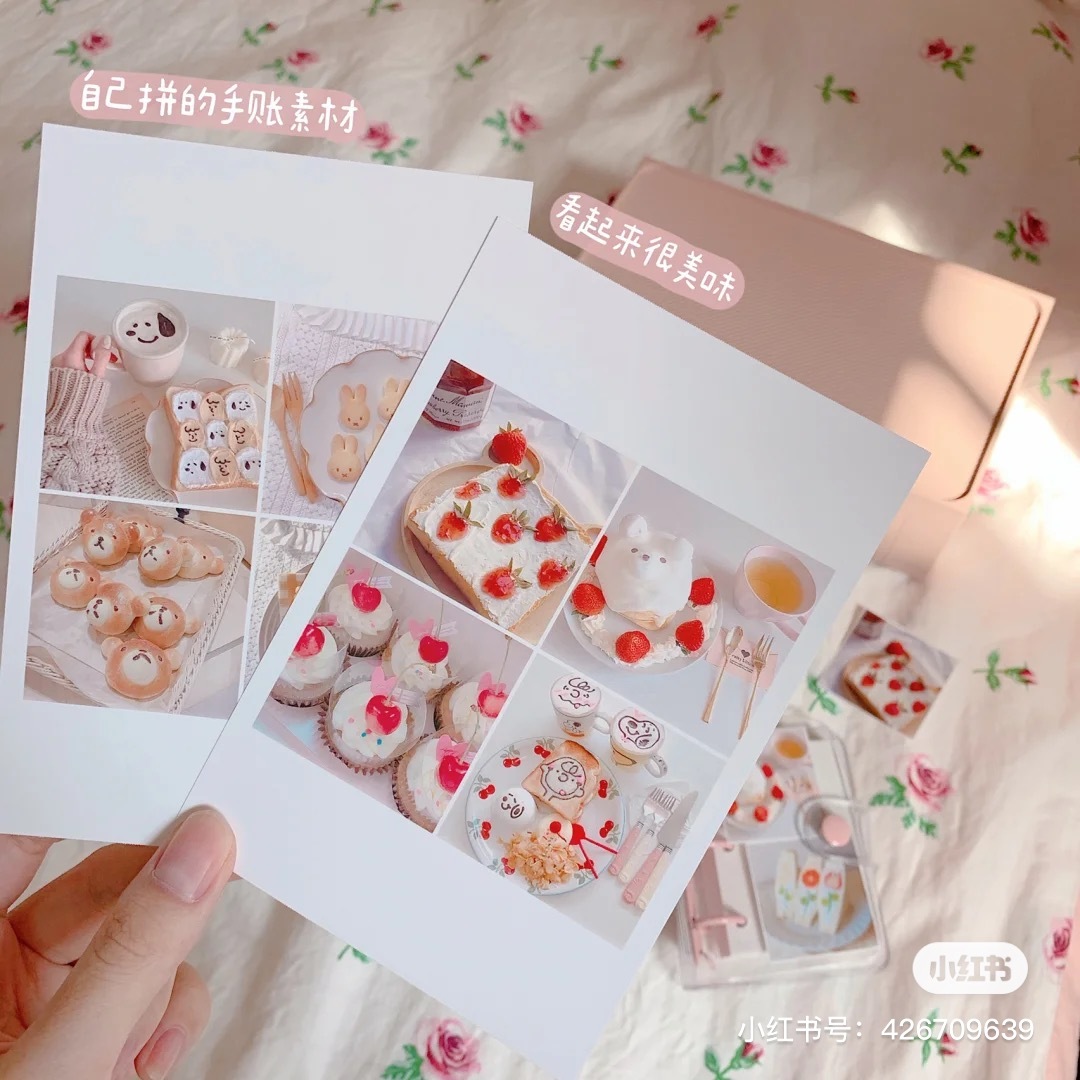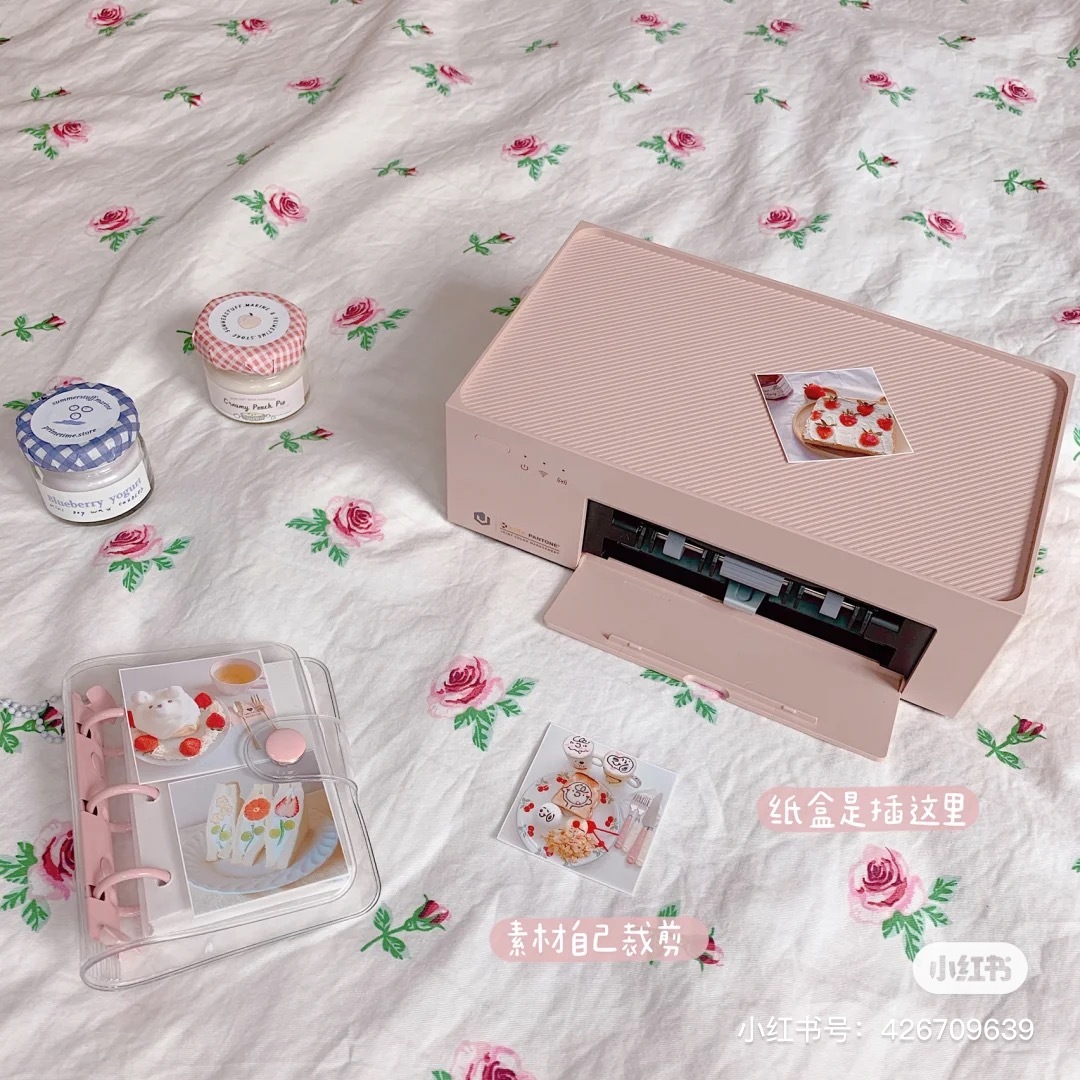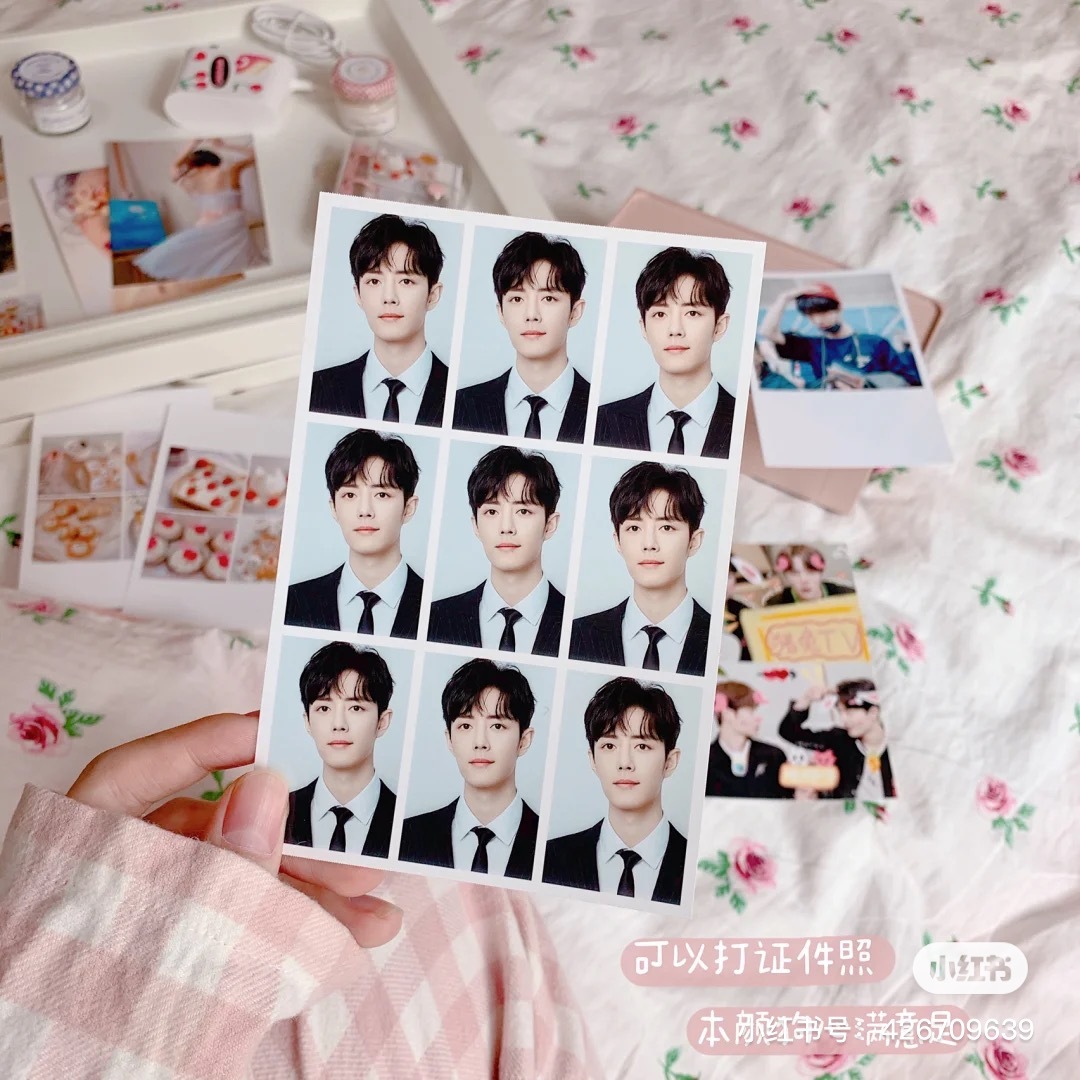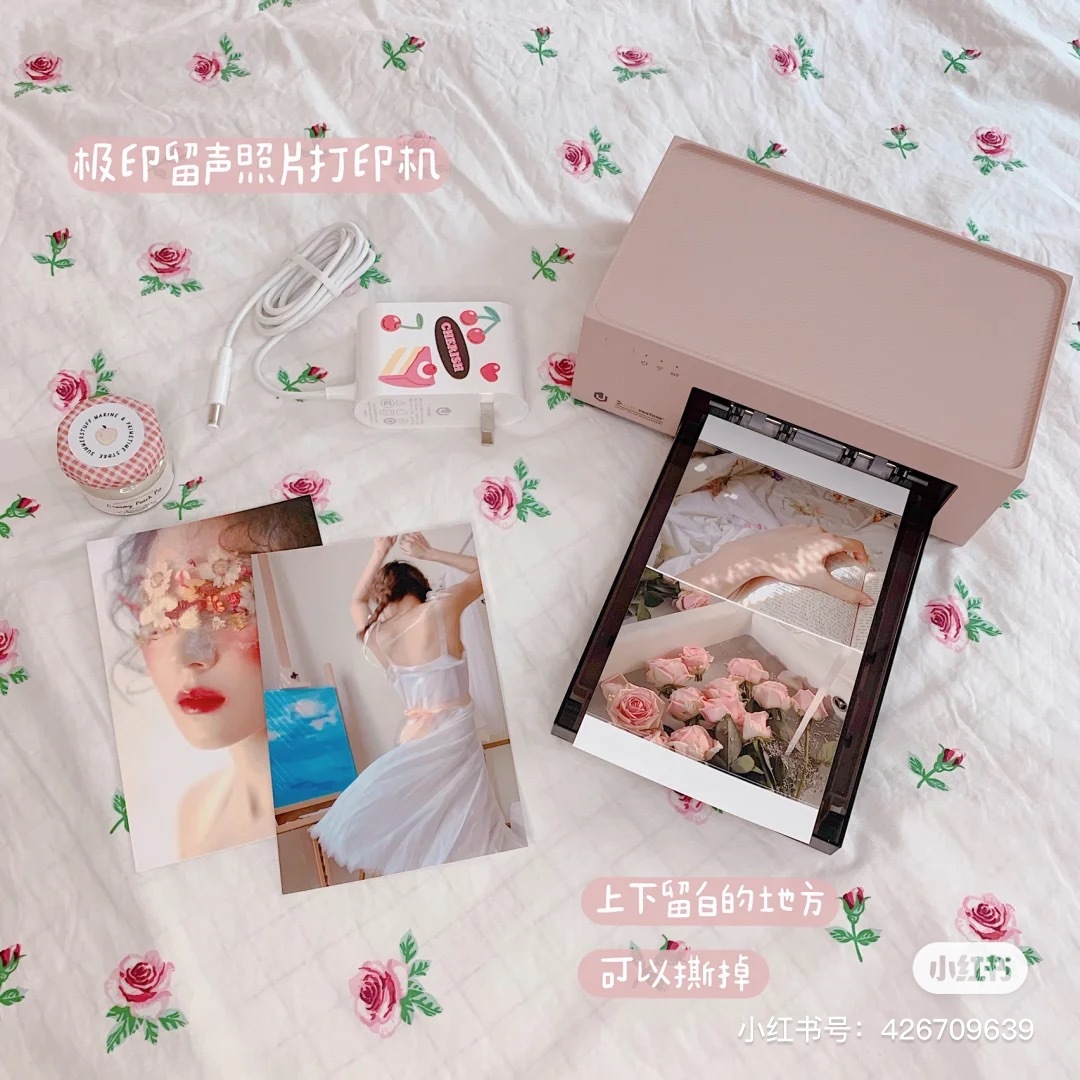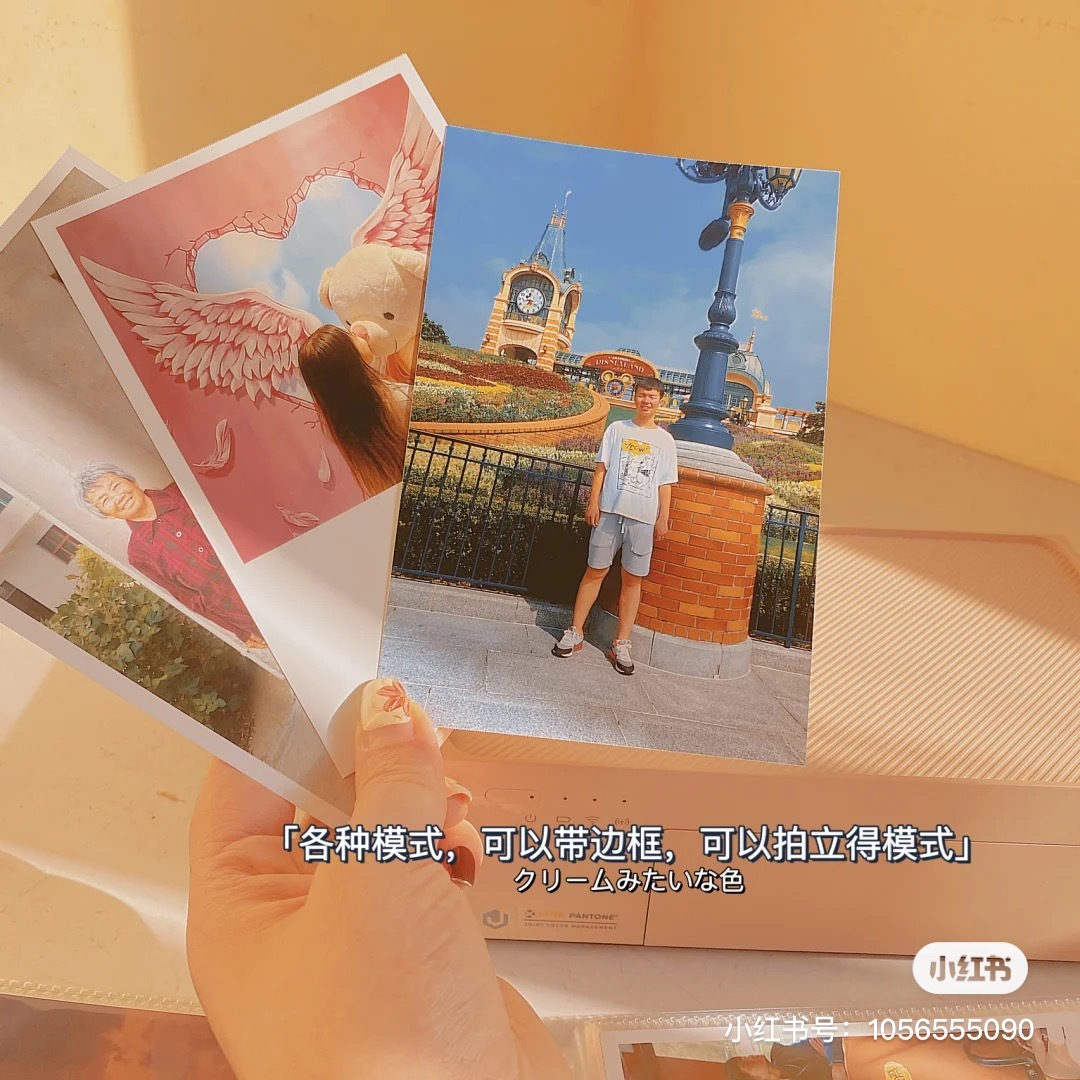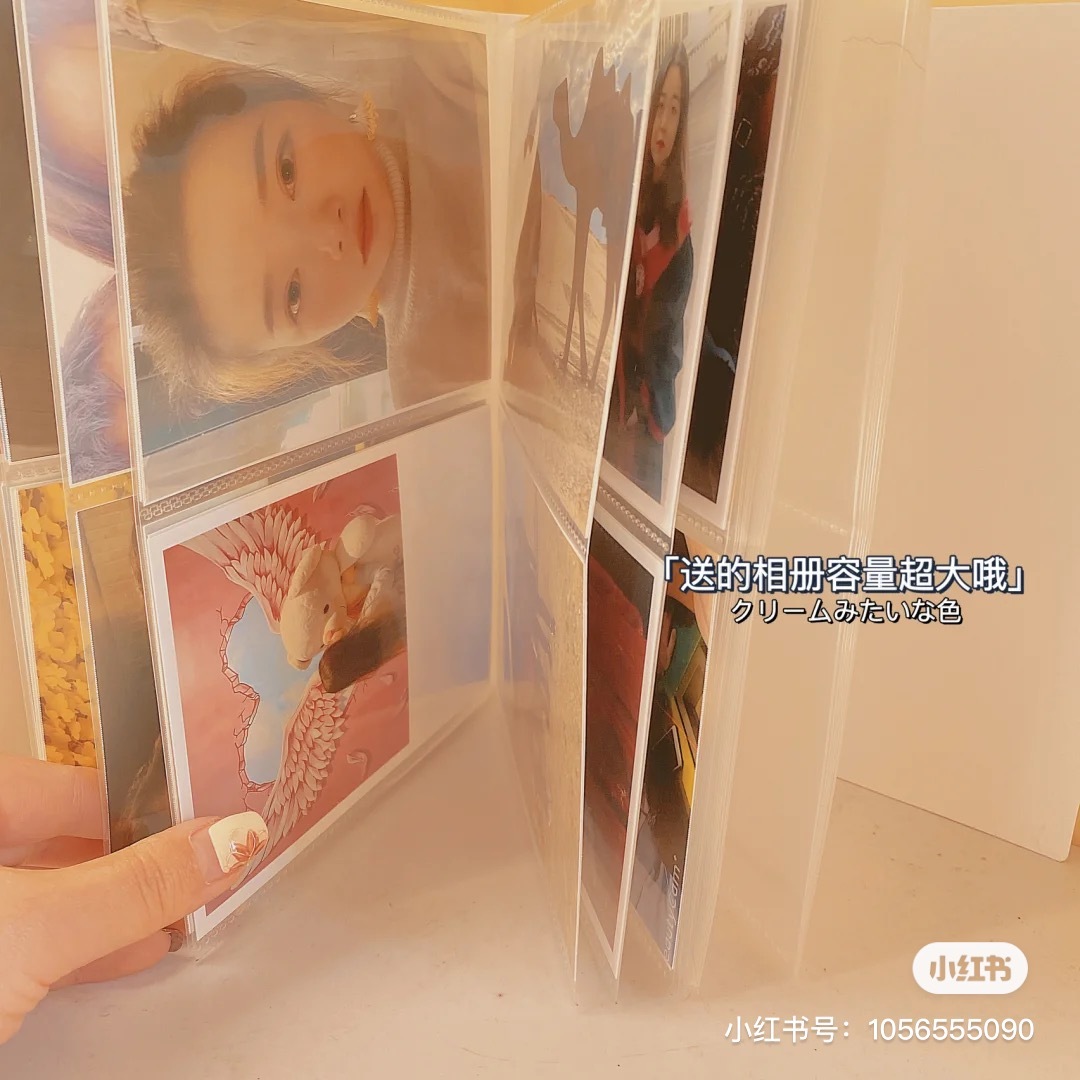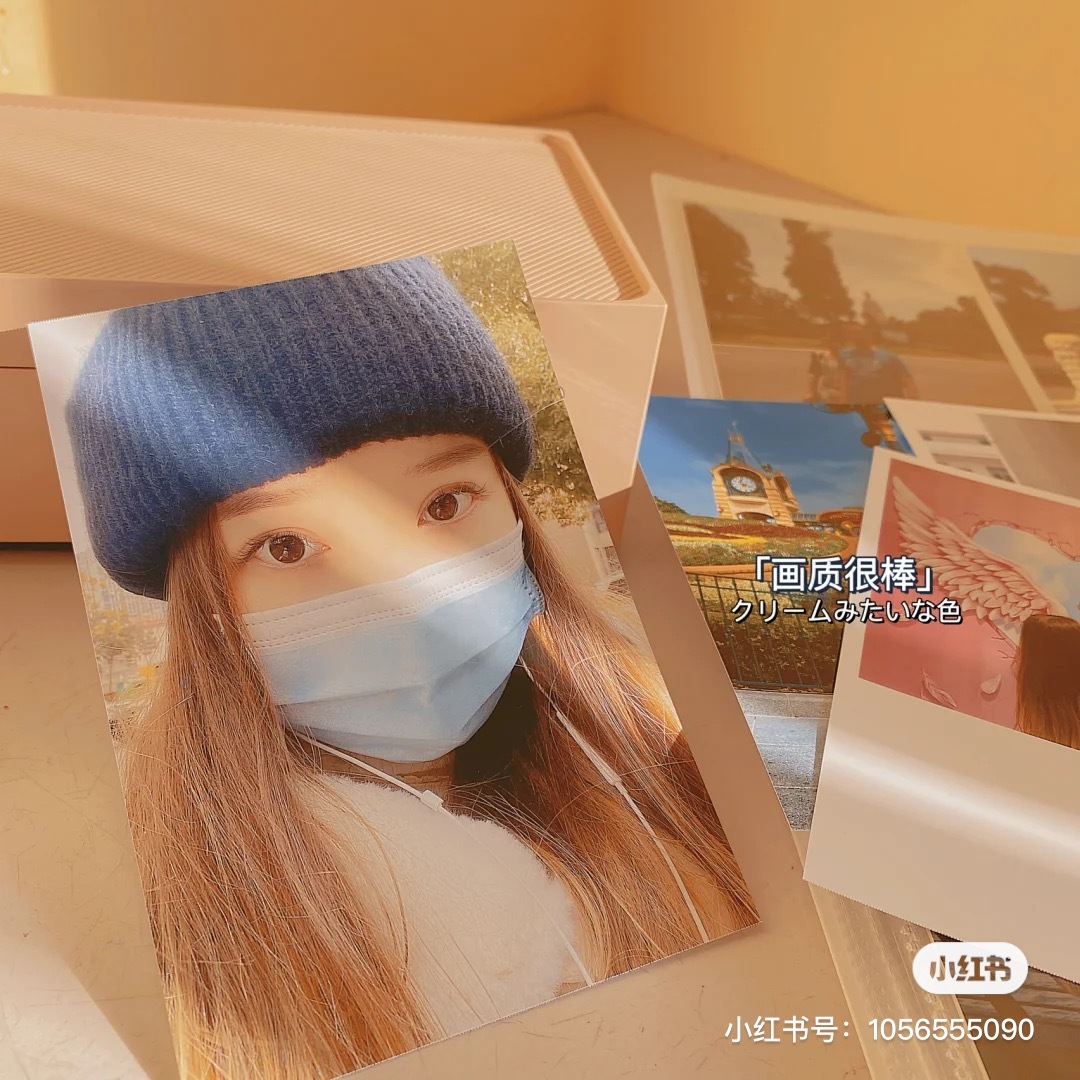 Is this a Gift for yourself or for your loved ones?
Let us know by writing a remark 'IT IS A GIFT' at the check out page so we can deliver your love to them! We provide FREE Birthday Cards & Celebration Cards with Handwritten notes (below 40 words if possible).
Copyright © 2020 Getaholic Getaway Shopaholic