Comment 🌈 if you're a highlight markers collector 😍 We've got you something for your new collection 😉✨

Bright neon colour highlight markers are boring? 😰 Too bright and it kinda hurts your eyes? 😖 We've got you some highlight markers in soft colours 🥰 Highlight the important points in your documents 💫 Can even use it for colouring 😍 Grab the entire set now for better performance in studies and works 💕 More free gifts from us along with your order too 🌸"



Each set included 6 highlight markers.
Designs: Cotton candy colours / Macarons colours
Nib: 1-4mm
Dimensions (including box): 115mm x 130mm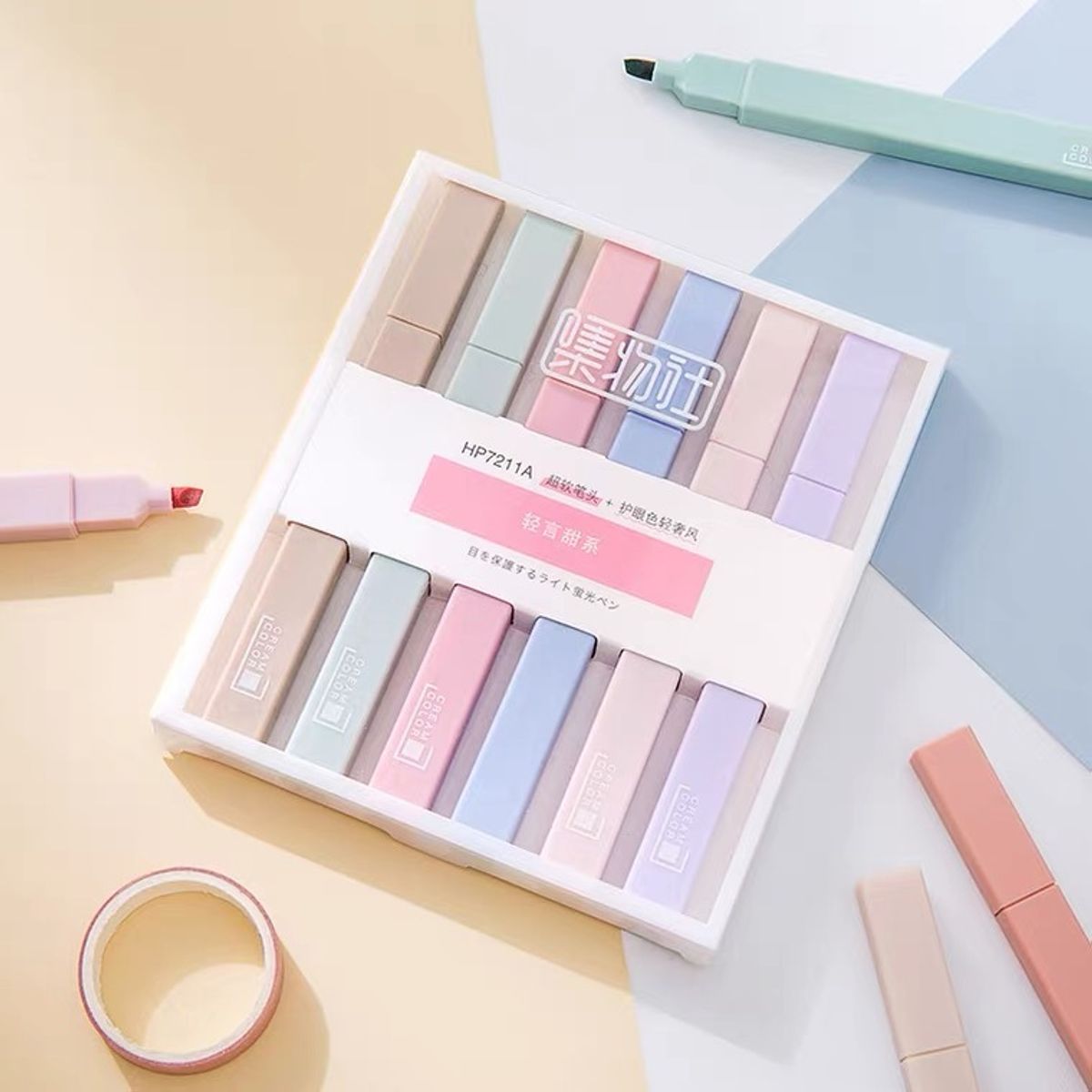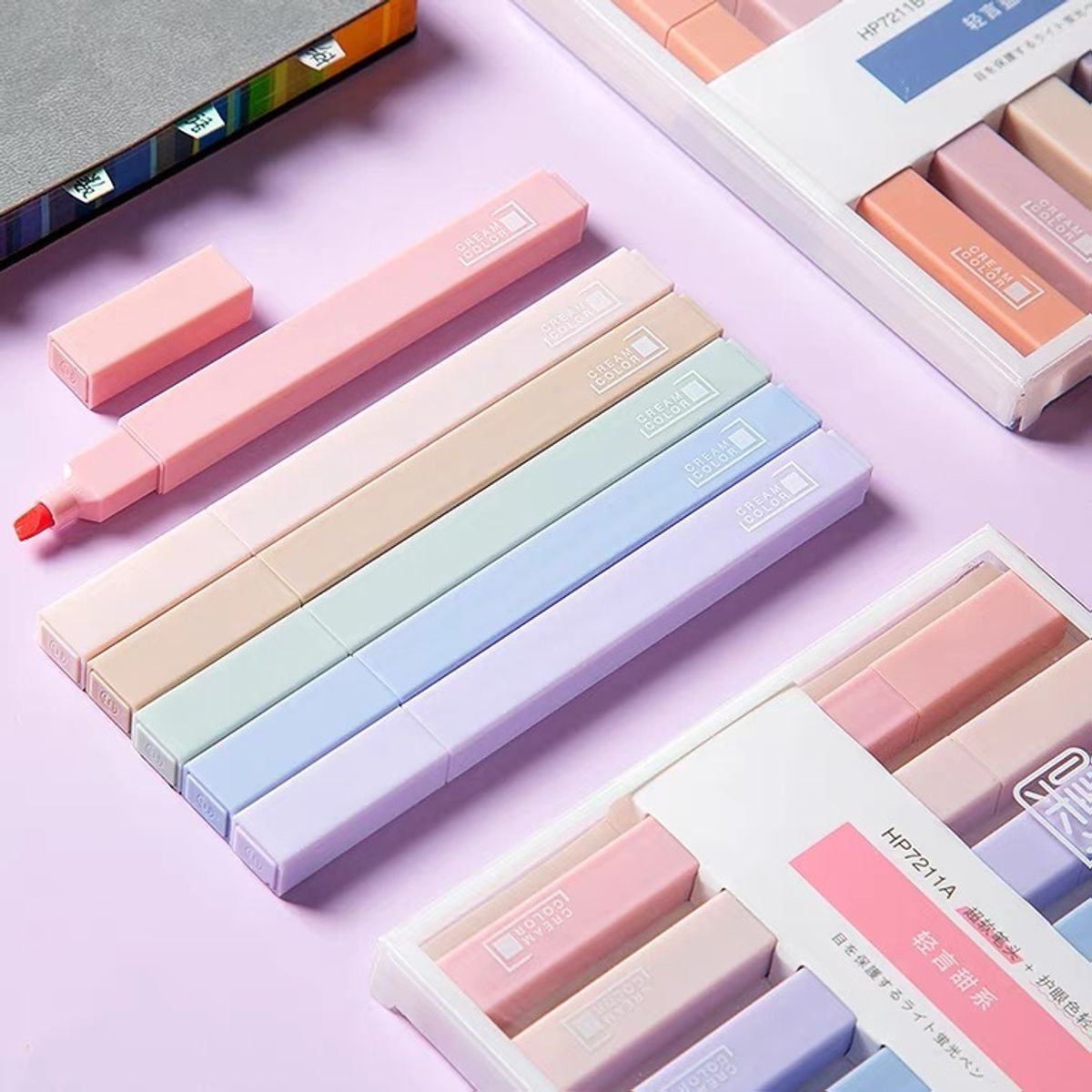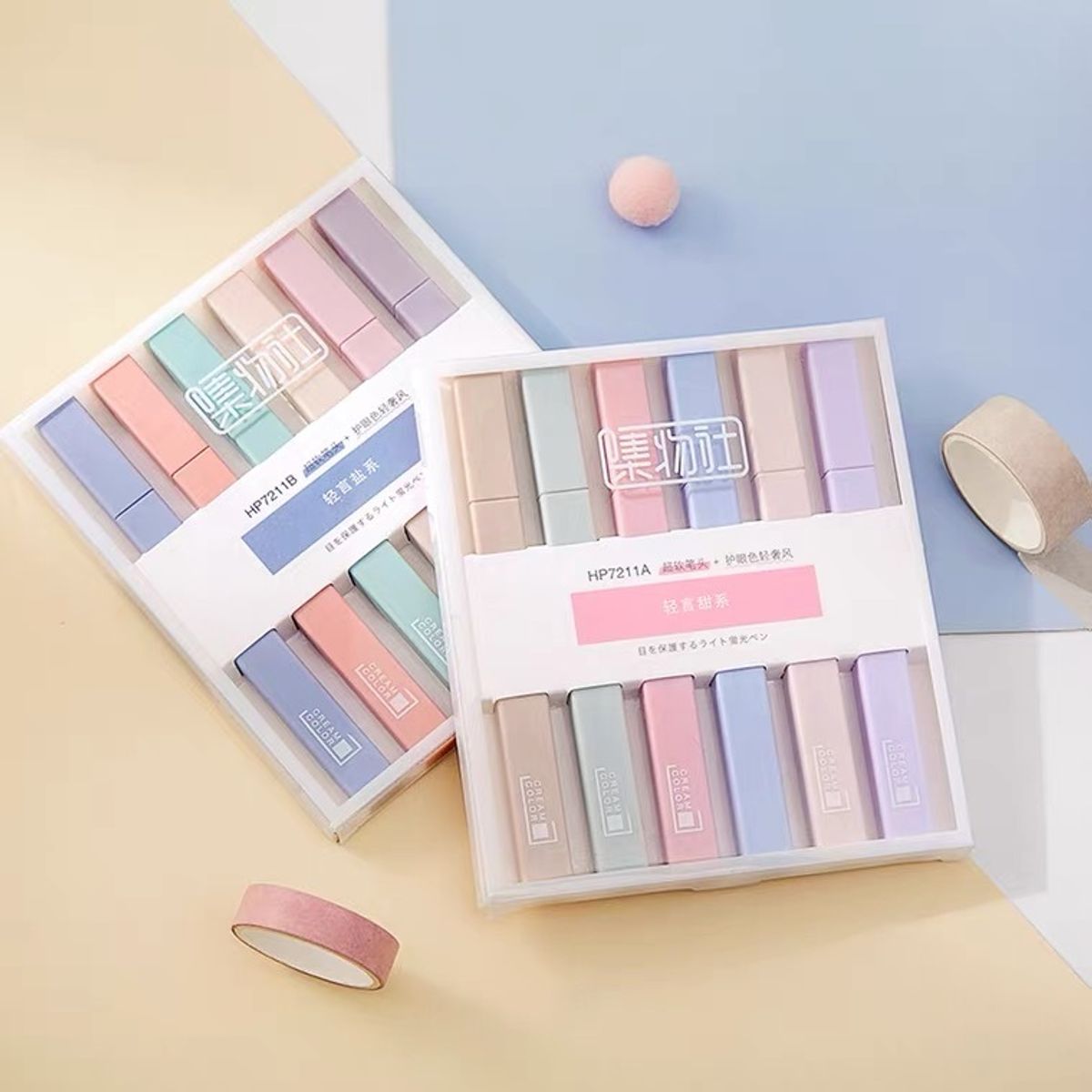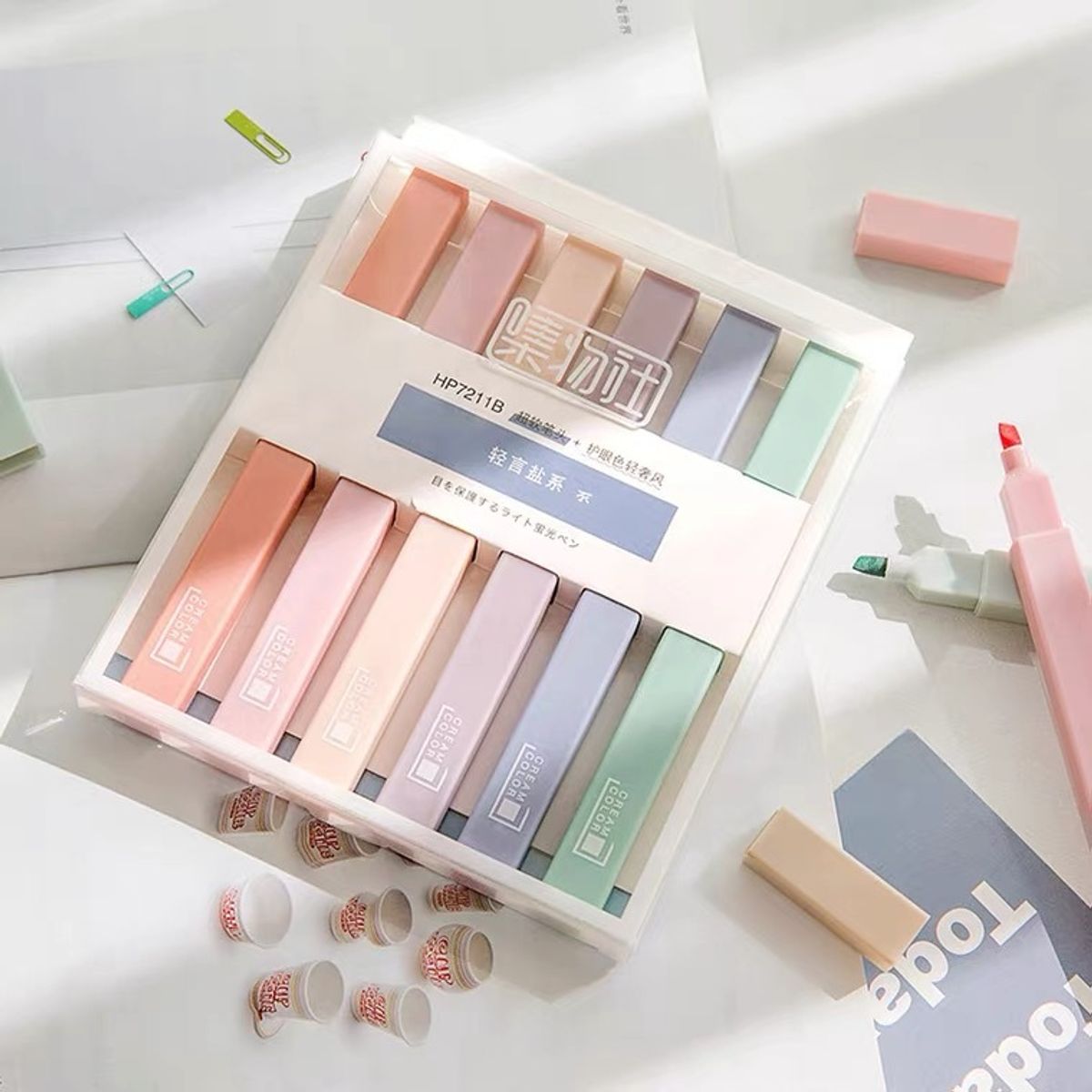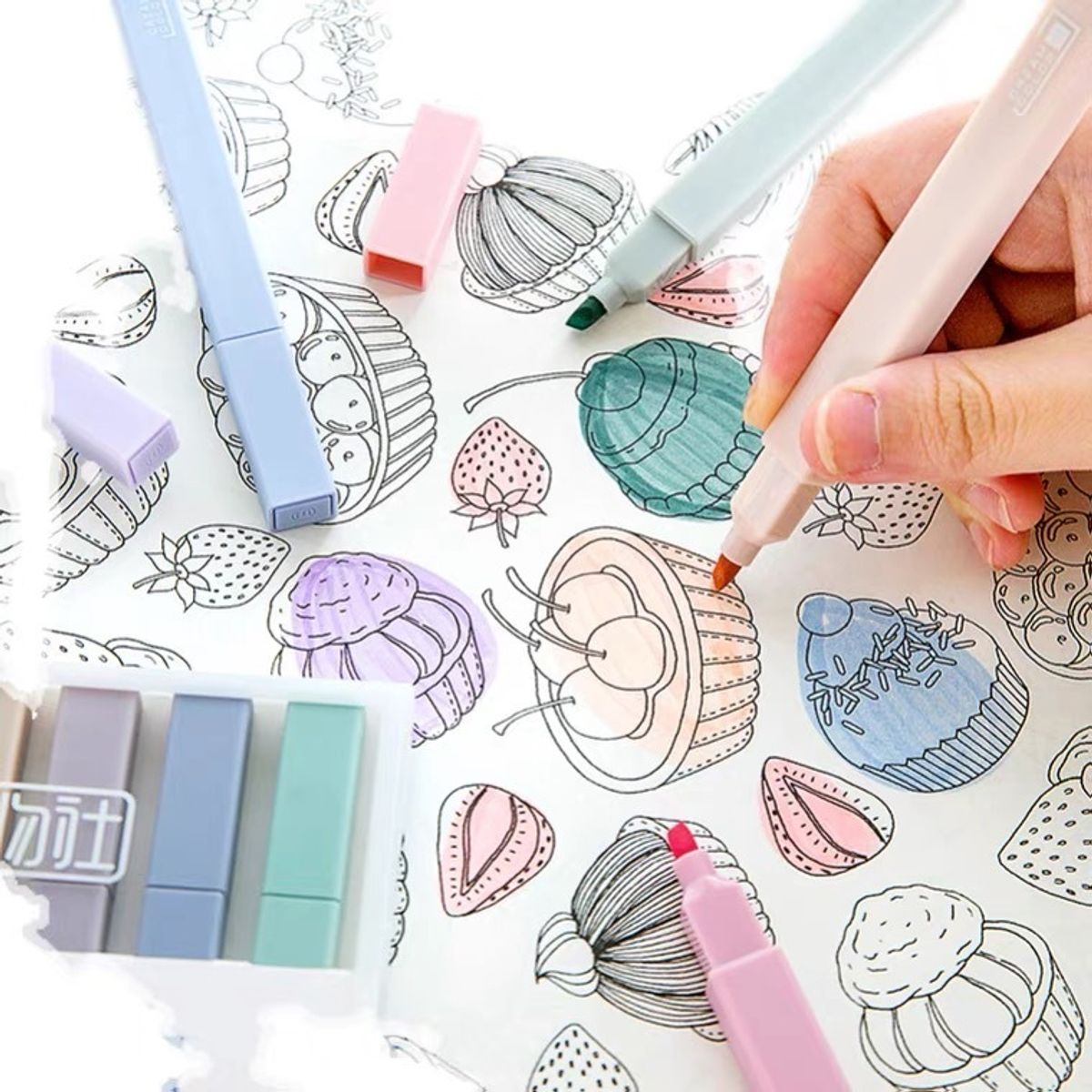 Is this a Gift for yourself or for your loved ones?
Let us know by writing a remark 'IT IS A GIFT' at the check out page so we can deliver your love to them! We provide FREE Birthday Cards & Celebration Cards with Handwritten notes (below 40 words if possible).
Copyright © 2020 Getaholic Getaway Shopaholic