3-IN-1 KIDS SLEEPING BAG 💓 Your kid is kicking the quilt again? 🥺 Here's a solution 😍 A bedding zipped together with blanket, pillow & bed 💕 A fun place to sleep and no more kicking the blanket💗 It's portable and foldable as a big pillow to bring to other places 💞 Bed and Blanket is detachable too! 🥰 Your kids will definitely sleep safe and sound at this adorable bed 🛌
Feature : 3-In-1 Products, Detachable Blanket, Unzip Bottom to Free Your Feet, Detachable Comforter

Material : Full Cotton
1.2 Metre Full Dimension :
(Expanded) 160cm x 135cm
(Fold) 135cm x 80cm
(Pillow Size) 80cm x 30cm

1.5 Metre Full Dimension :
(Expanded) 220cm x 175cm
(Fold) 175cm x 110cm
(Pillow) 110cm x 45cm

Feature :
1. 3-In-1 Sleeping Bag with Bed, Blanket and Pillow.
2. Can unzip the bottom of the bed to free their little feet.
3. Portable. Foldable into compact pillow.
4. Detachable blanket comforter.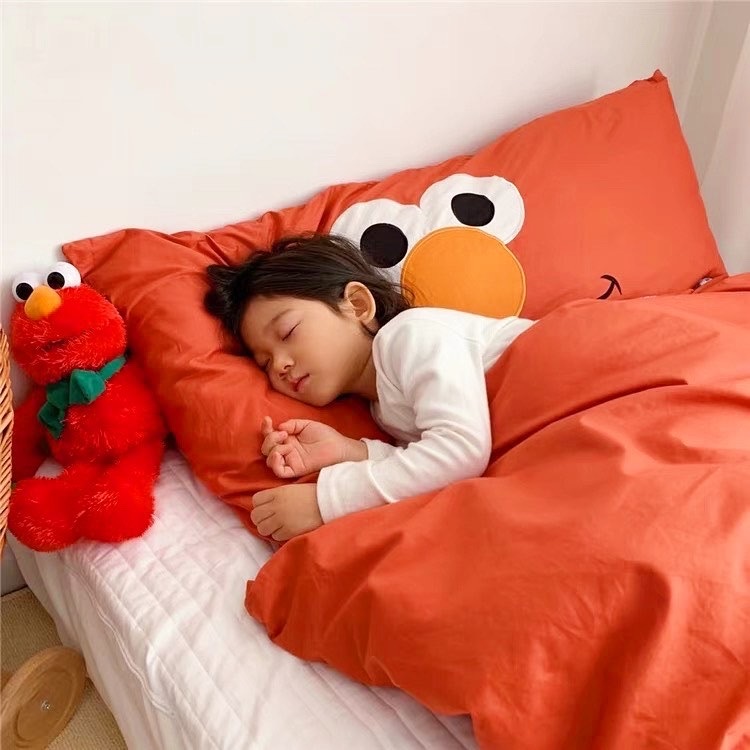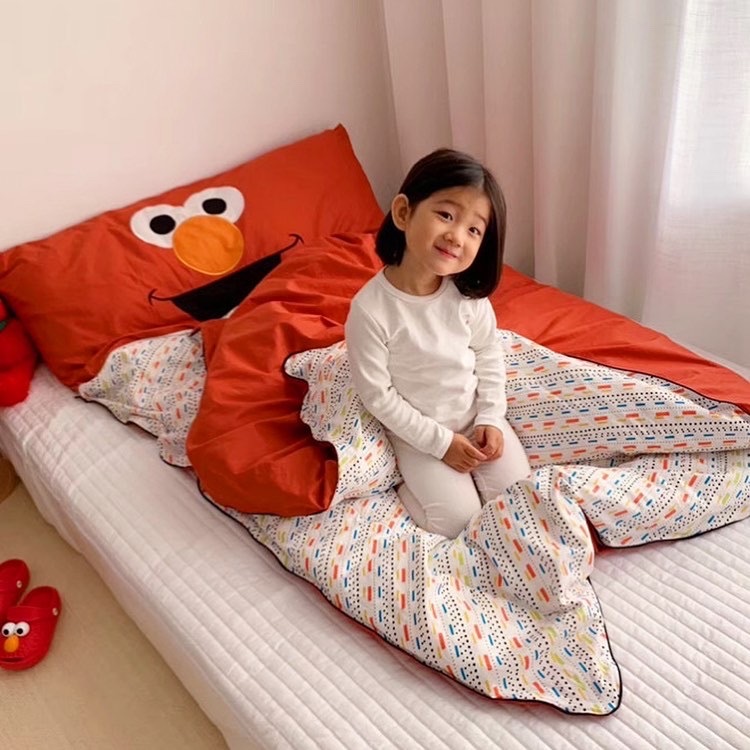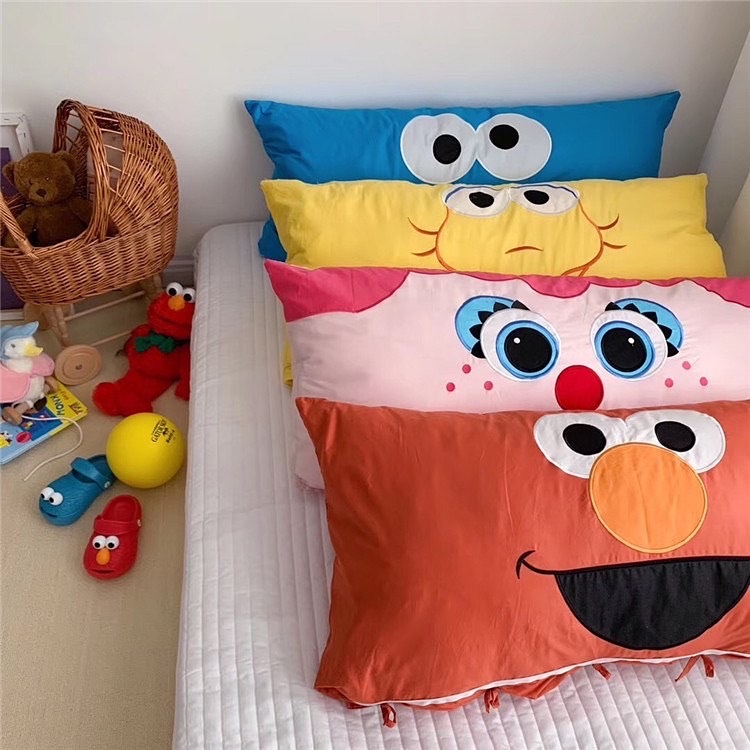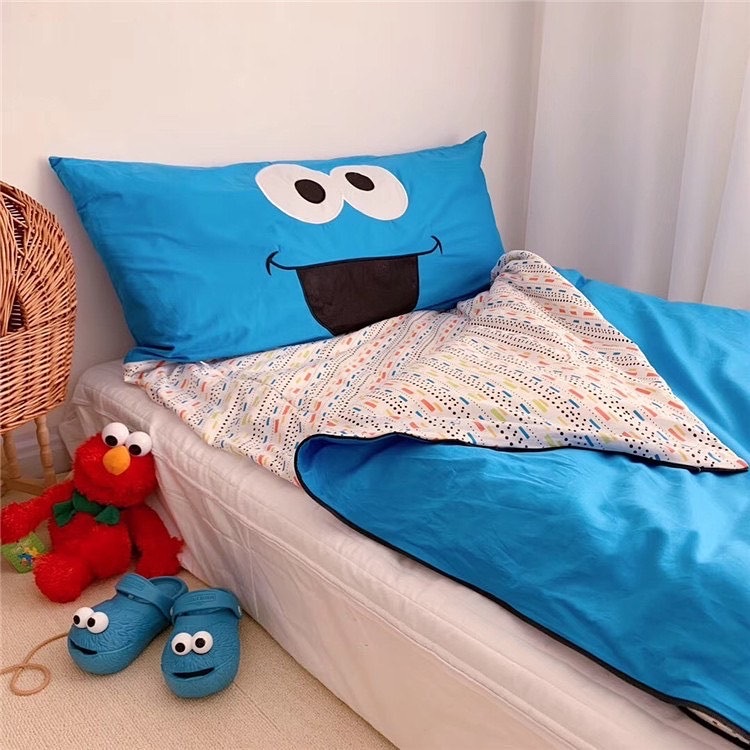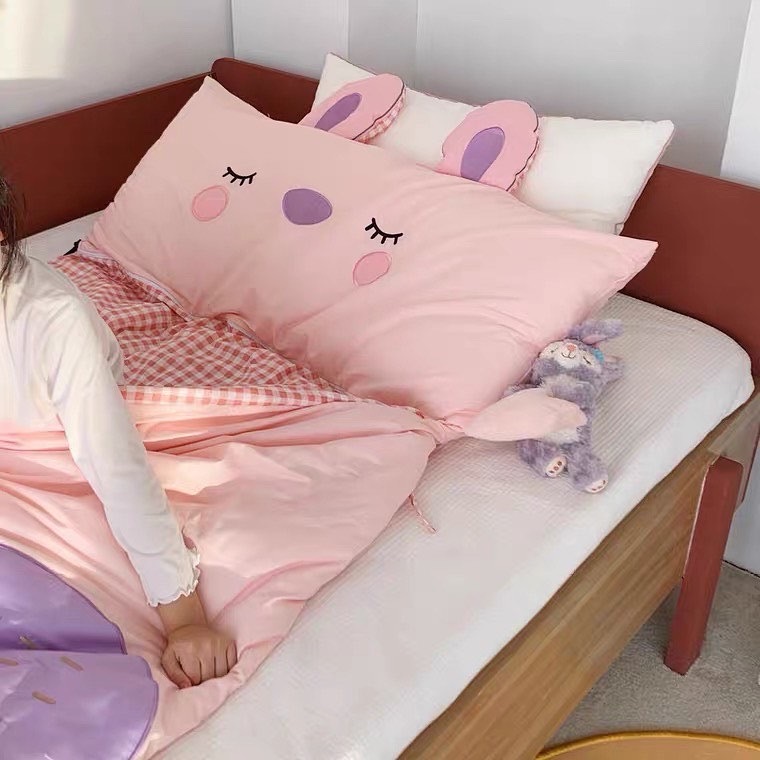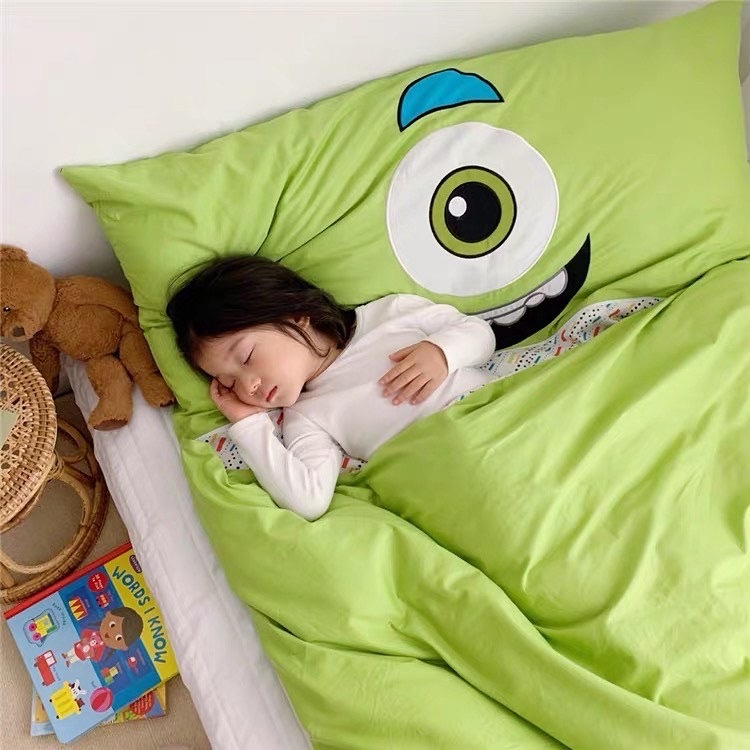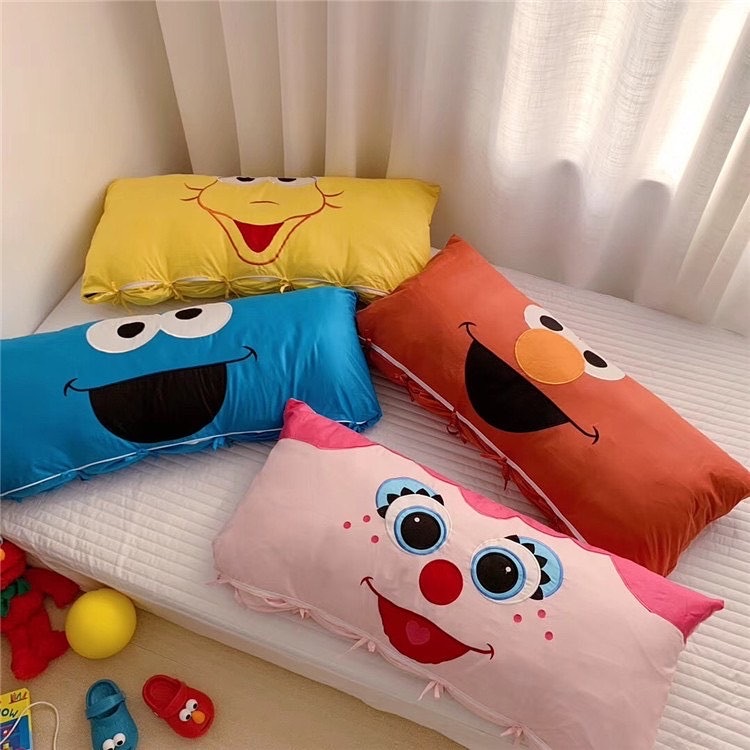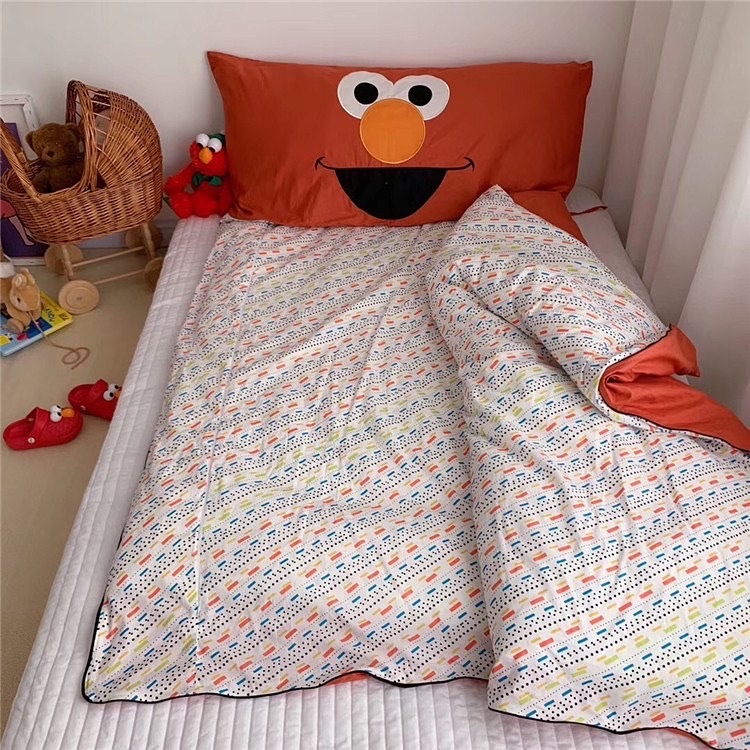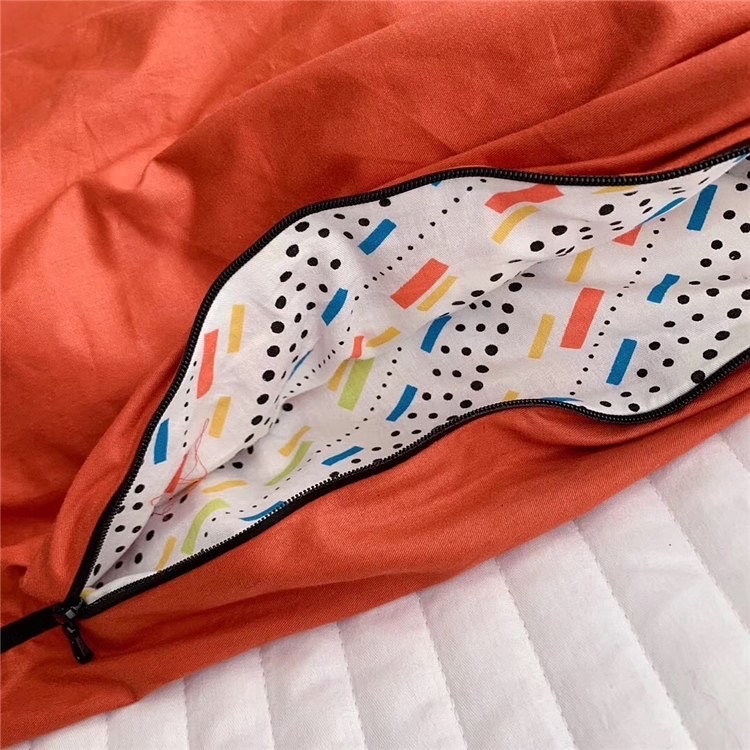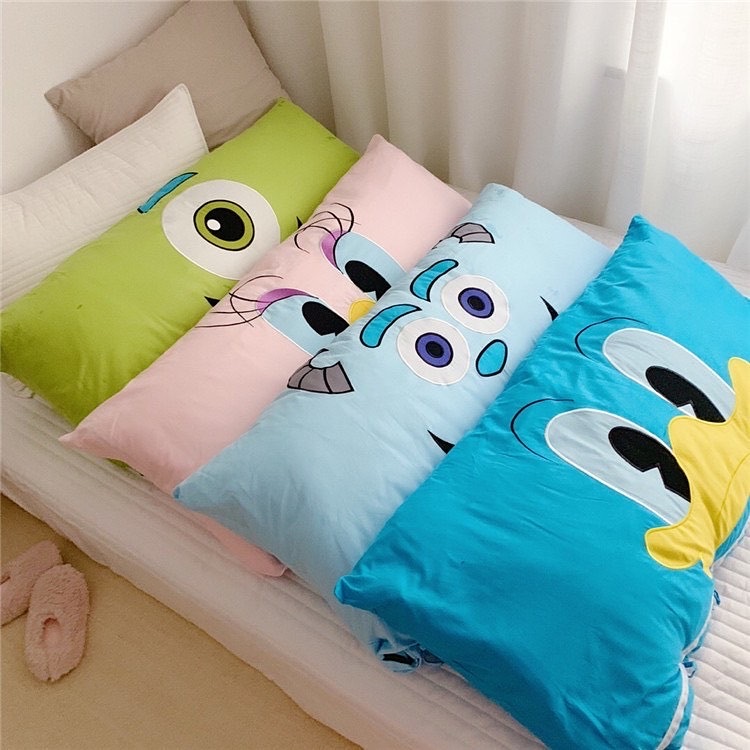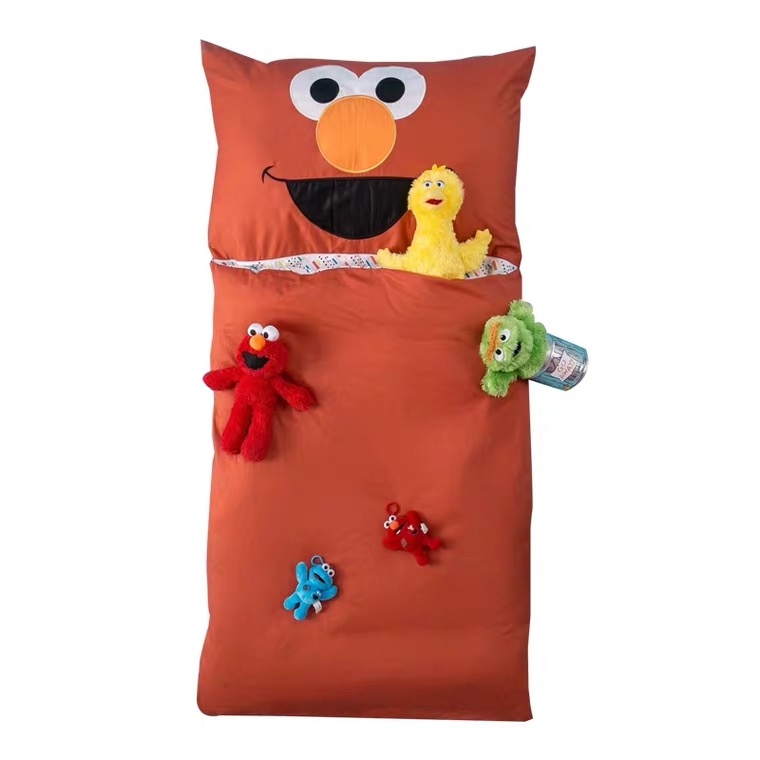 Is this a Gift for yourself or for your loved ones?
Let us know by writing a remark 'IT IS A GIFT' at the check out page so we can deliver your love to them! We provide FREE Birthday Cards & Celebration Cards with Handwritten notes (below 40 words if possible).
Copyright © 2020 Getaholic Getaway Shopaholic