Car Lovers Must Have 🐱❤️ No more kitten scratching your car sofa or door in the car 🚗 Or pees and poops anywhere (just in case🤣) ✨

A cat-parents essential! 🥰 A portable dome pets carrier to bring your pet out on an outing has never been easier! 💯

A super cute design with great ventilation & soft cushion 💕 Make your pet feels relaxed & more comfortable integral space 🥰 With anti-shake & great space for your pets, you pet will not free the skinless too!! 💕
Every set comes with a dome carrier, a cushion with a filter compartment.
This dome can be used as a space at home and a pet carrier.

• Comfortable for your pets
• Anti Shake - No Dizziness for your Pets
• Great Ventilation - Breathable and safe for your pets
• Big Space - Let your pets have fun in it
• A filter to contain pets pee and poops
Feature :
• Anti-Shake
• Great Ventilation
• Soft & Comfortable Cushion
• Big Space
Dimension : 455mm x 455mm x 370mm
Material : ABS + PP Plastic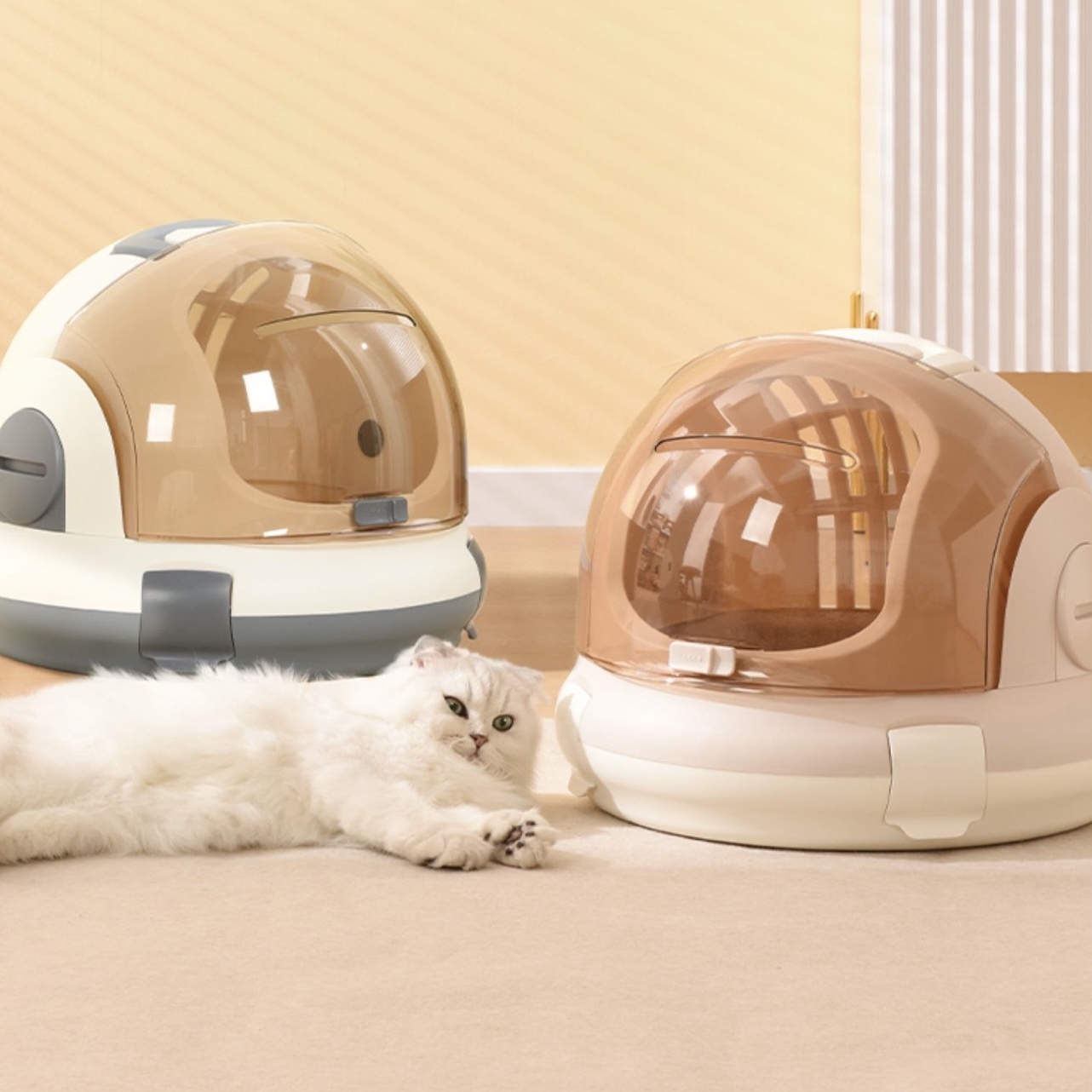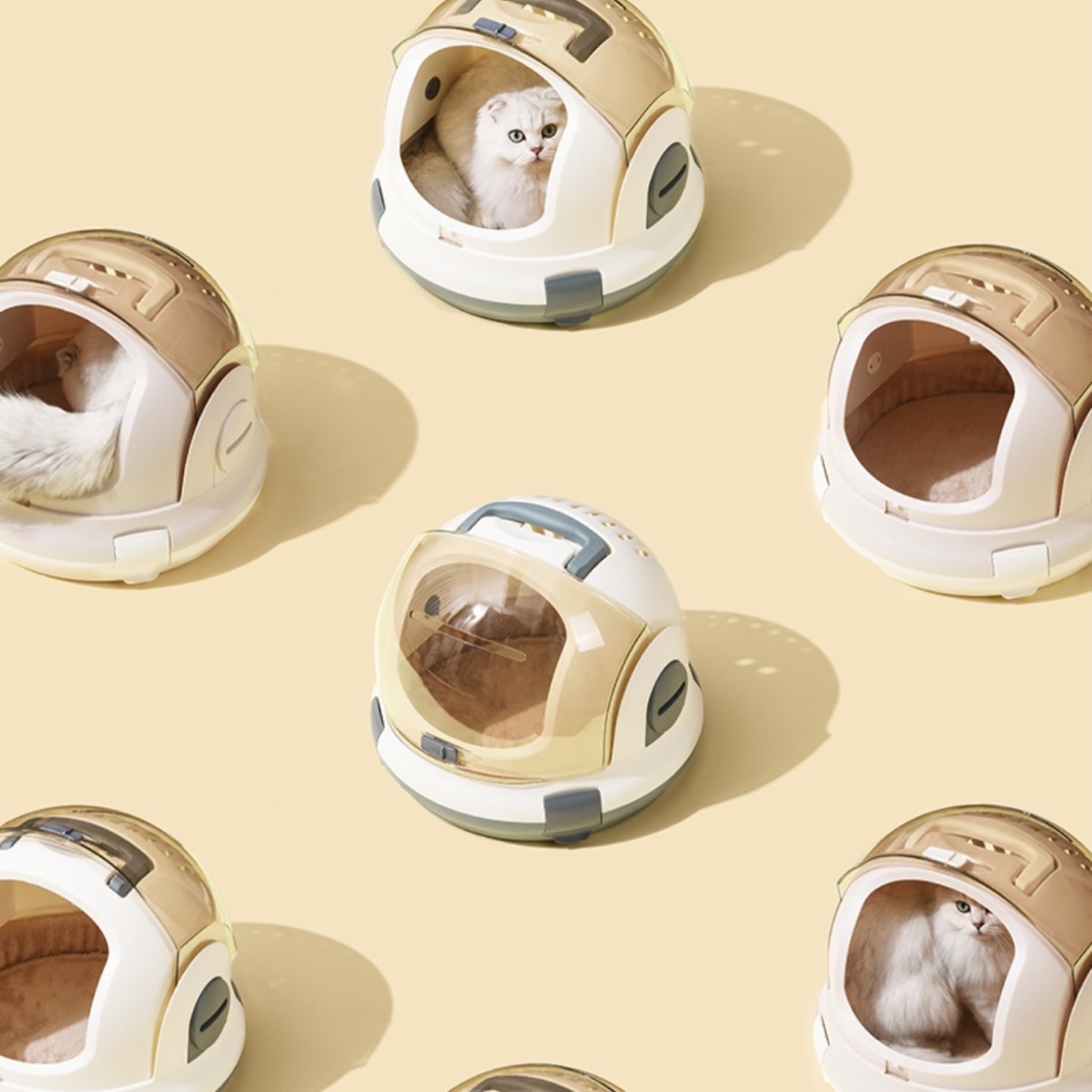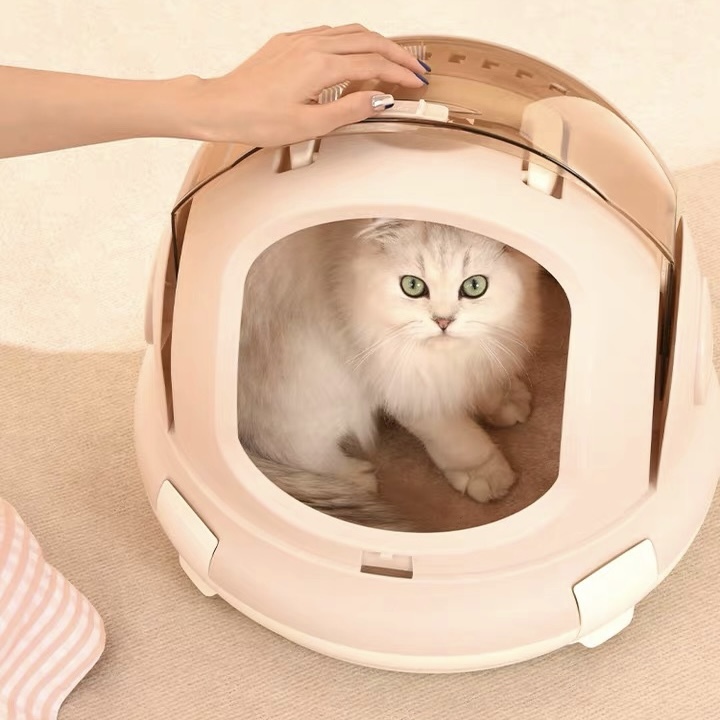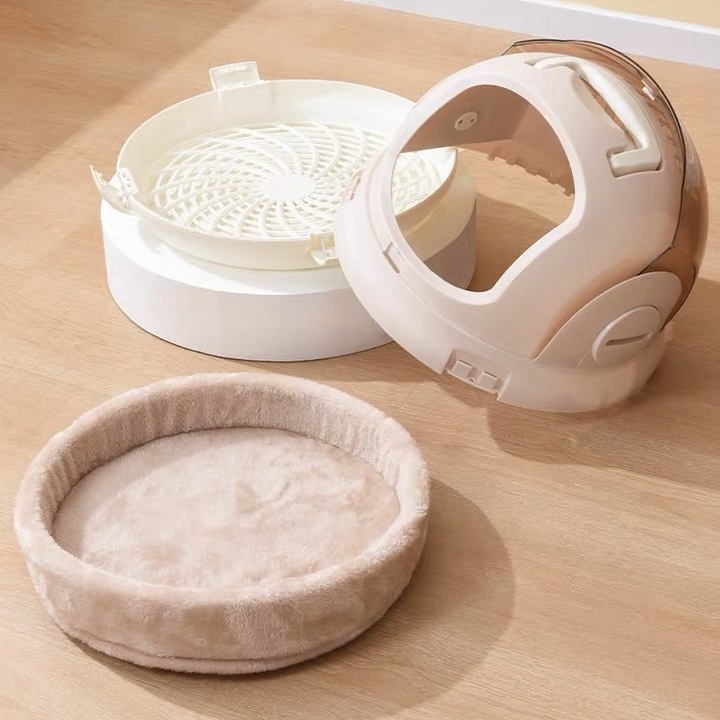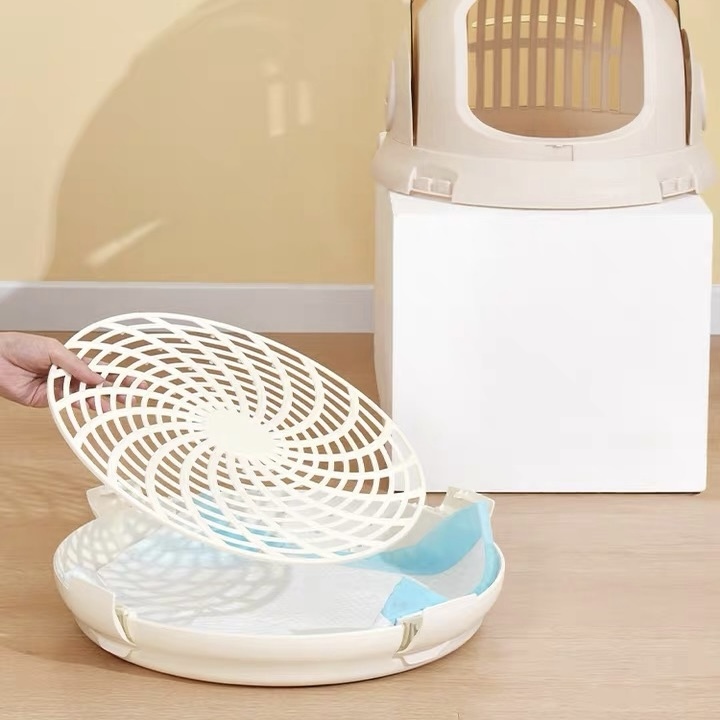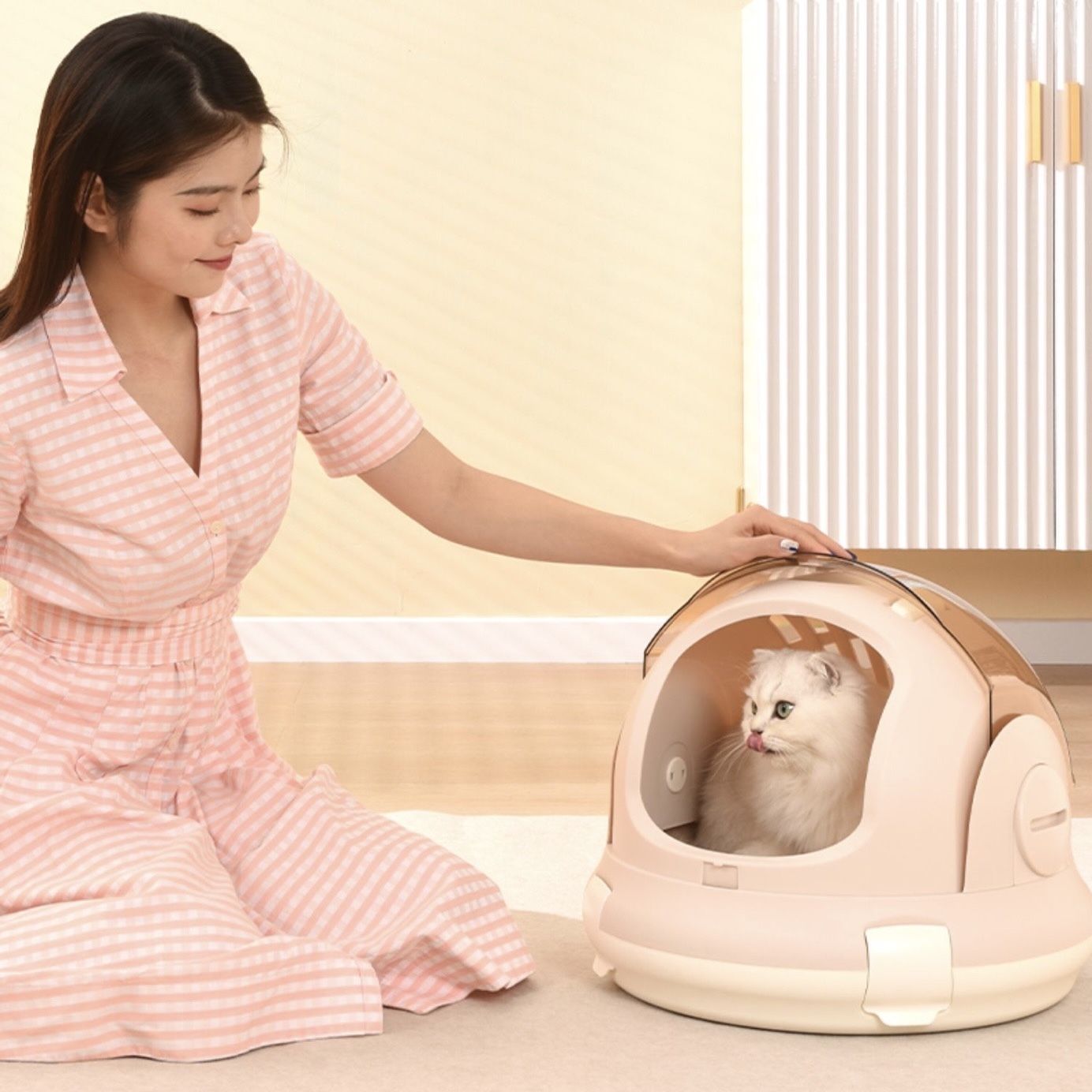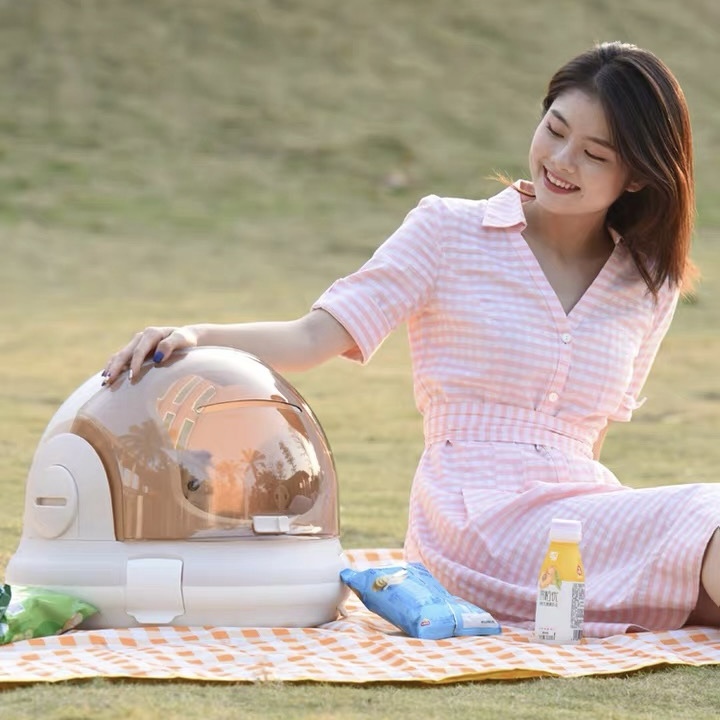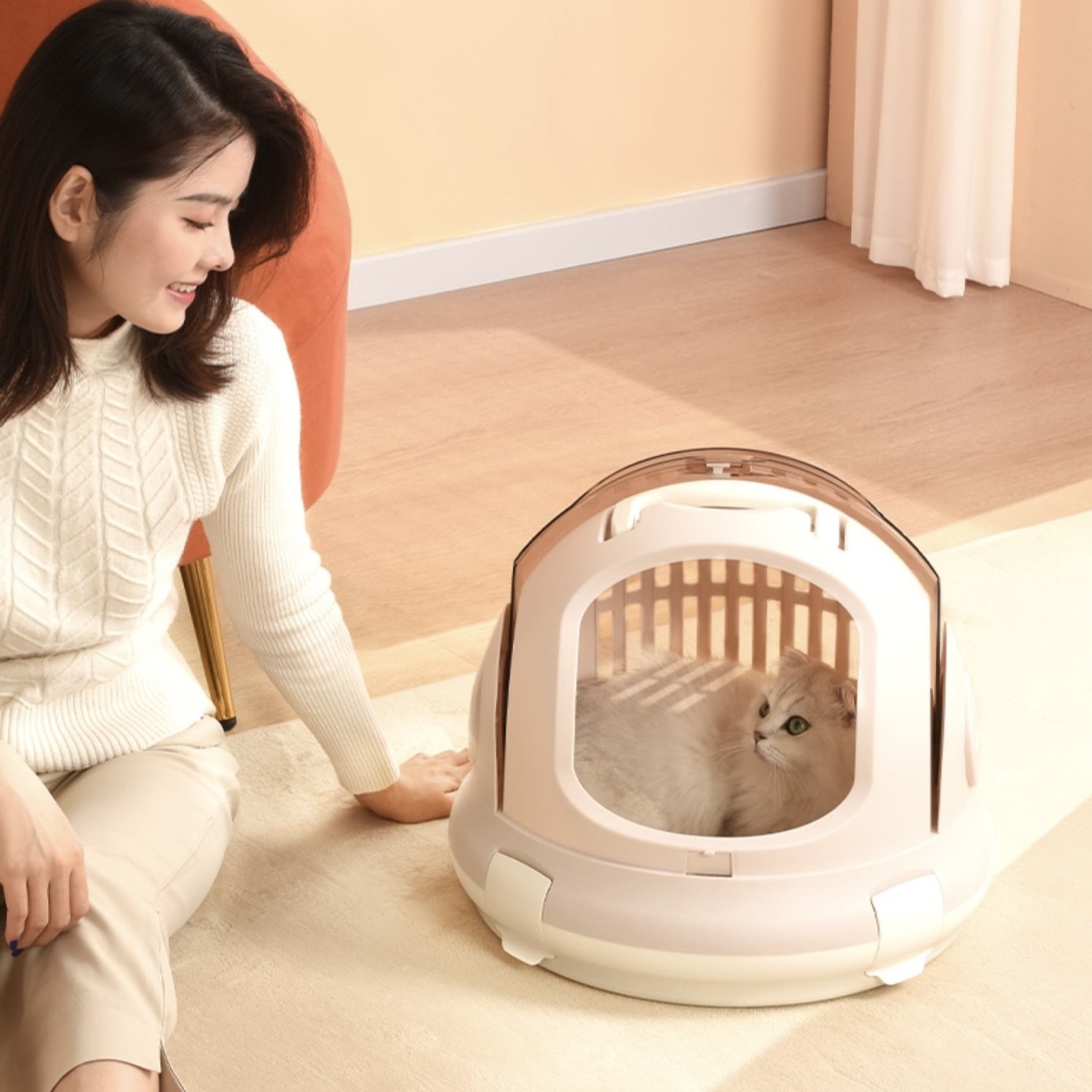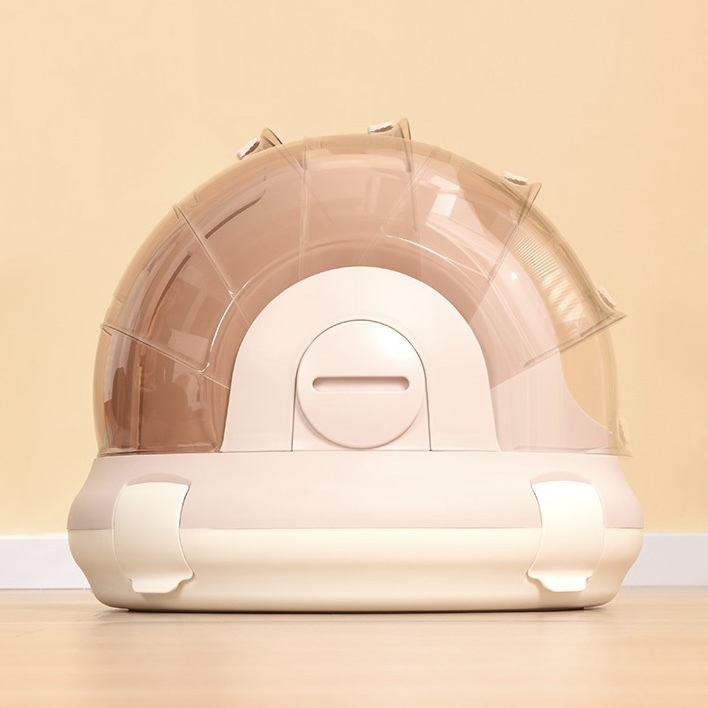 Is this a Gift for yourself or for your loved ones?
Let us know by writing a remark 'IT IS A GIFT' at the check out page so we can deliver your love to them! We provide FREE Birthday Cards & Celebration Cards with Handwritten notes (below 40 words if possible).
Copyright © 2020 Getaholic Getaway Shopaholic