Are these lollipops? 😳 NO it's candy glass spoon 😂 Colourful and cute as it looks 💕 High heat sustainability 🔥 Perfect to use to stir drinks in tall mug 💦 Could be a great choice as a housewarming gift too 🎁 Order now to enjoy more free gifts from us 🍭



This item comes with 2 spoons in one set.
Dimension:
Round spoon: 170mm x 30mm
Oval spoon: 170mm x 25mm
Materials: Glass
Heat sustainability: Up to 800 degree Celsius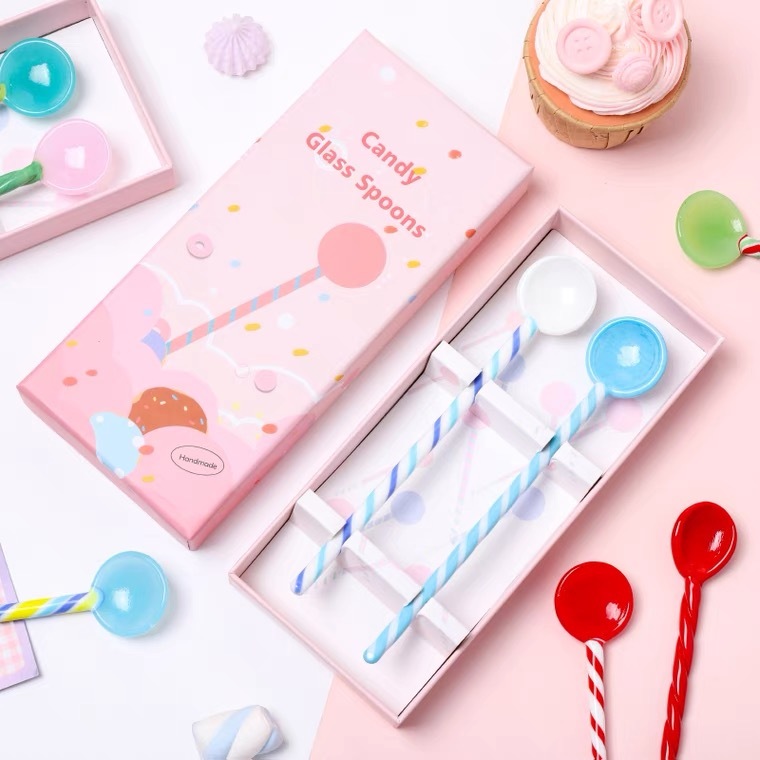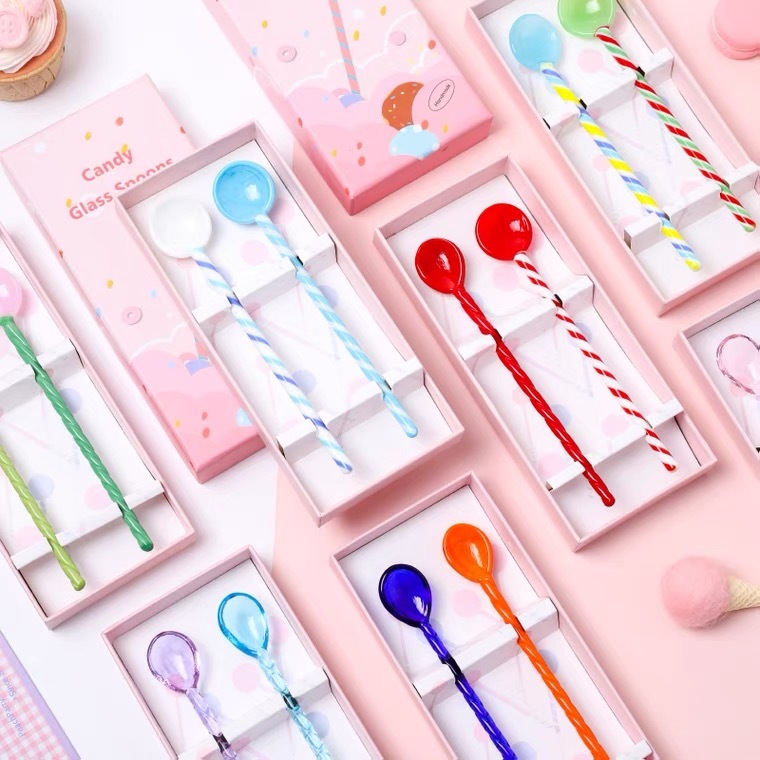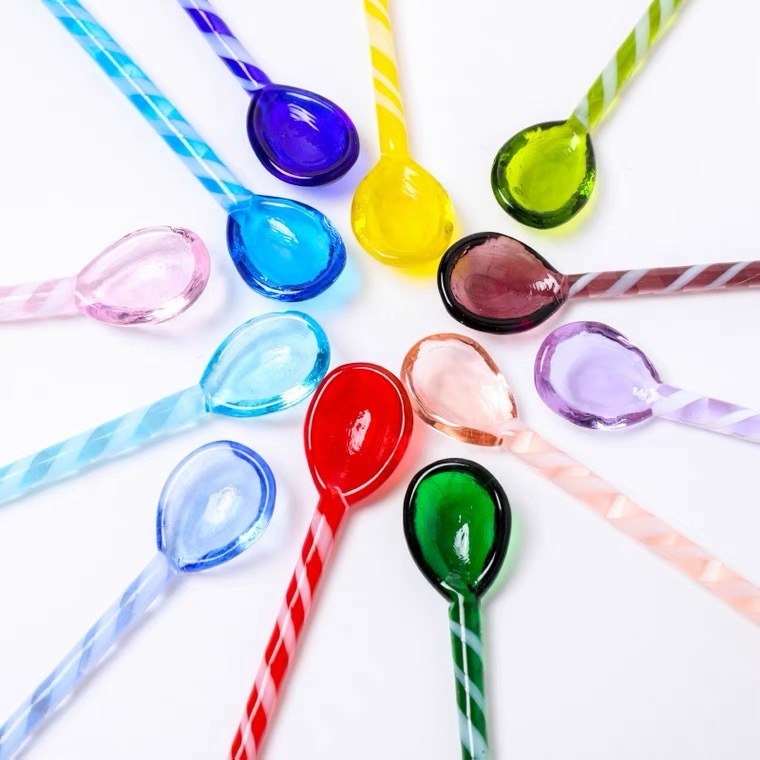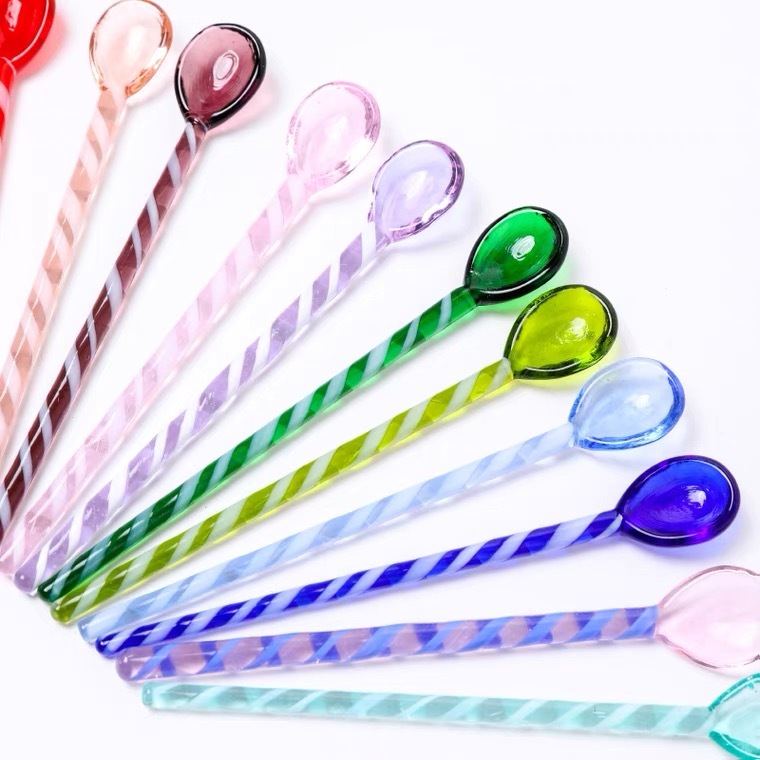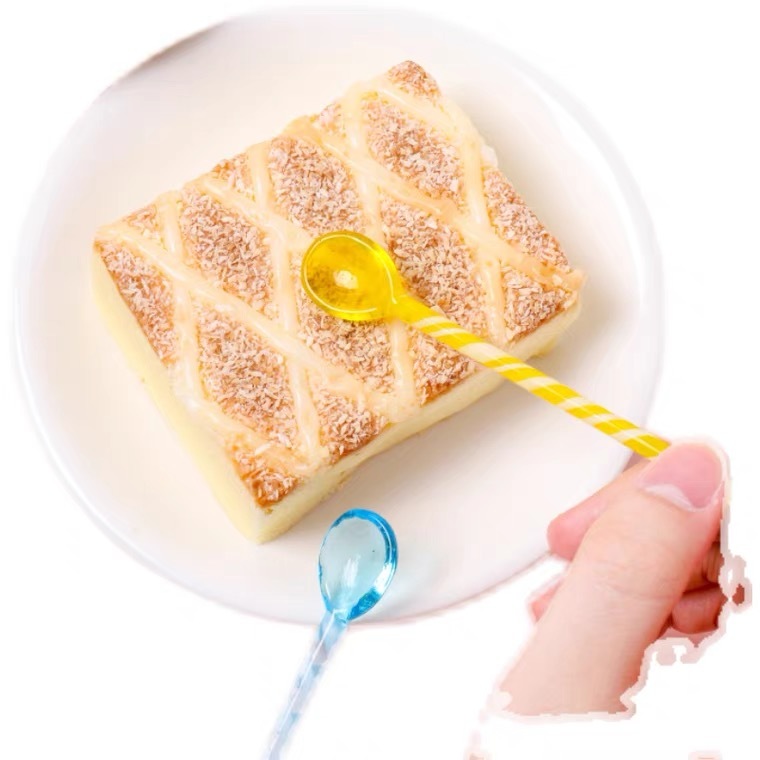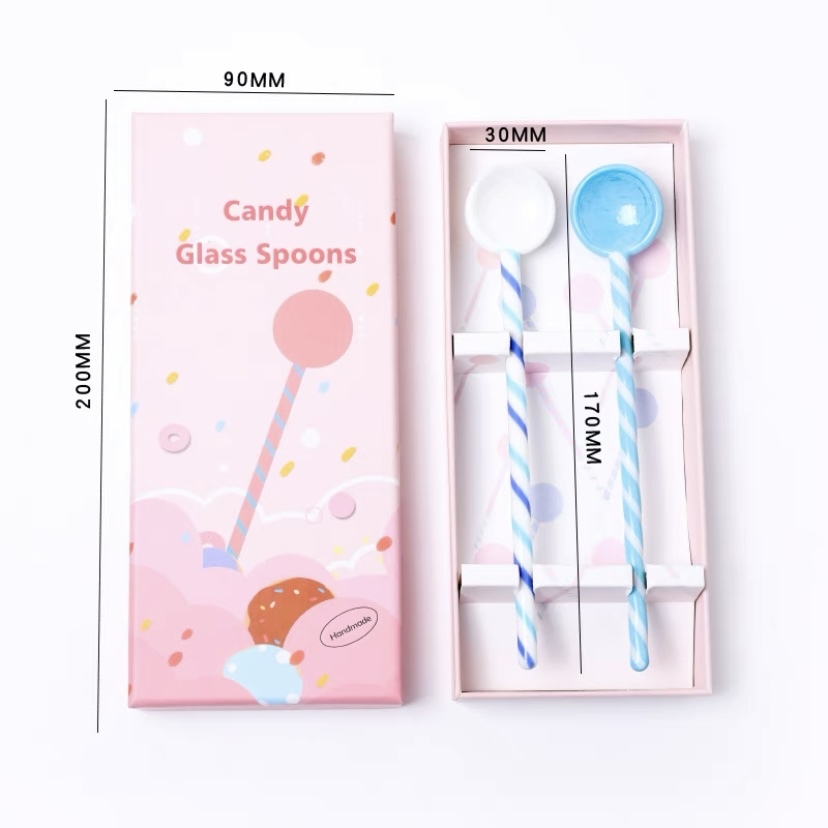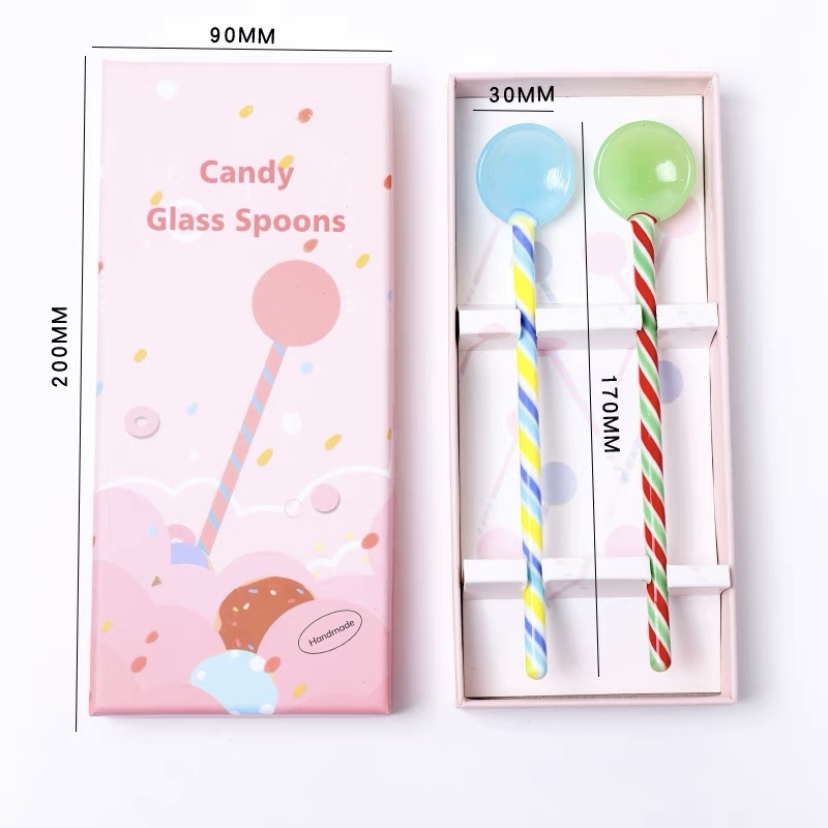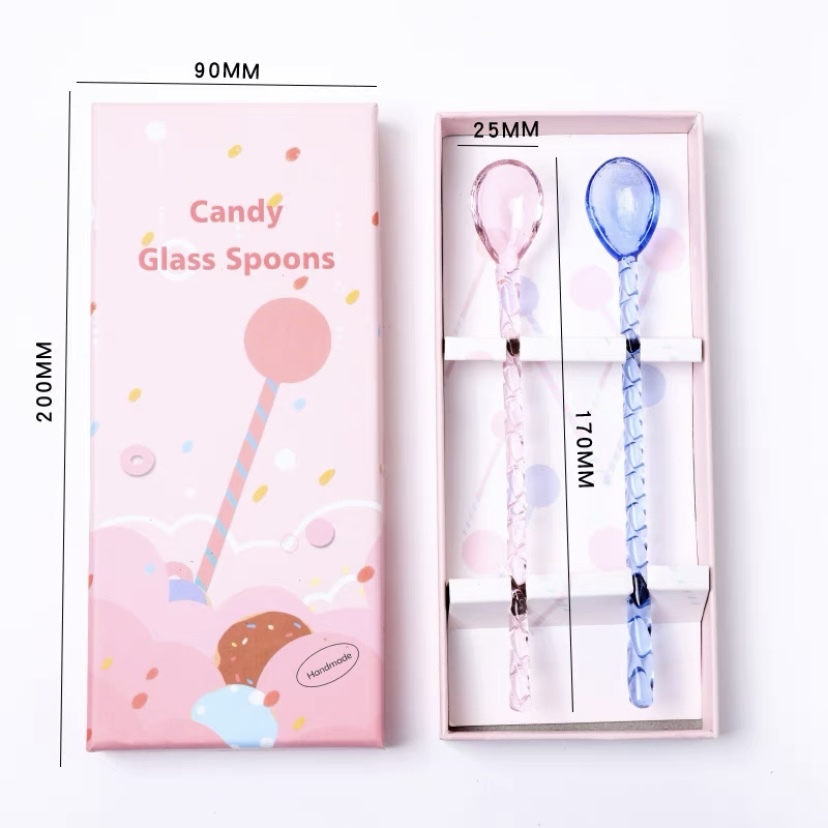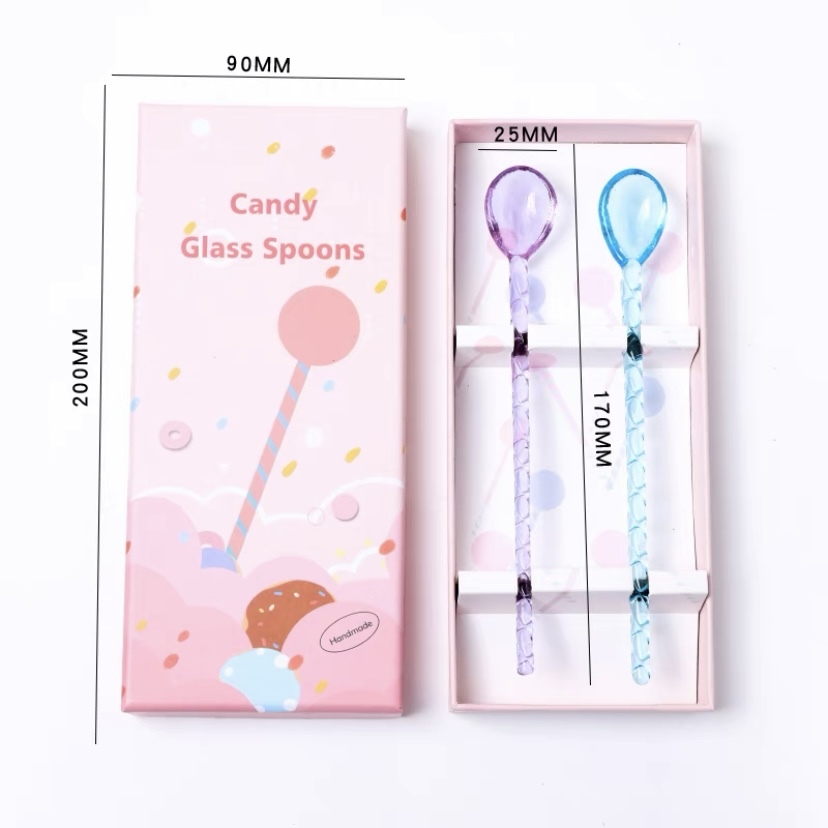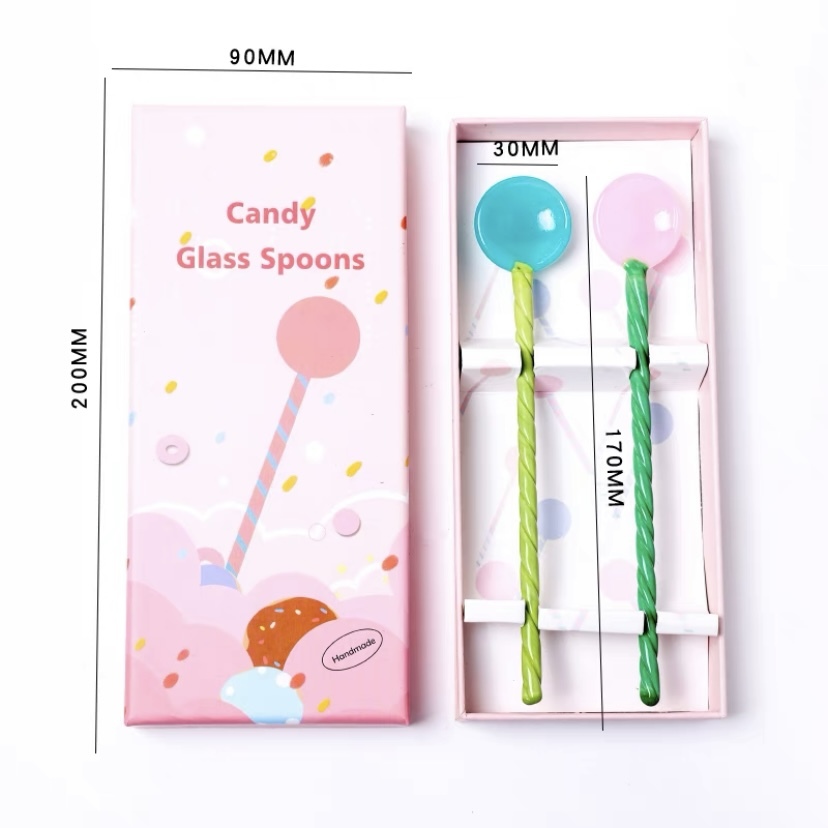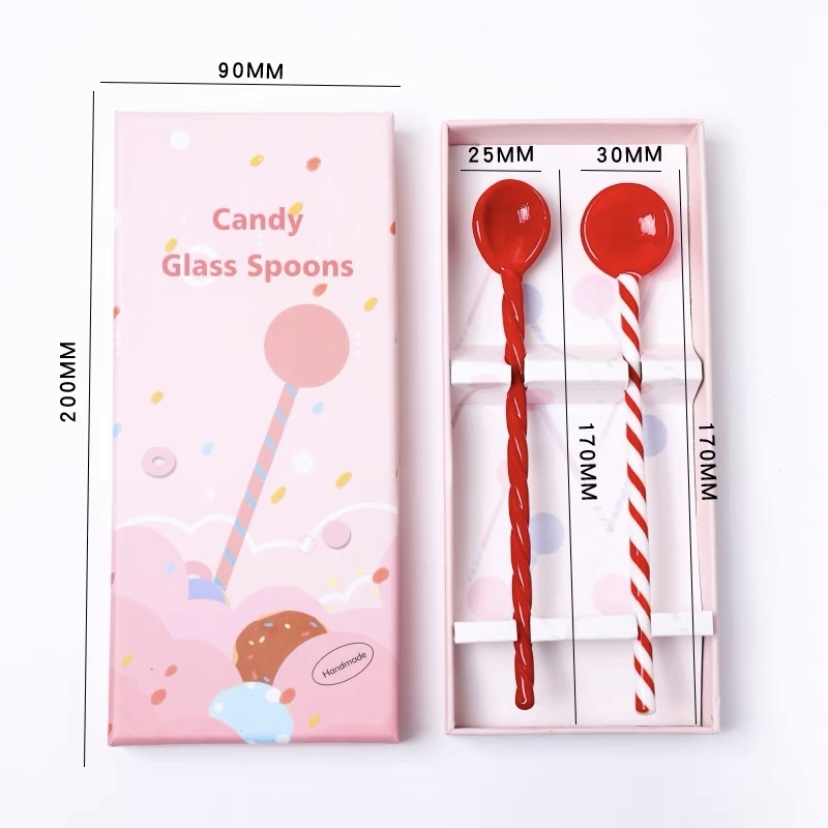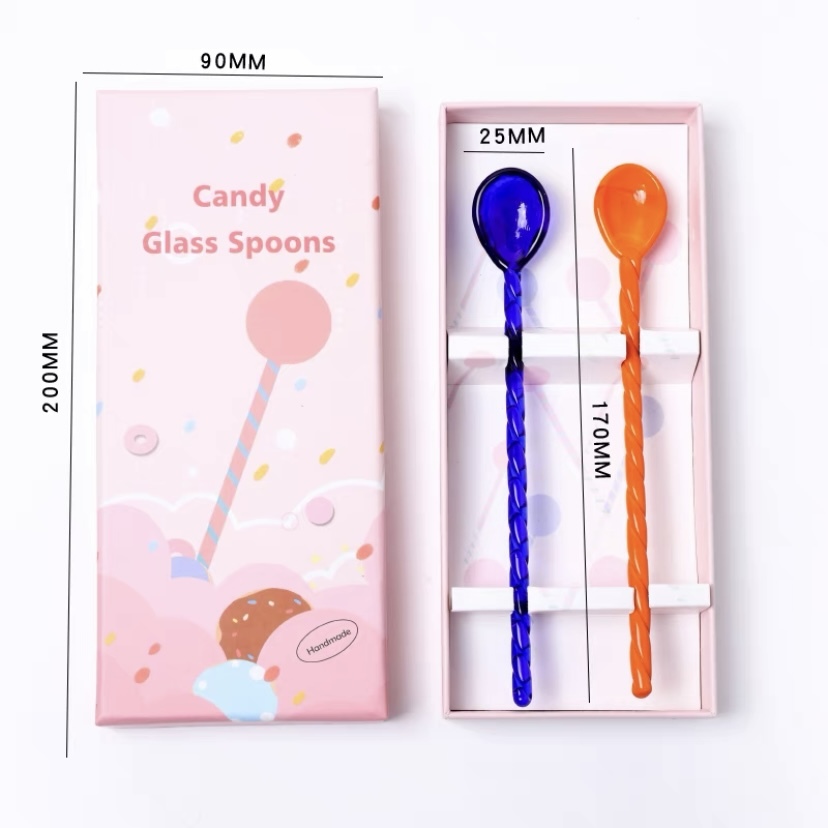 Is this a Gift for yourself or for your loved ones?
Let us know by writing a remark 'IT IS A GIFT' at the check out page so we can deliver your love to them! We provide FREE Birthday Cards & Celebration Cards with Handwritten notes (below 40 words if possible).
Copyright © 2020 Getaholic Getaway Shopaholic