Trying to maintain your fair white skin? You gotta prevent from ultraviolet rays that tans your skin! 💕
Or the weather is bothering the journey to your destination? 🥺 Keep a foldable and small umbrella in your bag to prevent these awkward moments!
Say goodbye to wet hair and attire during the rain or burnt skin under the bright hot afternoon ☀️
This umbrella has a UPF 55+ 99% ultraviolet coating and decreases the temperature shades under the umbrella by 5 degree Celsius too!
Model : Manual (Push & Pull) , Automatic (Button Function)
Open Umbrella Dimension : 95cm x 95cm x 55cm
Ultraviolet Coating : UPF 99% 50+
Compact Folded Dimension : 27cm
Weight : 238g
Structured Bone : 8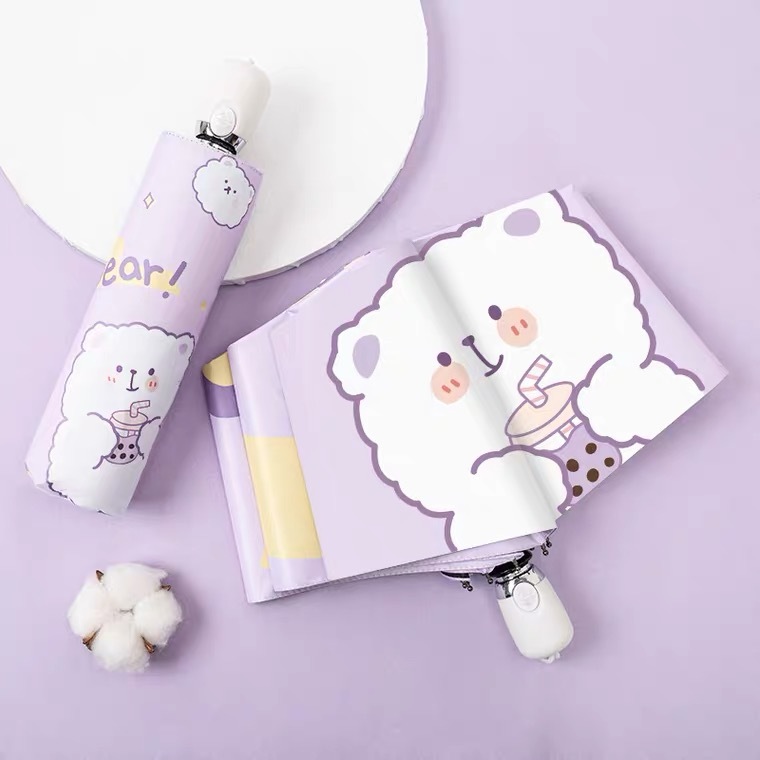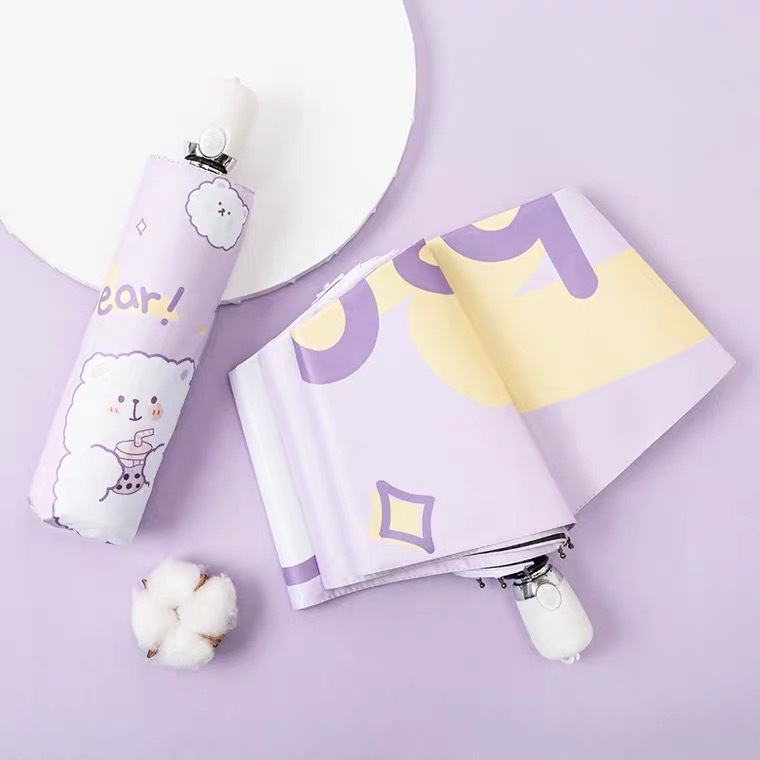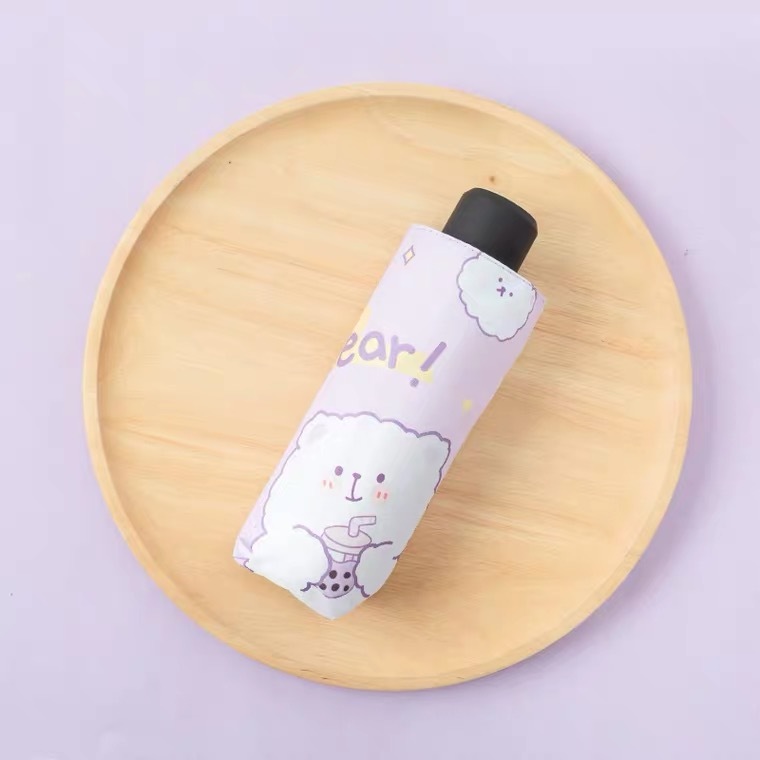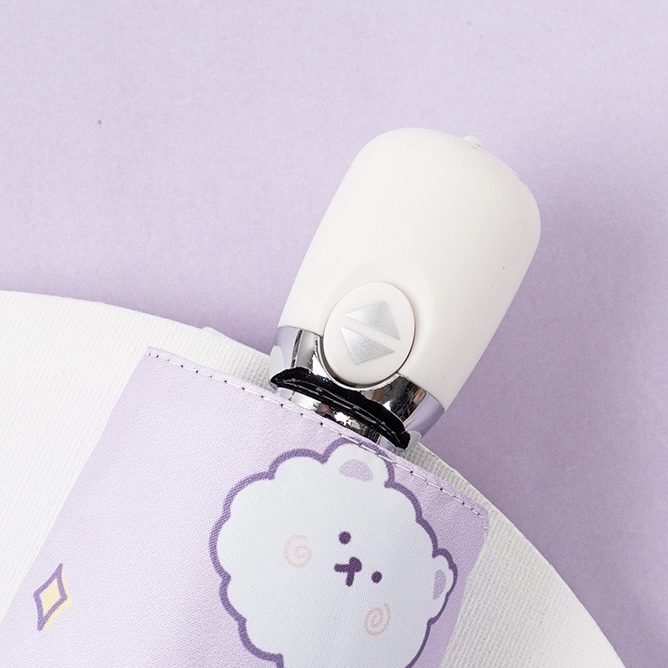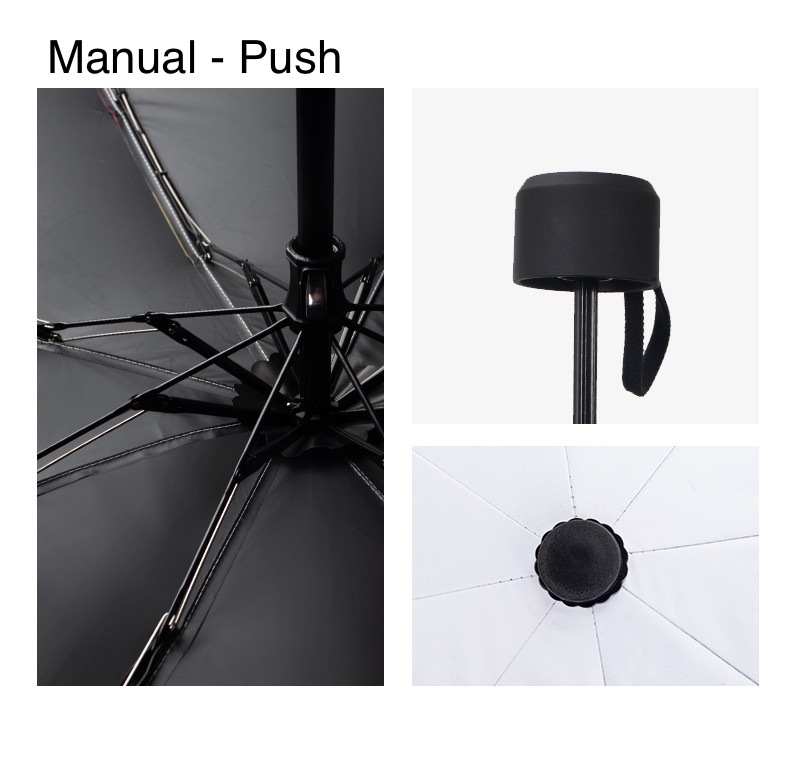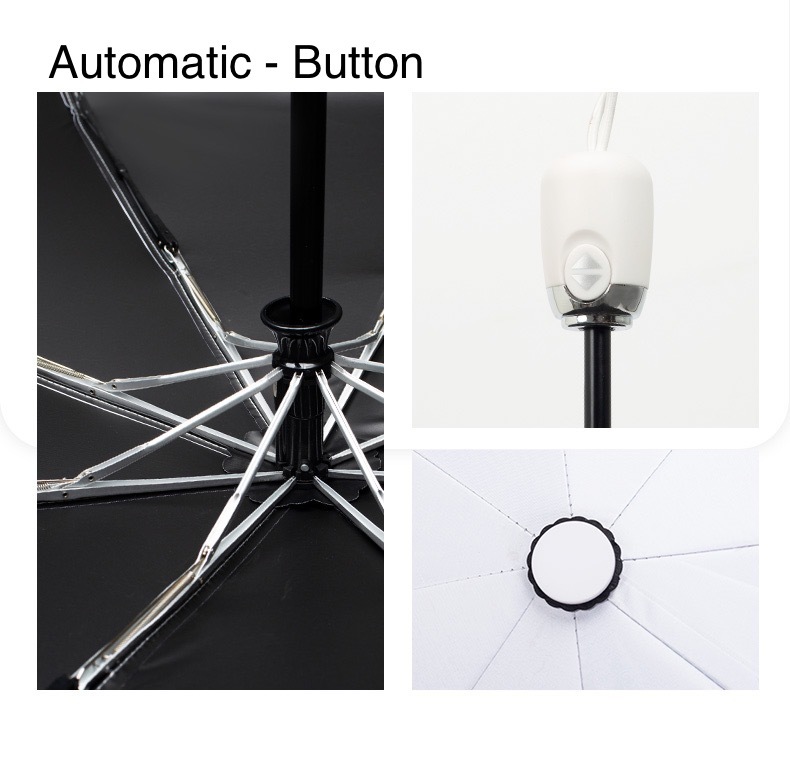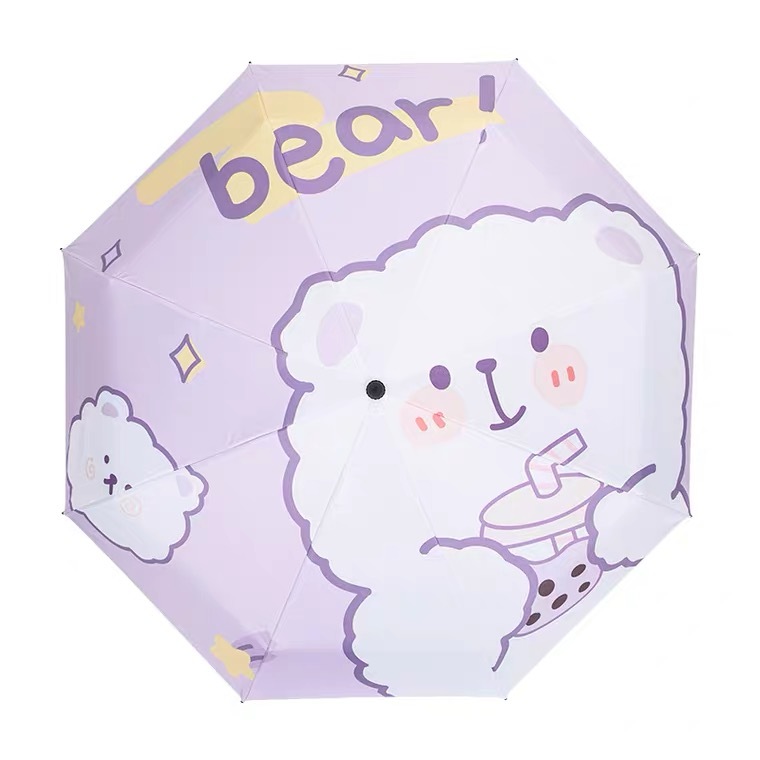 Is this a Gift for yourself or for your loved ones?
Let us know by writing a remark 'IT IS A GIFT' at the check out page so we can deliver your love to them! We provide FREE Birthday Cards & Celebration Cards with Handwritten notes (below 40 words if possible).
Copyright © 2020 Getaholic Getaway Shopaholic