Tidy Kitchen Lover 💯 This spinning wheel could be your mum's toy! 😂 Keep your basic cooking ingredients #organised 💖 Don't waste time on looking for the ingredients among your countless containers 👌🏻 A storage box that don't take up spaces on your kitchen table 😍

Available in 6 equal compartments in a spinning wheel organiser ✨ Big capacity that allow storage up to total 8.5litre 🌟 Easy spinning makes it easier to get the ingredients you need 😍

Don't worry on the spillage 💗 The container works with the elastic spring handler 💫 The opening will be closed when you released the handler ✨ Bigger diameter at the opening allows the ingredients to come out better 💕

Proven to be very convenient for organising your cooking materials 💖 My mum as a current user says that she doesn't need any extra containers to store her cooking ingredients now 😂💗 Simply spinning the wheel can get her what she wants now 💯
Every set includes an organiser, funnel and wall hanger.
Compartment : 6 Spaces
Volume/Compartment : 1.42 Litre
Mounted on Wall : Stable for 50kg
Material : Food Grade PC + PP
Dimension : 355mm x 355mm x 95mm

How to Fill & Refill Grains?
Tools : Funnel (Given)
1. Fit the funnel in one compartment's hole
2. Pour the grains in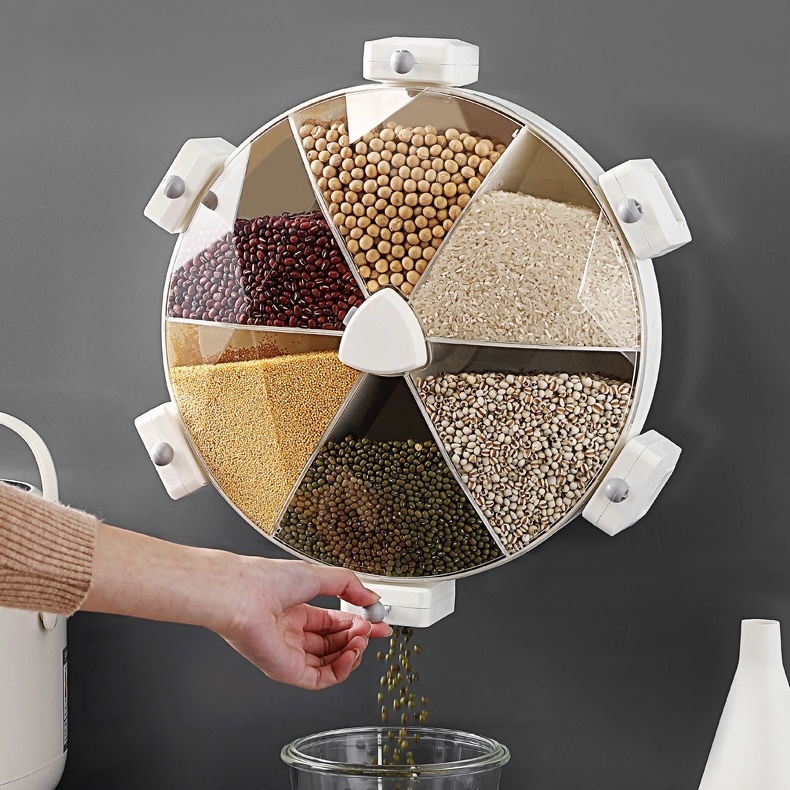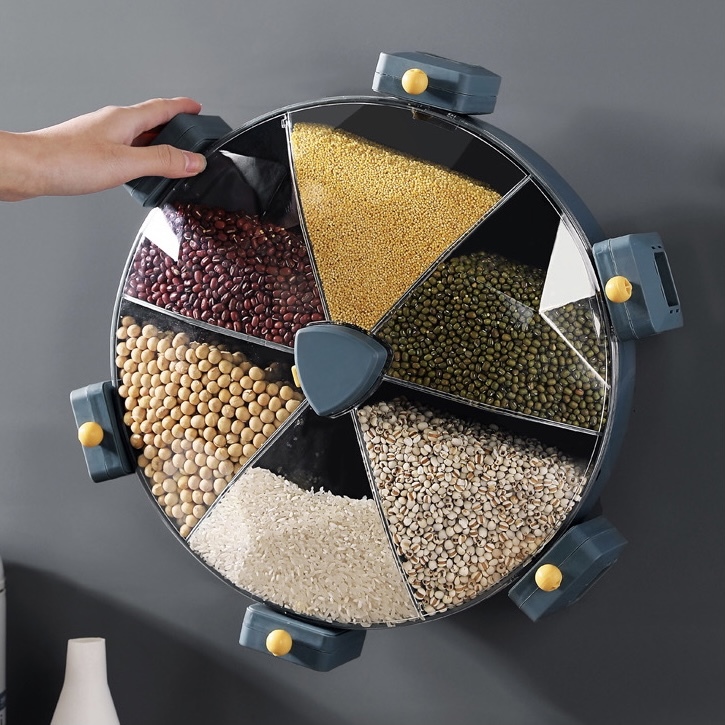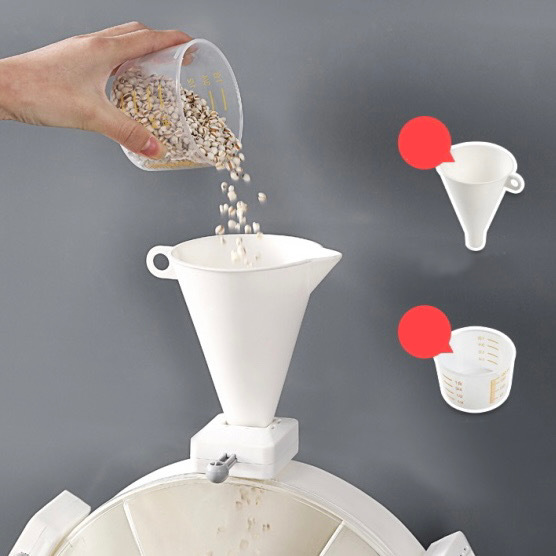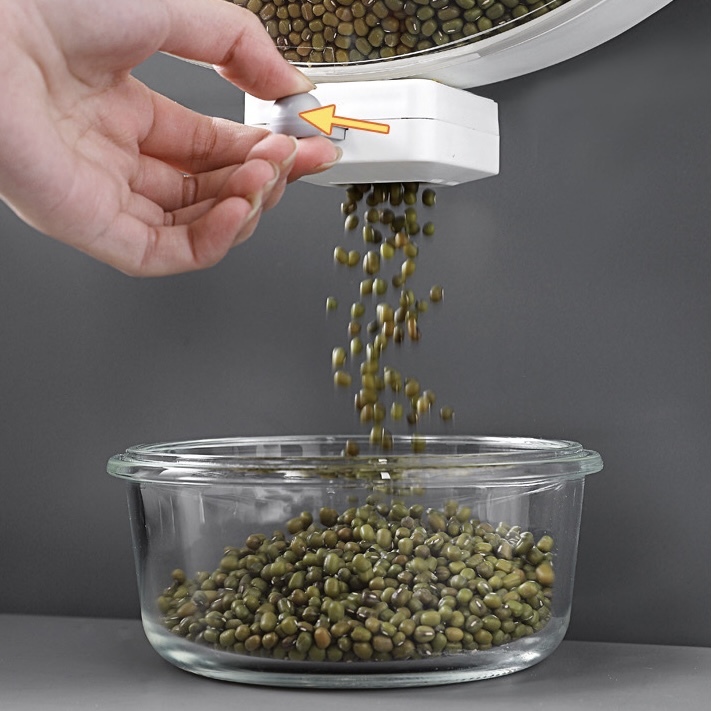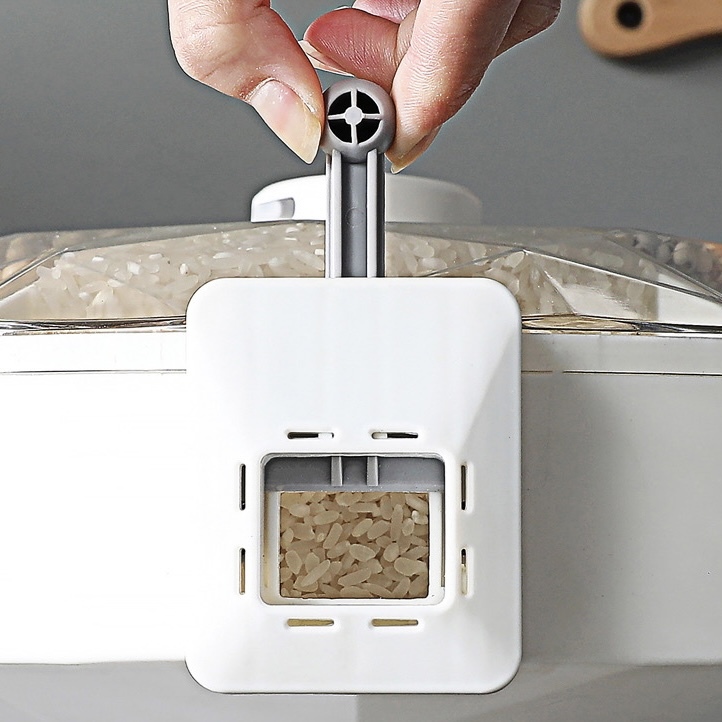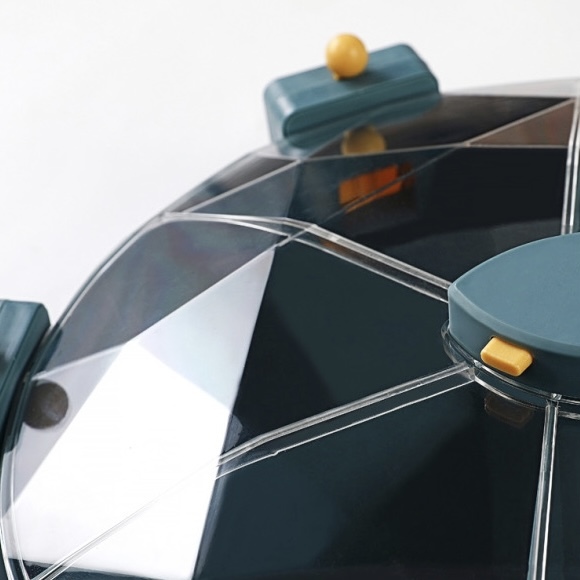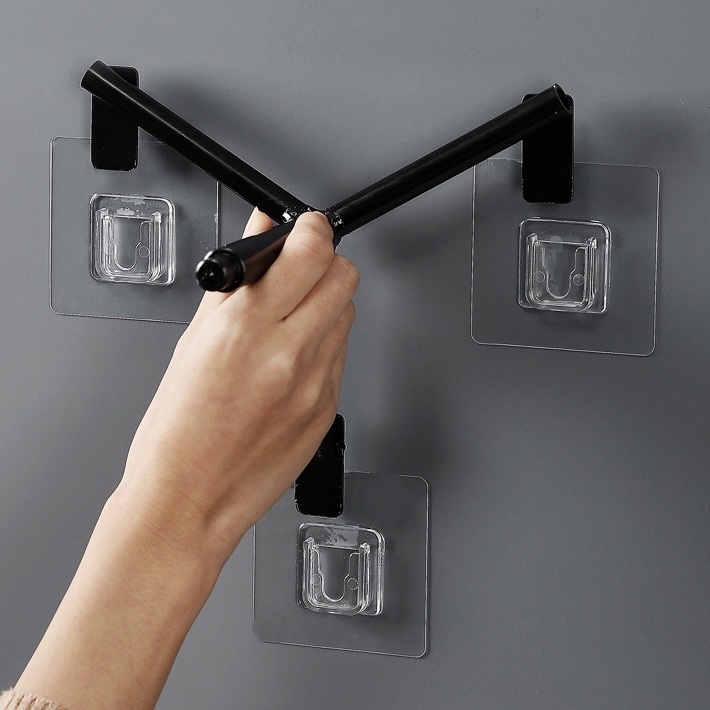 Is this a Gift for yourself or for your loved ones?
Let us know by writing a remark 'IT IS A GIFT' at the check out page so we can deliver your love to them! We provide FREE Birthday Cards & Celebration Cards with Handwritten notes (below 40 words if possible).
Copyright © 2020 Getaholic Getaway Shopaholic