Be a mermaid that makes wave mermaid 🧜‍♀️ 🌊 Everyone is special, so be brave and leave your footsteps behind 🐾 Craft your masterpiece with your your hands and leave the finest art alive 💓 Trust in yourself and have faith in you! 🥰
Every package content includes a glass art pen, a pen ink and a box.
Dimension : 210mm x 60mm x 37mm
Pen Material : Glass
Ink Volume : 5ml
Weight : 98g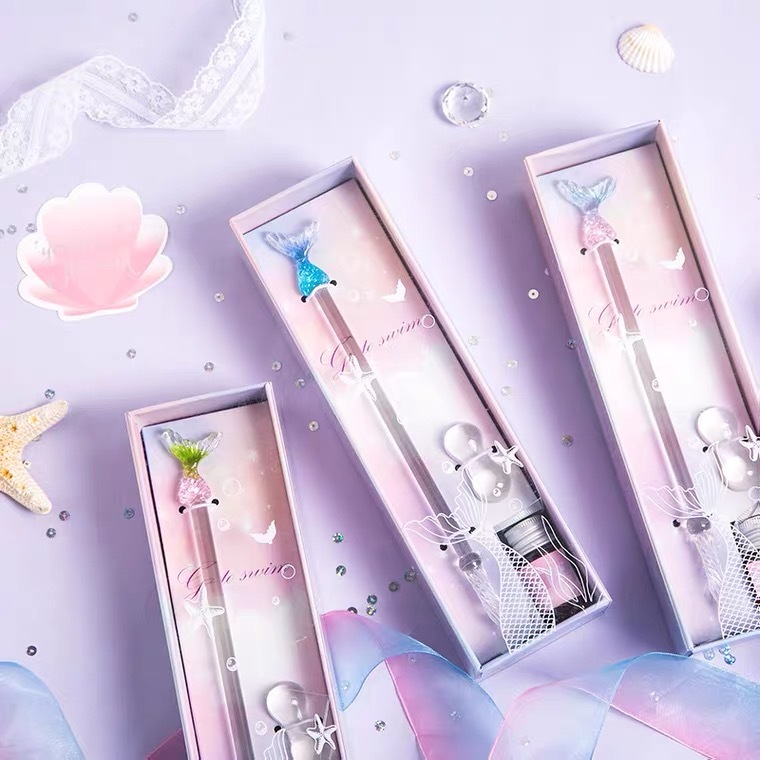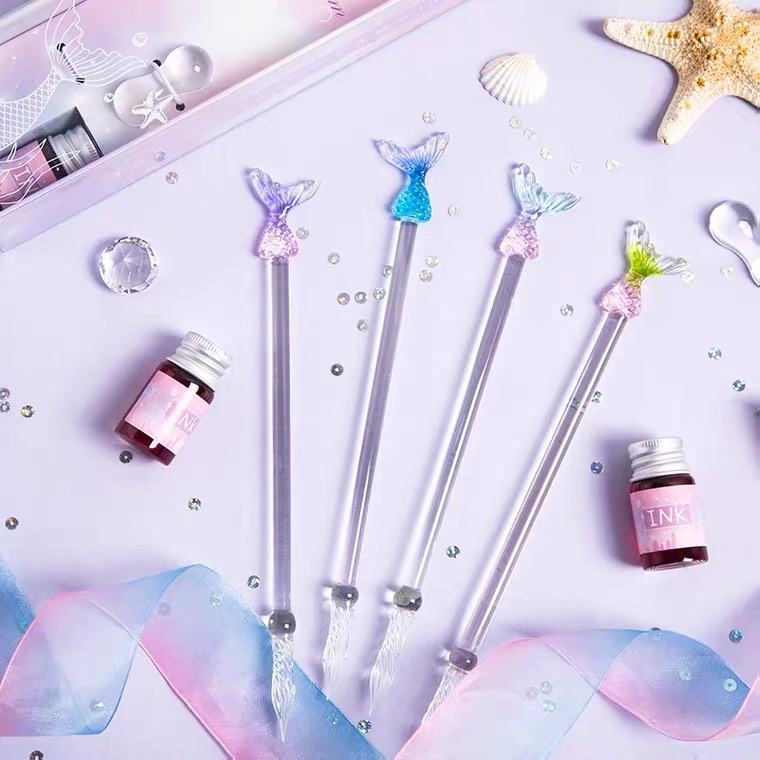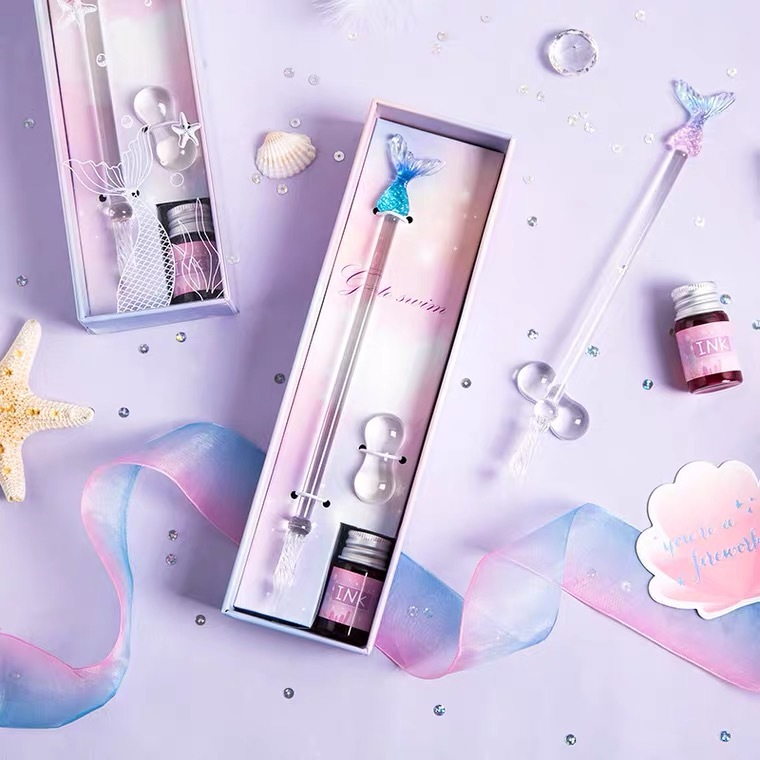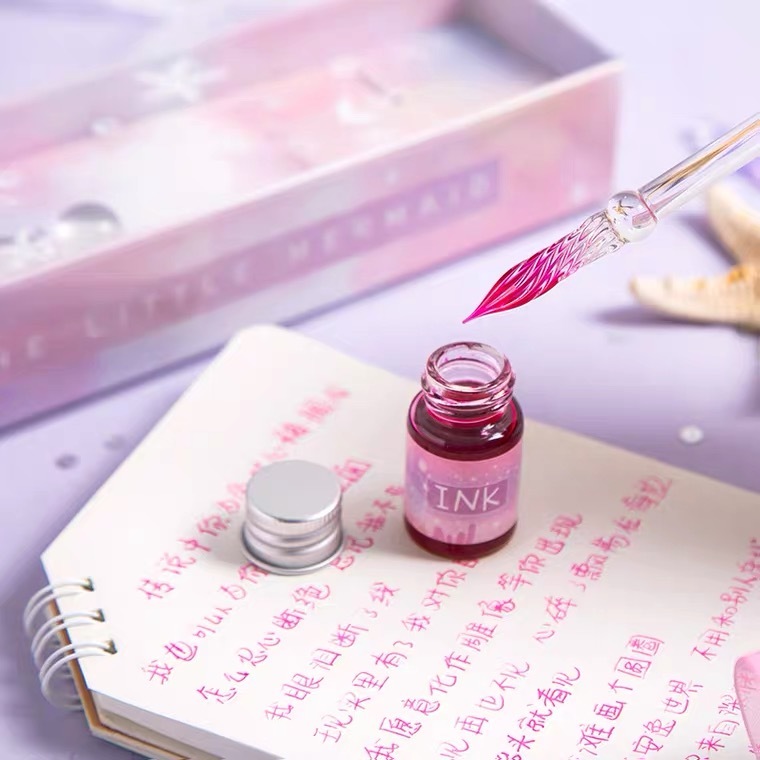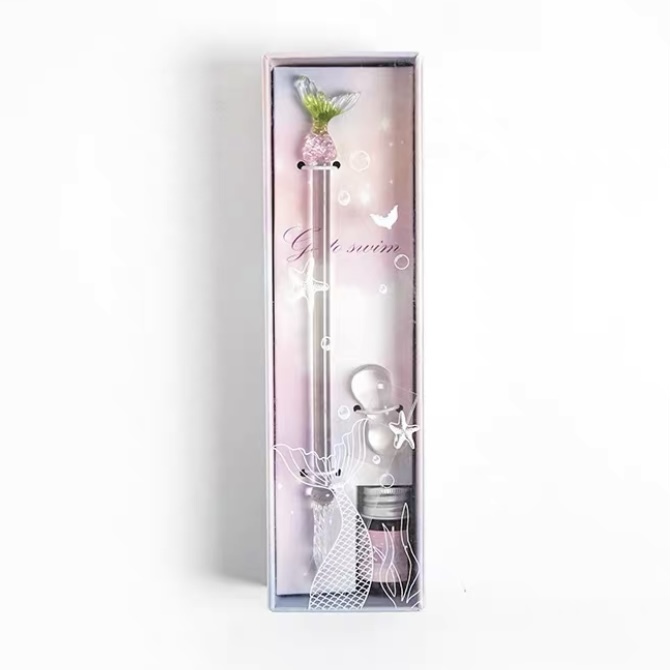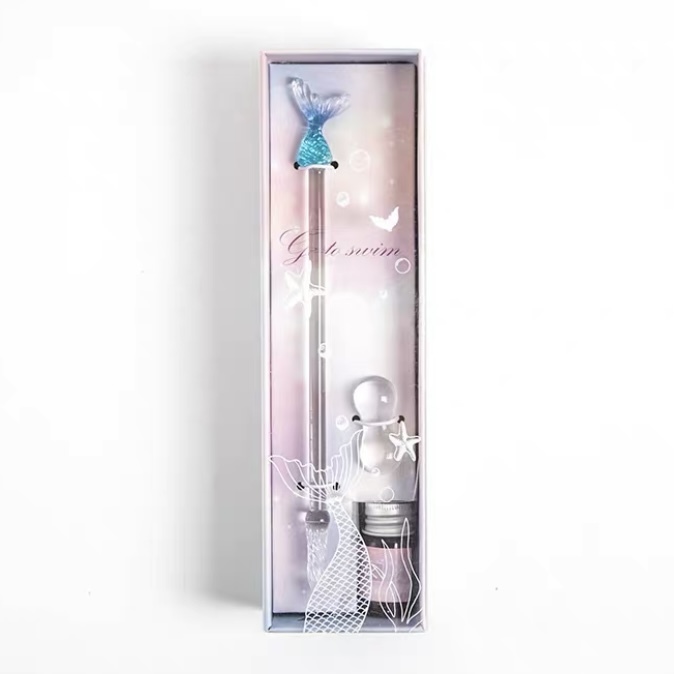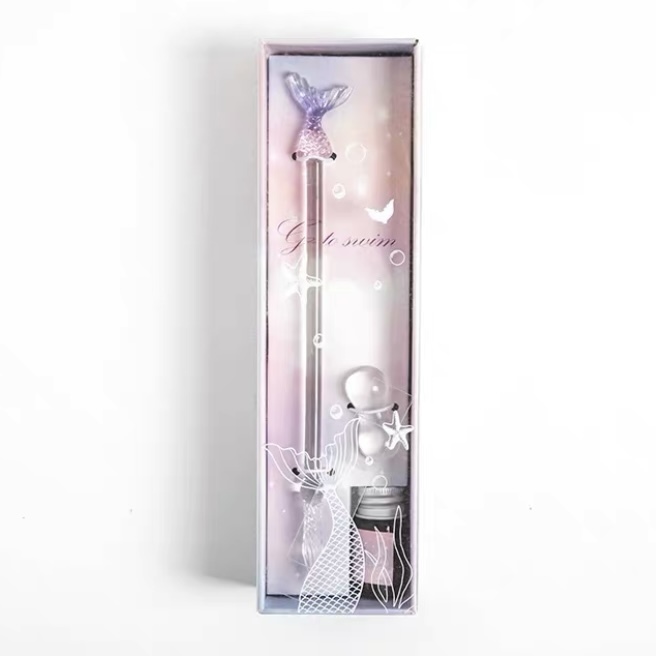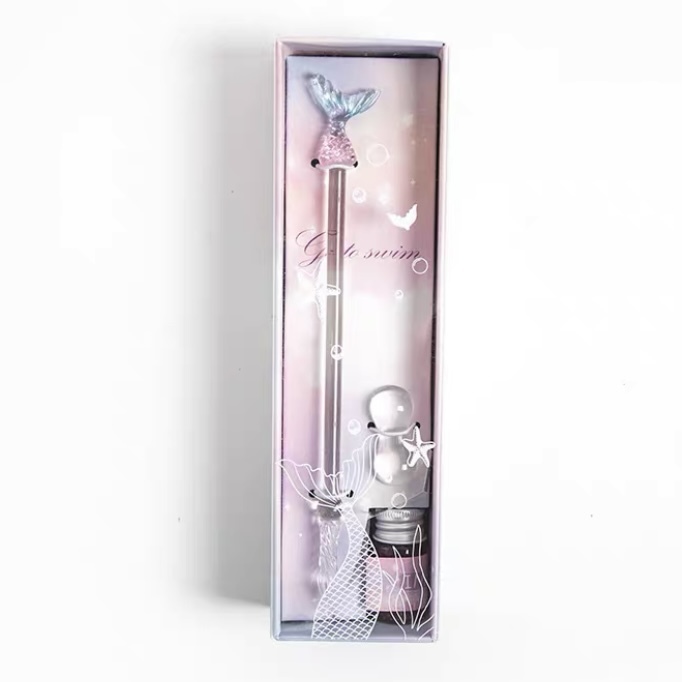 Is this a Gift for yourself or for your loved ones?
Let us know by writing a remark 'IT IS A GIFT' at the check out page so we can deliver your love to them! We provide FREE Birthday Cards & Celebration Cards with Handwritten notes (below 40 words if possible).
Copyright © 2020 Getaholic Getaway Shopaholic