Miya Catch Cat Tong is the cutest tong in the world 🐾 Theze tongs are made according to highest quality standards so that you can enjoy them for as long as possible. 😉 Our locking tongs feature a sturdy Stainless Steel construction with top-grade Silicone heads that are heat resistant up to 480°F and far superior to rubber/ plastic. 💯 This amazing combination of materials provides maximum durability and peace of mind when you're serving scorching hot delicacies, straight from your oven or Grill! 🥓🥩
Great size for noodles, pasta, ice, salad, yarn.
Supports : Dishwasher
Origin Country : Made in Japan
Size : 12cm, 18cm, 24cm
S Size 12cm Size Suitable : Cube Sugar, Chips, Ice Cubes
M Size 18cm Size Suitable : Sushi, Desserts, Fruits, Salads
L Size 24cm Size Suitable : Grill, Cooking, Meat
Sustainable Heat : 220°C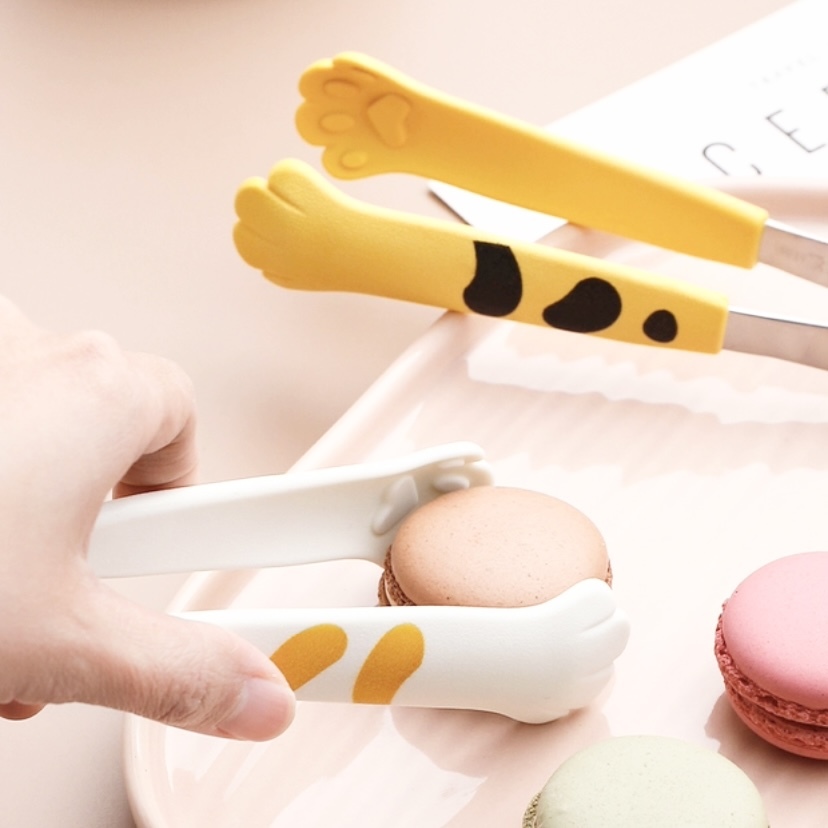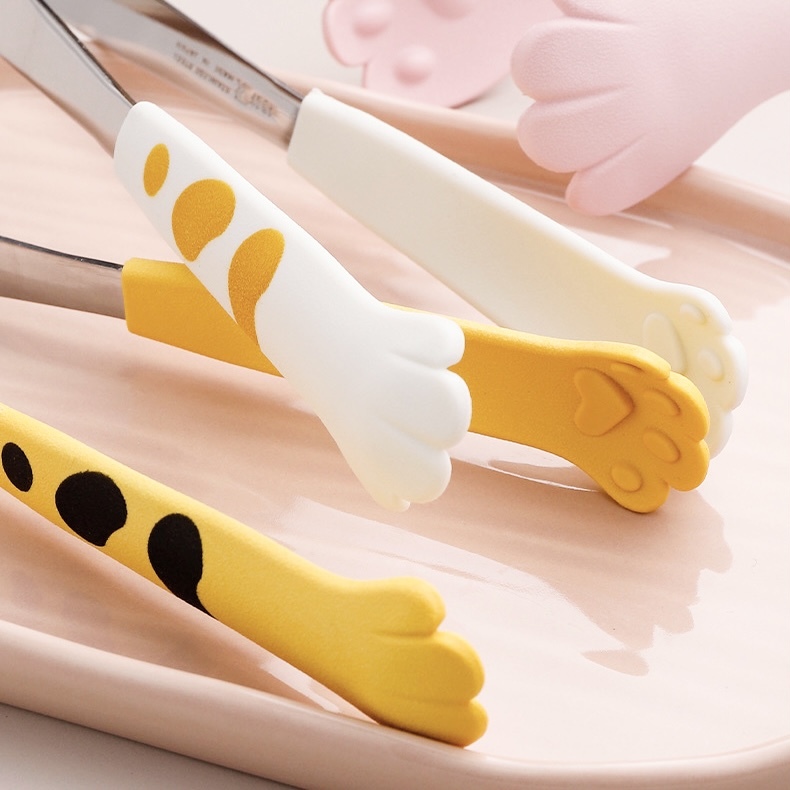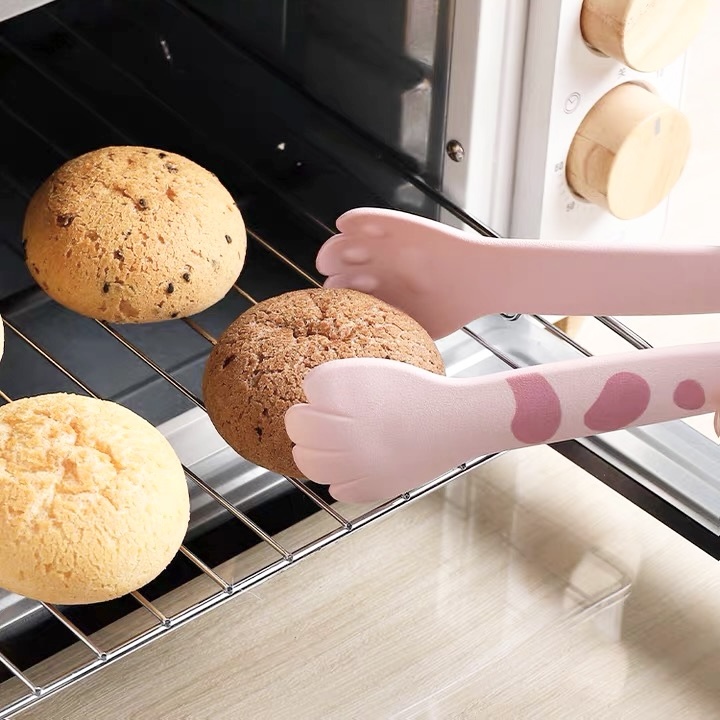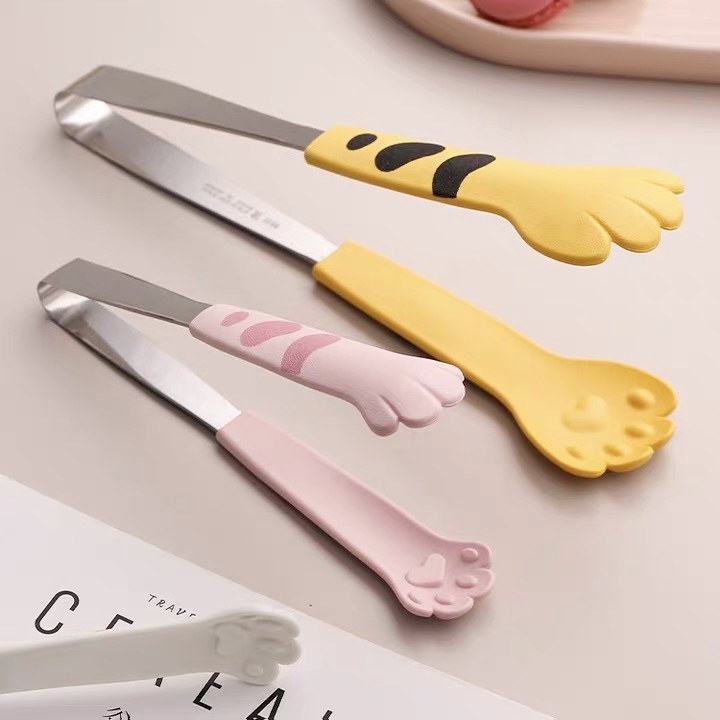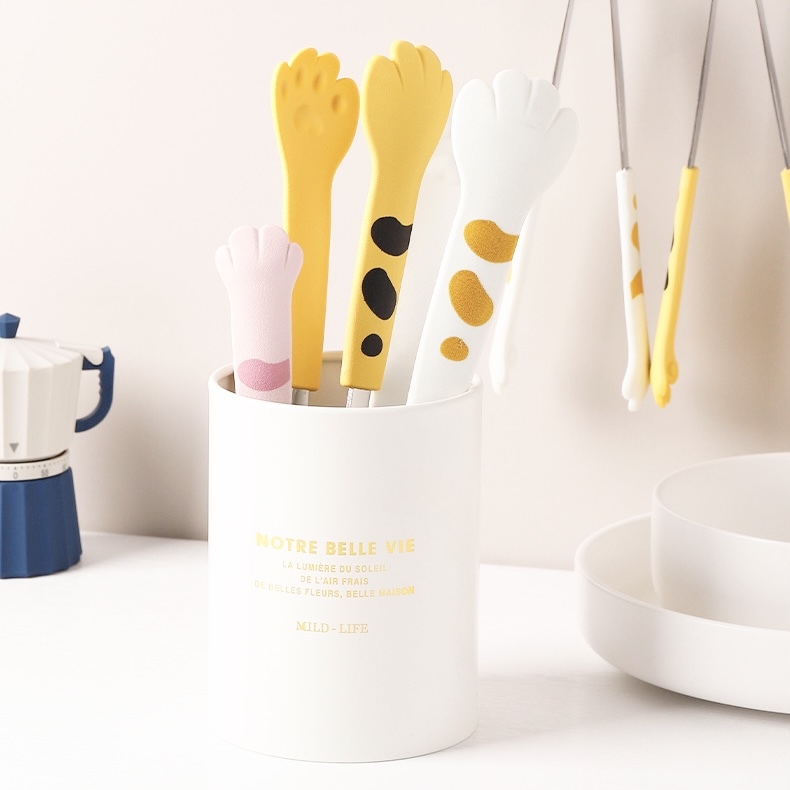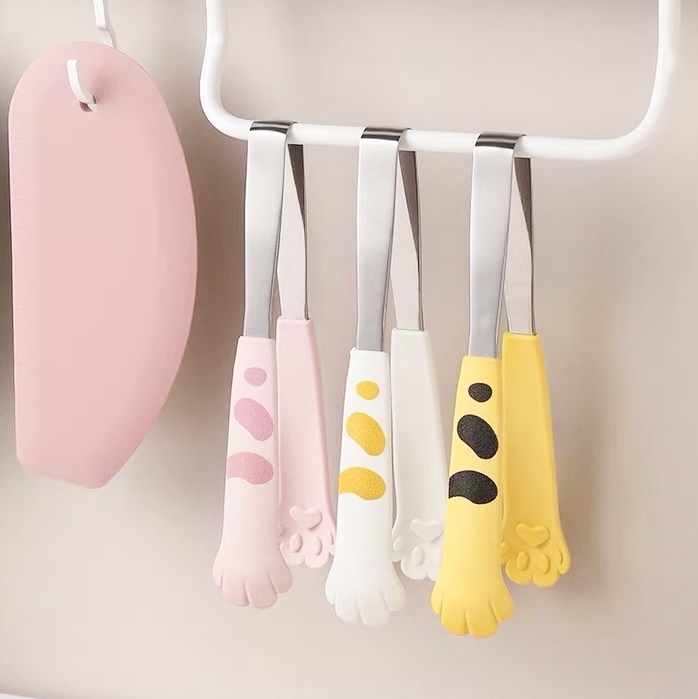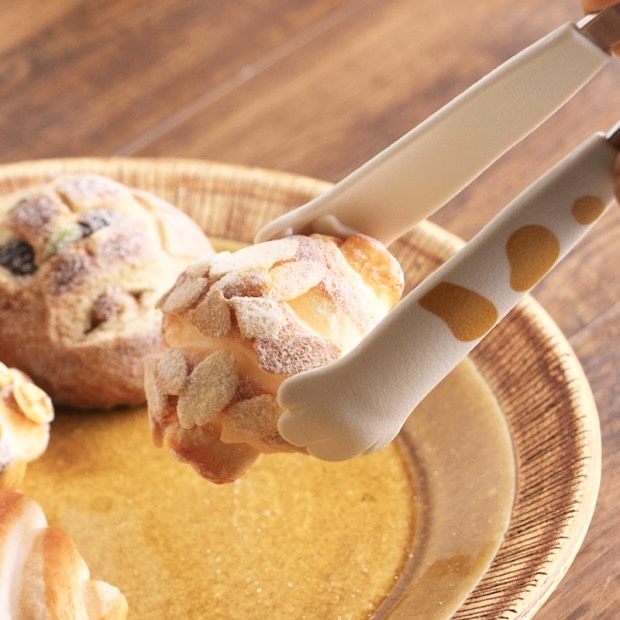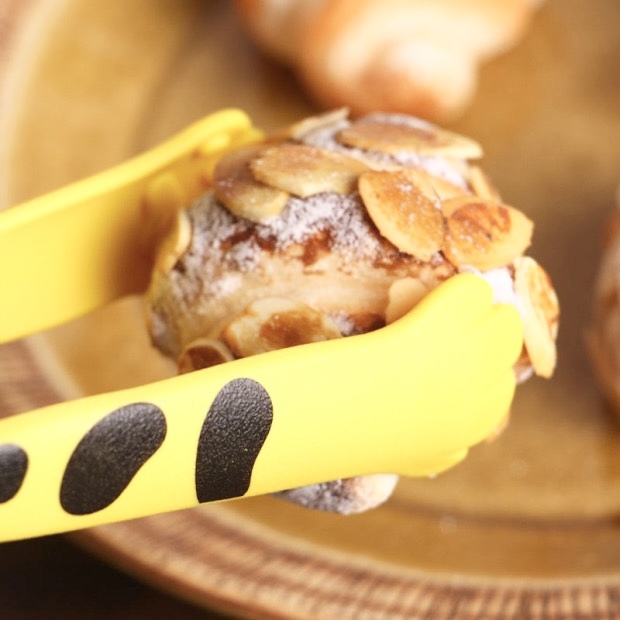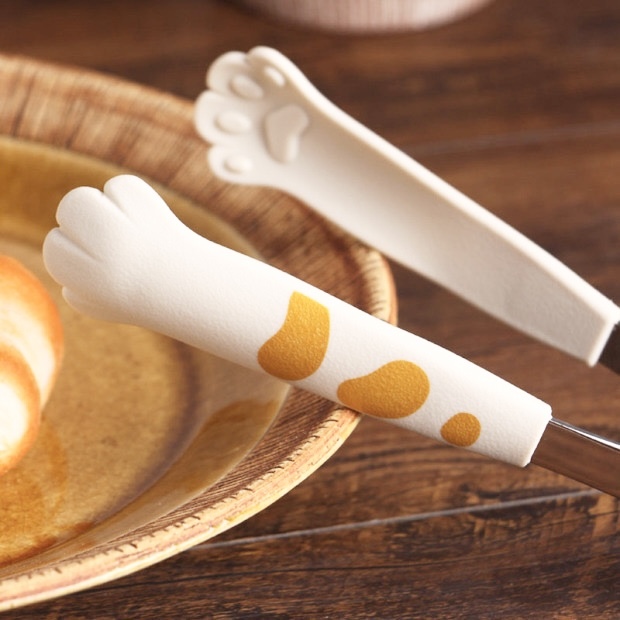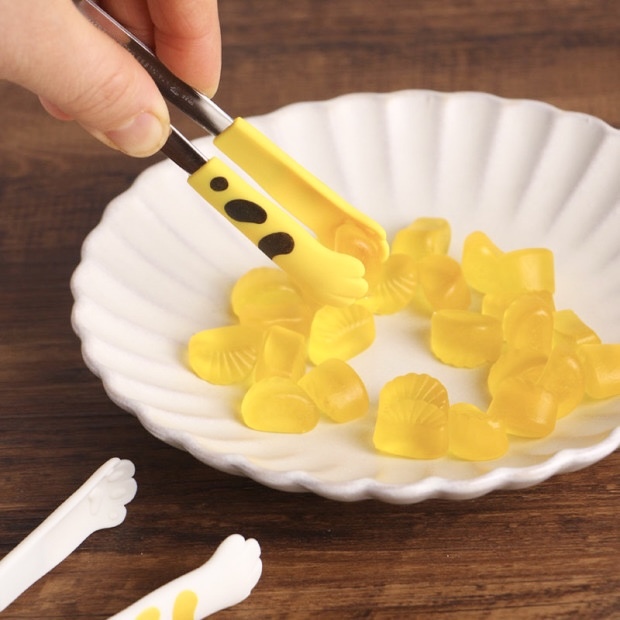 Is this a Gift for yourself or for your loved ones?
Let us know by writing a remark 'IT IS A GIFT' at the check out page so we can deliver your love to them! We provide FREE Birthday Cards & Celebration Cards with Handwritten notes (below 40 words if possible).
Copyright © 2020 Getaholic Getaway Shopaholic