Pastels yellow is everything 💛 Every moment is memorable, make sure you live your life to the fullest! ✨ Even when you're having a toast 🥪
Editors Comment : The 3D bear is popping up & its super duper cute 🥺 Plus it's handmade! Love pieces like this uwu
Material : Ceramic
Size : 8 Inch
Dimension : 200mm x 200mm x 25mm
For glass/ceramic material, if it broke during logistics, we can replace for you with a brand new product.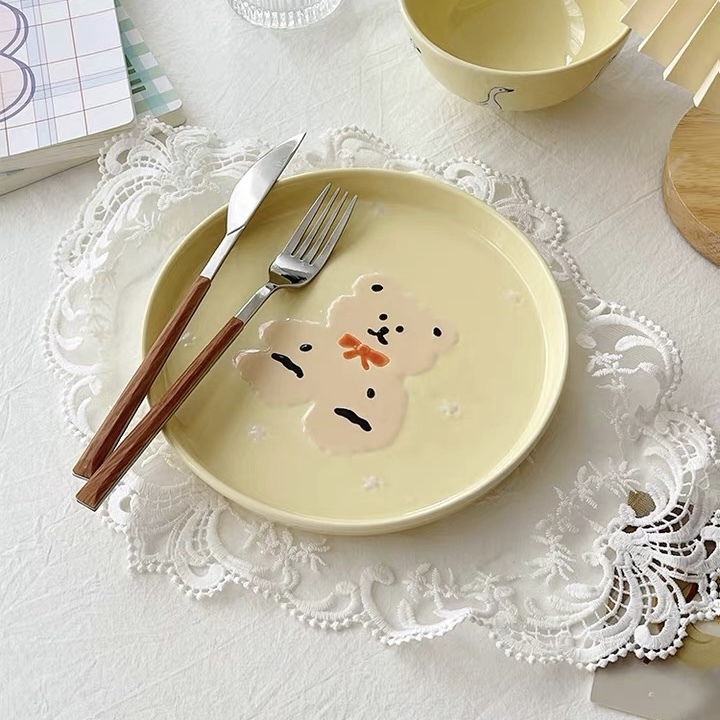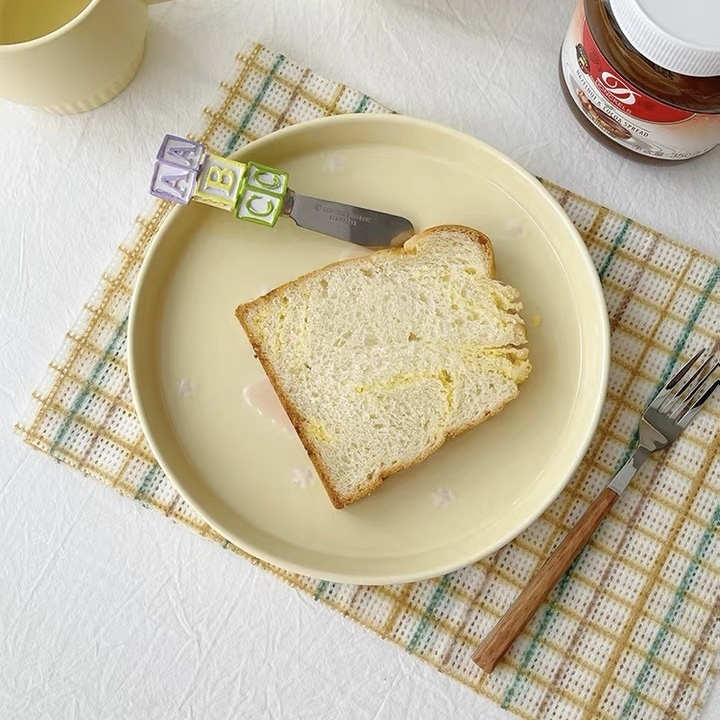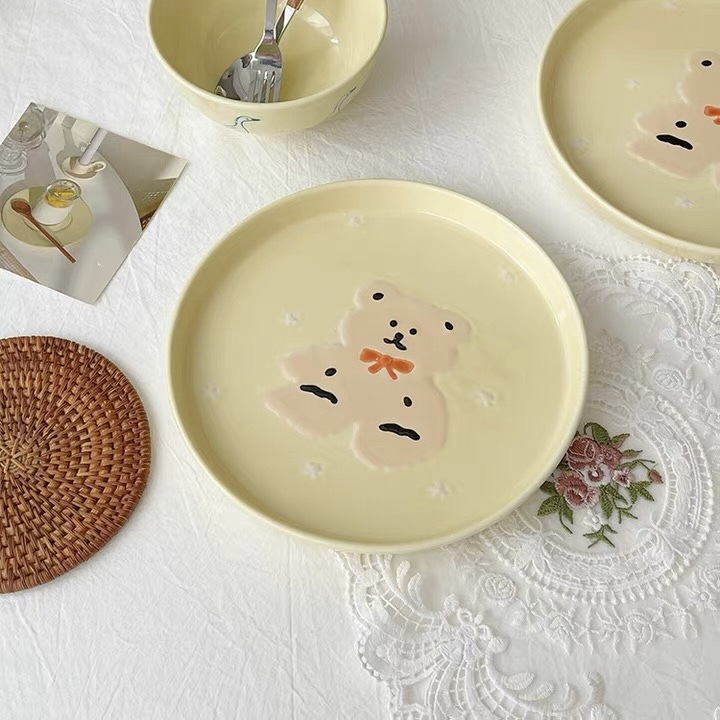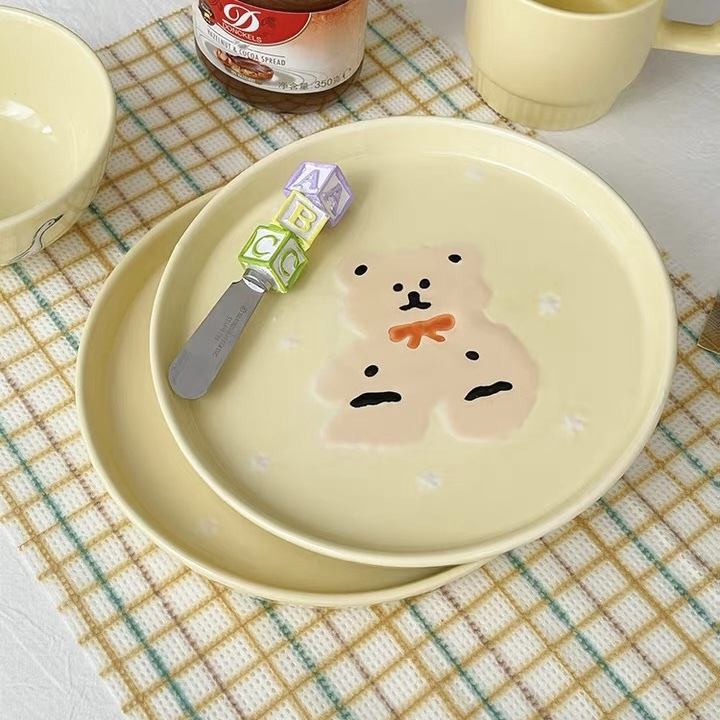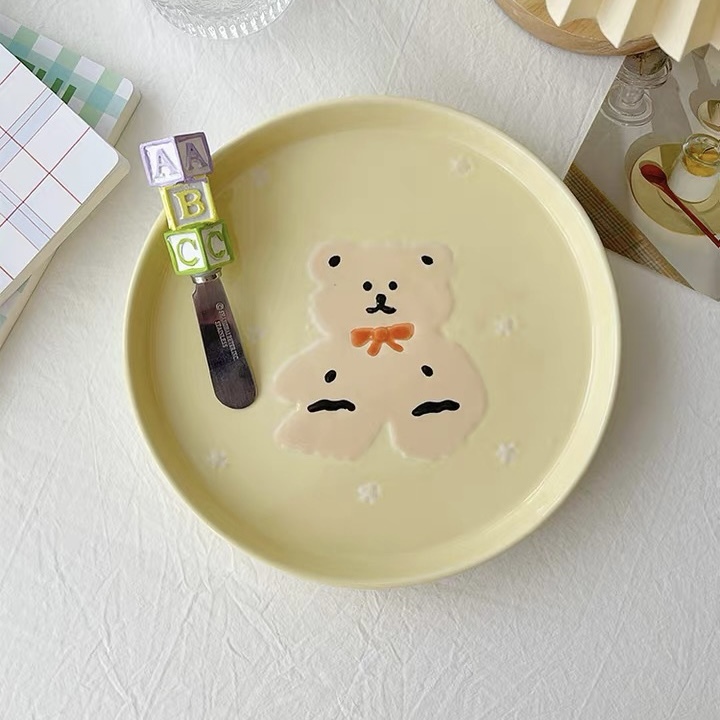 Is this a Gift for yourself or for your loved ones?
Let us know by writing a remark 'IT IS A GIFT' at the check out page so we can deliver your love to them! We provide FREE Birthday Cards & Celebration Cards with Handwritten notes (below 40 words if possible).
Copyright © 2020 Getaholic Getaway Shopaholic