Shhh we've got a cleaning ninja in the house 🤫 Tag someone who need this ninja to clean for them 😂

Cutest trash bin that you can ever have 😍 This ninja protects and make sure your house is clean 💖 Small in size that don't take up much spaces 💓 Comes with a lit so you don't smell the trash 🤭 Simply throw your rubbish by pushing the lit 💕 Definitely need one in every room in the house 💫 Grab one now to get FREE 4 rolls of matching trash bag to your ninja 😂💯 Order now ‼️ "



This item comes with 4 rolls of trash bags (120pcs).
Feature : Hidden Trash Bag
Colours: Yellow / White / Pink / Green
Materials: PP Plastic
Dimensions: 165mm x 170mm x 165mm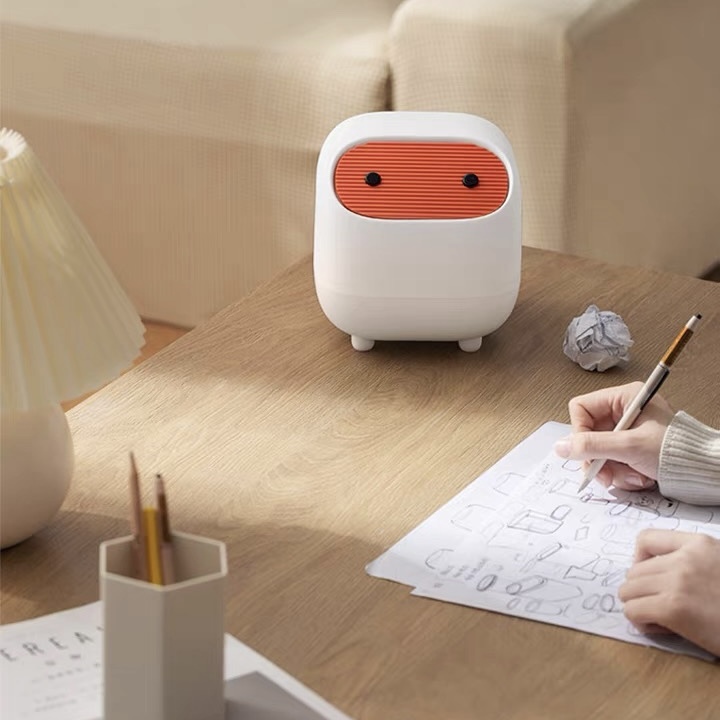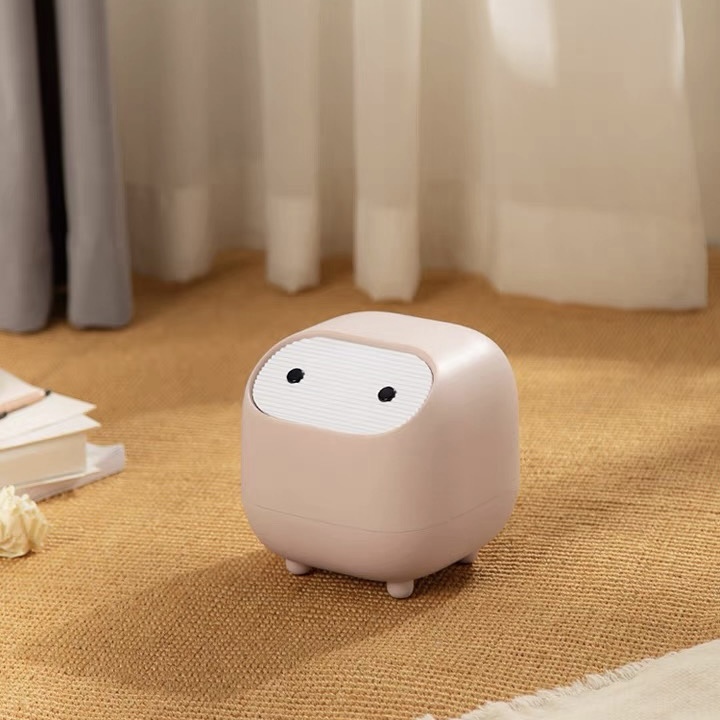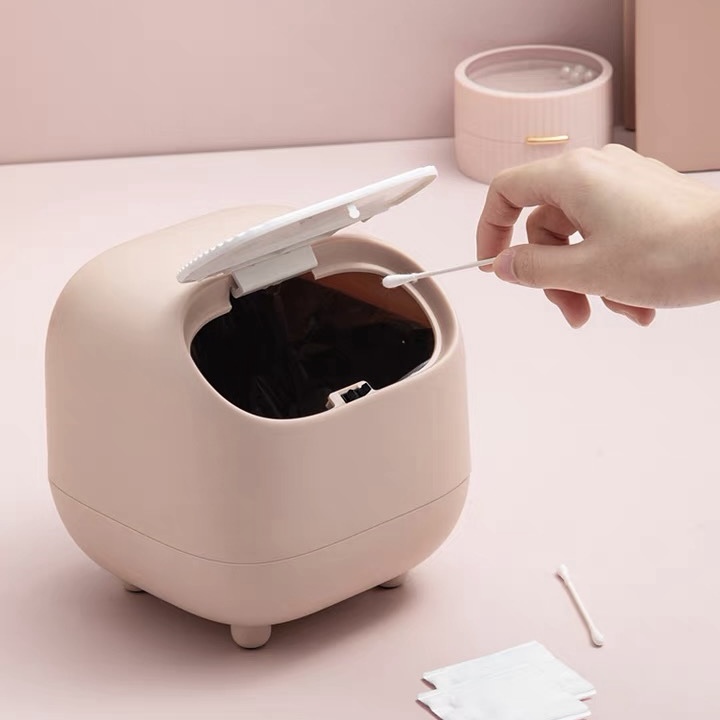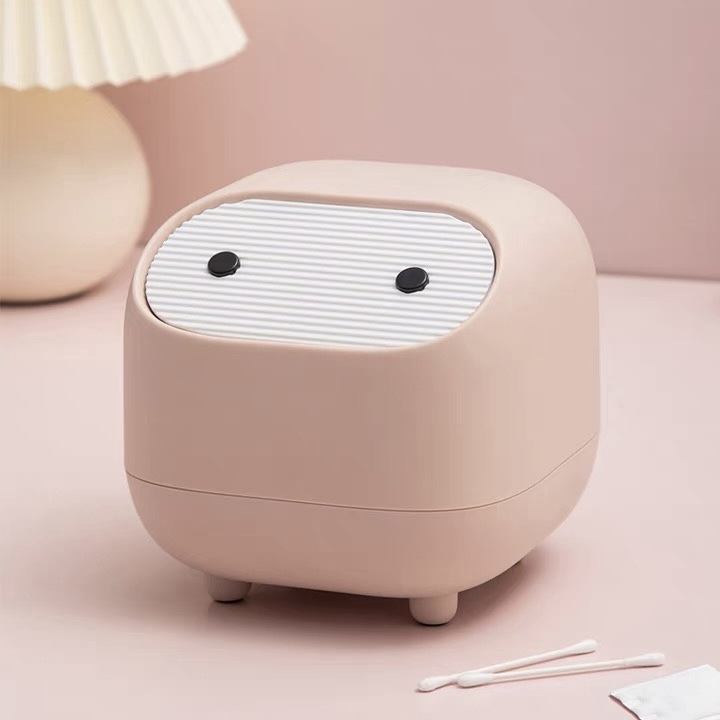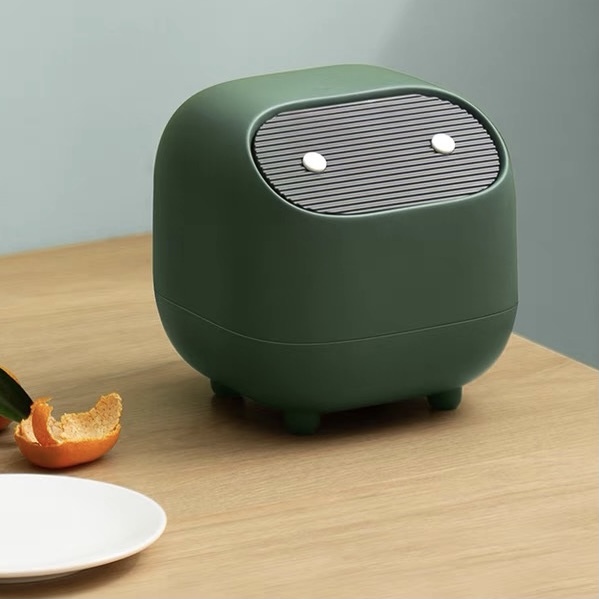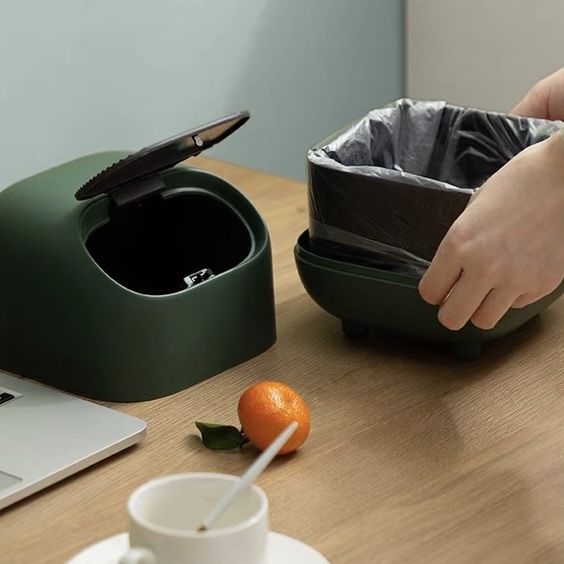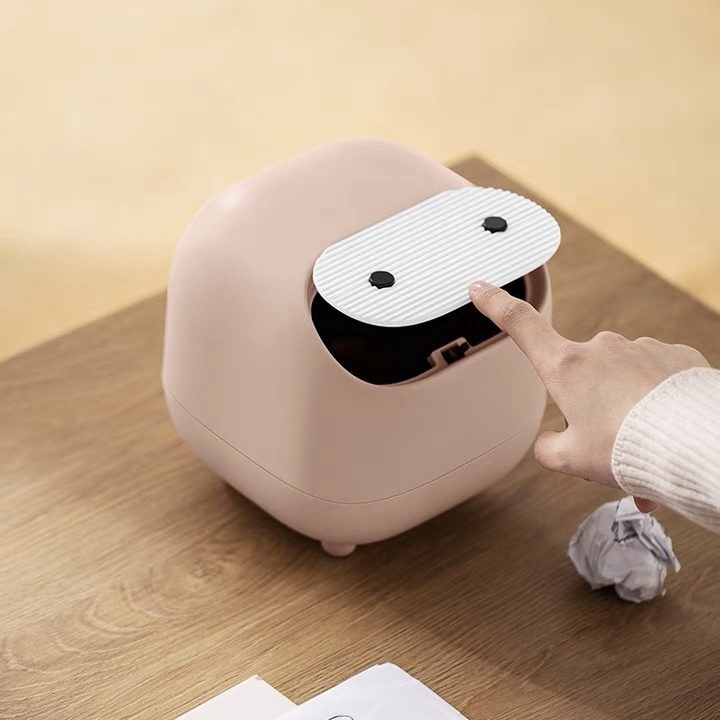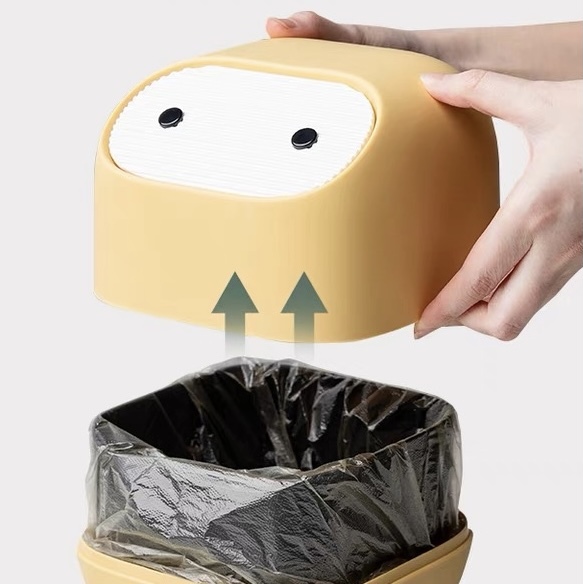 Is this a Gift for yourself or for your loved ones?
Let us know by writing a remark 'IT IS A GIFT' at the check out page so we can deliver your love to them! We provide FREE Birthday Cards & Celebration Cards with Handwritten notes (below 40 words if possible).
Copyright © 2020 Getaholic Getaway Shopaholic