No one wants a messy hall table 😭 Here's some tips to keep your hall table's cleanliness 💯 Make sure you follow both of this tips!

* Keep important items only
* A clear organisation
Featuring an electroplated metal & leather it can last for a few years for usage! 💕
Feature :
* Keep your precious ornaments
* Durable leather lasts for years
* Clean & Neat Organiser

Size : Medium 20cm / Large 30cm
Medium Dimension : 200mm x 195mm x 145mm
Large Dimension : 300mm x 185mm x 145mm
Width between Layers : 40mm
Style : Nordic
Layer Compartment : 4q
Material : Premium Leather + Electroplated Metal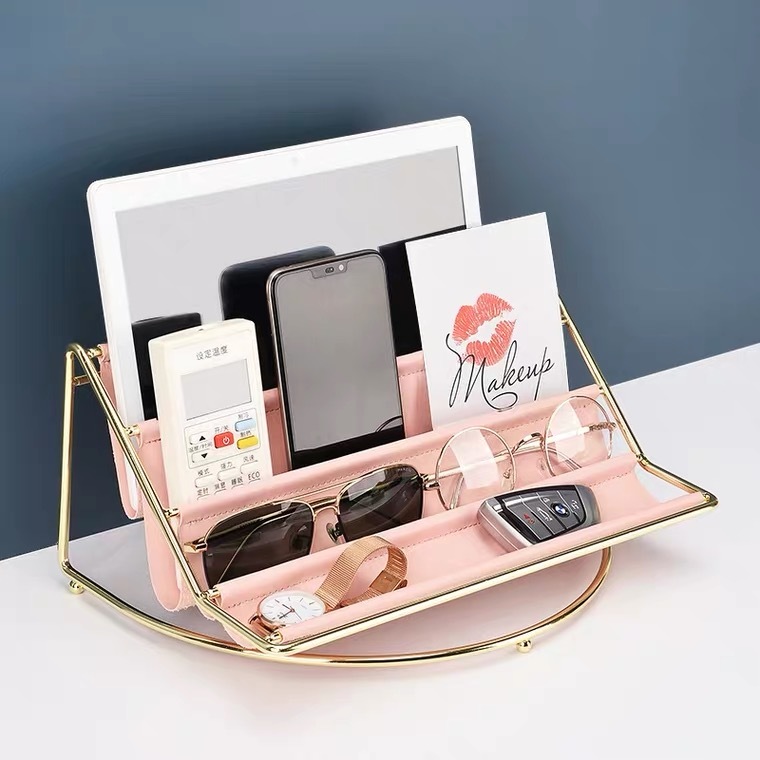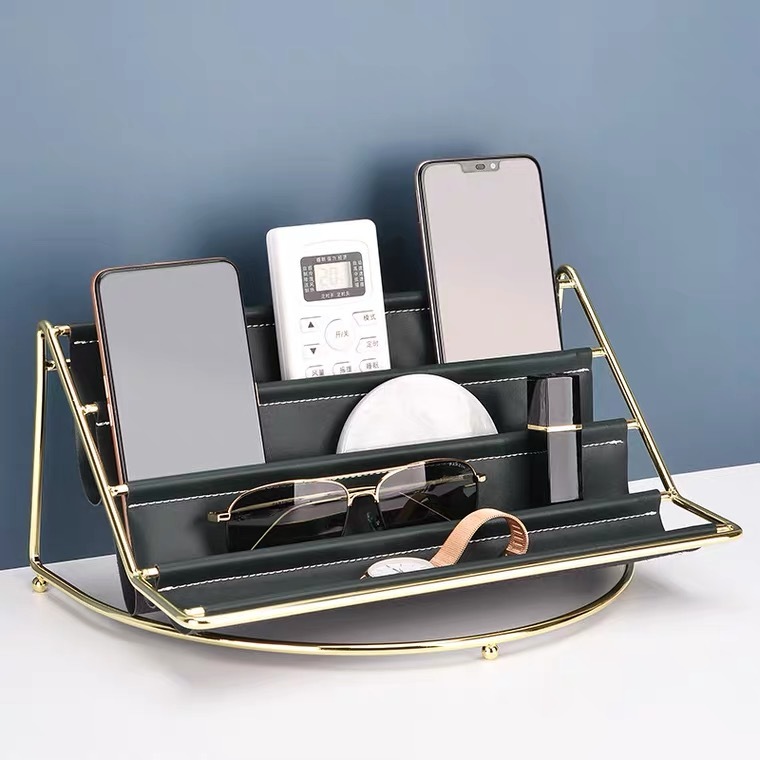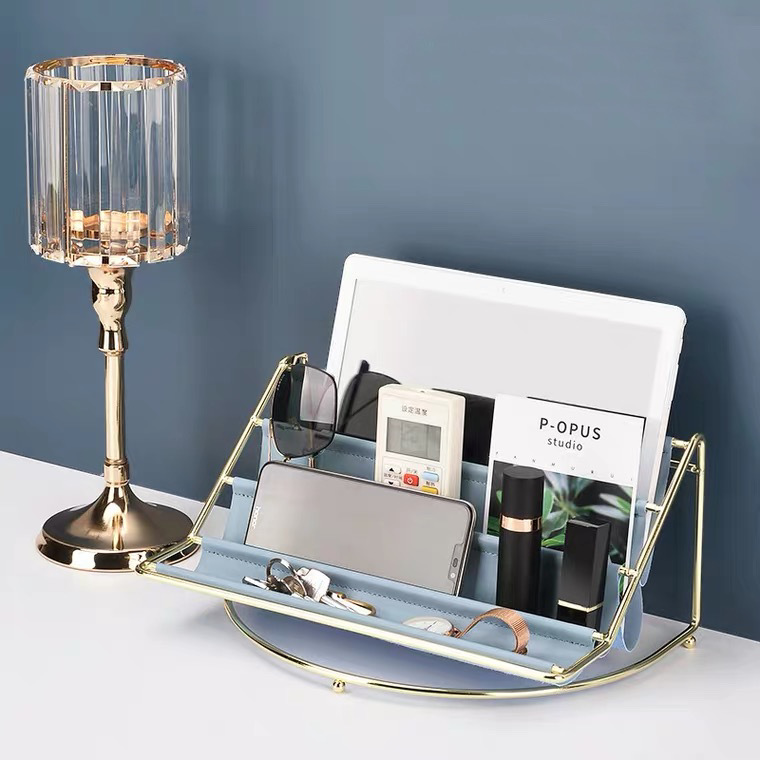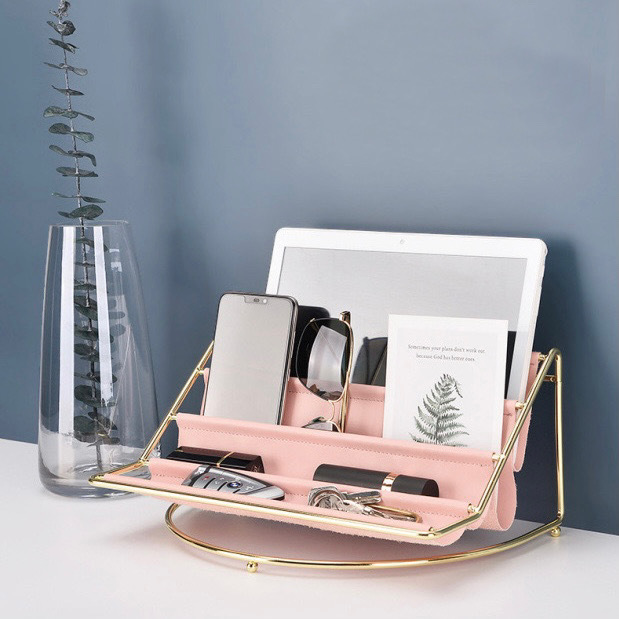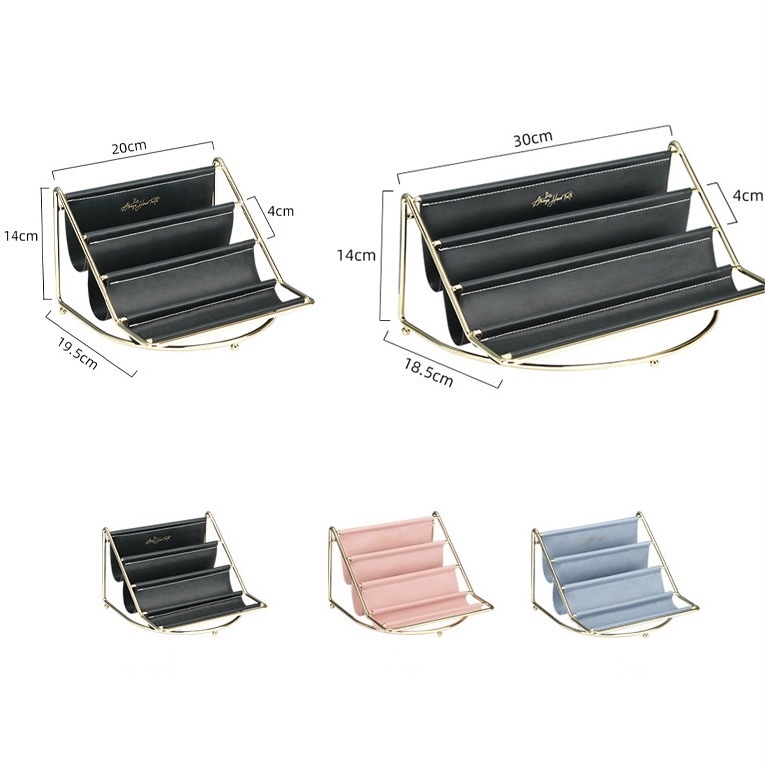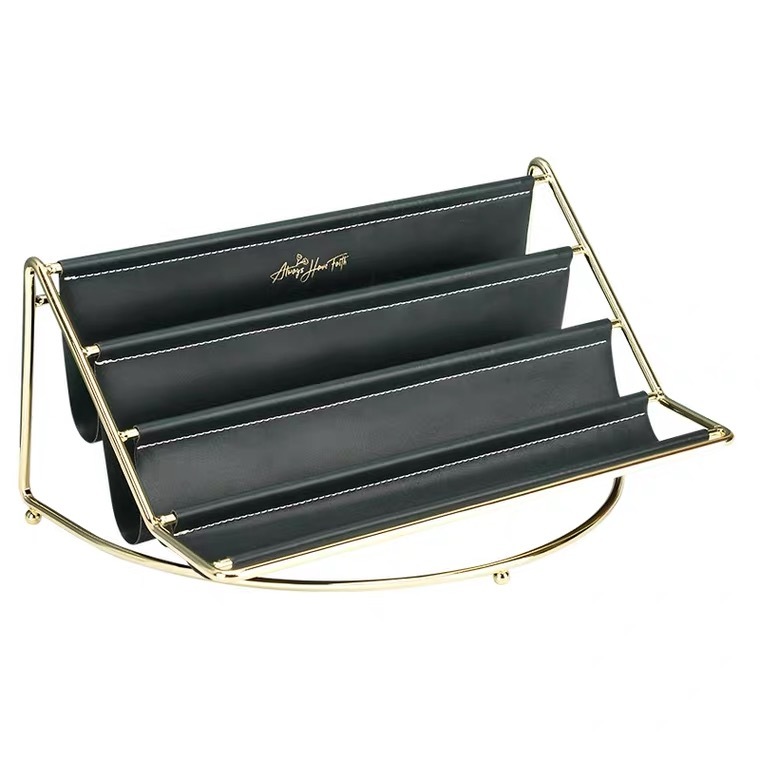 Is this a Gift for yourself or for your loved ones?
Let us know by writing a remark 'IT IS A GIFT' at the check out page so we can deliver your love to them! We provide FREE Birthday Cards & Celebration Cards with Handwritten notes (below 40 words if possible).
Copyright © 2020 Getaholic Getaway Shopaholic