Getting clear skin is the biggest goal 💯 Comment your skincare tips below and share with us 😍

Cat paws that wouldn't hurt ✨ Try this cat paw face massage cleanser 💕Better cleansing experience to boost your skincare routine 💖 Deep cleansing for clearer pores and brighter skin 🥰 Massage your face after putting on serum and cream 💆🏻‍♀️Two sides with different textures for different part of your face 💓 Grab one now to level up your daily skincare routine 💯



Every purchase comes with 1 cleanser only.
Colours: Pink / Blue
Materials: ABS + Silicon
Dimensions: 74.68mm x 40.35mm x 78.27mm
Battery: AAA
Water resistant: Yes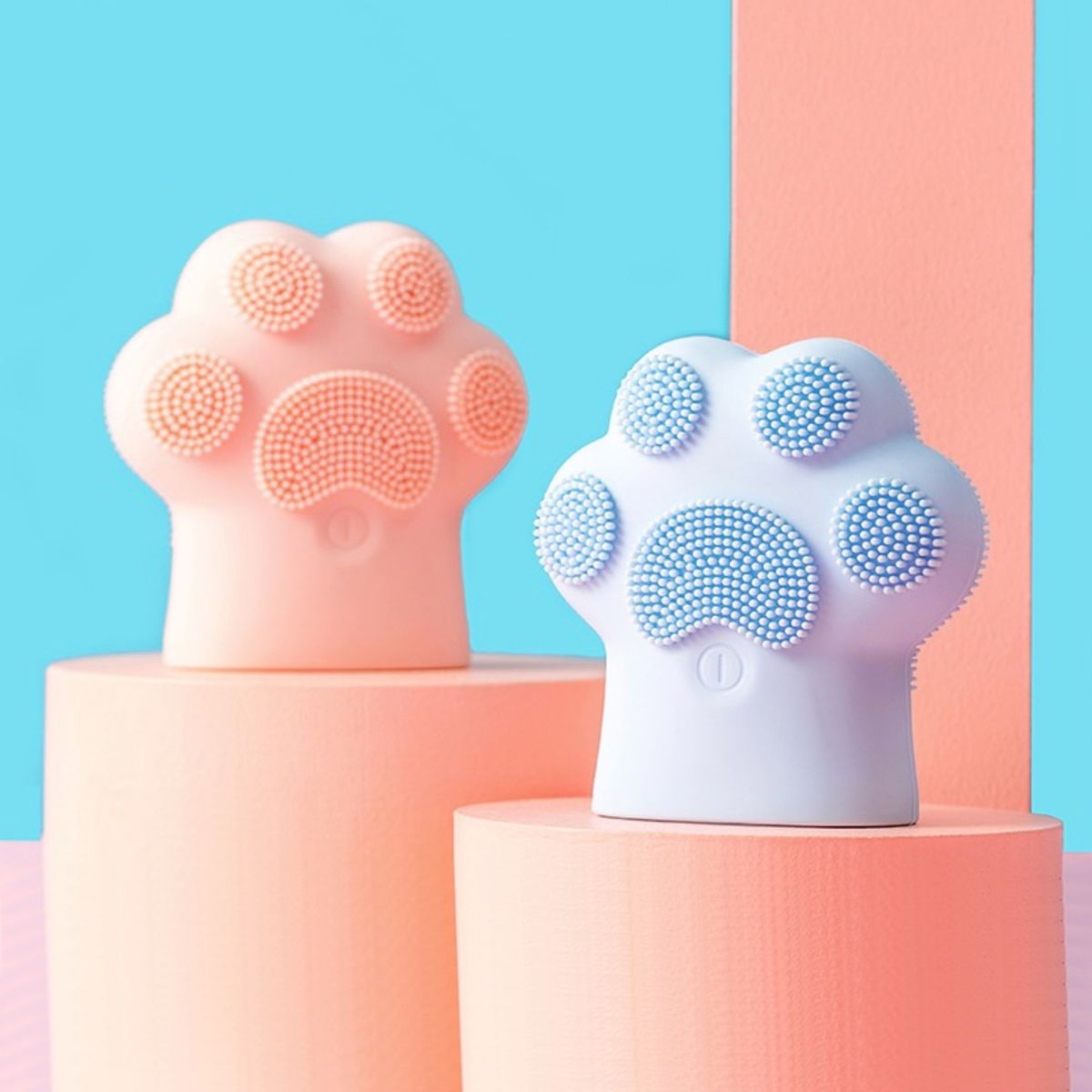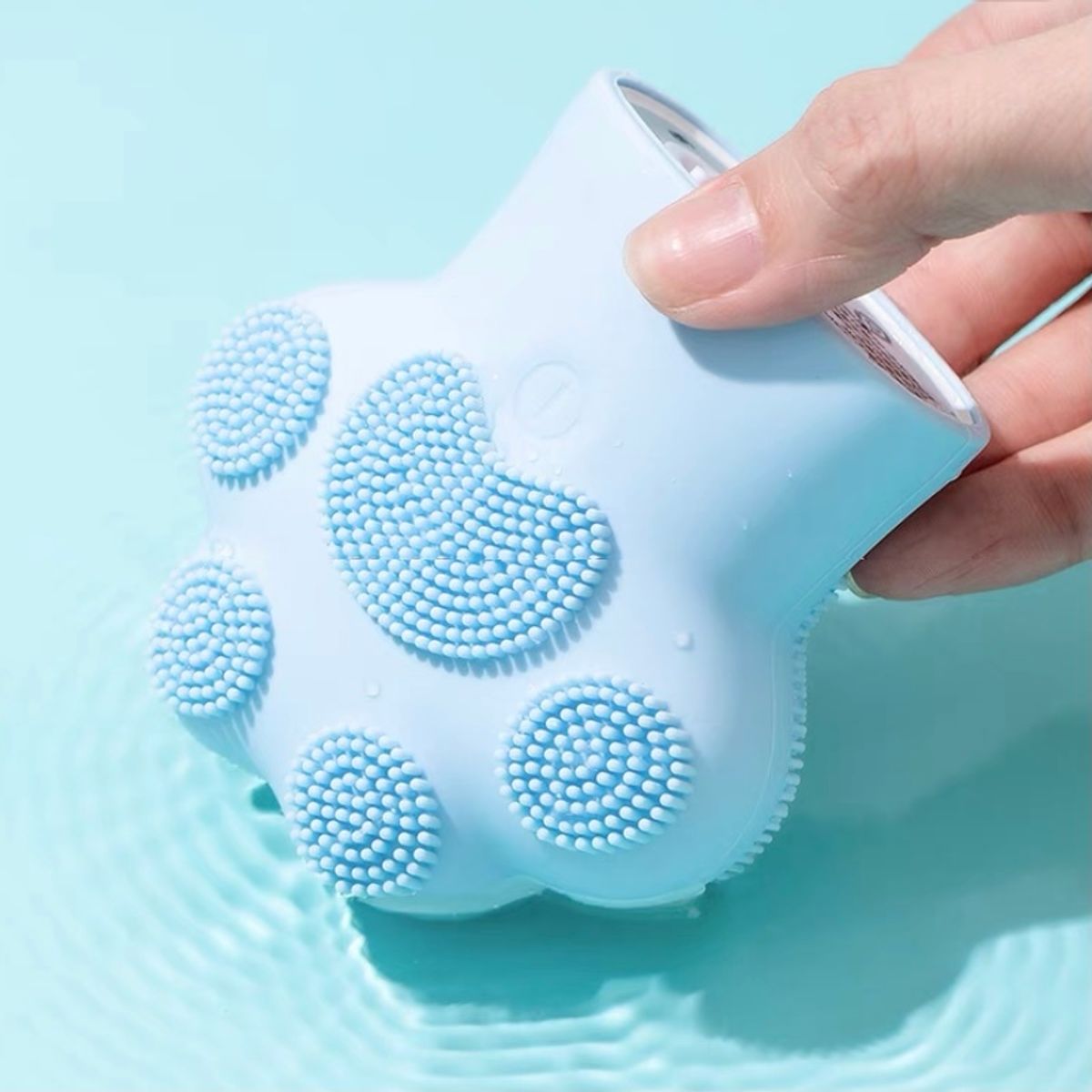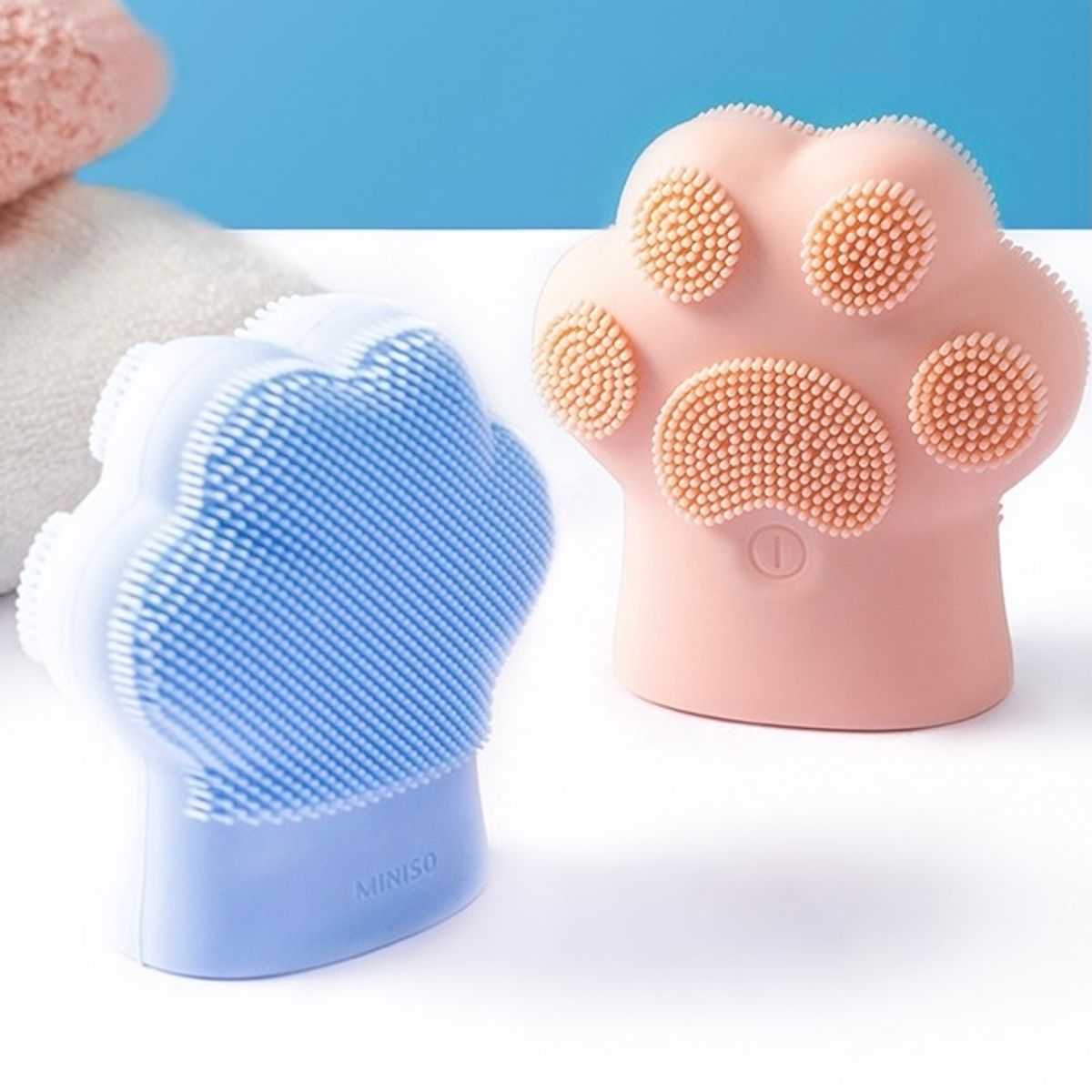 Is this a Gift for yourself or for your loved ones?
Let us know by writing a remark 'IT IS A GIFT' at the check out page so we can deliver your love to them! We provide FREE Birthday Cards & Celebration Cards with Handwritten notes (below 40 words if possible).
Copyright © 2020 Getaholic Getaway Shopaholic