Do you love your beverage warm too? ☕️ Especially when I'm getting in the mids 20, I've finally understood why my mum prefers warm beverage better 🍵

I'm not a pro in health care, but here's my sharing 💭

I love it when my body feels warm
I used to love cold water, it feels really refreshing & new 🧊 But now, I prefer warm tea, hot chocolate for a warm & cozy body 💯 I feel healthier too, I have less constipation for real 🤣 Maybe it breaks down food faster than cold water haha

What about you? If you love cold water, you're just like the younger me ✨ Will definitively suggest you to give a chance for warm water cause it will feel great for sure 😍


Disclaimer : This is an OFFICIAL PEANUTS Merchandise.

Material : Premium 304 Stainless Steel
Volume : 500ml
Dimension : 210mm x 65mm x 65mm
Outer Surface : Smooth
Bottle Opening : Push & Pull
Printing : UV Printing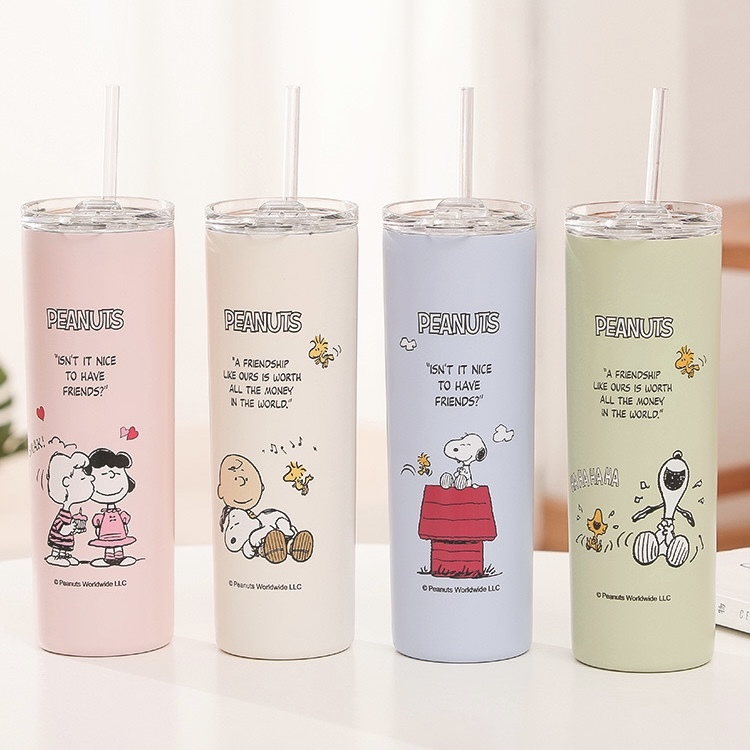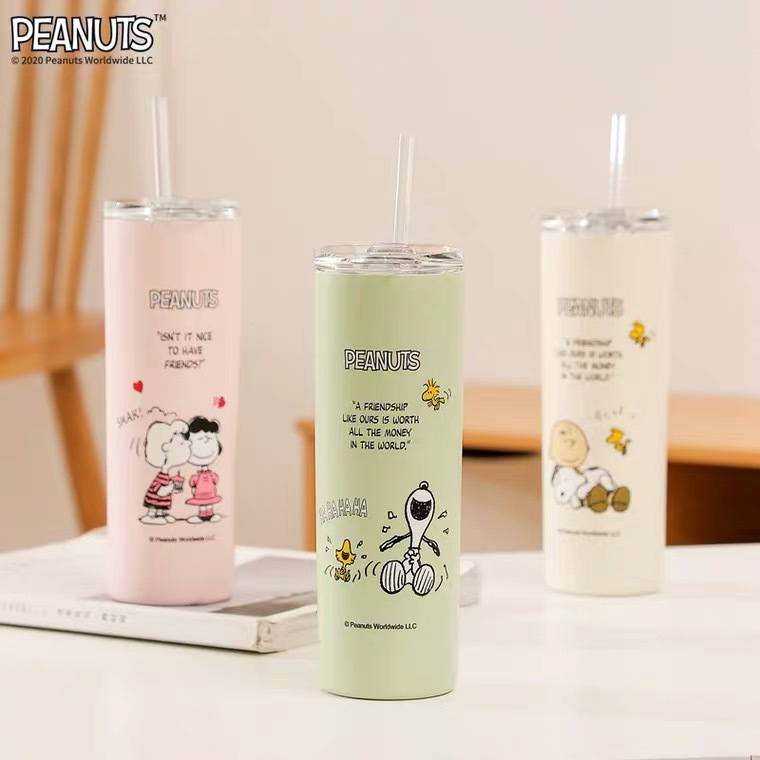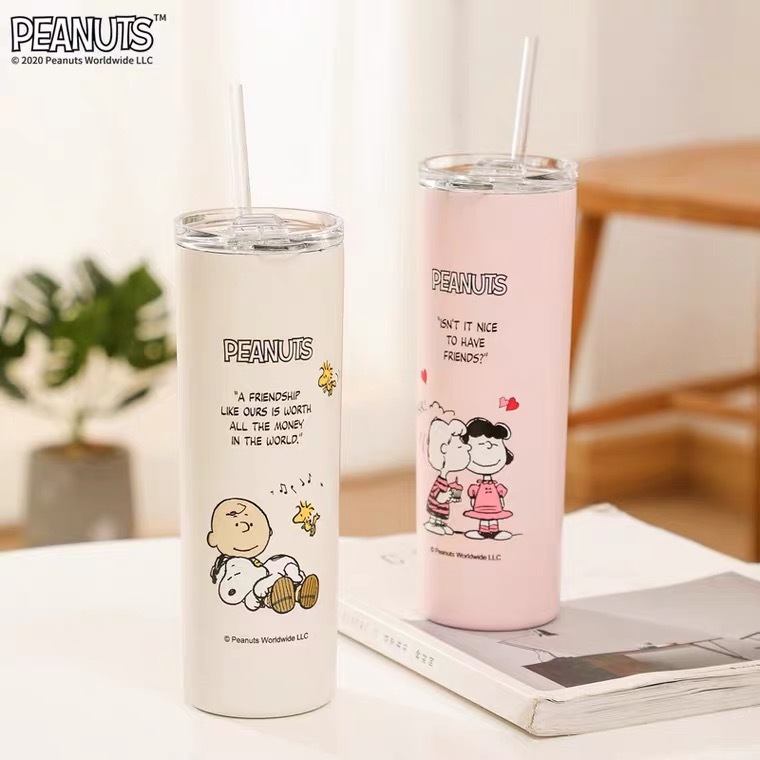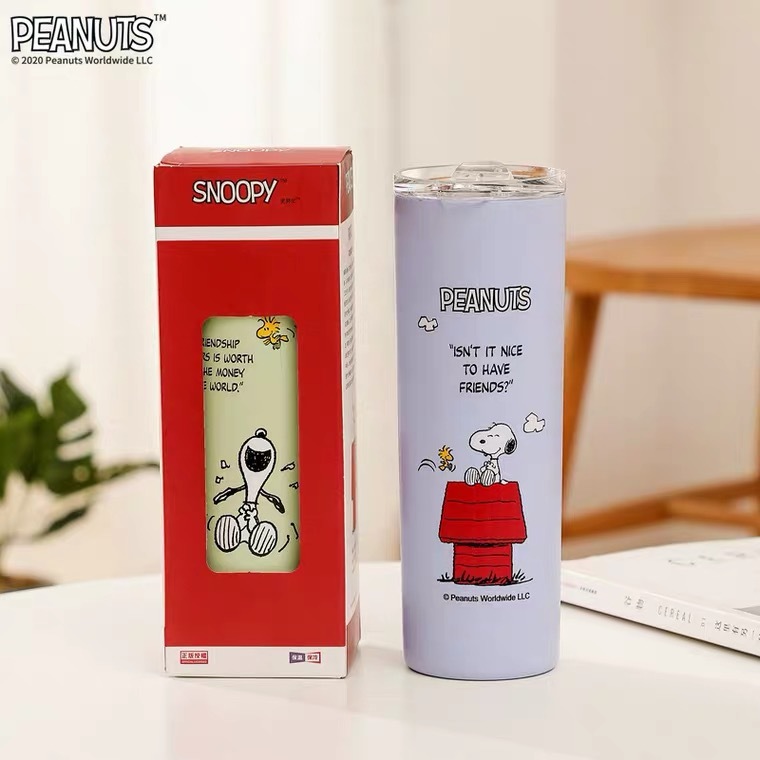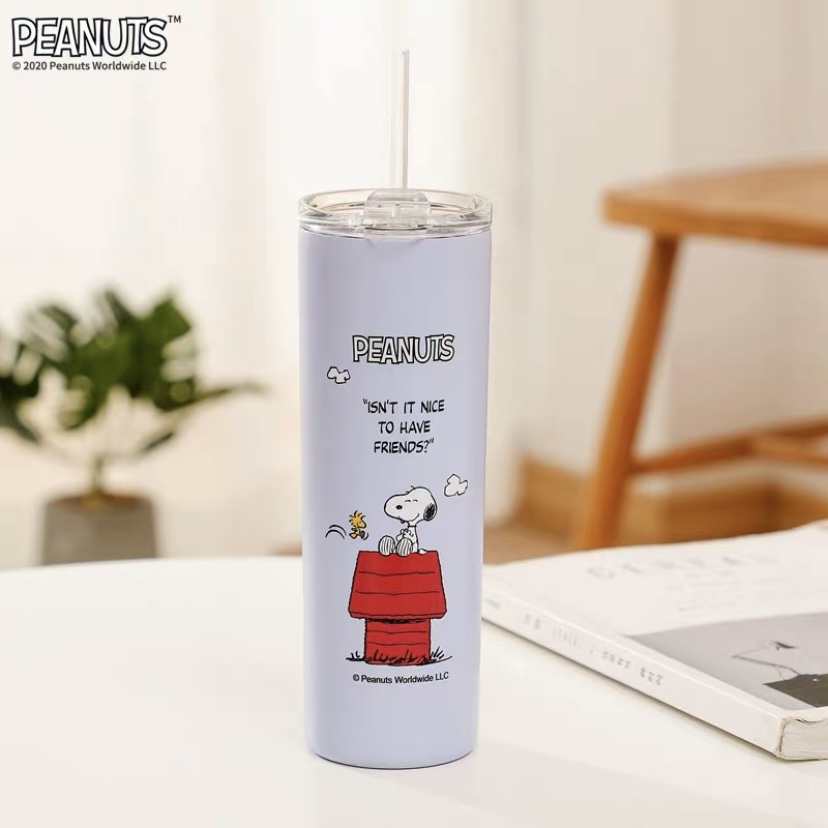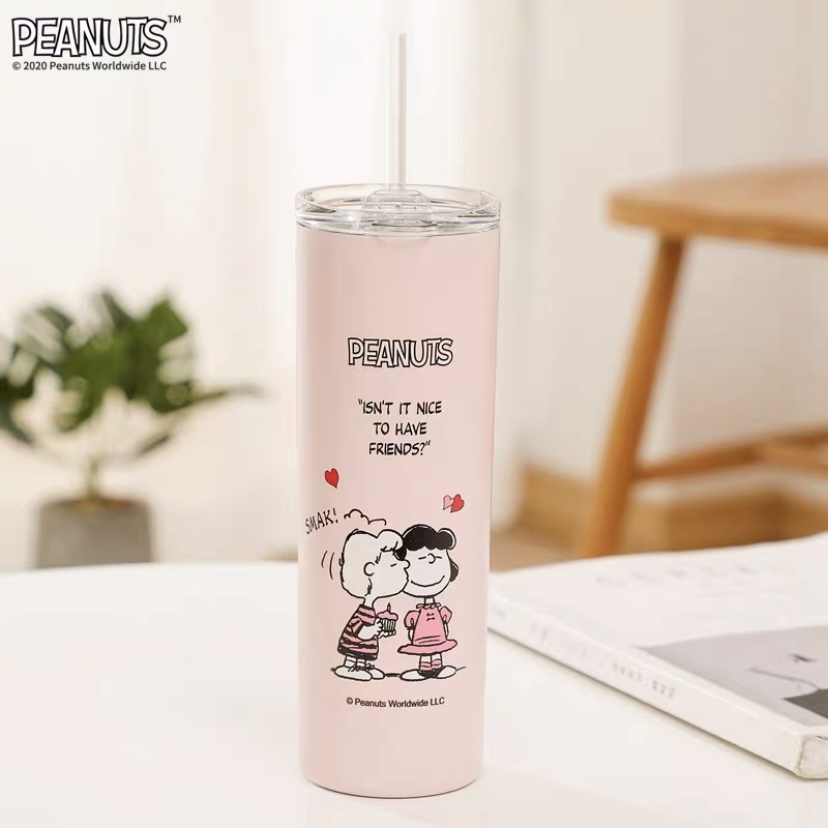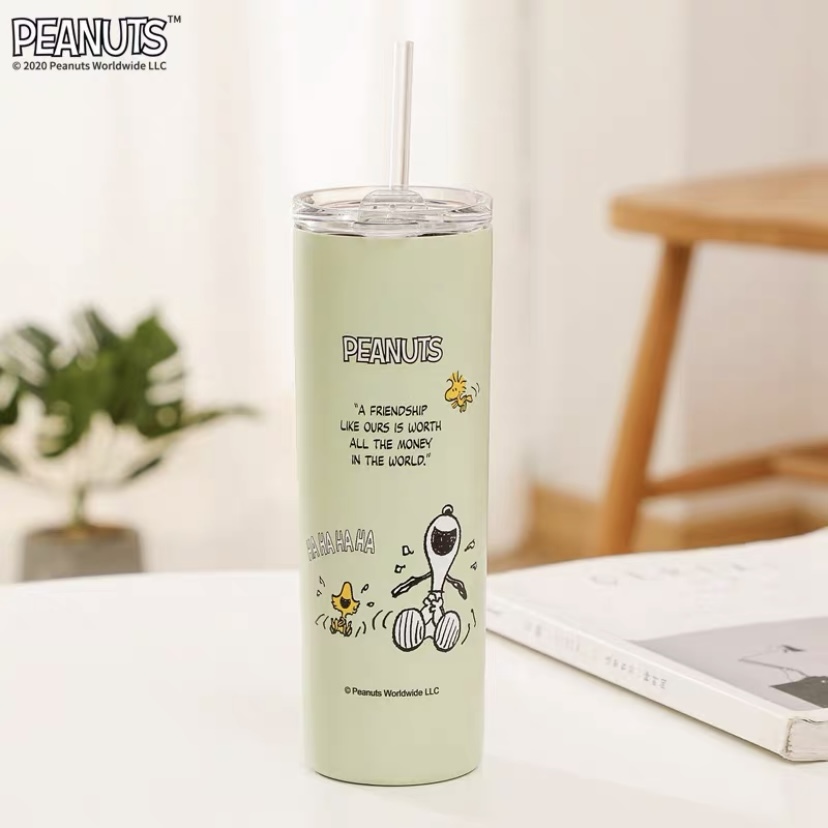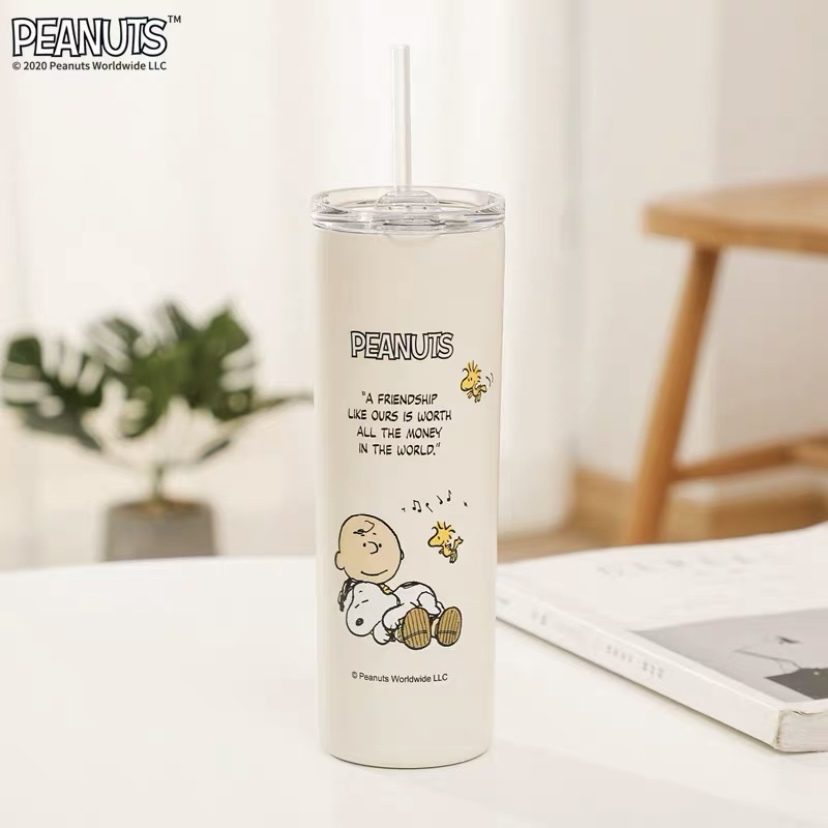 Is this a Gift for yourself or for your loved ones?
Let us know by writing a remark 'IT IS A GIFT' at the check out page so we can deliver your love to them! We provide FREE Birthday Cards & Celebration Cards with Handwritten notes (below 40 words if possible).
Copyright © 2020 Getaholic Getaway Shopaholic