Working is blue and grey? 😔 We are here to prove them wrong! 😤The adorable rainbow keyboard is here to sprinkle a little happiness to your work life ! 🌈

Coming as a handy external keyboard, it is not only less weighty, but also attached with a built in touchpad✨No worries if you prefer a regular mouse, it comes with the set too🌟The mute typing feature allows you to work anytime, anywhere with anyone, without the concern of disturbing people around you 😍
Fast and steady connection with your devices via the latest Bluetooth 5.0, no wires required 😏And don't forget about the rainbow part! A set of rainbow keyboard sticker will be provided along with the set🌈🌈
The product has been receiving numerous feedbacks, mentioning the perfect connection on different models, including iOS, Windows and Androids ❤️ The power saving mode has been the most complimented feature that allow 3 hours of charging to perform up to few days 😋

Need to know more details about it? Check out the item on getaholic.co or give us a text in dm right away 🥰
Colour : Rainbow Ombré : Bubble Gum Ombré / Pantone Pink & Blue / Pink / Blue / Yellow

Features :
• Connects with Phone, Ipad, Laptop, Desktop
• With Touchpad, Travel Light without Mouse
• Power Saving for Long Working Hours
• Bluetooth 5.0 Pairs with All Devices

Benefits :
• Easy connection with any kind of devices
• No trouble with fitting mouse in your laptop sleeve/bag
• Charge once a week for 2/3 hours only
• Fast connection & don't have to wait for pairing

Supports : All Brands Apple, Windows, Androids, Mac & All Devices Phone, iPad, Laptop

Dimension : 243mm x 170mm x 6mm
Bluetooth Version : 5.0 Suitable for all Models
Key Caps : 79 Pieces
Battery Capacity : 280mAH Lithium Battery
Charging Hour : 2-3 Hours
Water Proof : Daily Use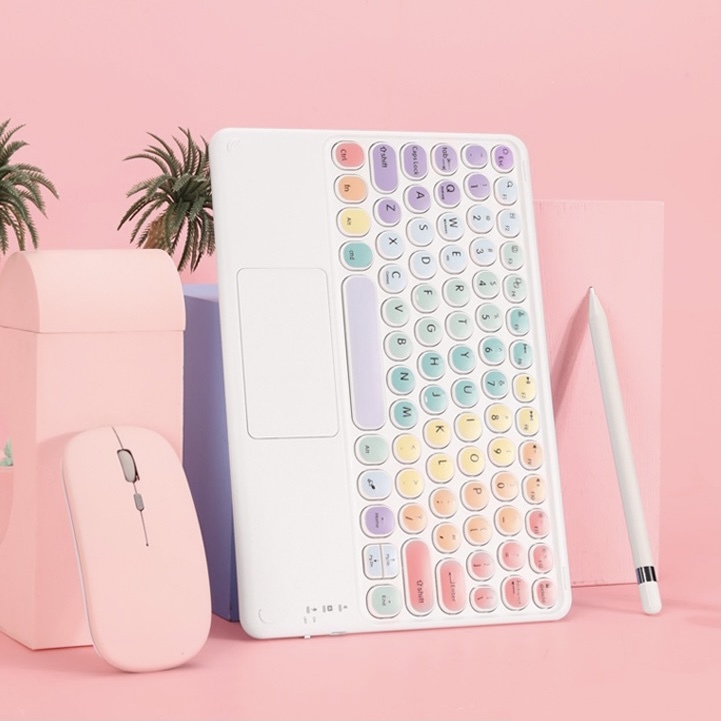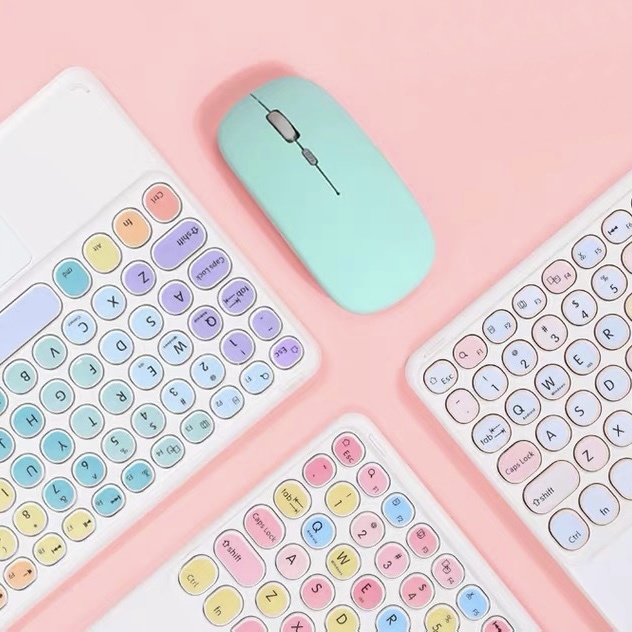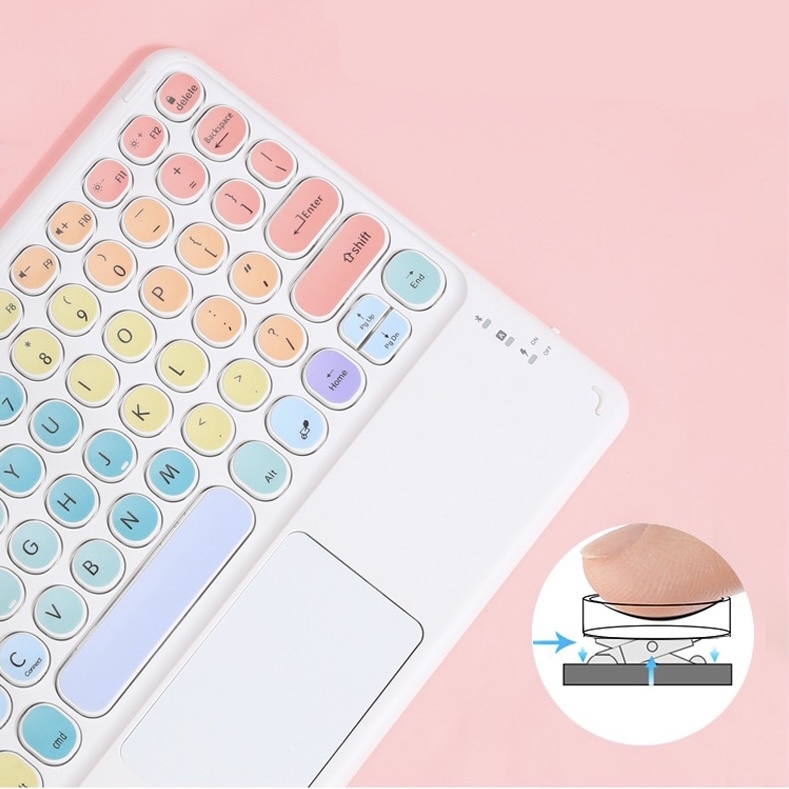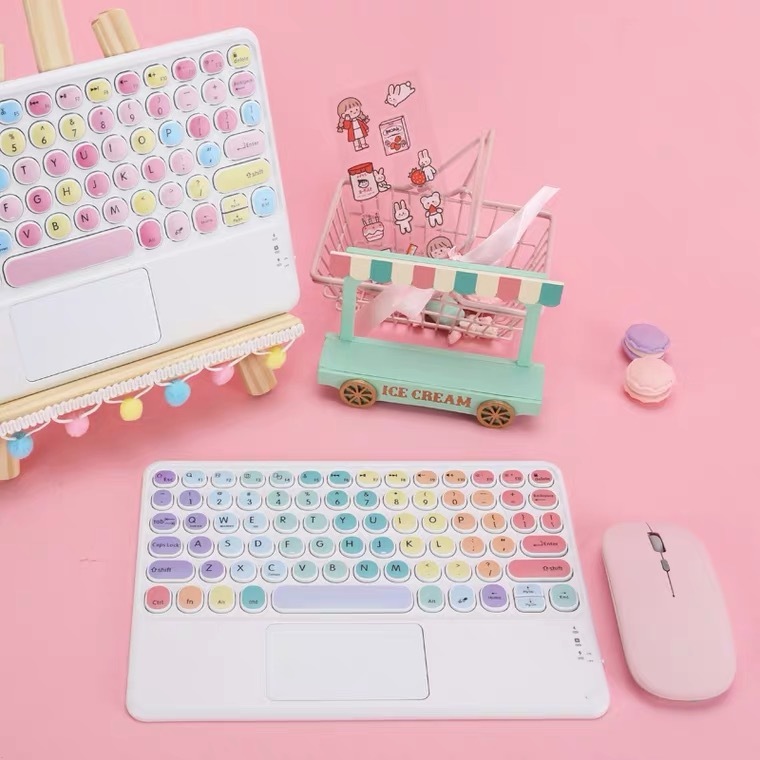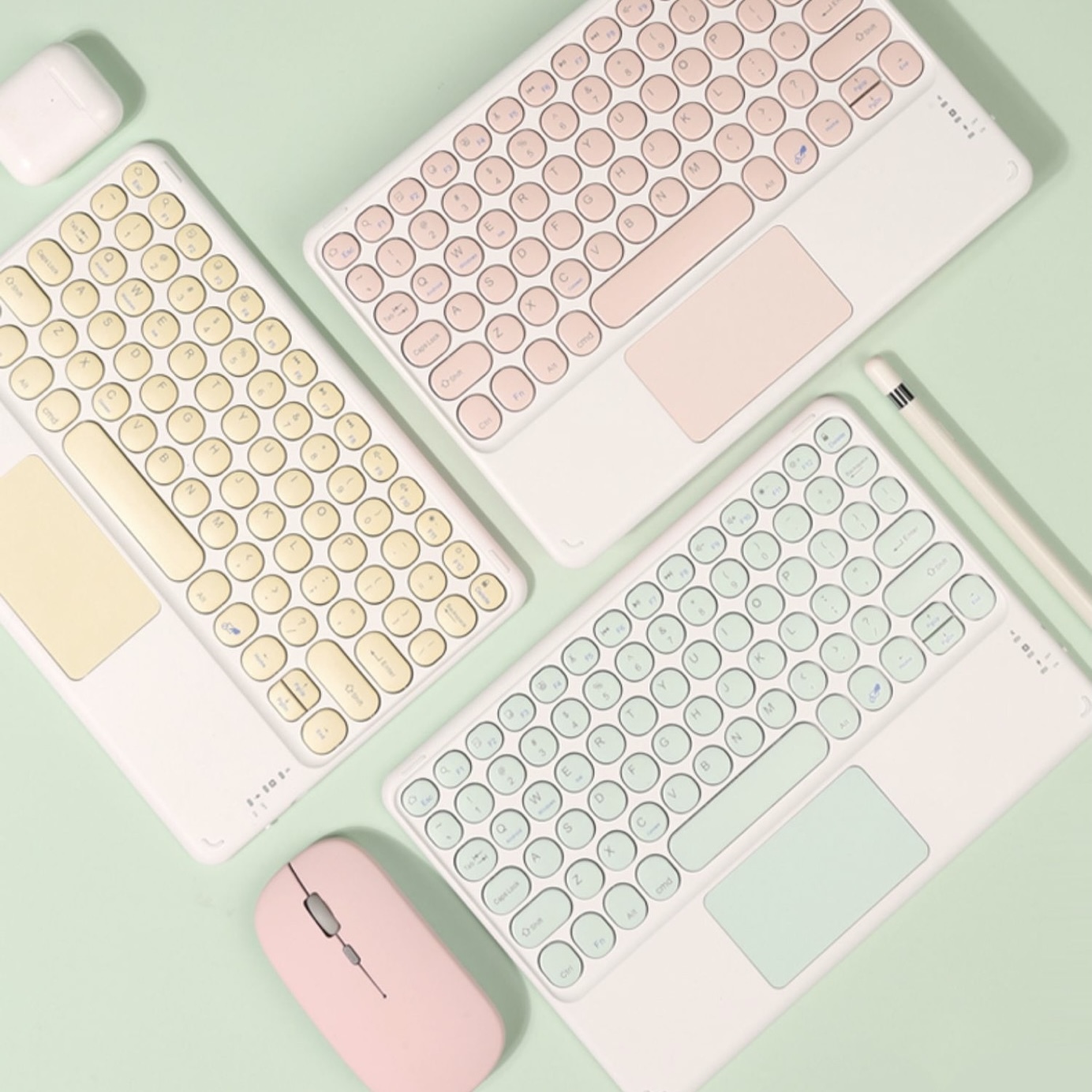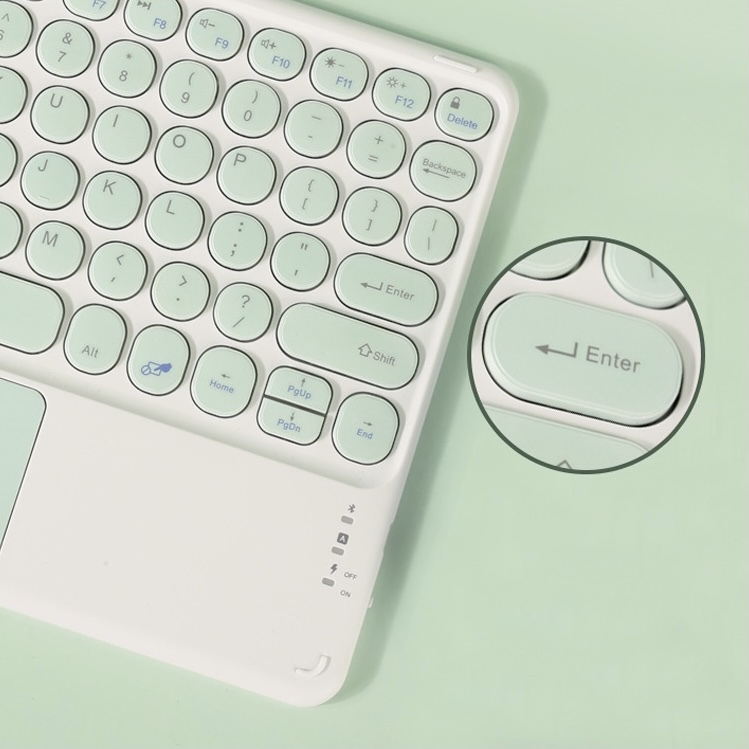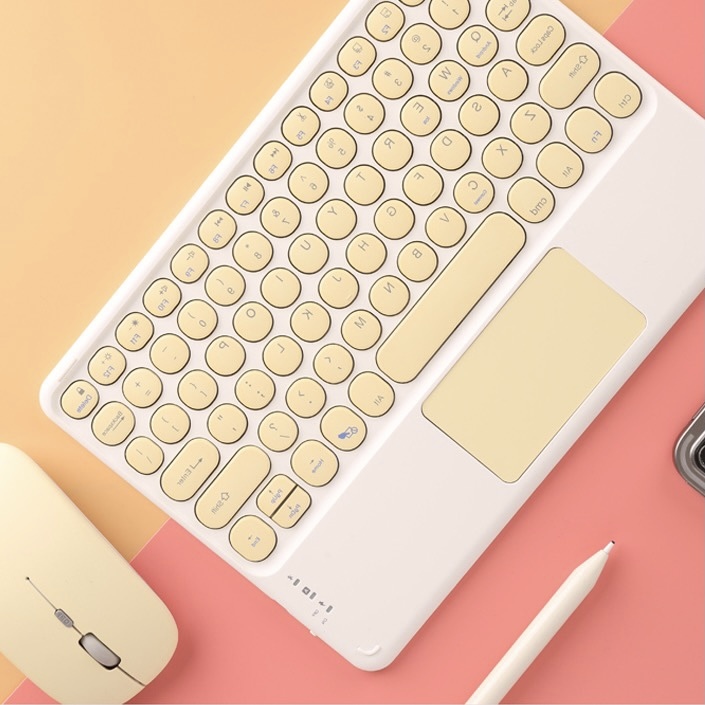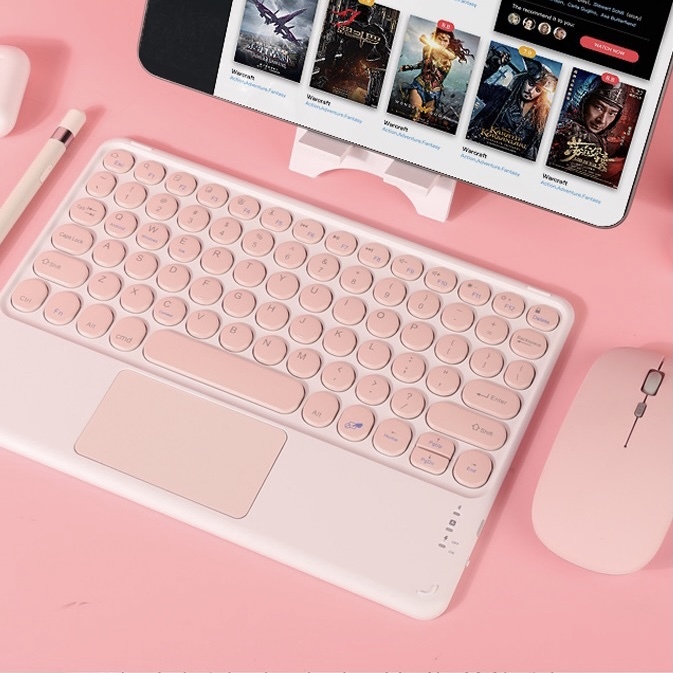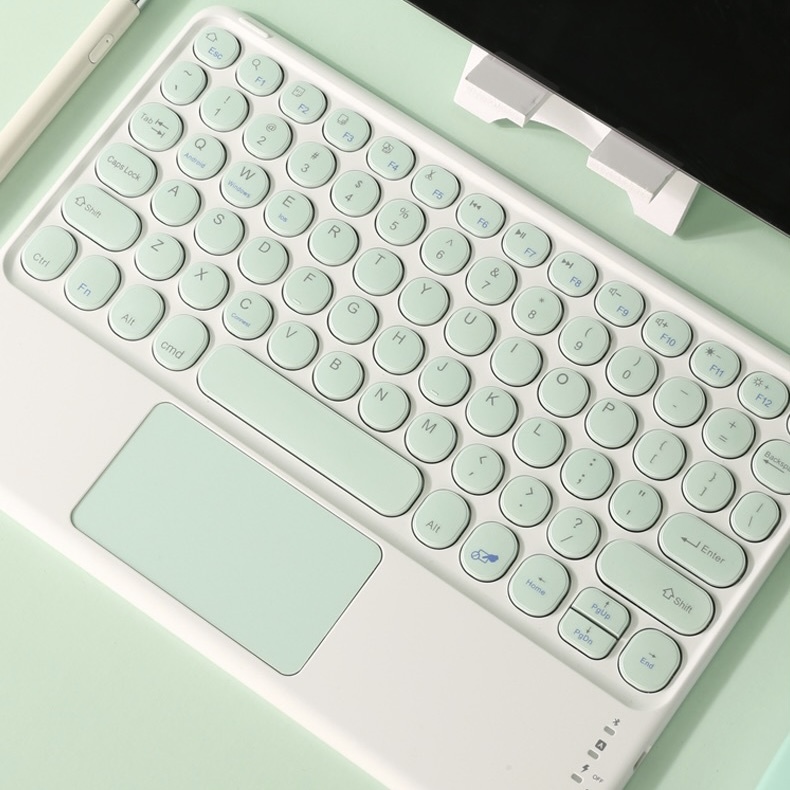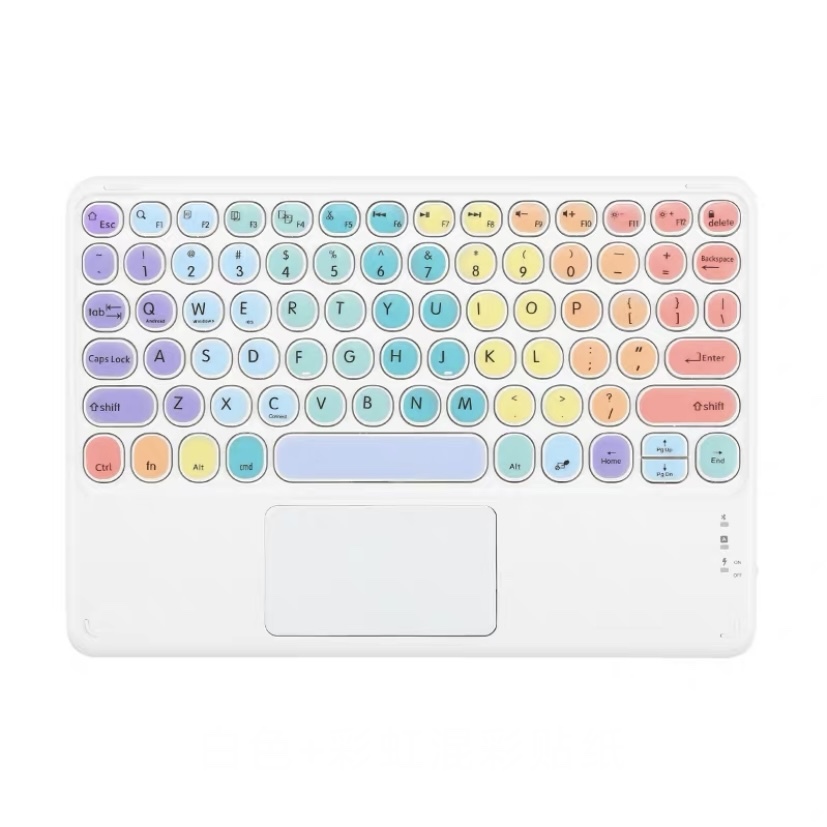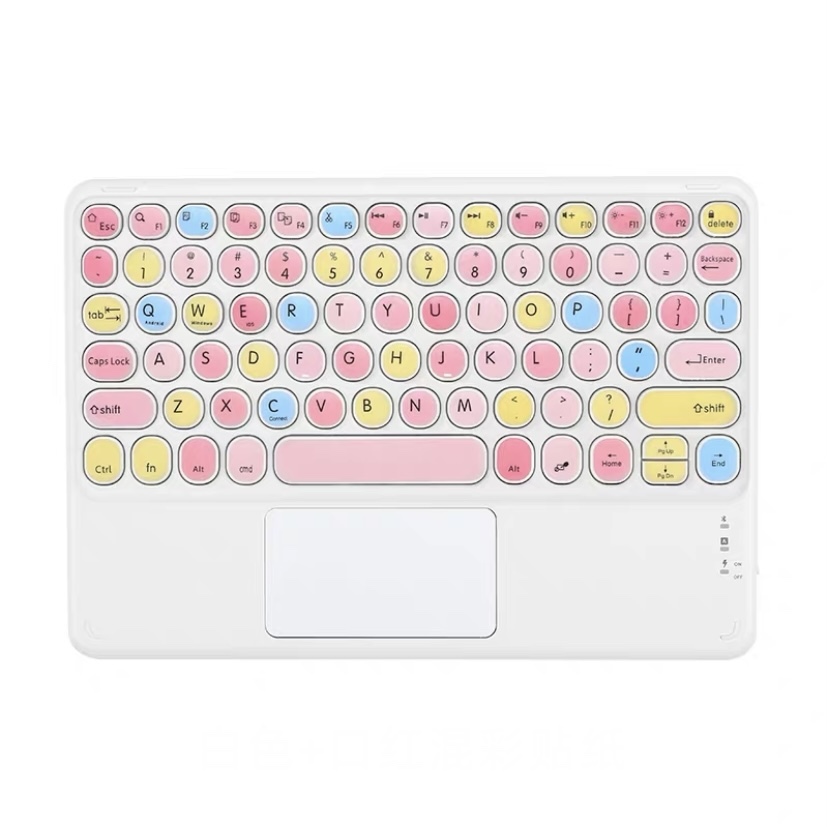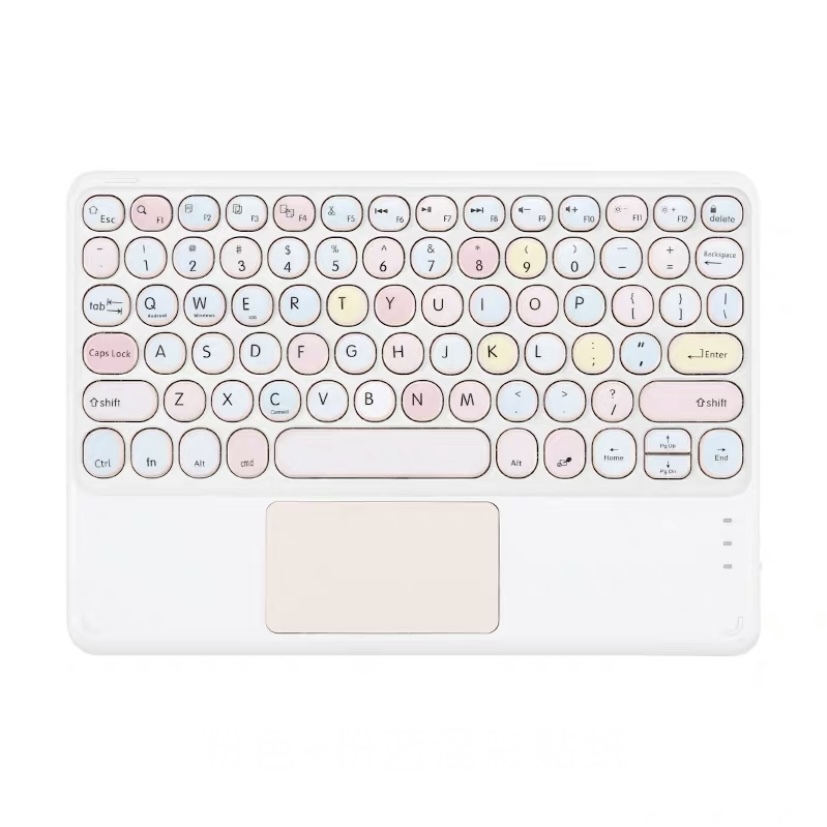 Is this a Gift for yourself or for your loved ones?
Let us know by writing a remark 'IT IS A GIFT' at the check out page so we can deliver your love to them! We provide FREE Birthday Cards & Celebration Cards with Handwritten notes (below 40 words if possible).
Copyright © 2020 Getaholic Getaway Shopaholic