Raspberry Smoothie scrunchie is a beautiful scrunchie hair elastic, incredibly fashionable this season – it takes us straight into the 90's style! It is light and very comfortable – it does not damage or break your hair! 💜

Made of beautifully Periwinkle Matte thick satin, it has a diameter of about 12-14cm when unstretched. You will tie this elastic around your ponytail 2 or 3 times depending on the thickness of your hair. All our elastics are soft, comfortable and very durable! 💯

Our scrunchies are carefully hand tailored and crafted to endure even the longest marathon on your hair. You can easily tie even thin strands with it.
Every scrunchies are packed nicely in a box with ribbon.
Colour : Periwinkle

Material: Delicate, High Quality Satin
Surface : Matte
Size : Large 12-14cm Diameter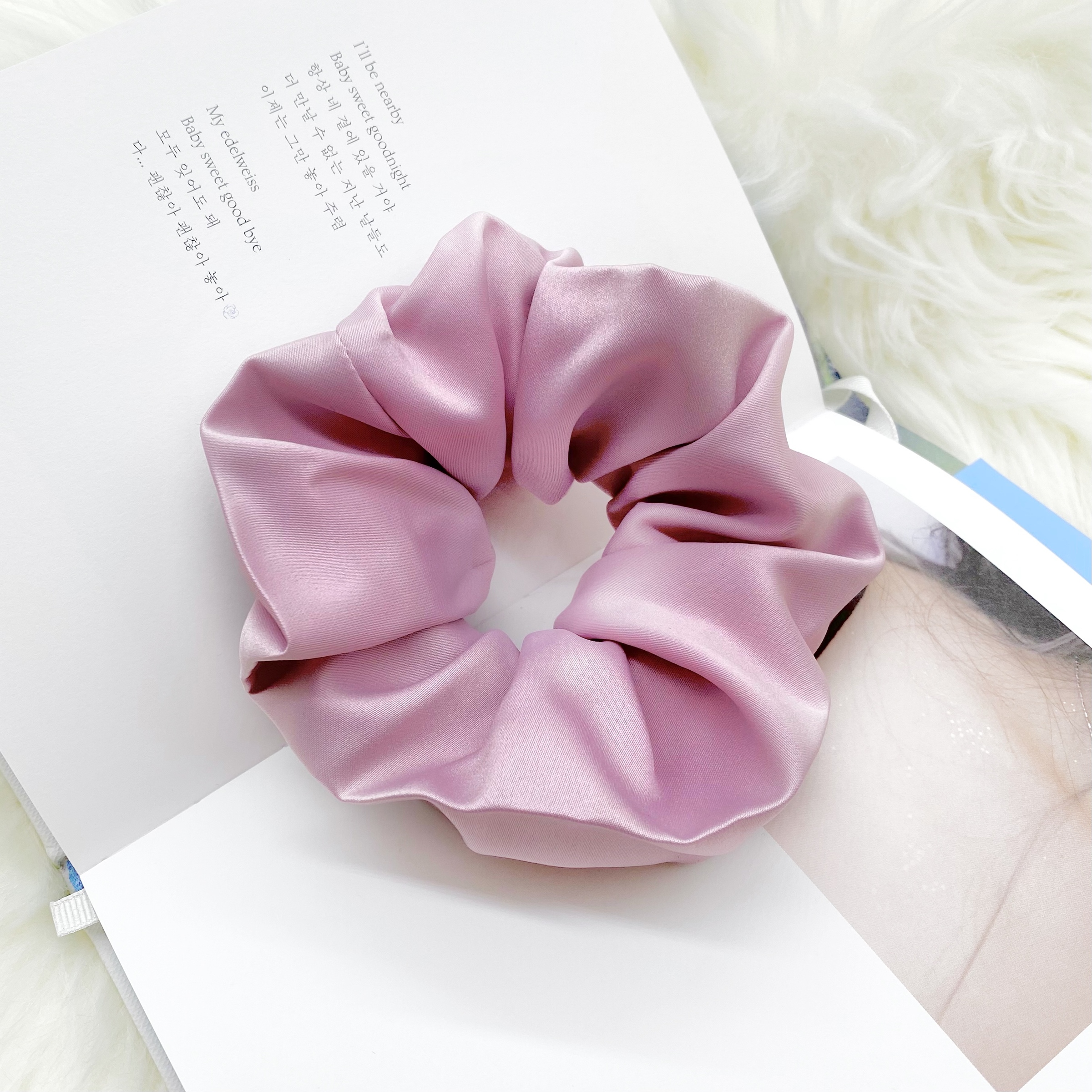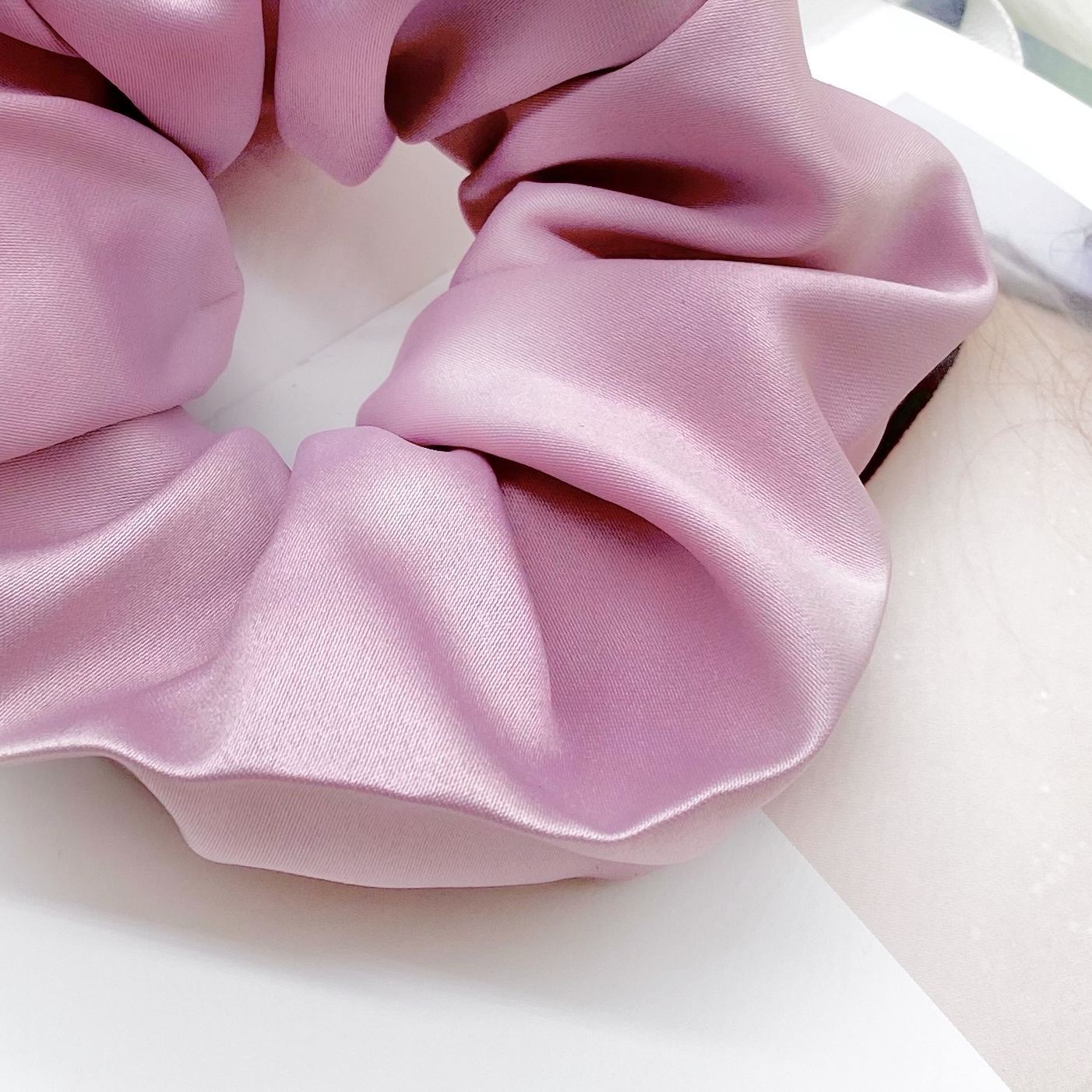 Is this a Gift for yourself or for your loved ones?
Let us know by writing a remark 'IT IS A GIFT' at the check out page so we can deliver your love to them! We provide FREE Birthday Cards & Celebration Cards with Handwritten notes (below 40 words if possible).
Copyright © 2020 Getaholic Getaway Shopaholic