A journey of a thousand miles begins with a fabulous pair of boots 🥾 A sassy pair of boots that you'll absolutely be proud of ✨ Bare in mind that, it's alright to be a little too obsessed with boots 💕
Every pair of boots come with a pink and black shoe laces.
Sizing : Accurate
Size : Euro 35 to 39
Material : PU Leather
Sizing Chart

Size Length (mm)
34 220
35 225
36 230
37 235
38 240
39 245
40 250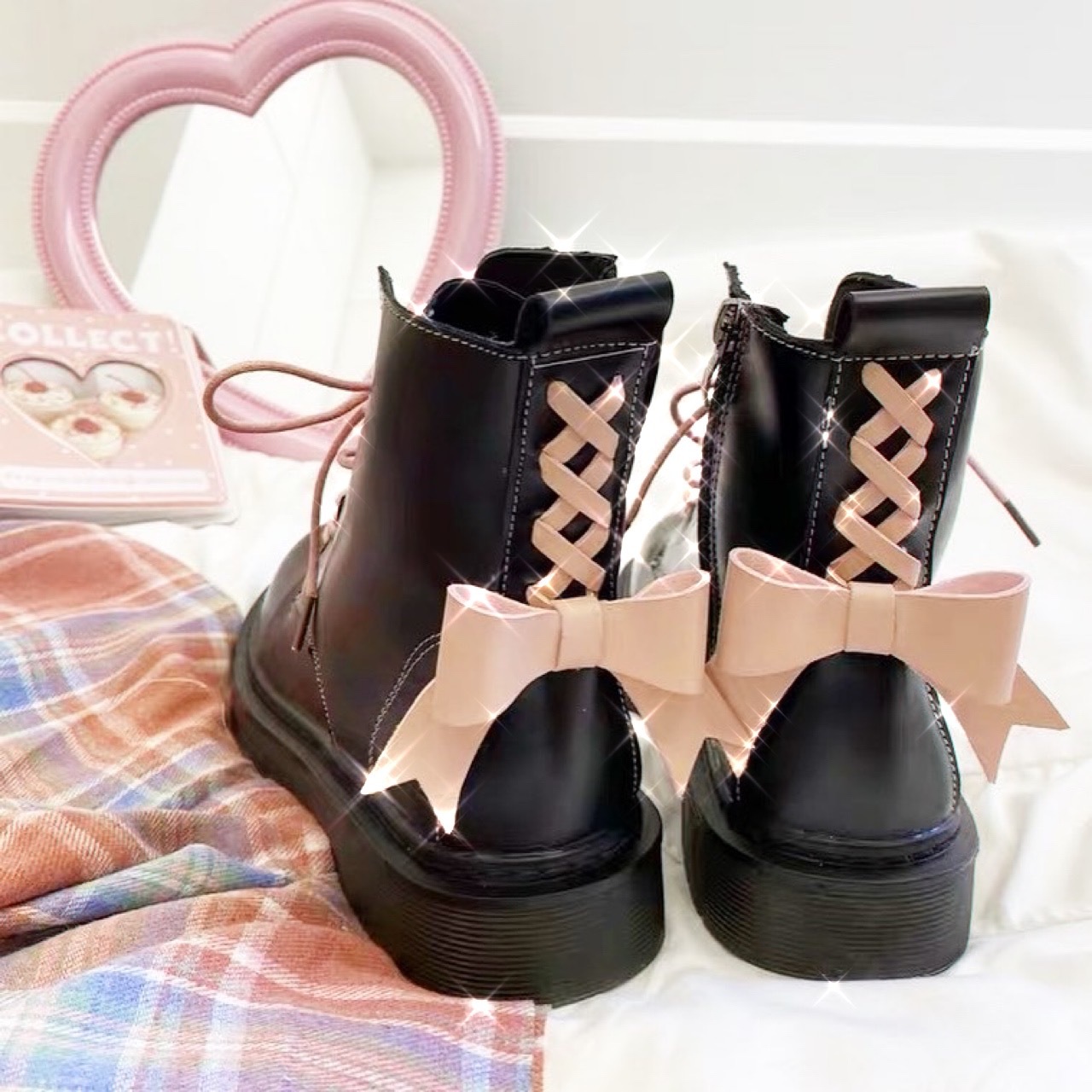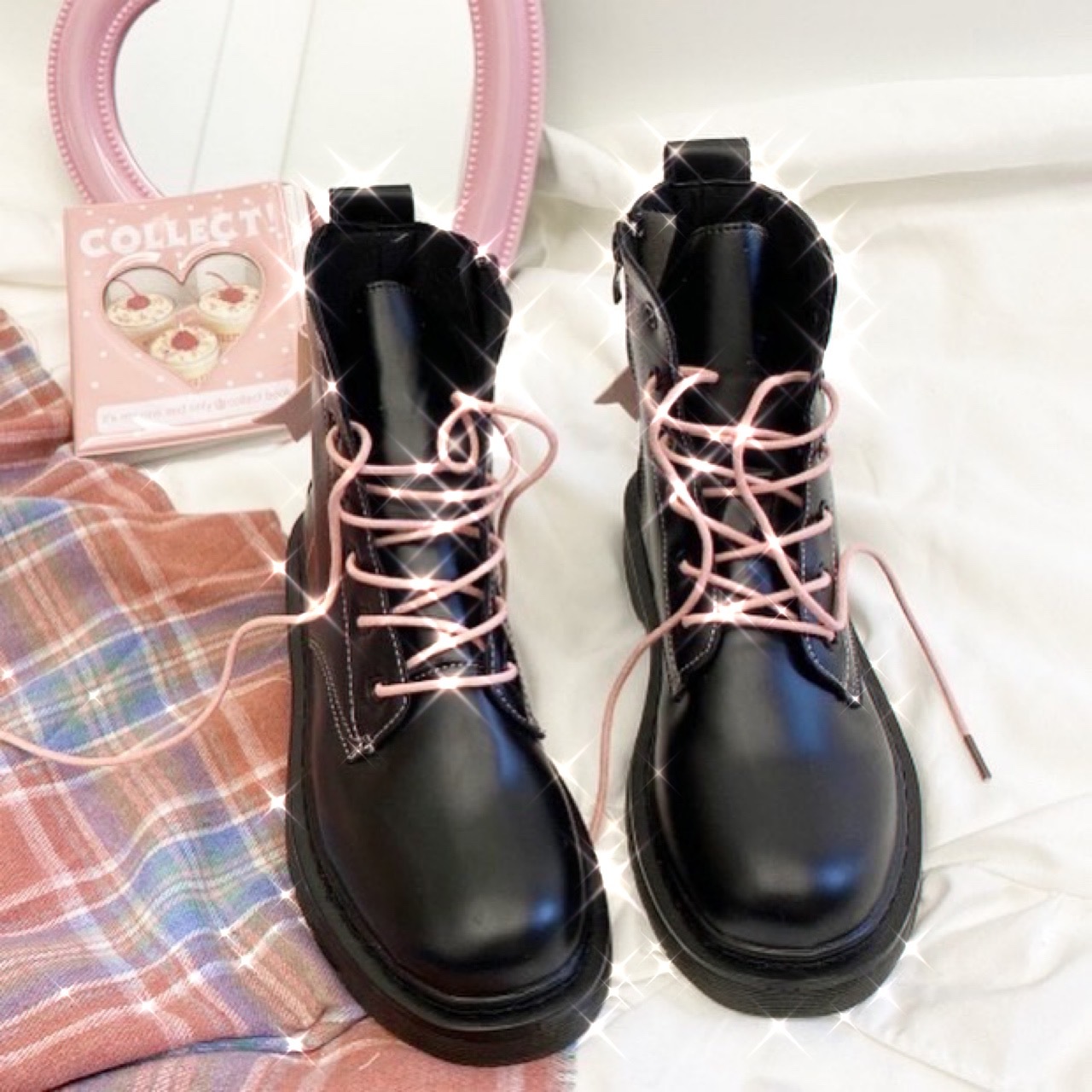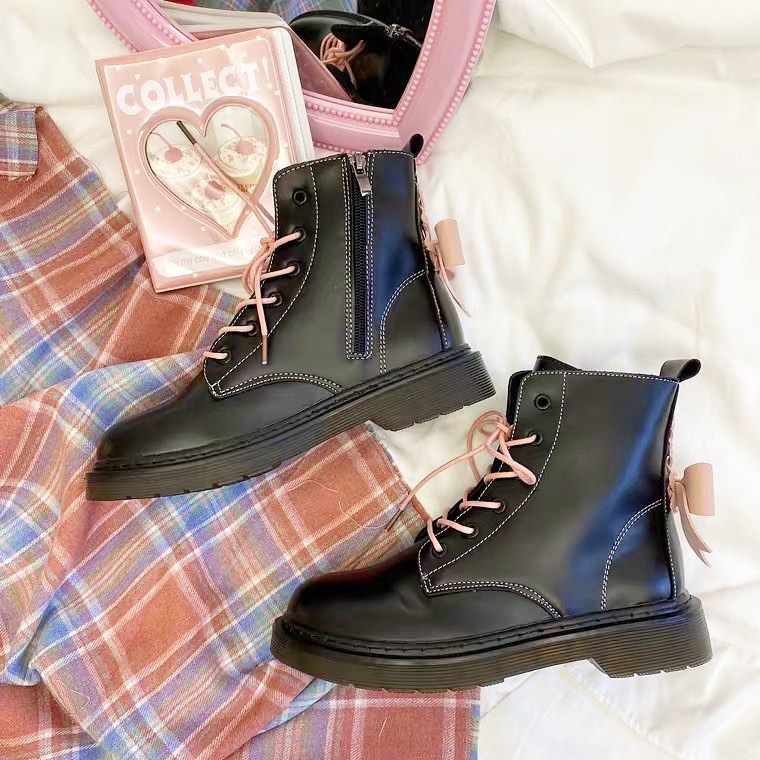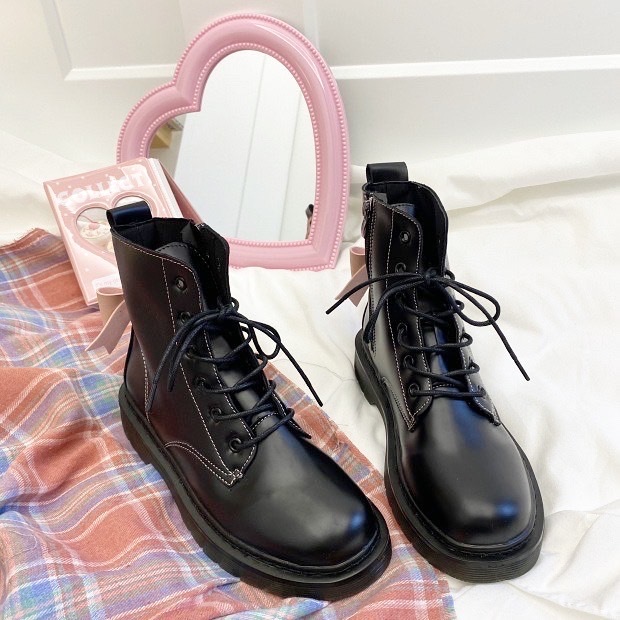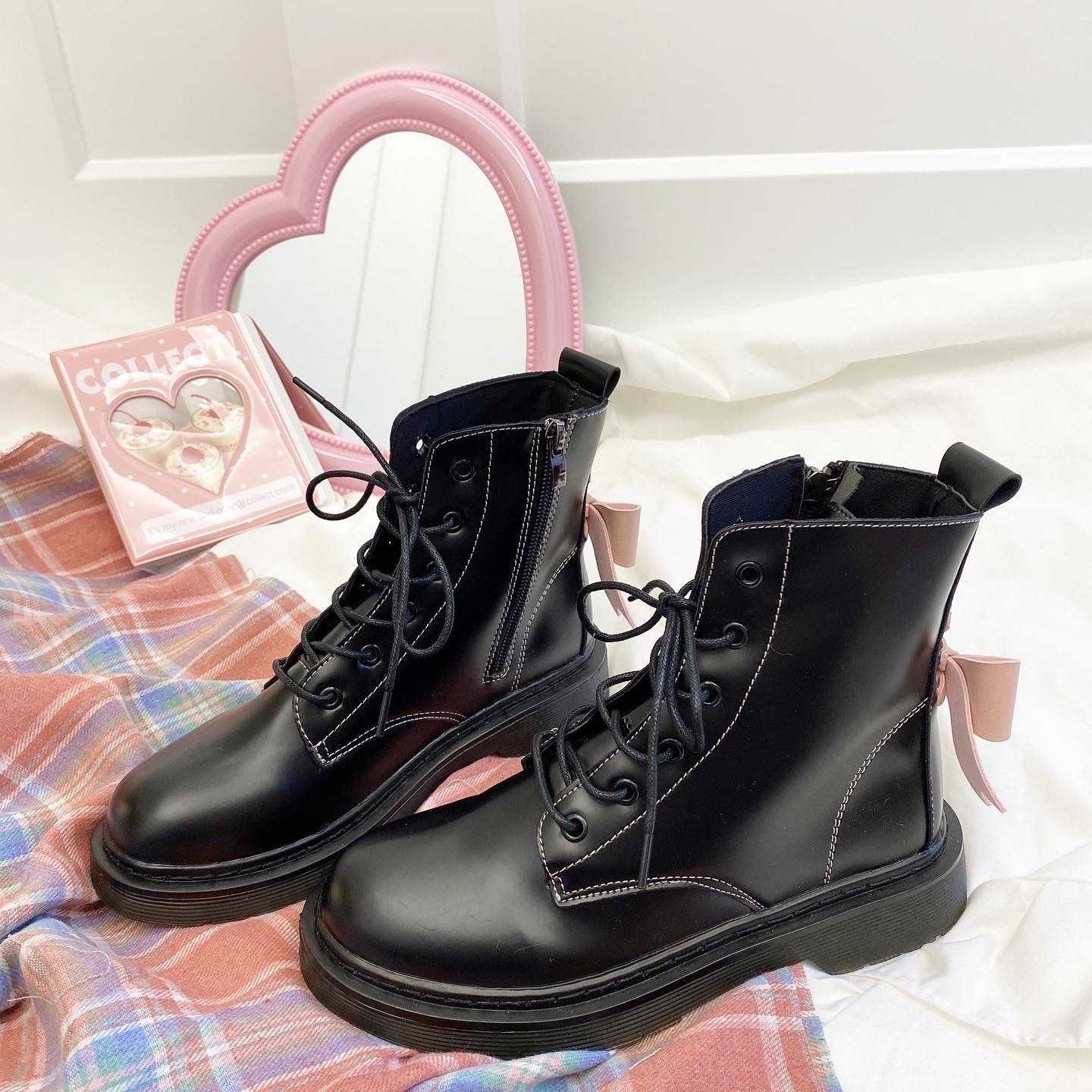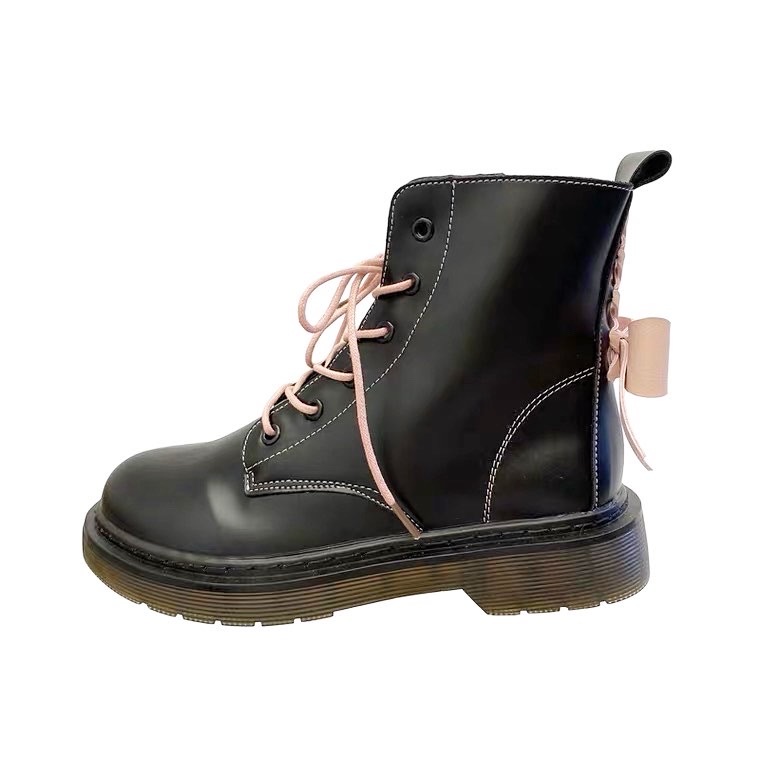 Is this a Gift for yourself or for your loved ones?
Let us know by writing a remark 'IT IS A GIFT' at the check out page so we can deliver your love to them! We provide FREE Birthday Cards & Celebration Cards with Handwritten notes (below 40 words if possible).
Copyright © 2020 Getaholic Getaway Shopaholic