You're never safe🤯 Why? Cause there's a SHARK ATTACK in your kitchen! 😱 Reach in for your snack if you dare 😏

This clever bowl is designed to look like the body of an adorably ferocious shark, happily gobbling up anything you put inside. 😋

A bowl that looks like you're reaching into the gaping maw of shark 🦈 Perfect for parties & snacks 🤪 Cereals + Milk, Nuggets, Gummy Bear, watermelons and everything else you love here 🥰 Fun & Excited experience! 🎉

At work, keep pins, paper clips & sticky notes on your office desk 🤩 It can hold little sweets inside too 🎂🍰

Great present for your loved ones for birthday, housewarming, Christmas presents and more 🎁💝

DM us to order now! 📨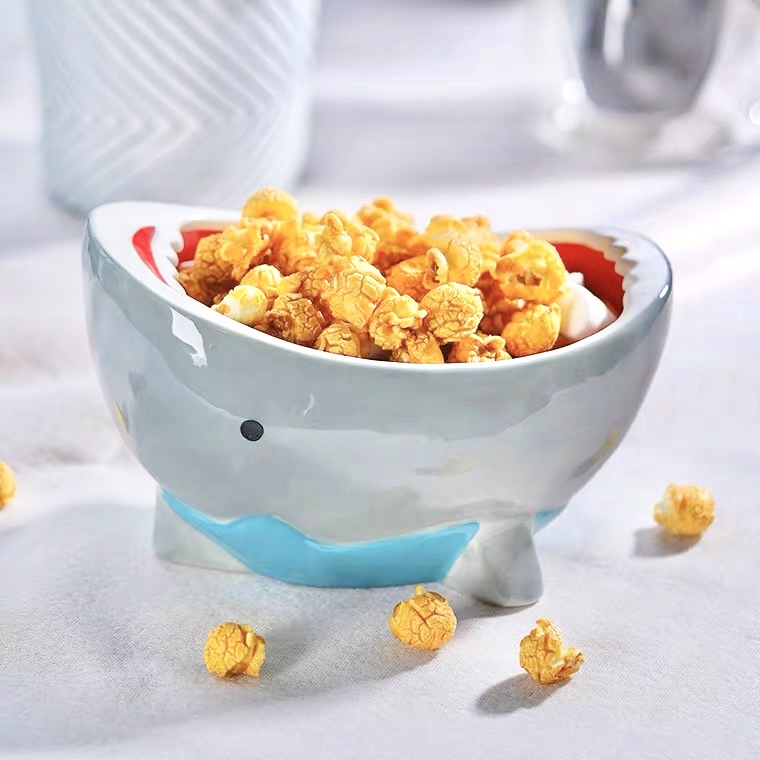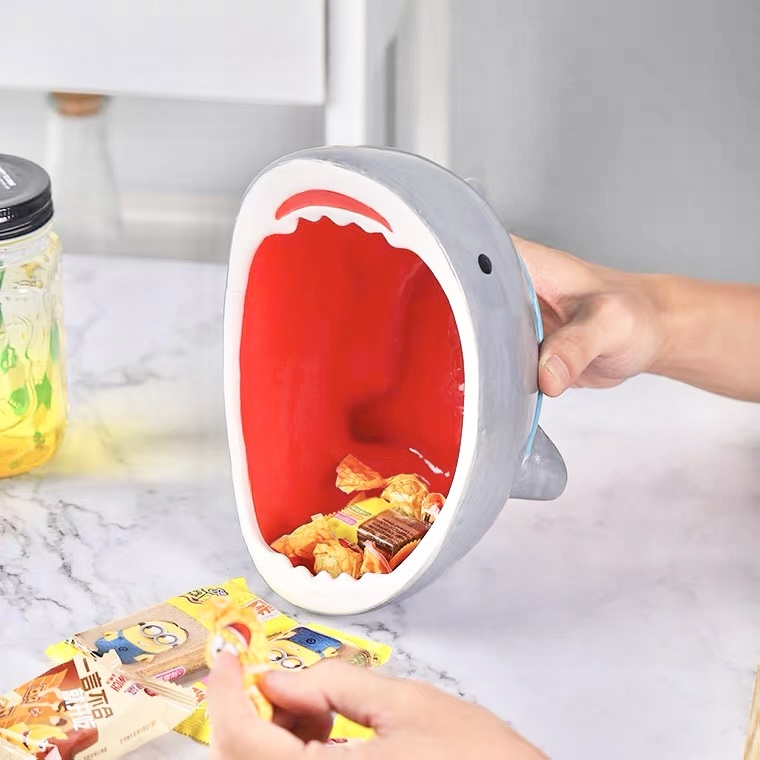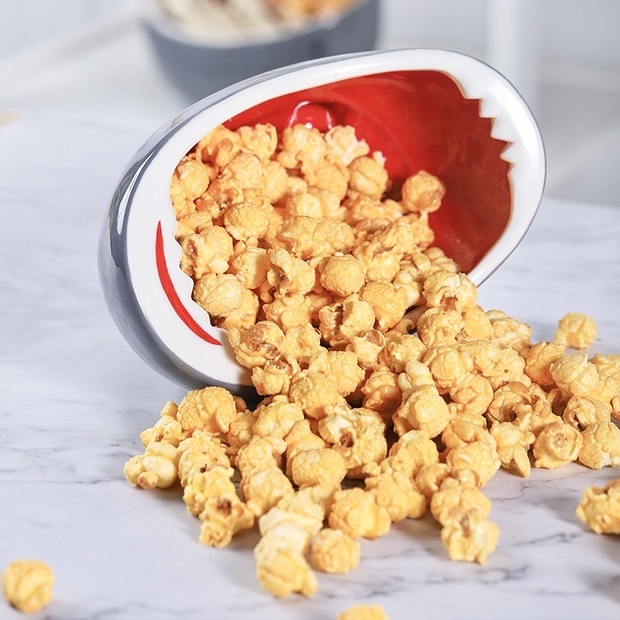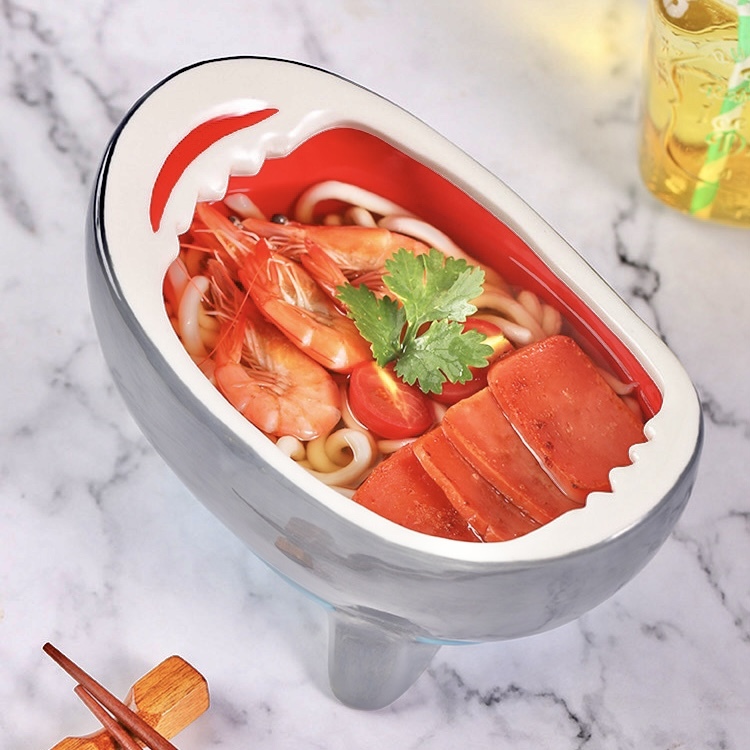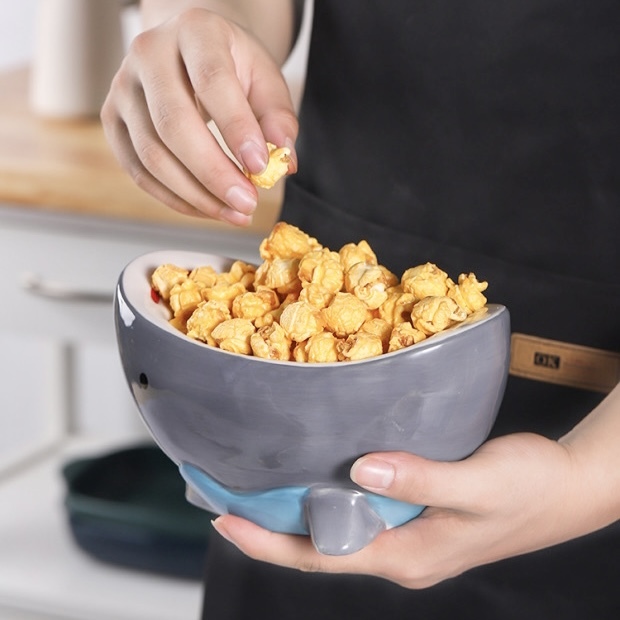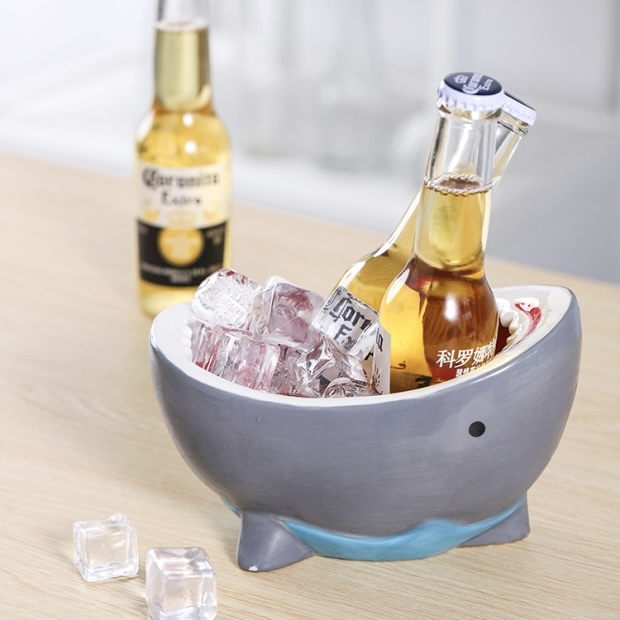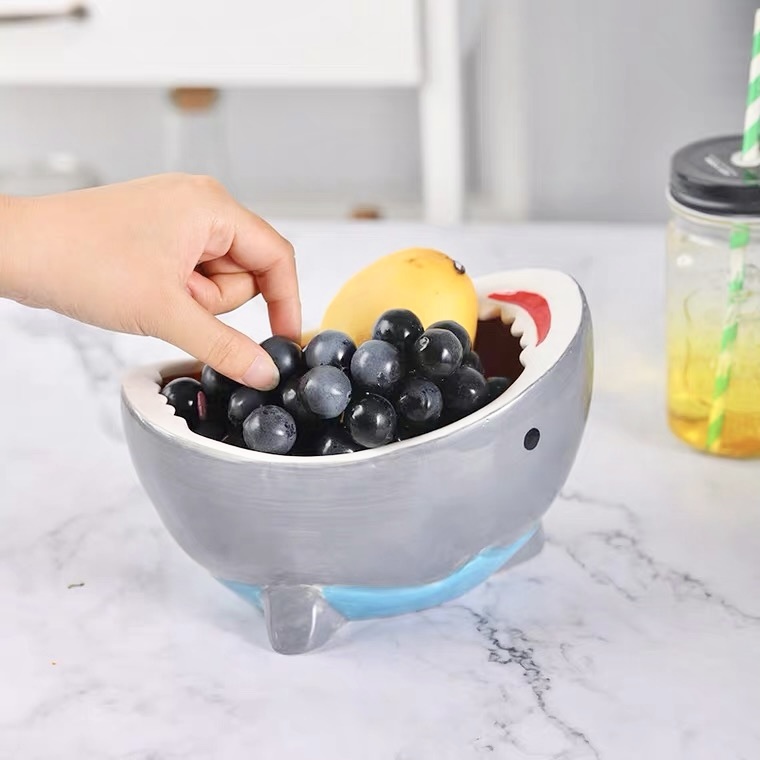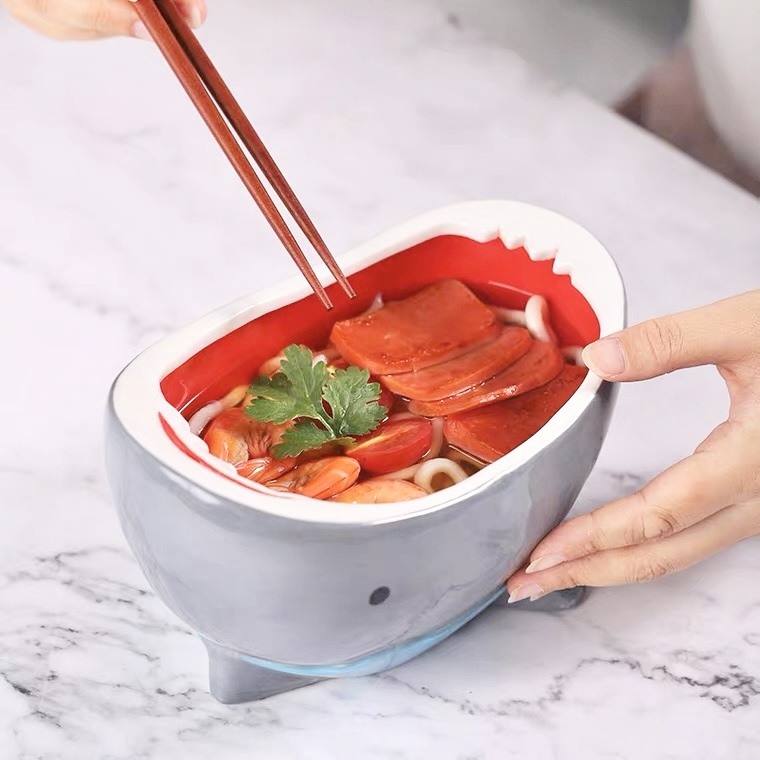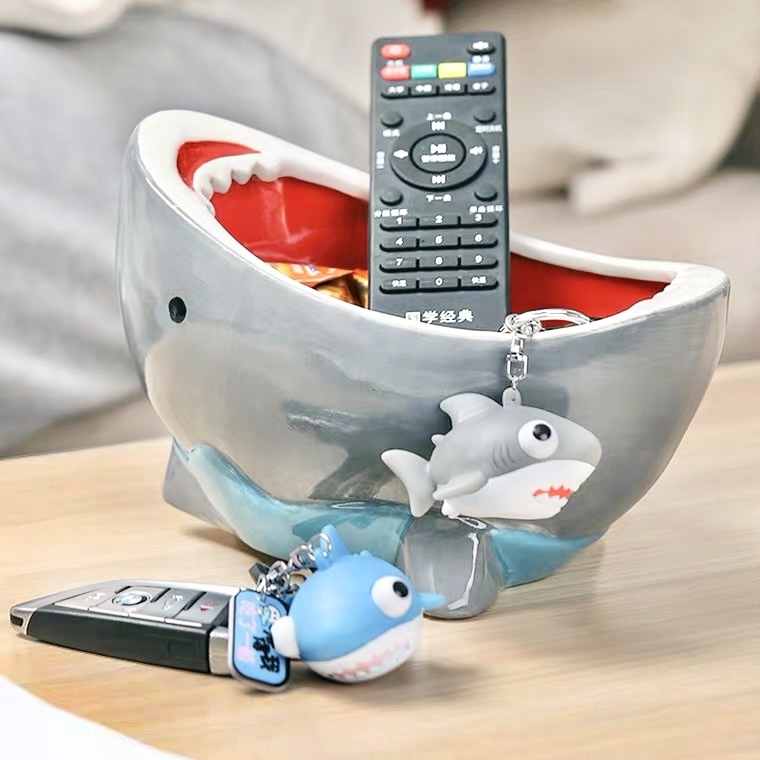 Is this a Gift for yourself or for your loved ones?
Let us know by writing a remark 'IT IS A GIFT' at the check out page so we can deliver your love to them! We provide FREE Birthday Cards & Celebration Cards with Handwritten notes (below 40 words if possible).
Copyright © 2020 Getaholic Getaway Shopaholic