A good way to keep your hats and hairbands organised 💗 No need to leave them messily in your closet or on the table 😂 Hang the hairbands nicely on the rack ✨ Attach with clips to keep your hats hanging neat and tidy 💕 Preventing the hats to get out of shape from squeezing and stacking too 💯 Grab one now to enjoy more free gifts from us ❤️



This item comes with a hanging pole and 10 clips.
Materials: Plastic
Dimensions:
Pole (short): 570mm - 103mm
Pole (long): 602mm - 1112mm
U Rack : 330mm x 70mm
Hanger : 155mm x 65mm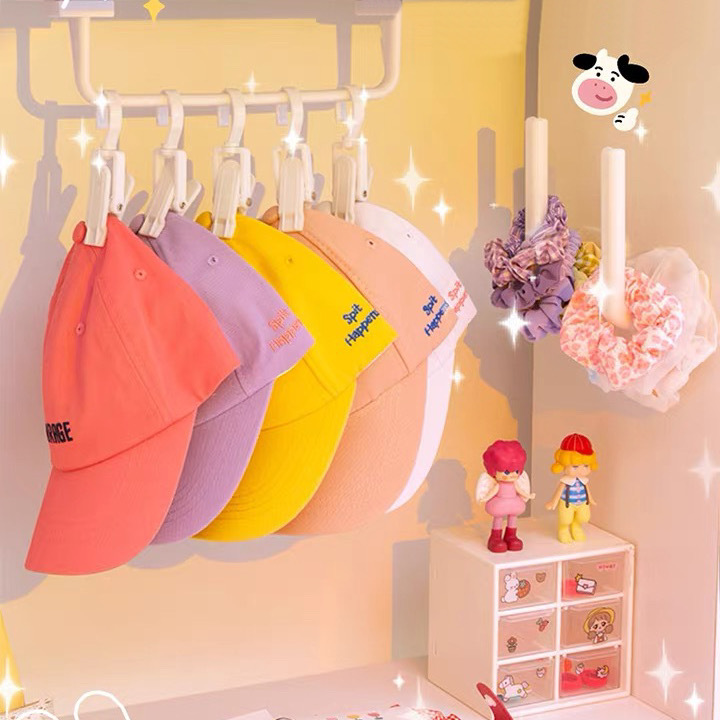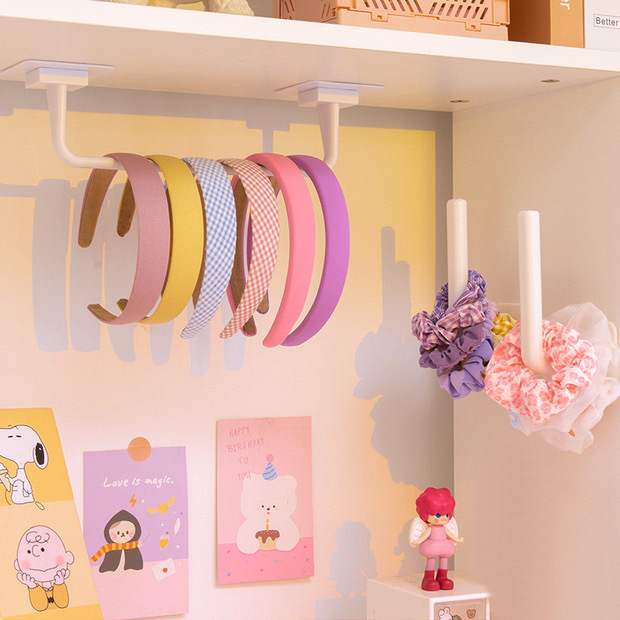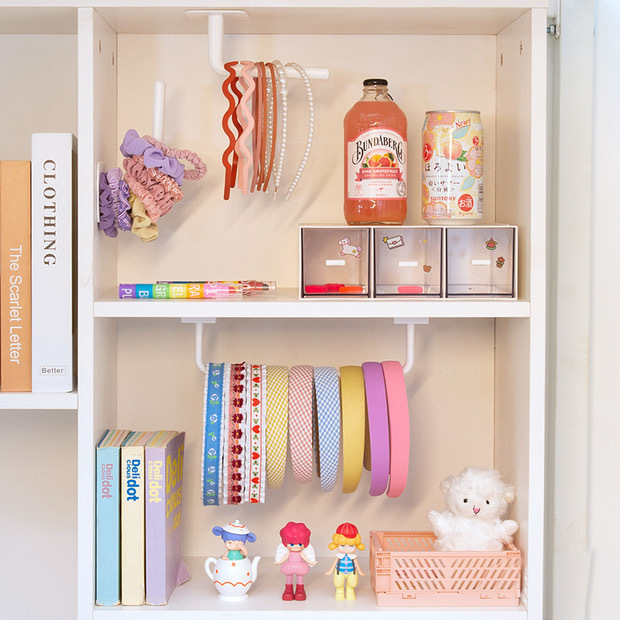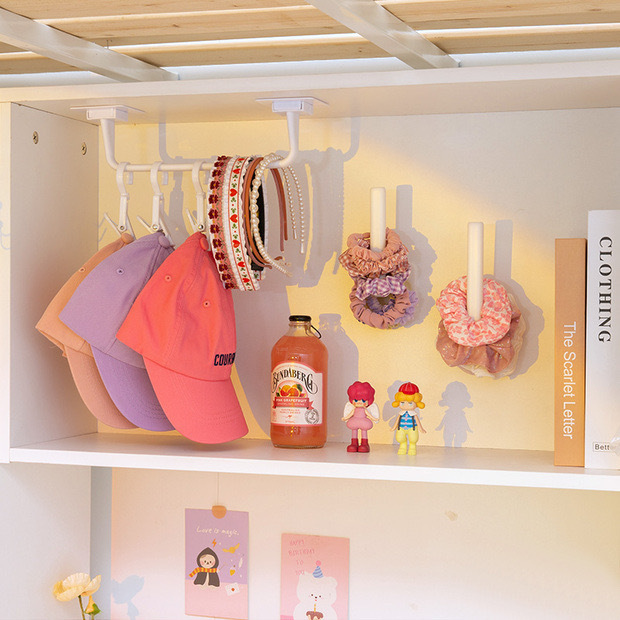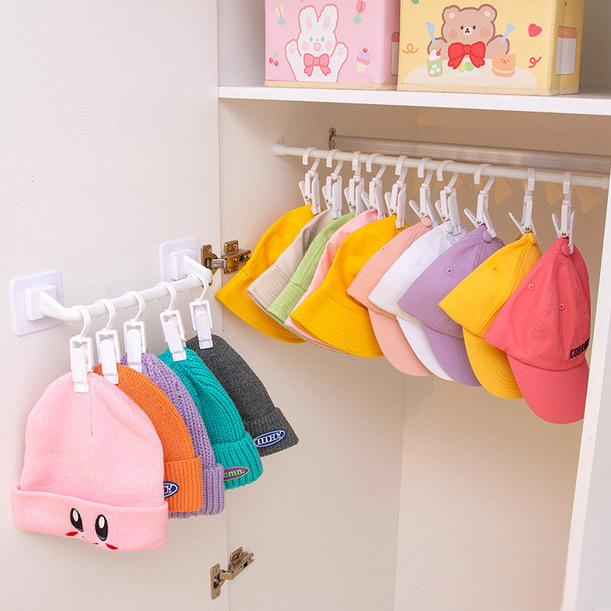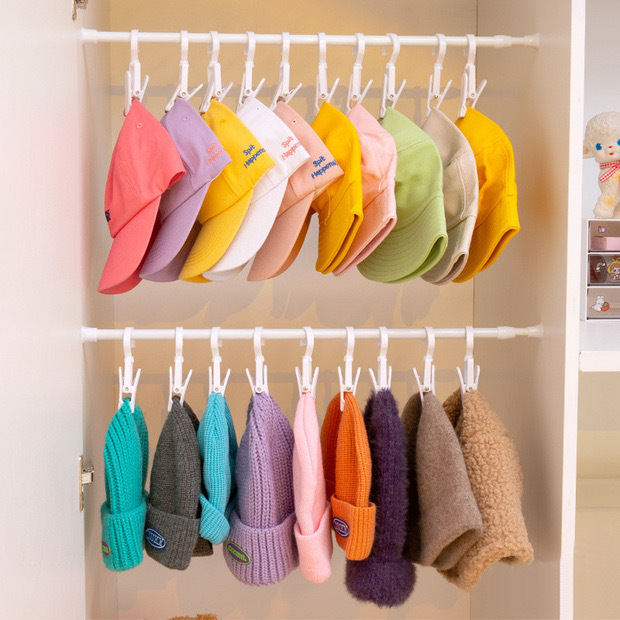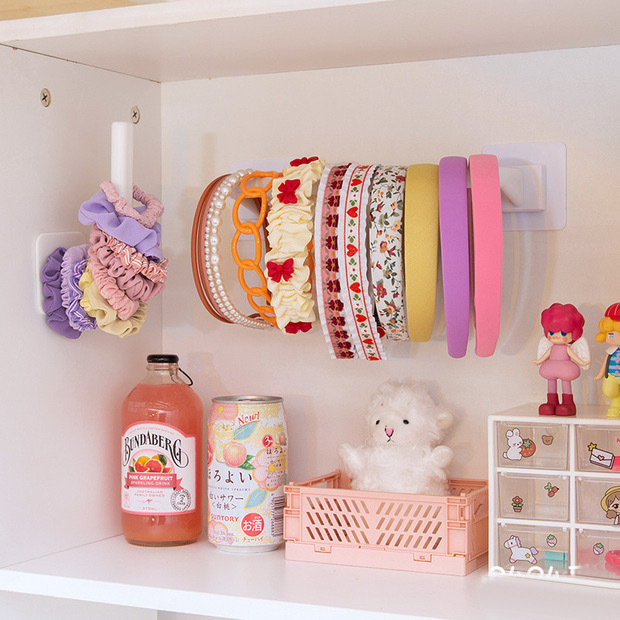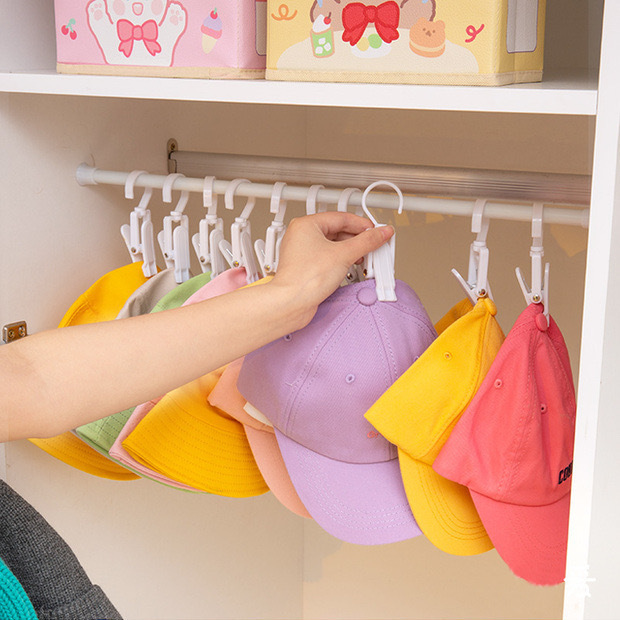 Is this a Gift for yourself or for your loved ones?
Let us know by writing a remark 'IT IS A GIFT' at the check out page so we can deliver your love to them! We provide FREE Birthday Cards & Celebration Cards with Handwritten notes (below 40 words if possible).
Copyright © 2020 Getaholic Getaway Shopaholic