How about cereals and milk in this pretty bowl ! What would you eat and drink with this bowl if you had this? 🥰
This set comes with a bowl, cover and stirrer straw.
Dimension : 160mm x 130mm x 130mm
Volume : 500ml
Material : PP Food Grade
Temperature : 0 to 80 Degree Celsius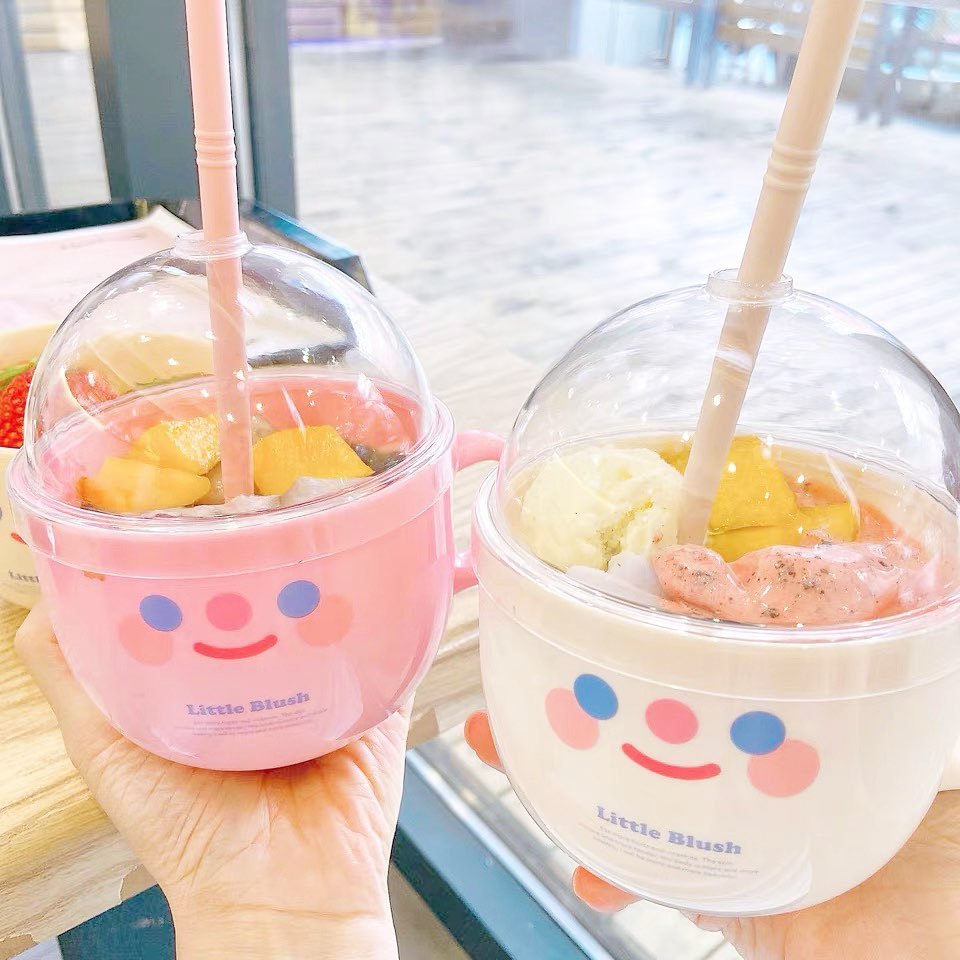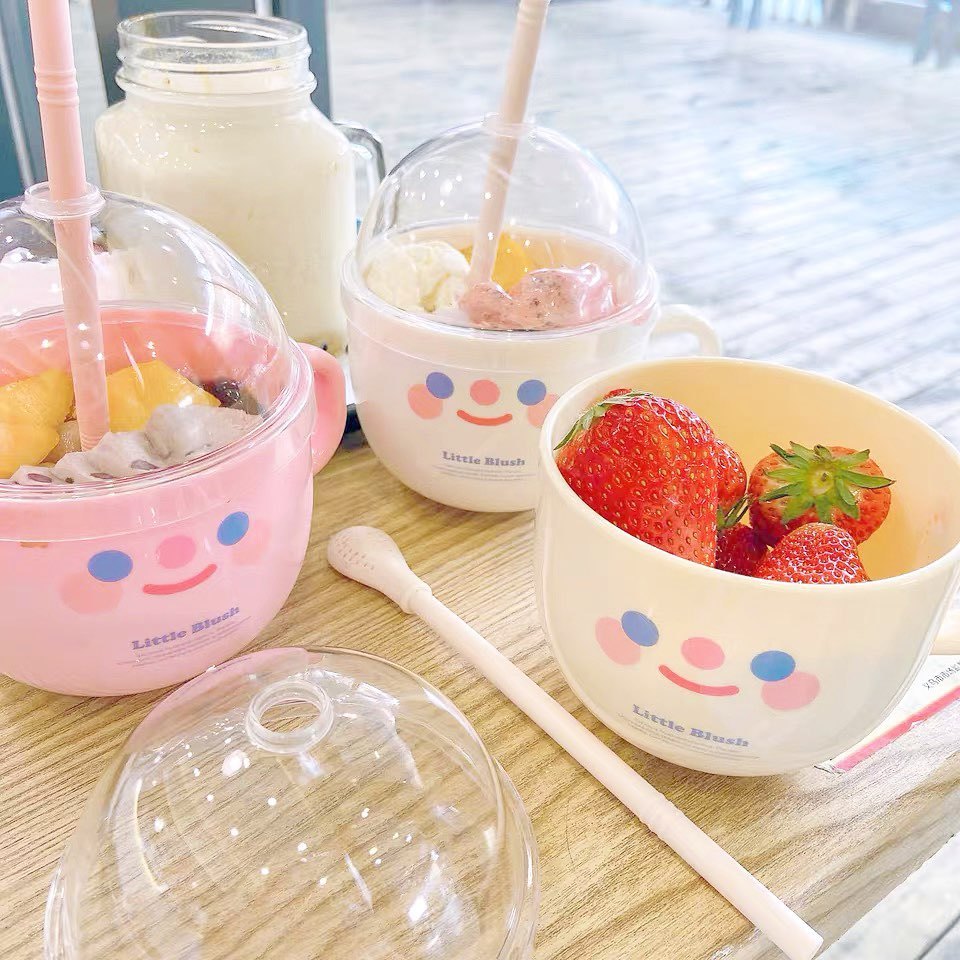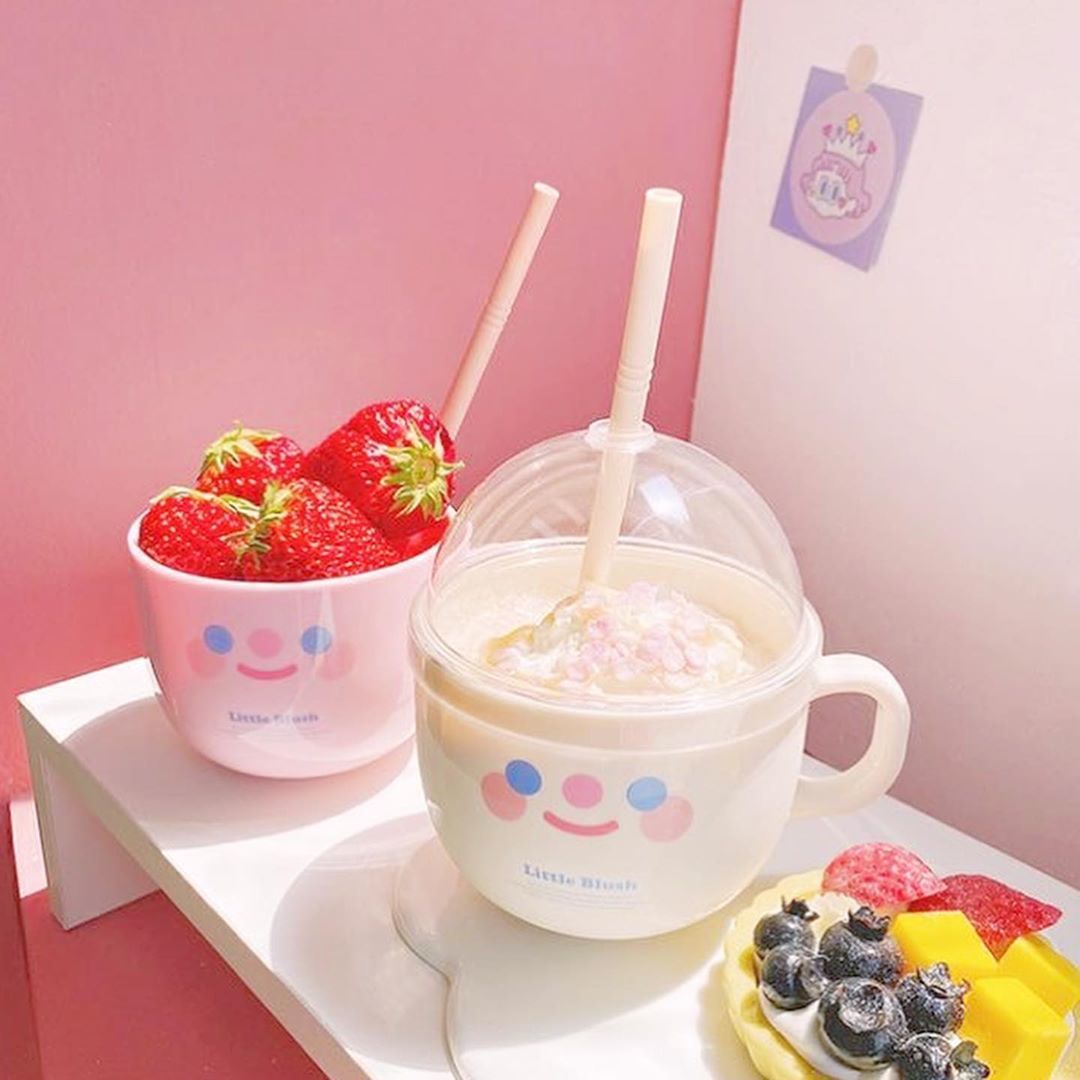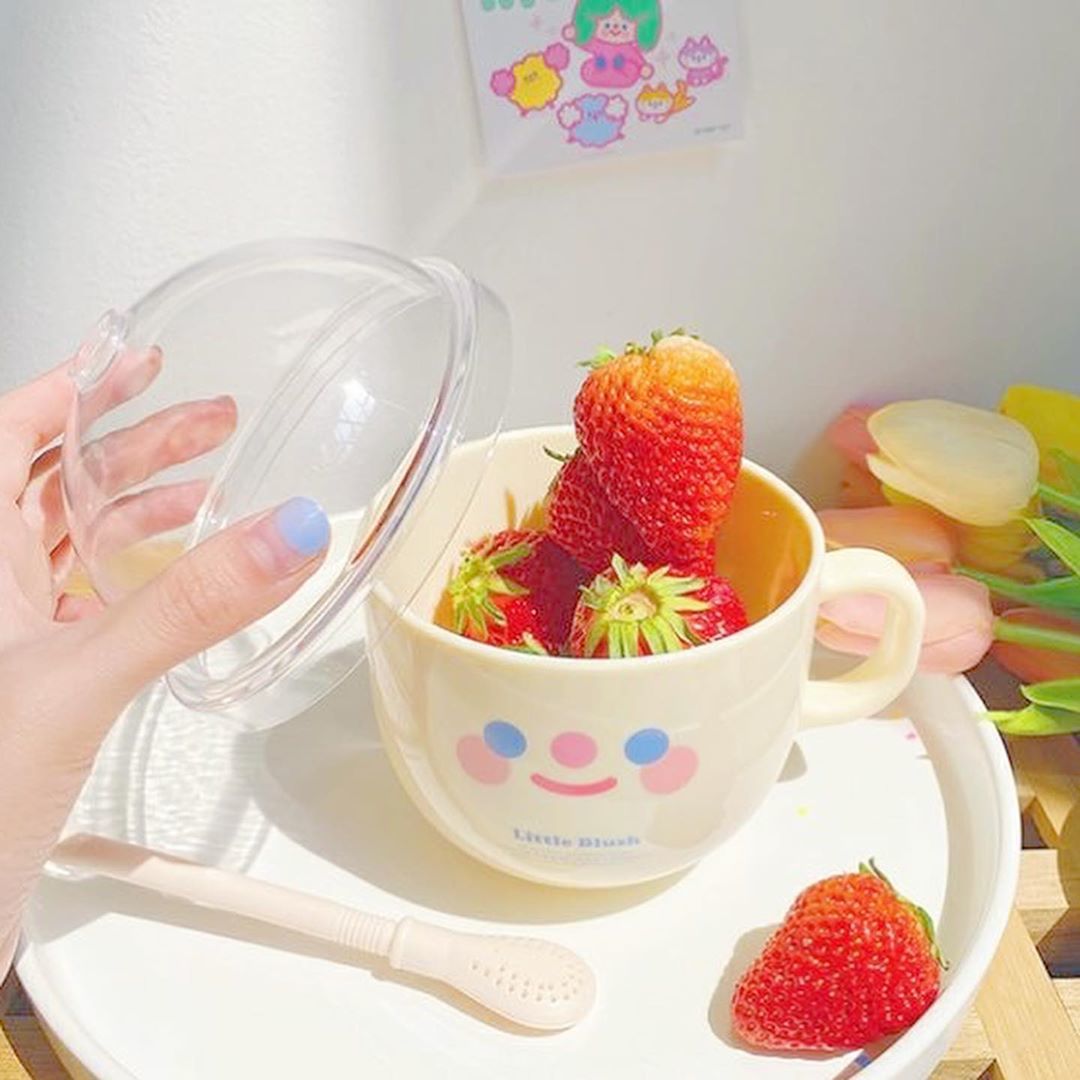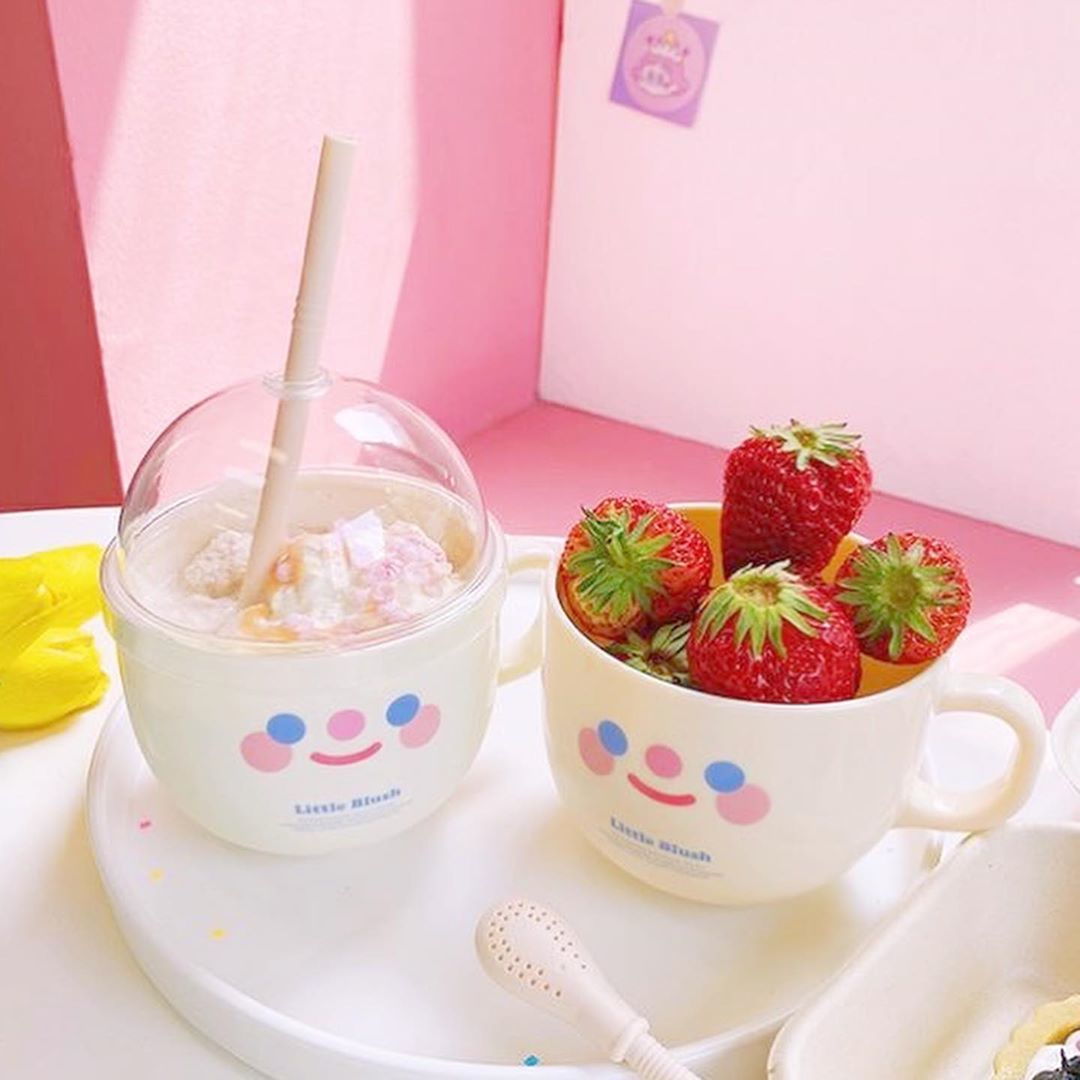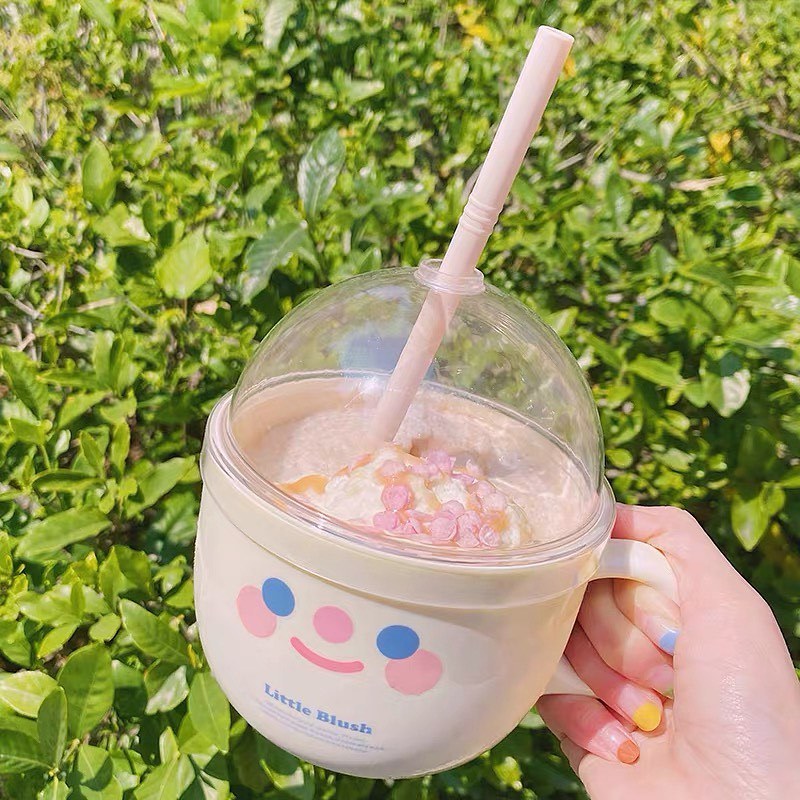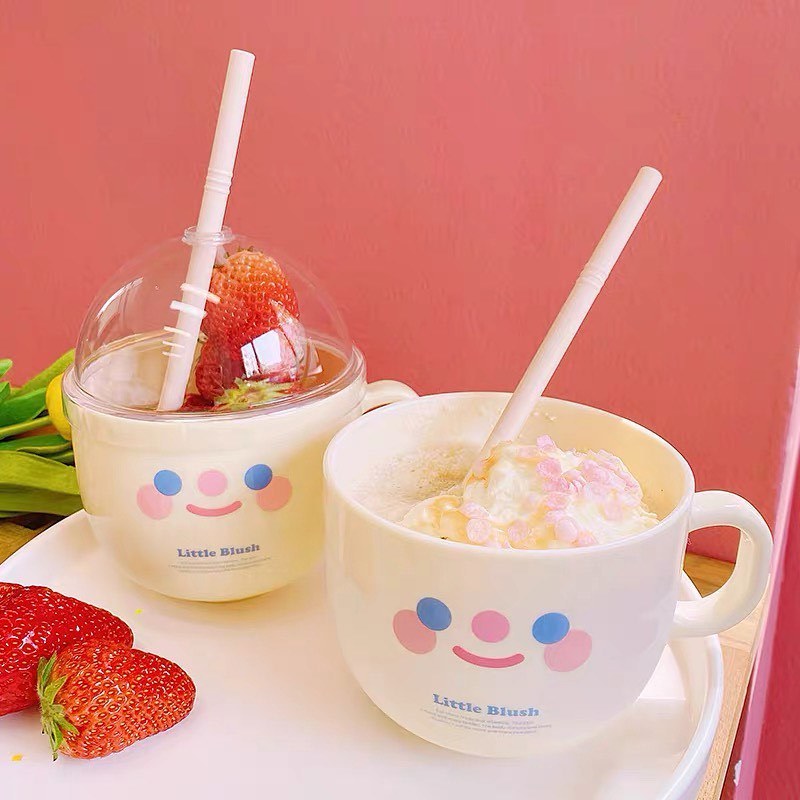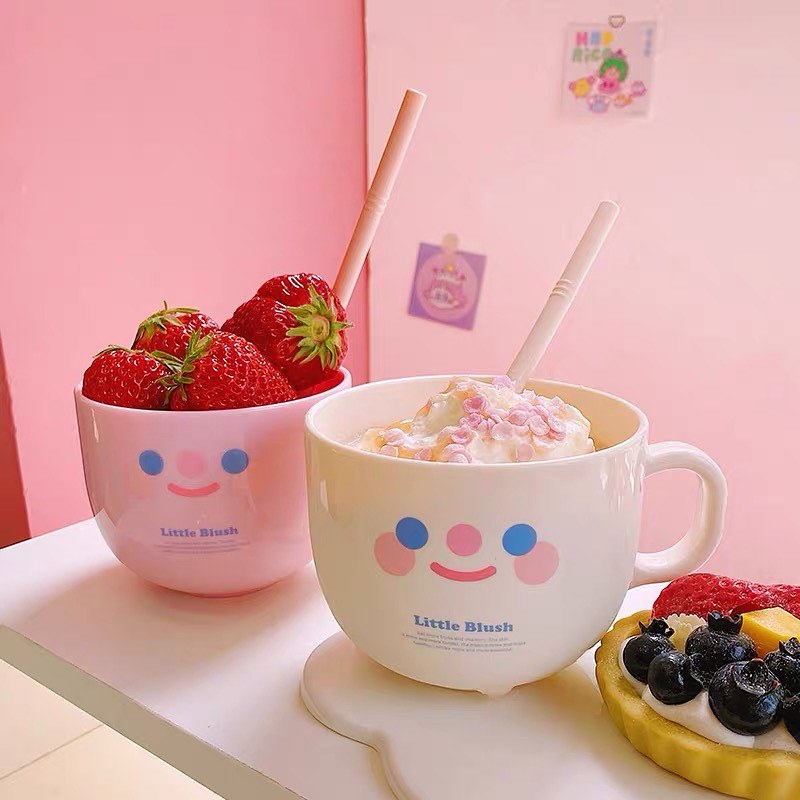 Imagine having this at your home or office ✨ You can put your favourite fruits (strawberry, watermelon, kiwi 😍) in this bowl! Or when you're on diet, some cereals with milk, or even yogurt with dry fruits 💕 When it's your cheat day, a whole bowl of ice cream! ✨
Enough of imagining, it's time to get one! 💖
Is this a Gift for yourself or for your loved ones?
Let us know by writing a remark 'IT IS A GIFT' at the check out page so we can deliver your love to them! We provide FREE Birthday Cards & Celebration Cards with Handwritten notes (below 40 words if possible).
Copyright © 2020 Getaholic Getaway Shopaholic