Comment ☺️ if you have a nice day today ☀️ A smiley a day keeps sadness away ❤️

Don't like the texture of a silicon coaster? 😨 Try a knitted one instead 💕 A big one to place under your hot pot 🔥 A small one under your tea or coffee 🍵☕️ No need to worry to mess up your table anymore ✨ Order now to get more exclusive free gifts from us 💖 "
Every set includes 6 pieces of coasters.
Colours: Yellow / White
Sizes: 18.5cm / 12.5cm
Materials: Cotton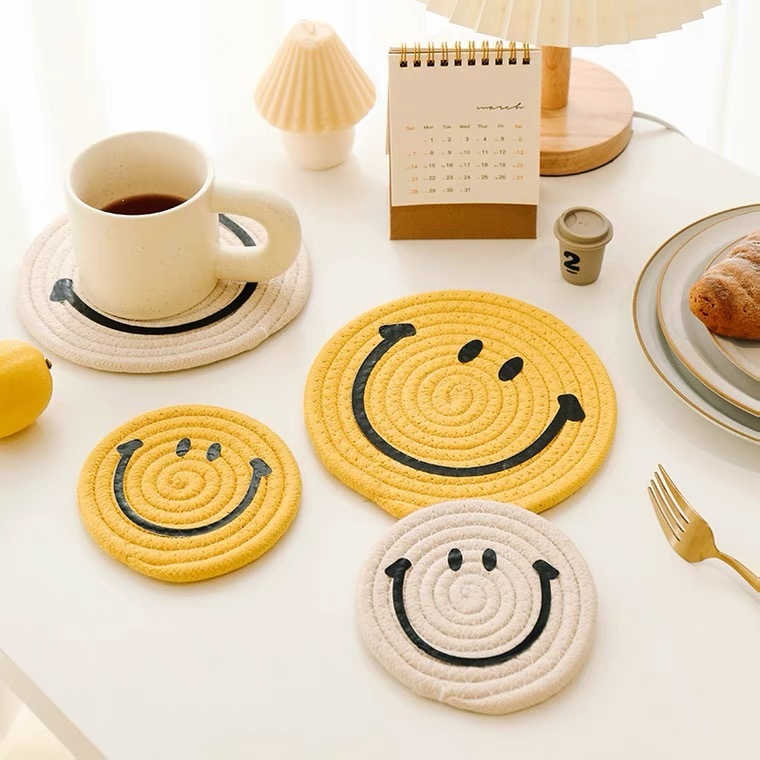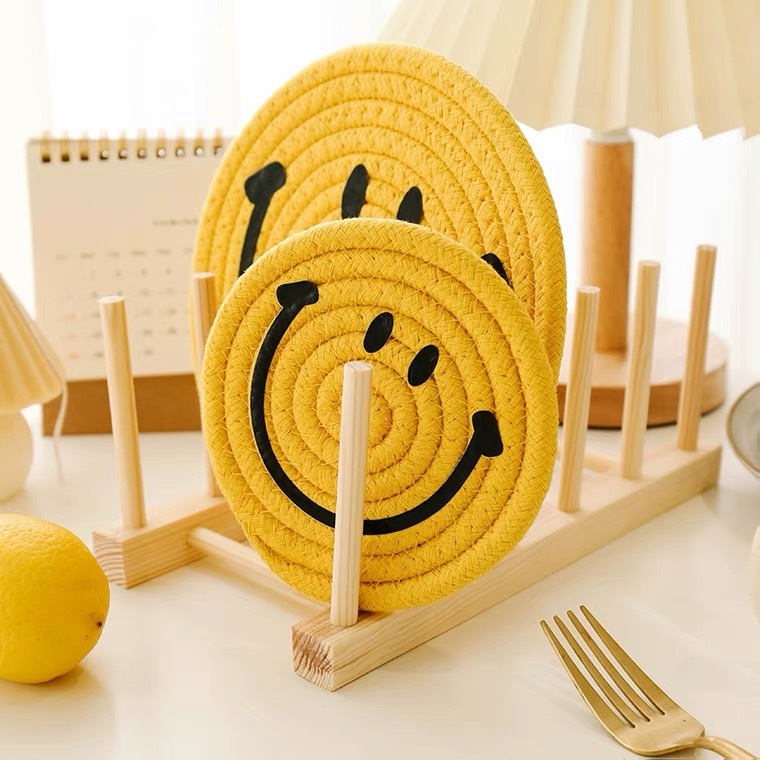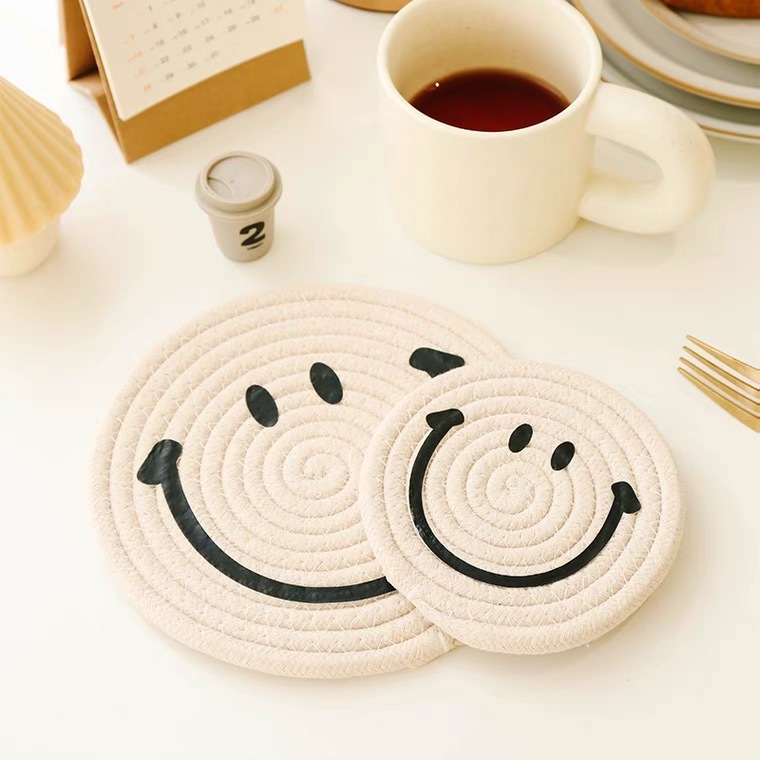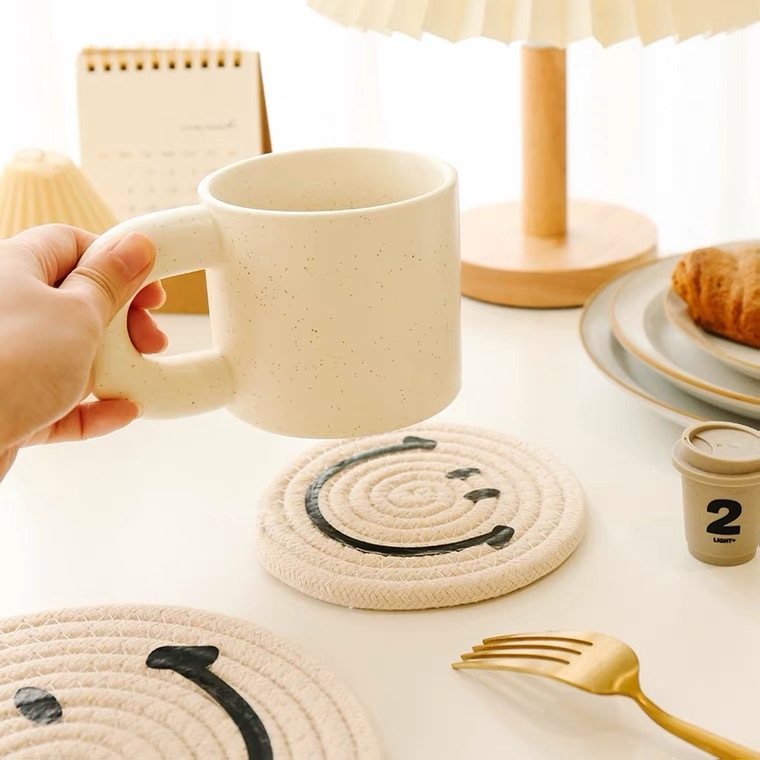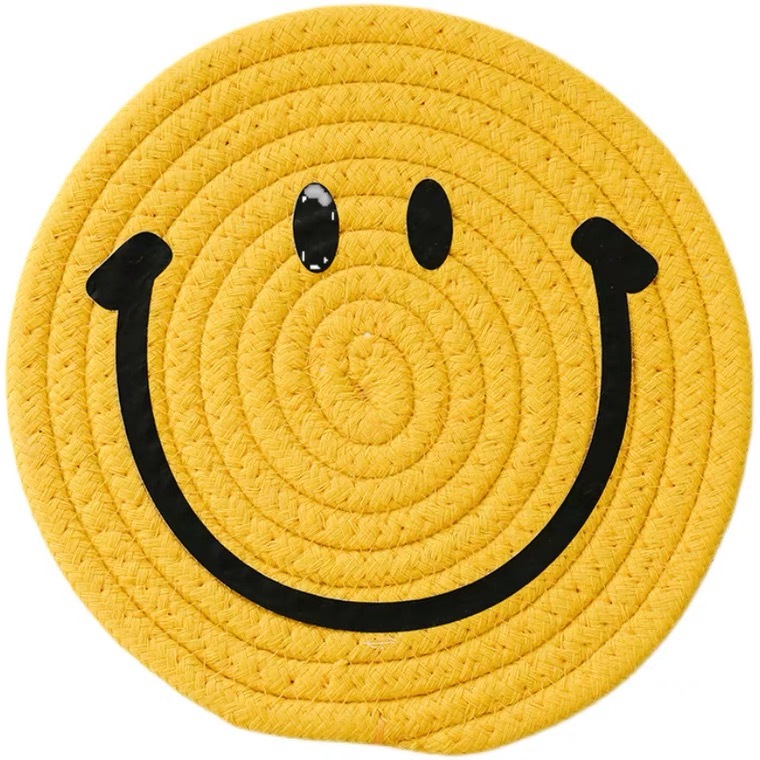 Is this a Gift for yourself or for your loved ones?
Let us know by writing a remark 'IT IS A GIFT' at the check out page so we can deliver your love to them! We provide FREE Birthday Cards & Celebration Cards with Handwritten notes (below 40 words if possible).
Copyright © 2020 Getaholic Getaway Shopaholic